Ah the 90s! This was a decade marked by seriously questionable sartorial choices and mindless, cheesy Bollywood numbers. But this was also a decade that gave us tunak tunak tun, Made In India and Lucky Ali. The Indian Indie pop scene was thriving and how. If you were the MTV generation too, you know what we are talking about. Do you ever wonder what your favourite artists and bands are up to now? Let's 'pop' you down the memory lane. 
1. Silk Route
Then: They made heads turn in the nineties when they shot India's first underwater music video. Their soulful renditions and no frills videos really made them one of a kind back in the decade.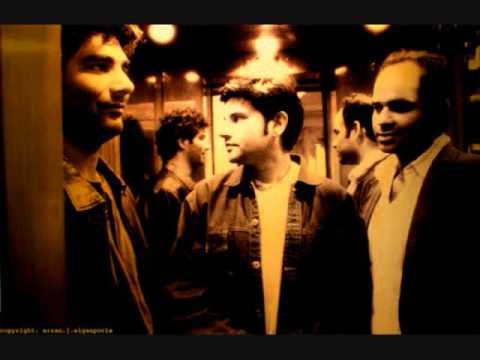 Now: While their lead vocalist, Mohit Chauhan, went on to conquer Bollywood, the other band members are also keeping their passion alive. Last we heard, Kem Trivedi was a freelance music artist while Kenny is a percussionist and performs with Lucky Ali.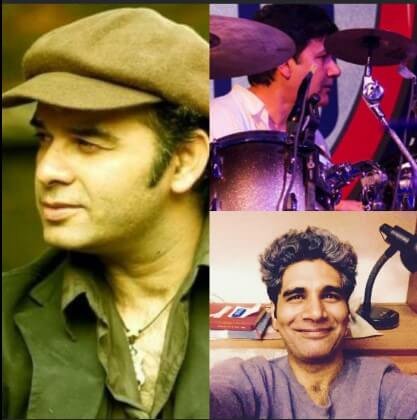 2. Suneeta Rao
Then: The original diva of Indie music. Suneeta Rao made folk fusion sexy, and her songs clearly were way ahead of their time. Uh! Did we mention pari hoon main was about child sexual abuse?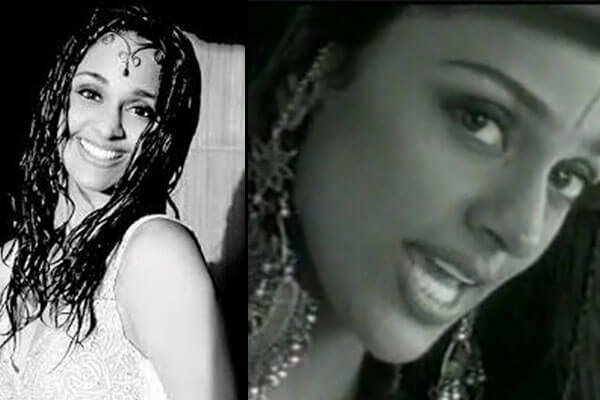 Now: While Suneeta was away for a while, we hear she is back in India, collaborating with artists and performing in shows. She is also actively involved with an NGO to save girl child.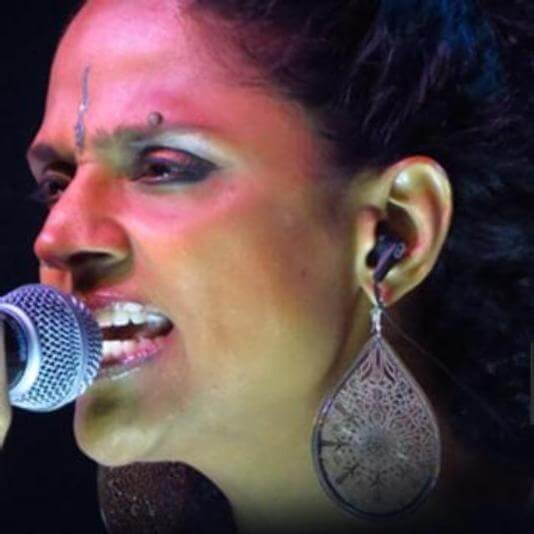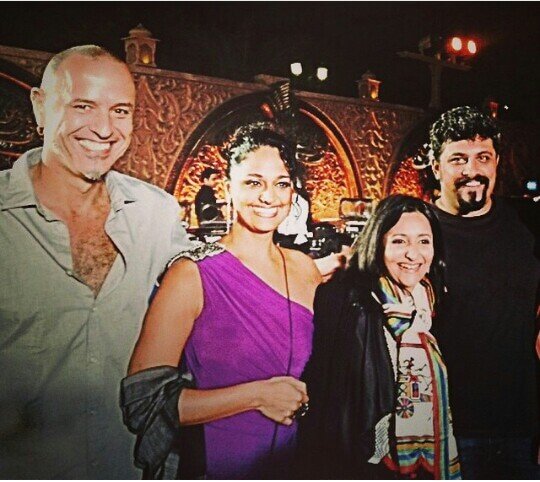 3. Stereo Nation
Then: Nachenge sari raat, soniyo ve, this song spread like virus back in the 90s. Tarsame Singh Saini aka Taz aka our 'Stereo Nation' literally 'broke our hearts' when he disappeared from the scene.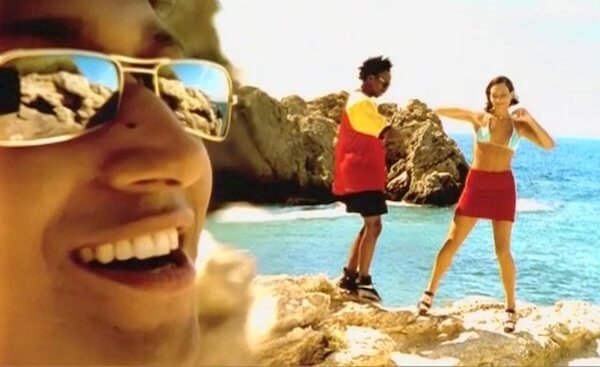 Now: Tarsame recently collaborated with Bally Sagoo and Apache Indian. He has also been making music in Punjabi and looking like this now!
4. Alisha Chinai
Then: It is impossible to imagine the 90s without Made In India. And can we thank Alisha enough for introducing us to a very shirtless but very sexy, Milind Soman?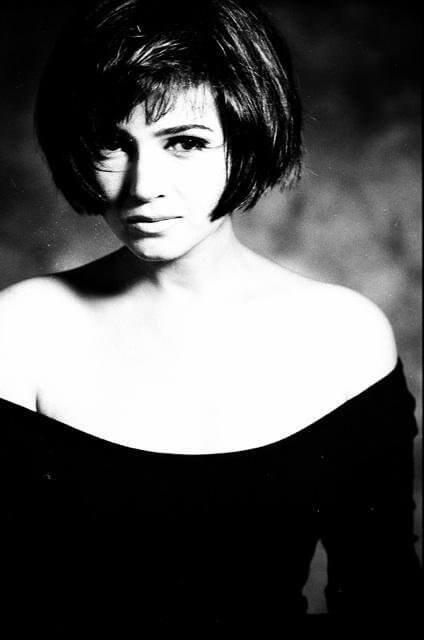 Now: Apart from judging reality shows and crooning Bollywood numbers, she has also been seen performing in several concerts.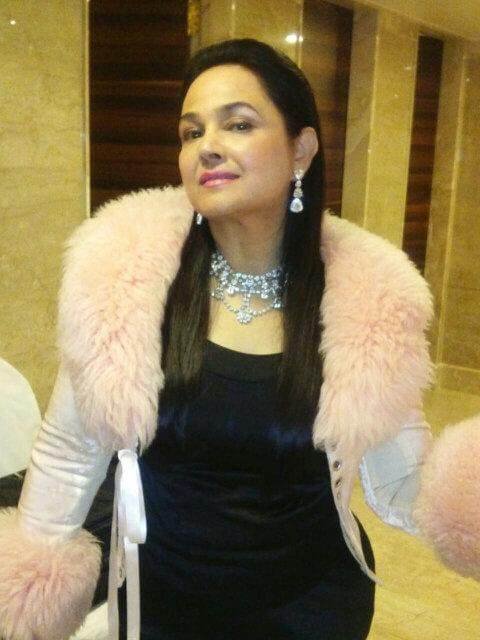 5. Apache Indian
Then: If the world had Bob Marley, we had Apache Indian. Our desi reggae king and his contemporary music, made him not only a hit in India but even in the UK. From his signature dreadlocks to firangi style rap, Apache Indian was an icon, really.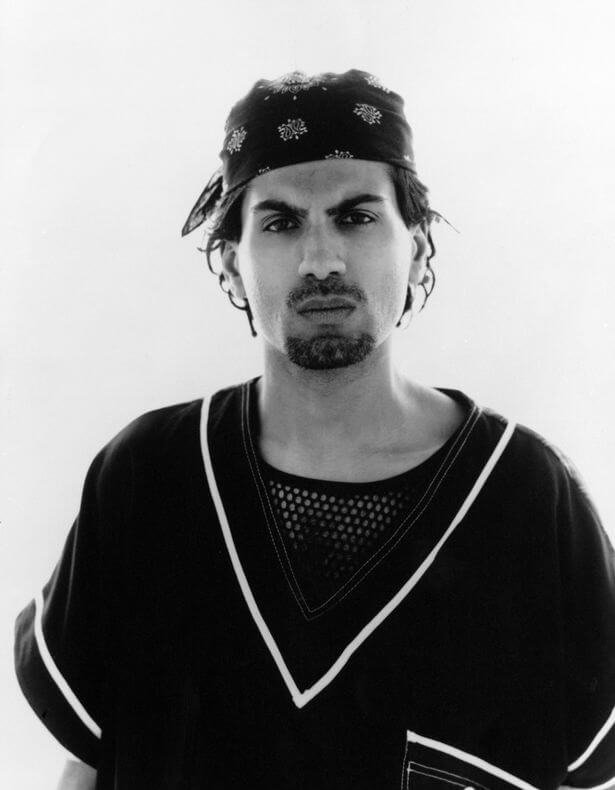 Now: Last we heard, he gave music to a Punjabi film.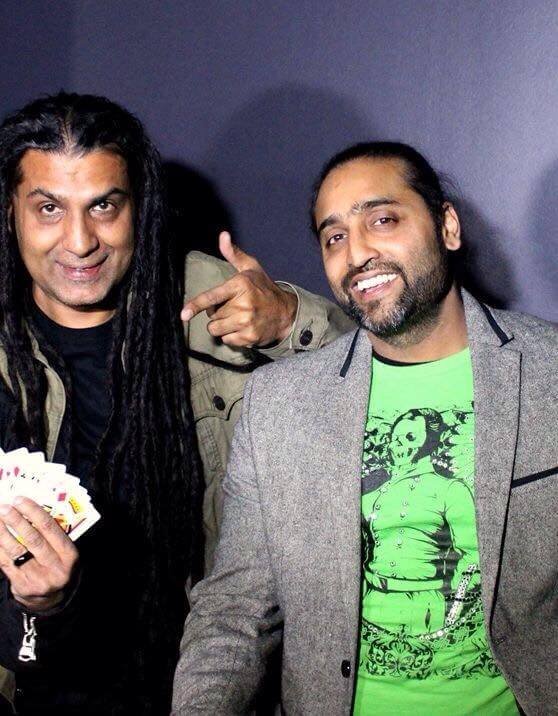 6. Anaida
Then: Dil Kare Oova Oova..
While we still have not been able to figure out the rest of the lyrics of the song, Anaida and her nasal twang were quite a force to reckon with, back in the 90s. This talented singer was one of the few female pop artists back in the time.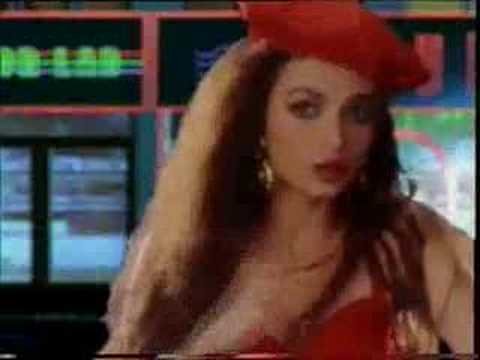 Source: MP3Tunes 
Now: Anaida was last seen in a reality show and has just released a meditation album.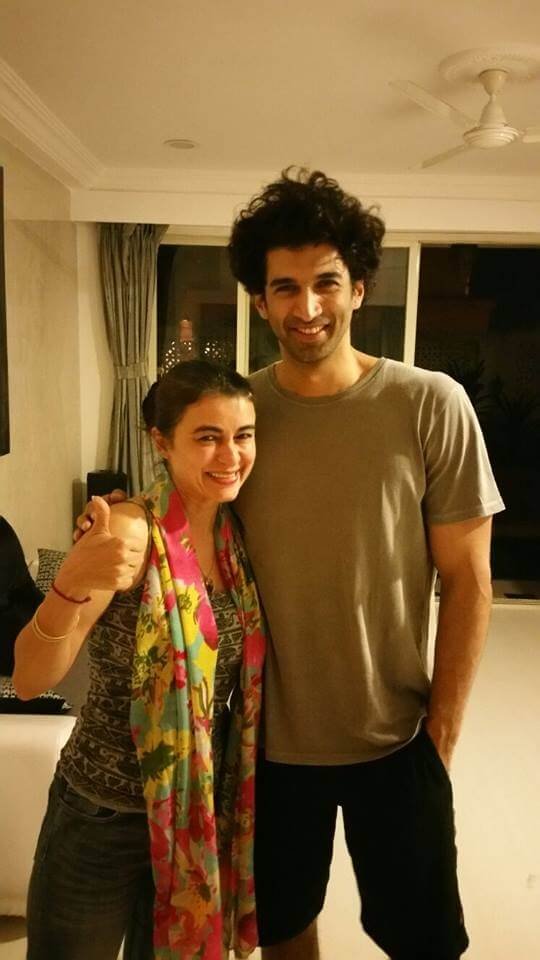 7. Bombay Vikings
Then: If you were a 90s kid, then Bombay Vikings was on your playlist. Their remixes were a rage and while most of us had a hard time remembering the English lyrics, we hummed them nonetheless.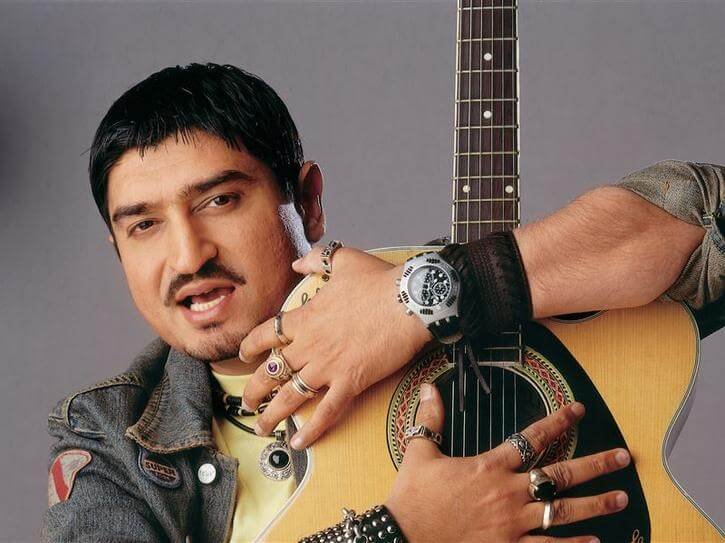 Now: The band's front man Neeraj Shridhar went on to develop his solo career with a number of hits in Bollywood. With songs for movies such as Golmaal Returns, Desi Boyz and Golmaal 3  Neeraj has gone on to become one of Bollywood's most popular singers and lyricists.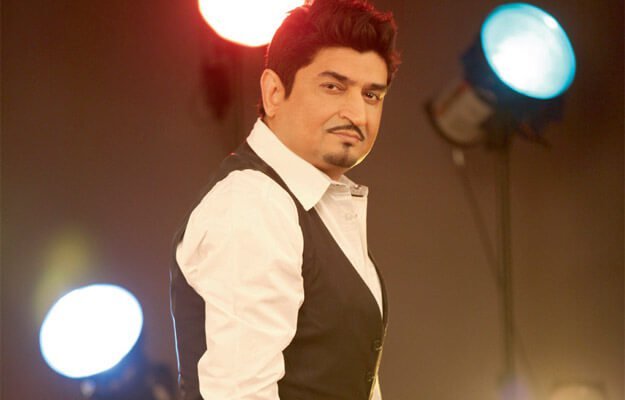 8. Shweta Shetty
Then: She made the men go deewane, this sultry singer with her good looks and husky voice, topped Indian chartbusters for quite some time, before she decided to leave it all and settle down in Germany.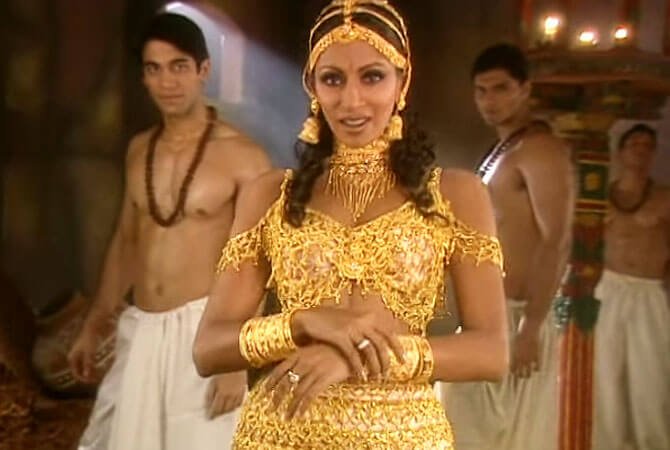 Now: She has now returned to India but we haven't really seen her active in the music scene. She can be seen frequenting fashion shows and social events.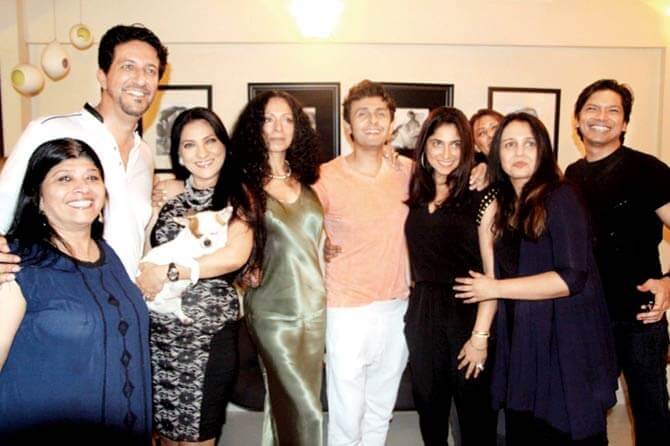 9. Sukhbir
Then: Before Honey Singh and Badshah raided our parties and weddings, there was Sukhbir. You were not a good DJ if you did not play Ohho Ho Ho.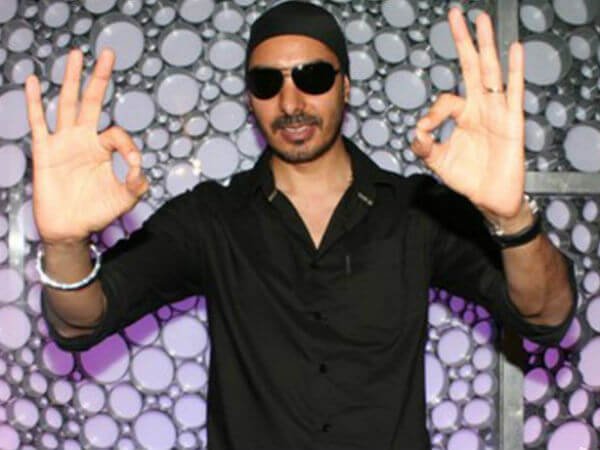 Now: This Punjabi bhangra boy is now settled in Dubai and last we heard, was detained at a Pakistani airport for possession of illegal cash.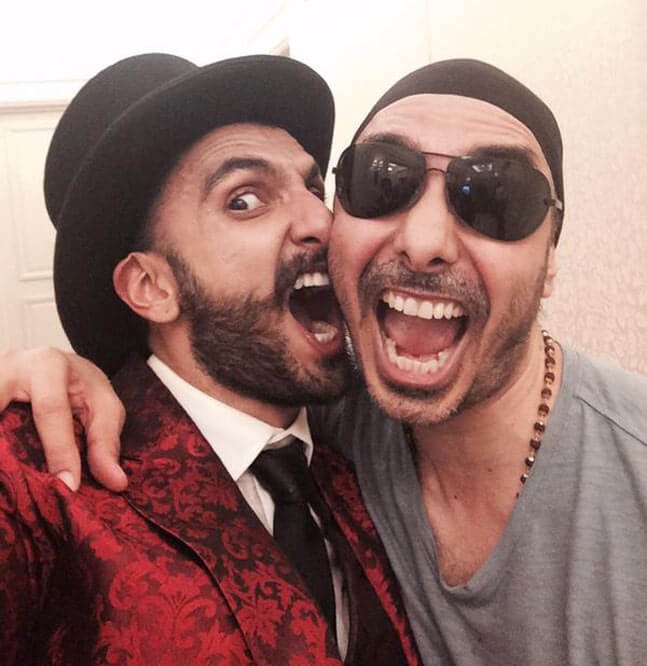 10. Euphoria
Then: Safe to say, this is one band whose music is still as relevant as it was in the 90s. From Dhoom pichak dhoom to Maeri, their songs still continue to mesmerise us.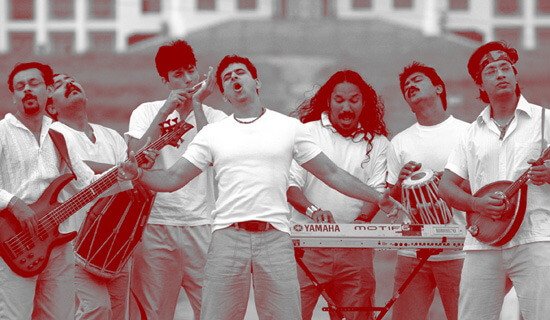 Now: Euphoria really never went anywhere, the band is still one, and continues to play in concerts and college fests.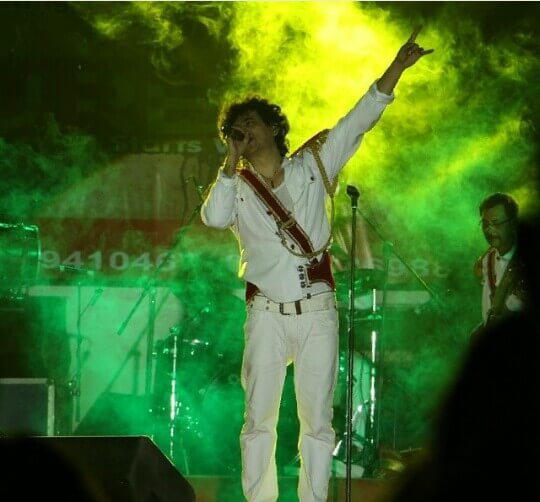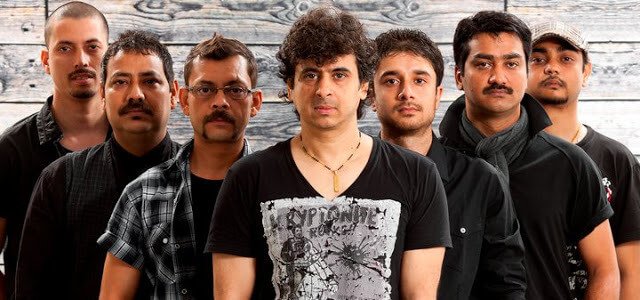 11. Raageshwari
Then: This Laal Dupatte Wali star was already acting in films when she decided to foray into music. But her debut music album Duniya in 1997 established her as a singer to look out for.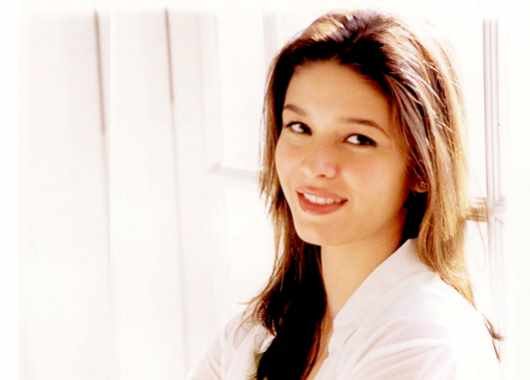 Now: Raageshwari is now married and lives in London. She recently gave birth to a baby girl.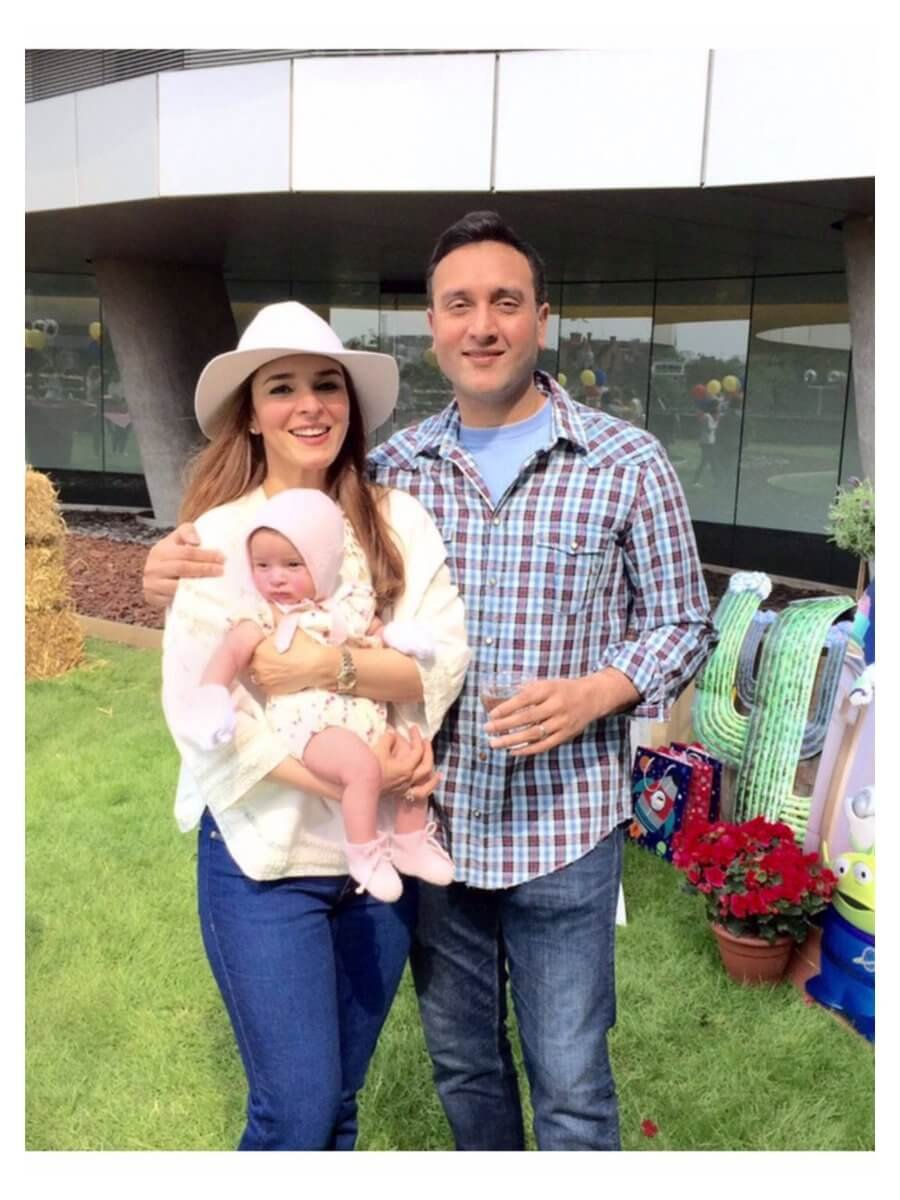 12. Baba Sehgal
Then: The king of rap, Baba Sehgal's inimitable style set him apart from his contemporaries. His Thanda Thanda Pani or Aja Meri Gaadi Mein Baith Ja were quite a rage back in the 90s. His lyrics were simple and his style effortless.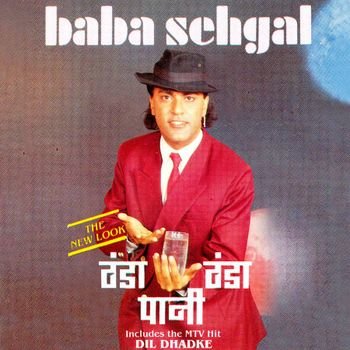 Now: After a self enforced hiatus from Bollywood, Baba Sehgal returned and how. If you follow him on Twitter, you know what we are talking about. His kitsch videos and funny one liners on Twitter, make him, probably the best person on the internet right now.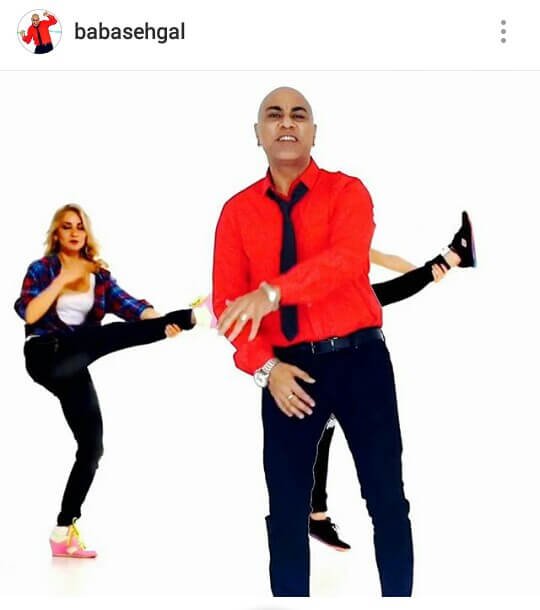 13. Falguni Pathak
Then: If you are a kid from 90s, you are more than familiar with her melodious voice. Falguni's innocent romantic songs were the stuff our childhood was made of. Remember trying to match each step while dancing to Maine Payal Hai Chankayi?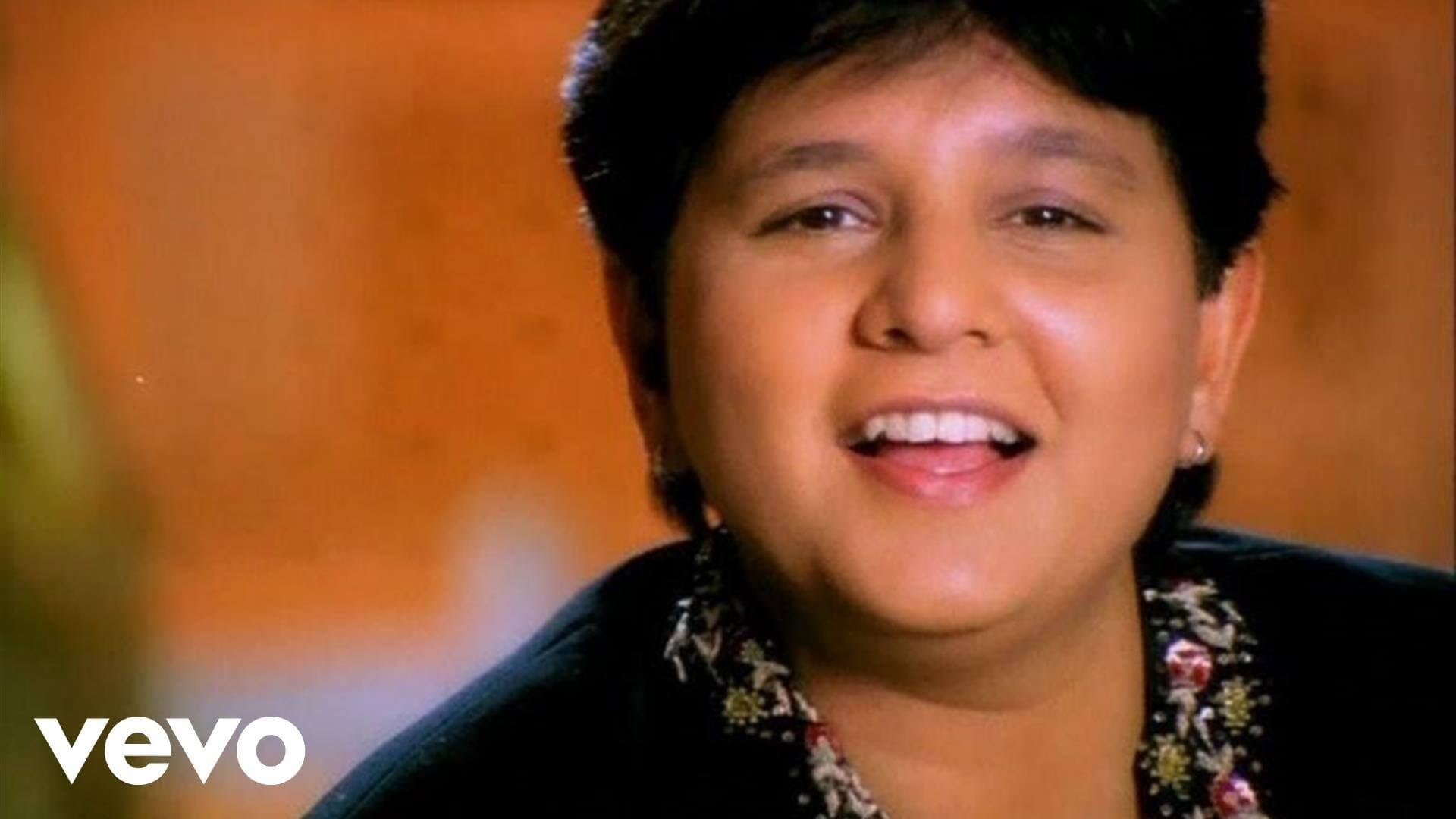 Now: Falguni Pathak has gone on to become quite a dandiya queen. She lives in Mumbai and can be seen performing in several events and concerts.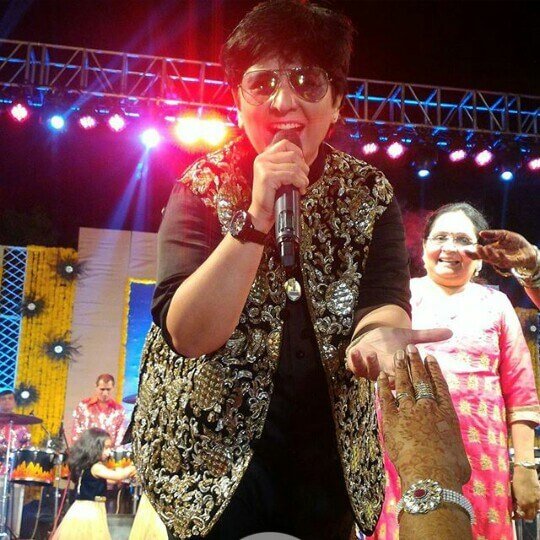 14. Devang Patel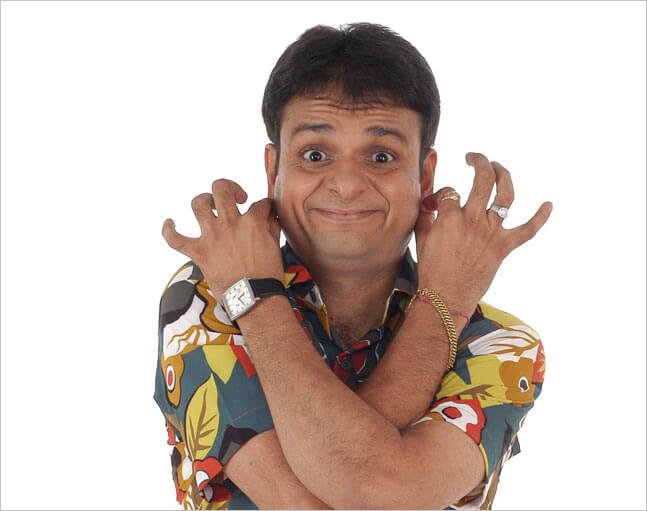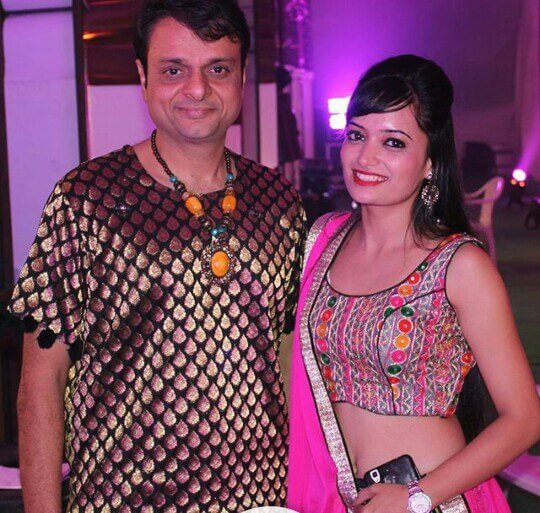 15. Strings 
Then: Pakistan's most famous boy band after Junoon, these guys made India swoon to their soulful tunes and weaved their magic into our hearts.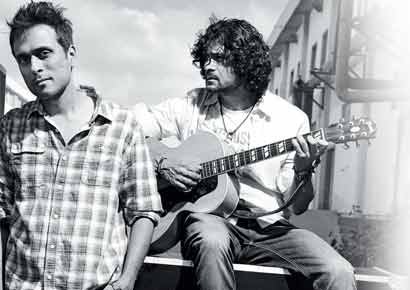 Now: Apart from setting the pop scene on fire, the band also gave music to a few Hindi films like Shootout At Lokhandwala and Zinda.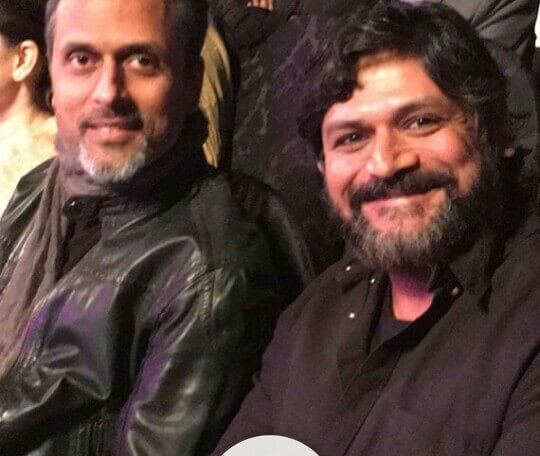 16. Sagarika and Shaan
Then: The affable brother-sister duo left quite an indelible mark with their music back in the 90s. Naujawan, Q-funk, Maa..these songs were on our playlist and they were good.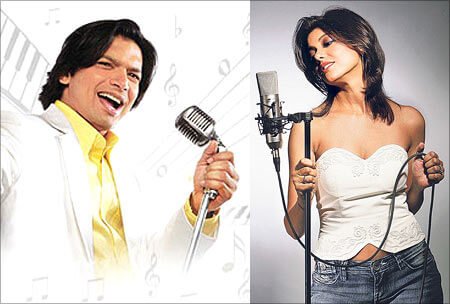 Now: While Shaan went on to become a Bollywood sensation, Sagarika took a hiatus from music, got married to a UK based businessman. After living in London for a while, Sagarika is back in India and making music.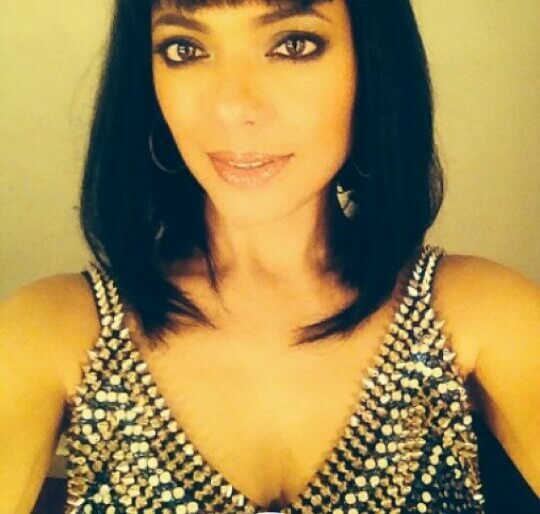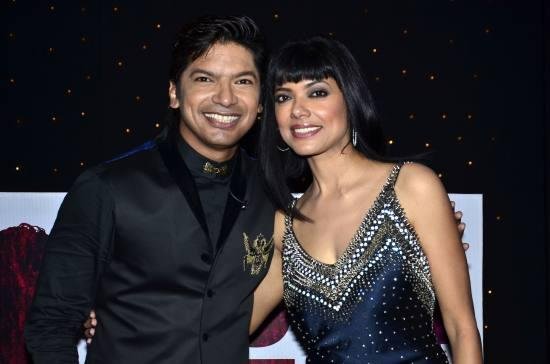 17. Ila Arun
Then: When Dilli Sheher Mein Maro Ghaghro came out, no one even knew what it meant. Closer look at the lyrics and we find out, it is all about women empowerment. Ila Arun's husky voice and powerful videos made her quite a rock star back in the 90s.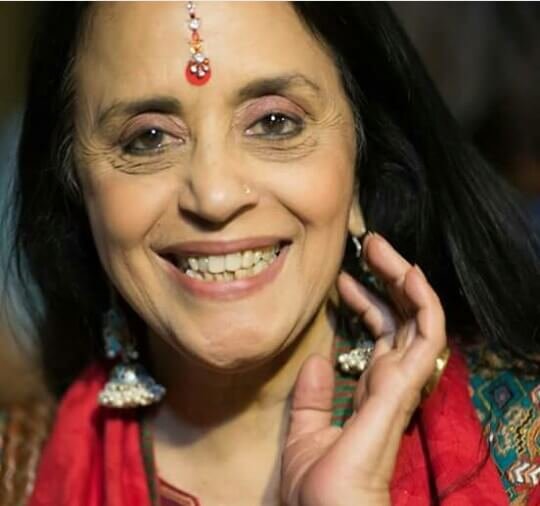 Now: Along with singing, Ila Arun has gone on to act in some critically acclaimed films and plays.
18. Bally Sagoo
Then: Thank God for Bally Sagoo, for we got our wedding anthem (Gur Nal Ishq Mitha). His eclectic remixes were all the rage in the 90s, from Noori to Aja Nachle, Sagoo reigned over the pop music scene.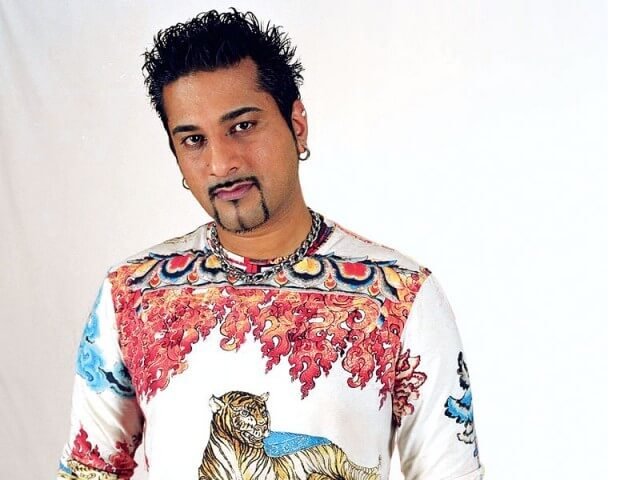 Now: This global artist has released a few albums and has been touring the world collaborating with artists and musicians.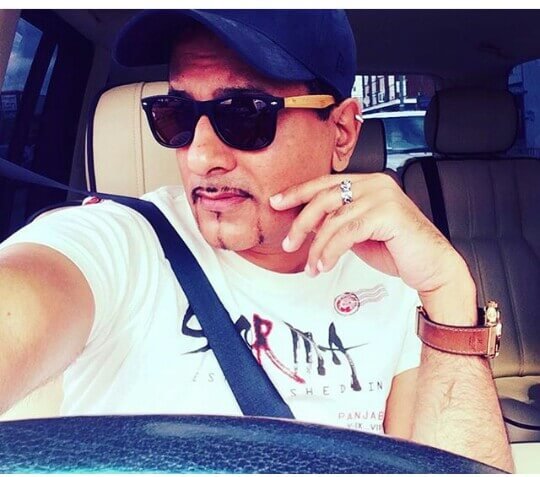 Suffering from a serious case of nostalgia? You have these songs to make you feel better.