Back in the day, Bollywood music ruled every household in India and any other kind of music was considered to be too western. But gone are those days. Now, genres like jazz, blues, RnB, funk and soul have seeped in by the way of some amazing artistes in India, and we are happily welcoming the change with open arms. 
If this kind of music makes you tap your feet, you should really check out these talented female musicians. Their voices are different, their music is pure joy to listen to, and they are definitely redefining the music space in India, one song at a time. 
1. Monica Dogra
She's the one who puts the Shaa'ir in the Func. She recently launched her single music album, and take our word, she's so much more than just a pretty face. You might have also seen her judge The Stage. 
This song by Monica is our absolute fav!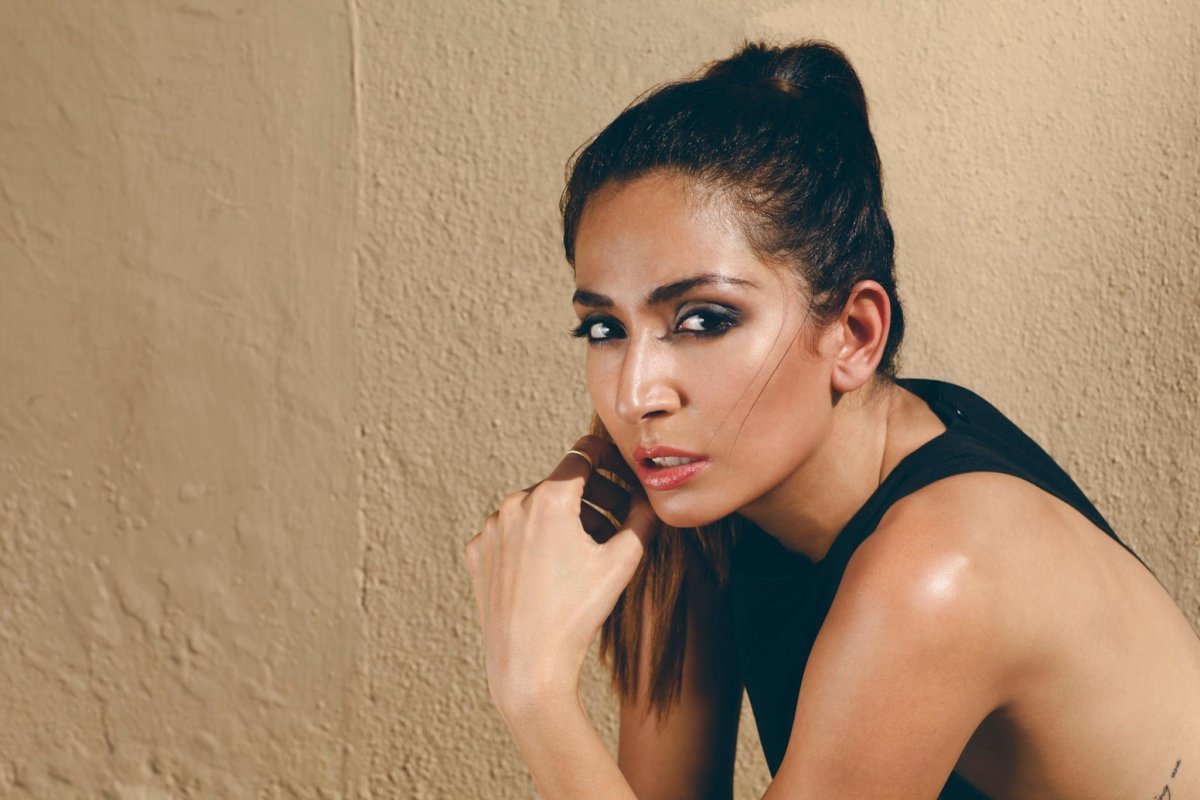 2. Jayashree Singh
A seasoned artist, Jayashree has been singing with her Kolkata based band, Skinny Alley, since a very long time. She is also the vocalist for PINKNOISE, a quartet comprising four members of the Skinny Alley. 
If you haven't heard her before, how about you start with this killer song of hers?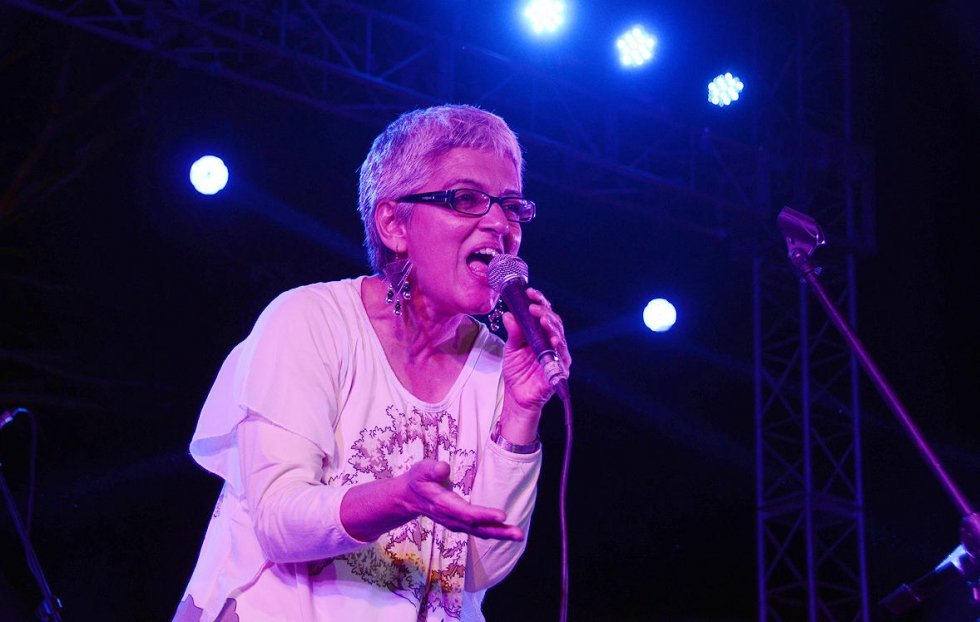 3. Sukhmani Malik
Sukhmani from Hari & Sukhmani is an enchantress with a powerful voice that can transport you to another world just by with a hint of it. 
This is our favourite song by her.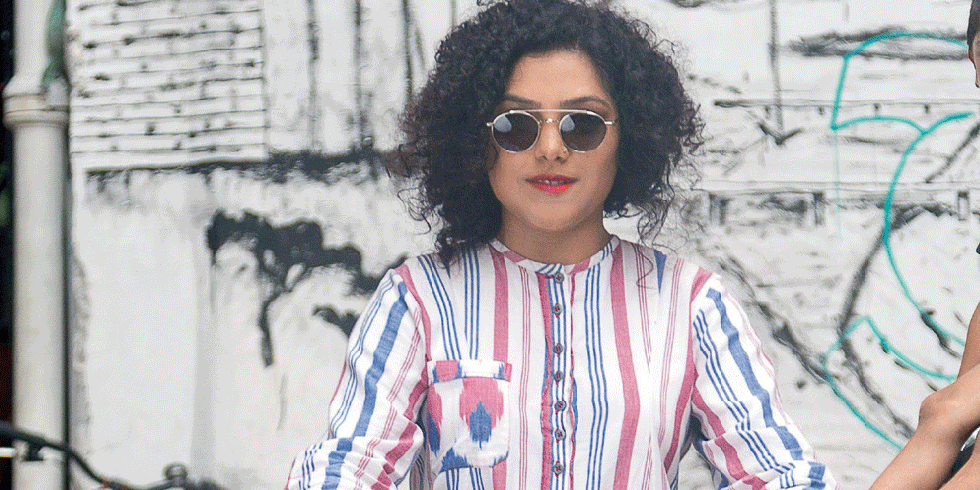 4. Saba Azad
The Mink from Madboy and Mink, Saba Azad's voice reverberates with soulfulness. Their song Dhaani is wonderful to the ears and the earthiness in her voice makes her unique. 
You can listen to Dhaani here.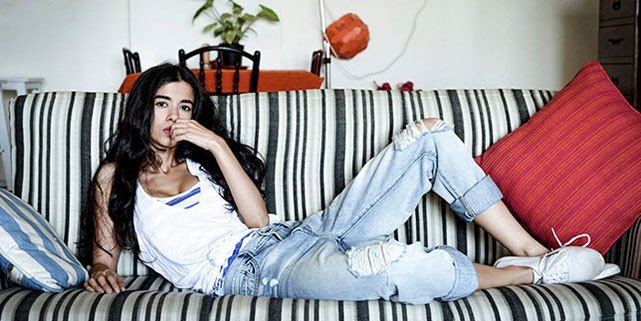 5. Tipriti Kharbangar
A member of the Blues band, Soulmate, hailing from Meghalaya, Tipriti is quite a powerhouse performer. She starts every performance of hers by clipping a butterfly on her microphone, hence, she's referred to as the Butterfly lady by her partner in music, Rudy Wallang. 
Listen to our favourite song of hers here.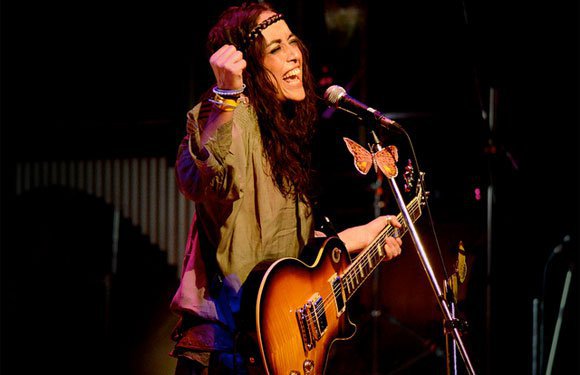 6. Vasundhara Vidalur
A funk, RnB, soul and jazz vocalist, Vasundhara has brought back all these genres in the limelight, and we are extremely thankful to her for that. She also sings along with Adil Manuel in a band. 
Listen to Where the Stream Meets the Sea here.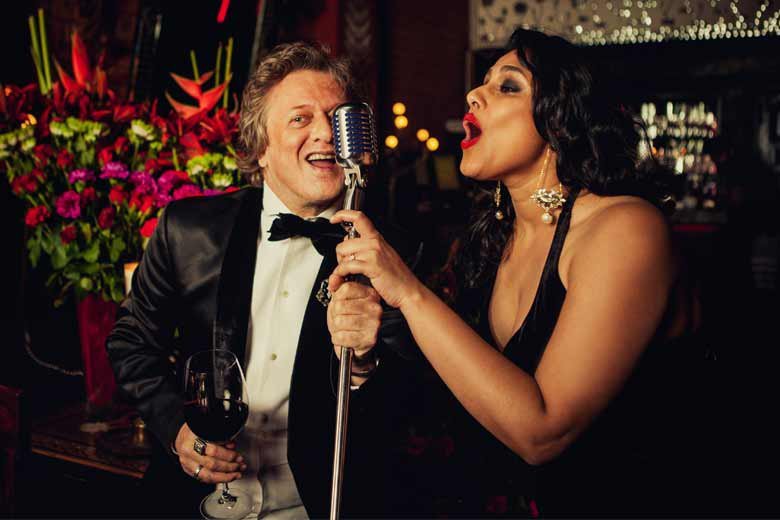 7. Tanvi Rao
Her voice is mesmerising and hypnotic. Tanvi Rao, along with Rahul Giri, formed a band called Sulk Station and their music is brilliant and wonderfully versatile. 
Listen to the song Bindya to get a taste of their music style.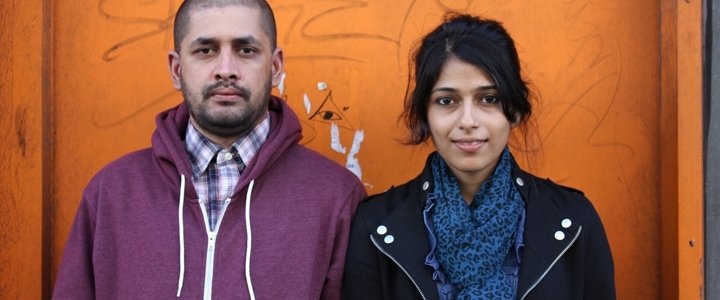 8. Suman Shridhar
Her voice will make you hold your heart in your hand and offer it to her. It's different, it's beautiful and it will shake you up from your slumber. She's one artist who has experimented with almost all the genres, and aced them all.
Listen to her beautiful voice here.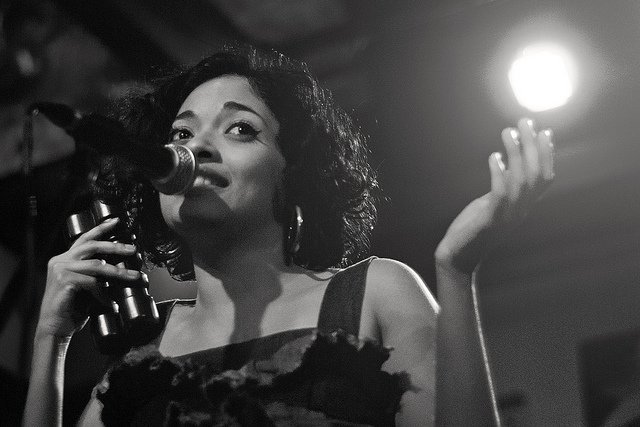 9. Sanaya Ardeshir
She goes by the stage name Sandunes, is a synth player and experiments with everything from electronic and garage, to dubstep, in her music. She's also a trained pianist, and draws influence from jazz and blues music. 
Check out Sanaya's awesome beats here.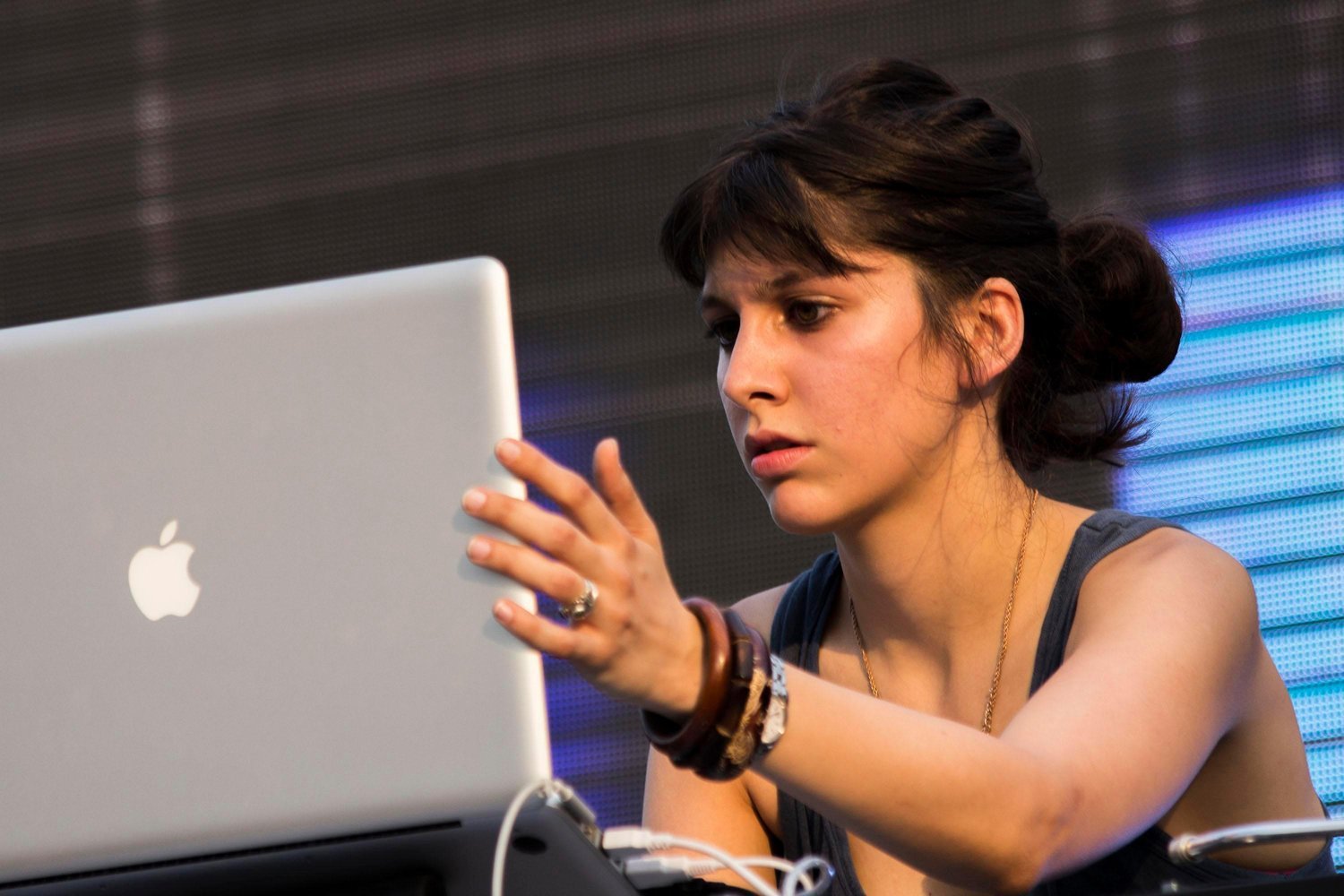 10. Gowri Jayakumar
This lady here has 3 stage names that are as quirky as her music. She goes by Kozmi Cow, Pulpy Shilpi, and Mama Kitty. Her different characters play different kinds of music. She experiments with electronica, acoustic and other genres.
Listen to her beautiful song, Inertia kills to get a hint of her awesome style.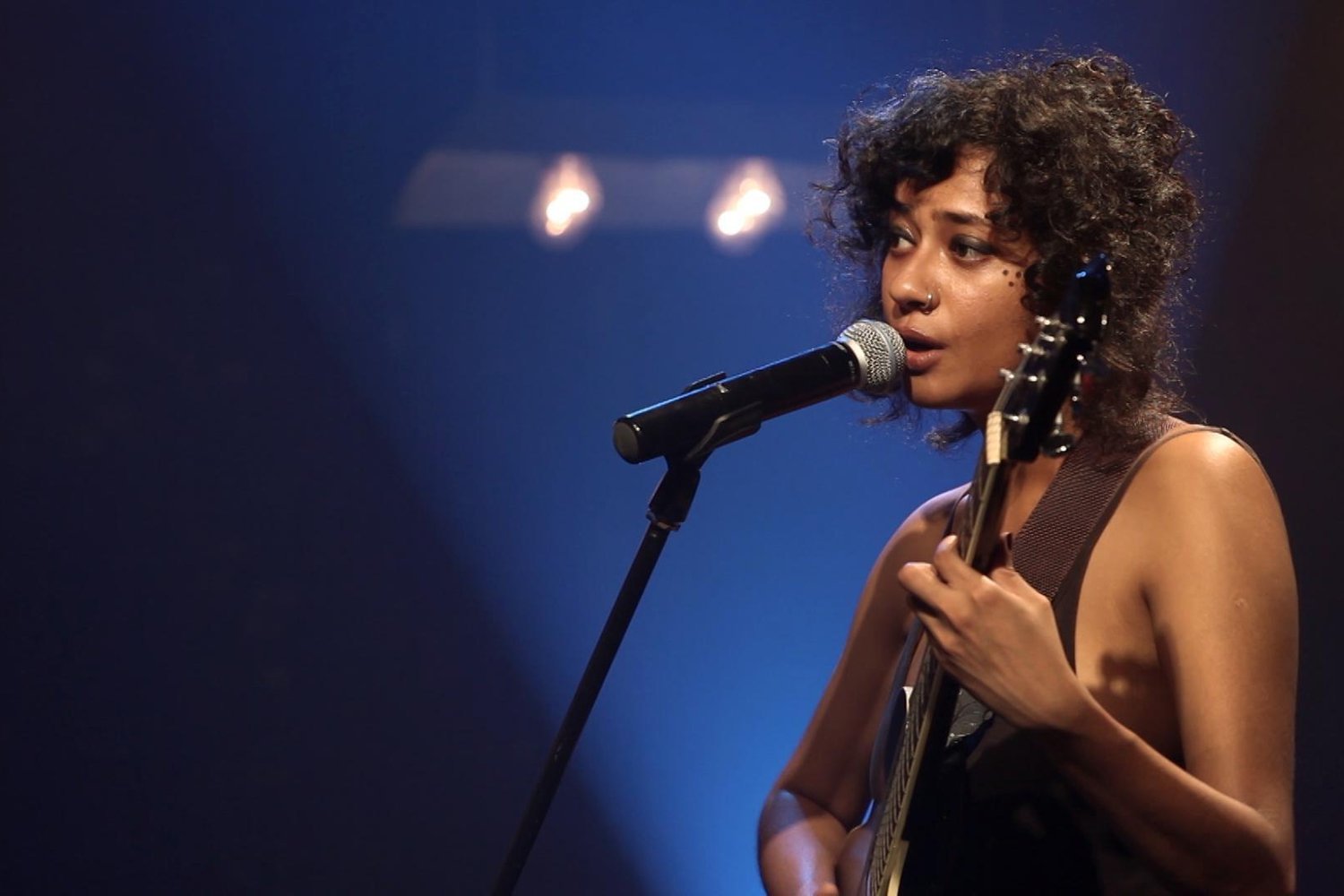 11. Tritha Sinha
Often referred to as the lady with the golden voice, Tritha has been singing since a very young age. She has also participated and owned numerous singing competitions. She started off as a playback singer in Bollywood but decided to make her own music soon after. And we are so glad she did as with this decision, Tritha Electric, a psychedelic/fusion rock band was formed. 
Check out this song to see Tritha beautiful song, Baci Baci.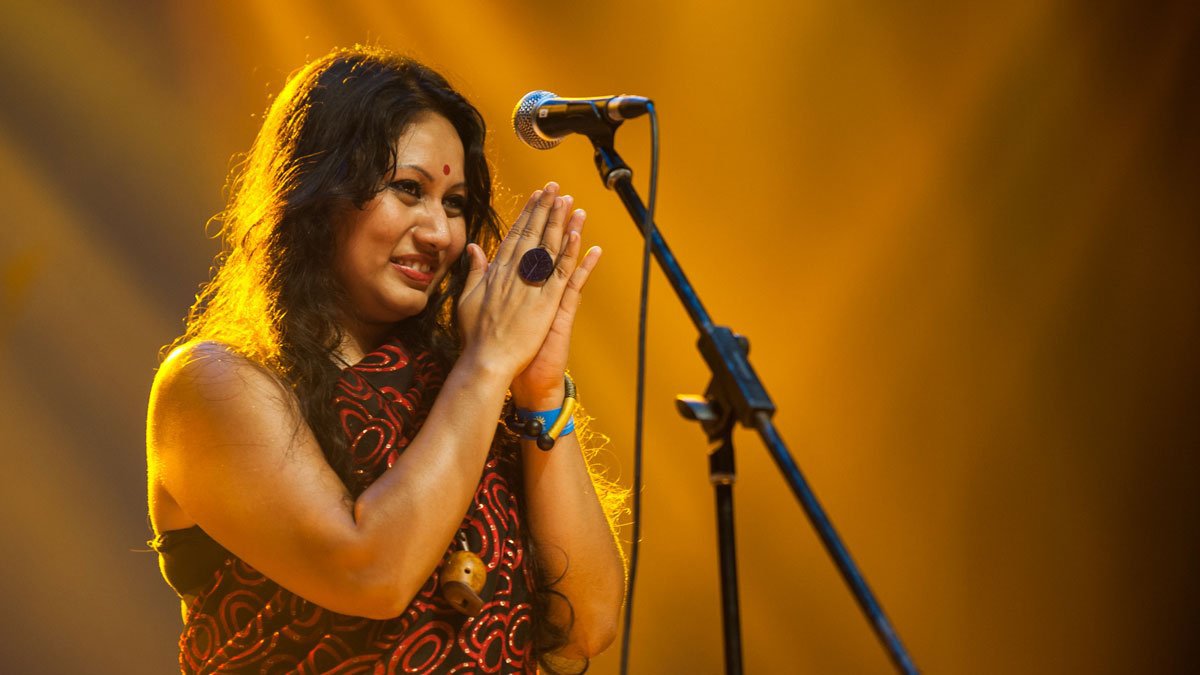 12. Samara Chopra
Think Yoga, and you'll know this lady here. Samara is not only a wonderful singer but also a very famous Yogini and an anchor. An essential part of the Ska Vengers Jazz band, she has also played with Bombay Basement, Bass Foundation and Emperor Minge.
Listen to her here, and you'll fall right in love with her voice.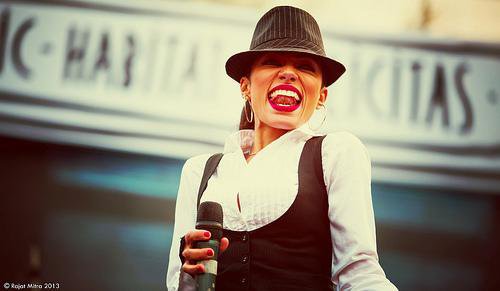 13. Nirali Kartik
Popularly recognised as a part of Maati Baani, a band she and her husband are a part of. Her forte lies in Hindustani classical music, her renditions are absolutely fantastic. Through her YouTube channel, she has introduced and created a vast audience for Hindustani Classical music which is a very commendable effort. 
Listen to her beautiful song Boondan Boondan here. It will make you wish it was monsoons the whole year.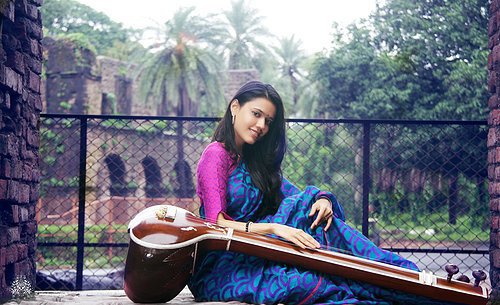 14. Vasuda Sharma
A trained classical singer and a former member of the band, Aasma of Channel V Popstars, Vasuda broke away from the band and went on to Berklee College of Music to study further. Her music draws influence from both Indian and contemporary western music and is an absolute must listen.
Listen to his soulful song Laagi Lagan and be mesmerised.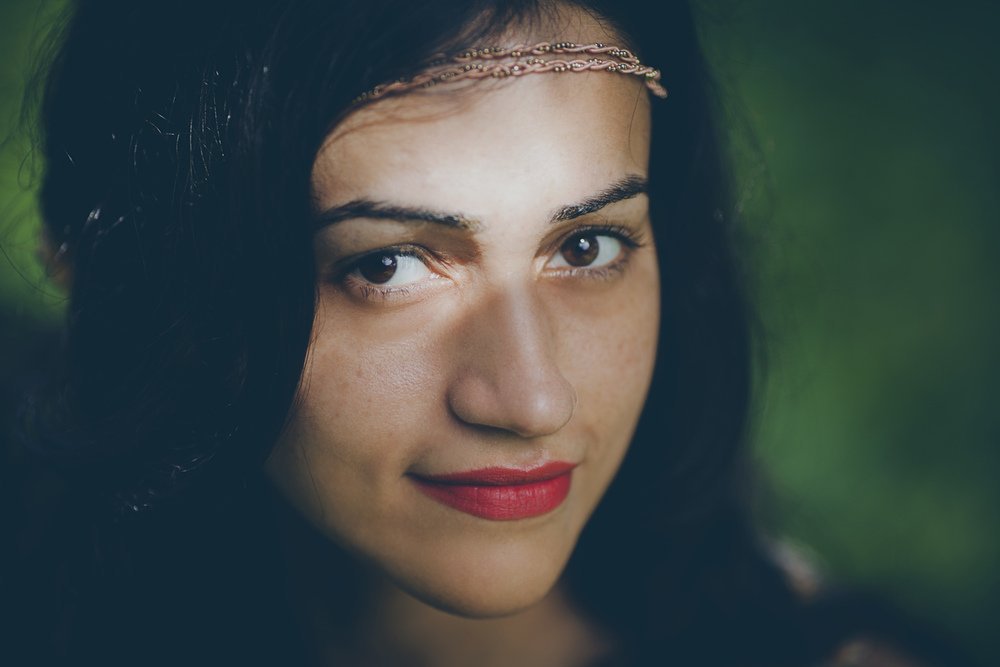 15. Kanchan Daniel
Kanchan's story is much inspiring for the ones who have known her throughout her struggles. She has kicked all her problems in the ass, and come out victorious. She's the vocalist for Kanchan and The Beards, a Blues band based in Mumbai, a very popular band which is splendid to listen to. Her vocals will keep you hooked, and her lyrics are very inspiring. 
Give time for the prelude to finish, and then hear her kill it with her wonderful voice here.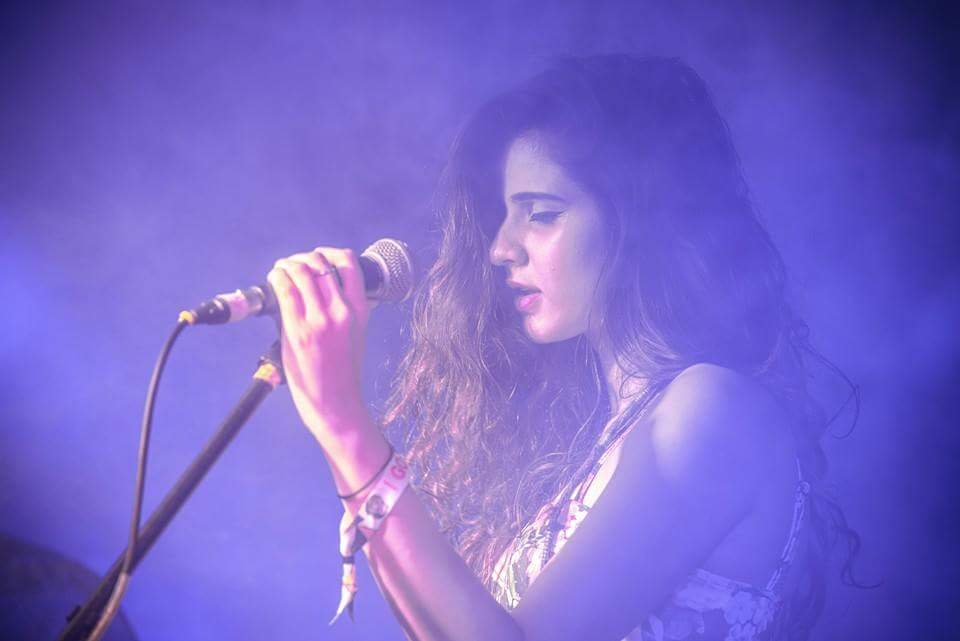 16. Alisha Pais
A singer and a songwriter, Alisha Pais came into limelight through the show The Stage on Colors Infinity. Although she was eliminated before the finale, she continued singing like a total winner. Her rich and husky voice falls beautifully on the ears. And her rendition of Hallelujah by Jeff Buckley is killer!
Let her song Like Rain make it to your favourite's list too.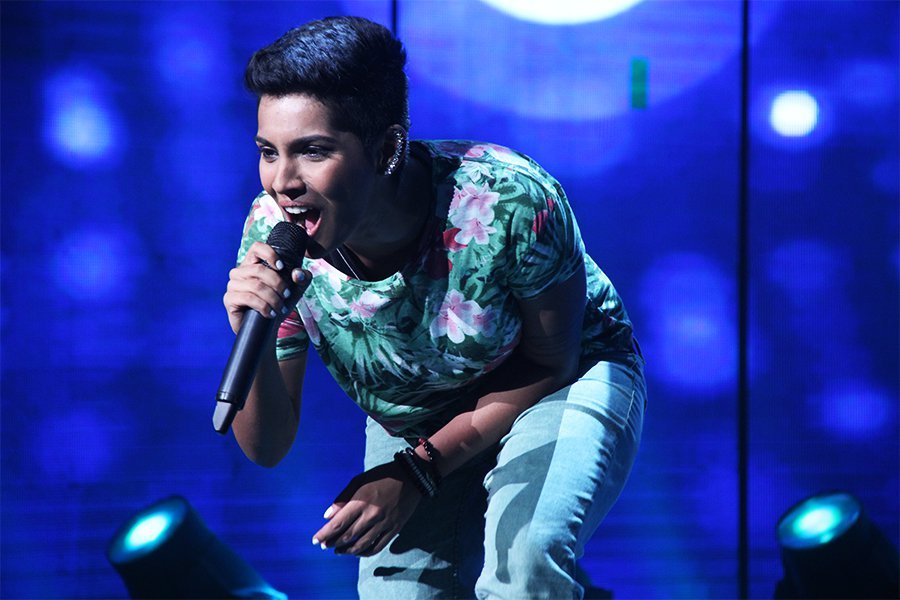 17. Shalini Mohan
Shalini is one of the better known female bass guitarists in India. And boy does she play like a boss! Currently playing with Allegro Fudge and Lagori, she also accompanies singer Vasundhara Das and the band, Business Class Refugees from time to time.
Listen to her play her bass guitar like a boss in this song.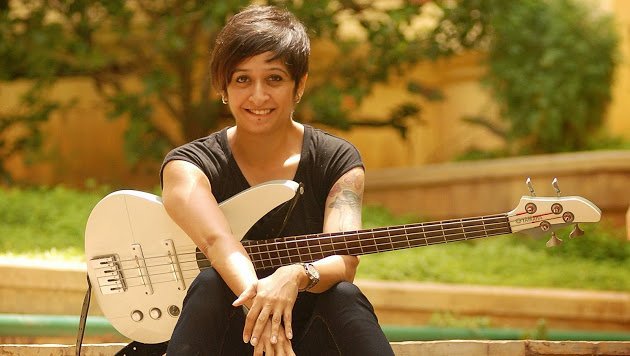 18. Alisha Batth
The one half of the girl duo band, Middle Sister, Alisha is a singer and a songwriter. She spent a year at the Berklee College of Music studying and understanding music. Her song Do Gallan with Coke Studio for their second edition is all kinds of awesome. 
Give it a listen here, if you haven't already.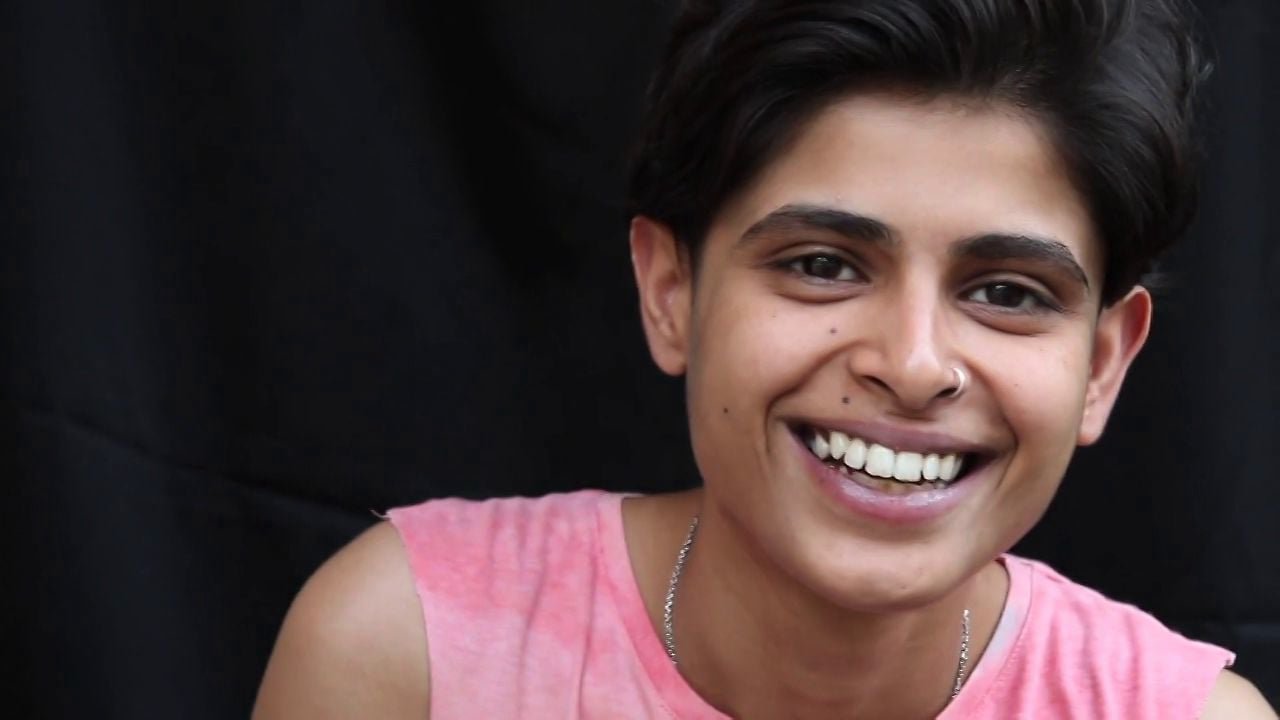 19. Jonita Gandhi
An Indo-Canadian singer came to India and swept the Bollywood industry away with her beautiful voice. Jonita Gandhi has already made her mark as a noted musician in India. And while doing that, she has given some great melodious music for us to croon to.
Listen to her cover of Tu Tu Hai Wohi, and get transported the wonderful era of music.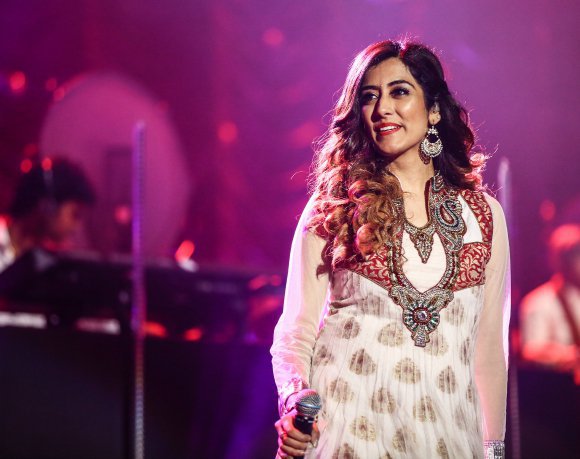 20. Mohini Dey
This list wouldn't be complete without her. A child prodigy who has played with almost all the top artists in India, and many International artists as well, Mohini Dey is a kickass bass guitarist. When she starts playing, she'll hold your attention with her effortless skills on the guitar as she reaches to strike the farthest chords.
Hear her slay it with her guitar strumming skills here.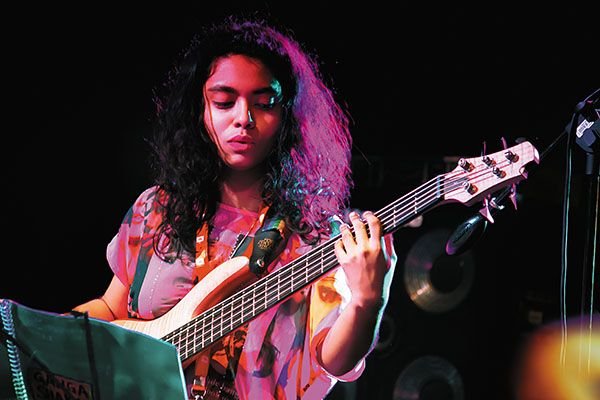 Time to update your playlist. Yeah?