Music, especially folk music, has always been a part of our lives, long before recording studios, synchronized symphonies and practiced vocals even existed. 
Over the years, many folk songs have been recreated or reworded in a way that lost the original essence of the song. But some covers of famous folk songs managed to retain the rhythm of the original composition and edited the lyrics without destroying the true meaning. Covers such as these: 
1. Kali Teri Gutt by Diljit Dosanjh for MTV Unplugged
Originally sung by Asa Singh Mastana, this song has seen many singers perform it, including Usha Uthup and Hari & Sukhmani. But Diljit's soulful voice lends a softness to this peppy number that uplifts the song completely.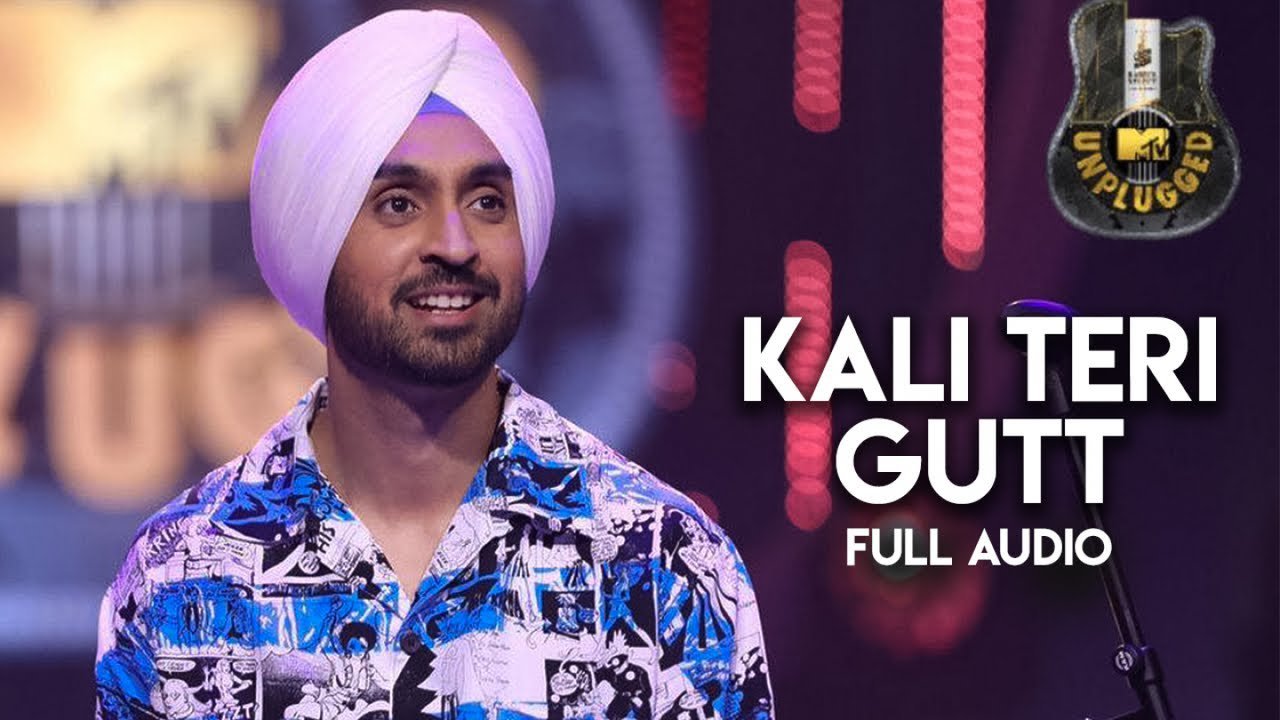 Listen to the song here. 
2. Madhaniyan by Hari & Sukhmani for Tehelka Music Project
Madhaniyan, a Punjabi folk song that eloquently pens the pain of a daughter leaving her parent's house after marriage, was given a beautiful rendition by the folk-electronic act Hari & Sukhmani. Though the language is not easy for non-native speakers to understand, the emotional depth is impossible to miss.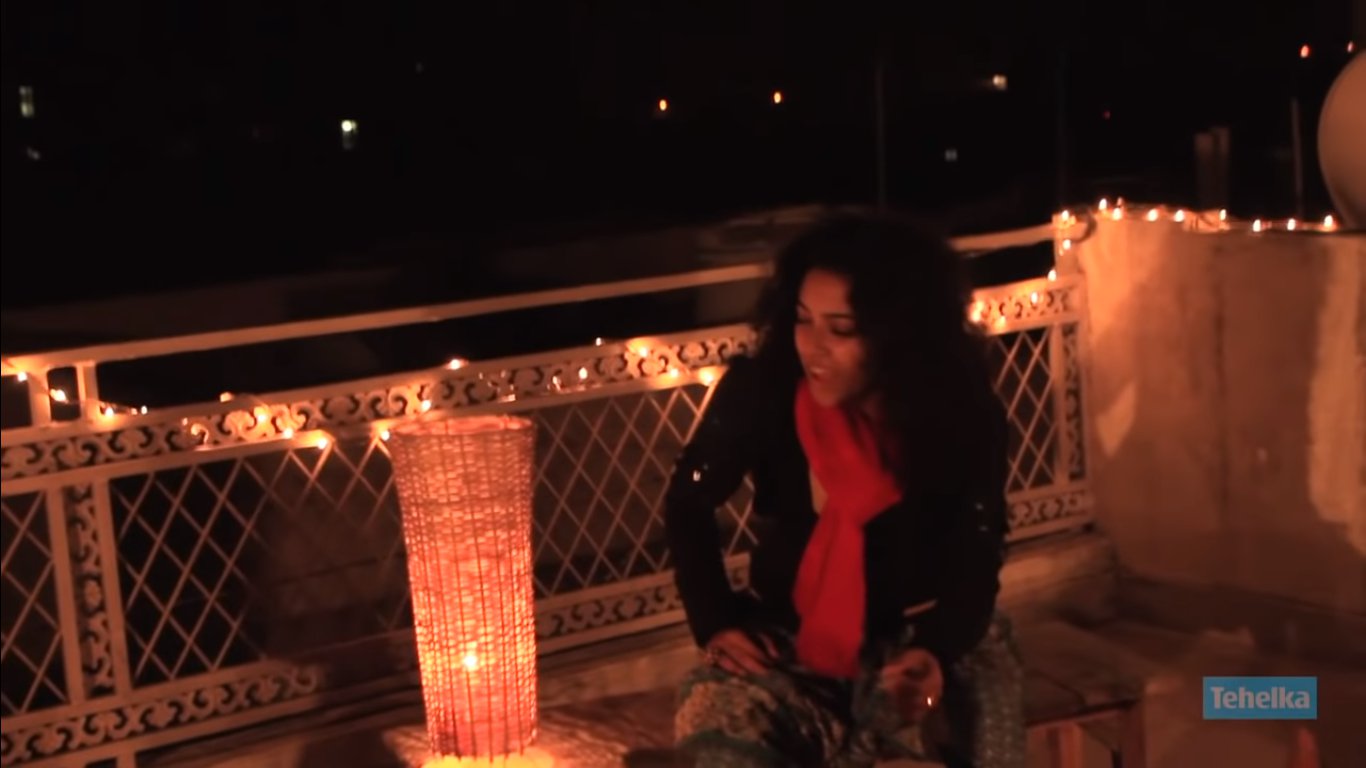 Listen to the song here. 
3. Akh Kashni by Neha Bhasin
Neha Bhasin's oeuvre is characterized by beautiful covers of Punjabi folk songs, and Akh Kashni (originally sung by Surinder Kaur) is one of her most popular numbers. A light-hearted song where a bride good-naturedly ridicules her in-laws while admiring her husband, this simple piece is beautiful to listen to.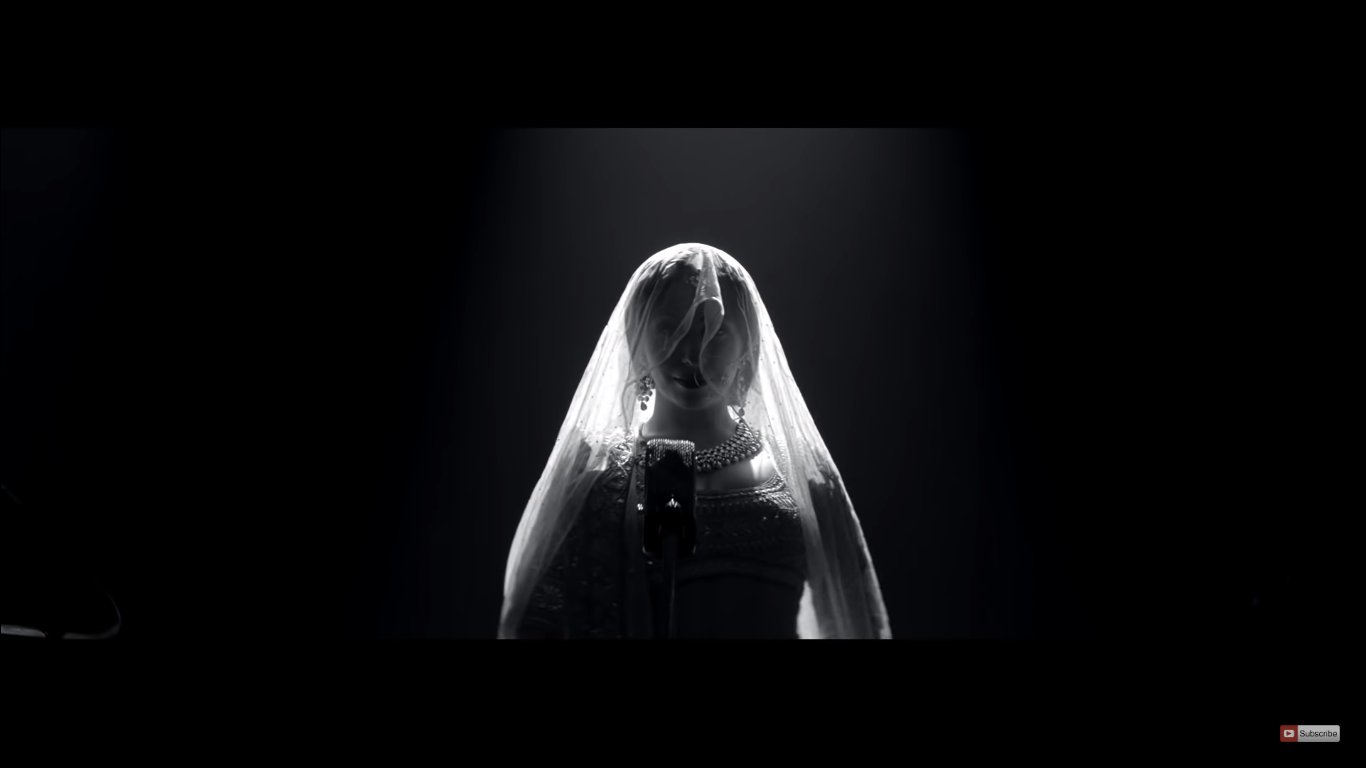 Listen to the song here.
4. Kaala Doreya by Neha Bhasin ft. Raxstar from Kaalakaandi
Another popular Punjabi folk song, originally sung by Surinder and Prakash Kaur, was recomposed with fun beats in the movie Kaalakaandi. Neha Bhasin's vocals retained the playful essence of the number, and though rap was introduced in the modern rendition, it did not entirely rob the song of a balanced and appealing tempo.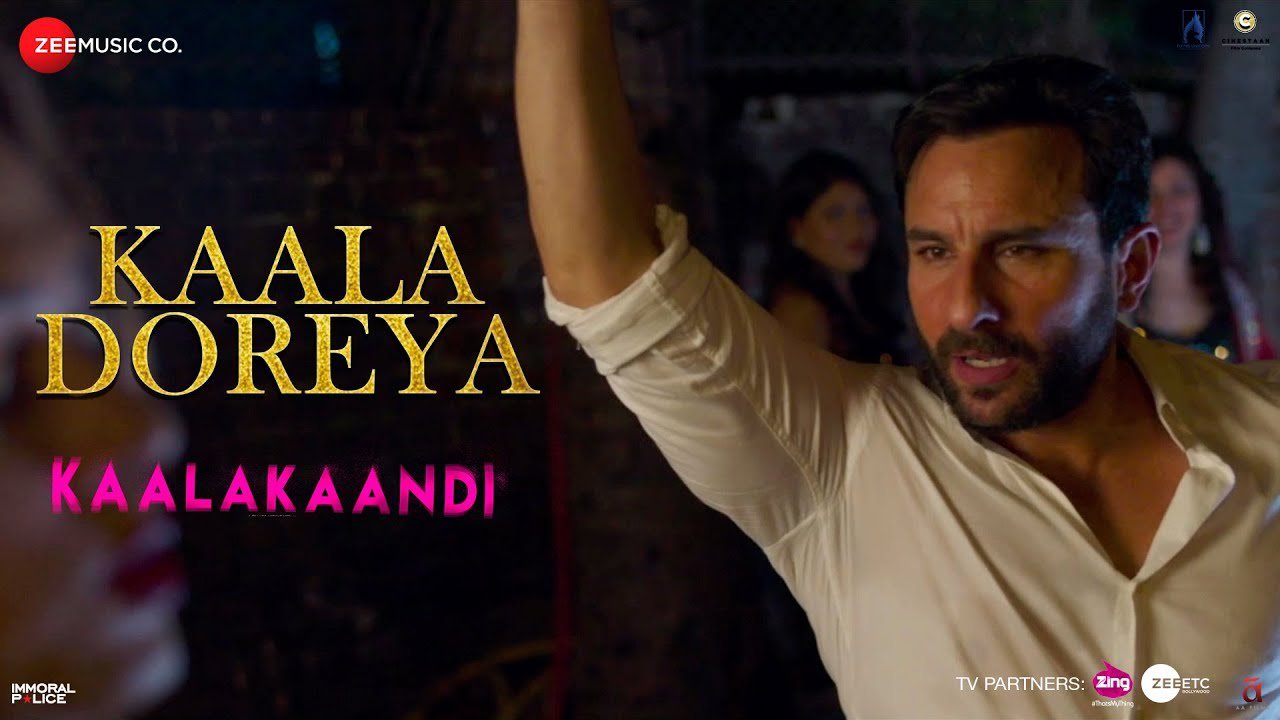 Listen to the song here. 
5. Latthe Di Chaadar by Rajeshwari Sachdev
Though this folk song has been performed by various artists over the years, one of its earliest covers by Rajeshwari also remains one of the most popular versions. A perfect dance number, this is one track that manages to rouse everyone's spirit.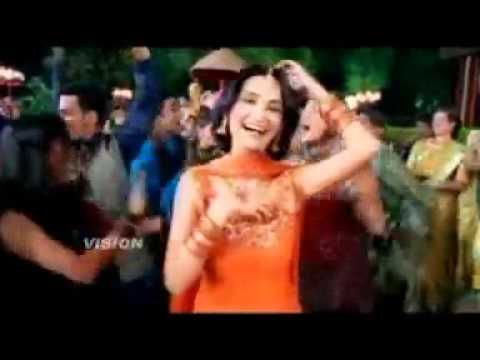 Listen to the song here. 
6. Laung Gawacha by Quratulain Baloch & Haroon Shahid for Coke Studio (Pakistan)
Originally written by Khwaja Pervaiz, when EDM producer Nucleya released his version of the folk song, featuring Avneet Khurmi, it garnered immense popularity. But this version by Quratulain Baloch, which is part of the song Baliye (sung by Haroon), strikes a depth while still retaining the song's original entertaining element.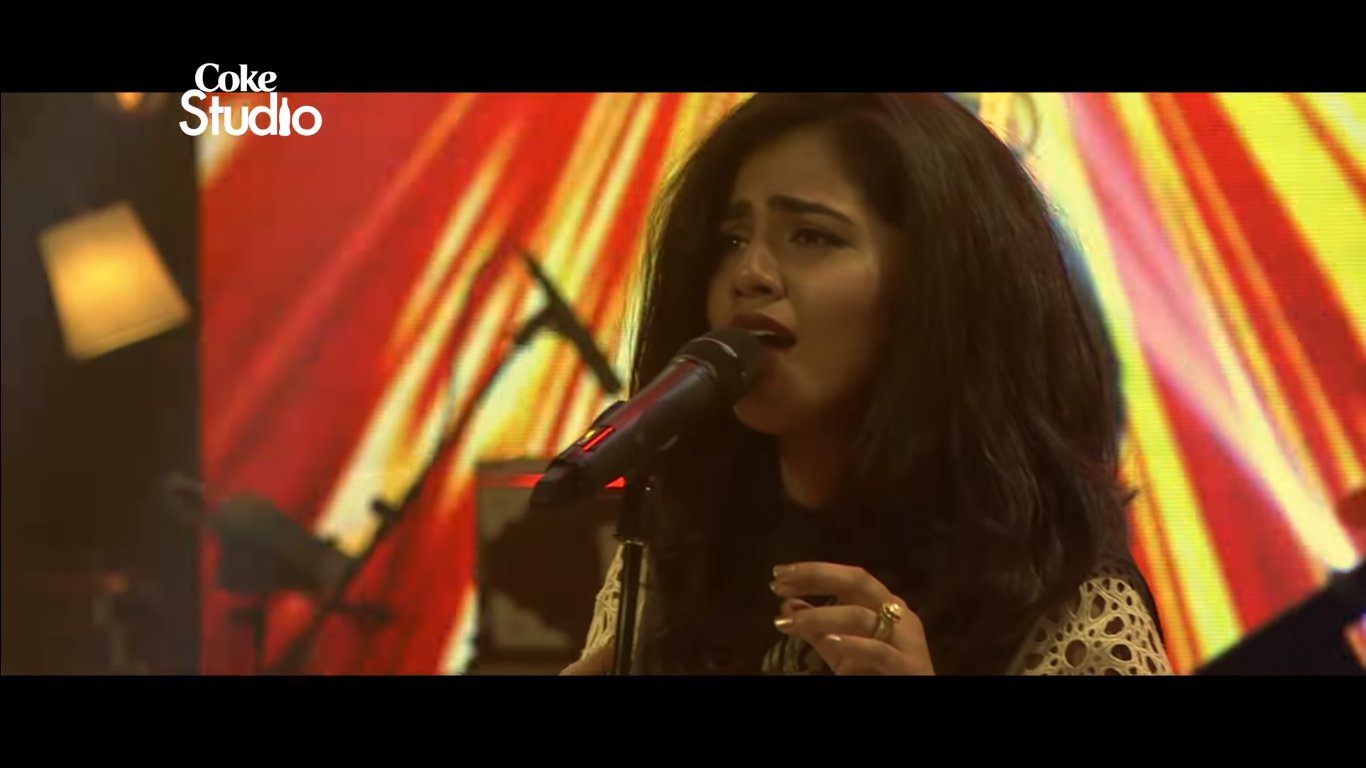 Listen to the song here. 
7. Sammi Meri Waar by Umair Jaswal & Quratulain Balouch for Coke Studio (Pakistan)
Another popular wedding song, Sammi Meri Waar is a vibrant declaration of love – and once again Quratulain seamlessly fuses the song with Umair's original part. This falls into the category of those enthralling love songs that are playful yet profound.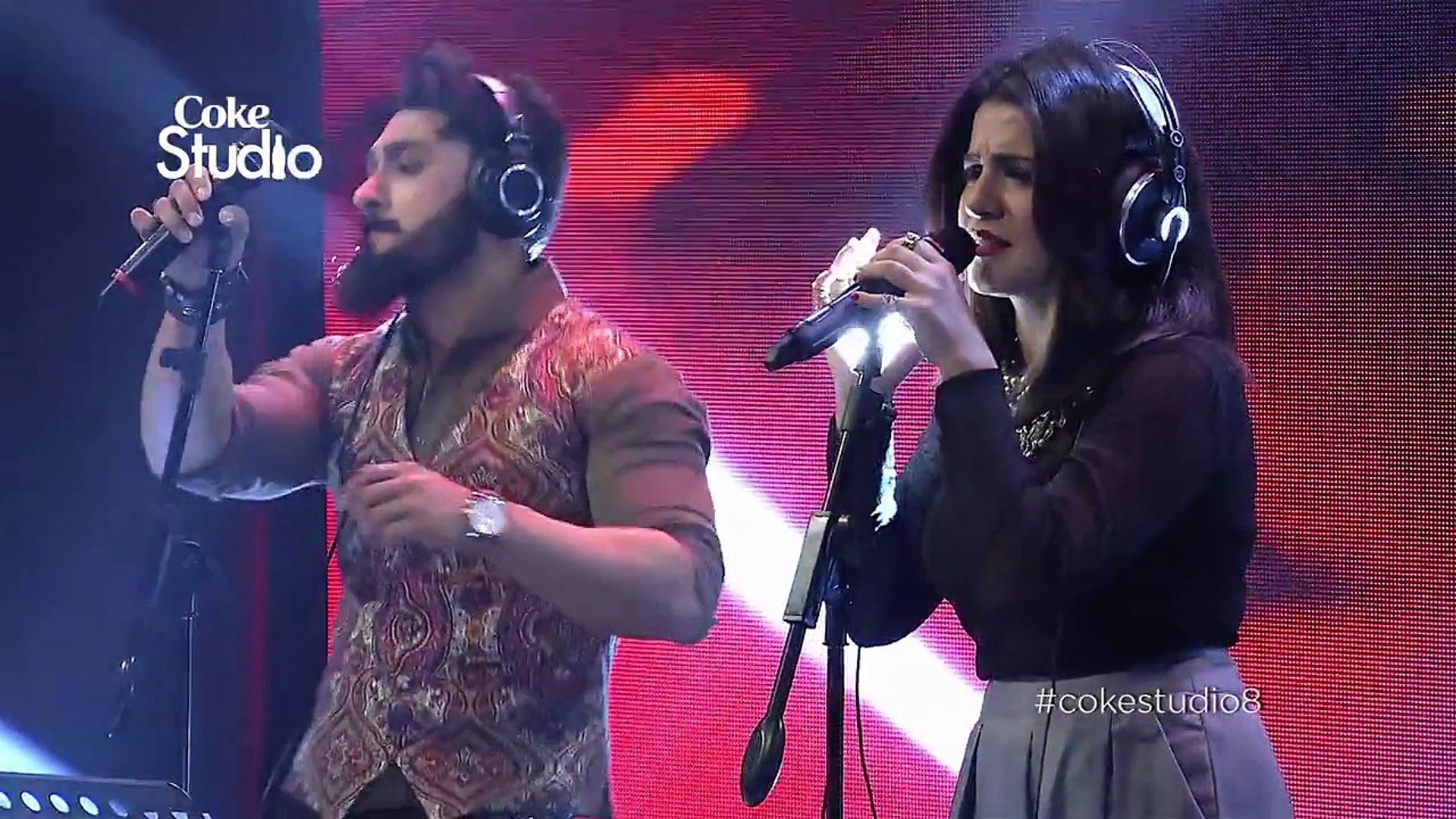 Listen to the song here. 
8. Kesariya Balam by Mame Khan for Rock'n'Roots Project
Easily one of the most popular Rajasthani folk songs, Kesariya Balam was originally sung by Padam Shri awardee folk singer Allah Jilai Bai in the Durbar of Maharaja Ganga Singh ji. However, this version by Mame Khan – who is presently one of the most popular Indian folk singers – manages to instill the same feeling of pride and love with which this song (for welcoming Rajput warriors) was first written.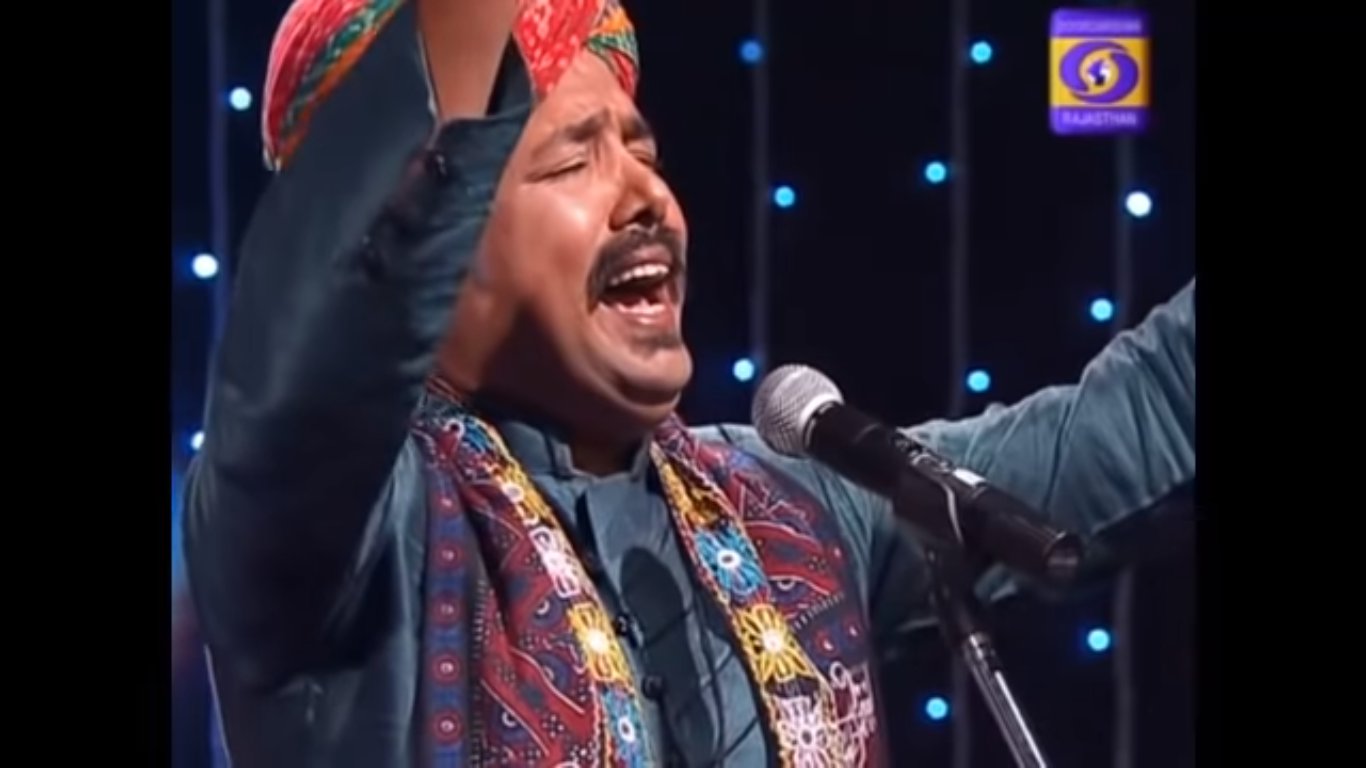 Listen to the song here. 
9. Din Shagna Da by Jasleen Royal 
Weddings and folk songs go hand in hand. But it was Jasleen Royal's empathetic performance that made Din Shagna Da the most popular wedding track at a point of time. 5 years after we first heard her sing this track, it still remains a wedding favorite.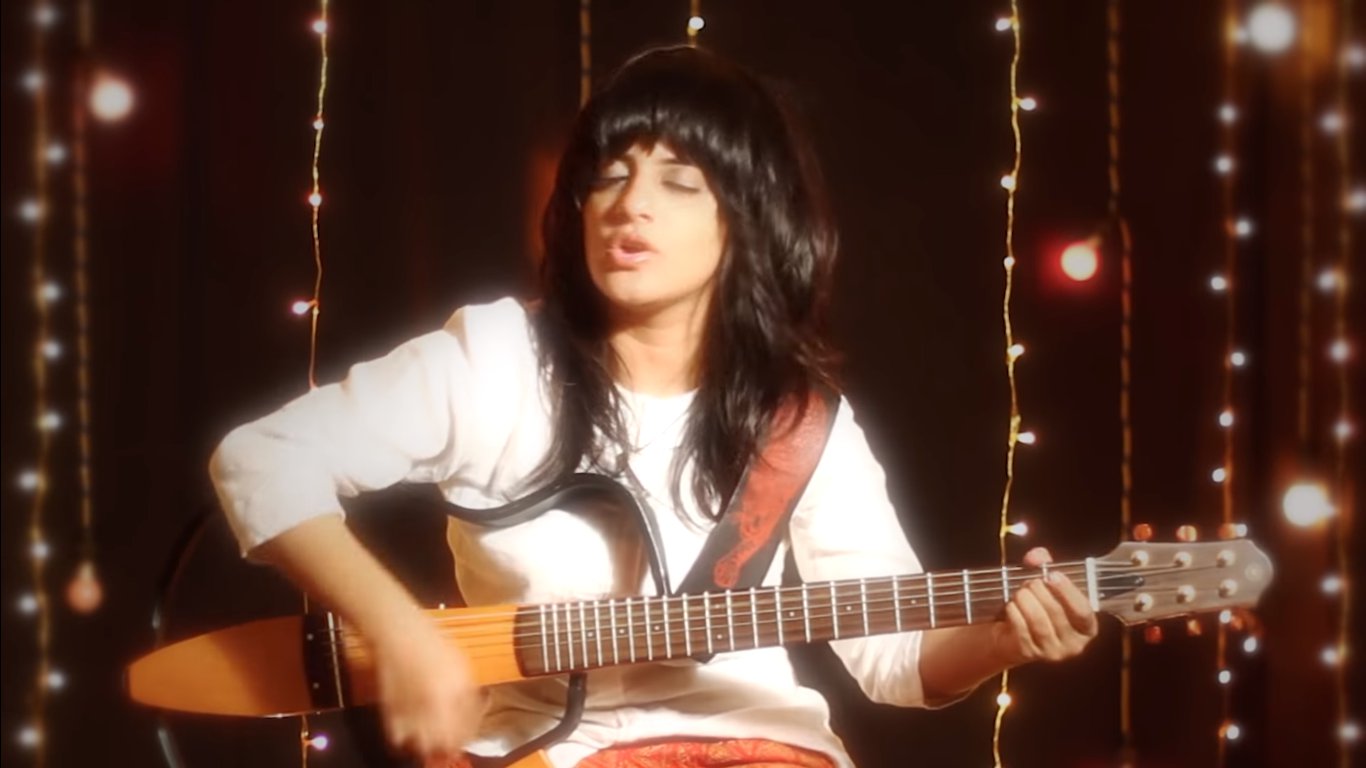 Listen to the track here. 
10. Chaap Tilak by Abida Parveen & Rahat Fateh Ali Khan for Coke Studio (Pakistan)
Originally written by 14th-century Sufi saint and poet Amir Khusro, the song has been performed multiple times by talented artists over the years, including Lata Mangeshkar for the movie Main Tulsi Tere Aangan Ki. But Abida Parveen and Rahat Fateh Ali Khan have performed this song in a way that encapsulates its peaceful and adulatory tones.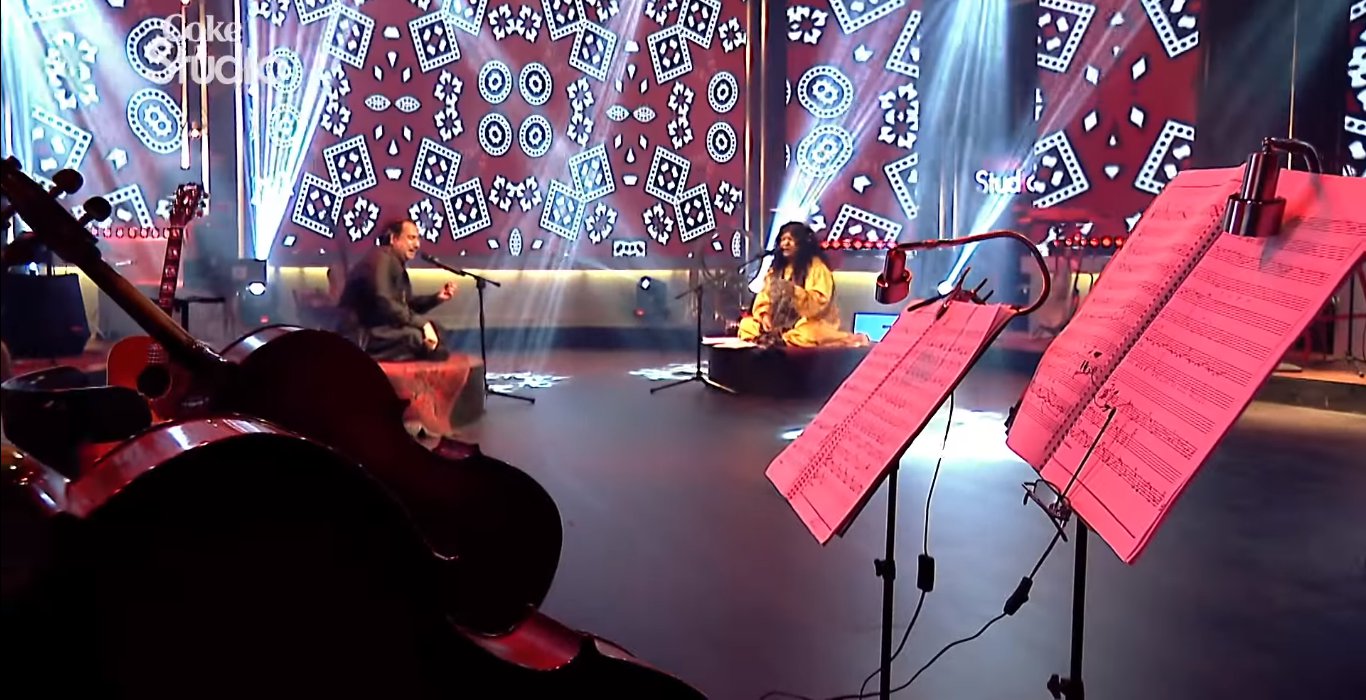 Listen to this song here. 
11. Tajdar-e-Haram by Atif Aslam for Coke Studio (Pakistan)
Originally written by prolific Urdu poet Purnam Allahabadi and performed by the Sabri brothers, this qawwali was given a new lease of life with Atif Aslam's ode to the performers. His melodious voice was the ideal match for the uplifting lyrics, and the result was a piece that perfectly married the past and present.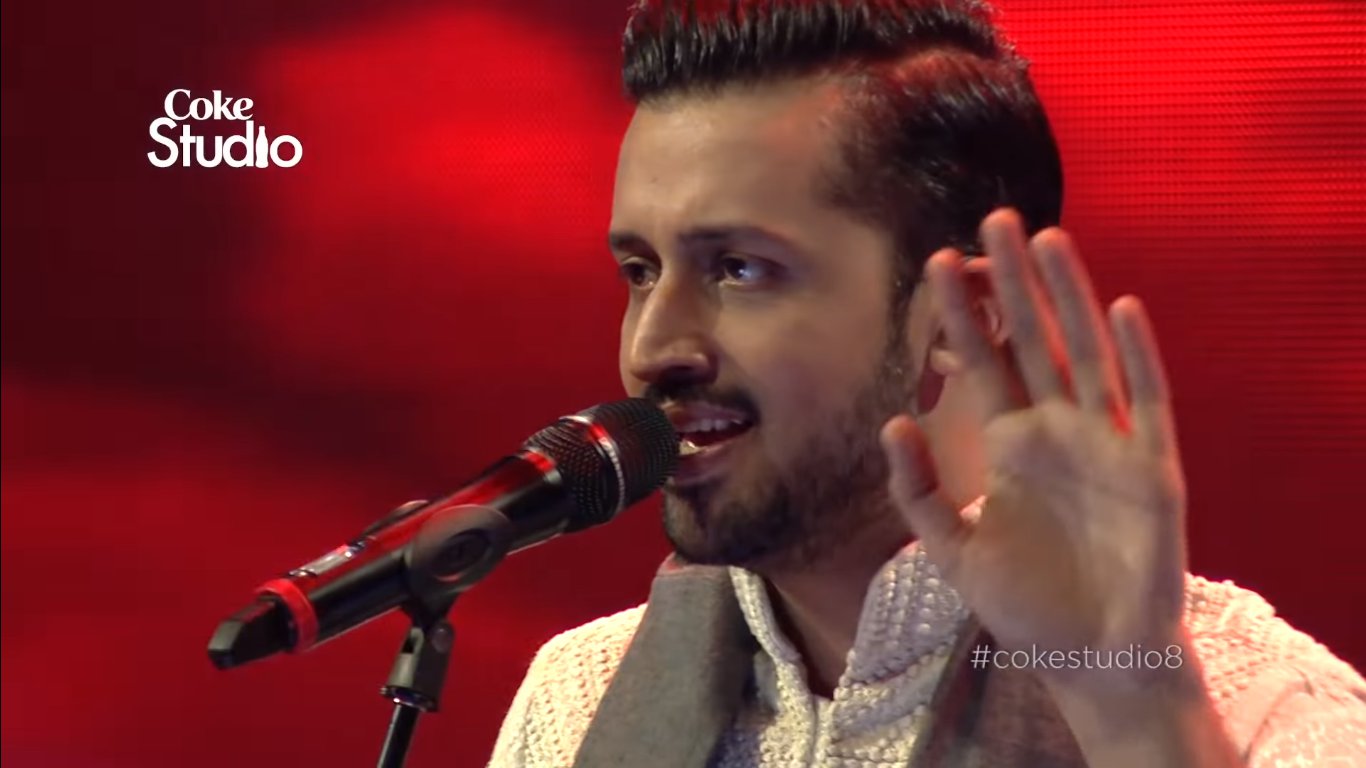 Listen to this song here. 
12. Kale Rang Da Paranda by Hari & Sukhmani at Chivas Studio
When it comes to imbibing the playful essence of Punjabi folk songs, Hari & Sukhmani definitely nail the brief. And their live performance of Kale Rang Da Paranda is one of those performances you want to be a part of every time you hear it.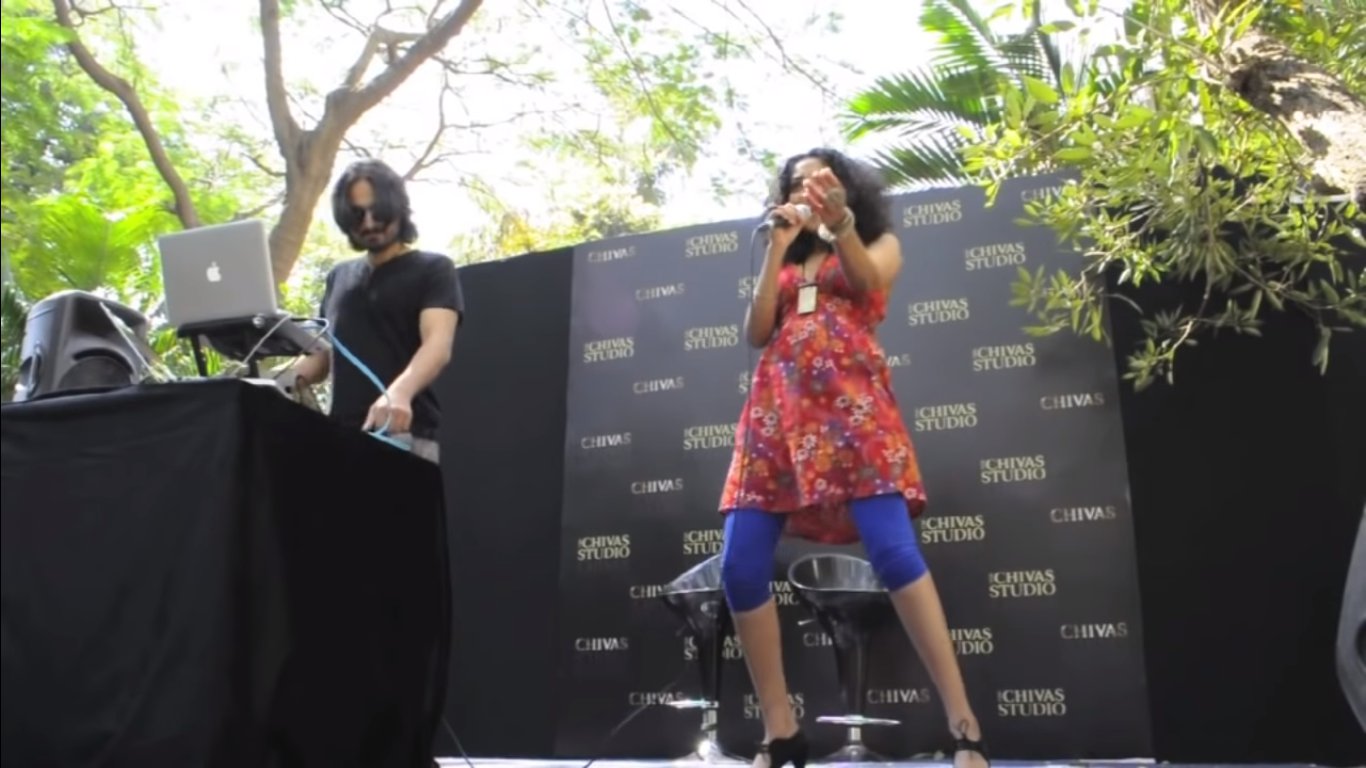 Listen to this song here.
13. Afreen Afreen by Rahat Fateh Ali Khan & Momina Mustehsan for Coke Studio (Pakistan)
Originally written by Javed Akhtar and composed and sung by Ustaad Nusrat Fateh Ali Khan, this Coke Studio version of Afreen Afreen became a sensation when it was first released. In the current track, the additional lyrics were provided by F K Kailash and Momina and Rahat Fateh Ali Khan's duet was an immensely soothing and poetic tribute to the original track.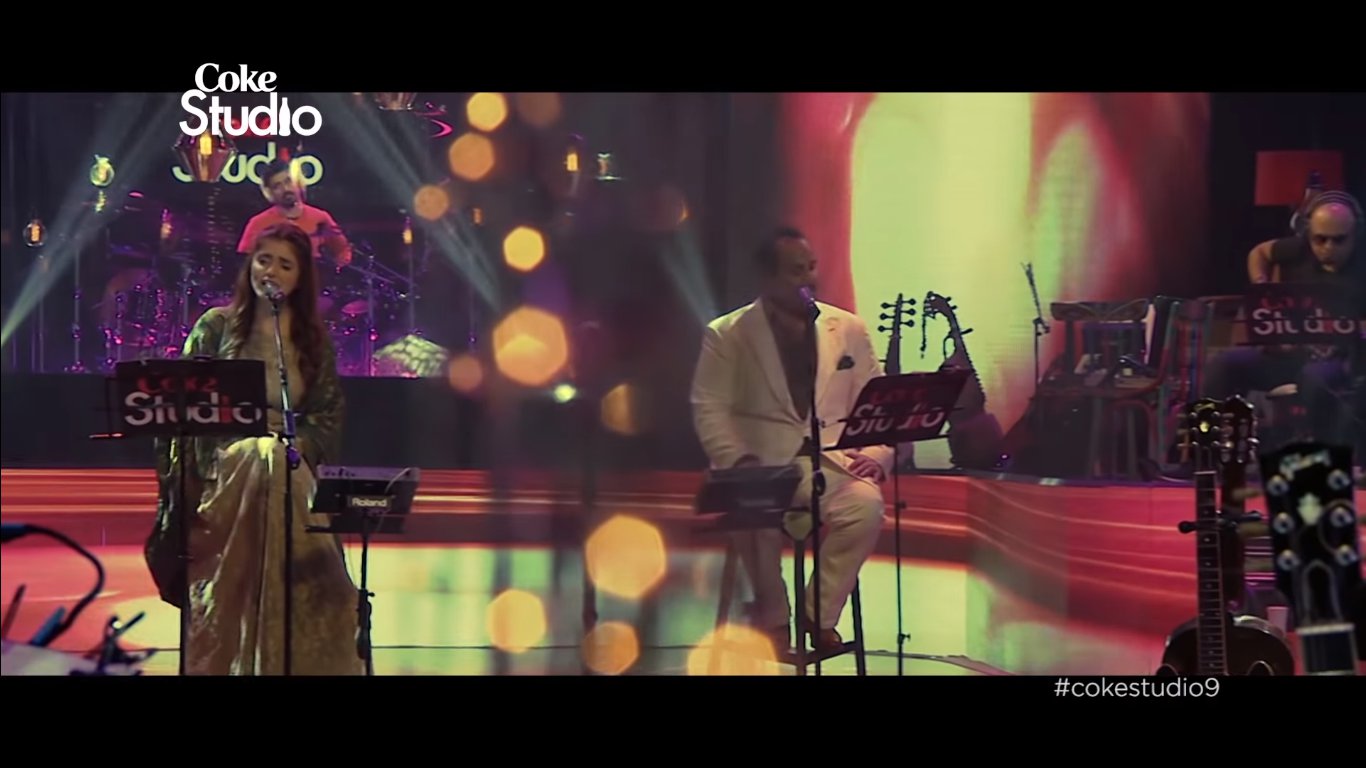 Listen to the song here. 
14. Ranjish Hi Sahi by Ali Sethi for Coke Studio (Pakistan)
A popular Urdu ghazal written by Ahmed Faraz, it was was originally sung by Iqbal Bano and popularized by Mehdi Hassan. However, it was Ali Sethi's pleasant rendition that had music lovers fall in love with the track all over again.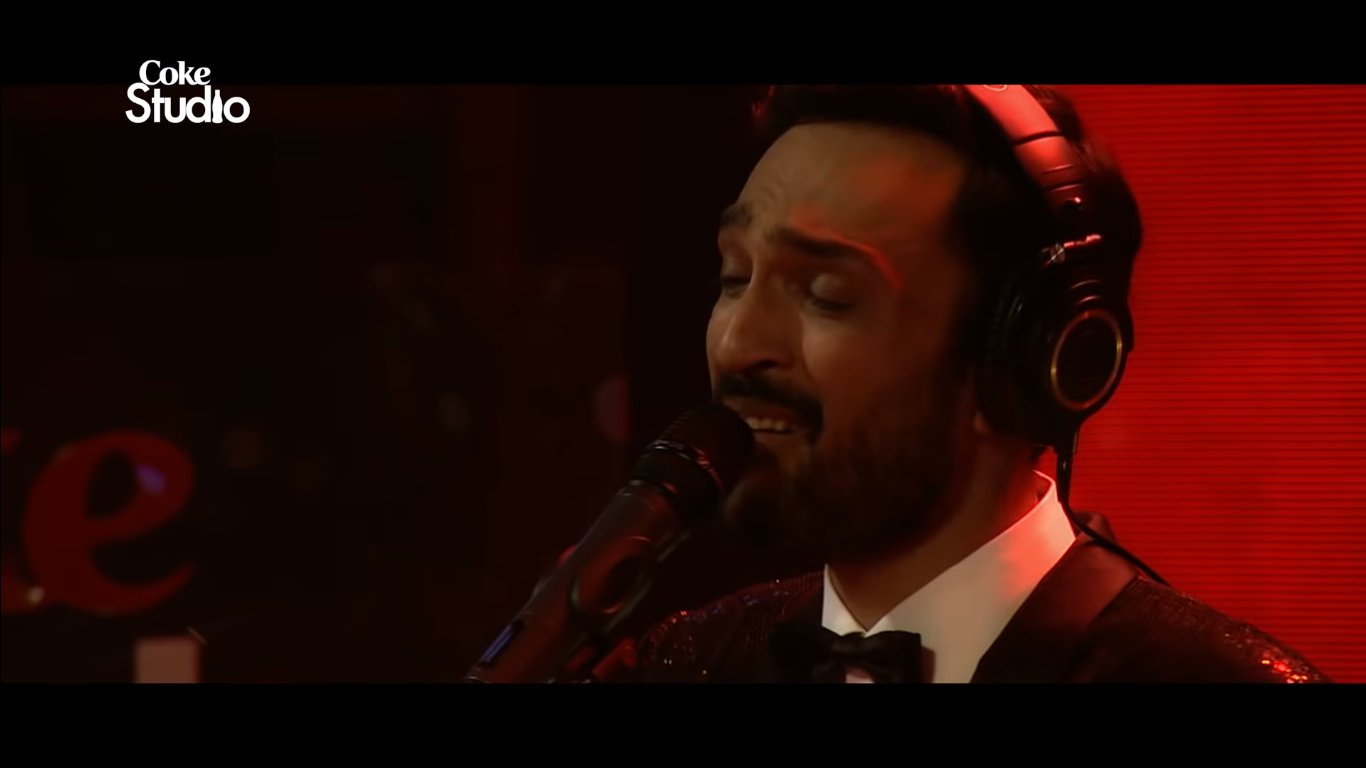 Listen to this song here. 
15. Woh Humsafar Tha by Quratulain Balouch, as Humsafar theme song
Poet Naseer Turabi wrote this heartwrenching ghazal expressing the story and pain of separation of East Pakistan and it was originally performed by Abida Parveen. When Quratulain performed it again, her powerful vocals perfectly suited the deeply emotional lyrics, giving us a version we can't help but fall in love with.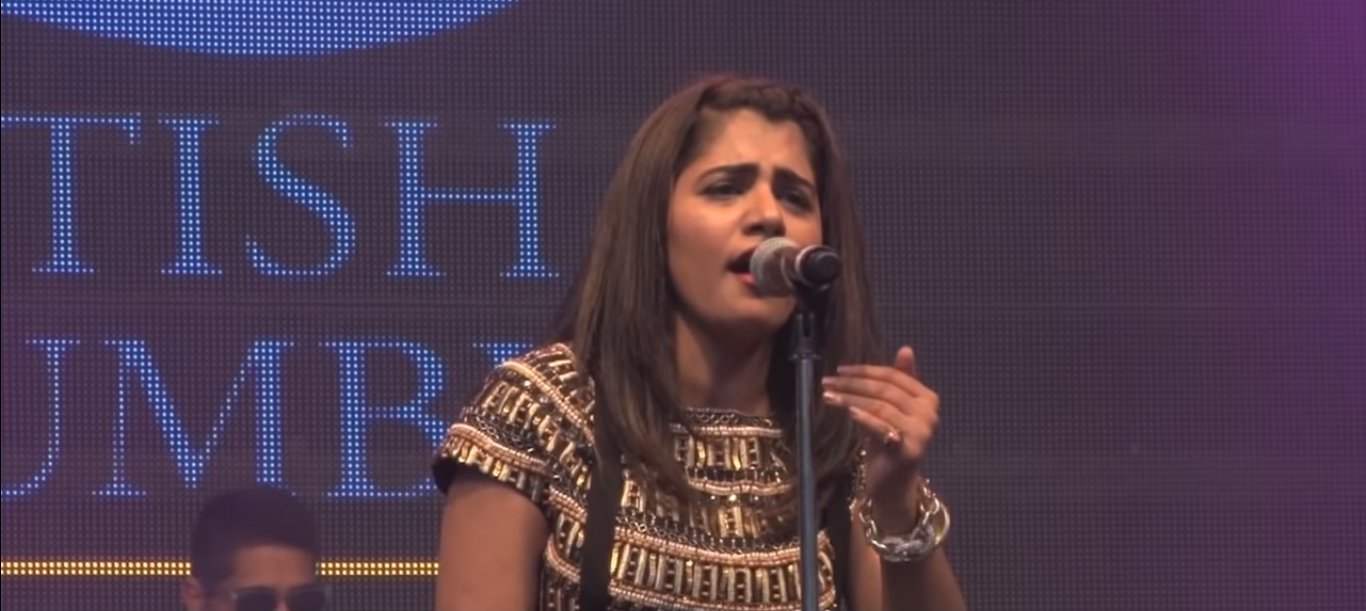 Listen to the song here.
16. Challa by Gurdaas Maan
Challa is one of the most popular Punjabi tracks. Though the original version has undergone multiple transformations and recreations, with varied lyrics and compositions, the cover by Gurdaas Maan is still as rousing as when it was first performed.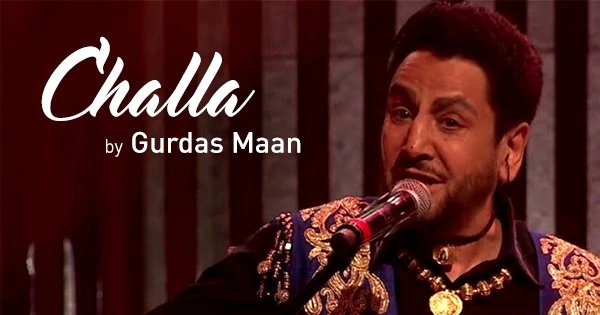 Listen to the song here. 
17. Nai Jaana by Neha Bhasin
From the video to the vocals, Nai Jaana is easily one of the most popular covers that Neha Bhasin has performed, that soon became popular at wedding performances. However, her latest cover – Babul– is also a highly emotional piece.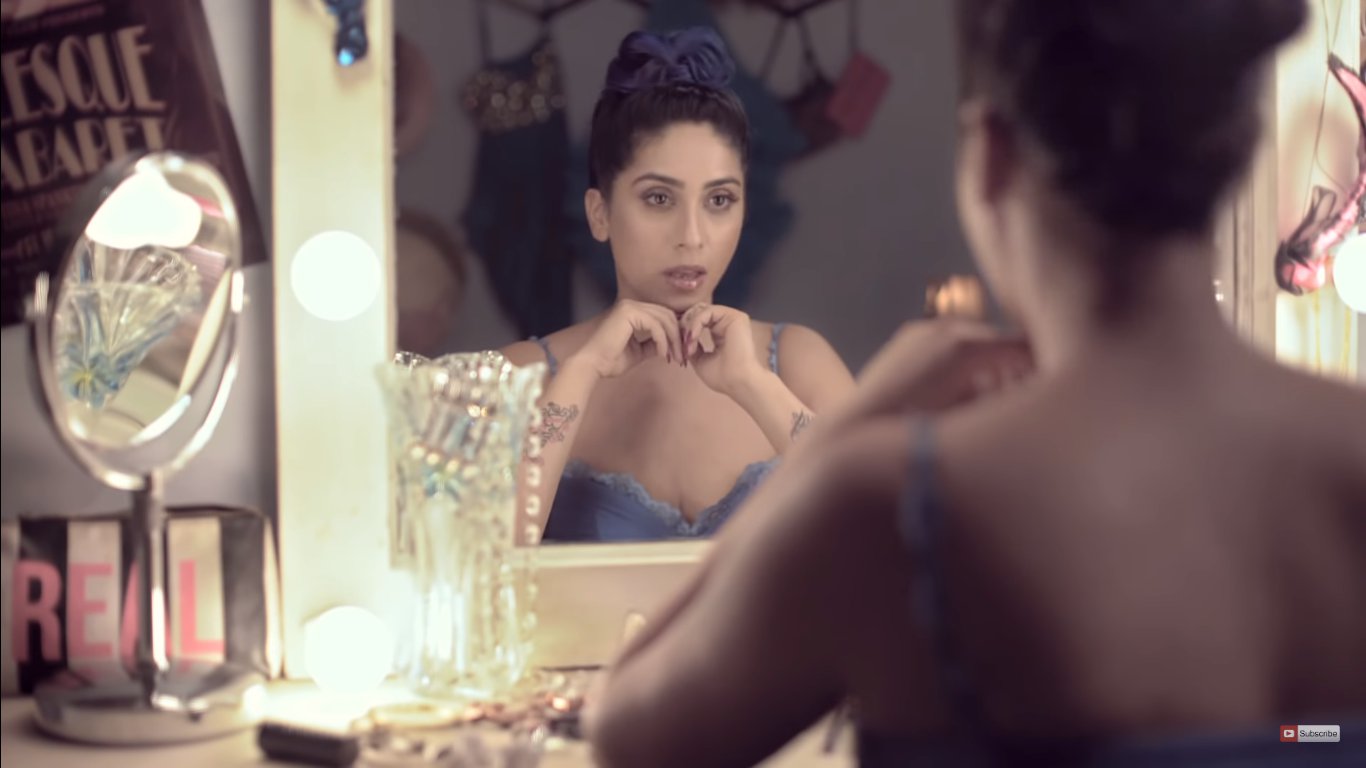 Listen to the song here. 
18. Kala Sha Kaala by Annamika
Long before perfunctory remixes took over, we had Annamika's cover of this famous folk song playing at every sangeet and wedding party. And even today no evening is complete without dancing to the song's playful beats, at least once.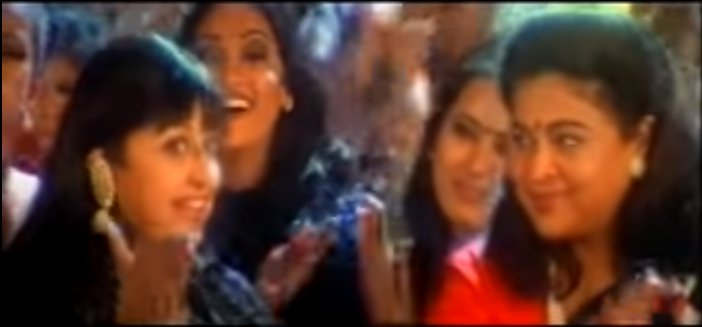 Listen to the song here. 
19. Laal Meri Pat by Quratulain Balouch feat Akbar Ali & Arieb Azhar for Coke Studio (Pakistan)
Though the qawwali was first written by Sufi poet Amir Khusro (in the 14th century), it was modified by Bulleh Shah (in the 18th century) and the mix is the version we popularly listen to today. The current performance is powerful yet soothing, and evokes a strong sense of peace and gratitude – perhaps like the original creators meant for it to.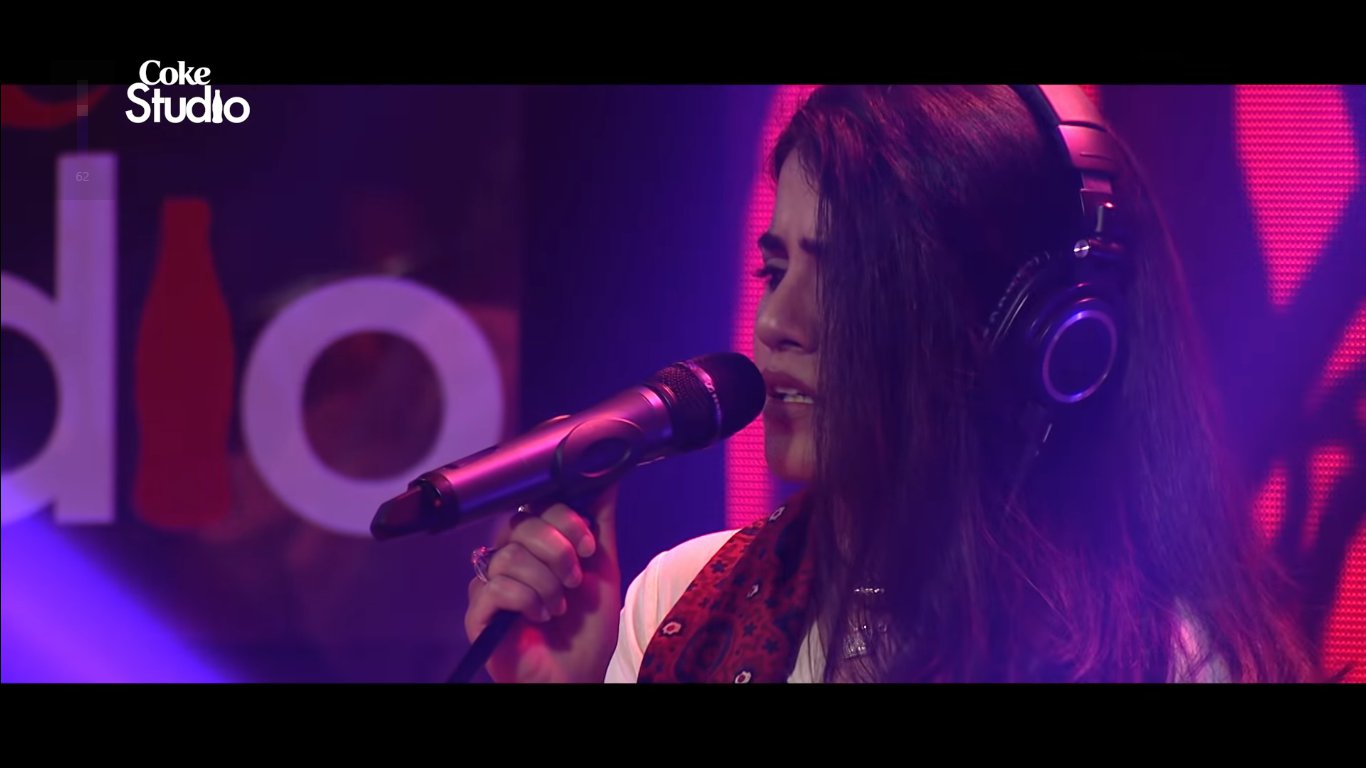 Listen to the song here. 
20. Kattey by Bhanvari Devi and Hard Kaur for Coke Studio (India)
This immensely strong and moving piece has the traditional folk song performed by Rajasthani folk performer Bhanwari Devi, while Hard Kaur complements her with an original rap. Used in the movie Angry Indian Goddesses, this was a beautiful track that did not rob the original folk song of its natural theme.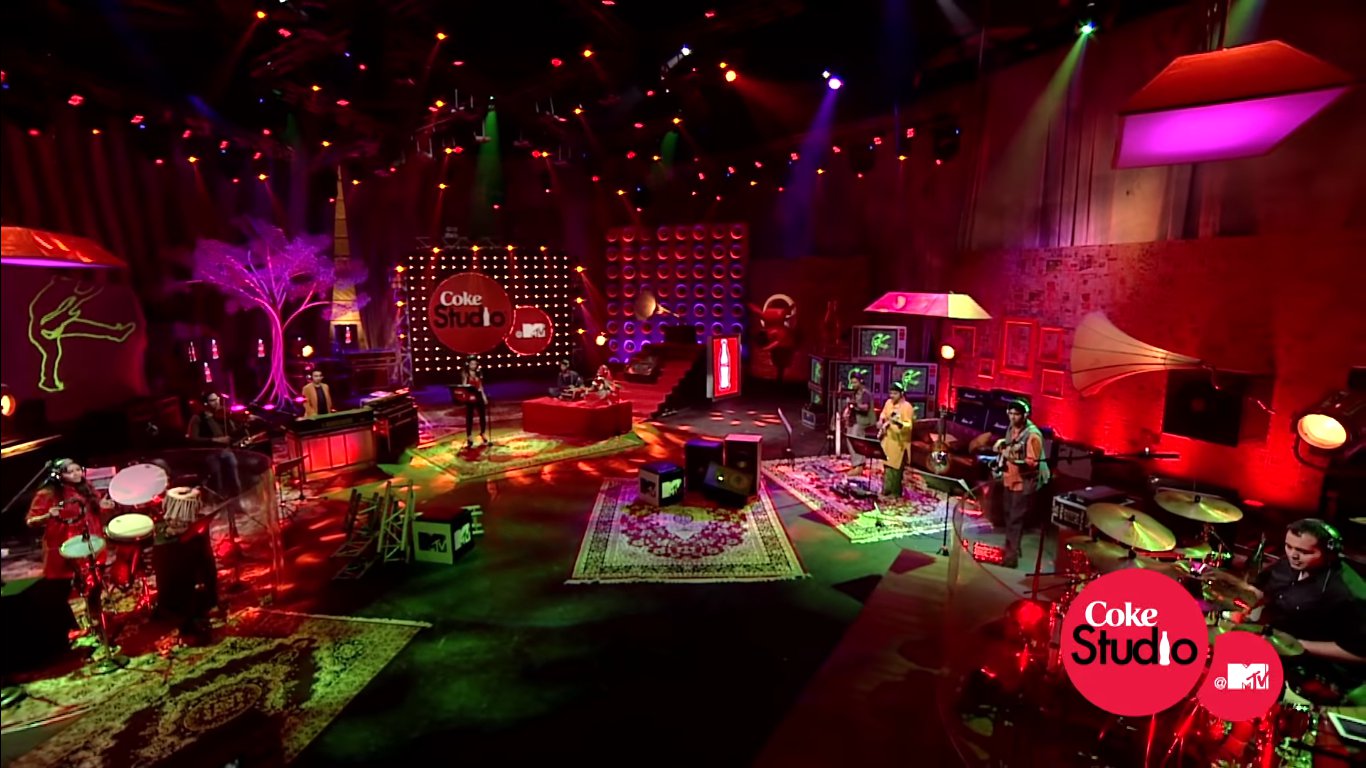 Listen to the song here. 
21. Alif Allah (Jugni) by Arif Lohar and Meesha Shafi for Coke Studio (Pakistan)
17th-century poet Sultan Bahu first provided the lyrics to this popular Punjabi track, which has been constantly modified over the years. However, Arif Lohar and Meesha Shafi first brought the much-deserved limelight to this song through the current track.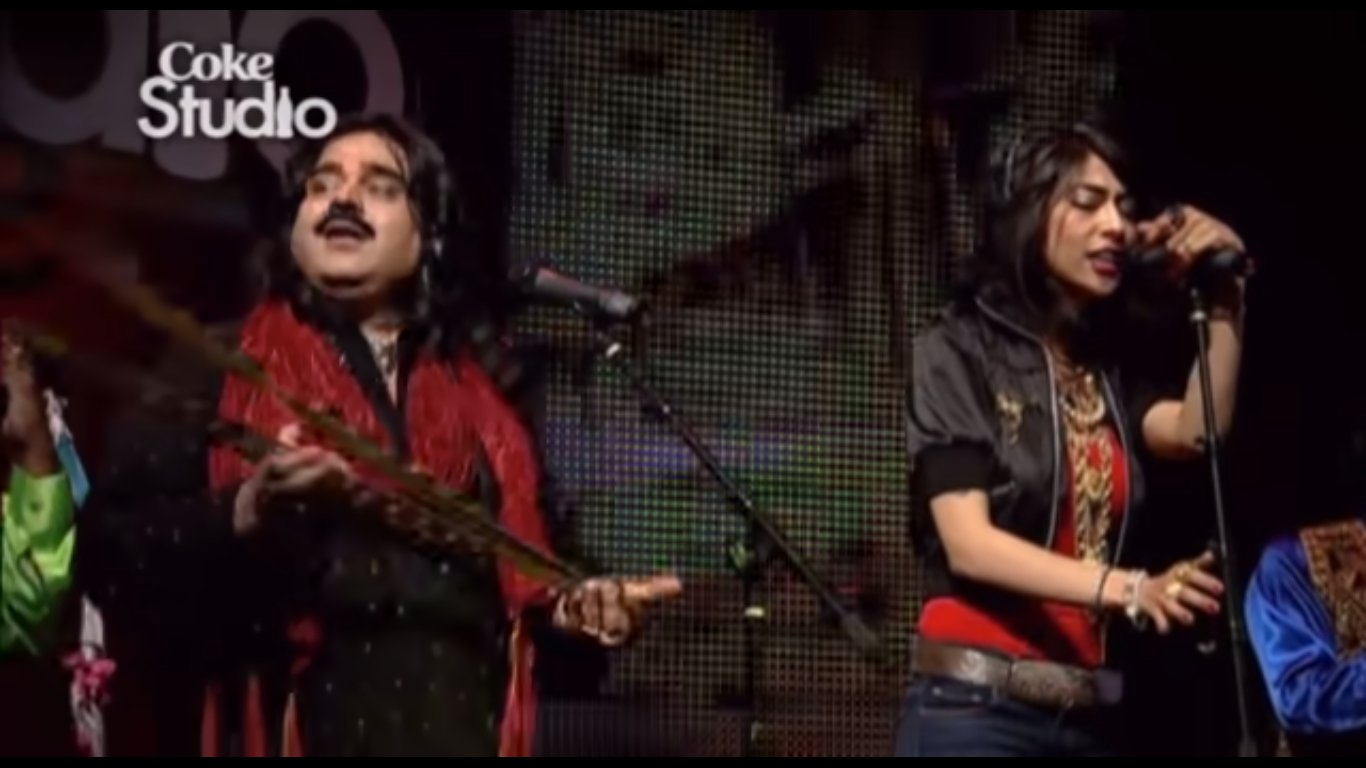 Listen to the track here. 
22. Jutti Kasuri by Harshdeep Kaur
Though she first shot to fame with Ik Onkar (in Rang De Basanti) Harshdeep Kaur has swiftly emerged as one of the most well-loved female voices for Punjabi music. And naturally, her rendition of this situational folk song is not just pleasant to hear but also helps bring alive the images that lyricists originally described years ago.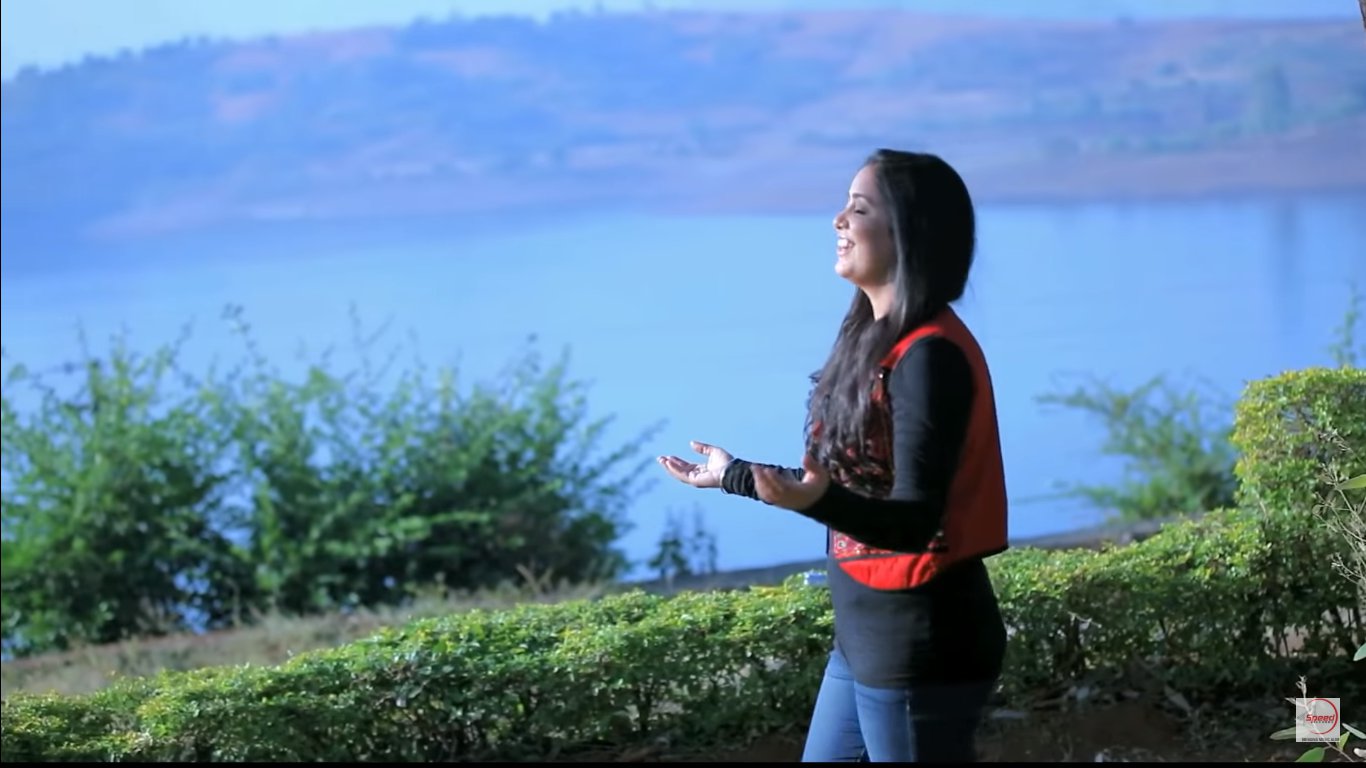 Listen to the song here.
Such honest covers, that enhance the track rather than convoluting it for 'numbers', help keep the joy of music alive. Know of any other such covers? Let us know in the comments section below. 
All images are from YouTube.