We come across videos of people singing covers of various songs that we love, almost every other day. While we like some of them, there are only a few which keep playing in our heads on loop. And it is these covers that make it to our playlists. 
And this cover by a 20-year-old guy from Haryana is going to do just that. A die-hard Lady Gaga fan, he auditioned for the ongoing reality show, The Stage, and guess which song he sung? Lady Gaga's You and I. 
Watch him slay with his performance here: 
Even the judges were blown away with his performance.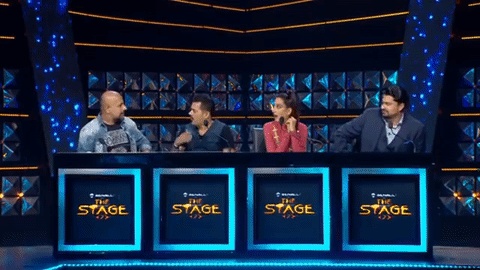 Wow.
H/t: Vagabomb