There are movies with amazing music, then there are songs with amazing words. Then there are movies like Rockstar, the soundtrack of which was packed with music and lyrics that were not only pleasing to the ears but pleasing to the soul.
Irshad Kamil wove magic with his words when it came to this movie, and together with A.R Rahman's music, we got one of the best soundtrack Bollywood has ever seen, in my humble opinion. 
So to mark the movie's 9th anniversary, here are some of the most soulful, hauntingly beautiful words from Rockstar songs, with translations that are poetry unto themselves.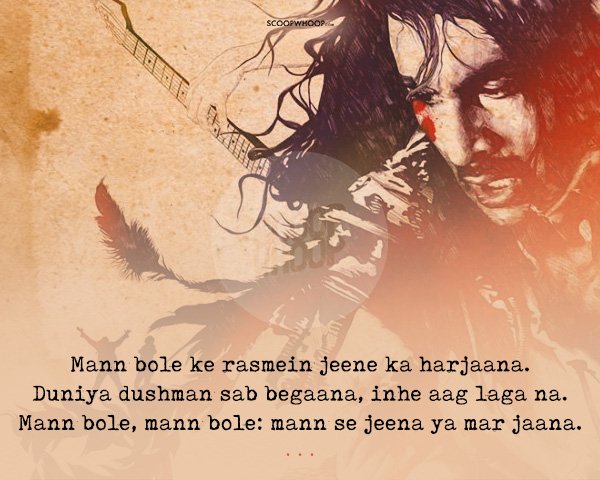 Heart says that…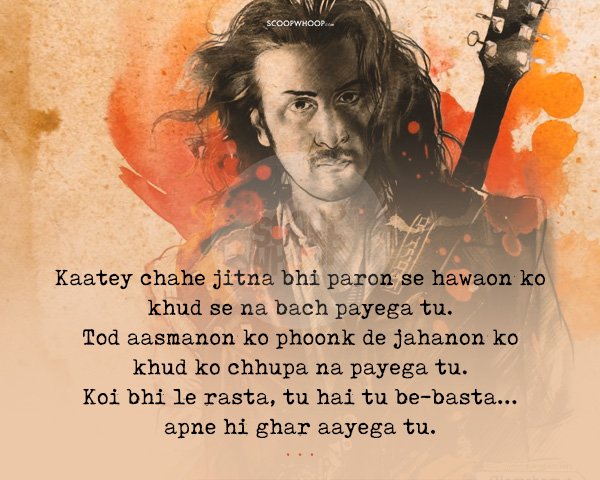 However much you cut the winds with your wings,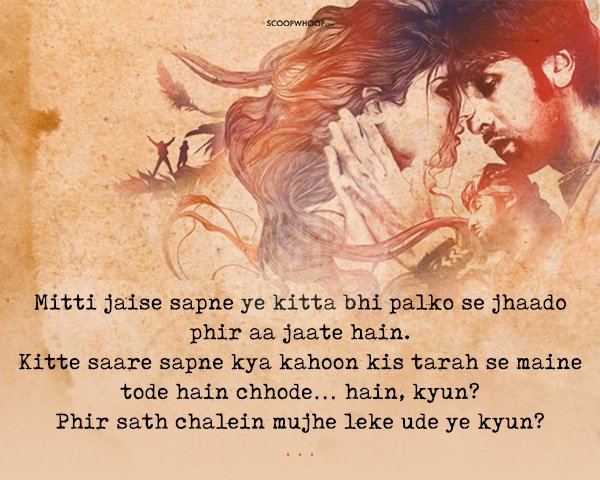 These dust-like dreams, however much I dust them off from my eyelids,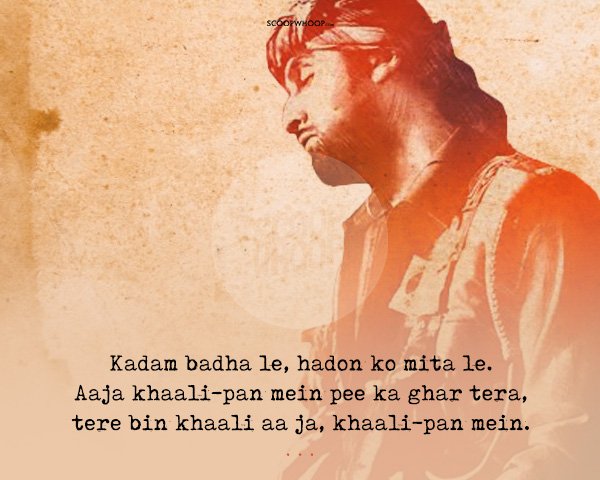 Take a step forward, destroy these distances,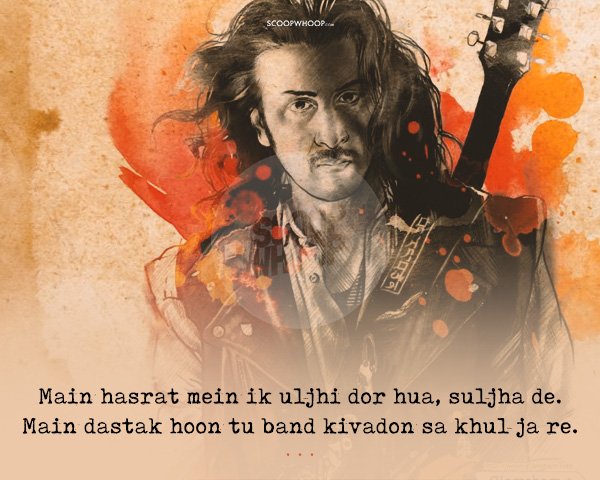 I have become a string tangled in unfulfilled wishes, untangle me.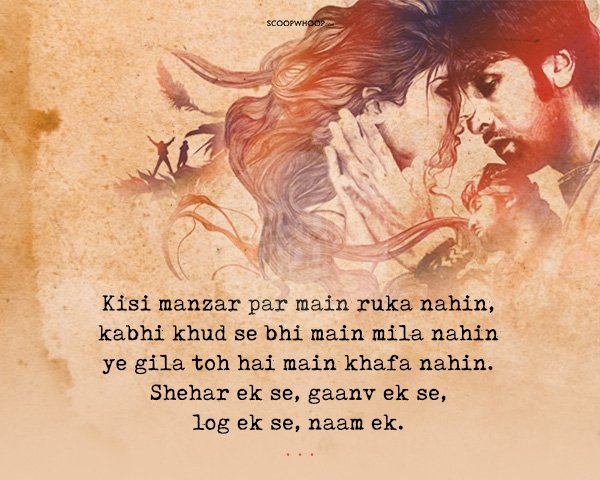 I have never stopped to admire a view,I haven't met even myself,it is a regret but I am not angry.All cities are the same, villages are the same,people are the same and same are their names.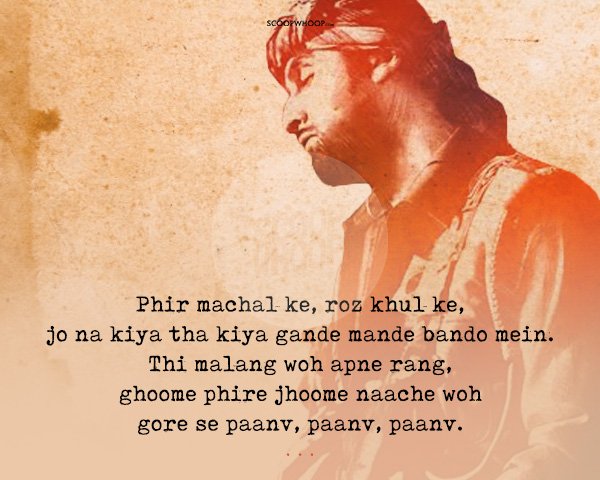 And then she danced every day, openly,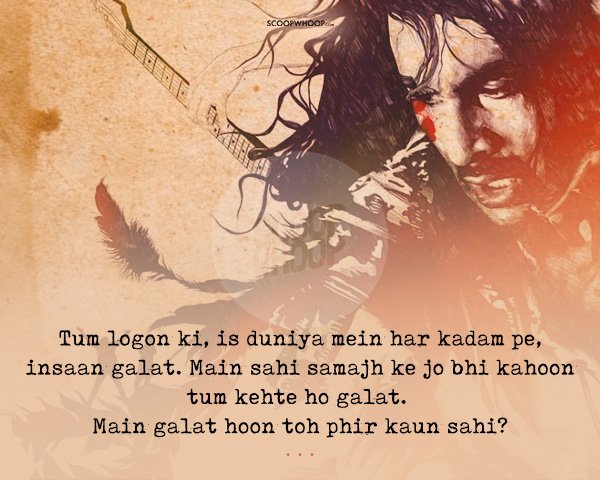 In this world built by you people,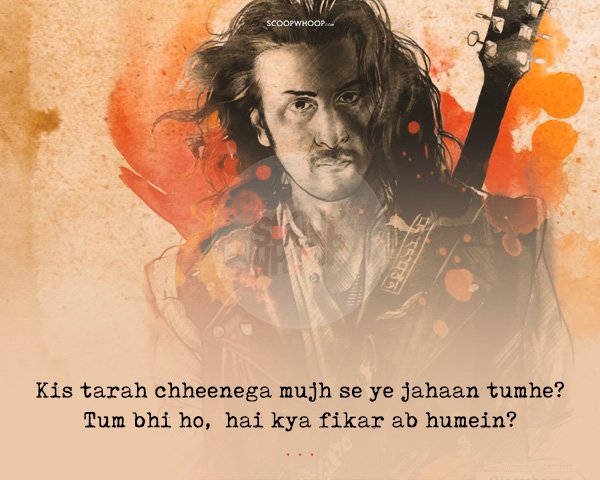 I wonder how the the world will snatch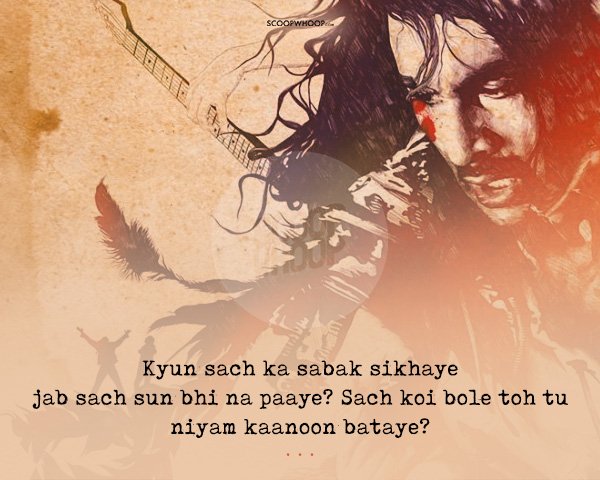 Why do you teach the lesson of truth,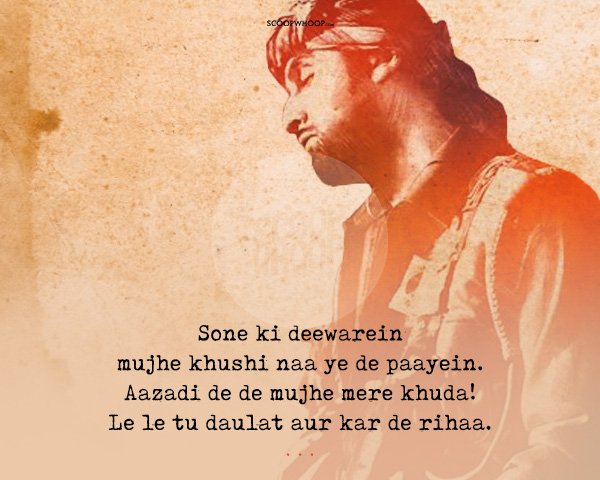 These walls of gold,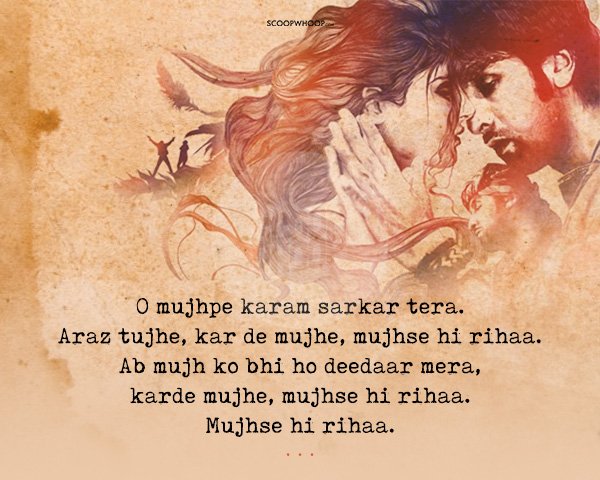 It will be very generous of you, my Master;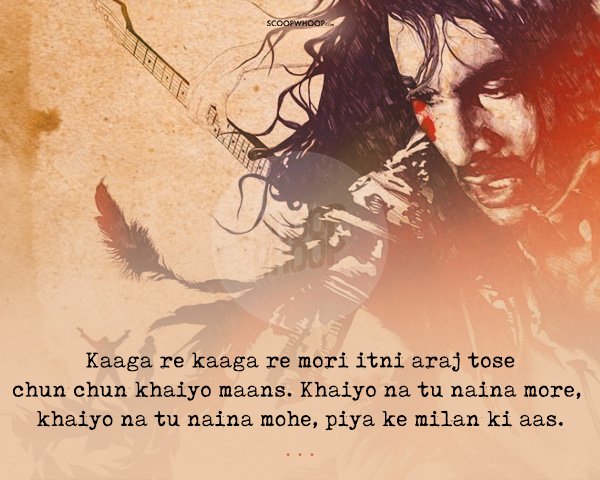 Oh crow, I have only one request to make of you: eat my body's flesh but do so carefully.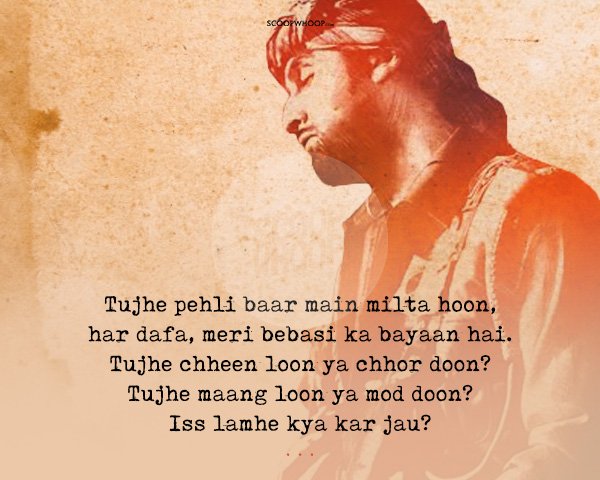 Everytime I meet you, it is like I am meeting you for the first time.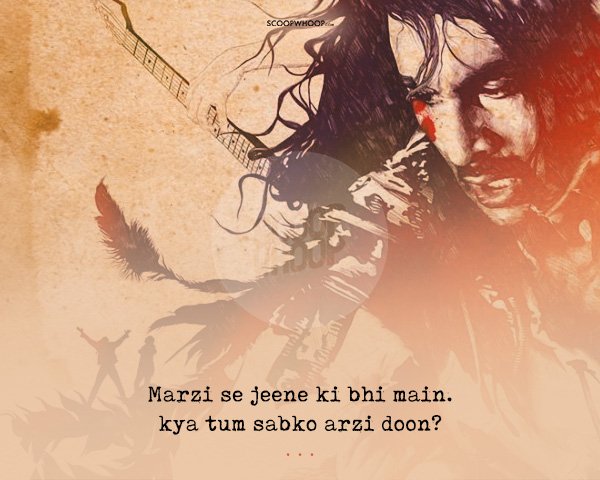 Do I need to send you a request, an application,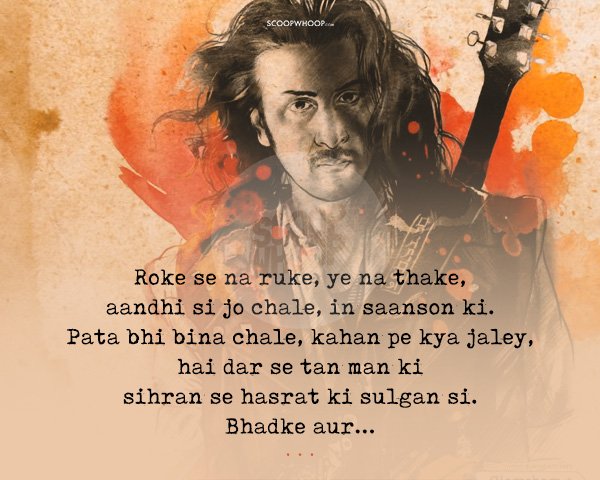 Even if I try to stop it, it does not stop; it doesn't tire,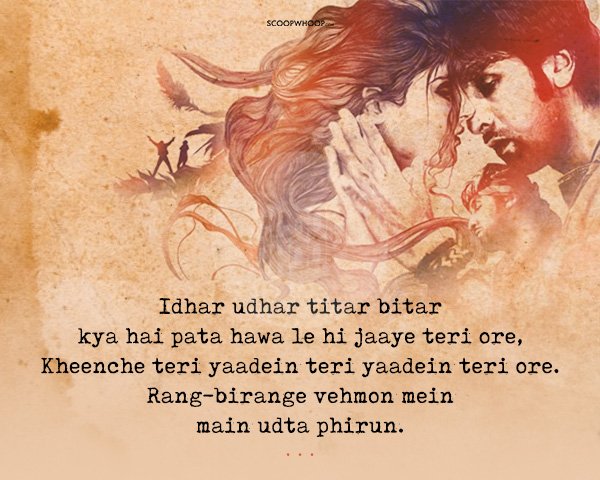 Here and there, scattering me,

who knows, maybe the wind will take me in your direction…

the way your memories draw me to you,

draw me in your direction.

And I fly in colorful delusions, I keep flying in colorful delusions.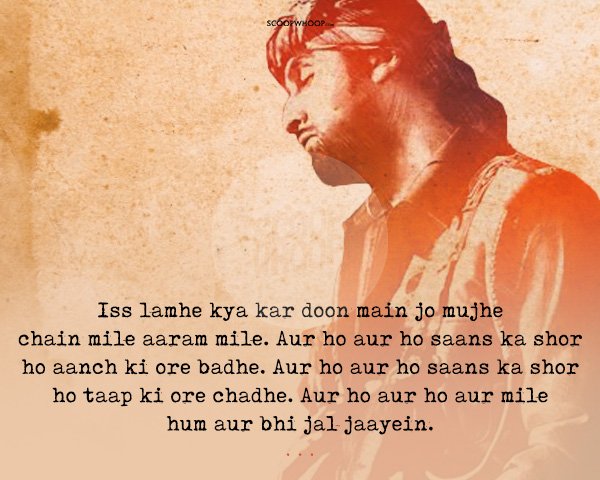 What should I do at this moment do that I get some peace?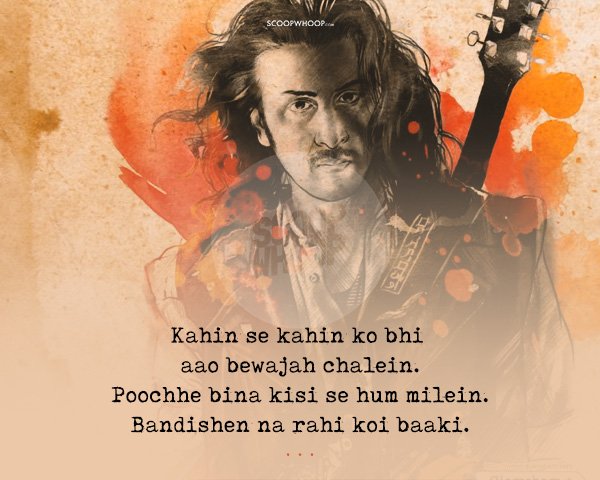 Let us go from anywhere to anywhere,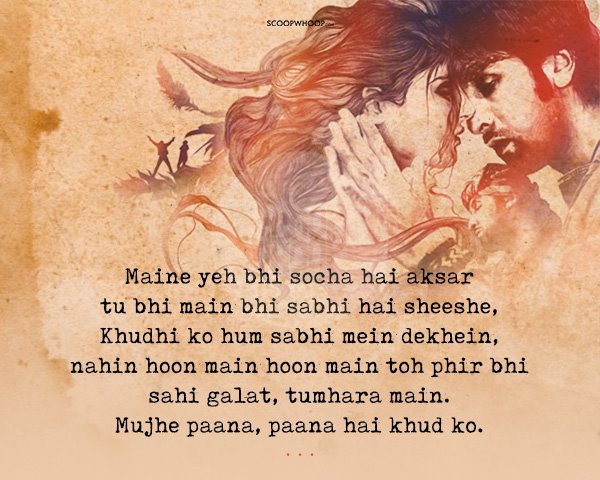 I have often thought,
See what I was saying?