I woke up on the third day of the Singapore Weekender, with mixed feelings. Eager because the day had a lot of stuff in store for us. And sad because well, it was the last day in Mumbai. We reached the dock to find a long queue of people outside the venue and calling them excited would just be an understatement.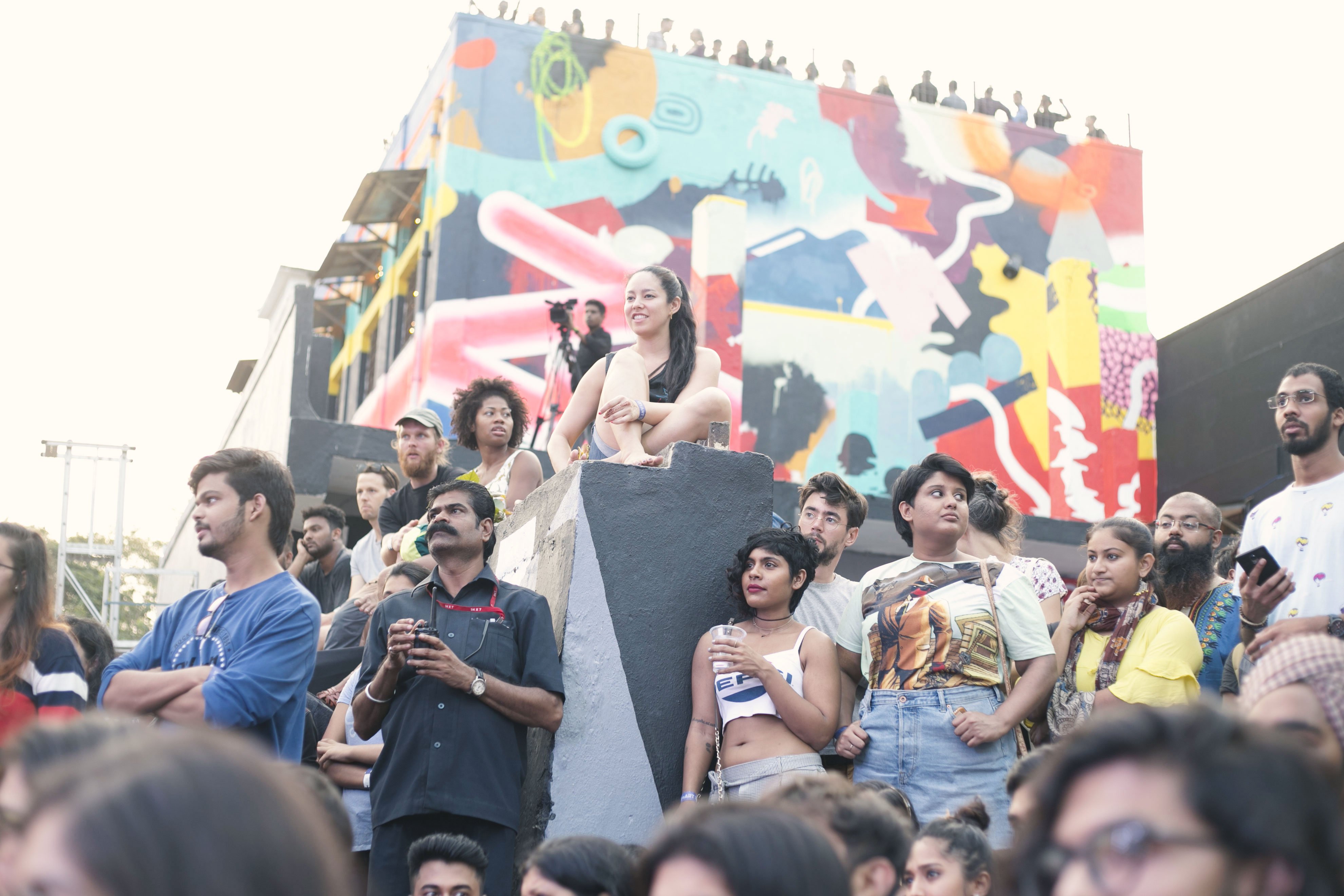 The highlight of the day was the dance-off between Singapore's Radikal Forze and Slumgods from Dharavi.
For those who have been living under a rock, Radikal Forze is a veteran crew of the B-boying scene since 1998. Likewise, Slumgods is an extremely talented group from Dharavi who are pros at everything hip-hop. From B-boying and rap to graffitis and beatboxing, they do it all. And I, for one, couldn't contain my excitement.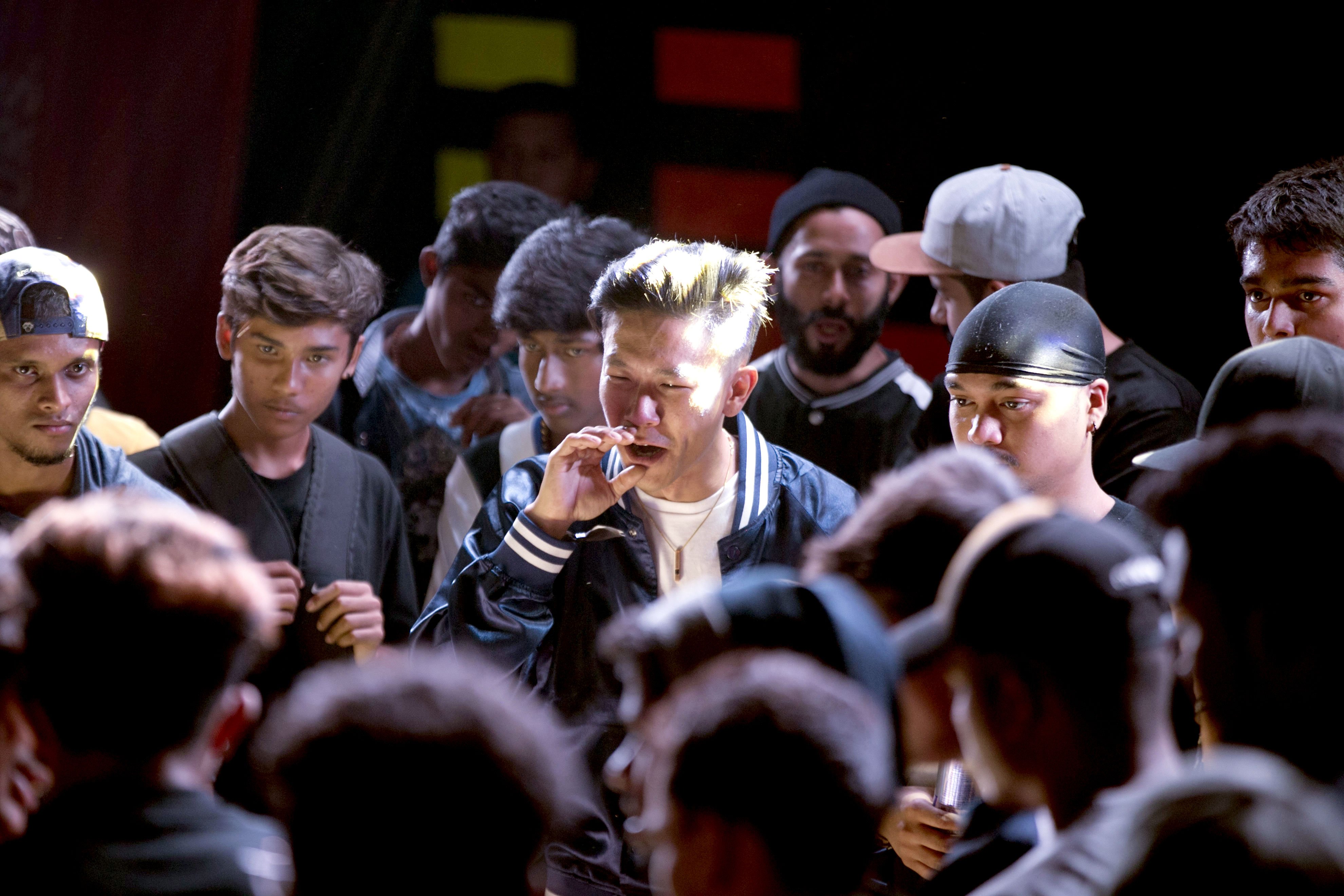 With every nook and cranny filled with dancers practising for their gig, it was a vibrant sight like no other. 
So naturally, we had to get a piece of the action. Some of them were kind enough to perform for us and give us an insight into their lives. Here's where we realised that a lot of them came from less humble backgrounds but were still following their dreams passionately. The collective talent under a single roof was just too much to handle. The show started with a cypher battle that had us all gripped with glee as tonnes of talented artists coming from all across Mumbai had an epic showdown.
There were beatboxers…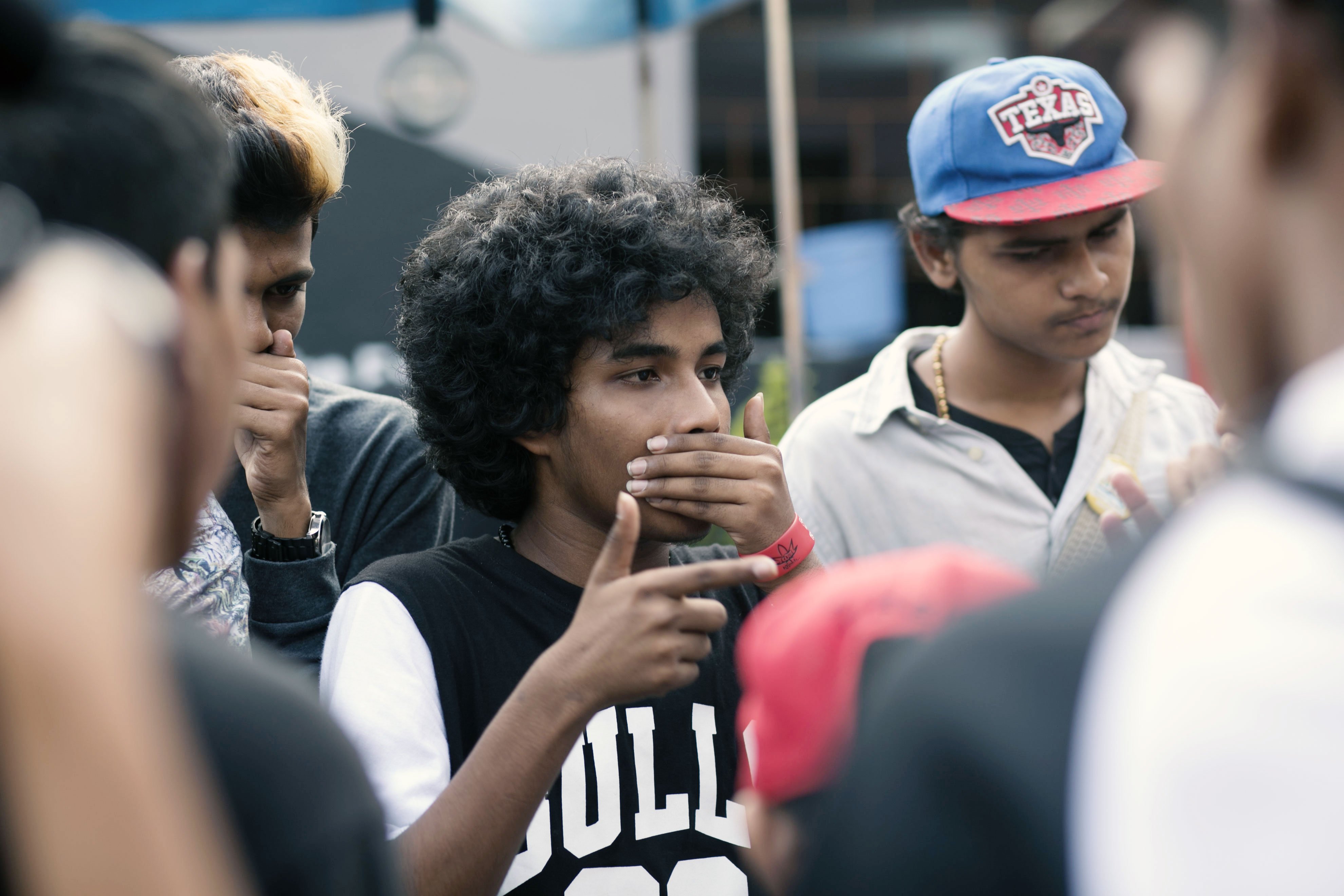 Rappers…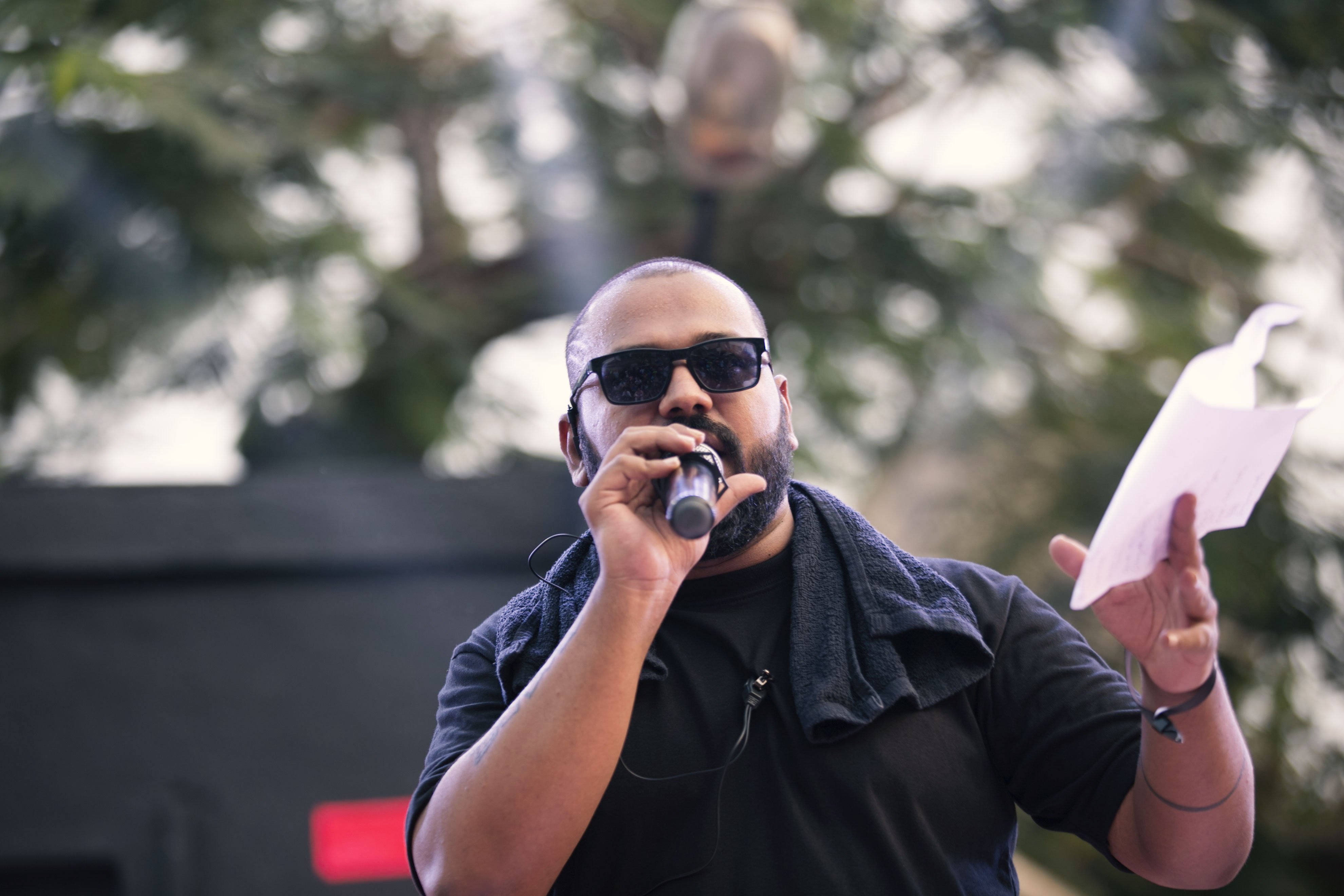 Hip-hop dancers…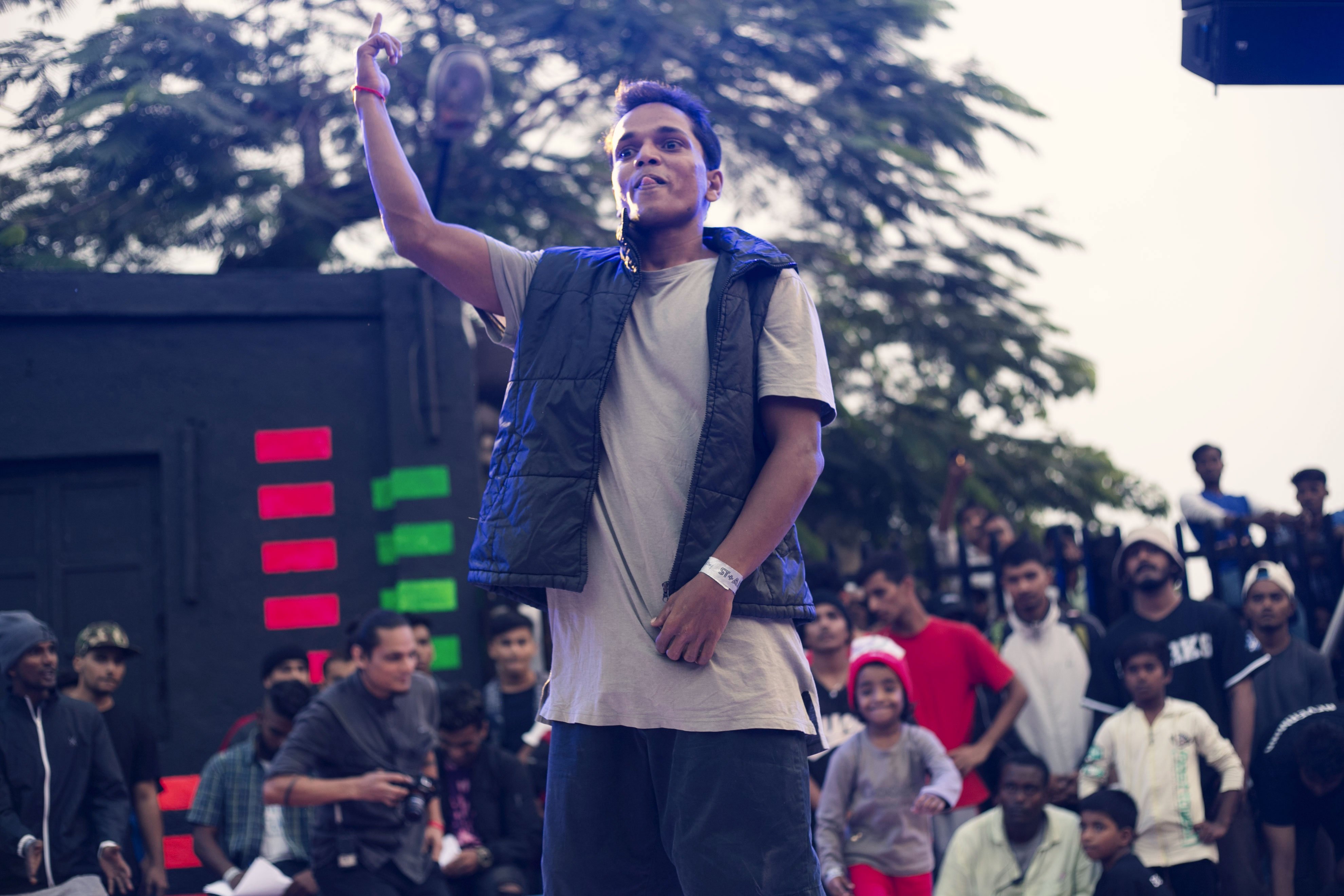 And their mini versions too!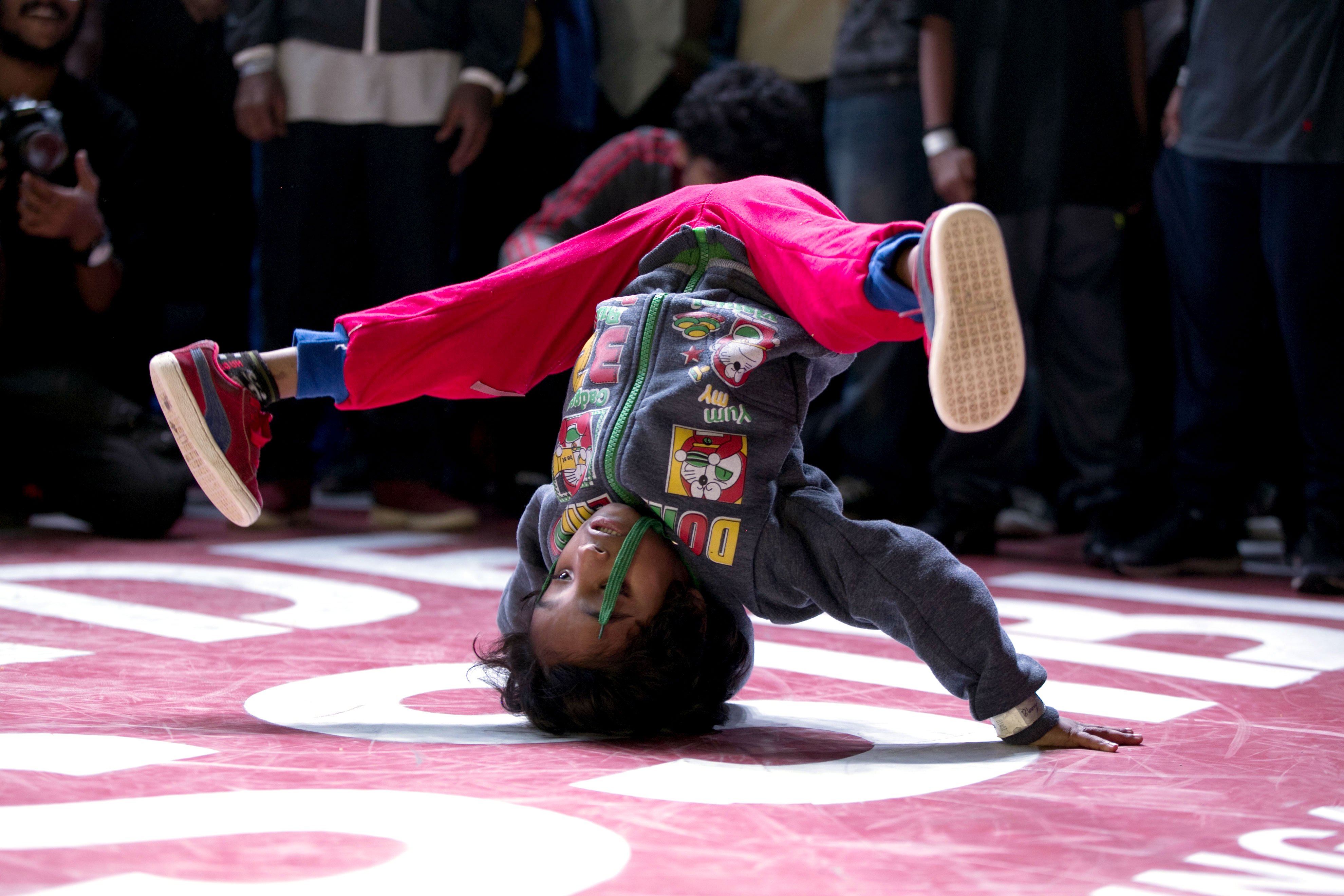 As the day came to a close, the ultimate dance-off between Radikal Forze and Slumgods began.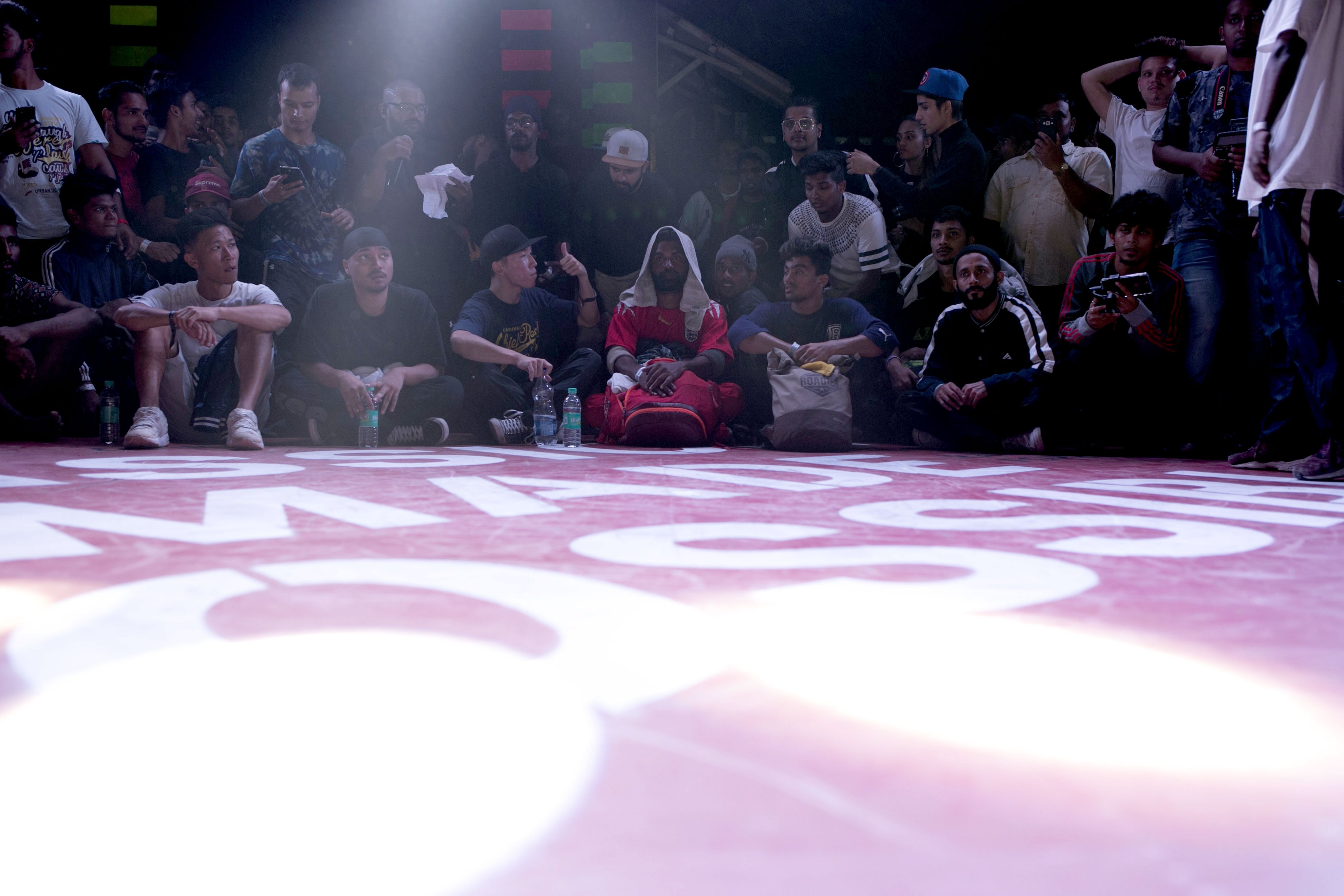 We lost track of time as the performances came in one after the other, each better than the previous one. As the crowd cheered at every pivot, spin and handstand, it was almost time to declare the winners. And pretty soon Slumgods owned the night.
And guess who was playing all this while? DJ KoFlow. Now, isn't he cute?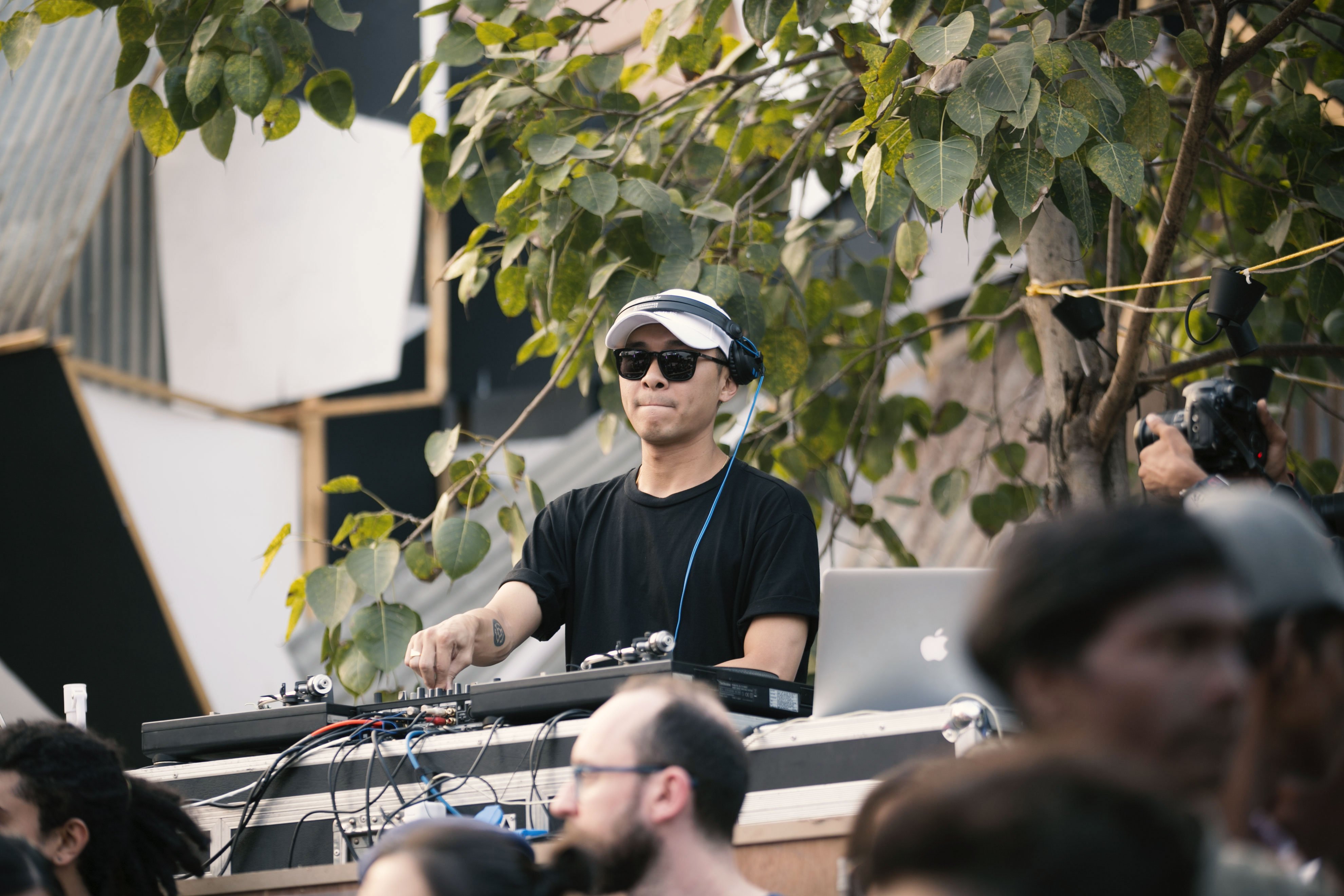 As they say that all good things must come to an end, so did the Singapore Weekender.
Now come to think of it, if a slice of Singapore coming to Mumbai made us have such a great time, imagine the horizons you could explore if you were actually there. Afterall, Singapore is the place where passion is made possible.
Sponsored by
Singapore Tourism Board