Before auto-tuning and irrelevant rap music entered the Bollywood music world, there were iconic peppy numbers that were produced in the 90s. I don't care whether you want to label them as brilliant or plain crap, the foot tapping music of the 90's chartbusters gets me grooving even today.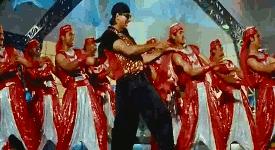 Be it the shiny costumes or the gravity defying moves, these are the songs that utilise most of our energy on the dance floor. In fact, you should feel proud of yourself if you know how to dance to these songs.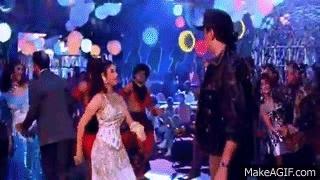 I might laugh at Shilpa Shetty's leopard print outfit and Akshay Kumar's full grown chest hair whenever I watch the Chura Ke Dil Mera video, but I have to admit that these catchy songs serve as an energy boost whenever I go through the Monday blues.
Let's take a moment to appreciate the works of Nadeem-Shravan, Jatin-Lalit and Anu Malik among others for giving us the songs that are still fresh in our memory.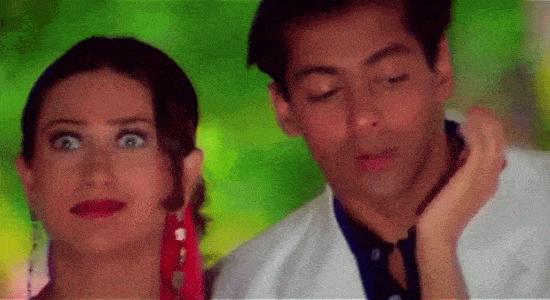 And a special one to A. R. Rahman for introducing us to unconventional beats and offbeat tracks like Urvashi.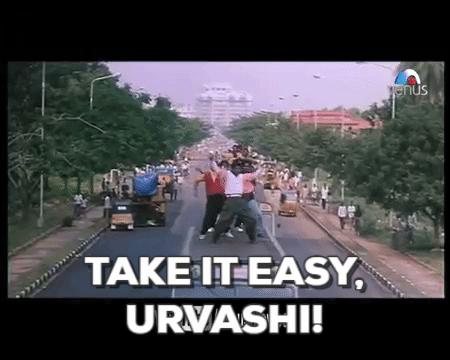 Speaking of, Prabhu Deva's dance numbers made it impossible for you to not groove with him. Even today, whenever Muqabla Muqabla plays, I can't help but go crazy on the dance floor.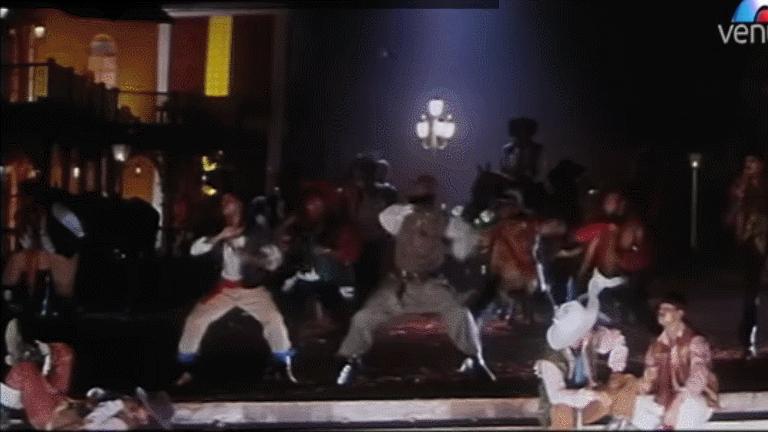 The costumes, the moves, the lyrics, even the opening sequence of any of those songs is enough to make any 90s kid a little nostalgic.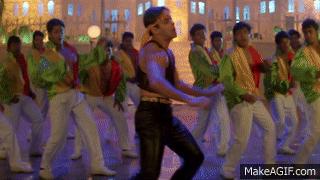 Not to forget, the 90s was one hell of a romantic era which gave us some irreplaceable classics like Pehla Nasha.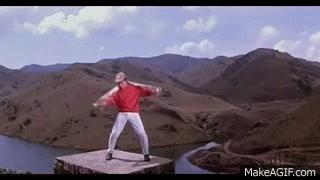 Talk about Indian weddings, they are still considered incomplete if Mehndi Laga Ke Rakhna and Didi Tera Devar Deewana don't make it to the shaadi playlist.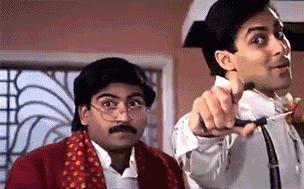 Were they cheesy? Hell yeah, they were. But who cares, because they were just so infectiously fun. All the Govinda songs, from Hero no. 1 to Aa aa ee, can still bring a smile to your face.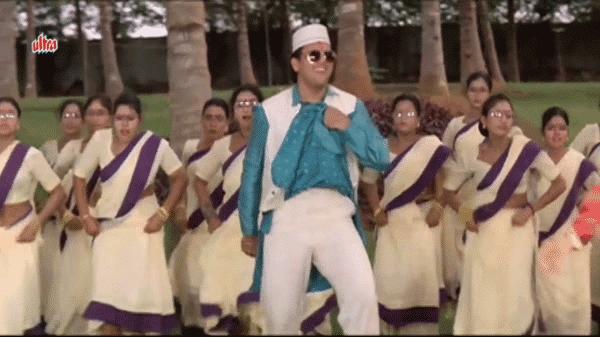 Post-millennials won't understand most of the lyrics from 90's Bollywood songs, like Hamma Hamma or Ole Ole. Too bad. But to a true blue 90's kid, these familiar sounds play a big role in deciding if the party is hot or not.
Frankly, we should be thankful to the radio stations in the country for keeping the spark of 90s Bollywood music alive in us. I have to admit, a radio station playing Salman Khan's O O Jaane Jaana in the morning gets me charged better than any amount of caffeine in my body. Whether you're stuck in traffic while driving to office or are going back home after a boring party, you can always switch to the radio for surviving that very moment.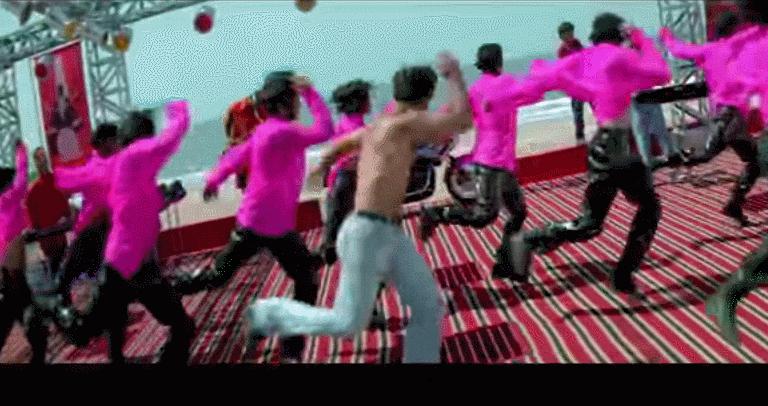 Apart from Bollywood, there were a number of great albums and artistes. How can anyone not not love Gud Naal Ishq Mitha  and Made in India?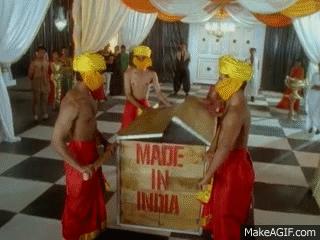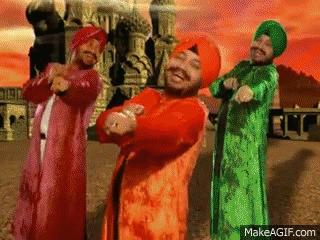 Over the years, the artistic moves and the glittery costumes have been replaced by hookah, babes and expensive cars in the name of entertainment and may be that's why even a short audio clip of Anu Malik's Tan Tana Tan amidst the likes of Baby Doll and Chittiyan Kalaiyaan is enough to make us go wild, even if everyone's watching. Because let's face it, the Honey Singhs and the Badshahs will come and go, but the essence of 90's music will stay in our hearts forever,