Dear Backstreet Boys, 
Thank you for blessing us with I Want It That Way. It was probably the first song that described the feeling of love to us when we barely had an idea about what it meant. 
In a world where Señorita is a love song, I Want It That Way will always be the OG song that makes me fantasise about the feeling of being in love. '

~Love 90s kids. 

You're probably the first boy band we've ever fangirled over and we owe it all to I Want It That Way.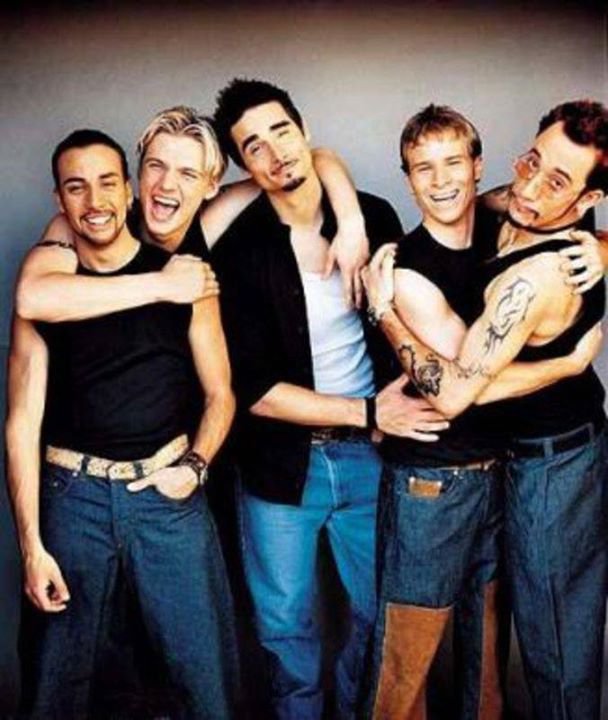 My playlist was on shuffle when some one gazillion years later, I heard the opening guitar strums of  Backstreet Boys' I Want It That Way.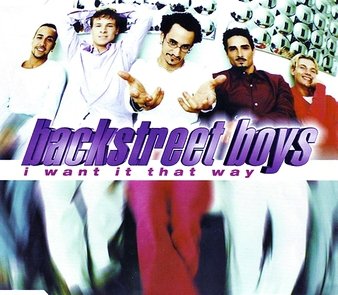 For a minute I stopped and SMILED and as soon as  I heard the 'Yeah, yeah, you are my fire', a pandora's box worth of millions of nostalgic memories rushed through my head.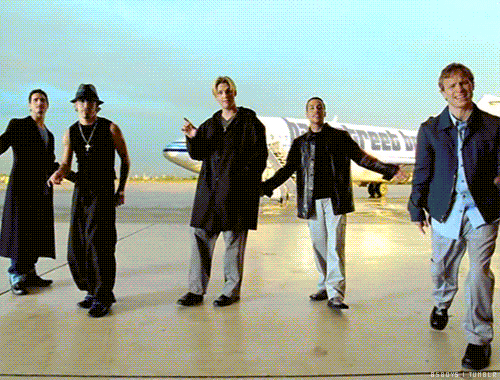 After that song, I had a crush on Backstreet Boys when I probably didn't even know what having a crush meant. 
But the butterflies in my belly were so real, I think I still remember that feeling.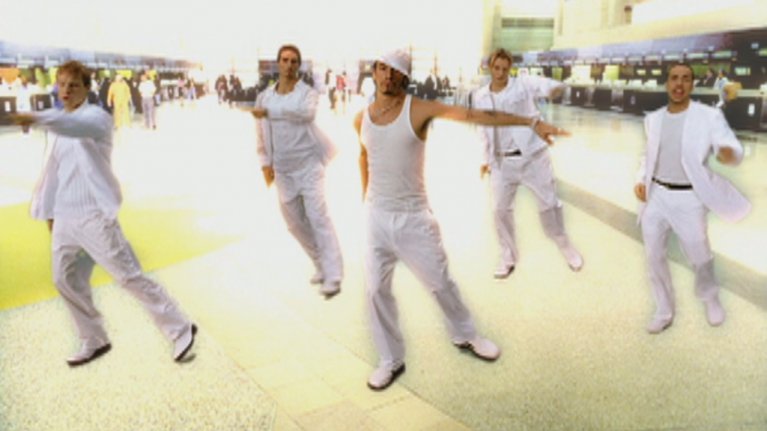 And then I remembered how I'd save my pocket money to buy cassettes only to listen to I Want It That Way on repeat.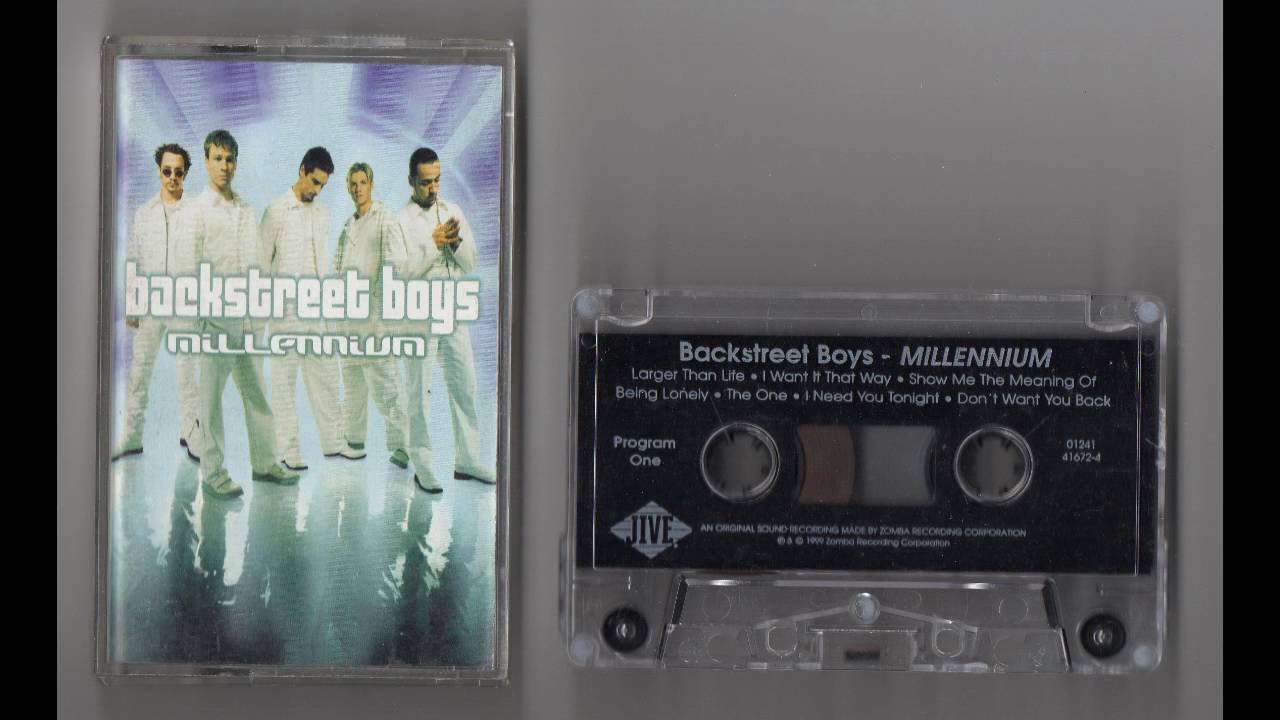 It was that one constant song that our badass seniors, sitting in the last row of the bus would jam to.
And when we became the cool seniors sitting on the last seats of the bus, we'd continue to sing I Want It That Way loudly throughout our ride home.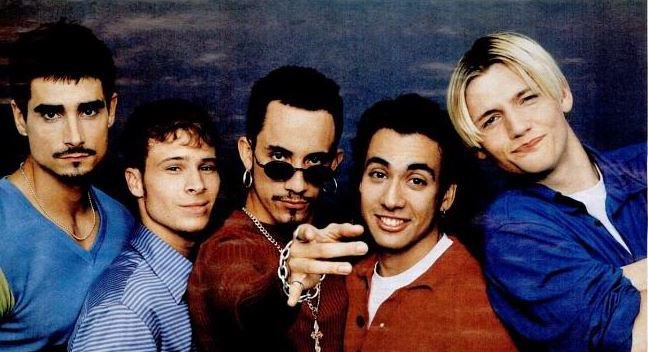 Remember how we'd cut out covers from magazines and stick them on our cupboards as posters?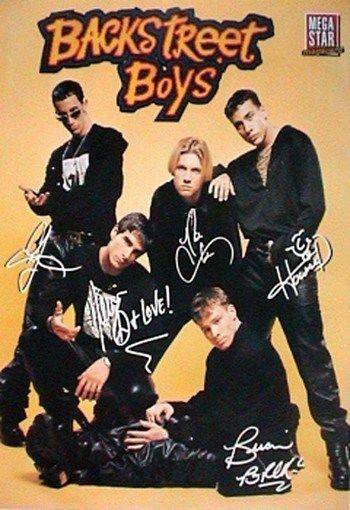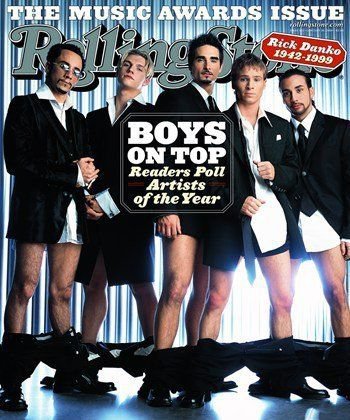 If there was even a single person humming I Want It That Way in the classroom, everyone would start singing the chorus. 
Even though the lyrics literally mean nothing, we could still make some sense out of it and sing it passionately. Though, it didn't make us love I Want It That Way any less.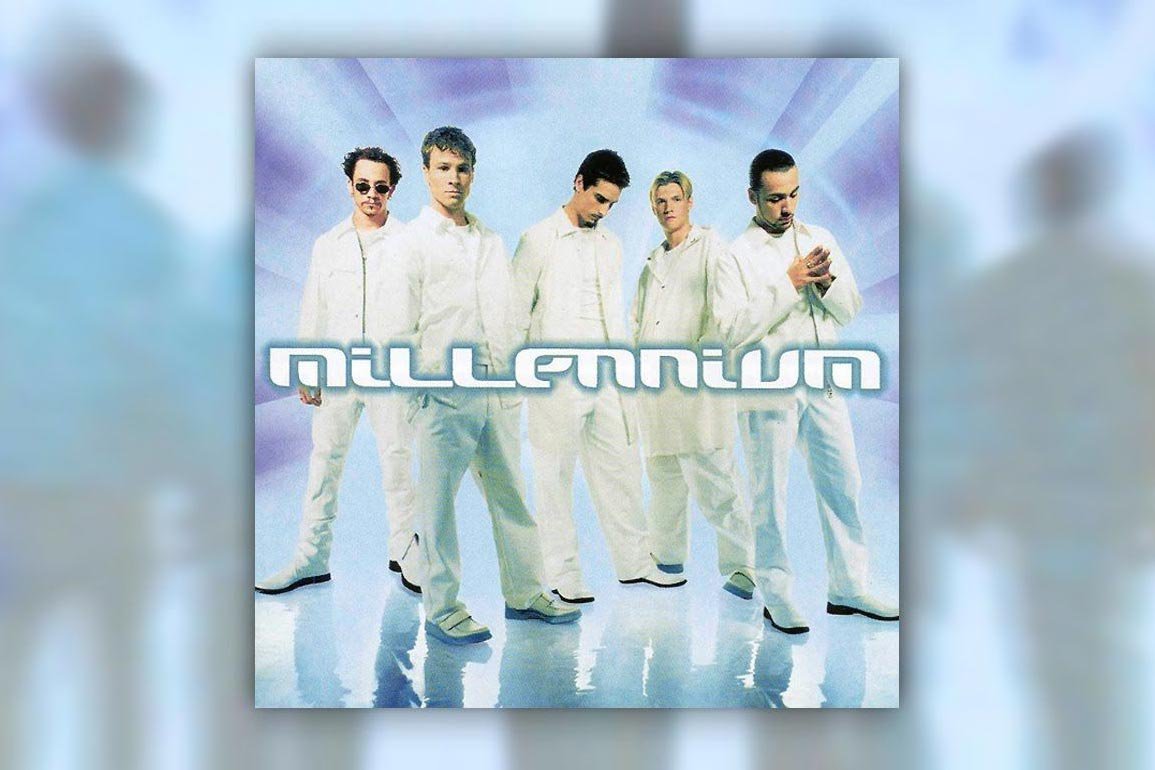 It was also the go-to propose song and OMG if your crush ever dedicated ' I Want It That Way' to you, you'd know that your feelings were mutual.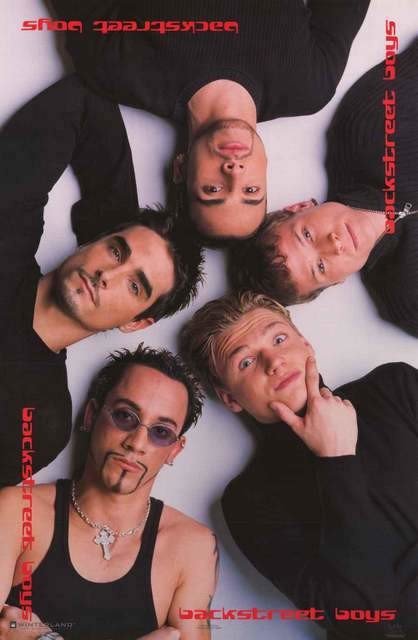 I'm almost 21-years-old, I still don't know what the song means but I assure you that I'll not be able to help myself from singing it out loud if it starts playing in the middle of the street. 
Don't wanna hear you say that you want heartaches and mistakes… or to be 2 worlds apart. We don't want you to want "it" that way – that's the way we want it… for you to not want it that way. pic.twitter.com/z7YWFhH8t1

— Backstreet Boys (@backstreetboys) June 2, 2018
No matter the distance, we want you to know that deep-down-inside, YOU ARE OUR FIRE, THE ONE DESIRED.