It has been 13 years since James Blunt released his single 'You're Beautiful' but it is still as popular as it was when it first came out.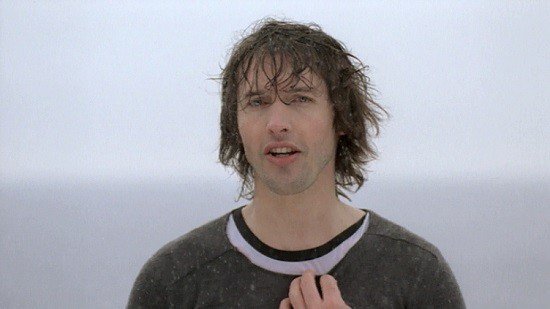 The sheer passion with which he sang the song, and the beautiful lyrics struck a chord with people. 
And if you were one of those, you have a chance to listen to him live in April next year.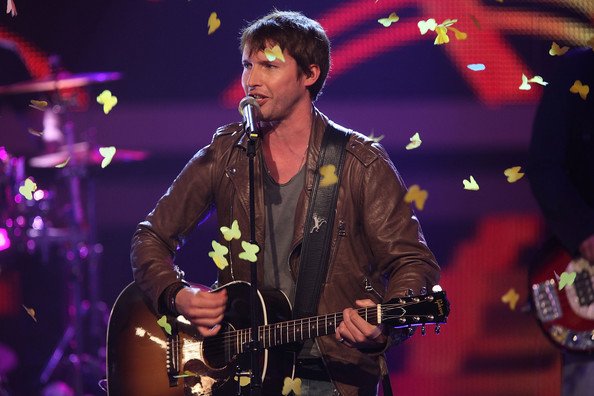 Yes, James Blunt is going to be in India in April 2018, an announcement he made himself on his Facebook page today.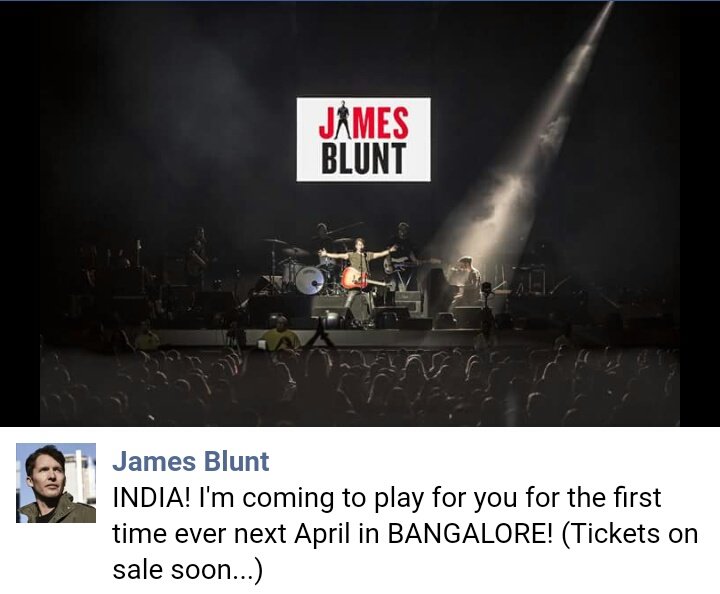 His India visit is part of his AfterLove tour, which is named after his fifth album scheduled to release in March.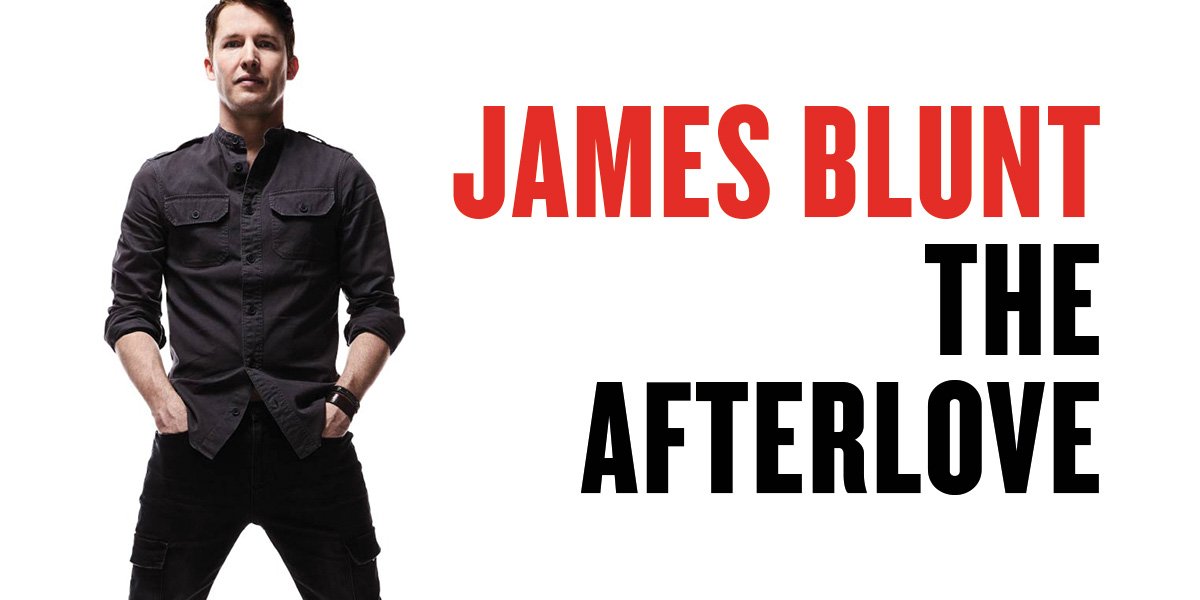 Cannot wait!