Prateek Kuhad is easily one of the most loved musicians and songwriters in India today. From solo tracks to Bollywood movies, his songs have the kind of soulful quality that always tugs at our heartstrings.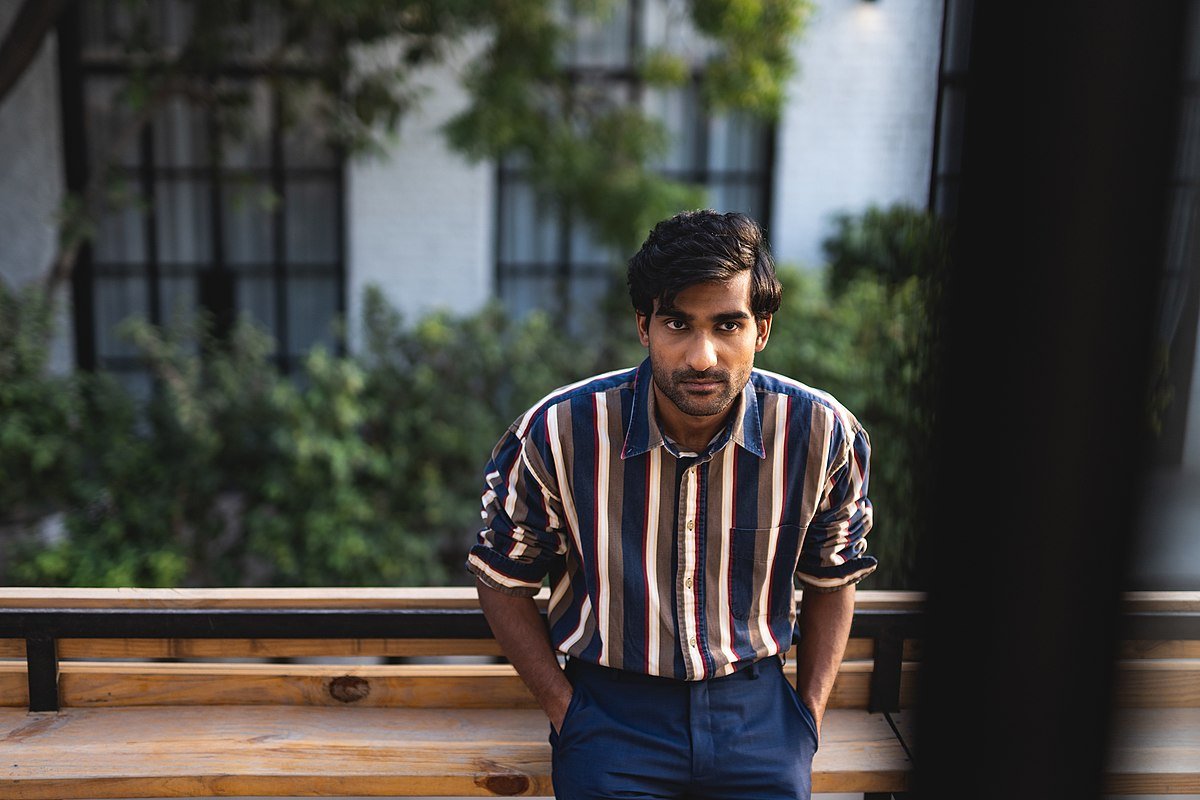 Which is why his song Cold/Mess is easily the heartbreak anthem for millennials. It describes the slightly broken, at times toxic, and always burdened mess that our heart is. 
And now those feelings have got the perfect representation in a hauntingly beautiful video starring Jim Sarbh and Zoya Hussain. 
The video describes the lifecycle of a relationship, and the lyrics fit right in with the emotions given life on screen. 
Jim and Zoya present the inevitable phases of a failed relationship so accurately, that you live the heartbreak with them.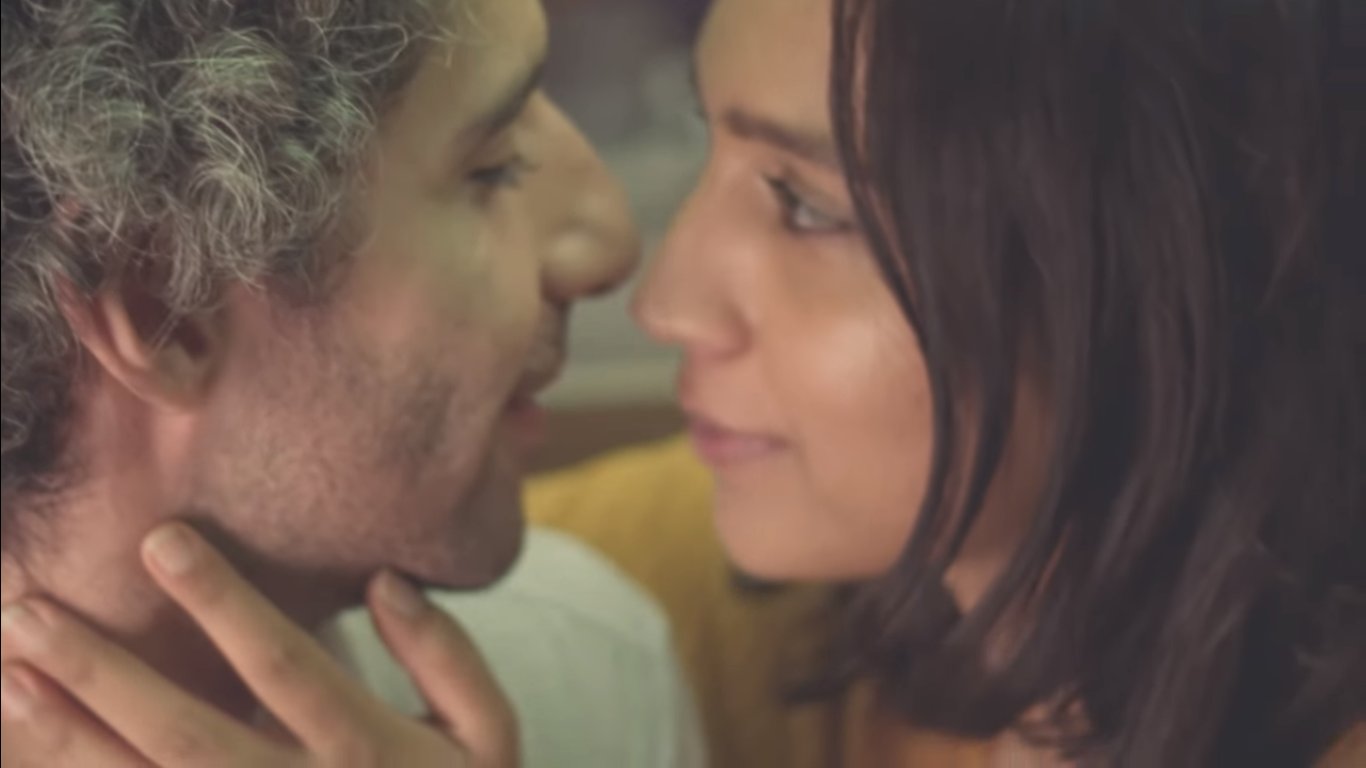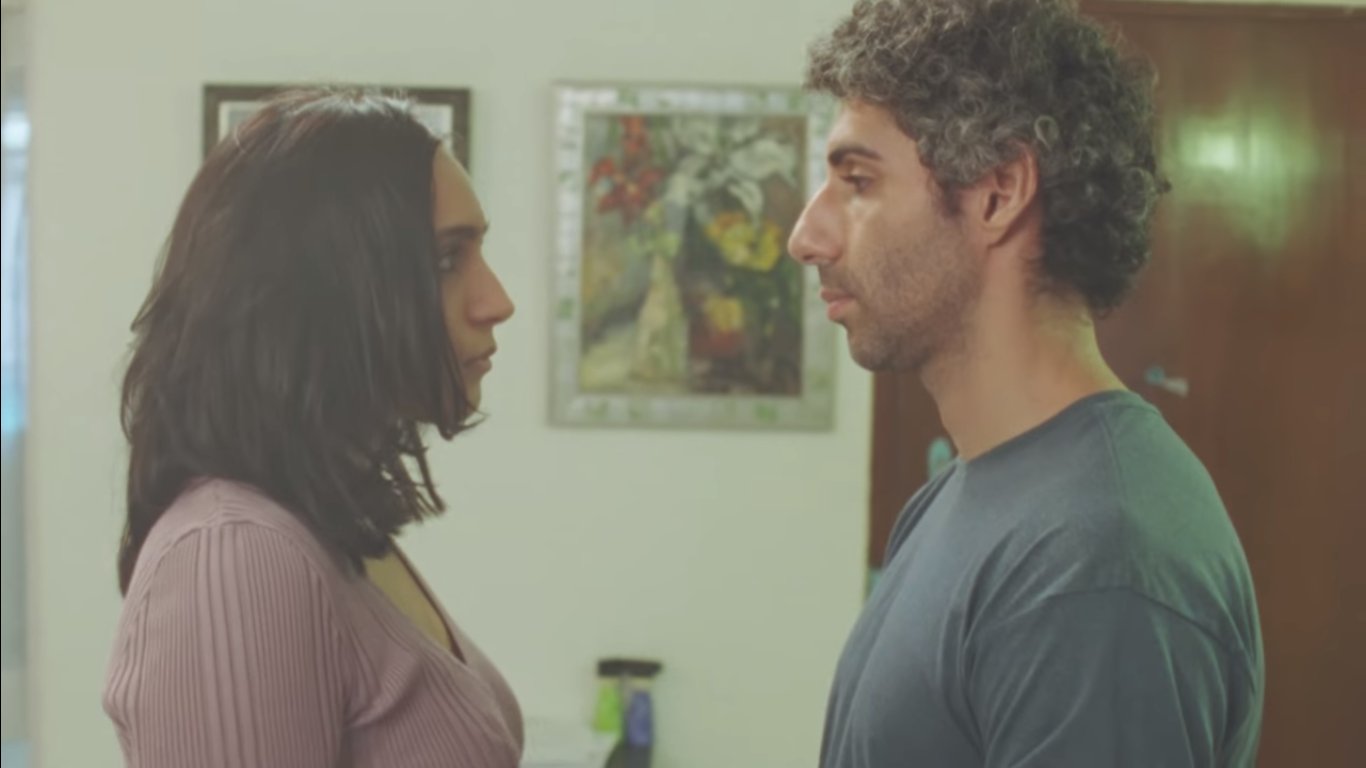 The initial rush of attraction, the toxic fights, and the last return before you decide to part your own ways with only memories to keep you company – everything is translated on screen, backed by Prateek's wonderful lyrics and voice.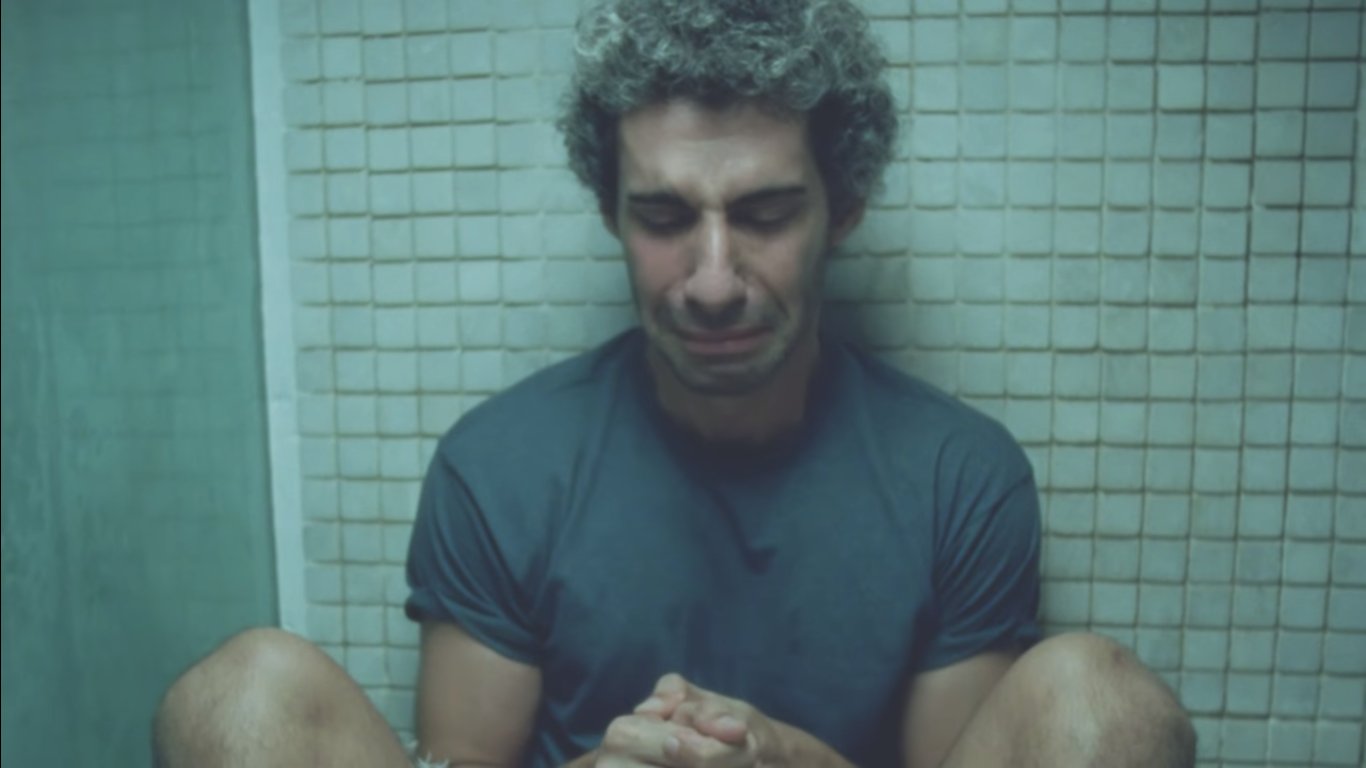 Not every love translates into a forever story, but what does remain forever is the experience that every love story helps us live.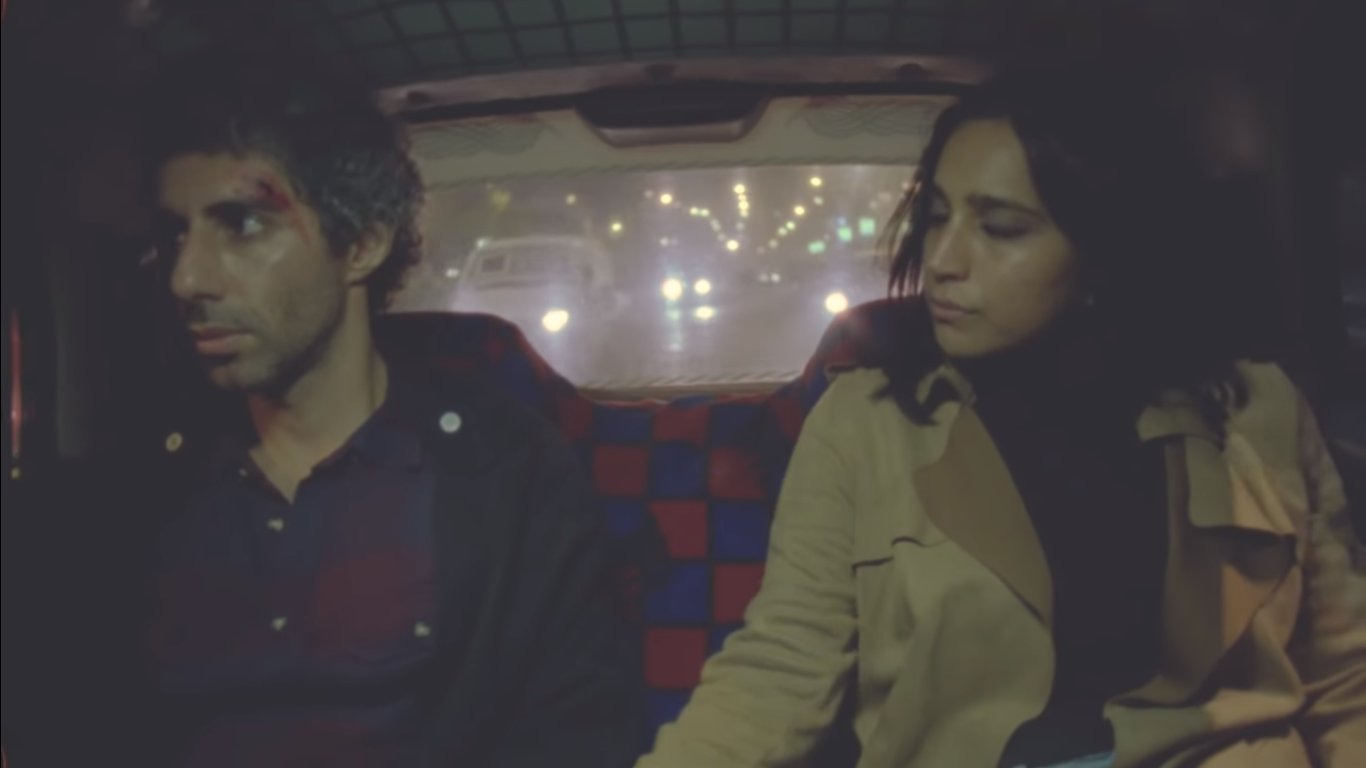 Watch the video here: