From a sad heart break to falling in love, there's no mood in the world that our forever crush John Mayer doesn't have a song for.   
That being said, here are a few of our favorite Mayer songs that you can listen to all day errday.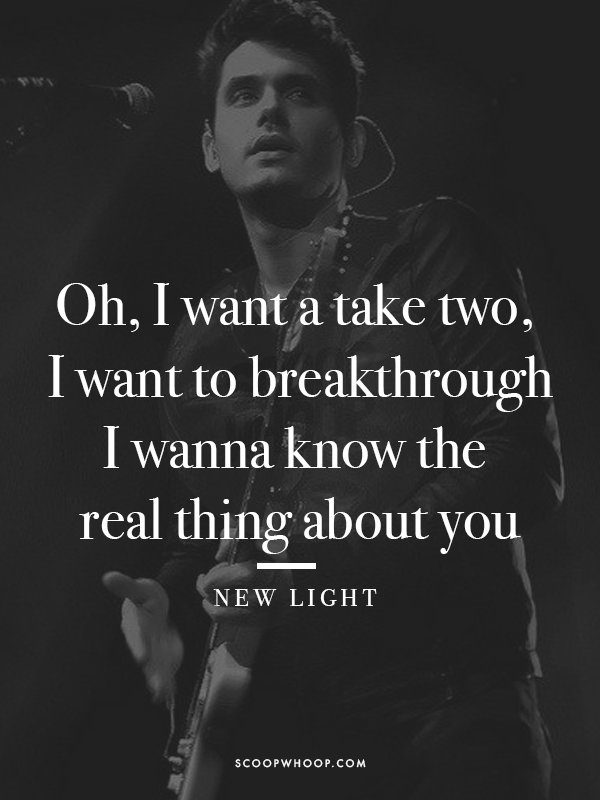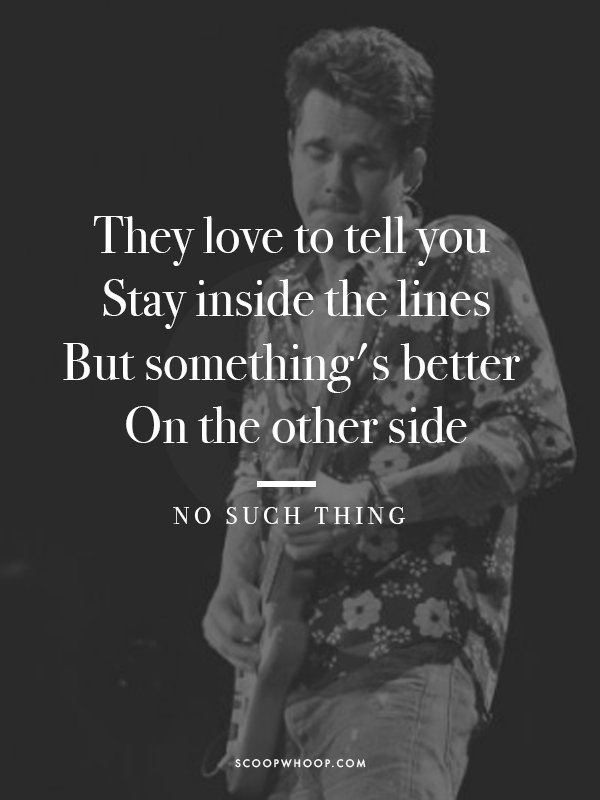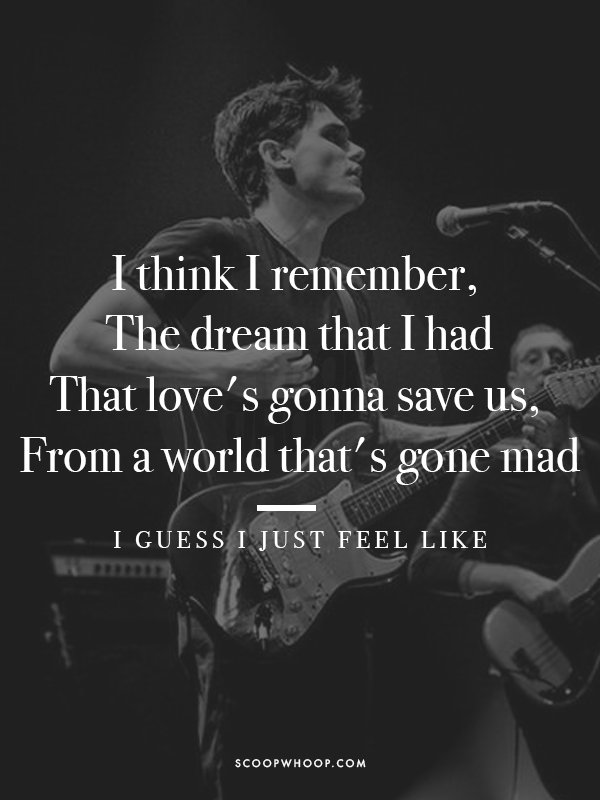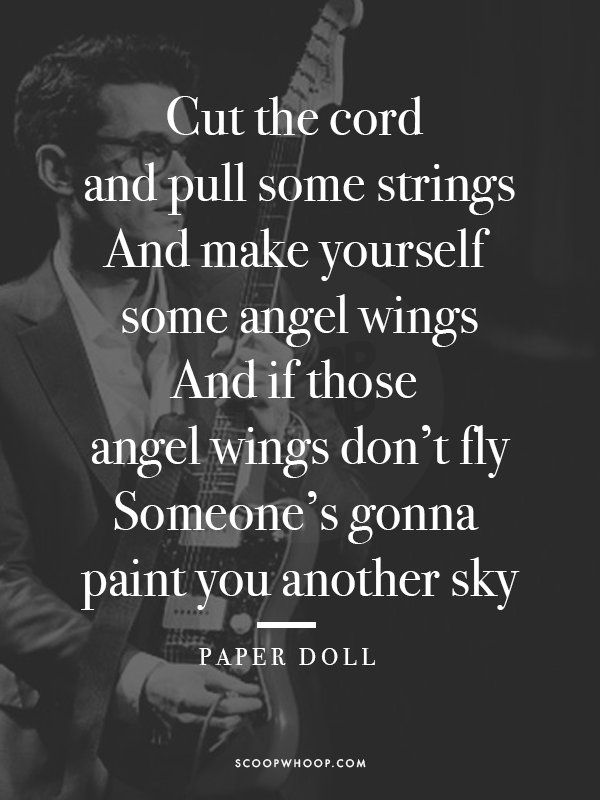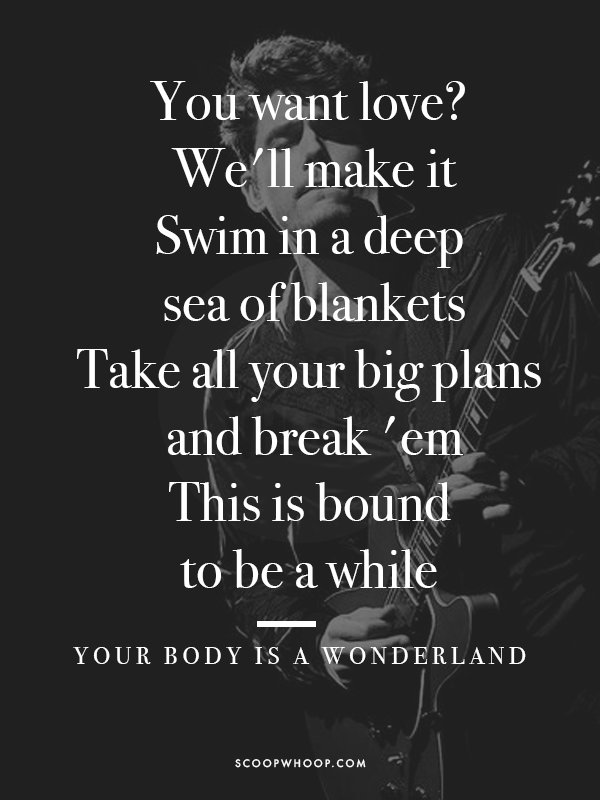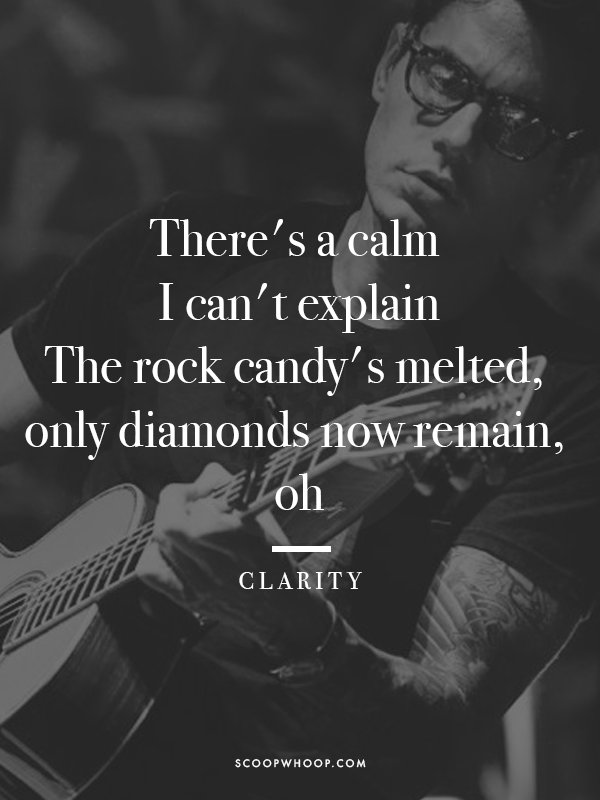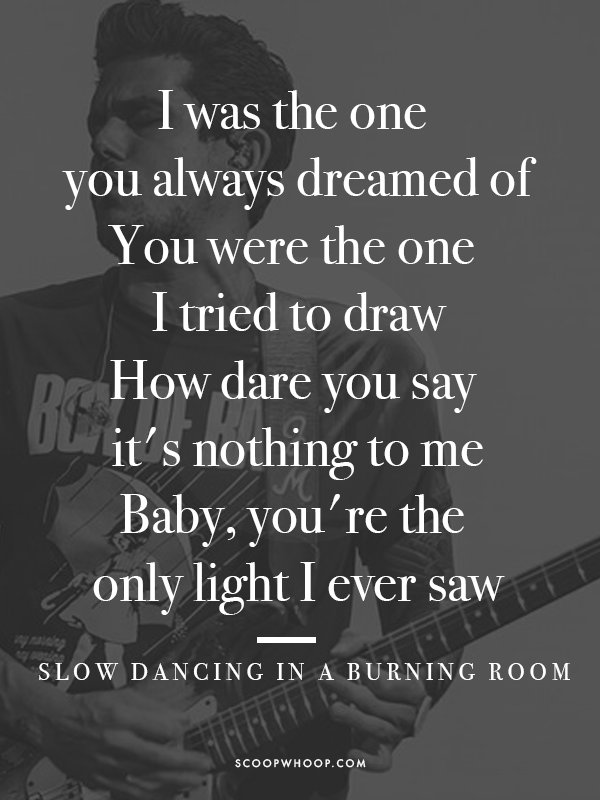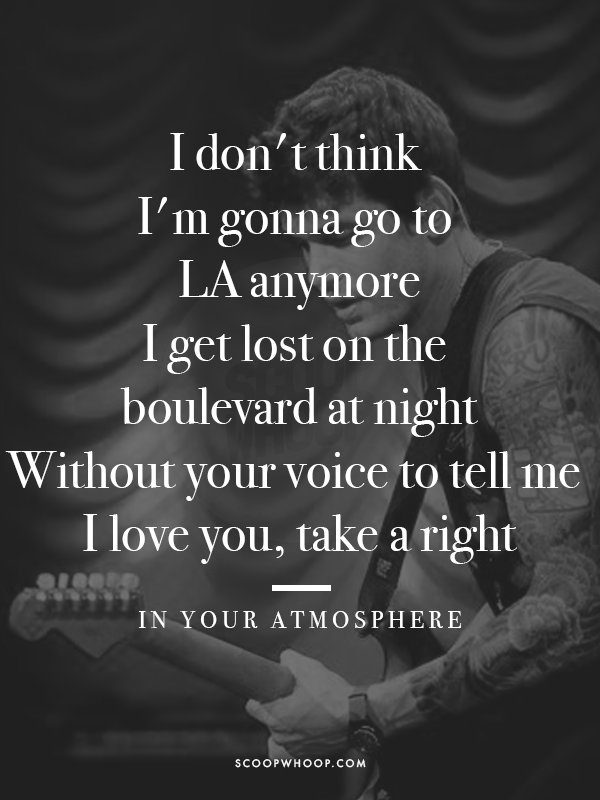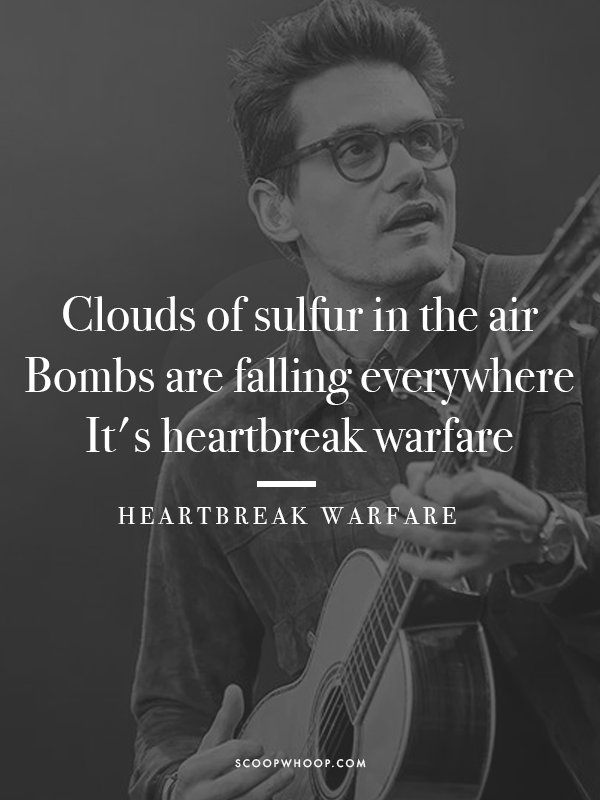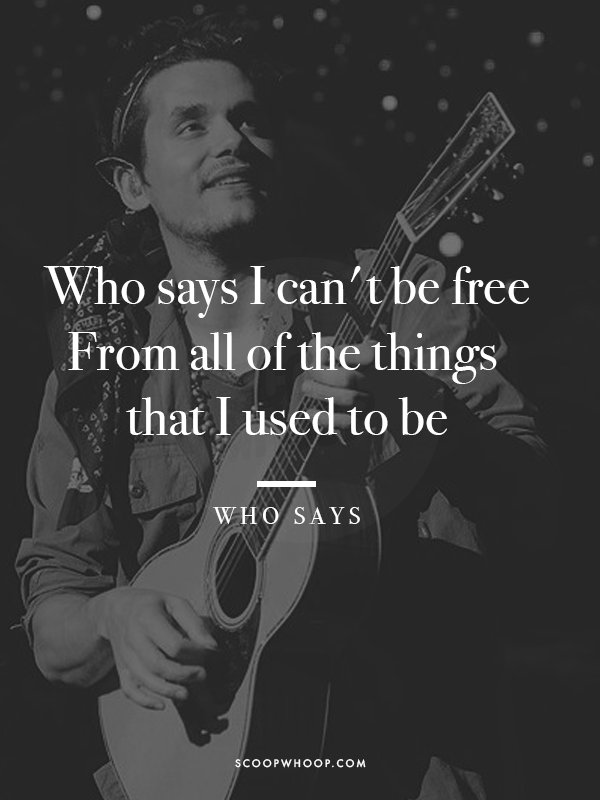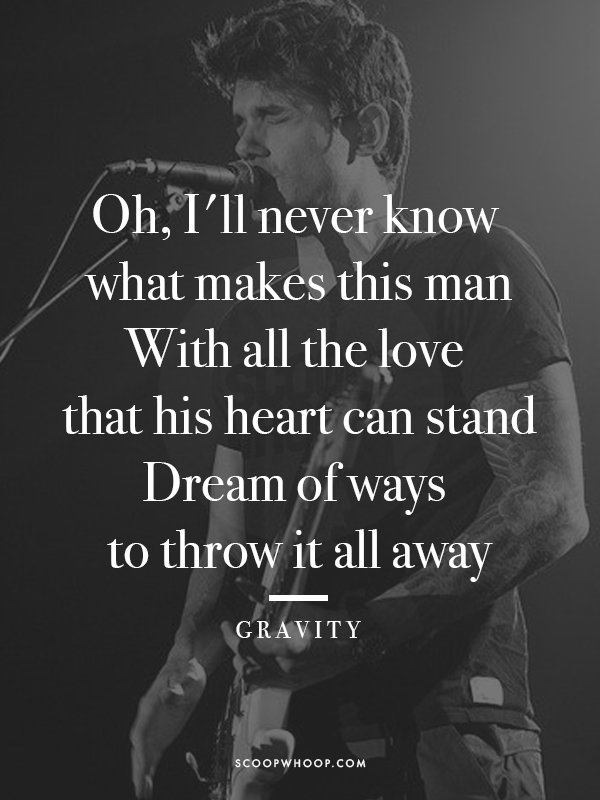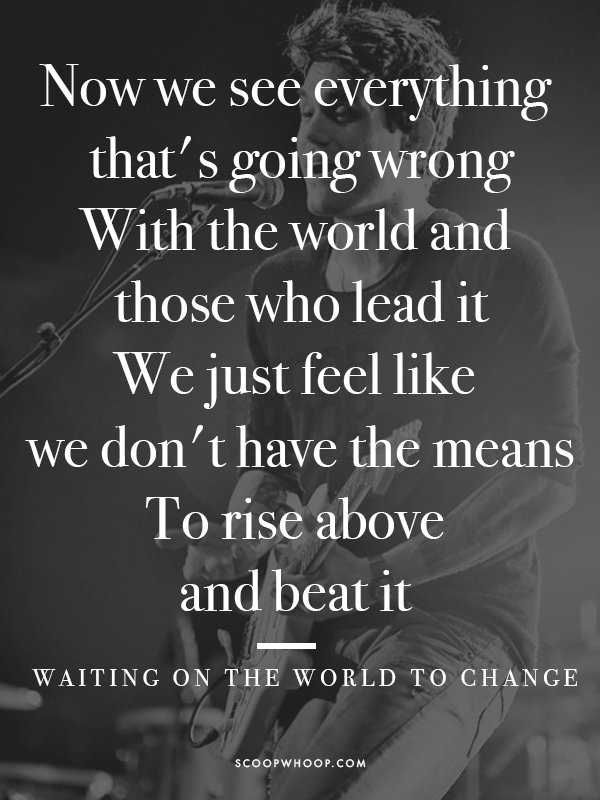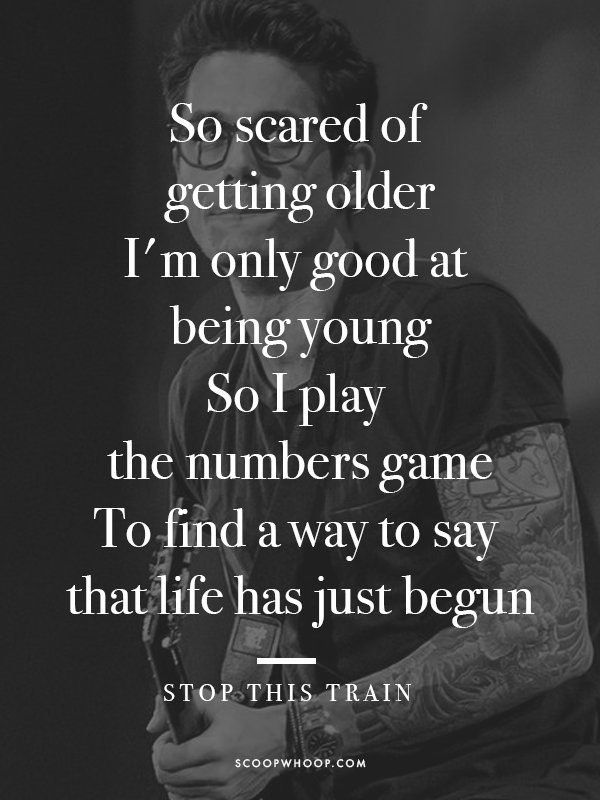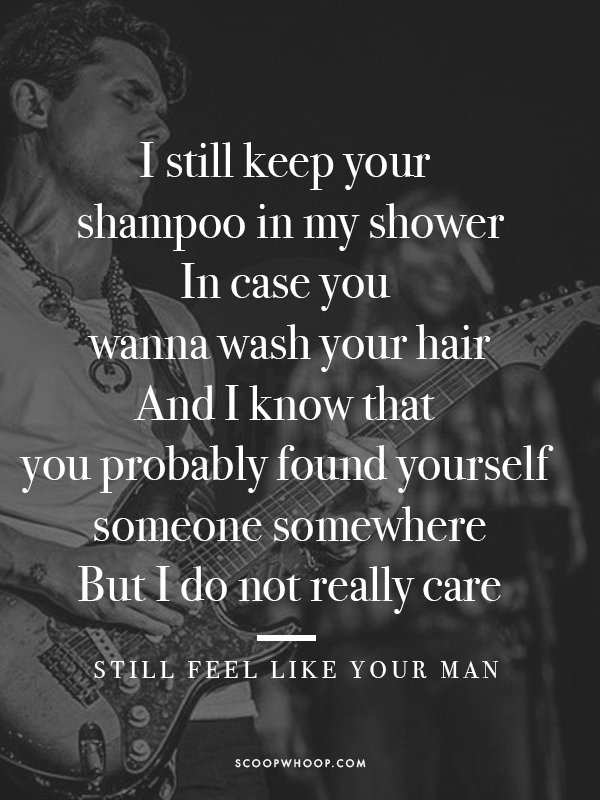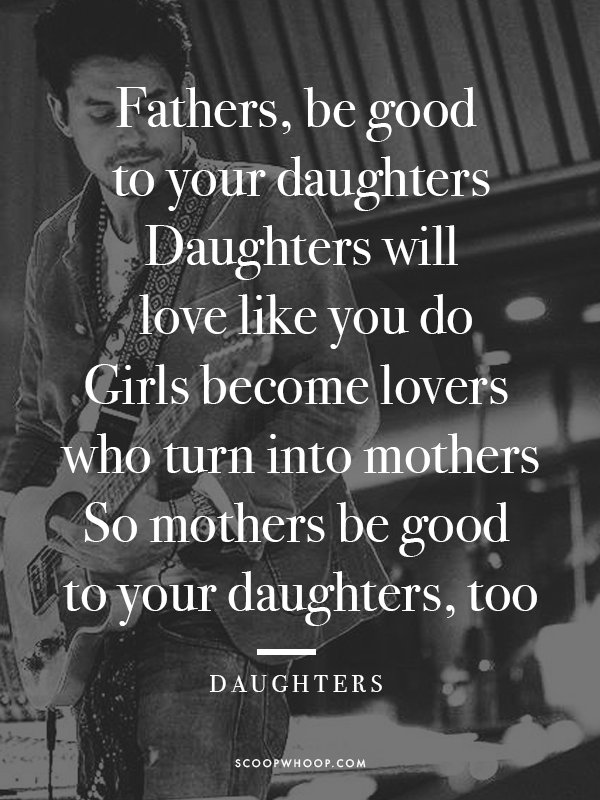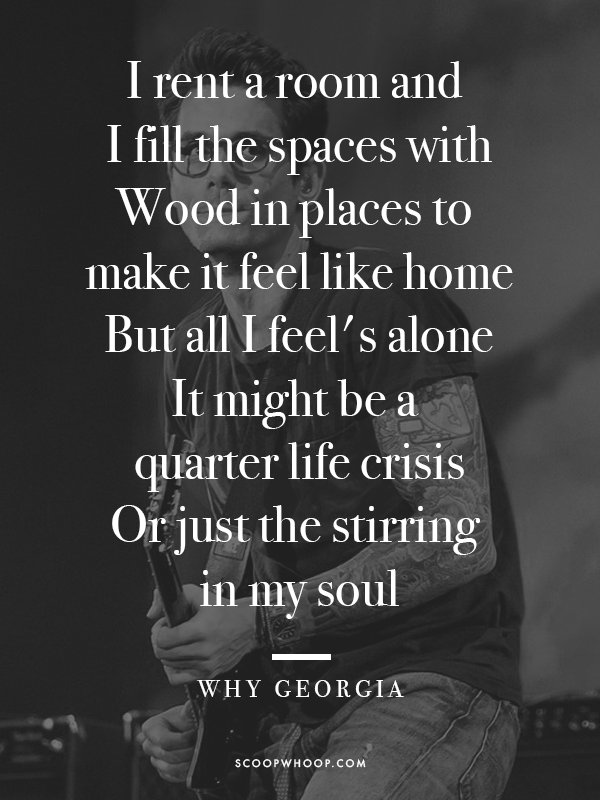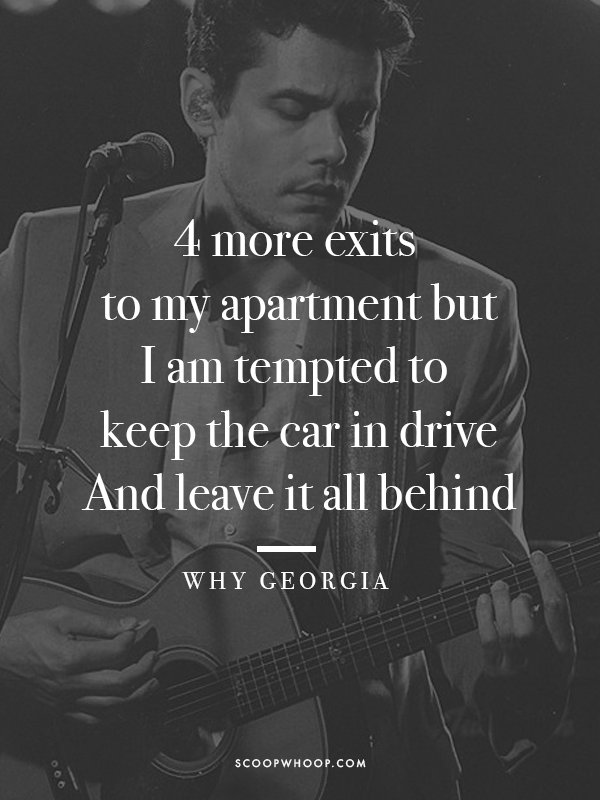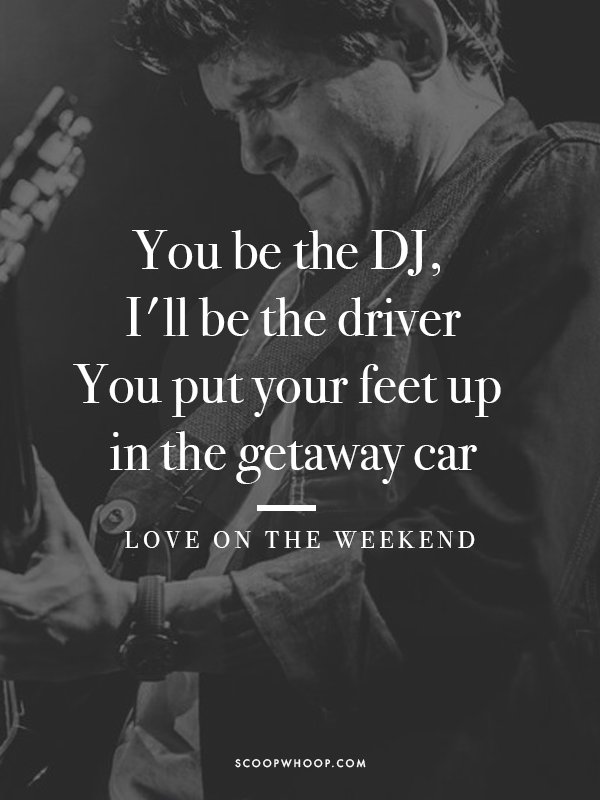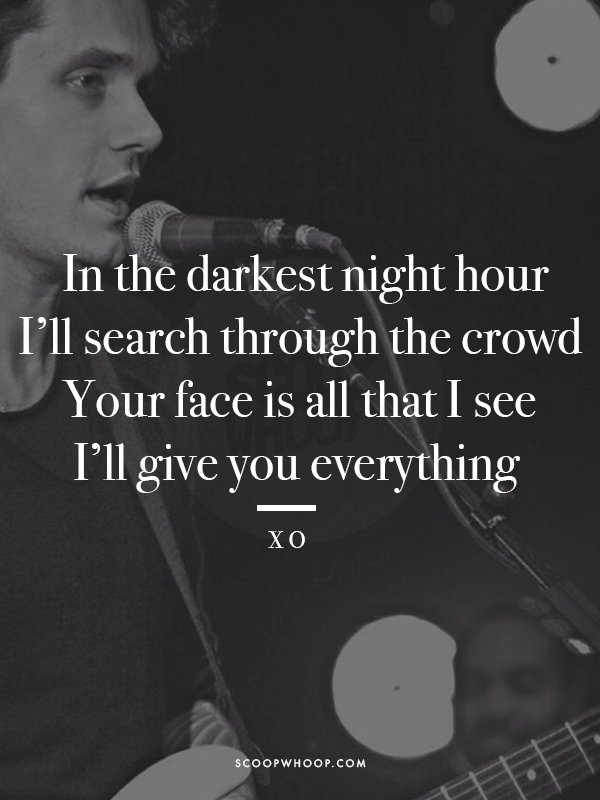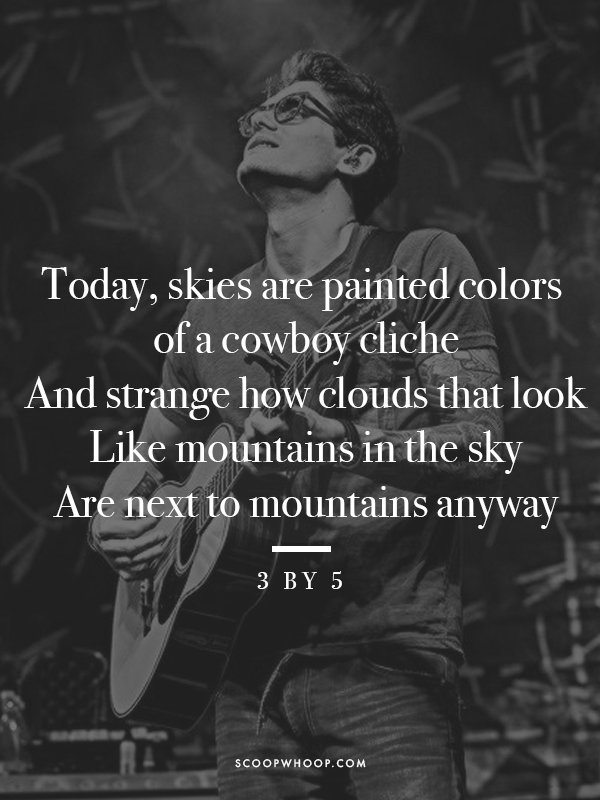 Gonna scroll through his entire Instagram now. Do not disturb!