Korean Pop, or as most of us know it, K-pop is popular worldwide. This music category is fairly new but it embraces many different genres from pop to EDM, R&B, rock, hip-hop and more. Apart from its music, K-pop is also known for its slick choreography and insane music videos. So, if you are new to the concept of K-pop and want to know more, here are the 10 best K-pop bands that you should check out first. 
1. BTS
BTS has become a global phenomenon and is one of the most popular K-pop groups around the globe so, we can't really complete this list without mentioning them. Their songs have reached number one on iTunes in more than 65 countries which is really impressive. The group comprises of three rappers and four singers and they mix hip-hop, pop, EDM and rap into their body of work. Their music is mostly about love and mental health issues. They are unstoppable as a band and they are definitely here to stay.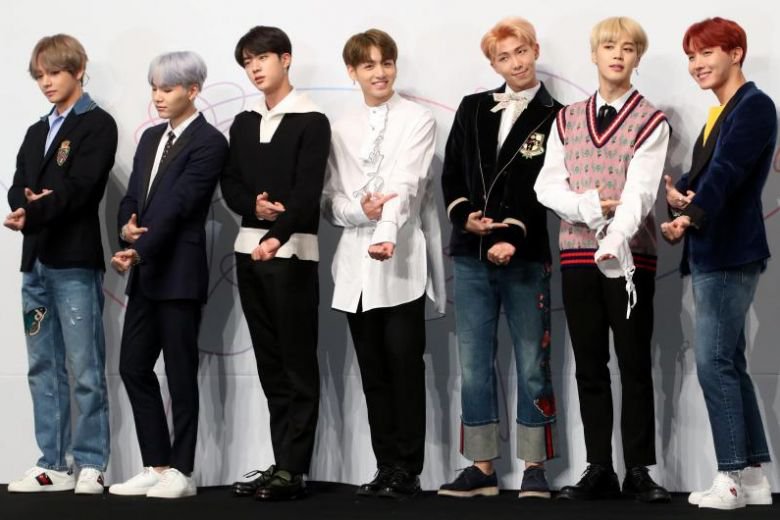 2. Blackpink 
It'll be hard to ignore Jennie Kim, Jisoo and Rosé once you start listening to the Blackpink. They are considered one of the best k-pop bands of this generation that has taken the world by storm with their peppy songs. Every song released by the Blackpink has become a hit. Their songs will get stuck in your head for days, once you listen to their jam. They have clearly made history with their dynamic and bold songs, as far as the music charts are concerned. And, their music videos are well choreographed and quite entertaining.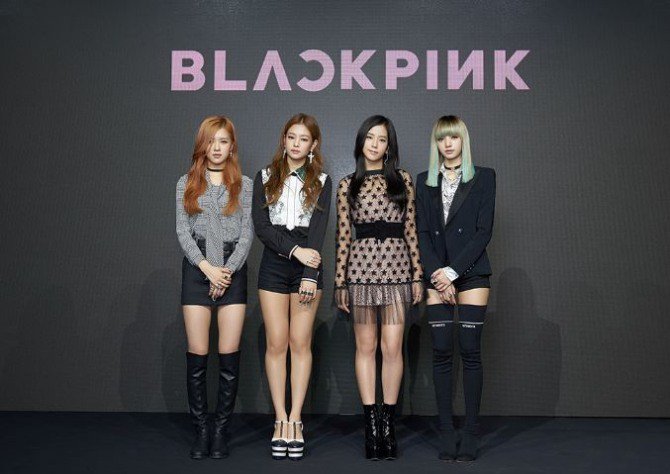 3. MONSTA X
Monsta X is quite a popular K-pop band that has topped multiple music charts and is winning hearts with their music. They bring hip-hop, EDM and pop to the plate. Their songs are energetic and their tunes are catchy. Everyone's heart skips a beat when their fierce vocals meet vehement rap lines in each of their songs.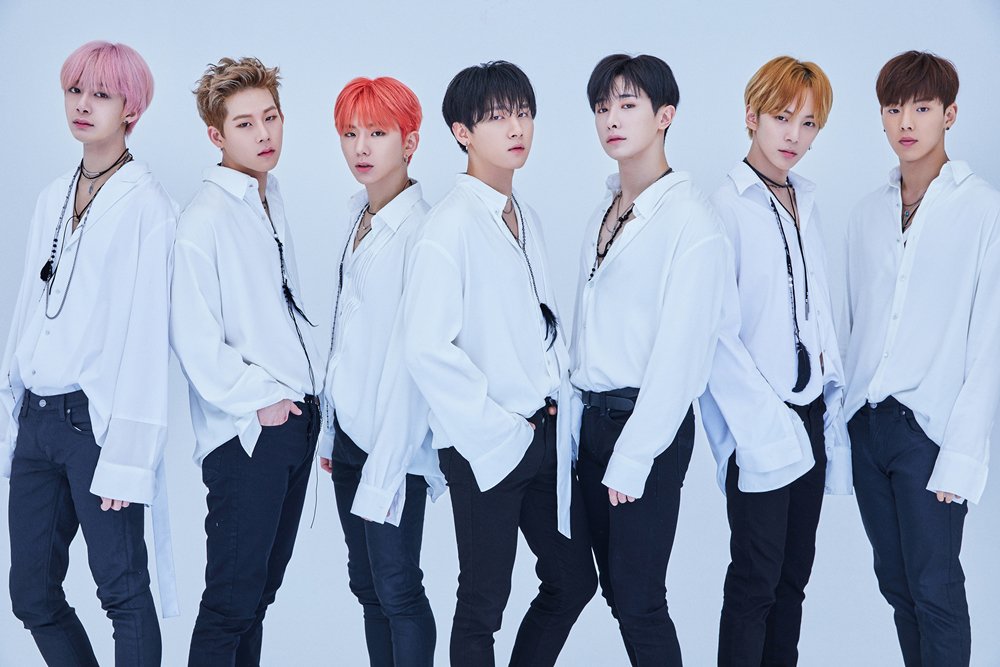 4. TWICE
TWICE is an all-girls' nine-member band that debuted in 2015. These sweethearts combine melodic tunes and mix of different styles together to make some really addictive music tracks. Their songs are upbeat, catchy and fast-paced. Since their debut, they have been giving hits after hits. These unstoppable girls are already ruling millions of hearts with their songs. Go into an empty room and play any song of theirs on random because you're going to need room to dance.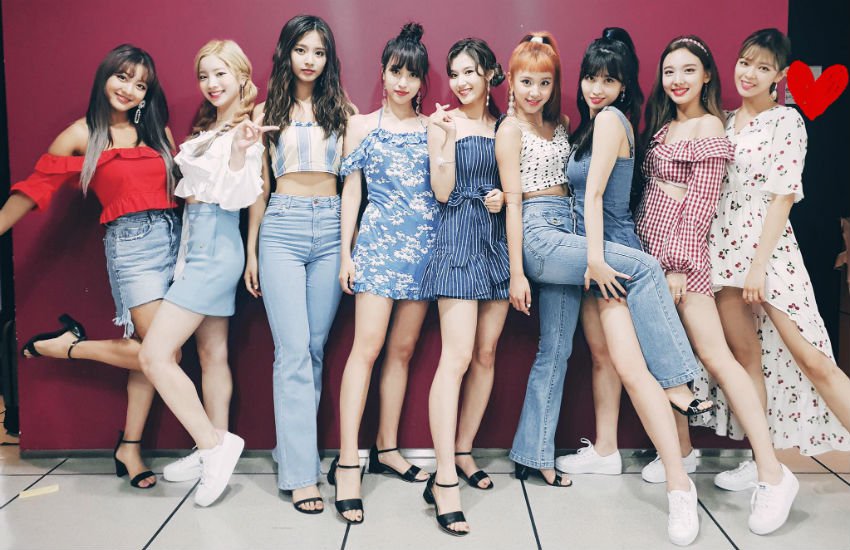 5. EXO
EXO is a nine-member group that utilizes pop, hip-hop, R&B, house, trap, and synth-pop in their songs. They are popularly also known as a vocal powerhouse because they are really good with their variations. They infuse enchanting vocals with elaborate synchronized choreography. They have been on the top from the very beginning and they have constantly tried to reinvent themselves to keep us entertained.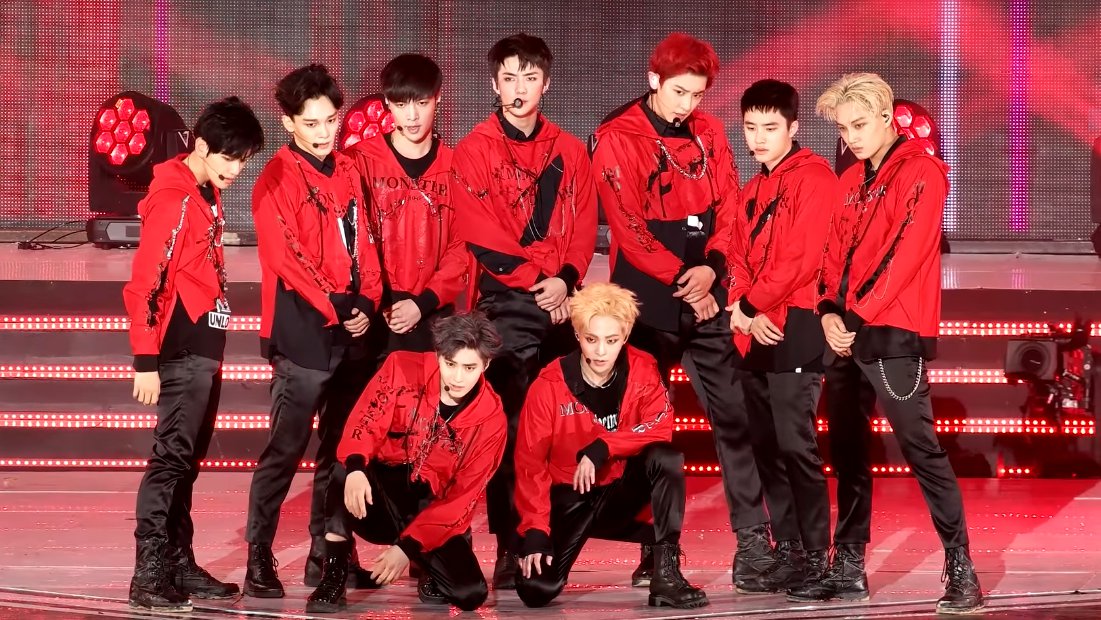 6. ATEEZ
This eight-member band is young and new to the industry but they perform like they've been doing this for ages. They made the most powerful debut in the history of K-pop and they took the world by storm with their music in just a matter of four months. Their vocals are strong, their raps are intense and their choreography is just out of this world. These new kids in town are here to stay and slay with their powerful songs.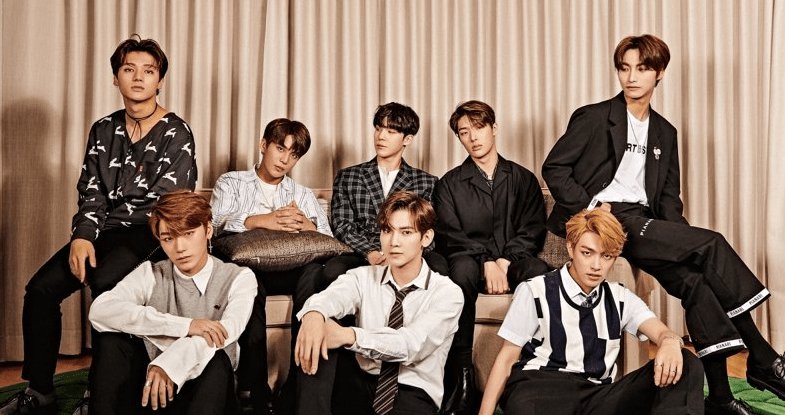 7. Red Velvet
Red Velvet is a five-member band that has been shaking up the charts all over the world for the past few years. They have always surprised their fans with new unexpected sound tracks, concepts and their excellent choreography. Irene, Seulgi, Wendy, Joy and Yeri definitely know how to make their way into our hearts. They are bold, sparkly, cute, bubbly and their music is addictive. You won't be able to press that 'stop' button once you press 'play.' Trust me on that.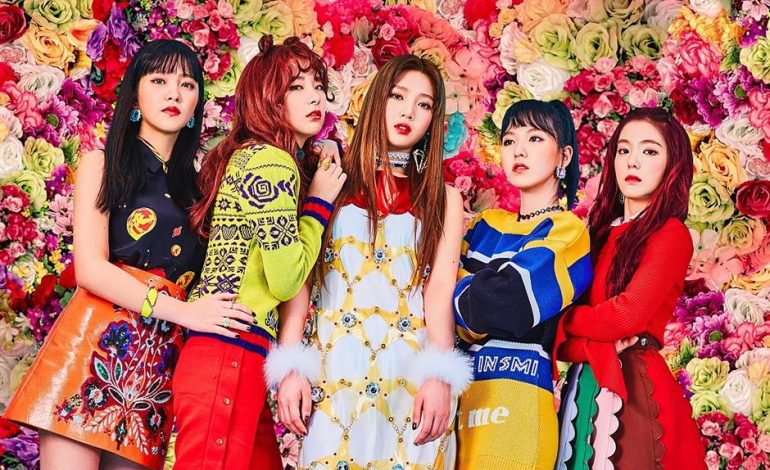 8. BTOB
BTOB is a seven-member band that made their debut in 2012 with the song Insane. They fuse pop, ballad, rock and synth and incorporate it in their evocative songs. They are a huge rage in the K-pop industry right now. They also have a sub-group called BTOB Blue which consists of the vocalists of the original group.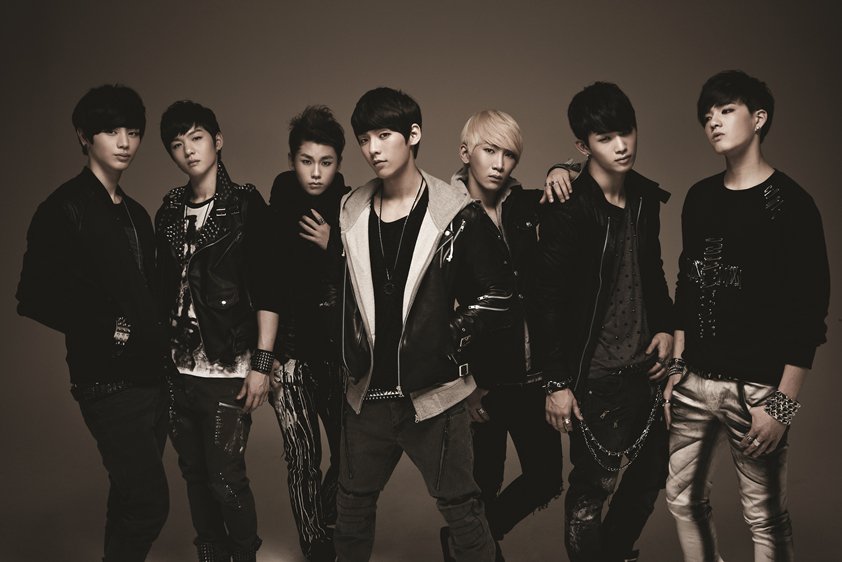 9. SHINee
This band is known to incorporate new styles of pop and dance music into the Korean mainstream music scene. You could safely call them the trendsetters and leaders in the K-pop industry. In the past, they have been lauded for their trendy music and their innovative choreography. They have also won a number of newcomer titles with their debut single, Replay and since then, they have never looked back.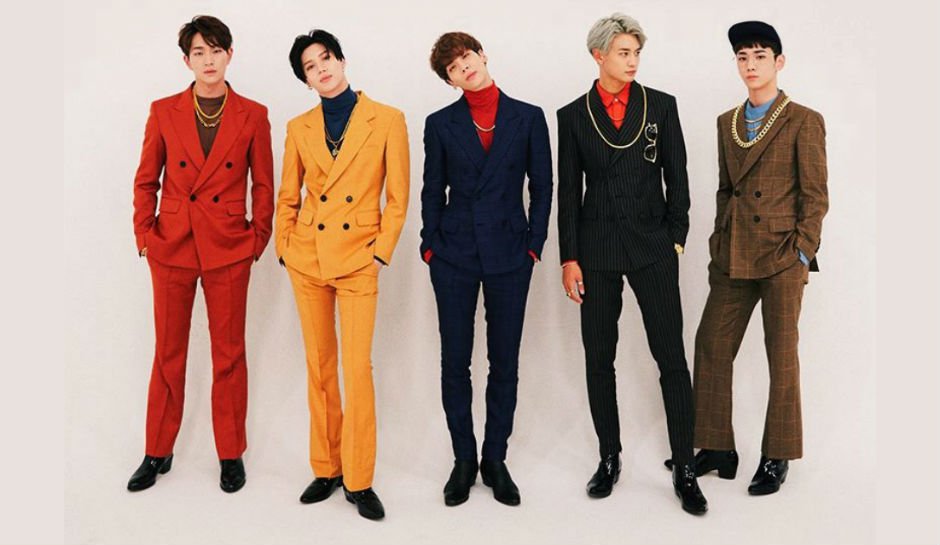 10. Seventeen 
Seventeen is a thirteen-member band that is also known as one of K-pop's biggest boy bands. Their band is divided into three sub-groups, each with a different area of specialization- Hip-Hop Unit, Vocal Unit, and a Performance Unit. They have been nicknamed as the self-producing idol group and they are known for absolute finesse and perfection.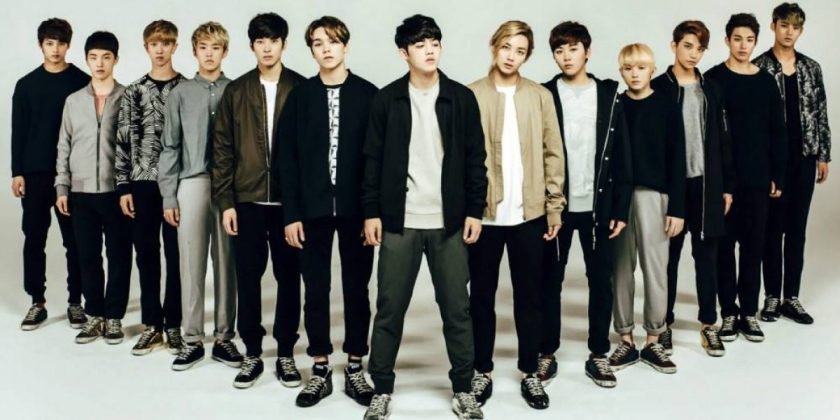 Tell us about your favourite K-pop band.