Is the K-pop revolution, brought in by BTS, making you move to every Korean beat you listen to? If yes, then, you should consider adding these bands to your playlist for maximum heungbun.
1. VIXX
The six-member group was formed in 2012 after the conclusion of the TV reality show MyDOL. VIXX is known for their intense themes which gel perfectly with their choreography, musicality, and storytelling, creating one-of-a-kind acts.
There also exists a sub-group of VIXX- VIXX LR, which is made up of two members- Leo and Ravi.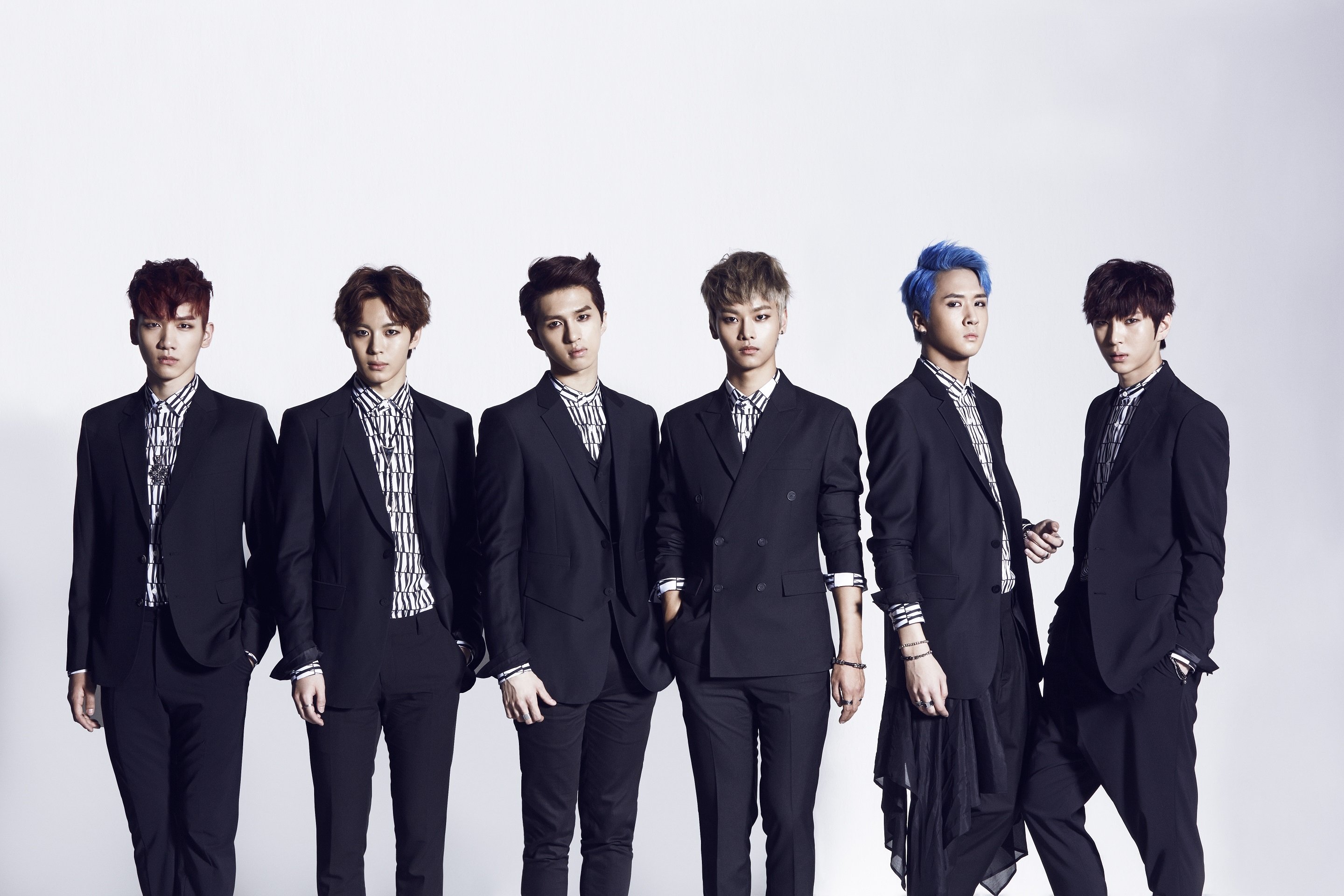 2. EXO
Banking on a number of genres, the nine-member group utilizes pop, hip-hop, R&B, house, trap, and synth-pop in their high-value songs. Talk about variety! They are considered as a vocal powerhouse in the K-pop industry who infuse their enticing vocals with elaborate synchronised choreography. 
The group initially had 12 members and was split into two subgroups- EXO-K and EXO-M. EXO made it to the headlines when they performed in the closing ceremony of the 2018 Winter Olympics.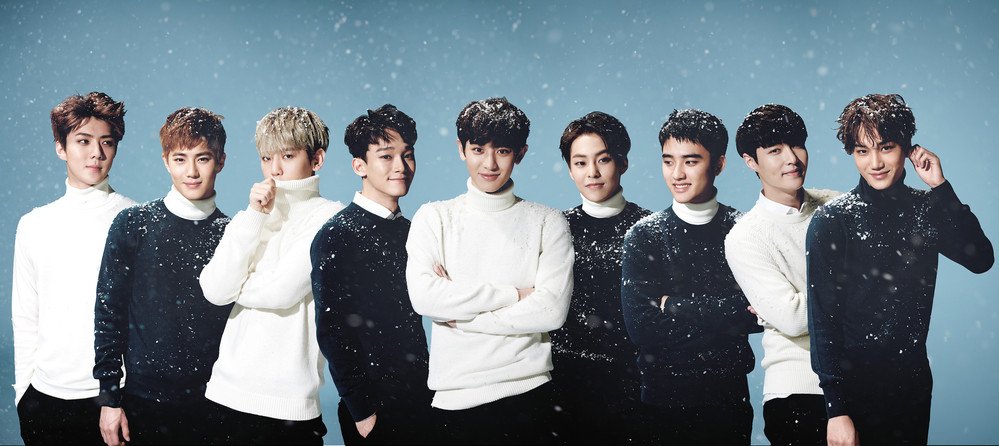 3. BLACKPINK
Hailed as the New Artist of the Year at the 31st Golden Disc Awards, the four-member South Korean female group is the highest-selling female K-pop act on Billboard charts. Unlike other K-pop artists who bank on commercials and shows, BLACKPINK prefers to stick to their music and performance. Thanks to their practice and choreography videos, they have become a huge sensation in the K-pop industry.
BLACKPINK debuted in 2016 and are allegedly the biggest female group in Korea having quite a large fan base.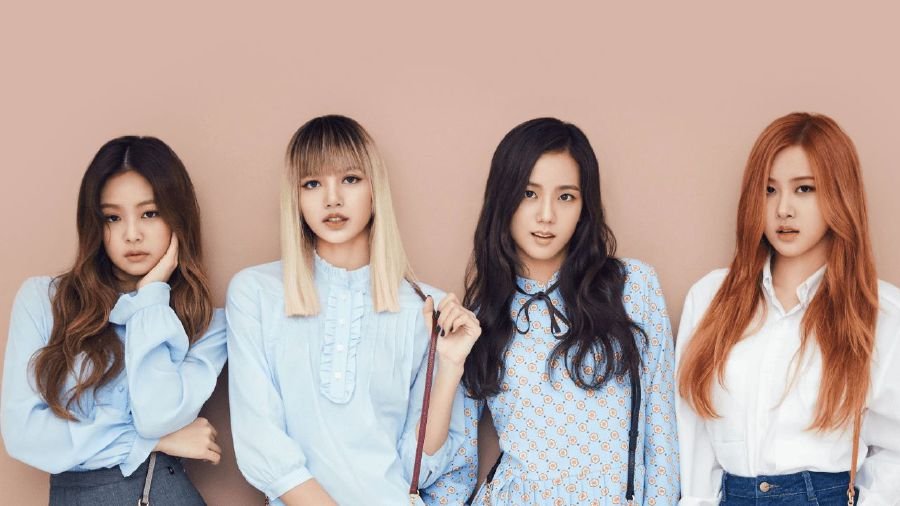 4. BTOB
A fusion of pop, ballad, rock, and synth is beautifully incorporated in the playful and evocative songs of the 7 member group BTOB. They debuted in 2012 with the song Insane. Ever since their debut, the group has shifted from generic dance tracks, that are all the rage in the K-pop industry, to a lighter blend of contemporary pop.
Well, surprise, they have their own sub-group too called BTOB Blue which consists of the vocalists of the original group.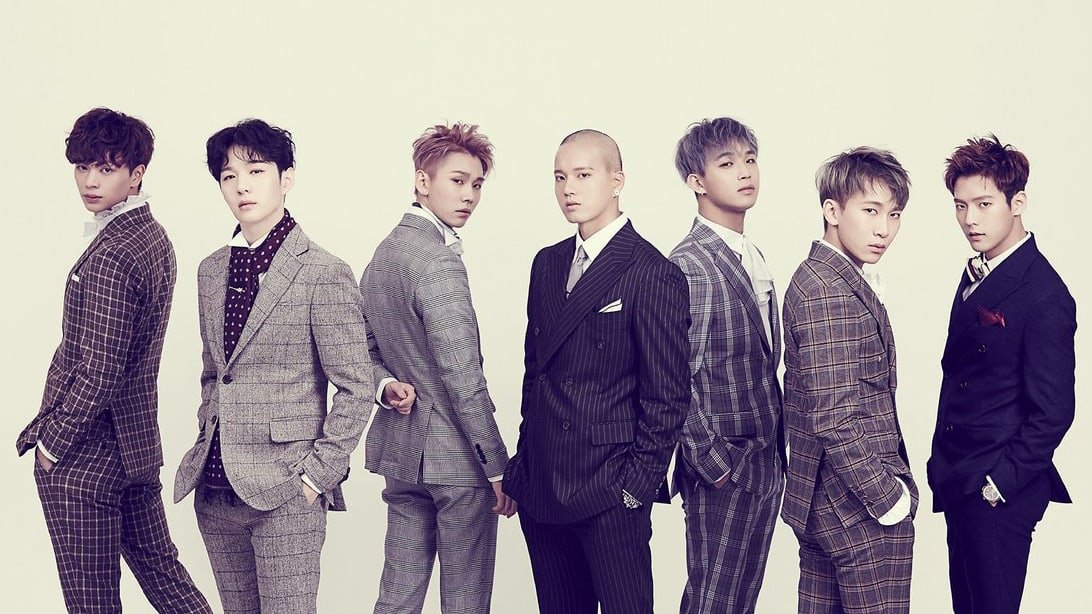 5. Gfriend
Exuberant vocals bouncing on top of a synth-pop track with funky percussion is what you can expect from Gfriend's songs. Their songs, peppered with nuanced wordplay, are an emotive and nostalgia-inducing rollercoaster ride minus the deep dives which propelled them to fame in 2015 when they first debuted.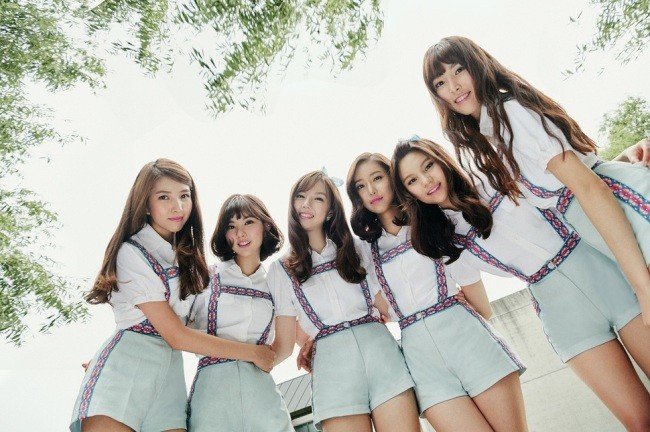 6. Stray Kids
Rookie yet a musical powerhouse of a group, Stray Kids' conception lies in a reality show that brought the group of nine together. Catchy and meaningful songs paired with brilliantly choreographed dance routines paint the future of the group with the brightest tones. 
Their energy level, sassiness, and sweet silvery voices show just how good they are at their craft.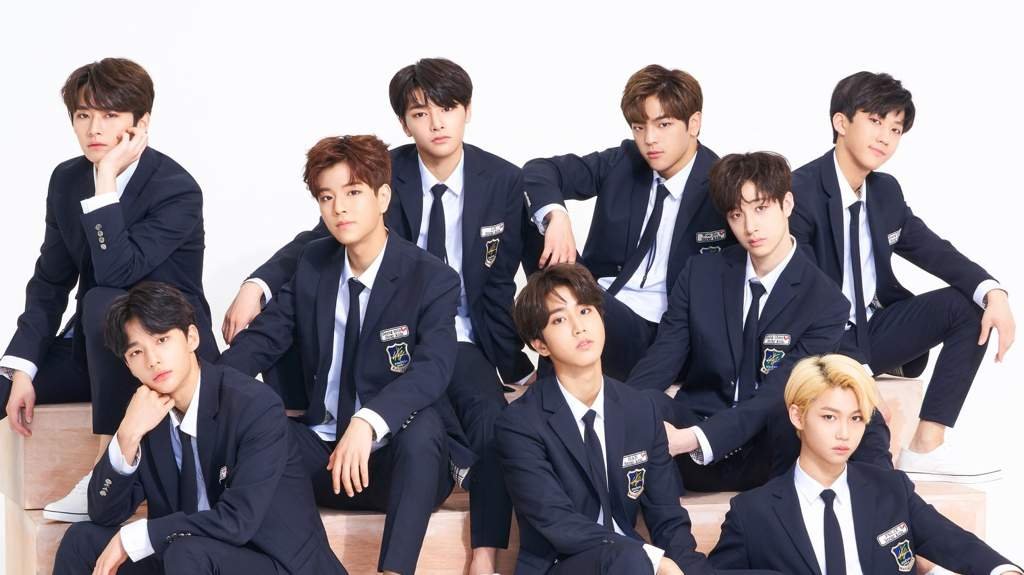 7. (G)I-dle
A relatively fresh face in the K-pop scene, (G)I-dle's energy-filled songs have launched the group's debut single into the Billboard charts making them one of few who has achieved this feat. The group of six has also racked up a huge international following.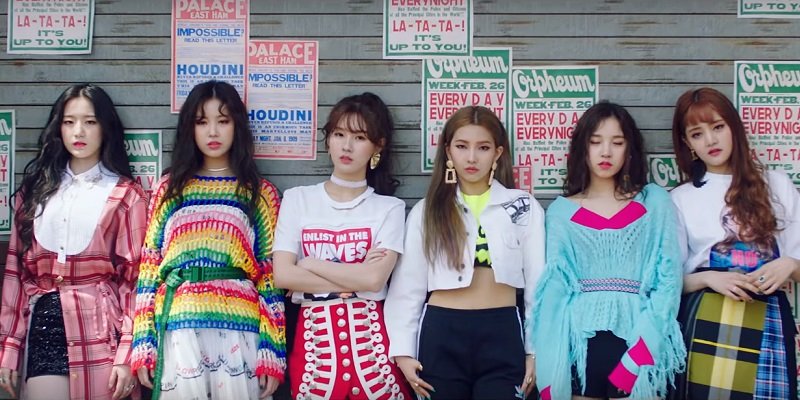 8. GOT7
Known for their gritty hip-hop leanings and elements of martial arts tricking in their performances, the seven-member K-pop sensation ranked number one on Billboard's World Albums Chart. In a span of just 4 years making quality groovy music, they've managed to rake up a dedicated and active fanbase who call themselves IGOT7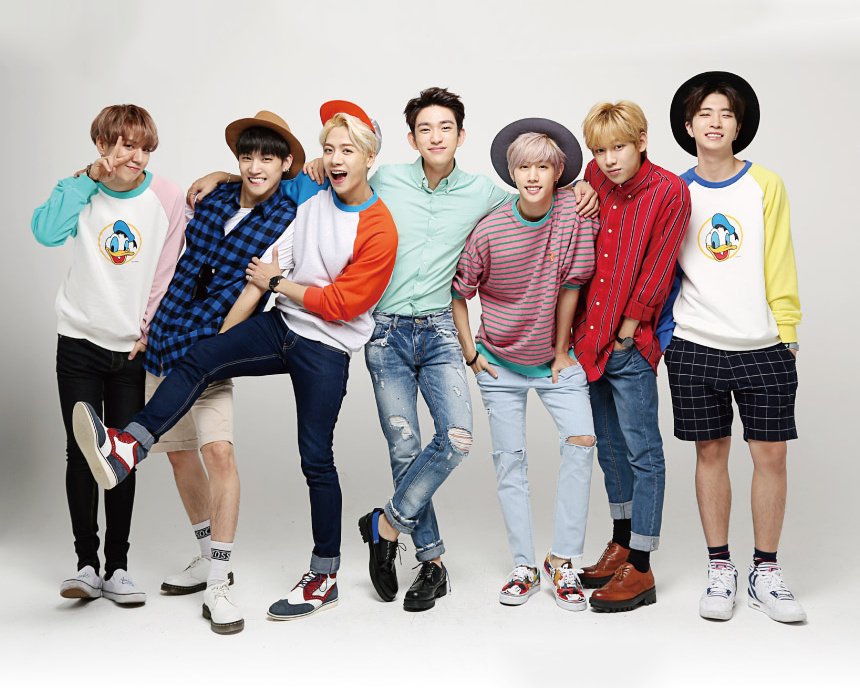 9. Red Velvet
If there's a group that will ignite the senses with their blend of music and kickass performance, it has to be Red Velvet. The five-member group has been consistently cooking up pop-anthems and smooth R&B mixes, which have catapulted them from the status if a rookie to one of the top-performing acts in South Korea.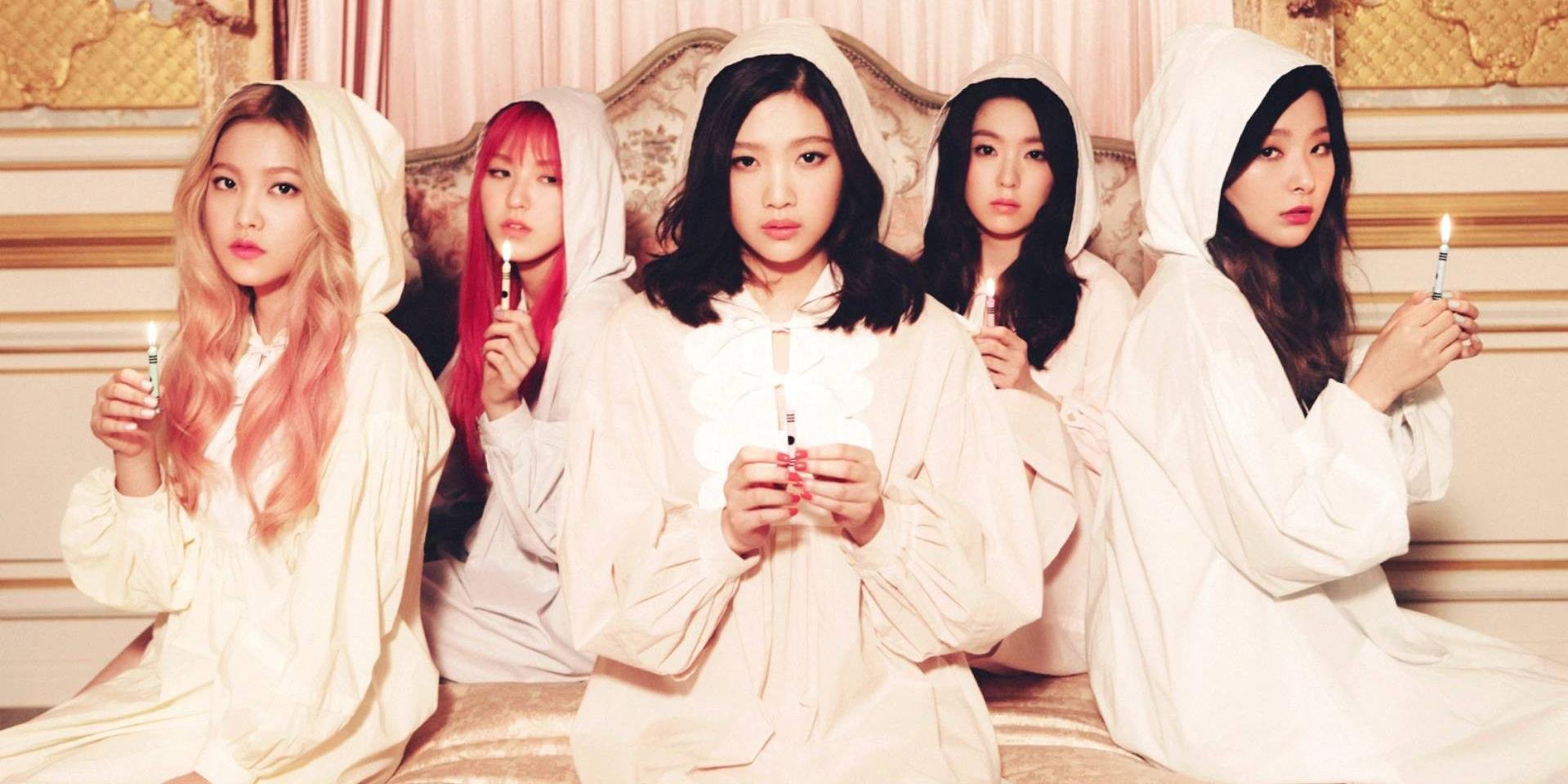 10. SHINee
SHINee has been known to bring in new styles of pop and dance music into the Korean mainstream music scene. They are, what you'd call, trendsetters and leaders. They launched into fame and into the highest echelons of the K-pop music industry, winning a number of newcomer titles with their debut single, Replay.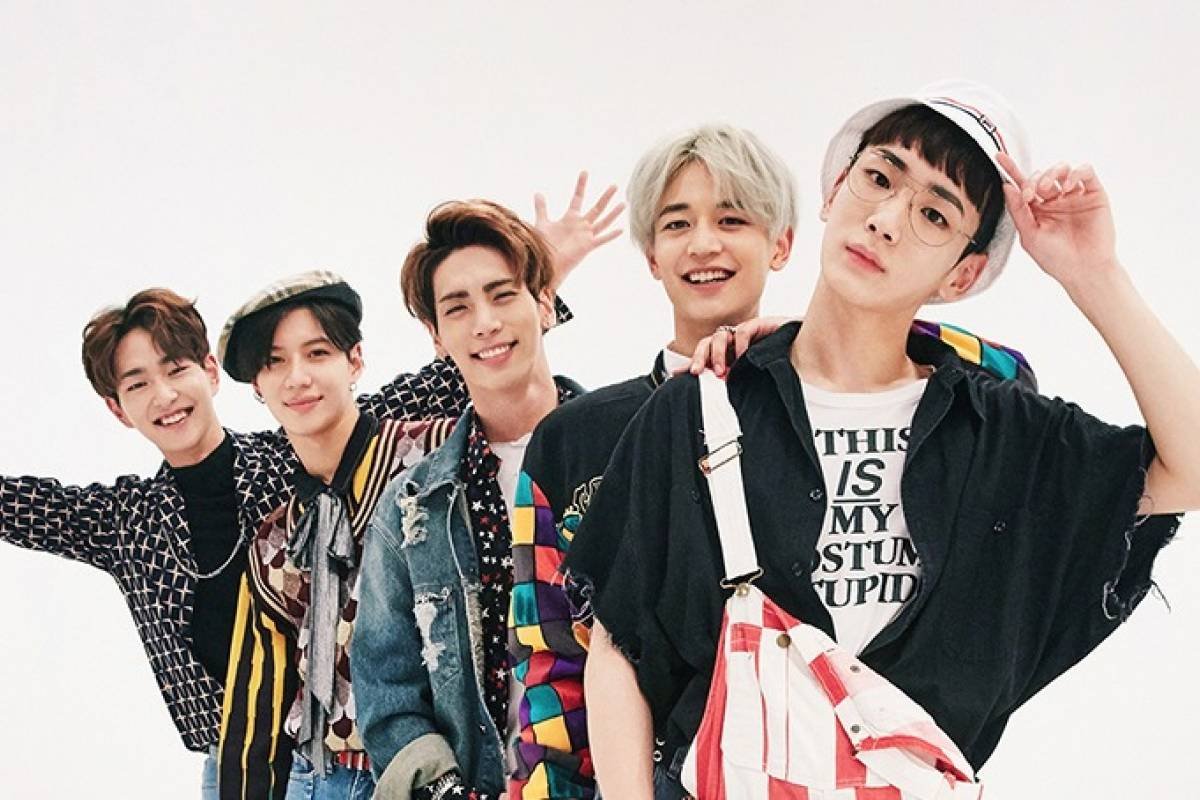 11. Day6
If there's a group that is adding anthemic dimension to the musical landscape of South Korea, it has to be Day6. Their large cascade of music echoes their honest and emotional bittersweet memories. Their kaleidoscopic writing acquires hints of British influences and stadium rock.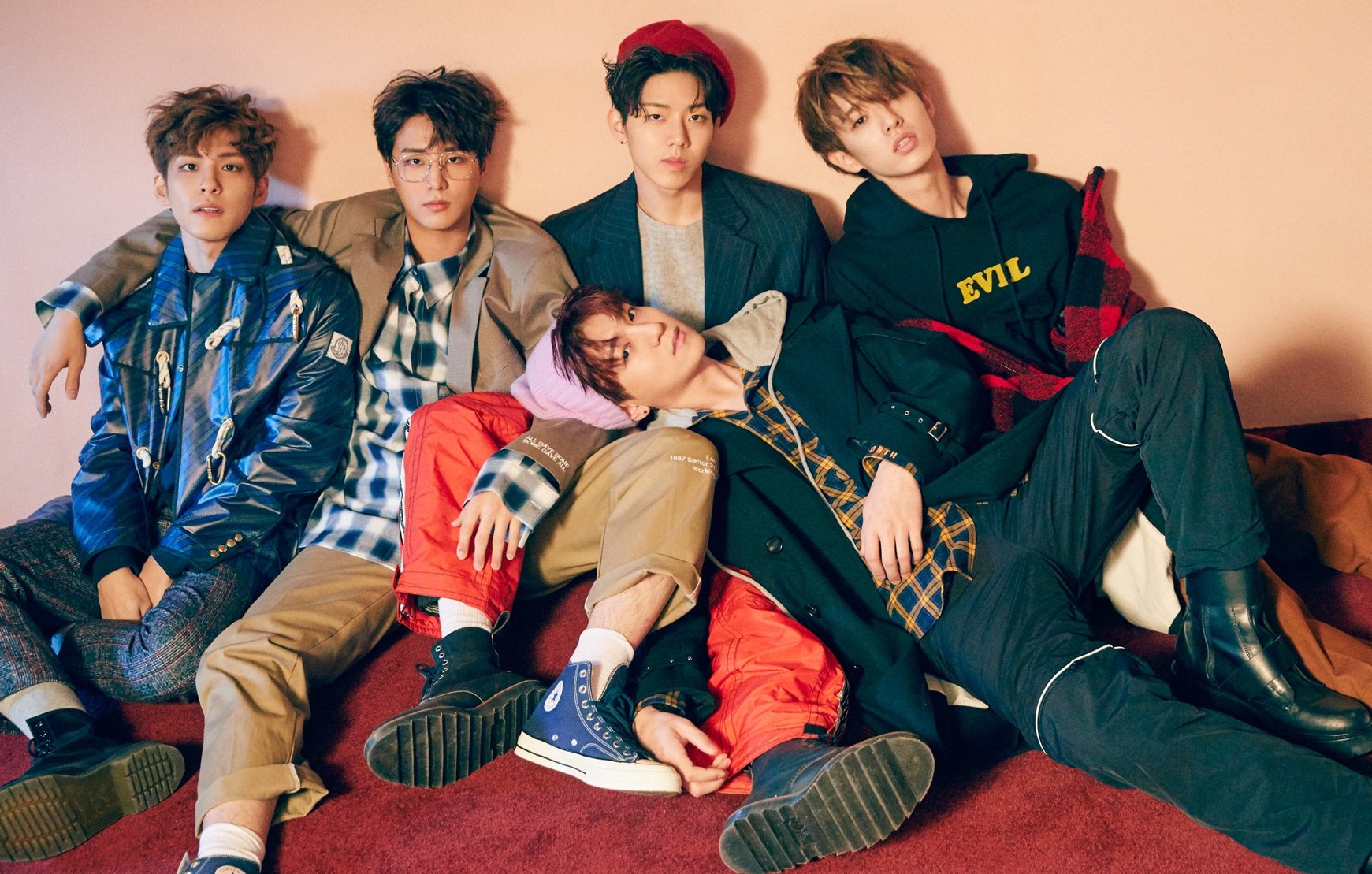 12. Seventeen
One of K-pop's biggest boy bands, the group is made up of 13 members who are divided into three sub-groups, each with a different area of specialization- Hip-Hop Unit, Vocal Unit, and a Performance Unit. Nicknamed as a self-producing idol group, the three divisions ensures that their craft is meted out with absolute finesse and perfection.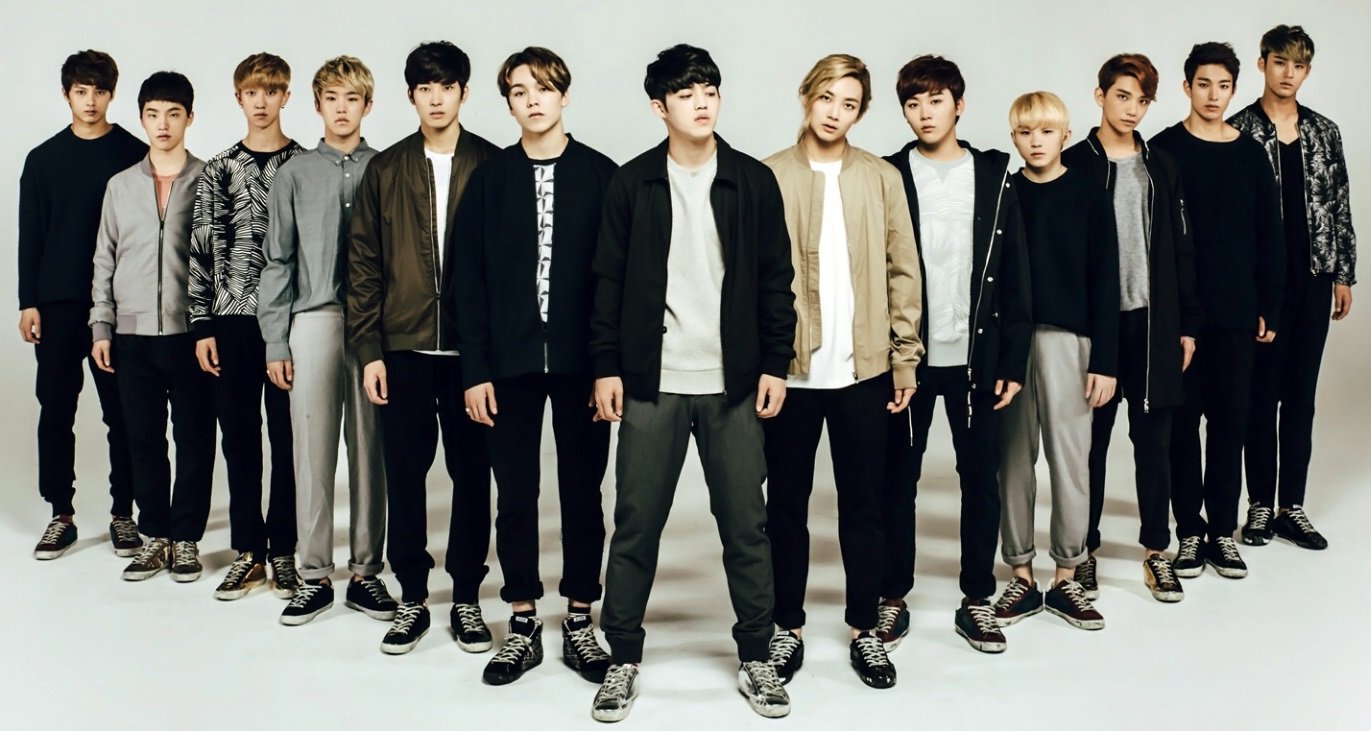 13. TWICE
Racing past the rookie tag, the K-pop powerhouse, TWICE, has been serving savoury and sweet 'confections' since it was formed in 2015. The group has had a huge impact on the Korean mainstream music scene through their distinctive style- a melodic jam which makes use of trap elements.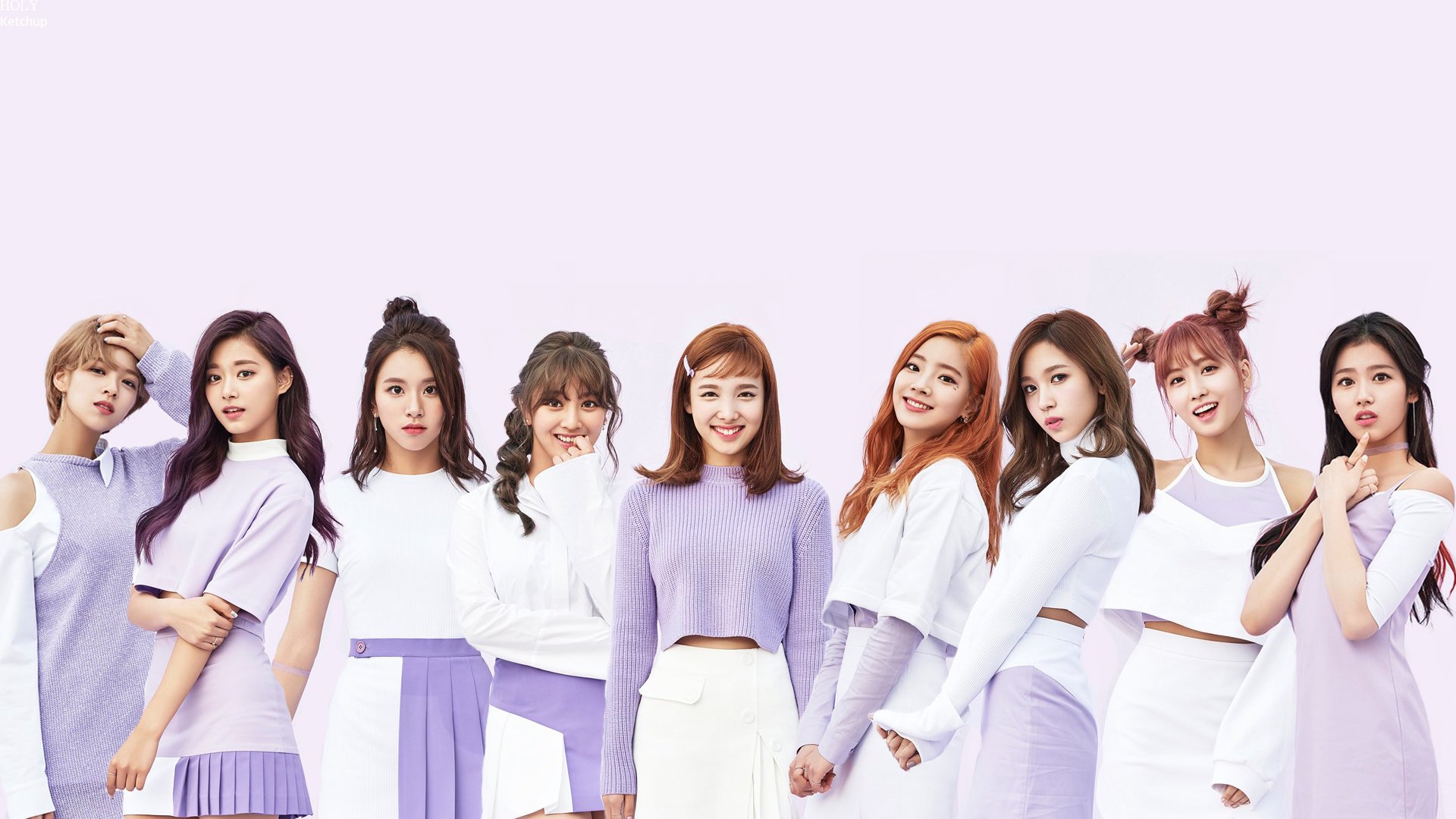 14. BigBang
Often dubbed as 'Kings of K-pop' the group's performances have been the most influential in spreading the 'Korean wave' internationally. They are extremely experimental with their music, making sure to explore a diverse range of music genres. Their fourth EP lead them to win the Best Worldwide Act at the 2011 MTV Europe Music Awards.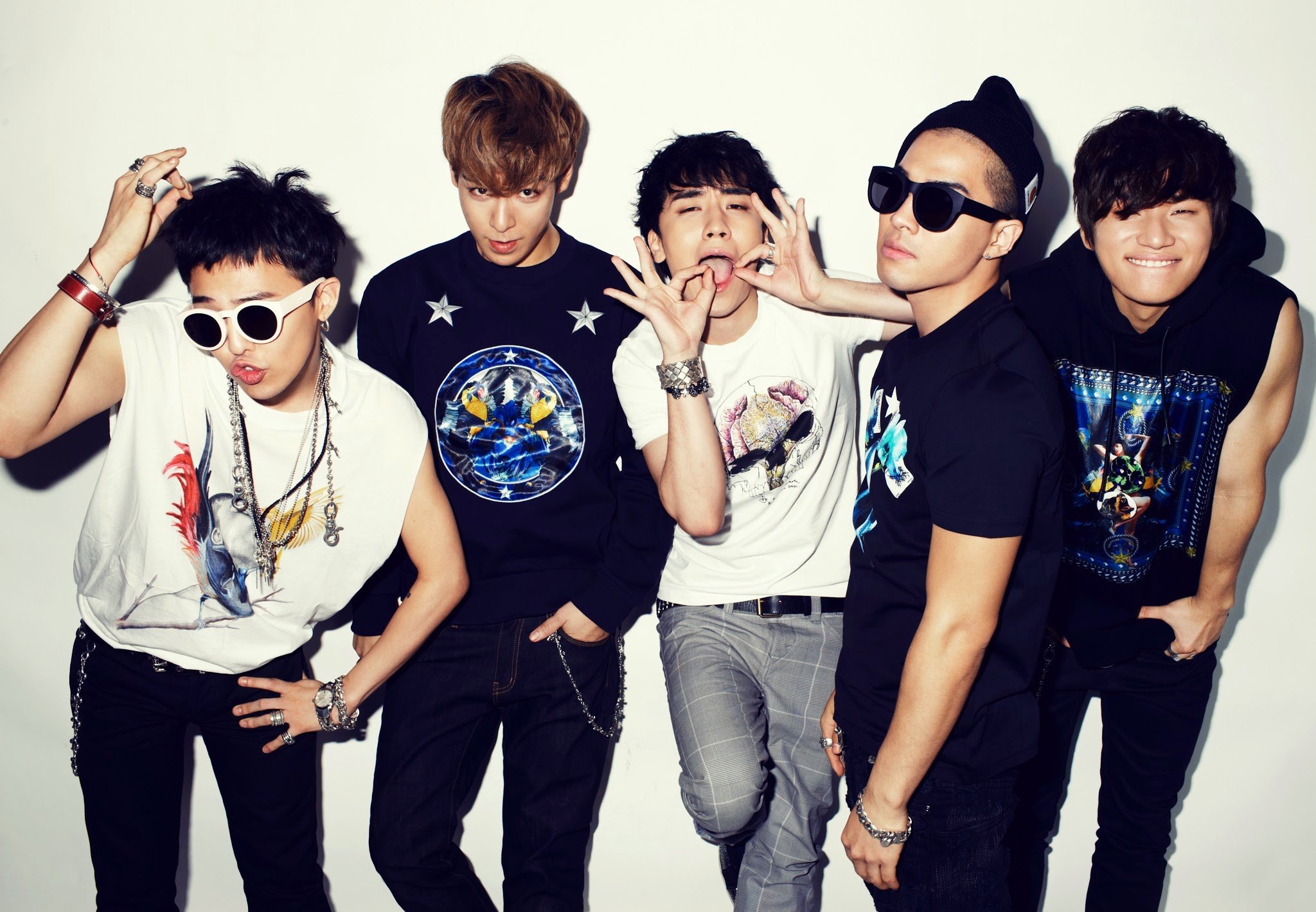 Cheonman-eyo.