If you have a kid, then you're most likely shit tired of those stupid lullabies. I mean, most of them are from a different generation and are boring as shit.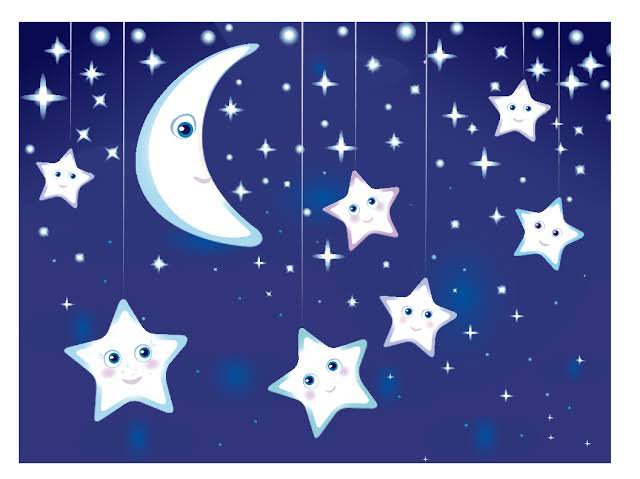 And then there are those like Baby Shark. It's catchy as hell but after a certain point of time, you just want an actual shark to devour you so that you don't have to listen to that crap again.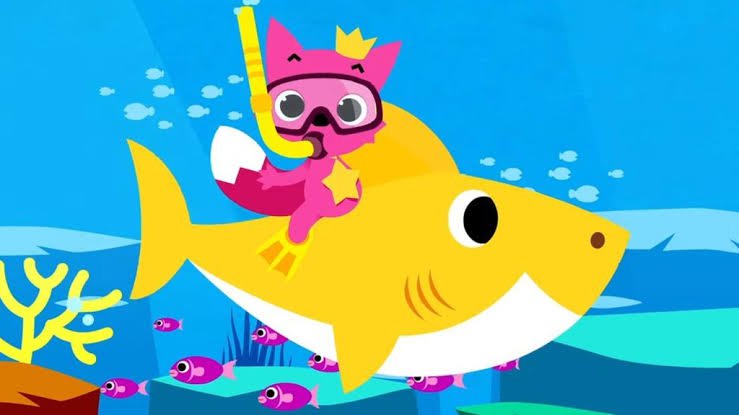 Well, one of the greatest of all time, Snoop Dogg is here to take care of all that.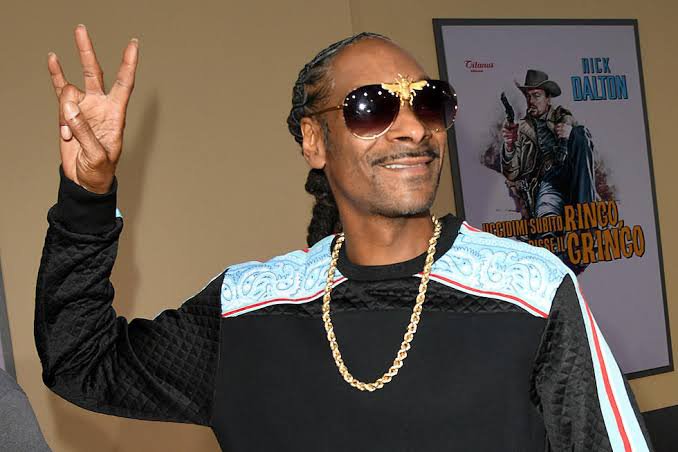 According to Unilad, a new album, Lullaby Renditions of Snoop Dogg is going to be released before Christmas. 
Now, if you're wondering if these are the songs you want your baby to hear, mind you, Snoop covers a variety of genres from Rastafarian to gang violence to spirituality.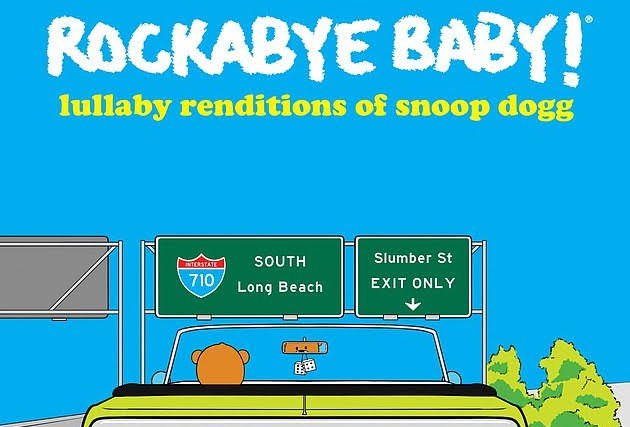 So yeah, your kid is going to listen to music that will turn them into a super chill person with great knowledge of the society. 
There are 12 tracks on the album with names like, Who Am I (What's My Name)?, Drop It Like It's Hot, Sensual Seduction and Snoop's Upside Ya Head.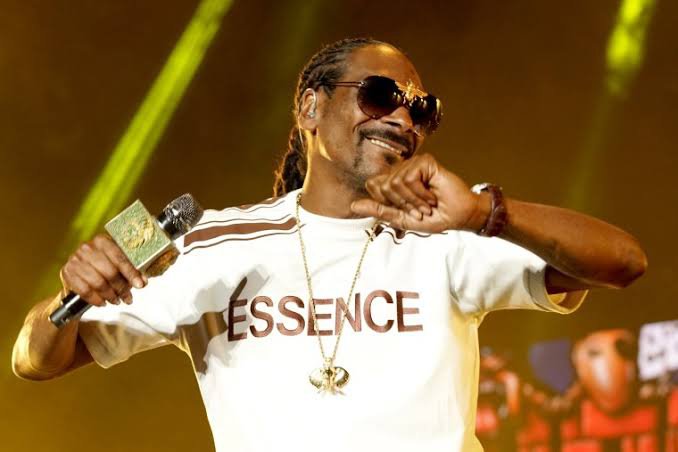 These lullabies are being brought to you by Gin and Juice rapper and Rockabye Baby! Music, a company that has made lullabies from the work of Drake and Eminem.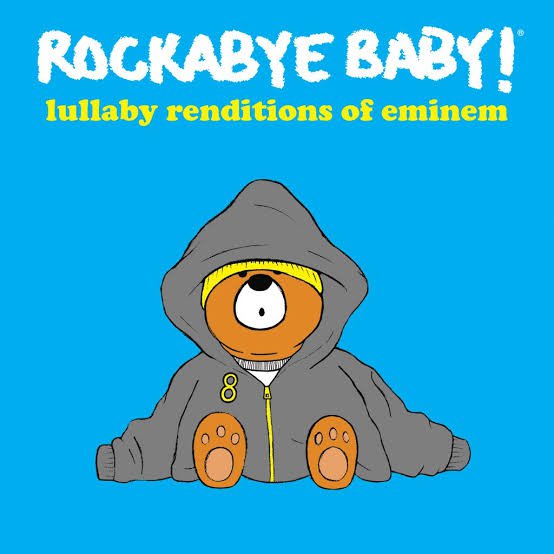 Lullaby Renditions of Snoop Dogg will be released on the 6th of December.