Javed Akhtar has been giving us song lyrics that have been making us sing along since 1971. He's a prolific writer who has given Bollywood its best.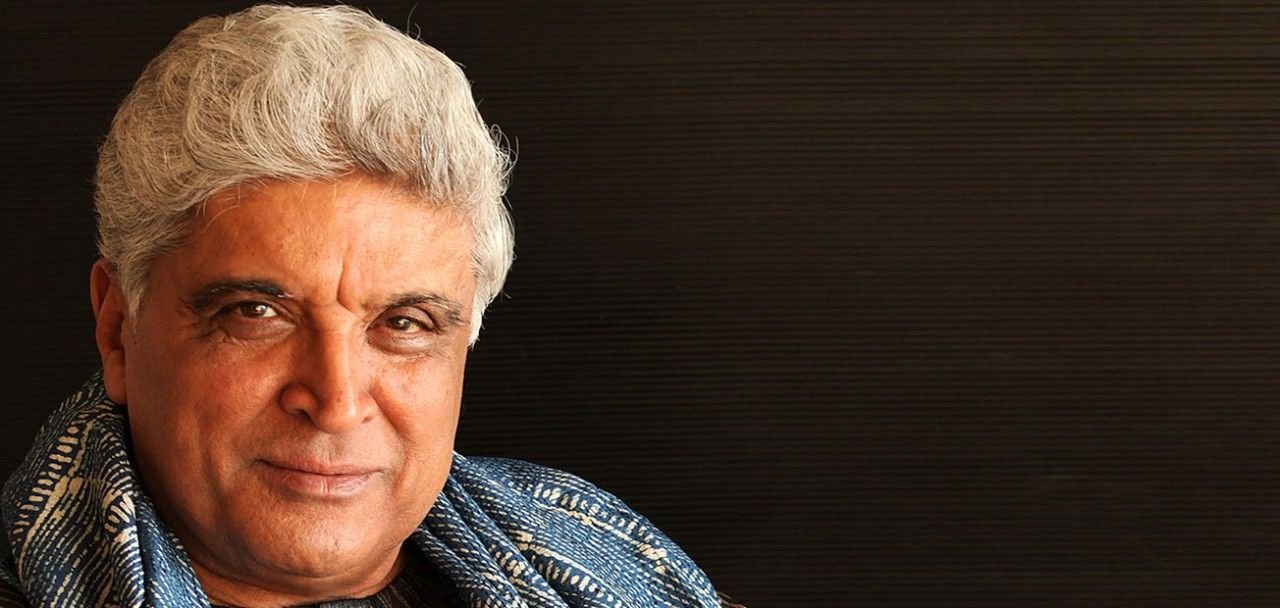 He has won the Padma Shri, the Padma Bhushan, the Sahitya Akademi Award as well as five National Film Awards. 
Here are a few song lyrics that make us want to hum those tunes again. And again.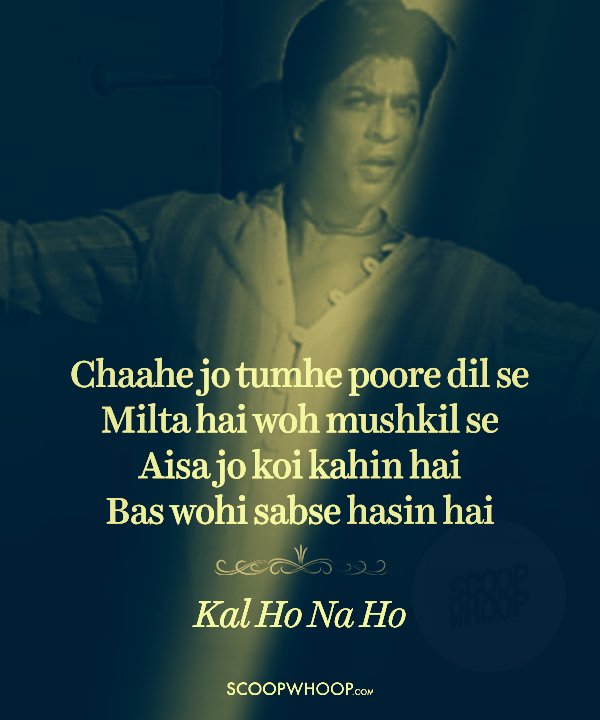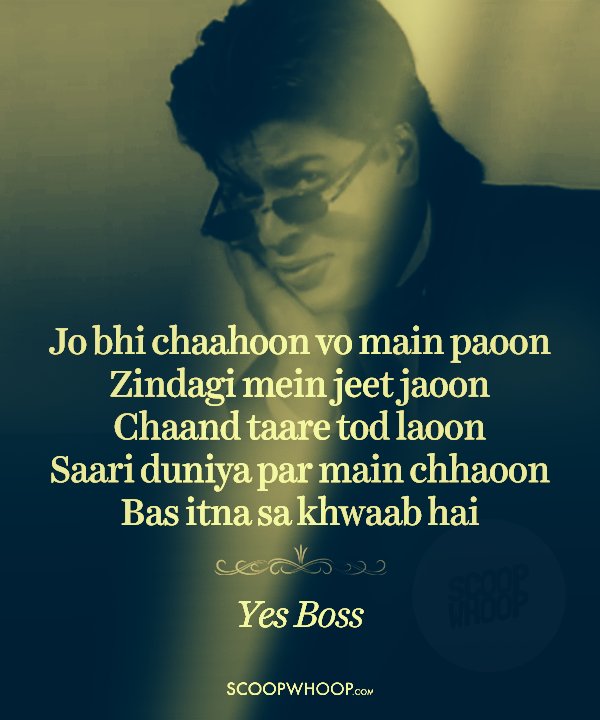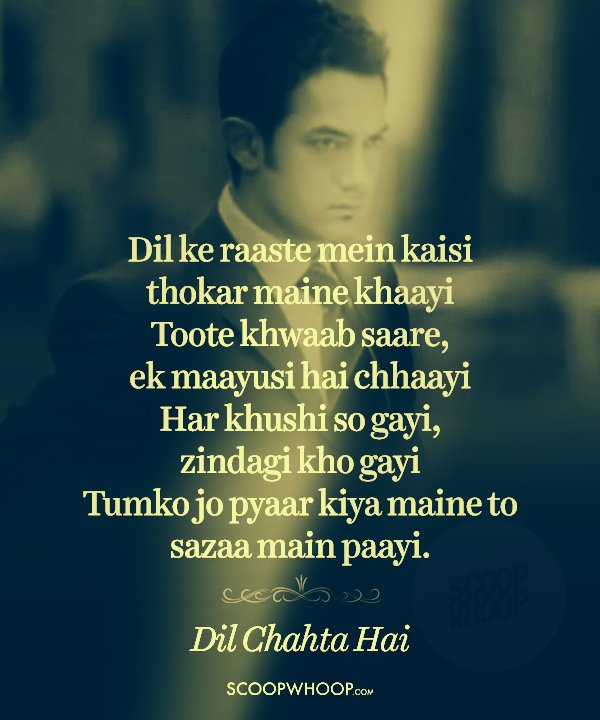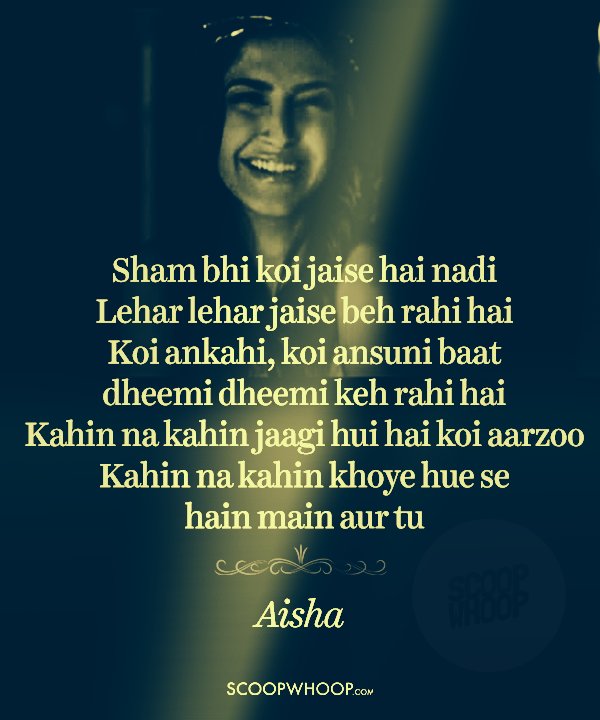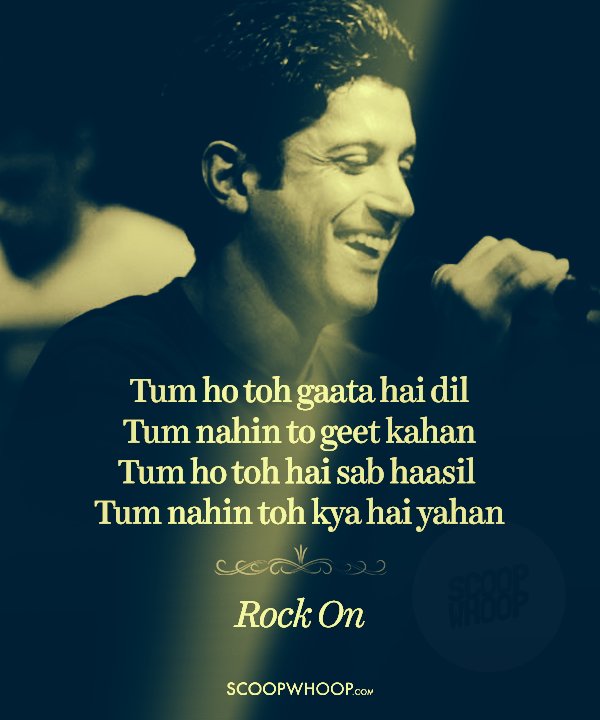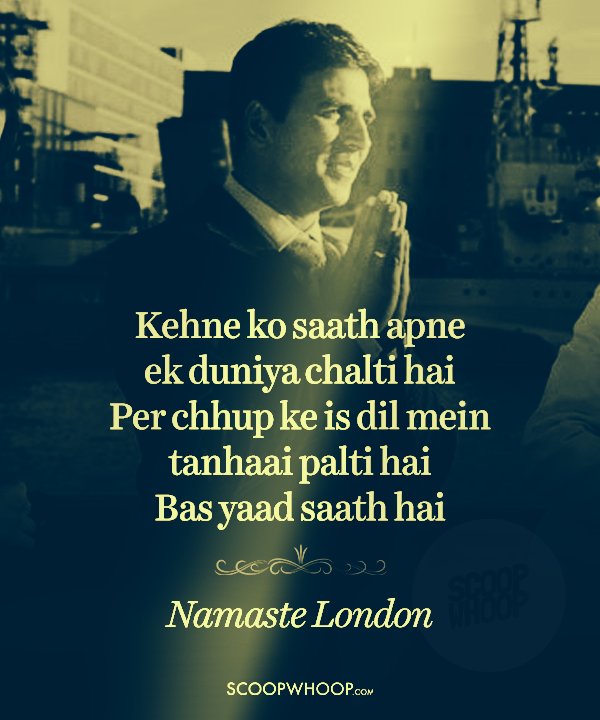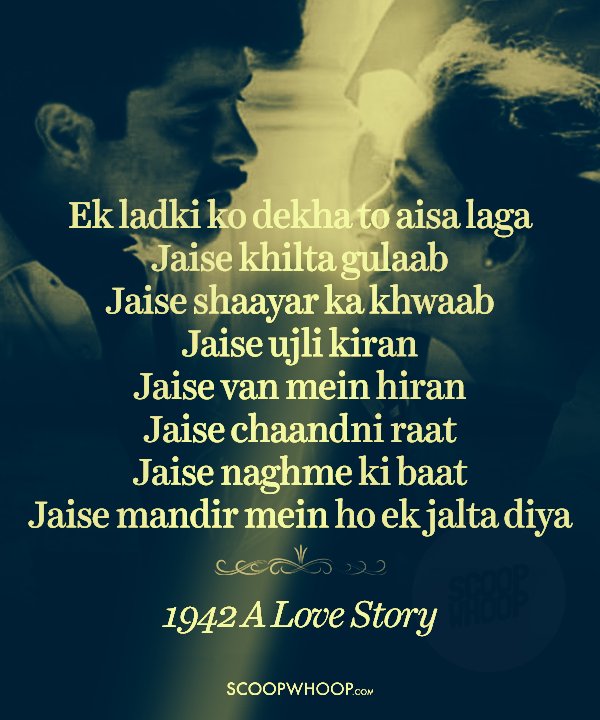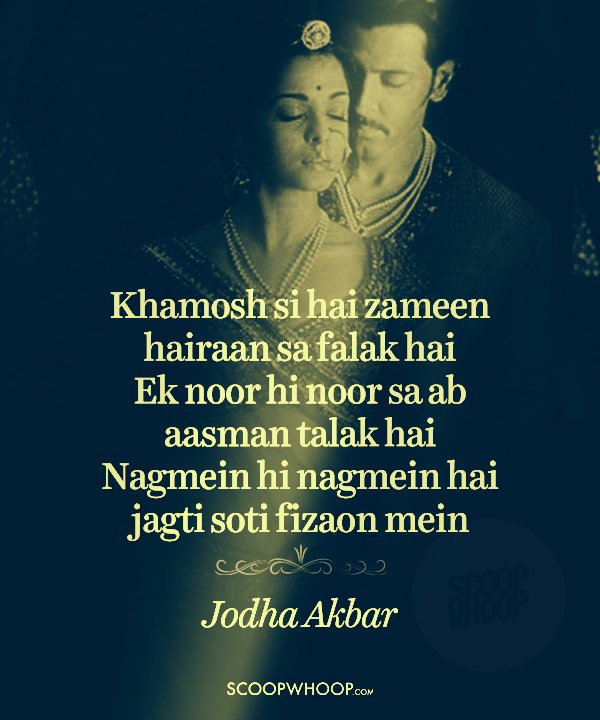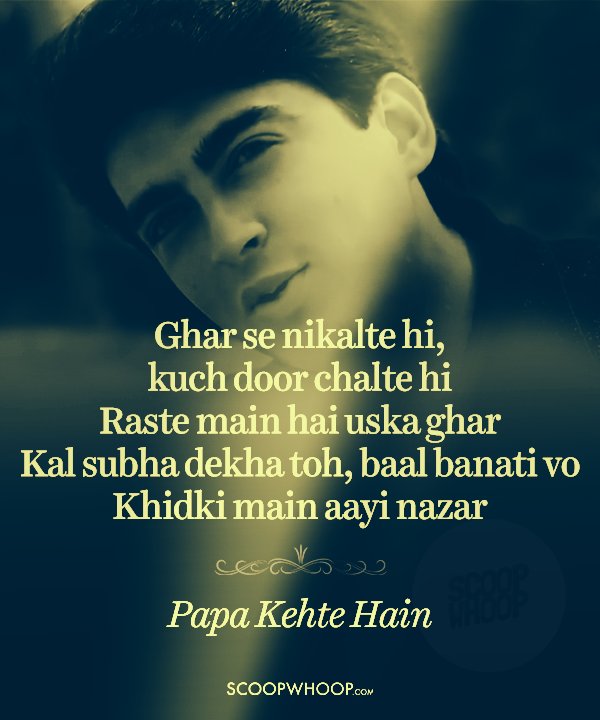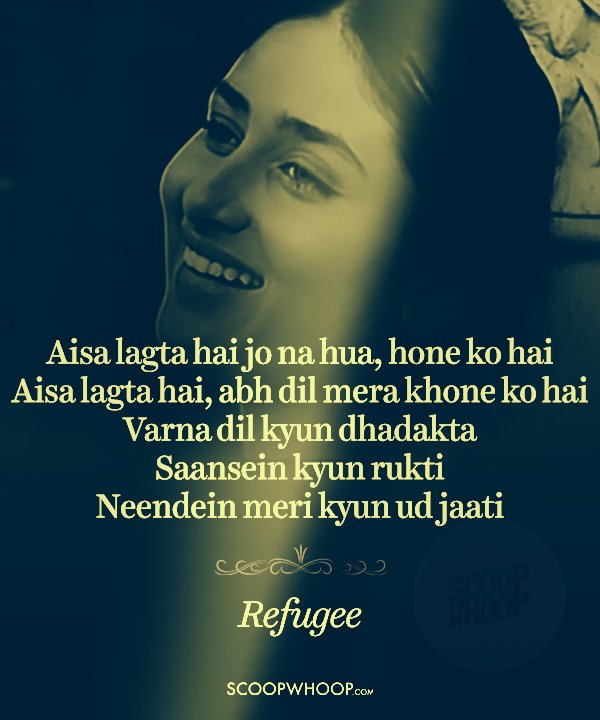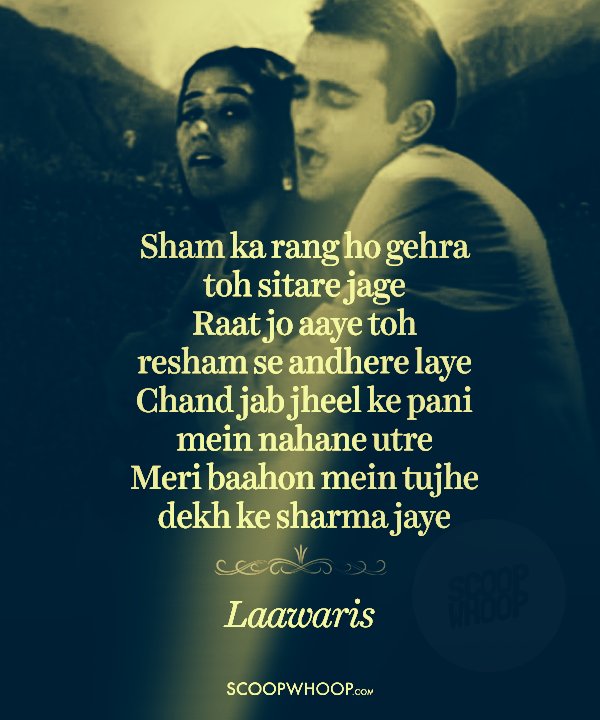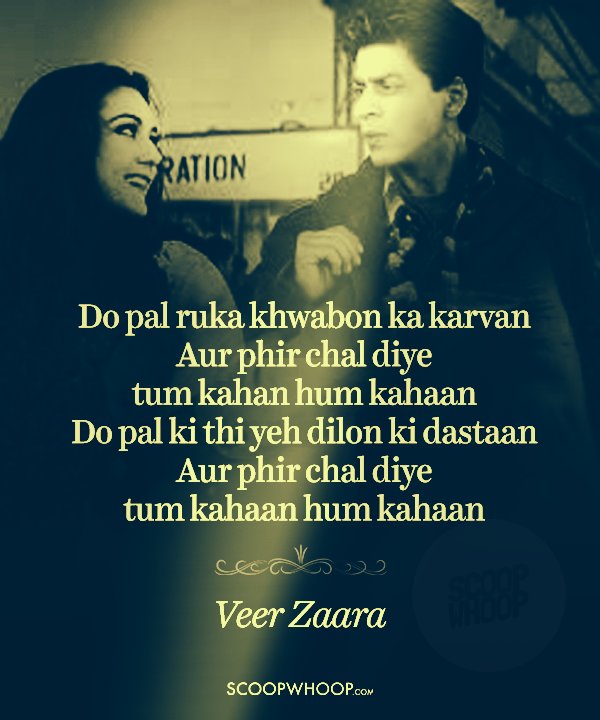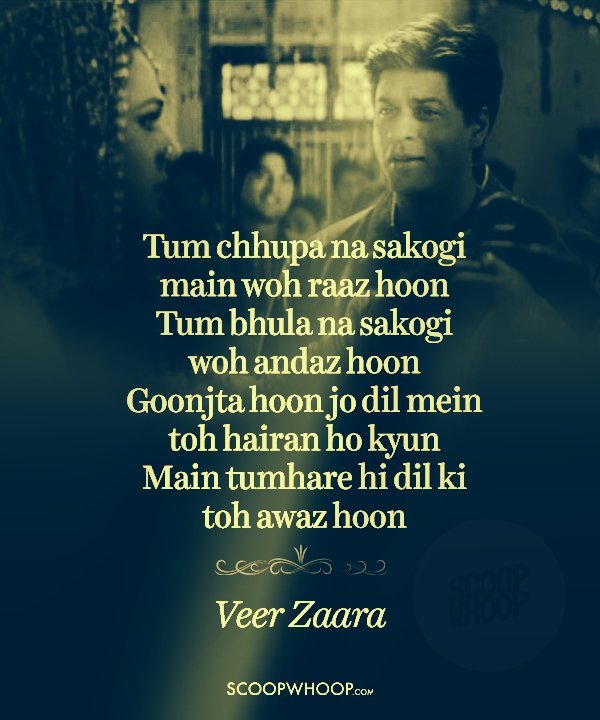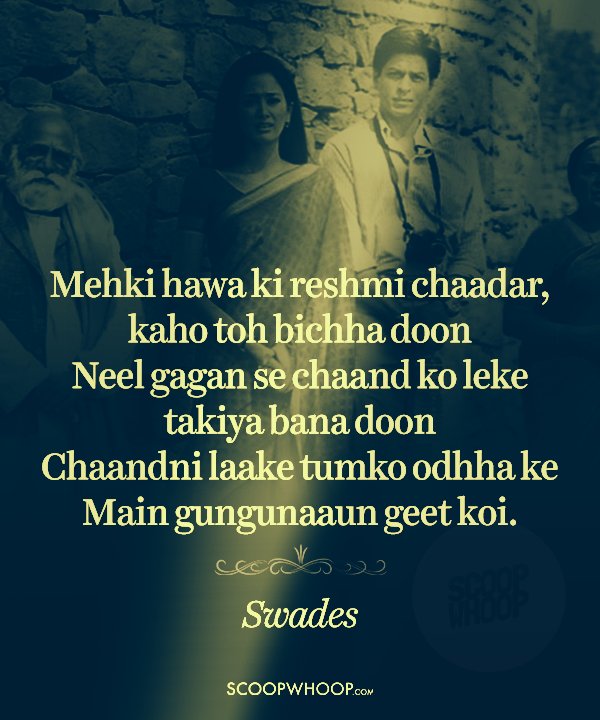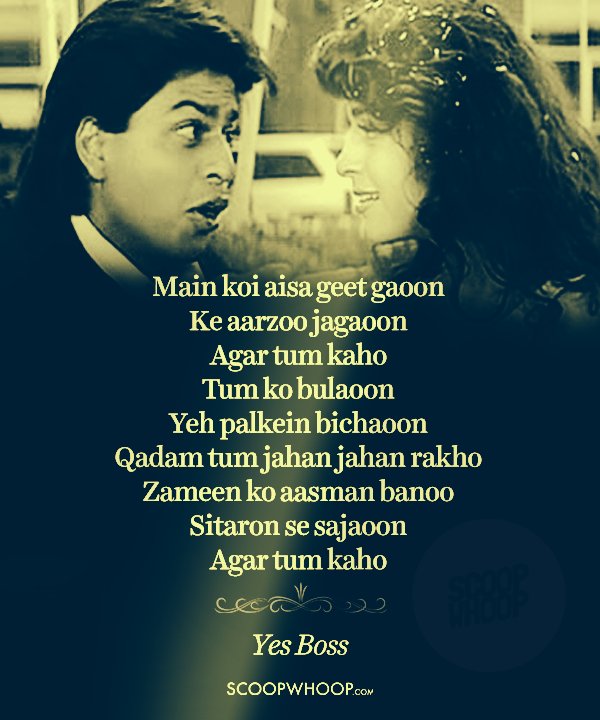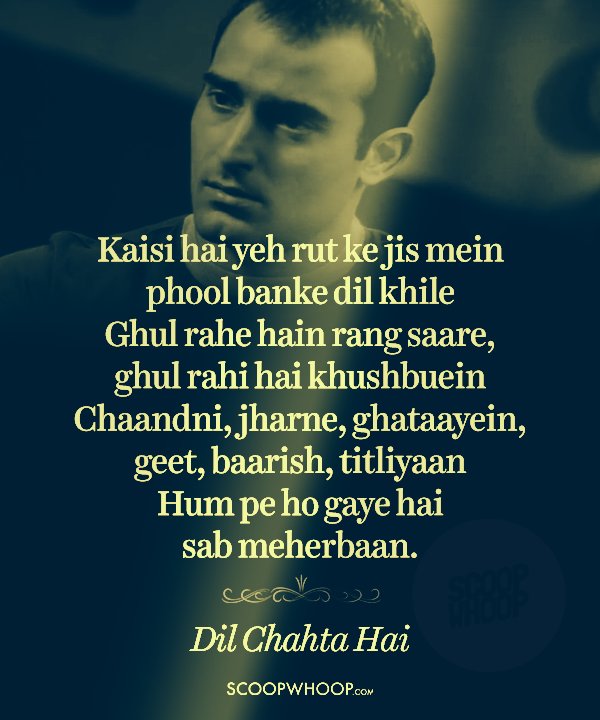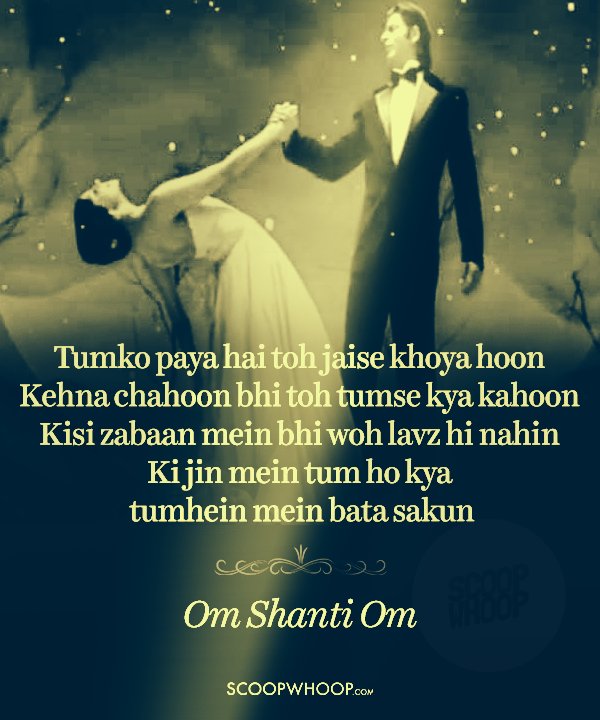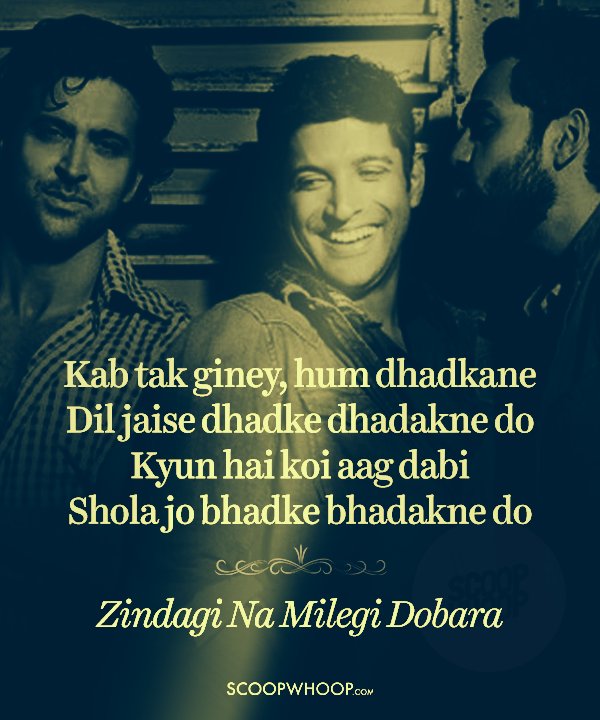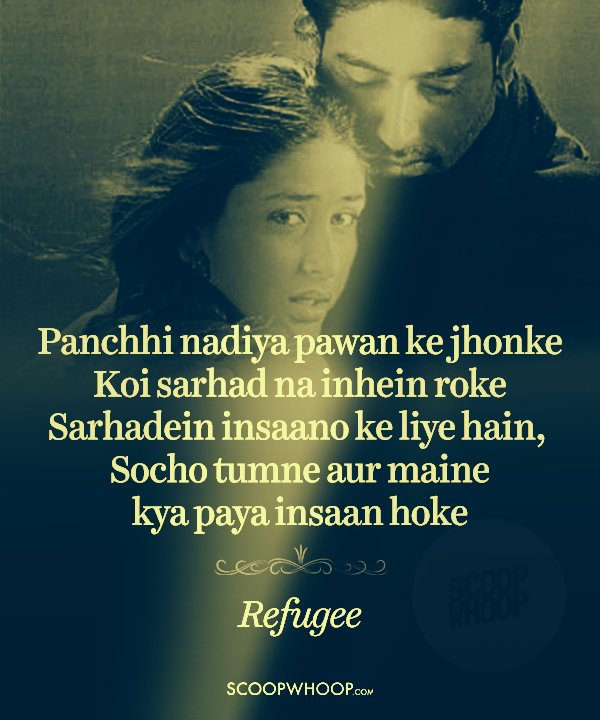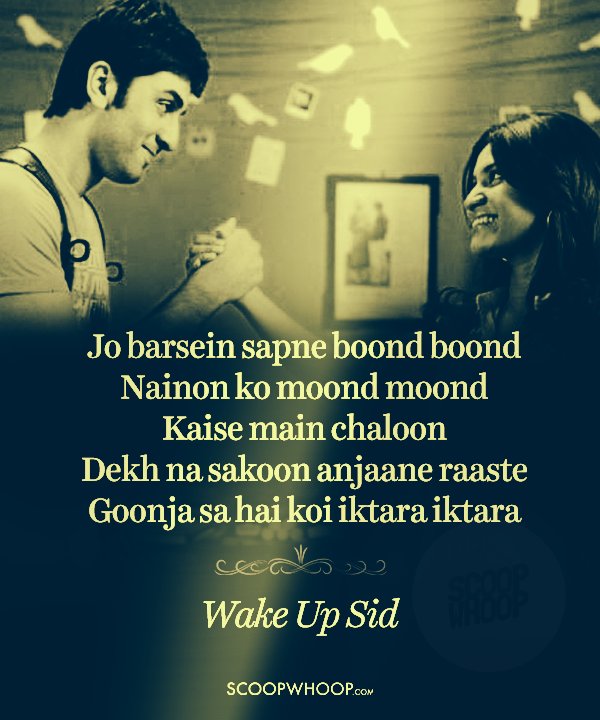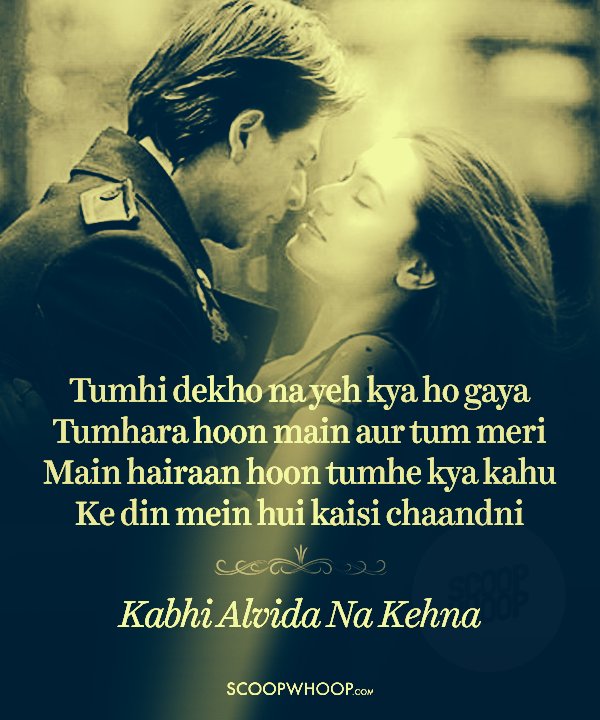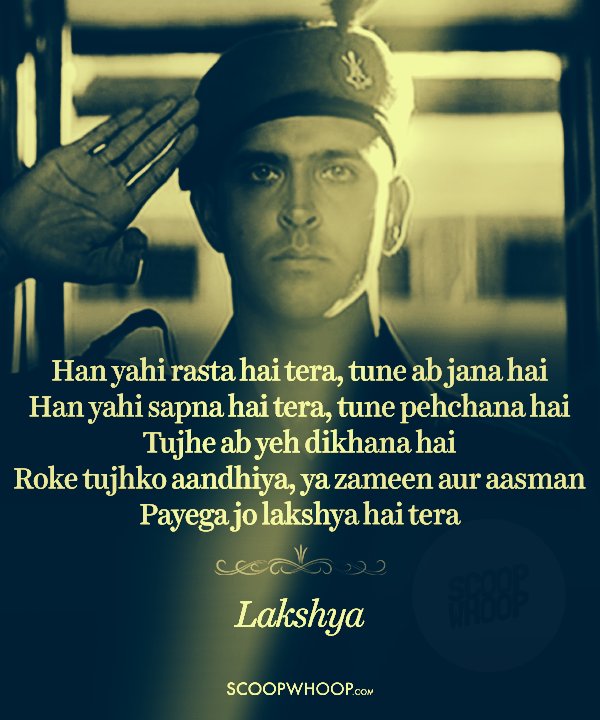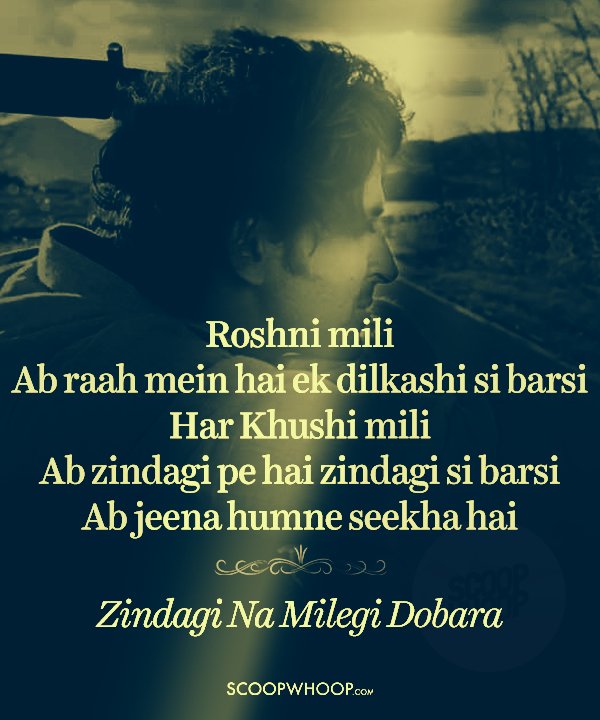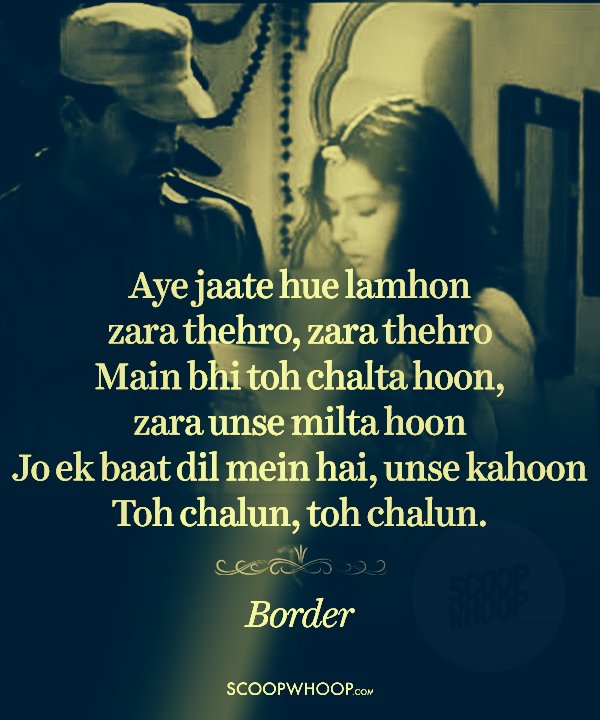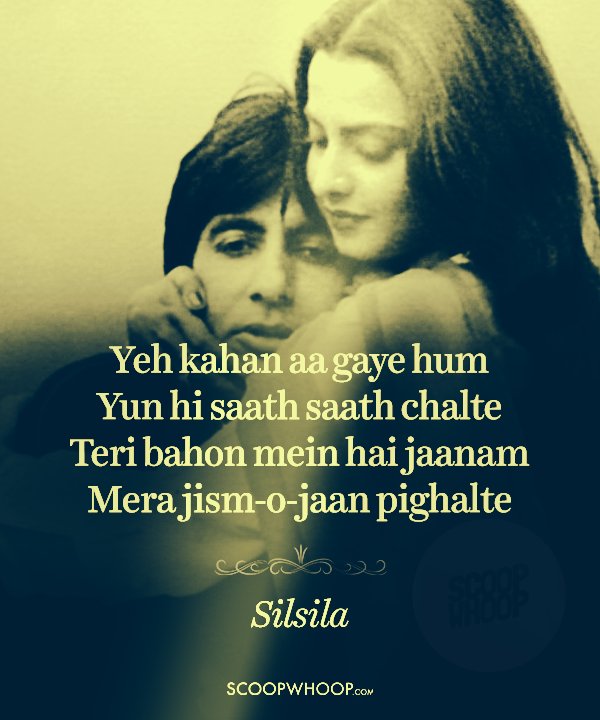 Javed Akhtar has a way with words, and it's to our hearts. 
Design Credits: Ashish Kumar