A week after the death of 29-year-old musician Karan Joseph, who allegedly killed himself on September 9, a police probe has led to many unanswered questions,
According to reports, Joseph, also known as Madfingers, allegedly committed suicide by jumping off the 12th floor of the apartment he was living in.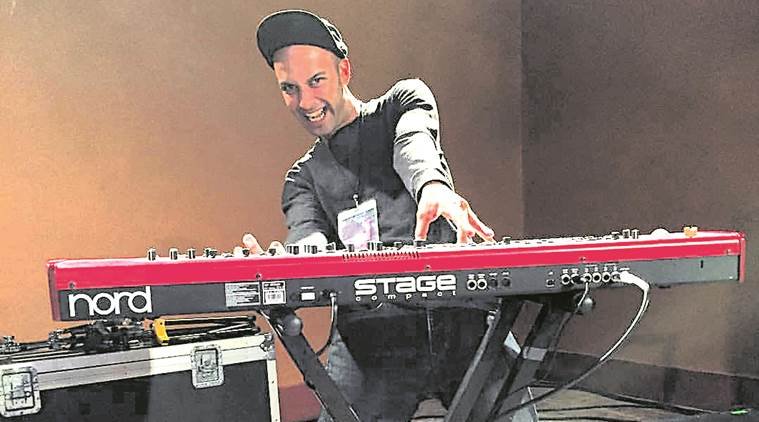 According to Rolling Stone India, Joseph was a Berklee College of Music graduate and played a host of styles, ranging from jazz, funk, rock to blues, with great skill and versatility. Joseph was a popular face in the Indie music circuit of Mumbai.
Why did he kill himself?
According to The Quint, Joseph had shifted from Bengaluru to Mumbai a month ago. He moved in with Rishi Shah, the CEO of Crossbones Media which publishes Rave magazine that features musicians.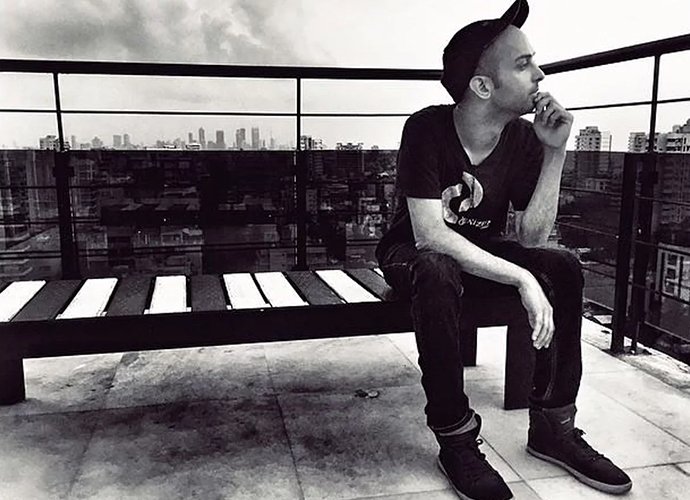 On 9 September at about 8:30 am, Karan jumped off the 12th floor of Rishi Shah's apartment. At the time of the incident, Rishi Shah, his friend Suzana and his domestic help Vinod were at home. Shah claimed that Karan looked him in the eye as he jumped to his death.
Mysterious details
A police probe into the case has revealed some shocking details. A woman living below the flat from where Karan allegedly jumped off told police that she had seen Joseph dangling dangerously on the 12th-floor ledge days before the suicide. 
"This was on the afternoon of September 5. I suddenly heard a lot of crying and screaming. I rushed to my bedroom window from where I looked up to the 12th-floor balcony and saw this thin bald boy. I couldn't see his face clearly because his head hung low. There was a chain-like plastic wire — the kind you see on phone handsets — clipped to his belt. Seeing his position on the ledge I was afraid he could have fallen any moment," reported The Times of India.
Who's responsible?
As of now, police are probing the role of Rishi Shah, who Joseph's friends hold responsible for the death. Karan's friends allege that Shah emotionally, verbally and sometimes physically abused Karan and abetted his suicide.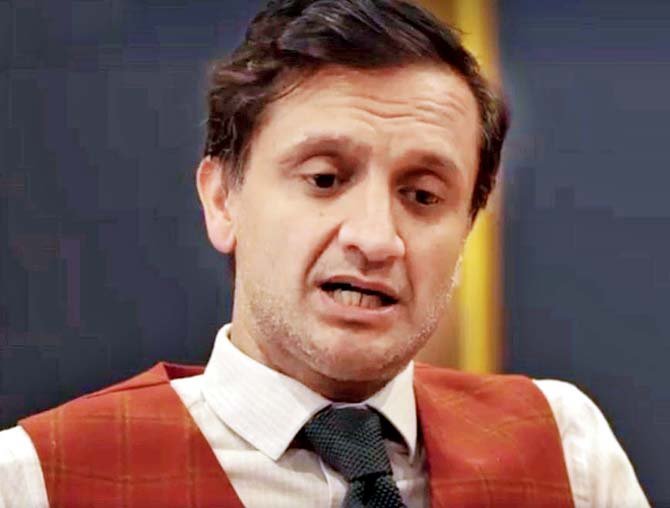 "Rishi is nefarious to work with and mentally unbalanced. He is prone to bursts of anger, aggression and ego-centric behaviour," a friend of Joseph told Mumbai Mirror.
Joseph's friends also claimed that he had become addicted to cocaine due to Rishi's influence, and had stopped working. He had also become financially dependent on Rishi, who, they alleged, controlled Karan by making him drug-dependent, reported Mumbai Mirror.
Called for help
Reports also suggest that Karan had messaged his friends on September 8, saying that he was "beaten up" and "needed help". He, however, did not name the person who was beating him up.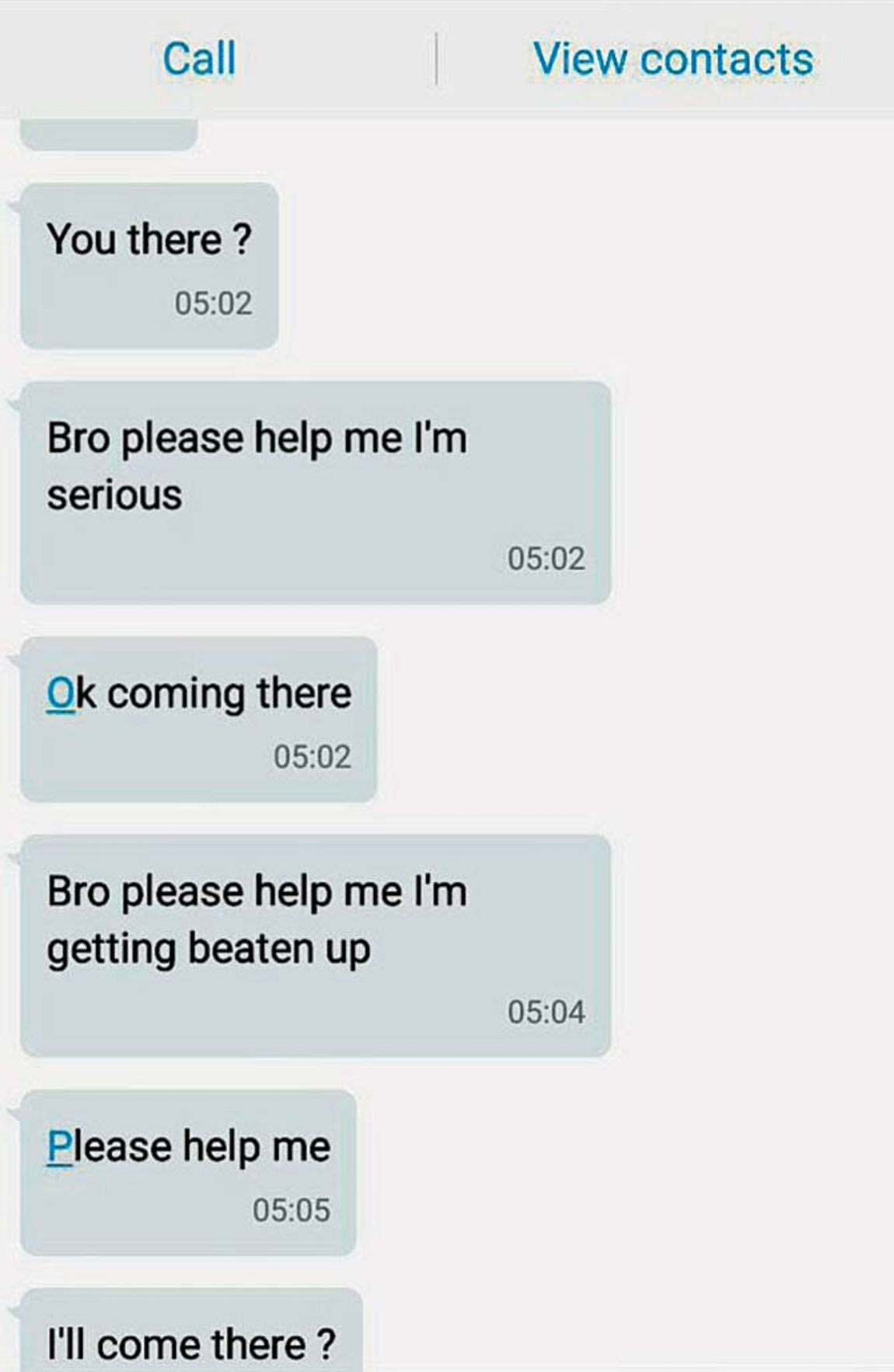 Before leaping to his death, Joseph also made calls to eight persons, six of which went unanswered, reported The Indian Express.
What the cops say
So far, based on the 11 statements recorded by the police, including that of Karan's family and friends, it has emerged that Karan was torn between two groups of friends, both of which did not get along with each other. 
Police say that Joseph was friends with a musician, Rohan Mazumdar, and his circle of friends for the past four years. A month back, he had met Rishi Shah and had moved to his 12th floor rented house at Concorde apartment. 
Shah and Mazumdar did not get along well at all. "Rishi had told Joseph to not hang out with the likes of Mazumdar and play music with them as it would ruin his career. Mazumdar and his friends, on the other hand, asked Karan to be wary of Shah," an officer told The Indian Express.
Rishi's defence
In his statement, Rishi told police, "Karan arrived at my house around 7.30 am… We were listening to music… Karan told me that last night he was at a party at his friend Tej Brar's house, where.. 10 to 15 friends were present, and they all were upset with him (Karan). I told him to not take these things seriously and to enjoy the music… Karan went and sat by the window with one leg hanging outside. And before I could think or even do anything, he jumped."