In a warm gesture, a group of musicians in India has dedicated a beautiful gift to Pakistan ahead of its independence day.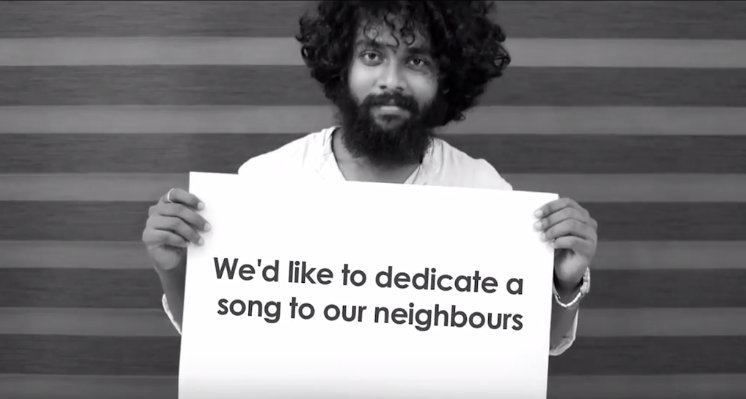 Members of Voxchord, sang an A Capella version of Pakistan's national anthem Pak Sarzamin. The video begins with each musician holding a placard that reads, 
This Independence day, we'd like to dedicate a song to our neighbours. A song about faith, pride and grandeur, of power, progress and perfection. This is our way of wishing you, 'Happy Birthday Pakistan'.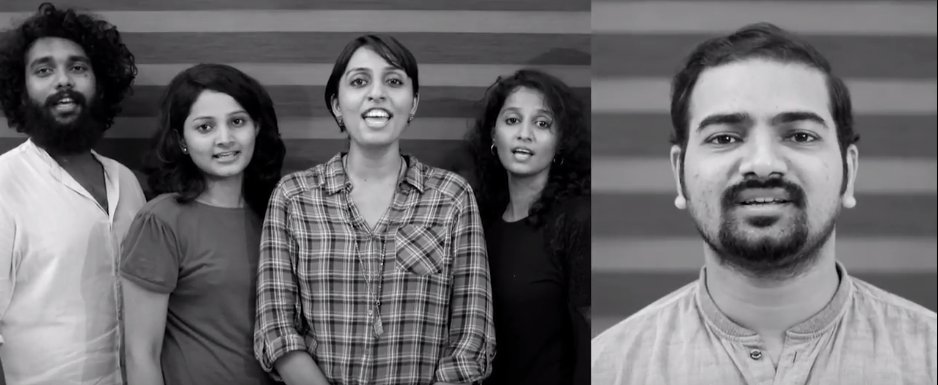 A beautiful rendition of Pakistan's national song, the video has garnered a lot of positive response online, especially from our neighbour, Pakistan.
Pakistan celebrates its independence day on the 14th of August. This powerful message of peace and harmony is what we need in the difficult times we live in today.