To create music which will stay with listeners long after it has stopped is a tough task. But what's even tougher these days, is to make your music heard.
And that's why these nice folks at Gigsync are trying to make sure that good musicians are discovered, promoted and paid for their work.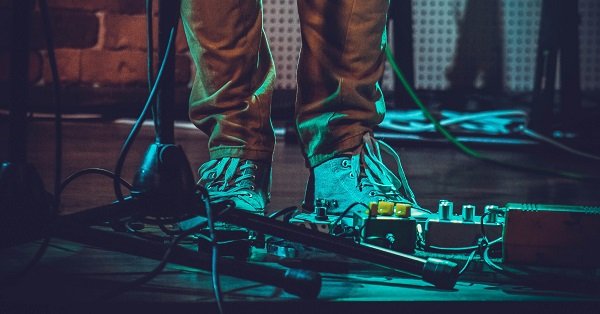 So, if you're a musician who would love to get into live music and you don't know how to go about it, check them out.
All you have to do is log on to their site and register yourself. There's no registration fee and you get to put all your music at one place which will help you manage your work better.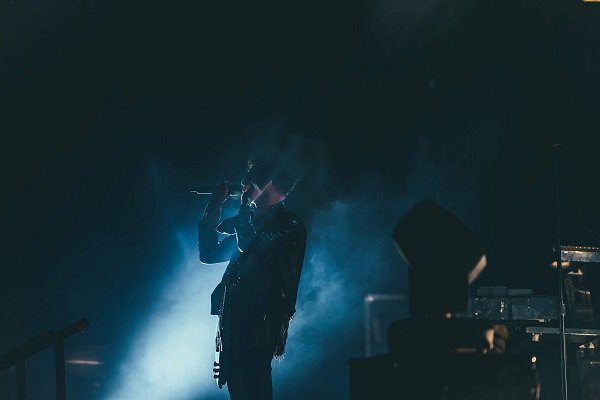 And if you're thinking you'll have to sit around and wait for a venue to contact you, you're wrong. The great part about this site is that you can contact the venues you would like to play at and pitch yourself on your own.
With all your work at one place, your dream venue can take a look at your music and you may just get a call from them. You also get the feature of pricing where you can specify how much you want to charge for a show.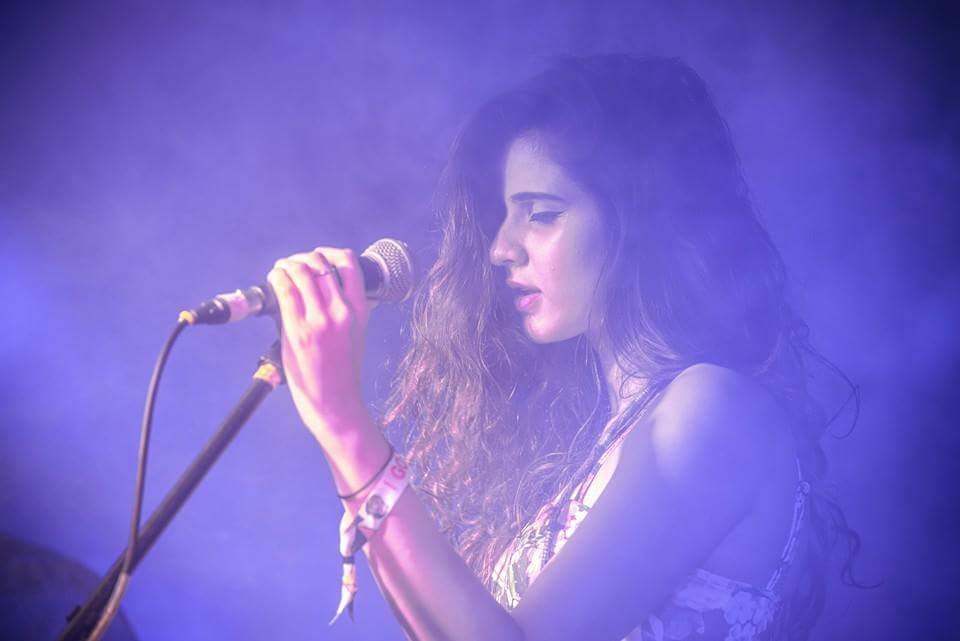 And what's more? They even offer you promotions for your upcoming gigs. From Facebook to Instagram, your gig day will be promoted enough to get you a good gathering and ambiance.
With a site like that, all indie musicians have a good time to look forward to!