In India, being a music lover comes with a lot of perks. With a range of variety in music for literally every single mood, it is almost impossible to not find a suitable artist who's music will not lift your entire vibe.  
But there are times when one just wants to sit home, chill or just hang out with just a couple of their closest friends. That is the time when you wanna hear the low-key, warm and mellow tunes of a singer-songwriter.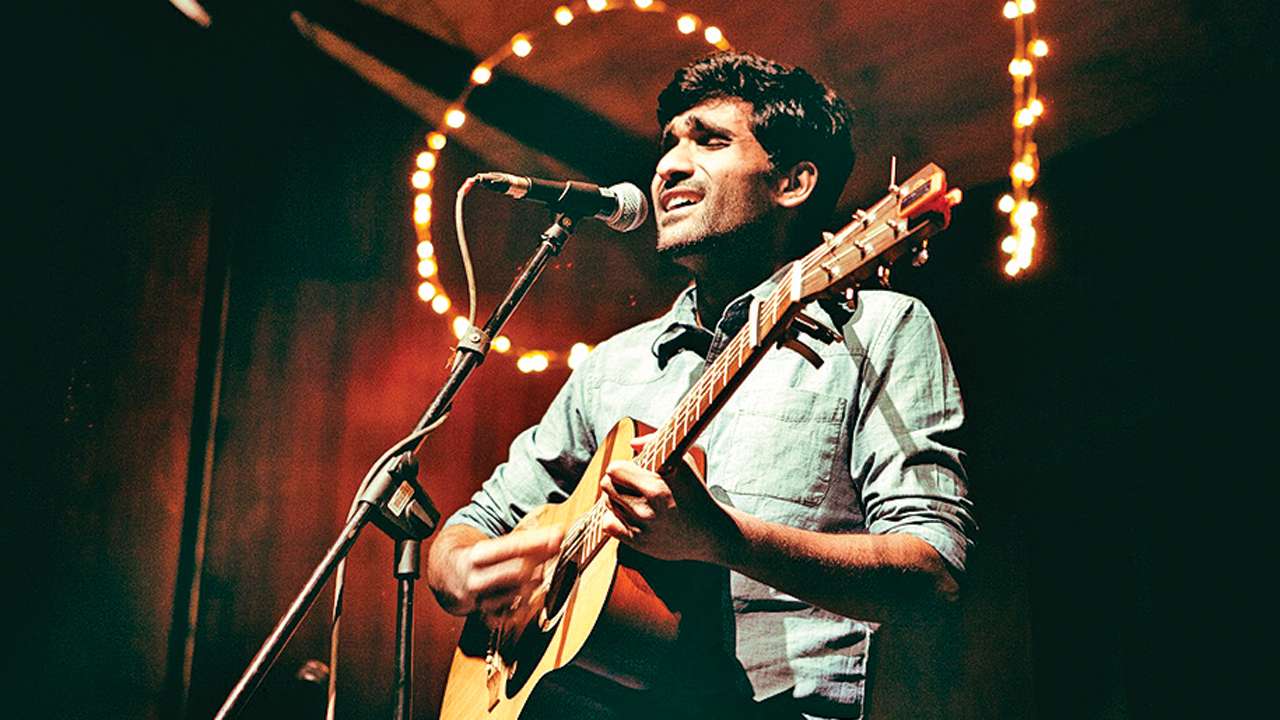 So if you love listening to the jivey heartbreaking (and heartwarming) tunes of Prateek Kuhad, here are some of the not-so-famous singer-songwriters who will give the same vibe. 
1. Taba Chake 
This finger-style guitarist hailing all the way from Arunachal Pradesh has a very fresh take with his tunes. Inspired by nature and birds, his melodious beats take us all the way to that vacation mode.
You can listen to him here. 
2. Meera Desai
This musician who is born and raised in the big apple has a rather tingy undertone of her roots. Her music is not only minimalistic but is very easy on the ears. 
You can listen to her here. 
3. Hanita Bhambri
This New Delhi-based musician's music can be described as a combination of hard-hitting vocals combined with honest and optimistic lyrics. Her music is the perfect sound for sipping that cup of tea in the rains.   
You can listen to her here. 
4. Srijit Bhowmick (Sri) 
This Mumbai-based musician left his job to serve us with the most soul stirring music. His music is a combination of thoughtful lyrics and quirky tunes that will bind you effortlessly to his music. 
You can listen to him here. 
5. Angad Katari
This New Delhi-based singer-songwriter's music is nothing short of mystical. With his relatable lyrics and catchy tunes, his music will hit you with all the right feels.     
You can listen to him here. 
6. Jishnu Guha (Short Round)
This Mumbai-based musician has a variety of tunes under his kitty. His music has an undertone of folk which immediately lifts your mood.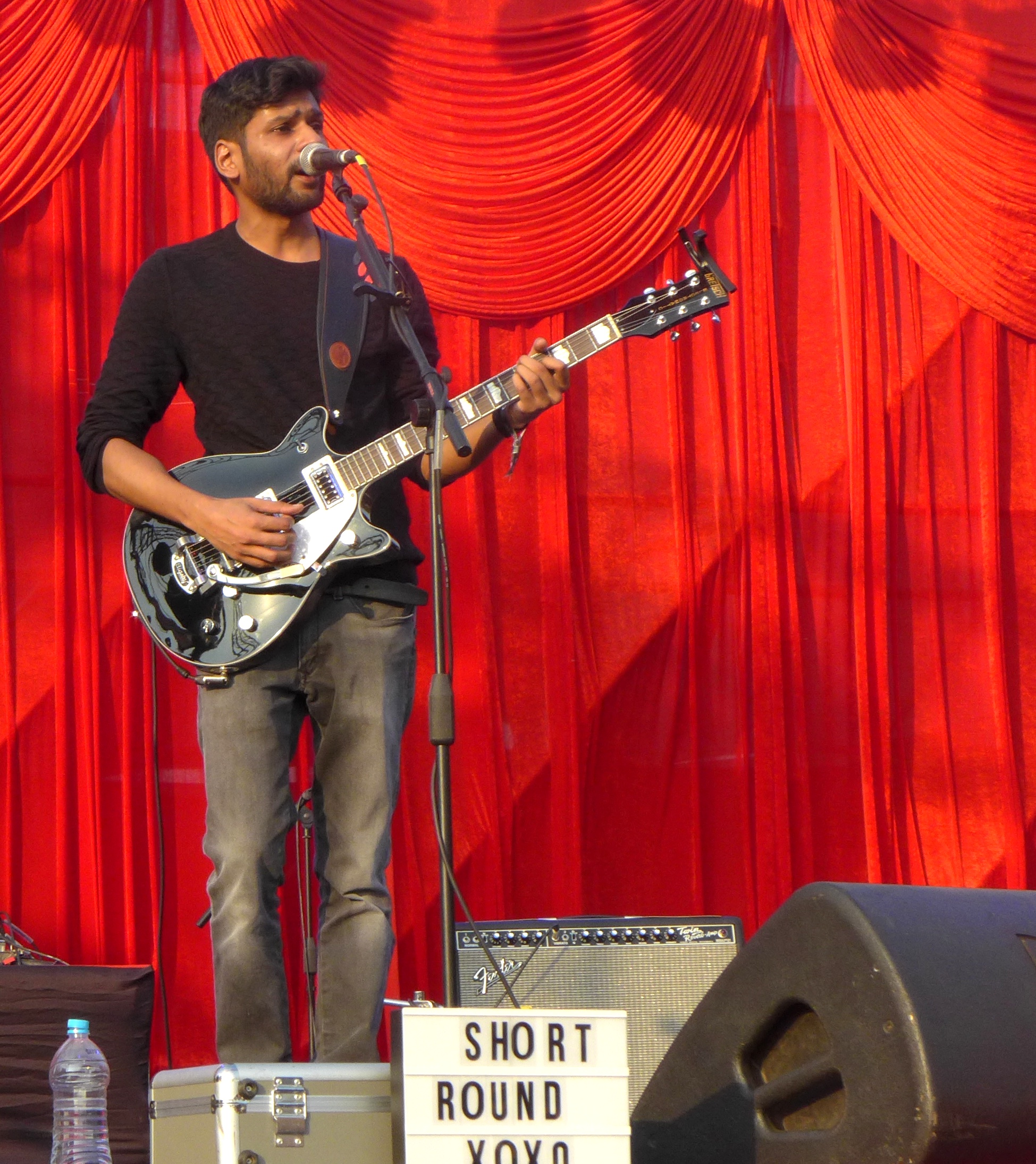 You can listen to him here. 
7. Saby Singh
This musician hailing from Kashmir has literally his own style of music. A combination of blues with indie-pop, his gripping sound will make you want to sing your lungs out. 
You can listen to him here. 
8. Stevie 
This singer-songwriter from Chennai has a bunch of songs which are full of introspection. With his varied melodies and groovy voice, he sure hits the right notes.   
You can listen to him here. 
9. Siddharth Bendi
This Hyderabad-based musician has a lot of layering to his vocals. From pop to mellow to groovy, he will take you for a joy ride.   
You can listen to him here. 
10. Jeff Bordoloi
Hailing from Guwahati, this singer-songwriter's music has an undertone of folk and alternative with a rather melodious tune. A rather wholesome combination to say the least.  
You can listen to him here. 
If you're in for a rather acoustic experience, these artists will totally do justice.