When it comes to bringing people together, nothing works better than music. Music is something that transcends the boundaries of religion, language and every other possible barrier to bring communities together. And, OnePlus is all set to take the Indian music scene to the next level with their upcoming music festival which is the biggest celebration of music India has ever seen.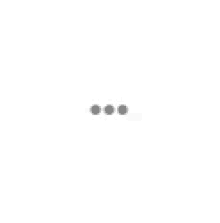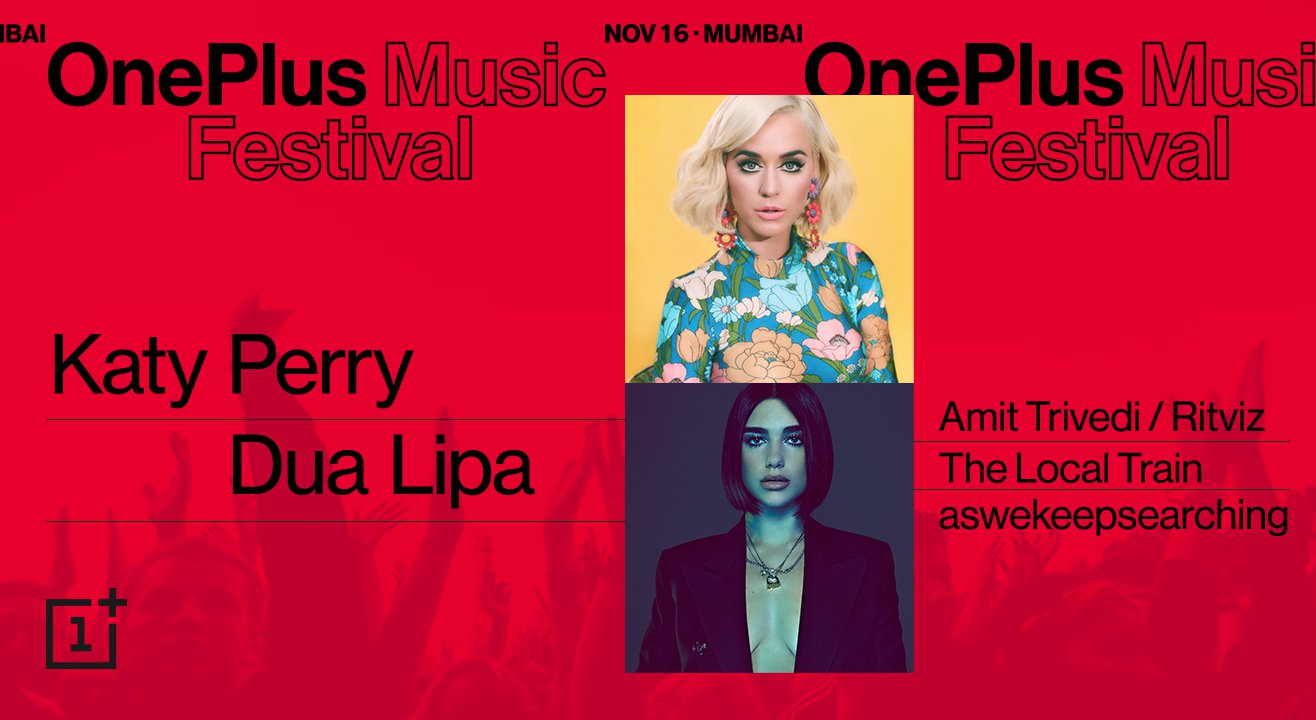 In fact, Katy Perry is already here for her first-ever performance in Mumbai and she is just as excited as us. Her to-do list includes exploring the local culture and food along with dancing to some groovy Bollywood tracks. Yes KatyCats, watch out for the queen because she might just be standing next to you and trying Pav Bhaji!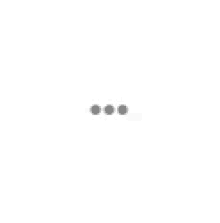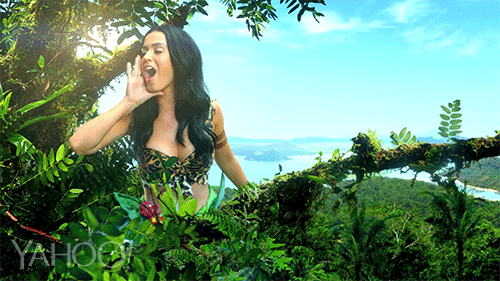 No song. No message 
As special as the music festival is going to be, the inspiration behind it came from a very special place too. It came from a story in Uganda where songs proved to be the only means of communication that worked to educate young mothers about vaccinating their kids. What an inspirational inspiration!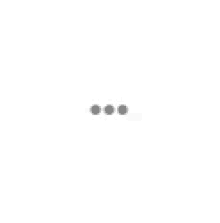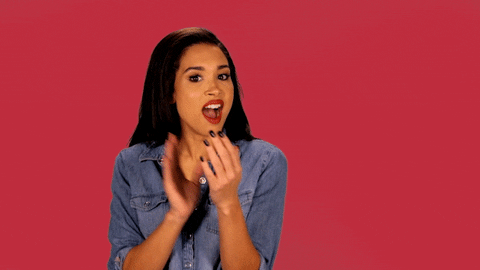 Never Settle 
The OnePlus music festival is totally living up to their tagline. The festival not only has a fun fan zone but also a super fan zone where people can get a chance to interact with the artists as well as the OnePlus family. It's going to super lit, ain't it?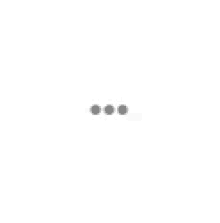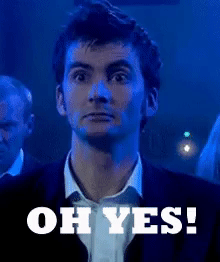 What's more? 
Dua Lipa is also performing in India for the first time at the festival. Along with her, we are sure to be swept away by amazing performances by artists like Amit Trivedi, Ritviz, The Local Train and aswekeepsearching. Say whaaatt?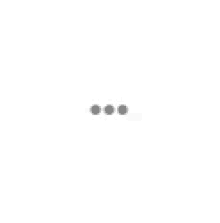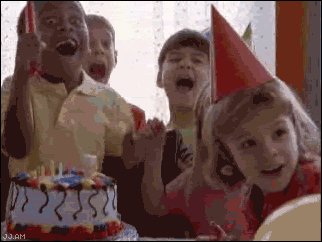 I am more than pumped up for the OnePlus musical festival. And if you are someone who cannot help but sing along to your favourite pop tunes every time they come on, then you can't miss this.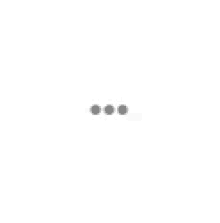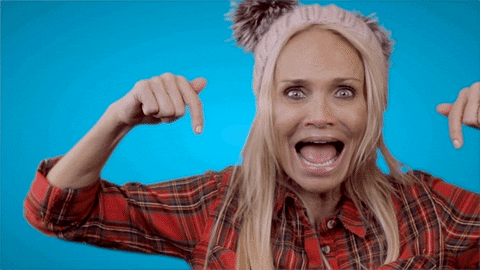 Get your tickets here  and we will see ya guys there!