Now I'm the kind of guy who can tell after listening to 0.03567 seconds of a particular song if it's going to be viral or a one time listen. And 99.9837% of the times, I am right. The other day I was on one of those exploration trips on YouTube where I click on every video that shows up on my recommendations. That was when I found a song and was instantly hooked to it.
When I heard its catchy tune for the first time, I knew I had to find out everything about it. Rightfully called the 'Happiness Song', it gave me all kinds of happy feels! It perfectly shows how small inconveniences in our lives often turn into happy moments if we have the right attitude. 
From a mother-daughter duo sharing a dance when things go awry to the office selfie which is brightened up by smiling faces, the video shows sweet moments all of us have experienced in our lives! The good folks at Himalaya have captured exactly the same emotion with the Happiness Song and now it's going viral on the social media for all the right reasons!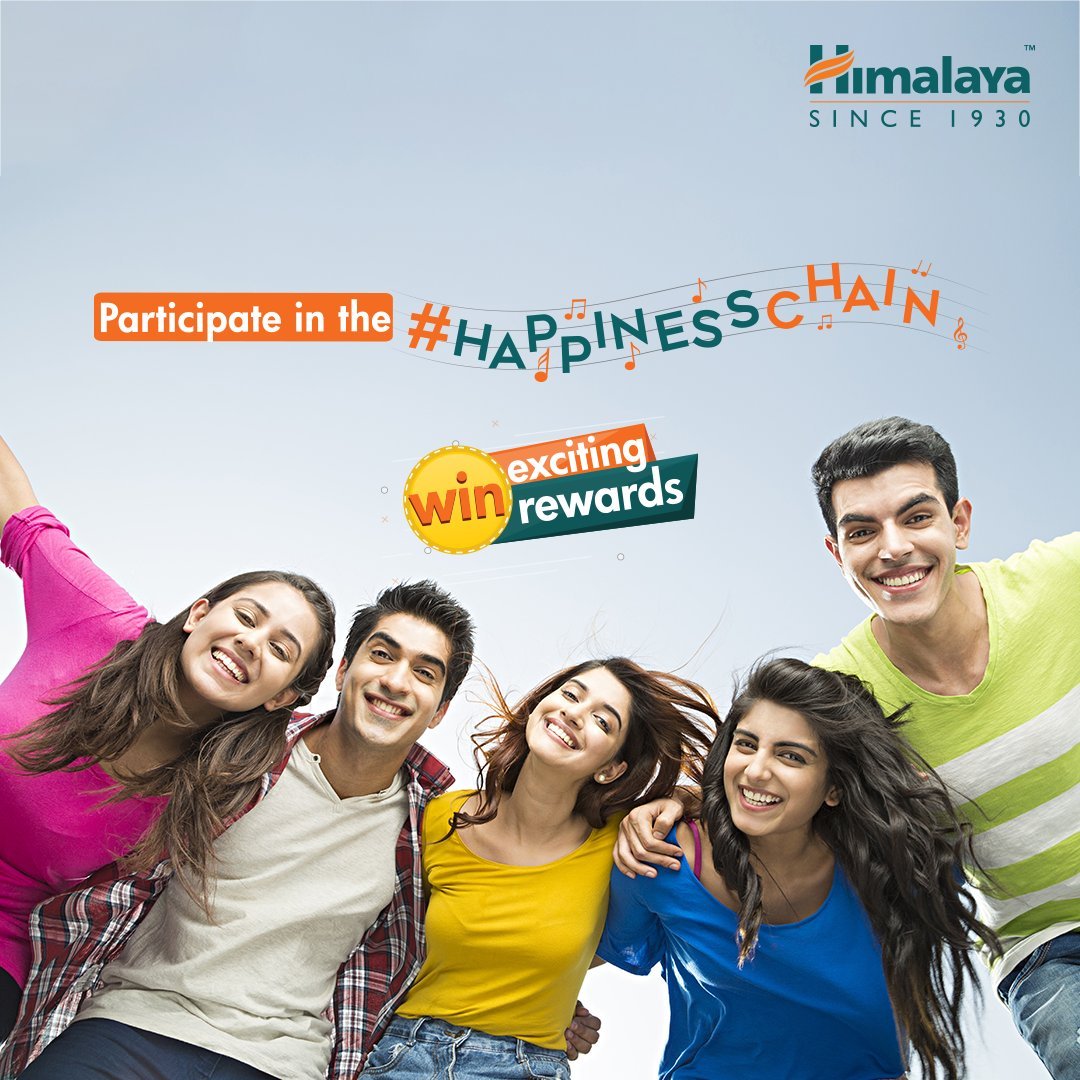 Now if you're anything like me, chances are that you are feeling left out now that the entire Internet is humming and singing the song. Fret not, my friend! The trend is still hot and fresh, and you can still join in!
All you have to do is record a video of yourself singing, humming or dancing to the Happiness Song and you can win exciting rewards and prizes!
What's more? If your entry is good enough, it stands a chance to get featured on Himalaya's social media handles! IKR? Our claim to fame is here!
What makes it exciting is the addition of hitmaker Badshah, known for his hits Abhi toh party shuru hui hai and Mercy, into the long list of celebrities humming and singing the song. Needless to say, we were all waiting with bated breath to hear what the musical genius had in store for us and we weren't disappointed!
Check out his rendition below:
If you still aren't convinced by my words, wait till you hear this:
From the soulful Benny Dayal to Kanika Kapoor, from the ever-so-glamorous Monali Thakur to Neeti Mohan, everyone is singing to the tune of the Happiness Song! Check it out.
Kanika Kapoor slayed all of us with her rendition of the now-viral song
Neeti Mohan's captivating rhythm made our day! 
Benny Dayal left us in awe of his soul-stirring voice
Monali Thakur impressed the social media yet again with her melodious voice. 
Sidharth Slathia made the song upbeat and uplifting, giving us our daily dose of motivation
Sradha Sharma a.k.a shadyblush, raised eyebrows all around as she sang her heart out in this rendition
With more celebrities joining the Happiness Chain, it's going to be one musical adventure that we aren't going to forget for a long, long time. 
TBH, having seen these videos, even the thought of missing out on the #HappinessChain gives me FOMO and I'm sure y'all are in the same boat as me!
So there's no time to waste. Hop on to the #HappinessChain and share your entries for a chance to win exciting prizes! Oh, and don't forget to check out the fantastic range of Himalaya products here. 
In case you haven't heard the Happiness Song, listen to it here