Portable speakers give you the right experience of performance and features and can be used while connecting to Bluetooth or by utilizing an audio jack. You can use them as a mini DJ at your house party or can entertain yourself with it if you find cooking sessions boring. The choice is yours! 
1. Logitech X100
Price – ₹2000
The Logitech X100 is a round Bluetooth speaker available in a few bright shades. It has a power rating of 3-watt along with a 1.5-inch driver. The frequency response of the speaker ranges from 150Hz to 20kHz and supports Bluetooth profiles like A2DP, AVRCP, and HFP. 
Buy it from here.
2. Philips SBA3010 
Price – ₹1999
It is a well built and small speaker that serves its purpose well. The speaker does not support Bluetooth connectivity but comes with a 3.5 mm cable. It is small, smart and provides good sound effect. 
Buy it from here.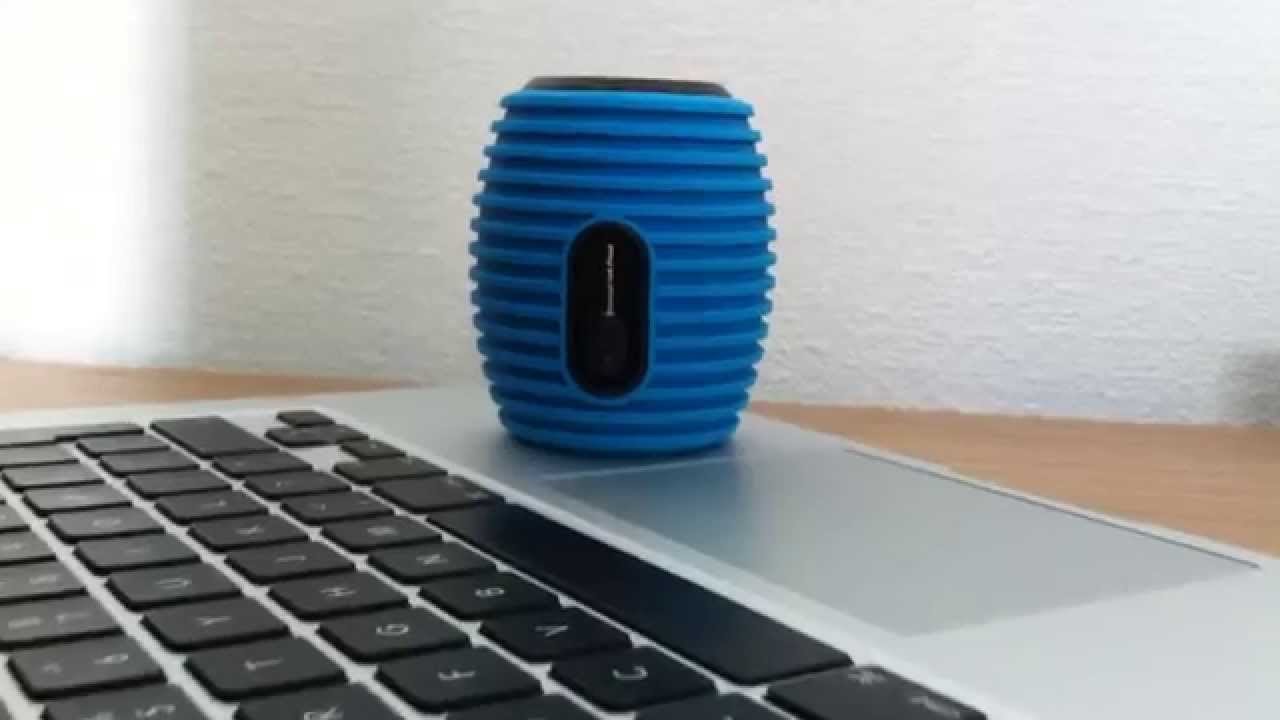 Price – ₹1976
Perfect for outdoor use! Boat Stone 600 has two 10 Watts speakers that provide 360 degrees high definition sound. It can be connected with a 4.0 LE Bluetooth as well as through an aux cable. 
Buy it from here.
 4. MI Base 2
Price – ₹1799/- 
Mi Base 2 provides good sound experience and is easy to maintain. It supports both 4.2 Bluetooth and aux cable connectivity with 10 hours of battery backup.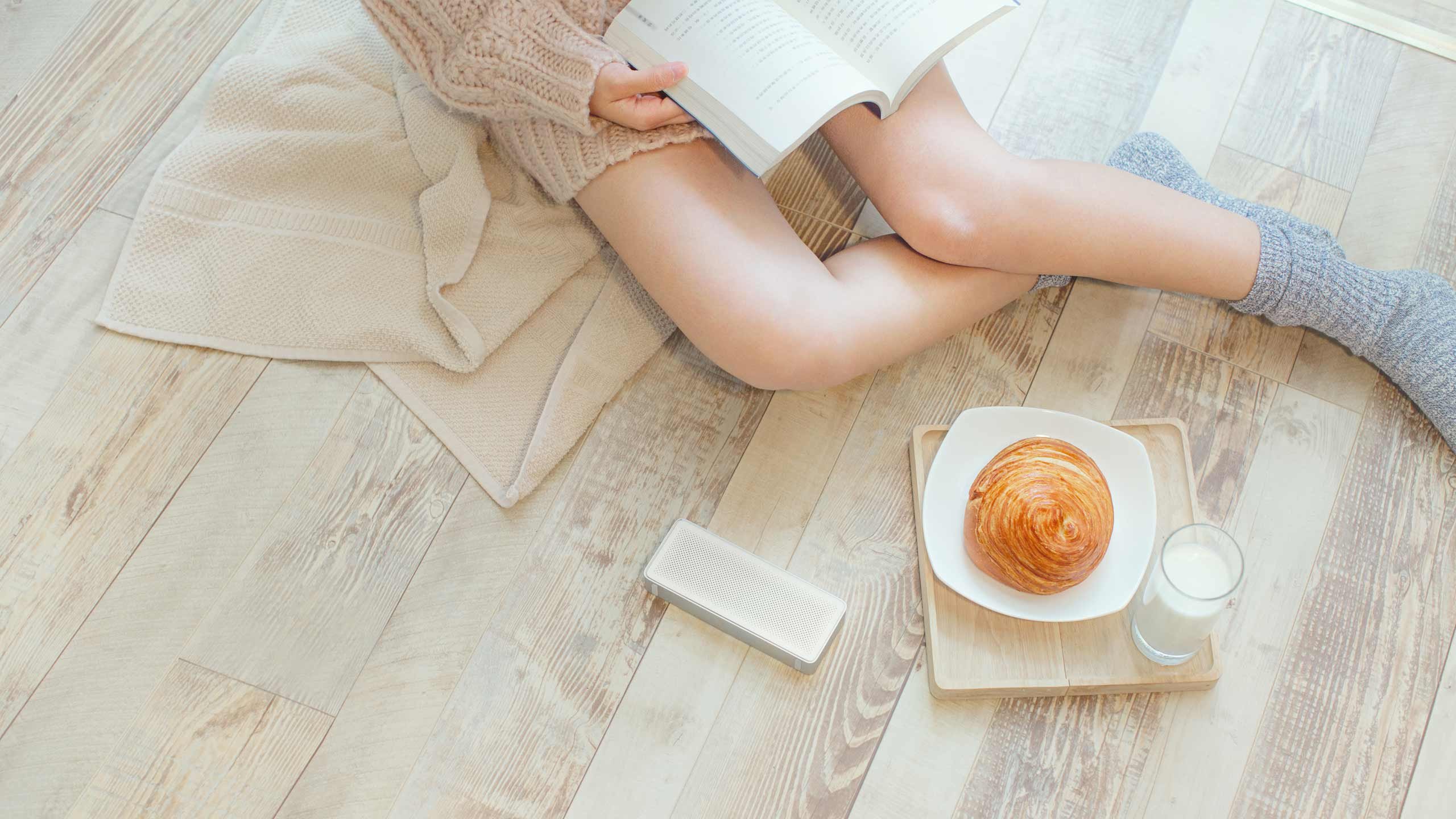 5. JBL GO Wireless Portable Speaker
Probably the best speaker when it comes to sound. This Wireless Speaker offers a 3.5 mm jack to connect with devices even and also has Bluetooth and NFC connectivity. 
Buy it from here.