Music. It has come to your aid in almost all walks of life – happiest moments, in the pits of your depression, in the earliest waking hours, while trying to get through your exams – there's no end to the list. Creating something so powerful is a mark of extraordinary genius and there are many who gave us beautiful beats to groove to. Healing hearts one torn bit at a time and making life seem easy or sometimes showing the world the ugly mirror of reality it needs to see, musicians have given us creations we could never thank them enough for.
Here are fifteen quotes by such people, who came into our lives and forever stayed.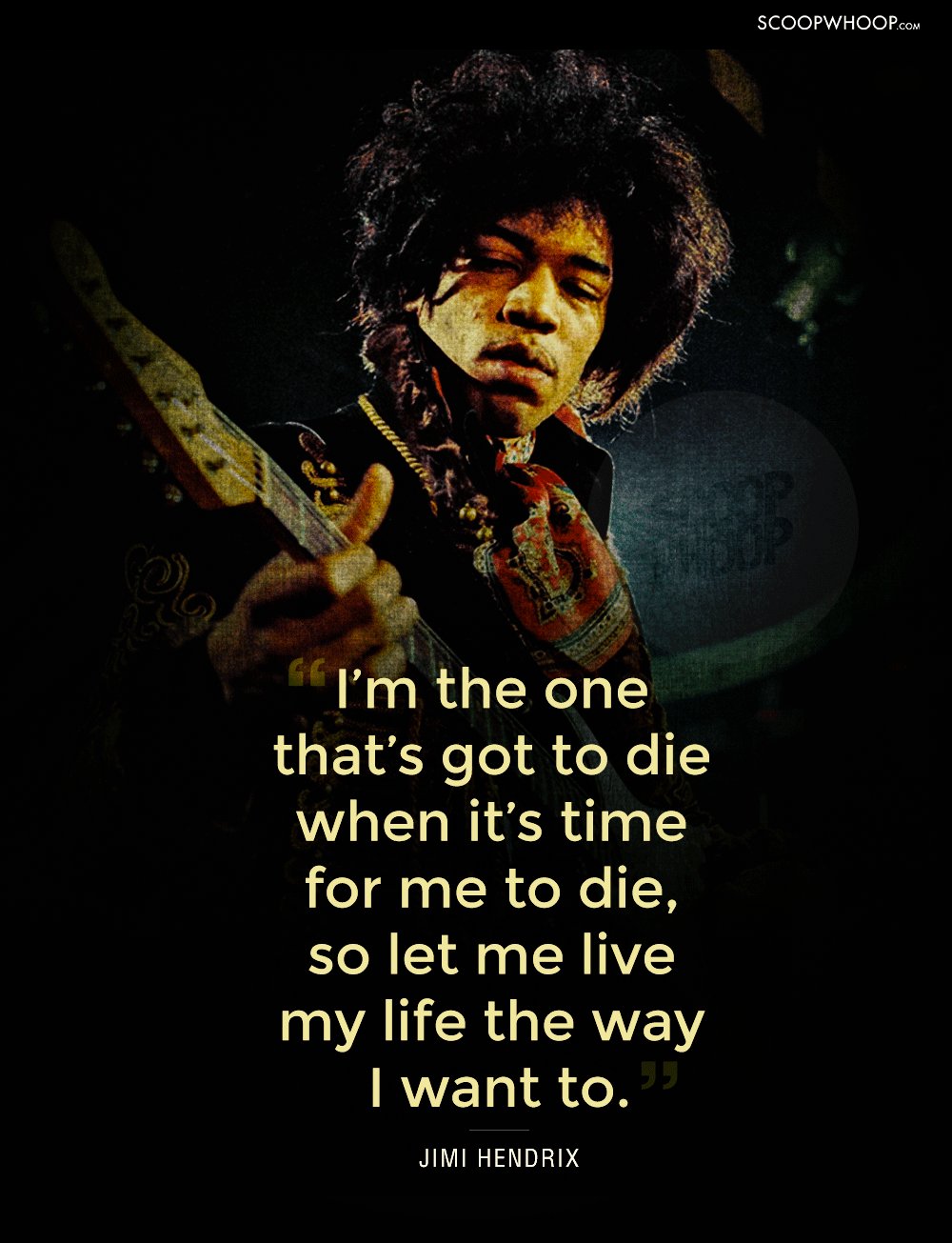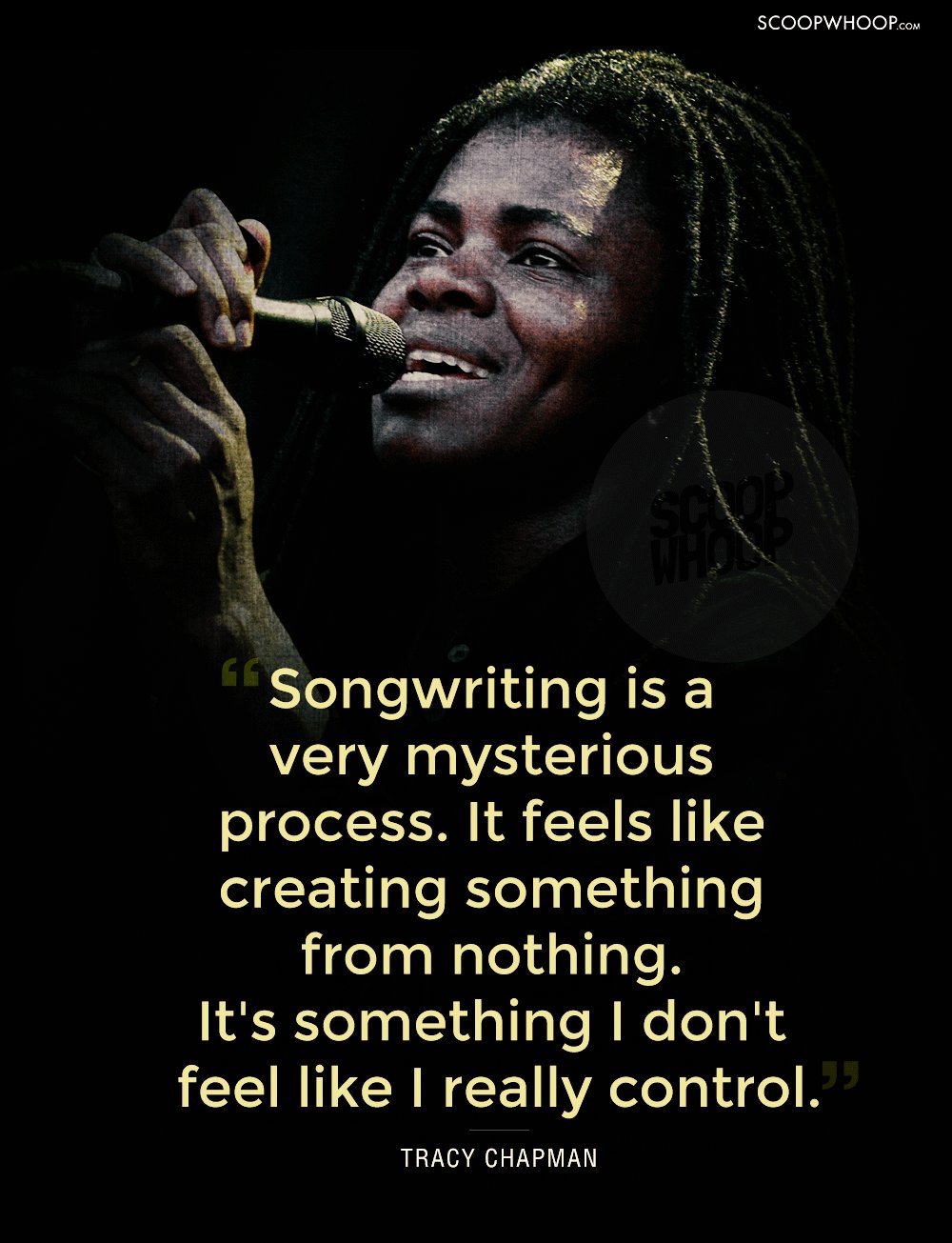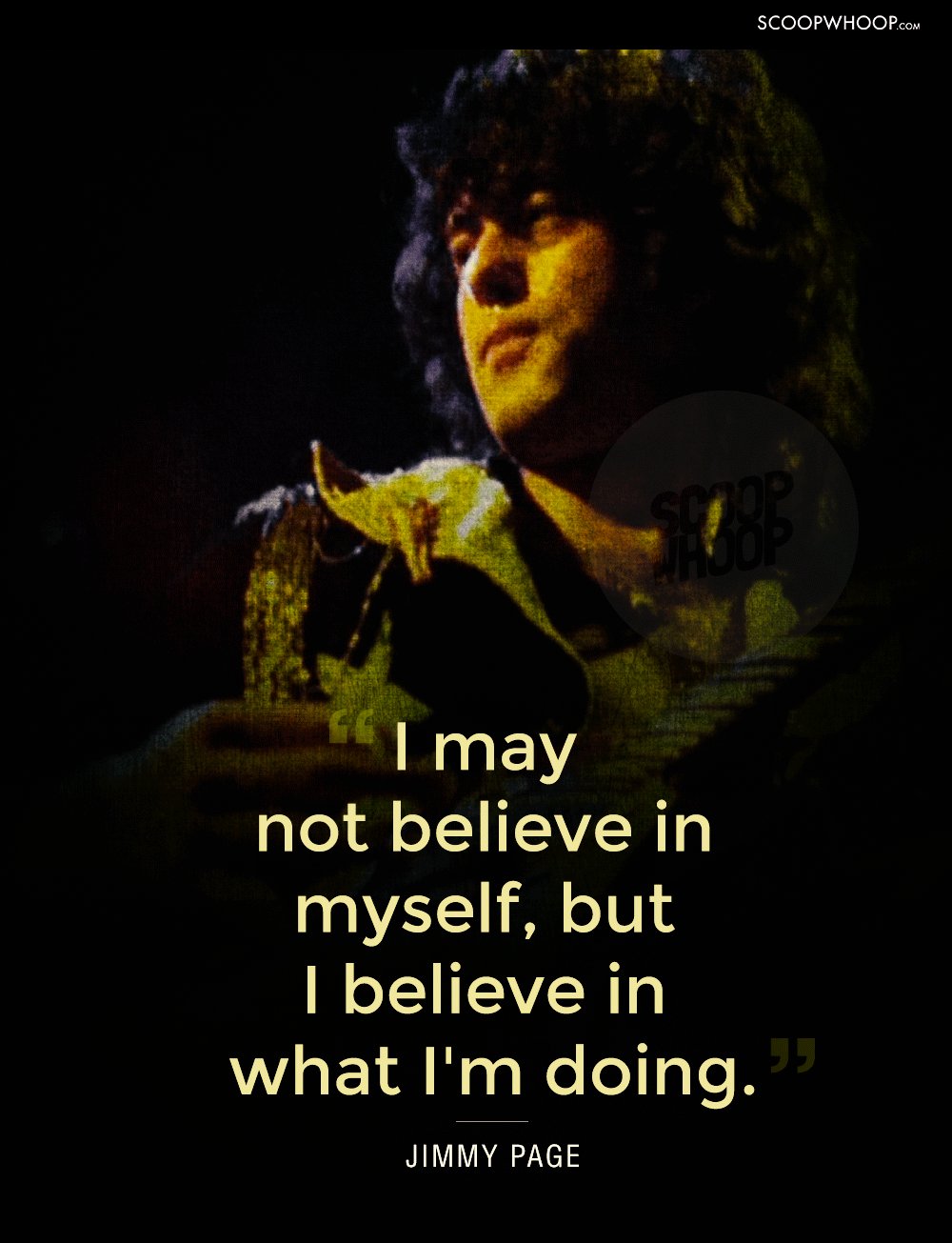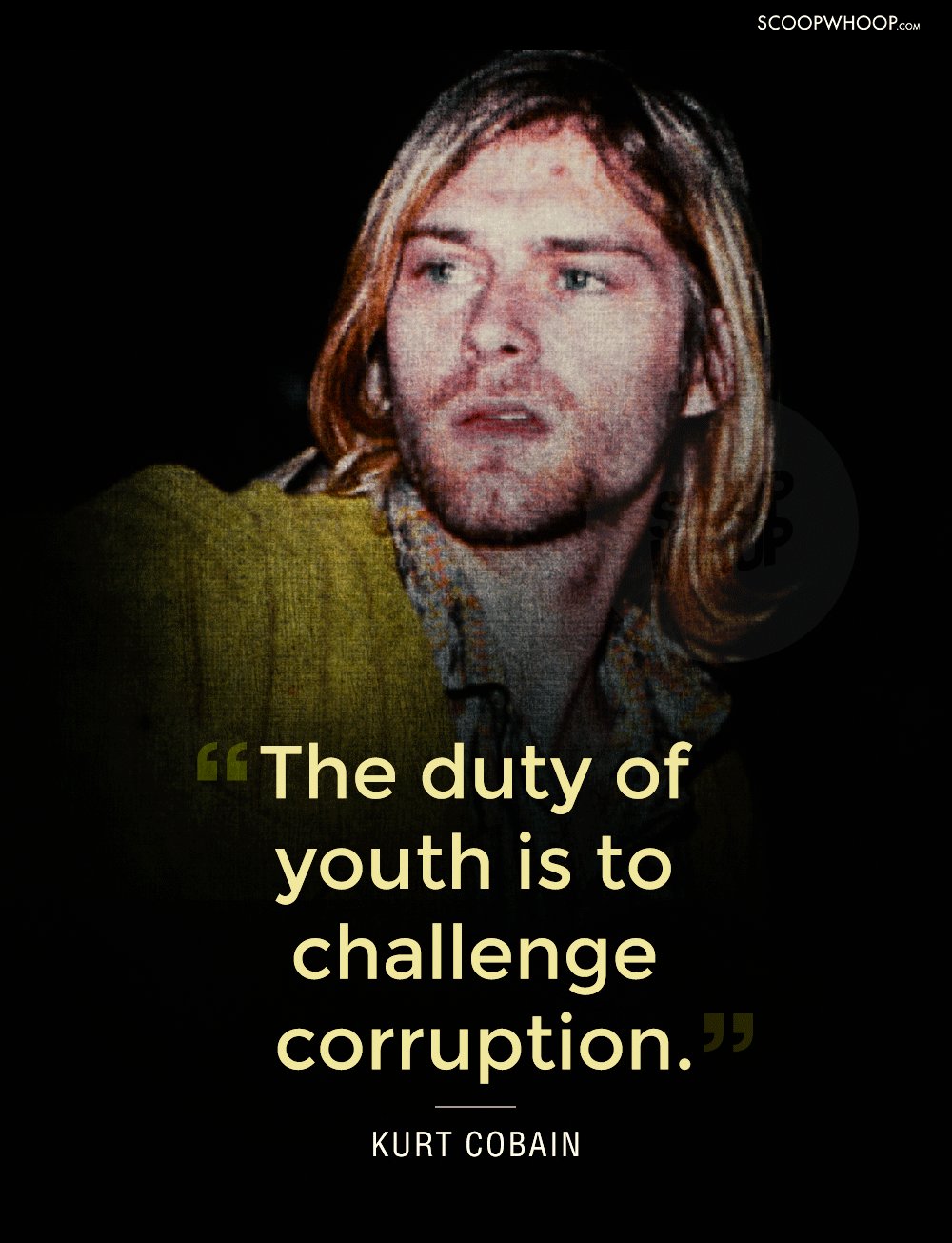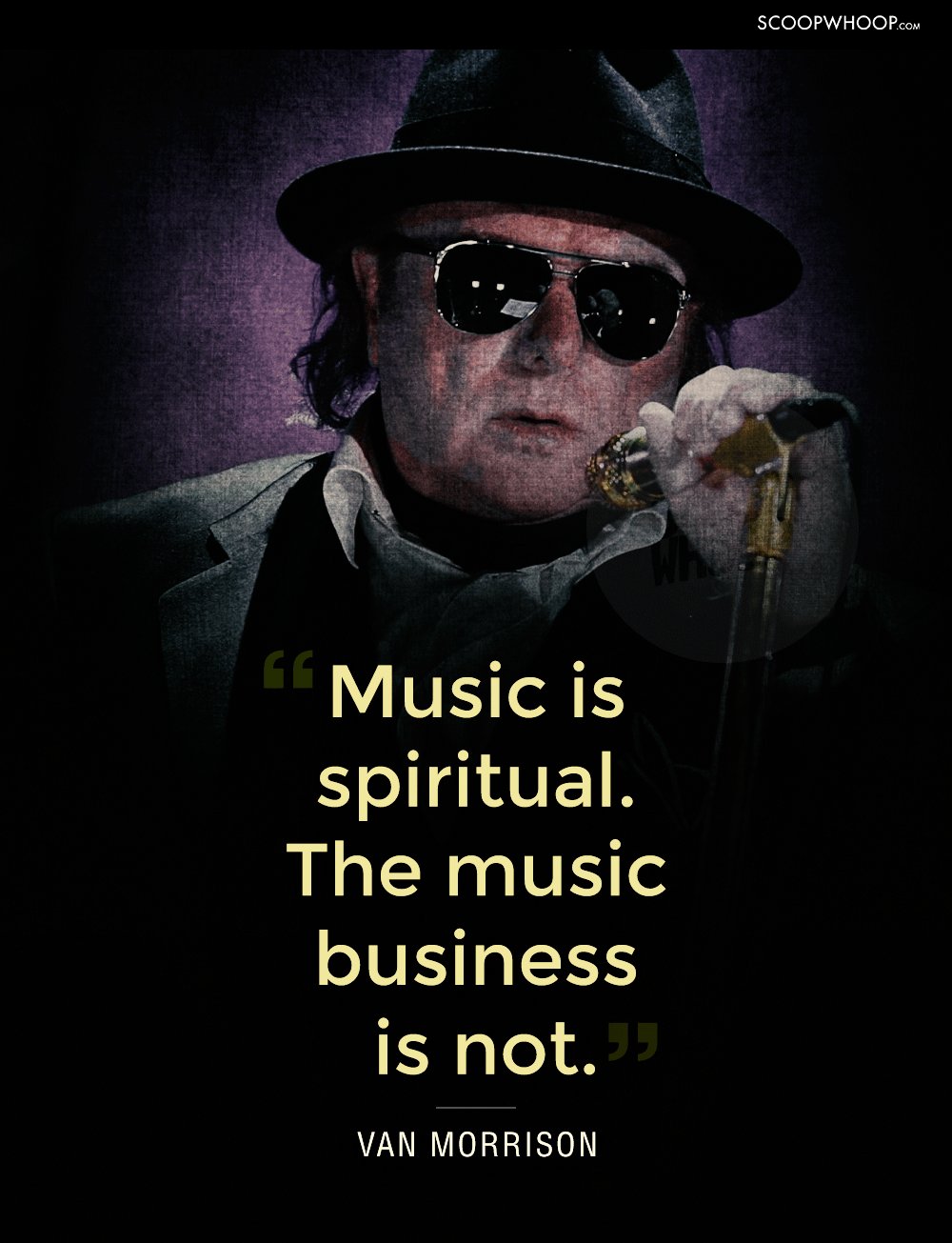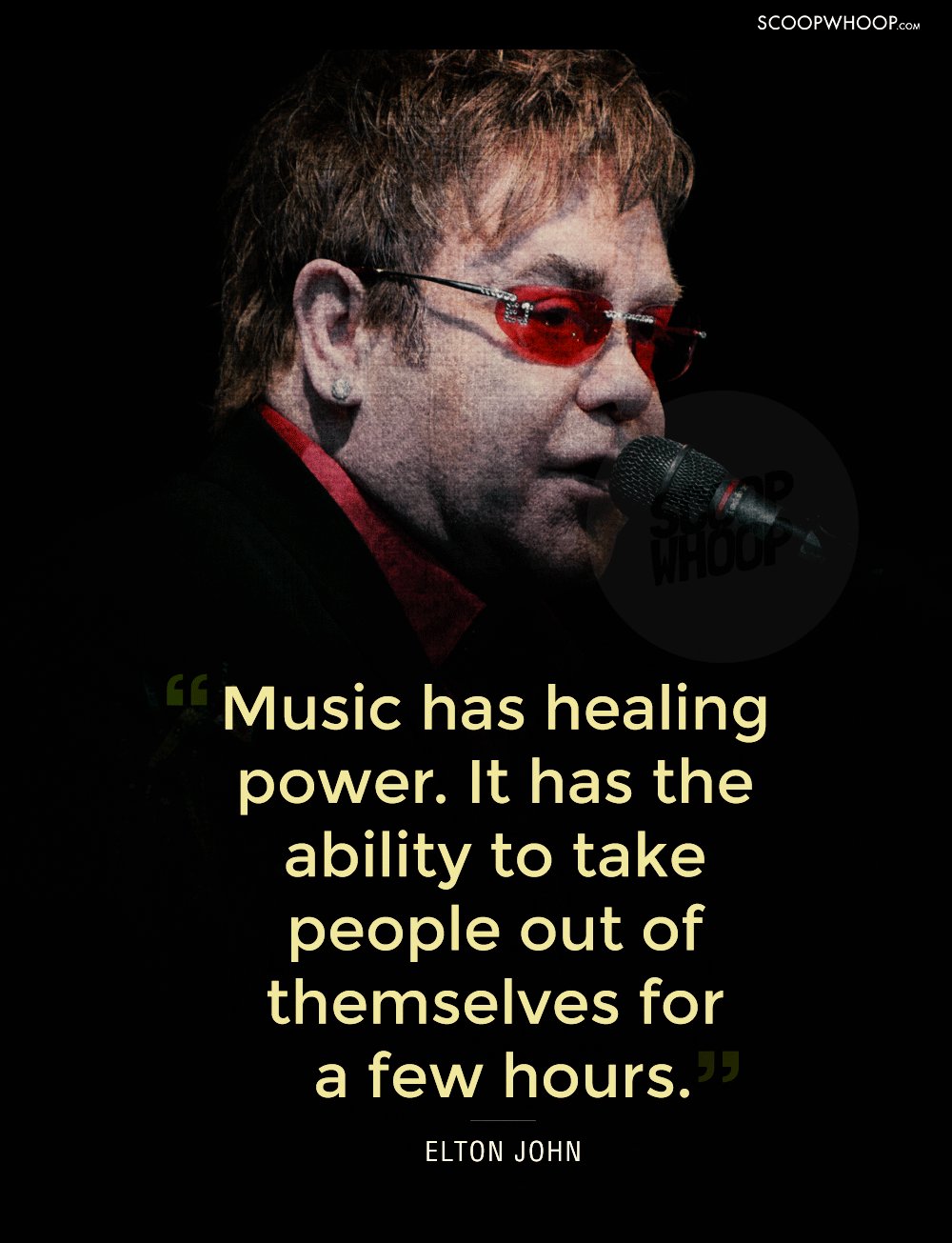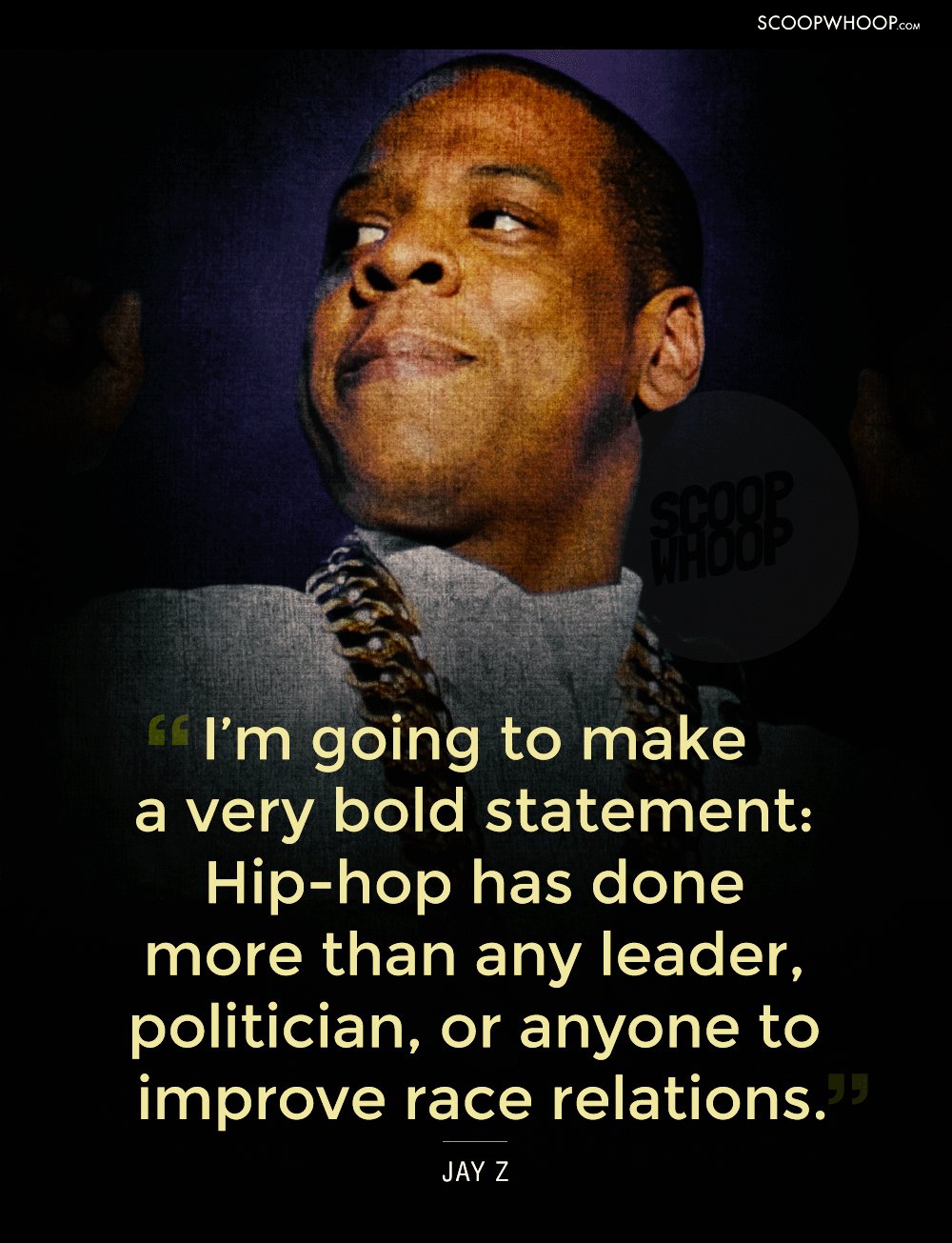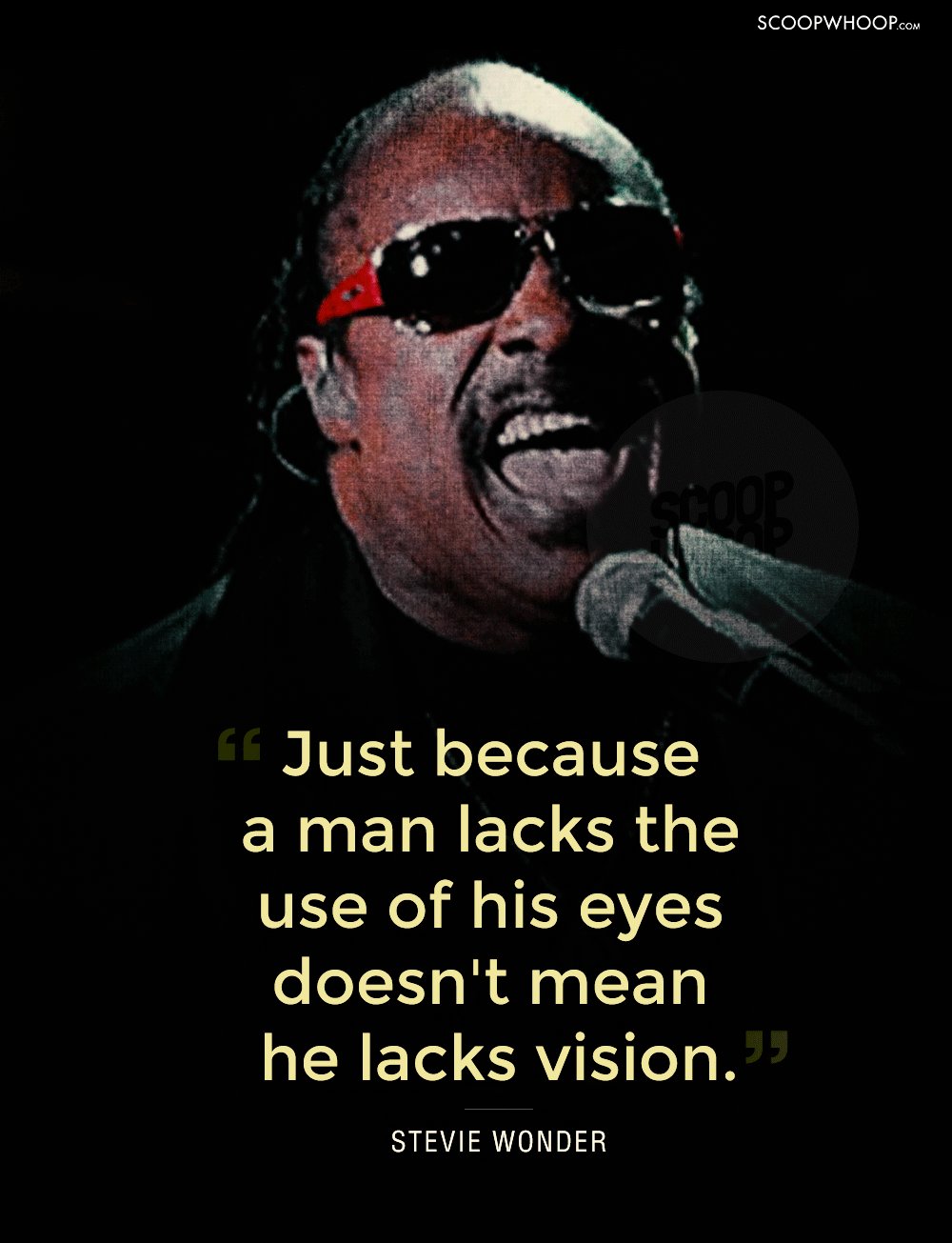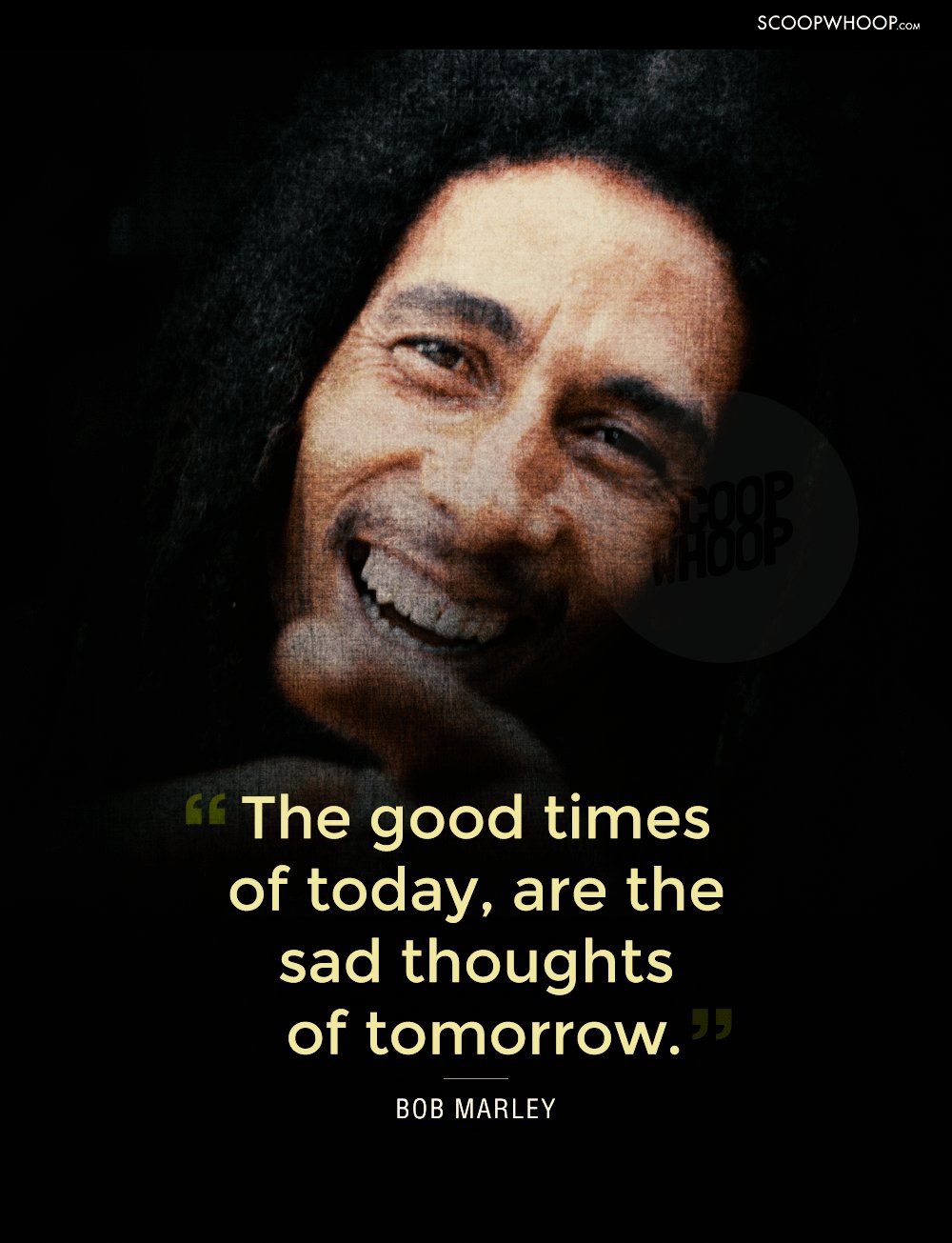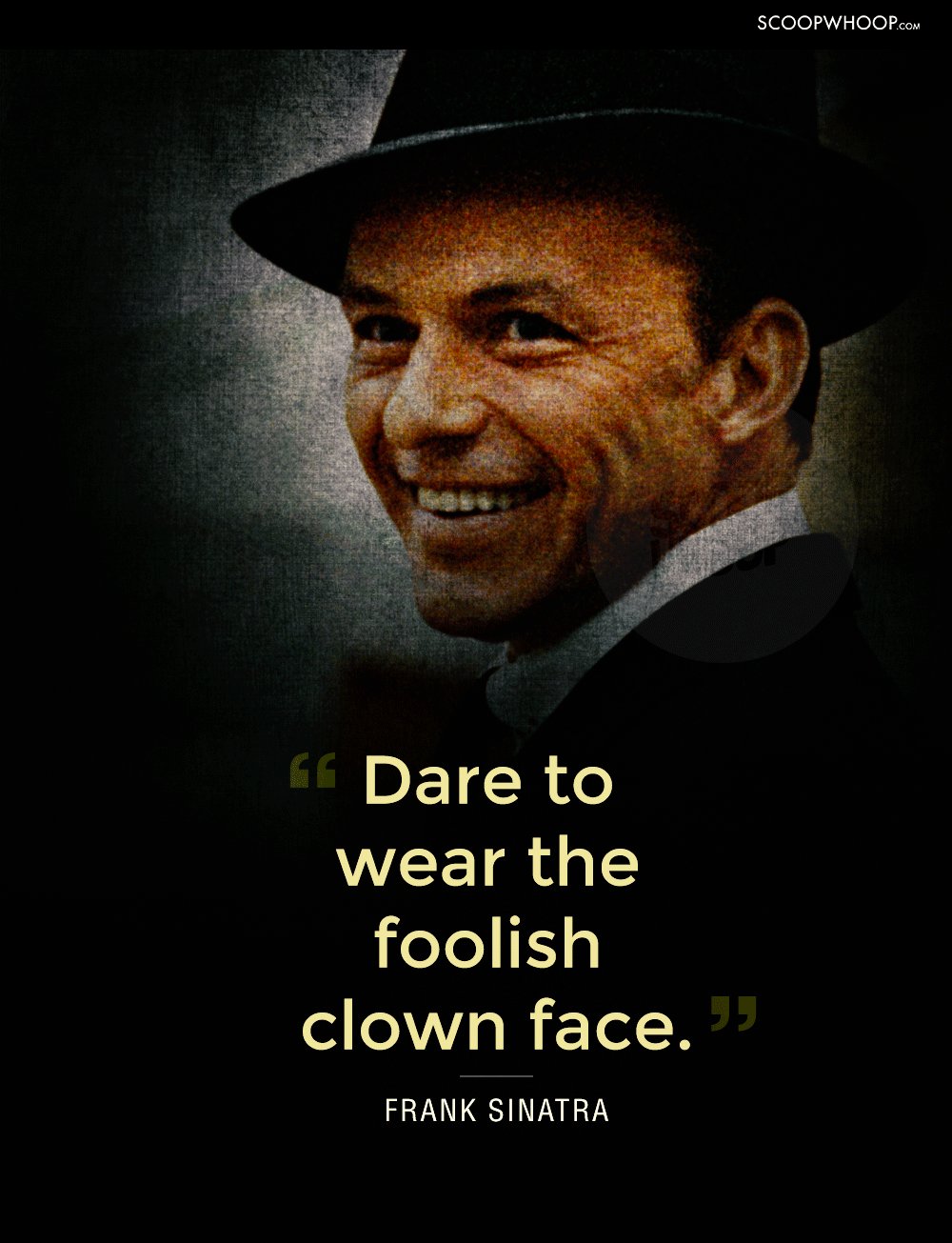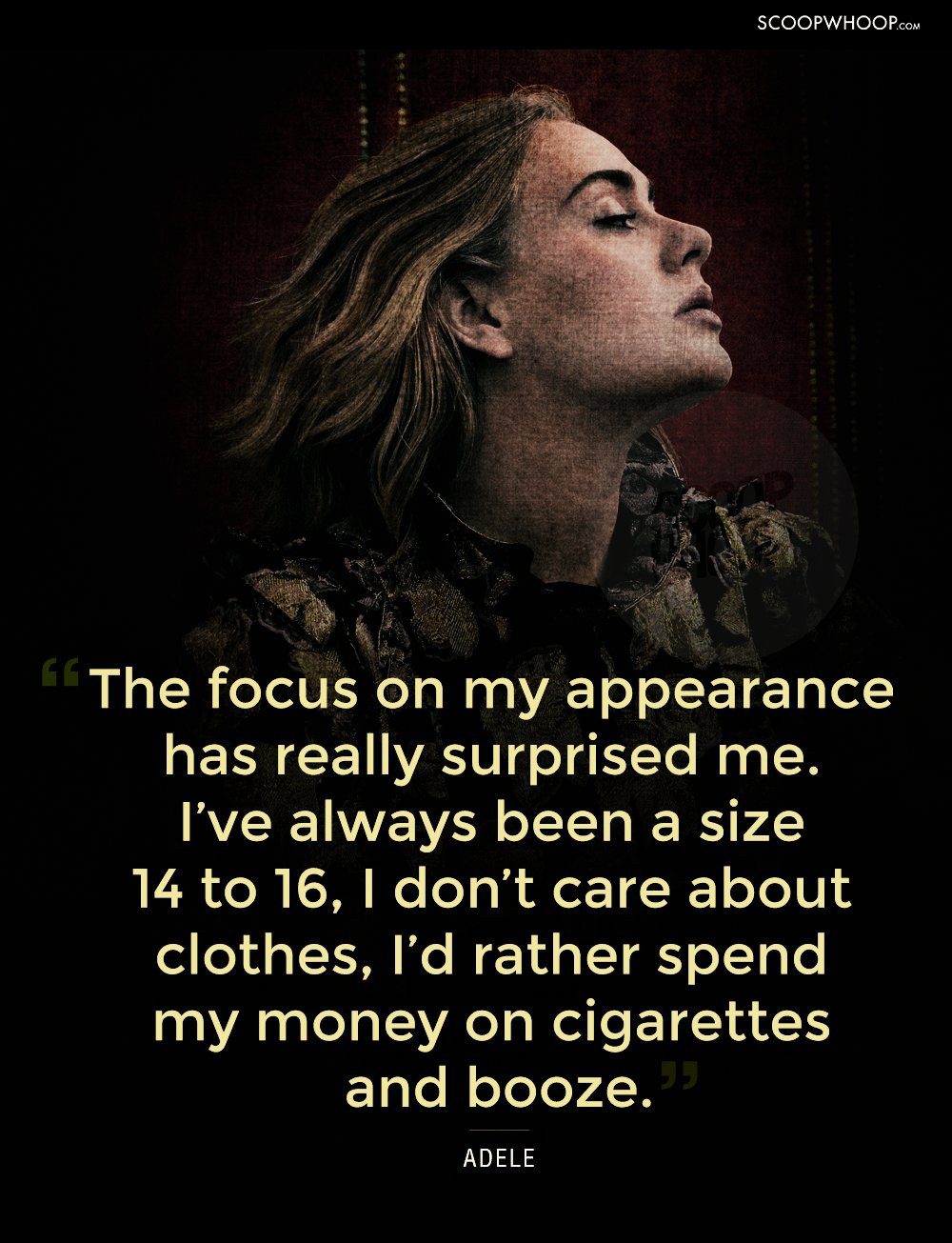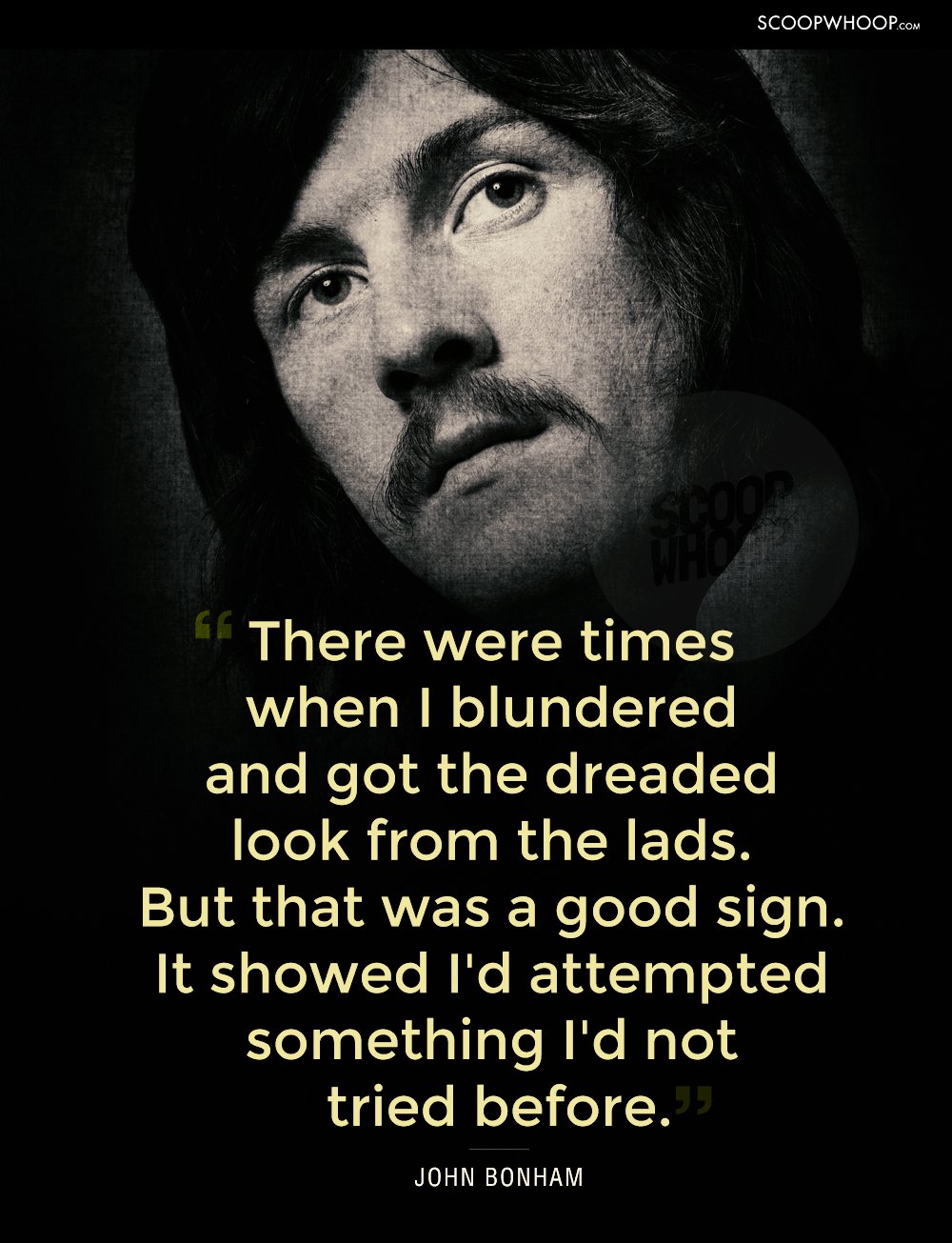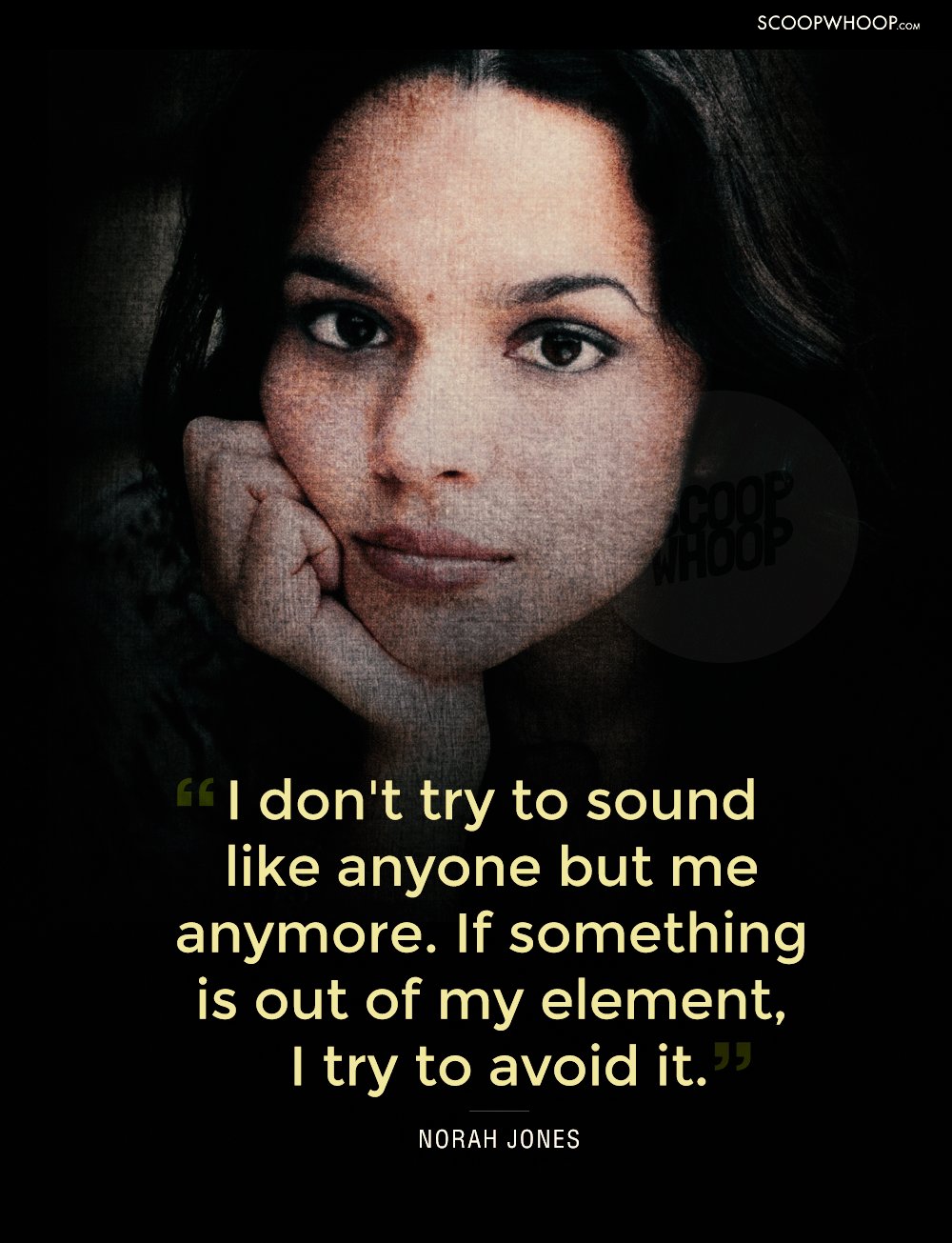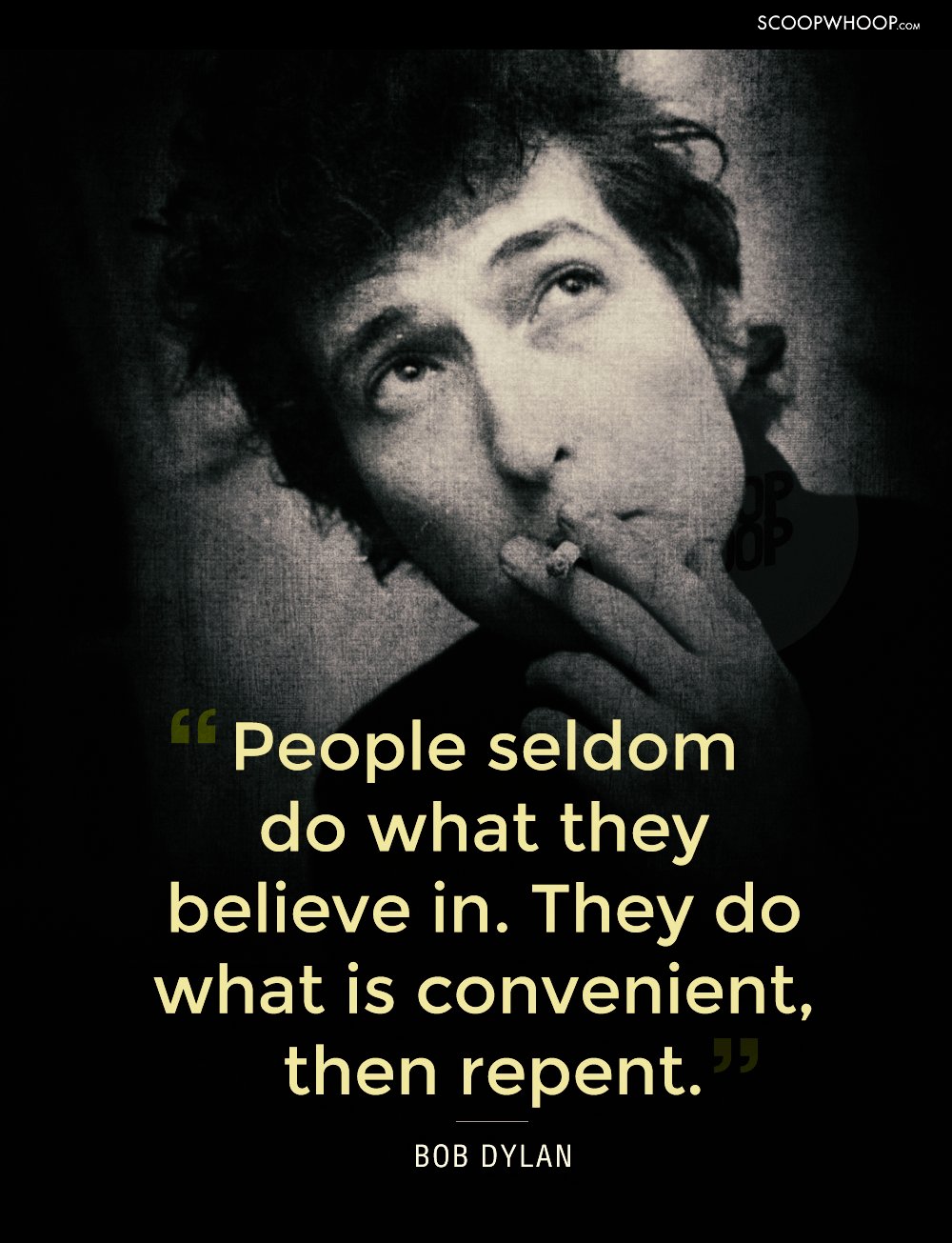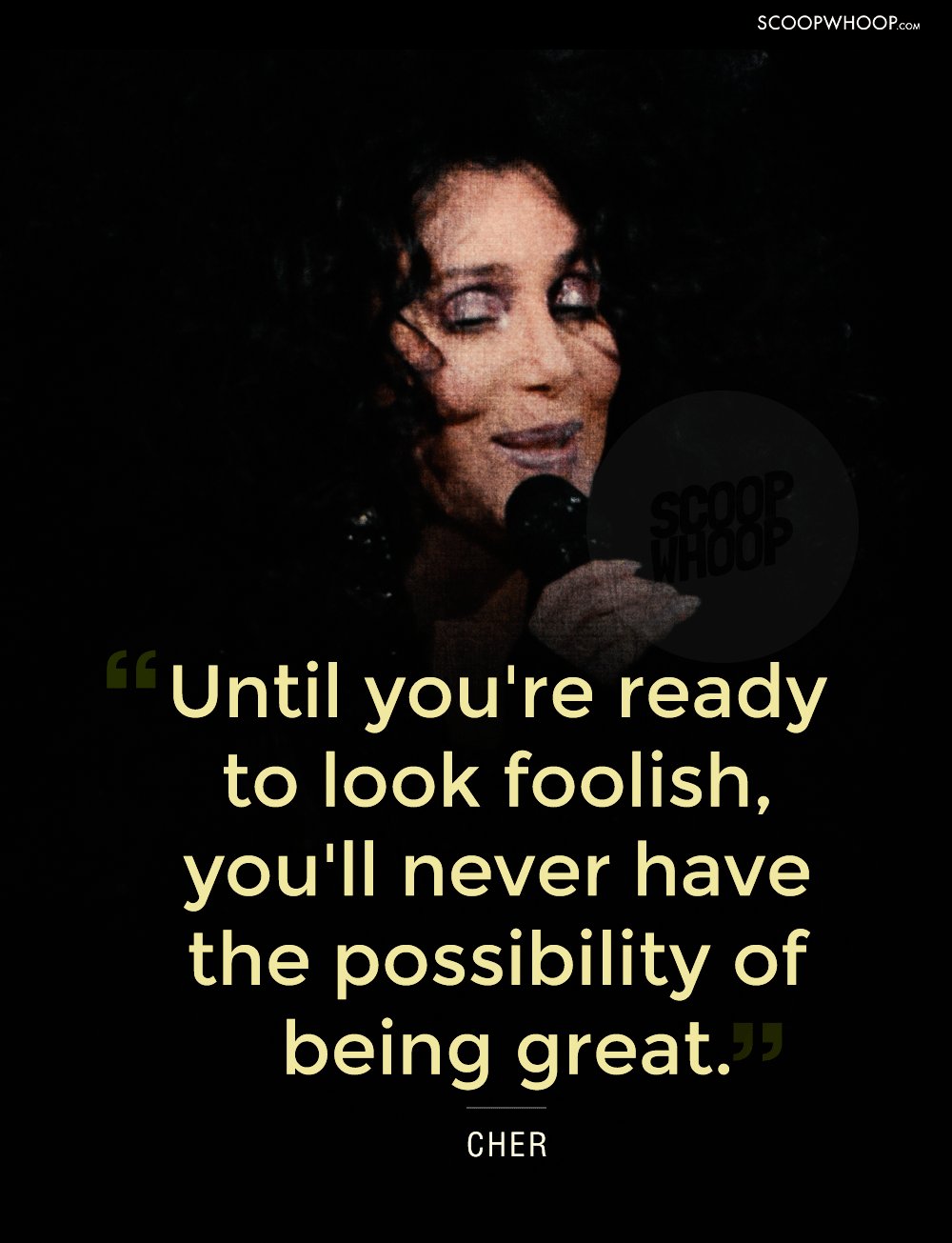 Music, there's a little something for everybody.
Design credits: Utkarsh Tyagi