An extremely rare Beatles record, dubbed the "Holy Grail" for Beatles collectors, has sold at an auction for $110,00 (Rs 73.56 lakh). The 10-inch vinyl, which features the first song John Lennon ever wrote—"Hello Little Girl"—was sold by Omega Auctions to an anonymous British collector on Tuesday, March 22
The record had been languishing in a loft for five decades before it was rediscovered recently, and then put up for sale at an auction held at Warrington, which is near the Beatles' hometown of Liverpool, reported CNN.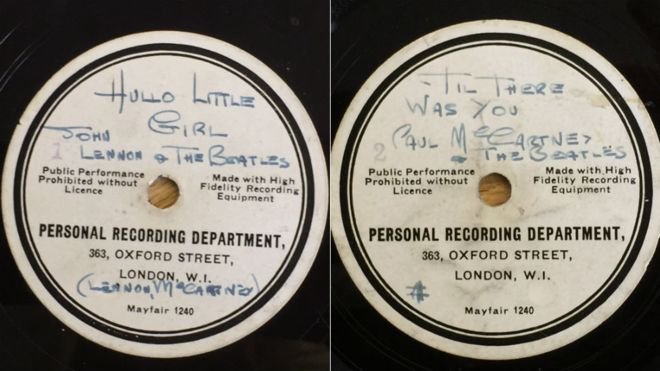 The auction saw seven interested buyers from various countries enter into an aggressive bidding war which pushed the price of the record almost eight times higher than the estimated price tag of about $14,000 (Rs 9.36 lakh).
The record is the first disc to bear the Beatles name, which is scrawled on the cover by manager Brian Epstein. It is believed that this recording helped the Beatles to clinch a contract with legendary producer George Martin, who passed away this month, aged 90.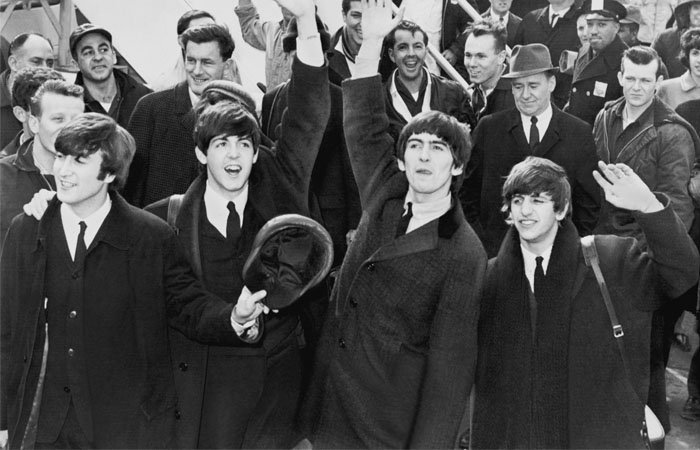 The Beatles had recorded this song, along with 14 others, on New Year's Day, 1962, at Decca Records in London. However, Decca rejected the songs, saying, "Guitar groups are on the way out."
Undeterred, Beatles manager Brian Epstein approached other companies with the audition tape, and it came to the attention of George Martin, who invited the band to a try-out at Abbey Road Studios. Impressed by the group, Martin went on to sign the Beatles to EMI, and create musical history. 
The disc lay forgotten in the home of Les Maguire, the keyboardist in Gerry and the Pacemakers, another Liverpool group that was also managed by Epstein, reported the BBC. 
(Feature image source: Flickr)