You know that nostalgic feeling you get when you accidentally find that one old song you loved to the core in your playlist.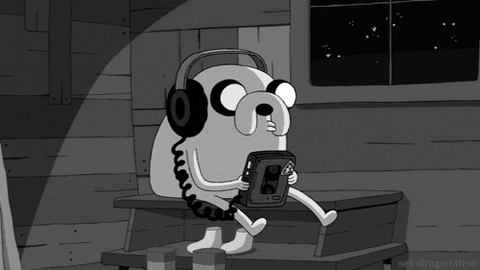 So recently I revived my iPod shuffle and while I was going through my playlist and I bumped into 'Mera Pehla Pehla Pyaar' the OG feel-good love song of my childhood.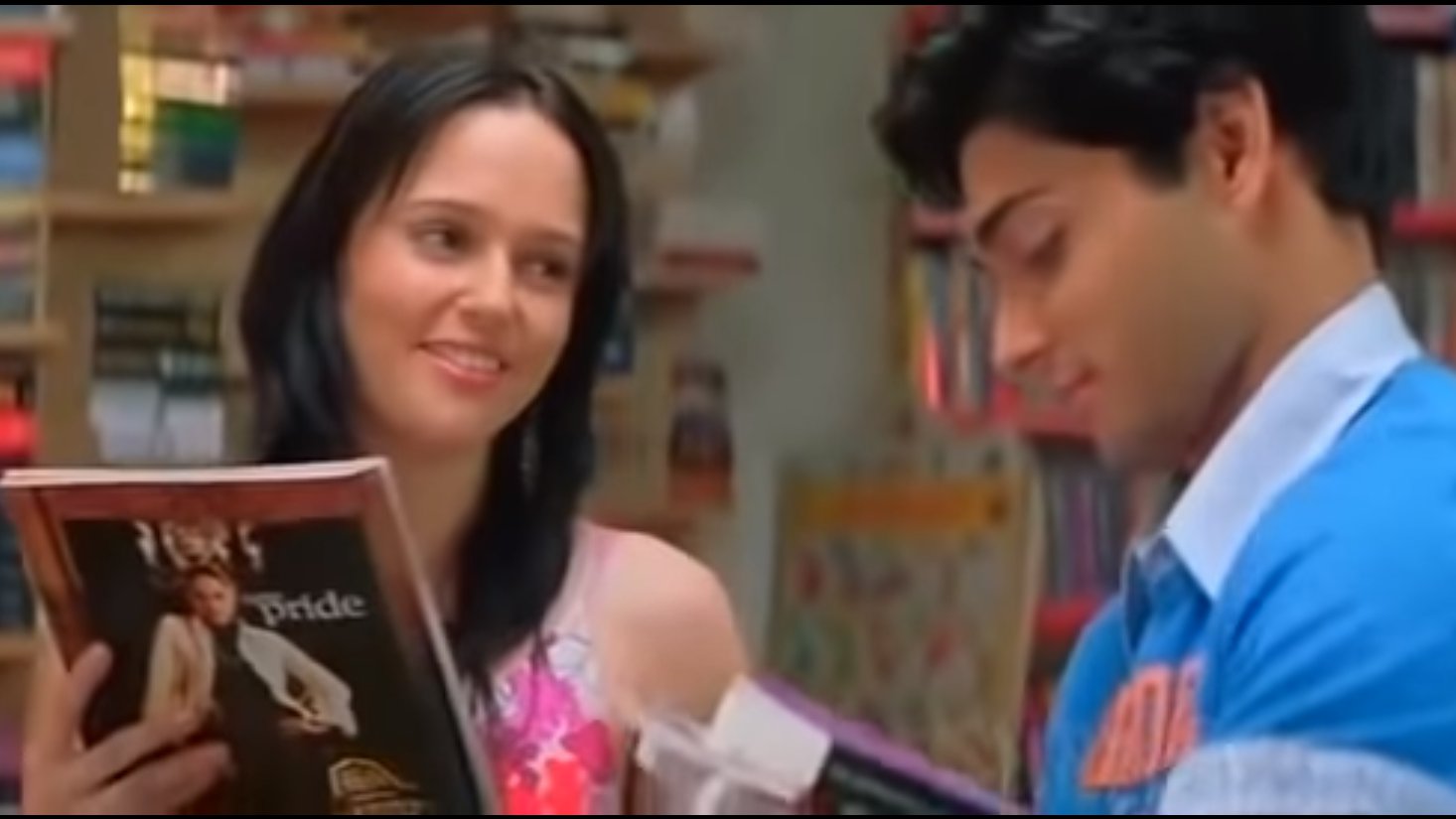 Like it's funny how one song can open a pandora's box worth of emotions you didn't even know you were capable of having.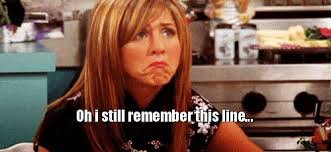 As soon as I heard KK's voice singing "Na jaane kab ye hua, na kisiko khabar", I completely zoned out to my school days.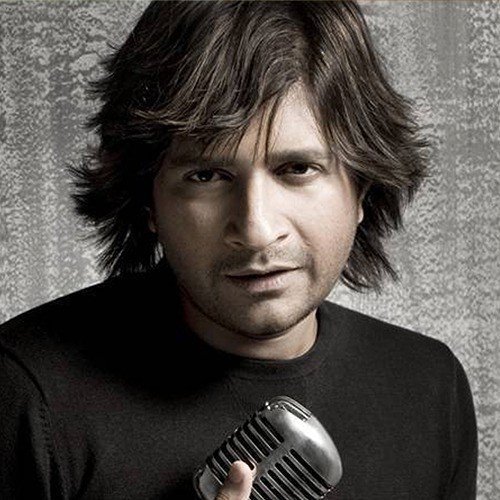 This song has been a constant throughout all the phases of my high school love life. Boyfriends changed, people left but this song was always there for me to comfort us.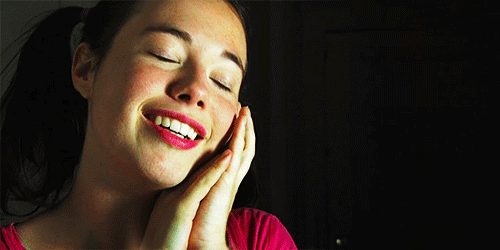 Like when I didn't have a boyfriend, this song made me want to have a boyfriend to experience what first love felt like.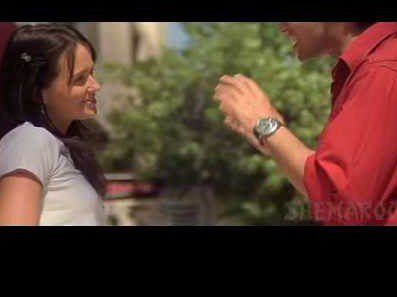 When I had my first high-school boyfriend, I used to play this magical song on a loop because it did justice to the beautiful feeling of love. 
The song just read my mind and understood my mood. 
Dostoon ki dosti, yaroo ki yaari kam lagni lagi, beheke hai hum beheka yeh.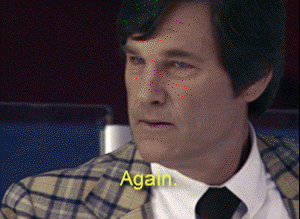 Admit it, we couldn't not sing along and headbang to the chorus "Kaise samajhauu tumhe, mera pehla-pehla pyaar hai yeh."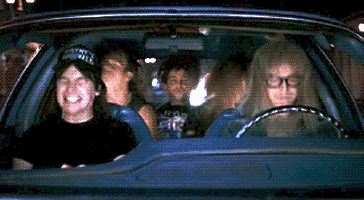 And when I broke up with my first love, this was the song that gave me hope that someday I'll finally find someone who's as pure as the lyrics of this song.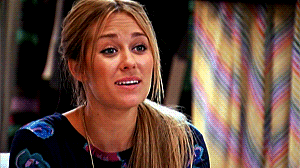 Almost ten years later, when I heard this song again, I had the best throwback of my life and I still couldn't not play it on loop.