Most of us keep listening to the same playlists on repeat.
We're caught up in the commercial wave of EDM, tripping to a genre that's limiting. Nothing sounds too different.
Music is good when familiar, even better when it's new.
We rush to any concert with a big name on the headlining act. Known artists top charts worldwide. People listen to that stuff.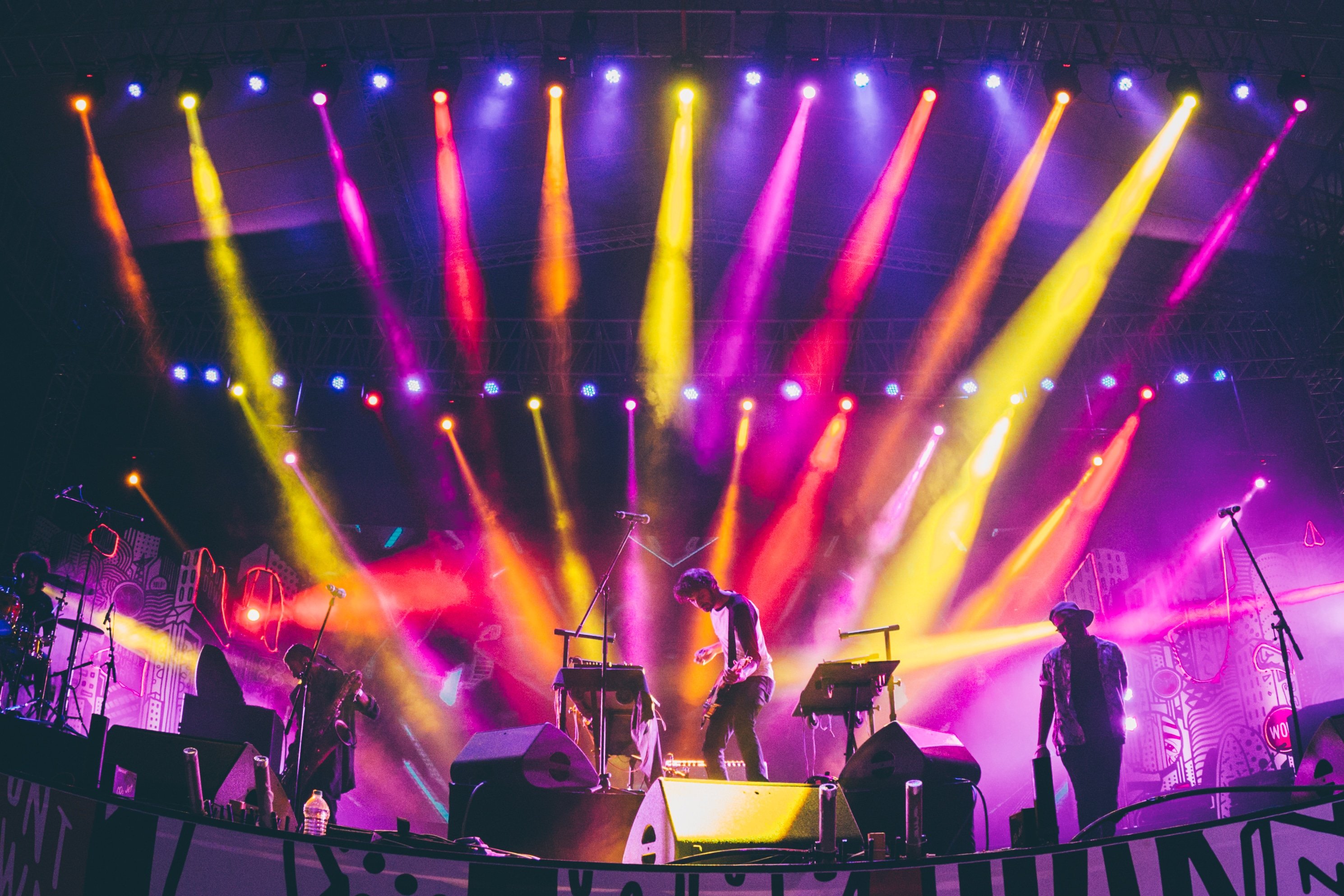 YouTube is exploding with similar recommendations. But there are many musicians who've pretty much stayed in the shadows or never got equally widespread listenership.
They belong to the 'other side of YouTube'. The side that's less explored but has so much to offer.
A lot of us never hear it because we never find it.
These songs aren't your regular hits; they're deep, beautiful songs from somewhat obscure singer-songwriters.
The artists never really sold out and stuck to their unique creative ideologies. Which is why we should listen to them even more.
You'd probably hear these songs in a quaint, little pub, not a happening club. Every song is refreshingly original and catchy.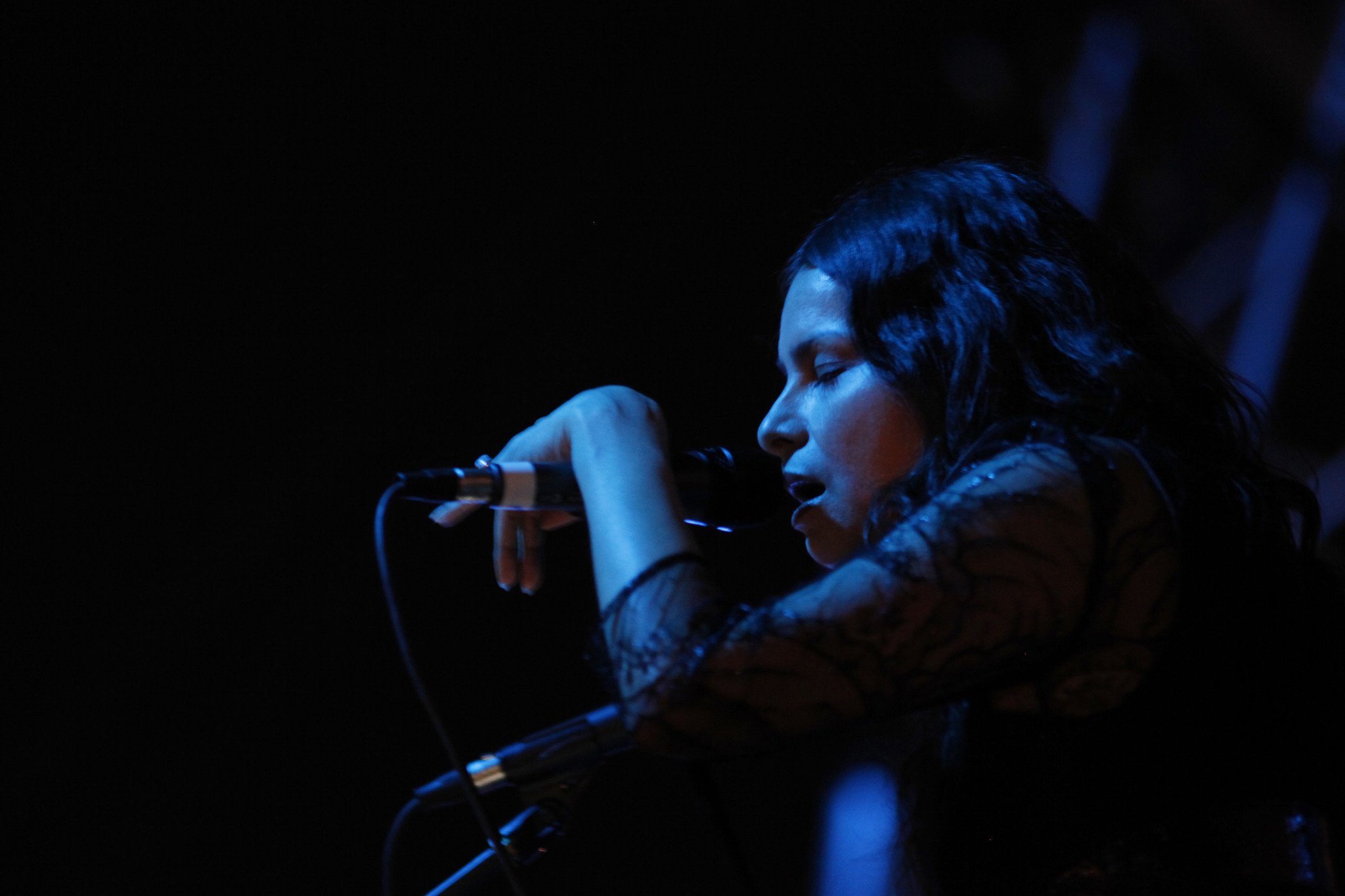 Which is why you should definitely check these 30 songs out:
1. Mad About You – Hooverphonic
Hooverphonic is a Belgian band that started out as a trip hop group but soon moved on to other genres such as alternative, electronica, rock and others. Their music reflects their diversity well.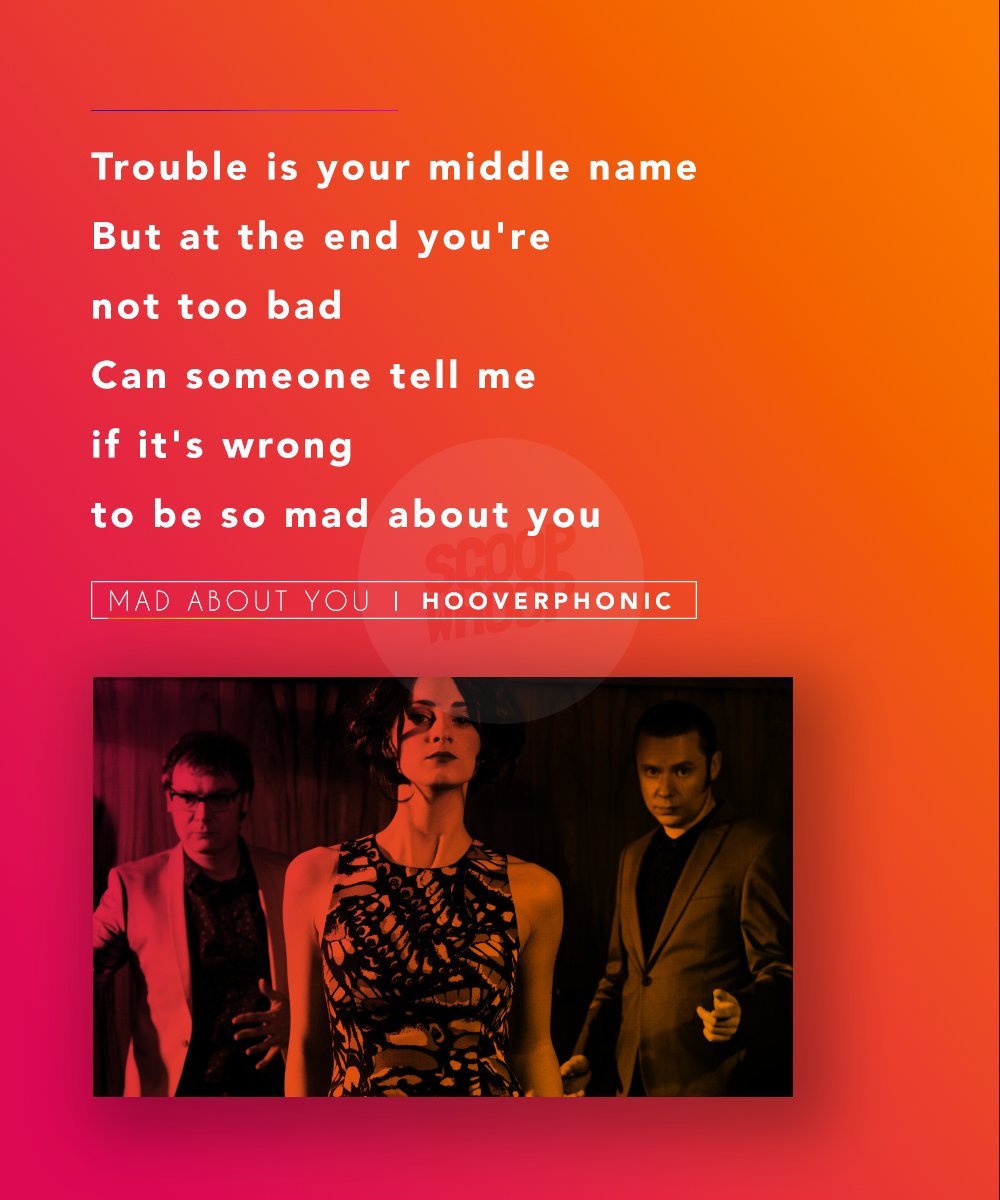 Listen to the song here
2. Typhoon – Young Fathers
Scottish trio Young Fathers have been opening for some pretty big artists lately. They won awards for their debut album, Dead. Their songs are fierce and fearless.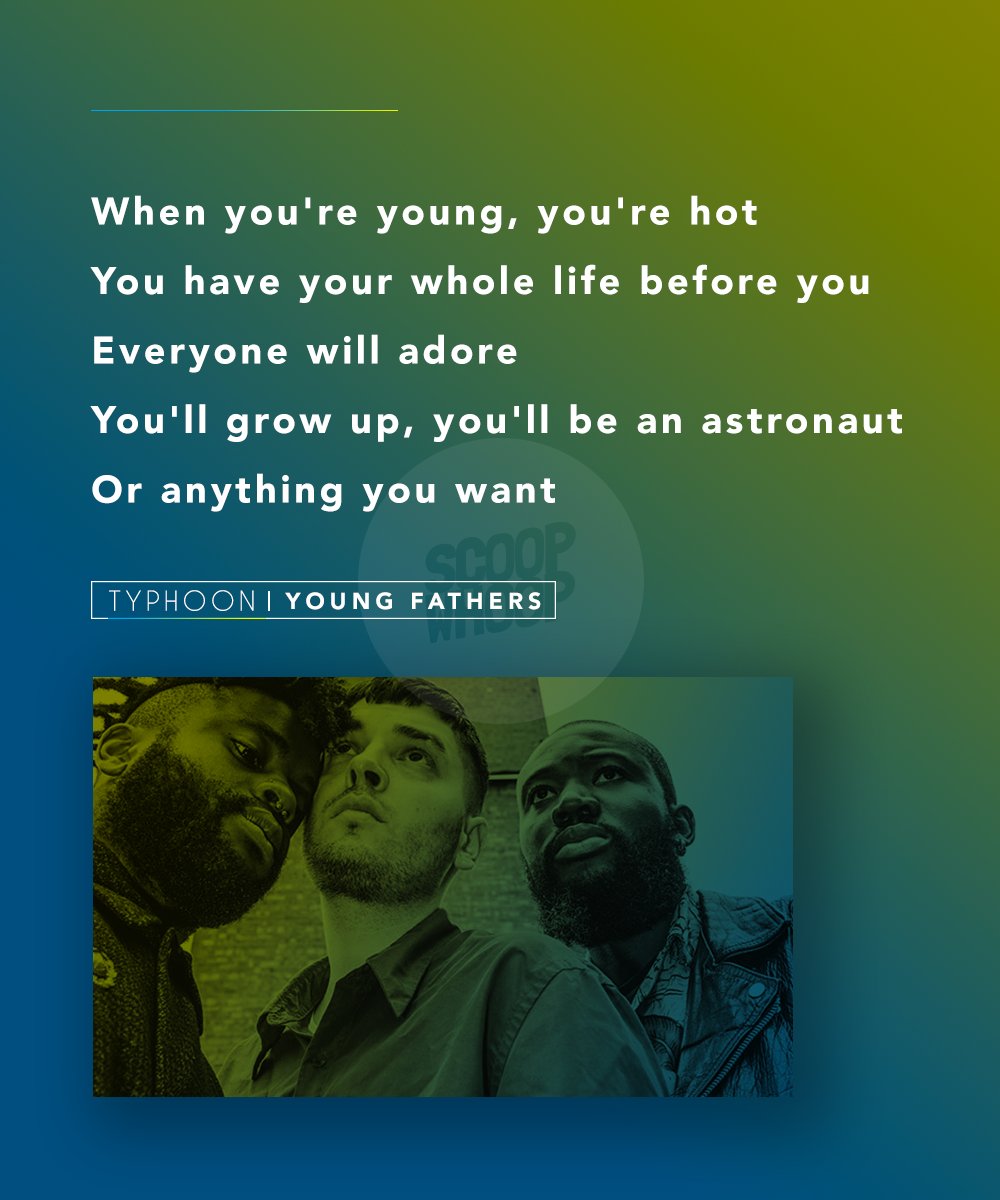 Listen to the song here
3. Roads – Portishead
This English band is famously known to have pioneered the 'trip hop' genre. Their first album, Dummy, received widespread critical acclaim and soon developed a cult following.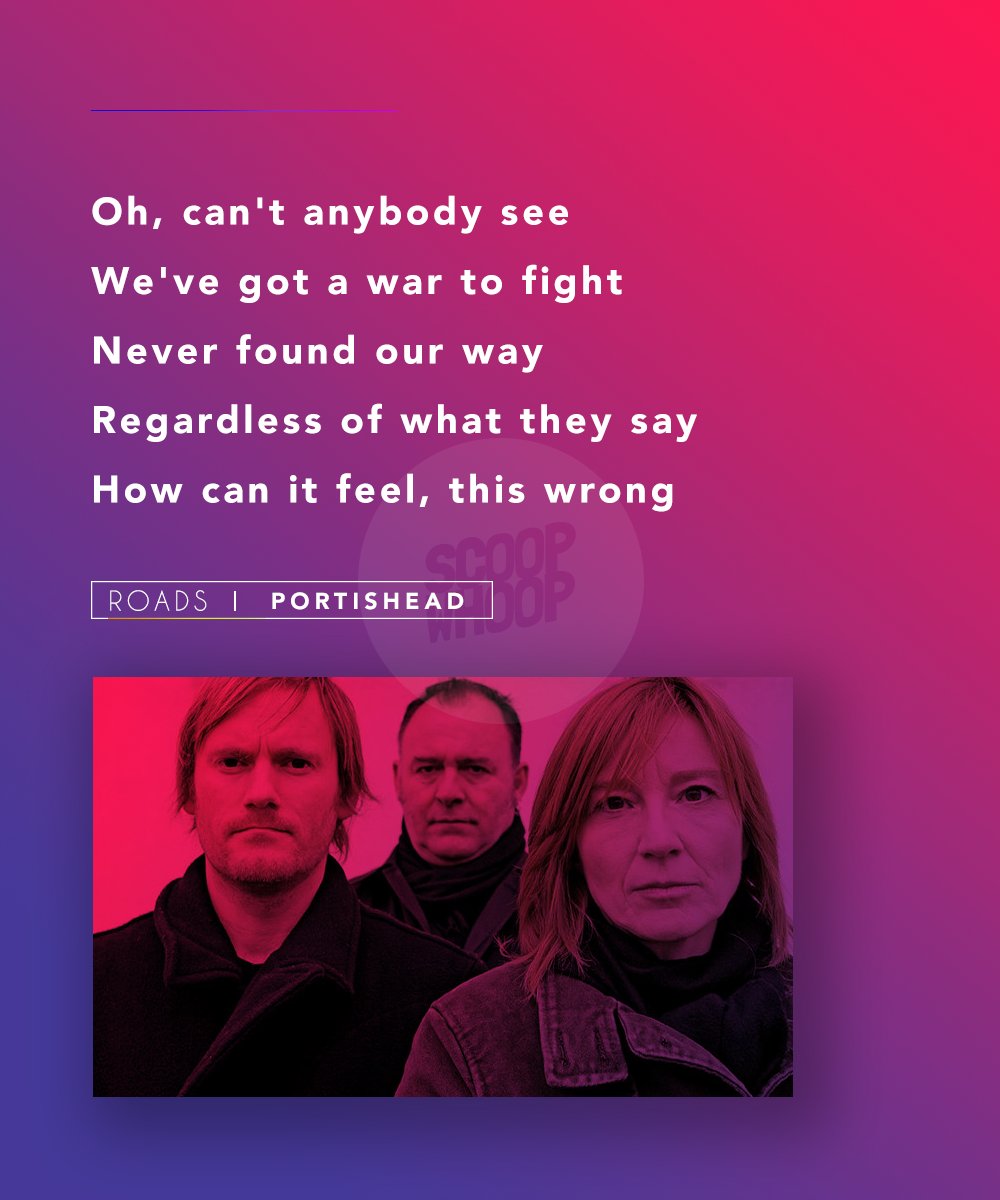 Listen to the song here
4. We Might Be Dead Tomorrow – SoKo
SoKo is a French singer-songwriter who is currently doing sold-out concerts across the world. Her lyrics are honest and hard-hitting, always matching her wonderful music.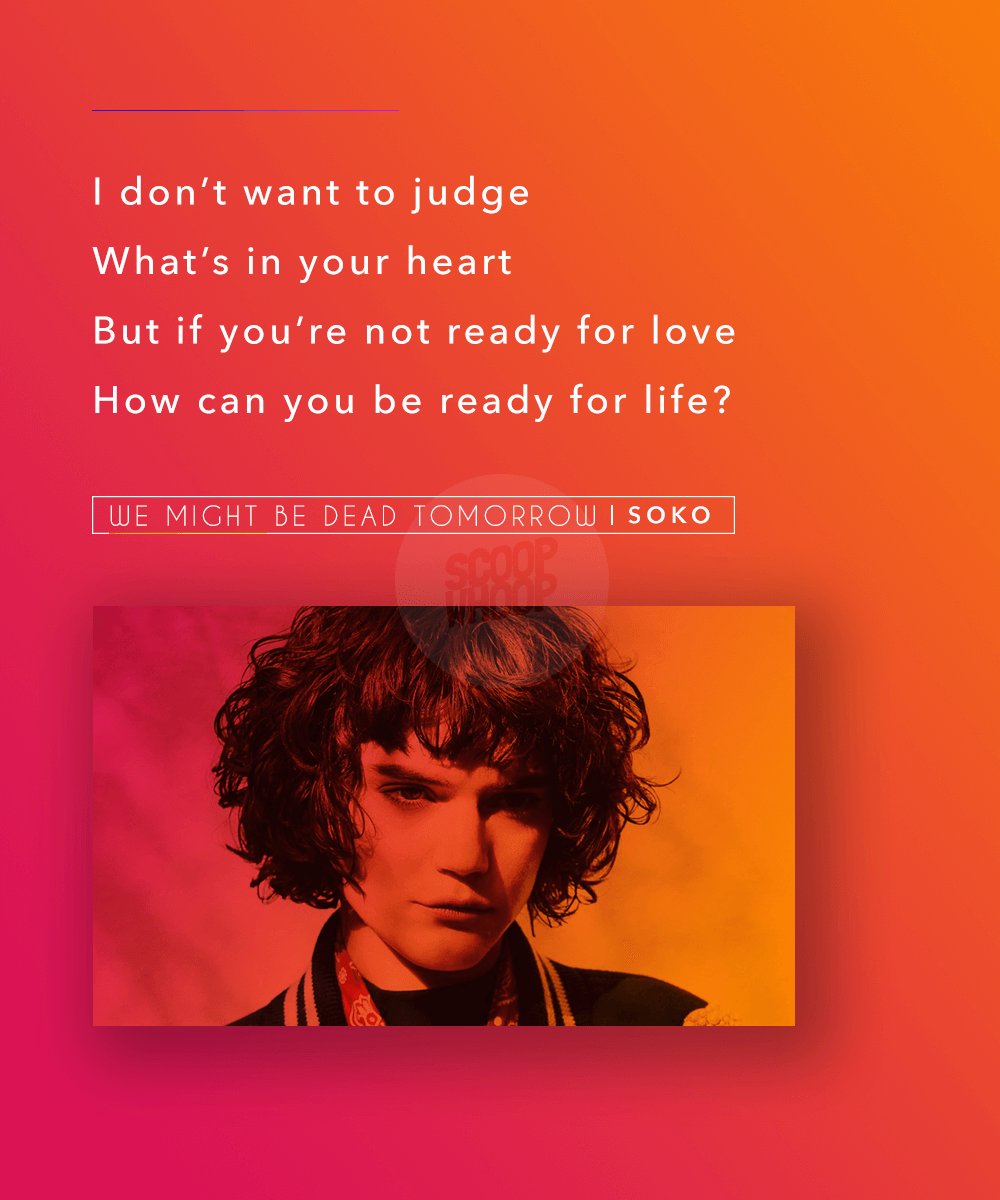 Listen to the song here
5. Stand Up – Hindi Zahra
Young, peppy and promising, Hindi Zahra's work is refreshingly good. The quirky, catchy beats make the whole experience even better.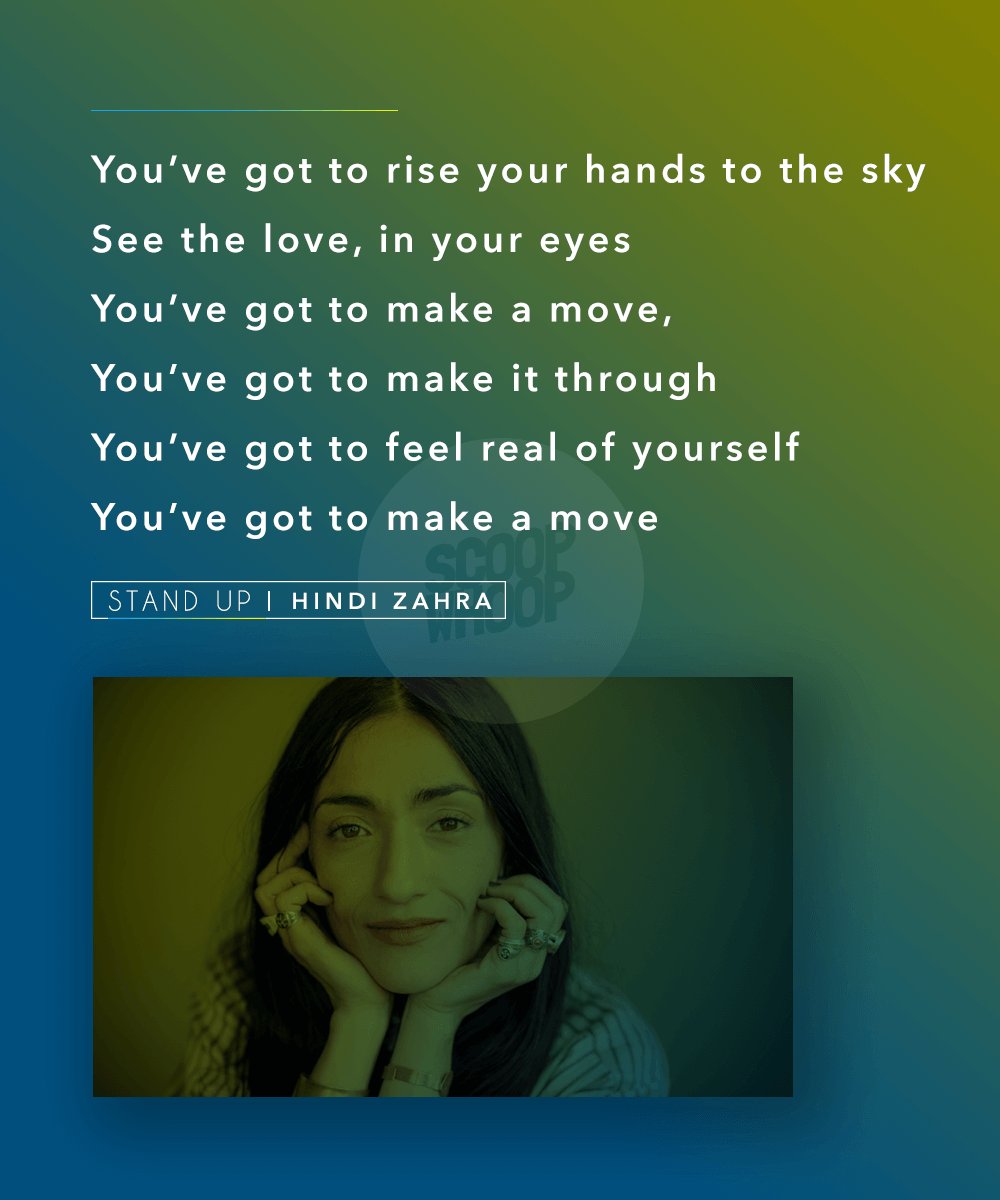 Listen to the song here
6. Nothing Like You & I – The Perishers
A Swedish indie band that sounds like a dream. Their melodic music does complete justice to their poetic stories about love and life. This song is one of their very finest in romance.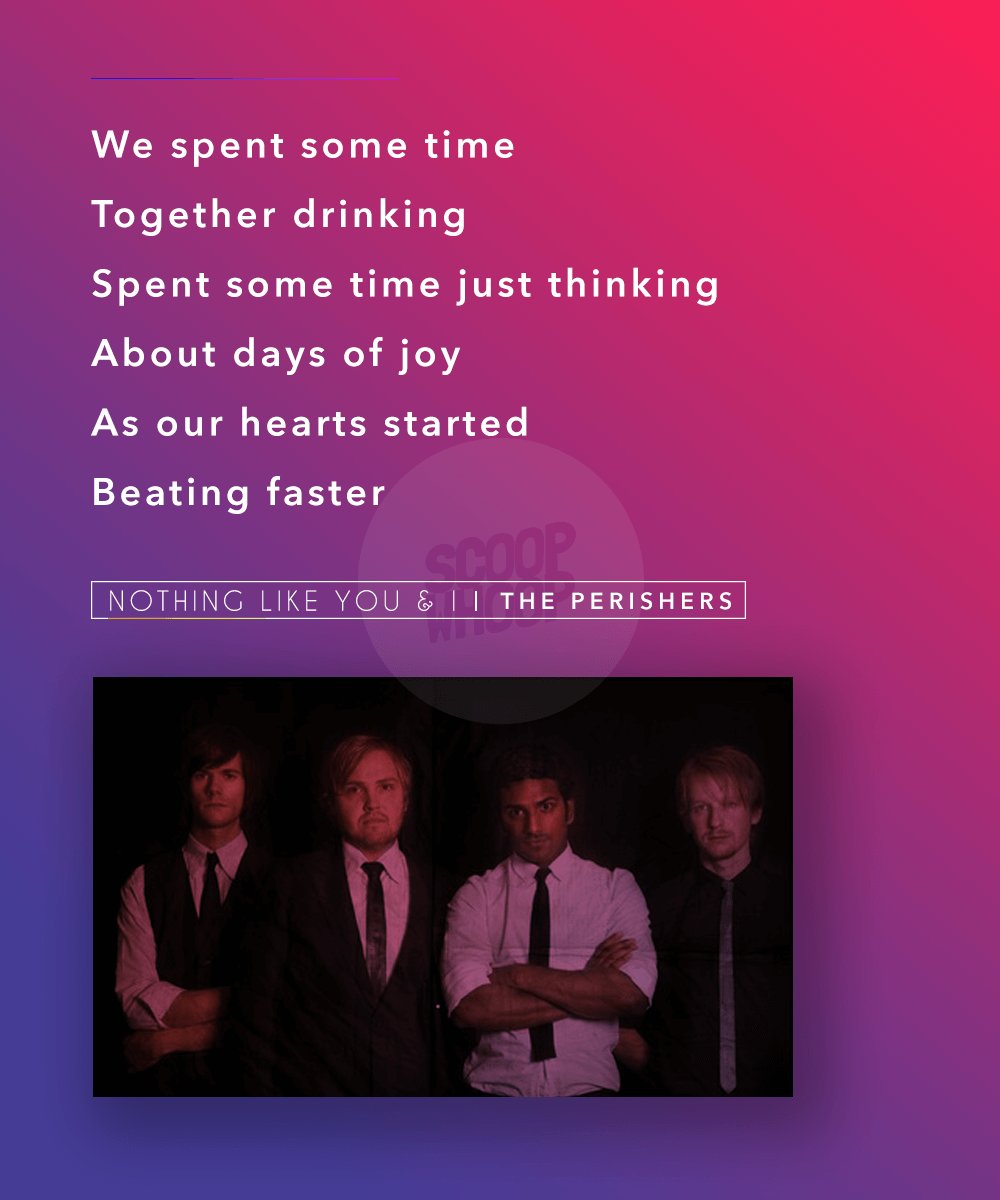 Listen to the song here
7. Think Twice – Groove Armada
For an electronic music duo, these two are surprisingly soulful. Listen up to loosen up and feel their infectious vibe. Think Twice will sound so real that you'll remember every word.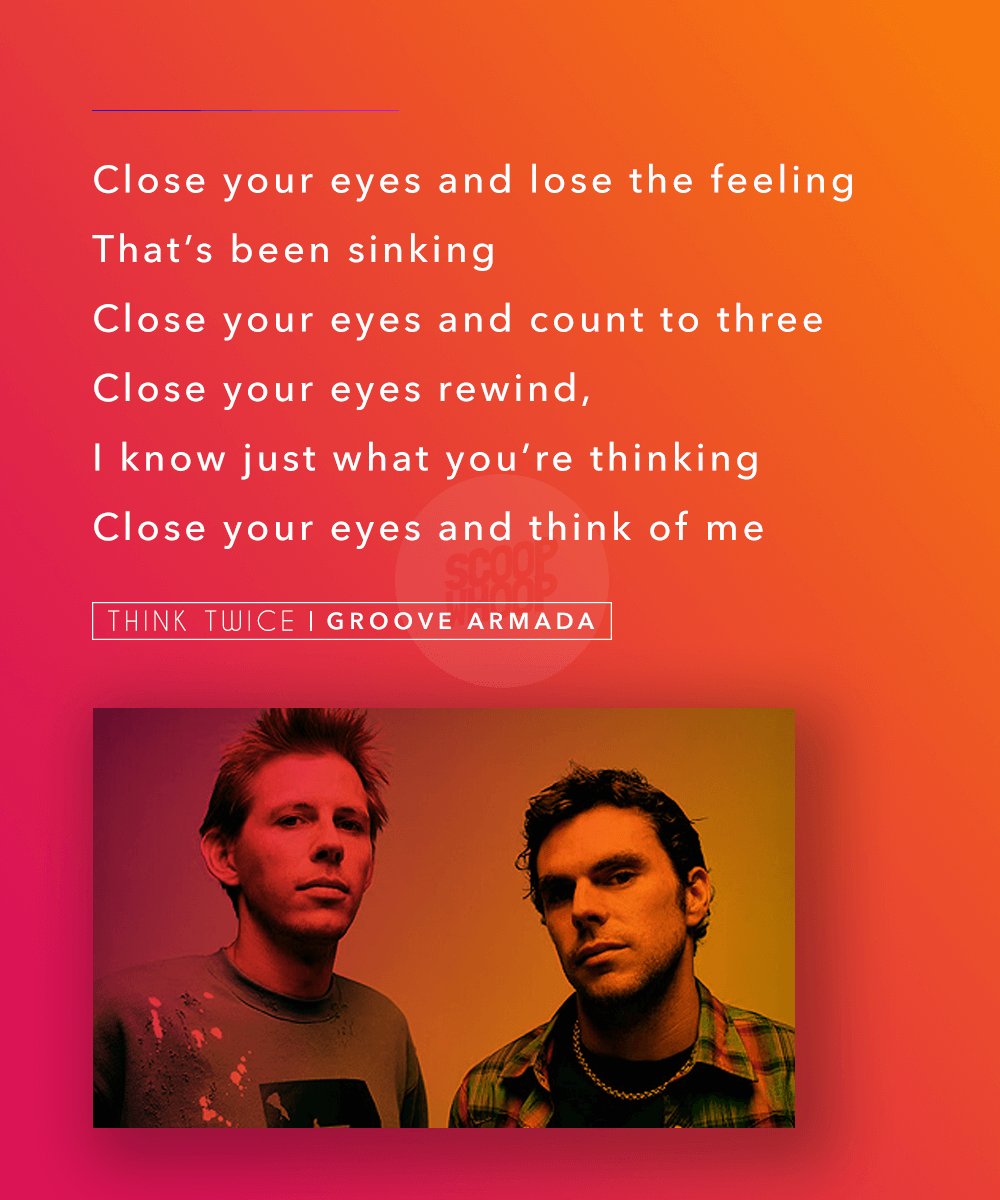 Listen to the song here
8. Postcards From Italy – Beirut
Initially a solo project, Beirut later turned into a band. It is named after the city in Lebanon. Their world music inspires the most incredible tunes and collaborations. Breezy, warm and absolutely unforgettable.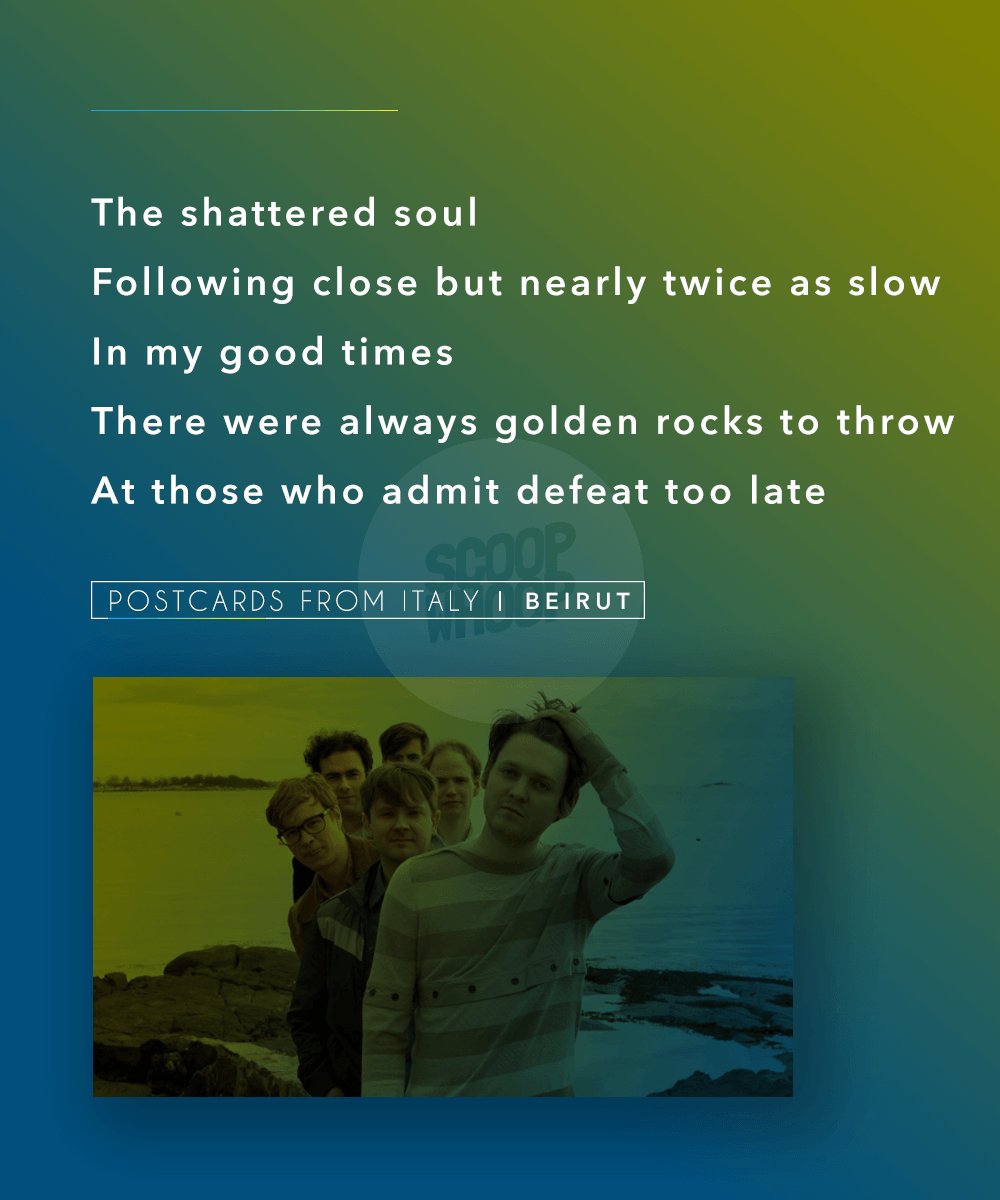 Listen to the song here
9. I Won't Complain – Benjamin Franklin
Benjamin Franklin was picked off the streets of Paris and taken straight to Burberry; such was the power of his honest music. This song will stir your soul and leave you with the desire to hear much, much more by him.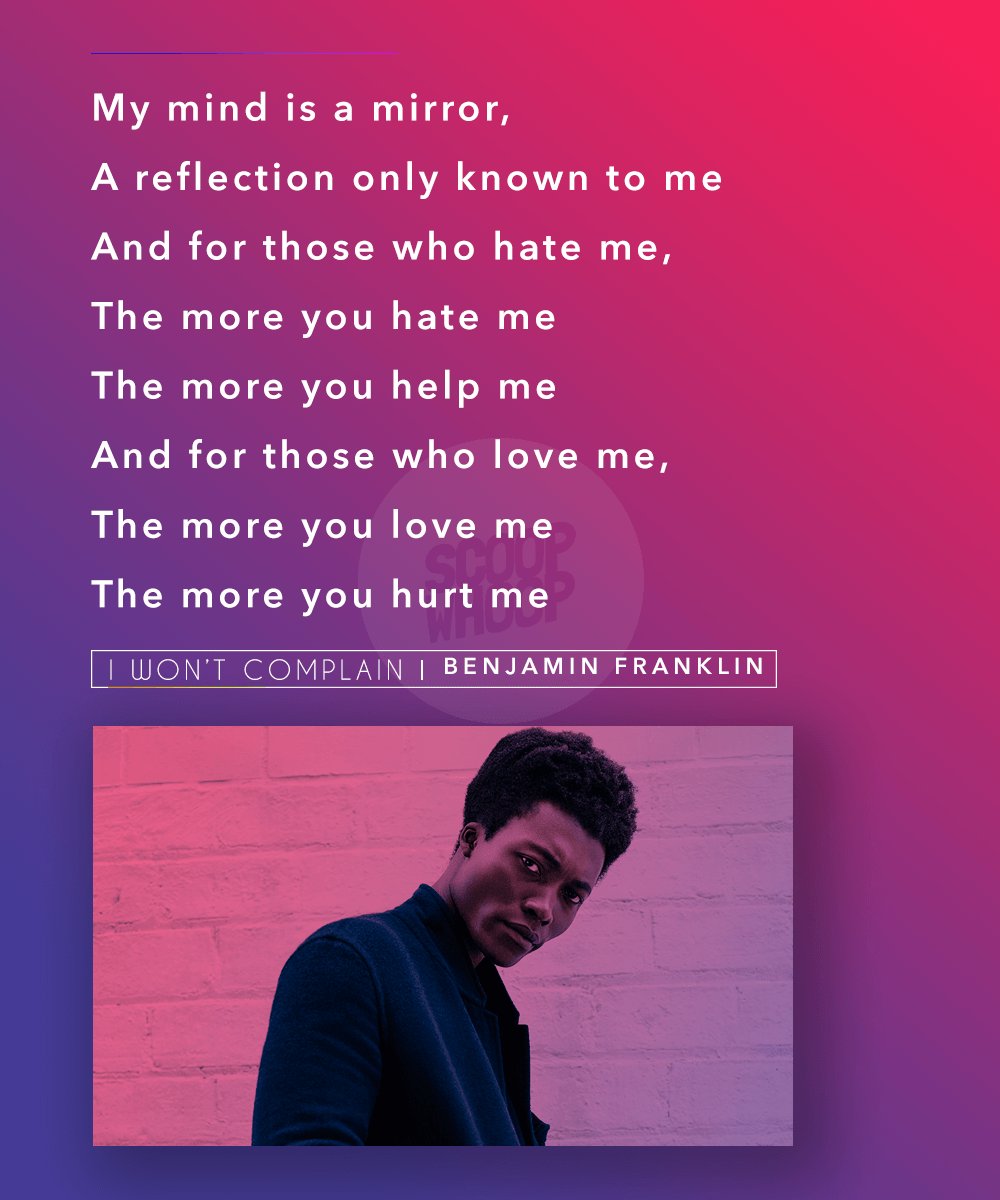 Listen to the song here 
10. Koop Island Blues – Koop
This sexy song is by an electronic jazz duo called Koop. Their music is highly experimental and passionate, sometimes touching surrealism. Those undertones of deep longing sound pretty damn incredible here.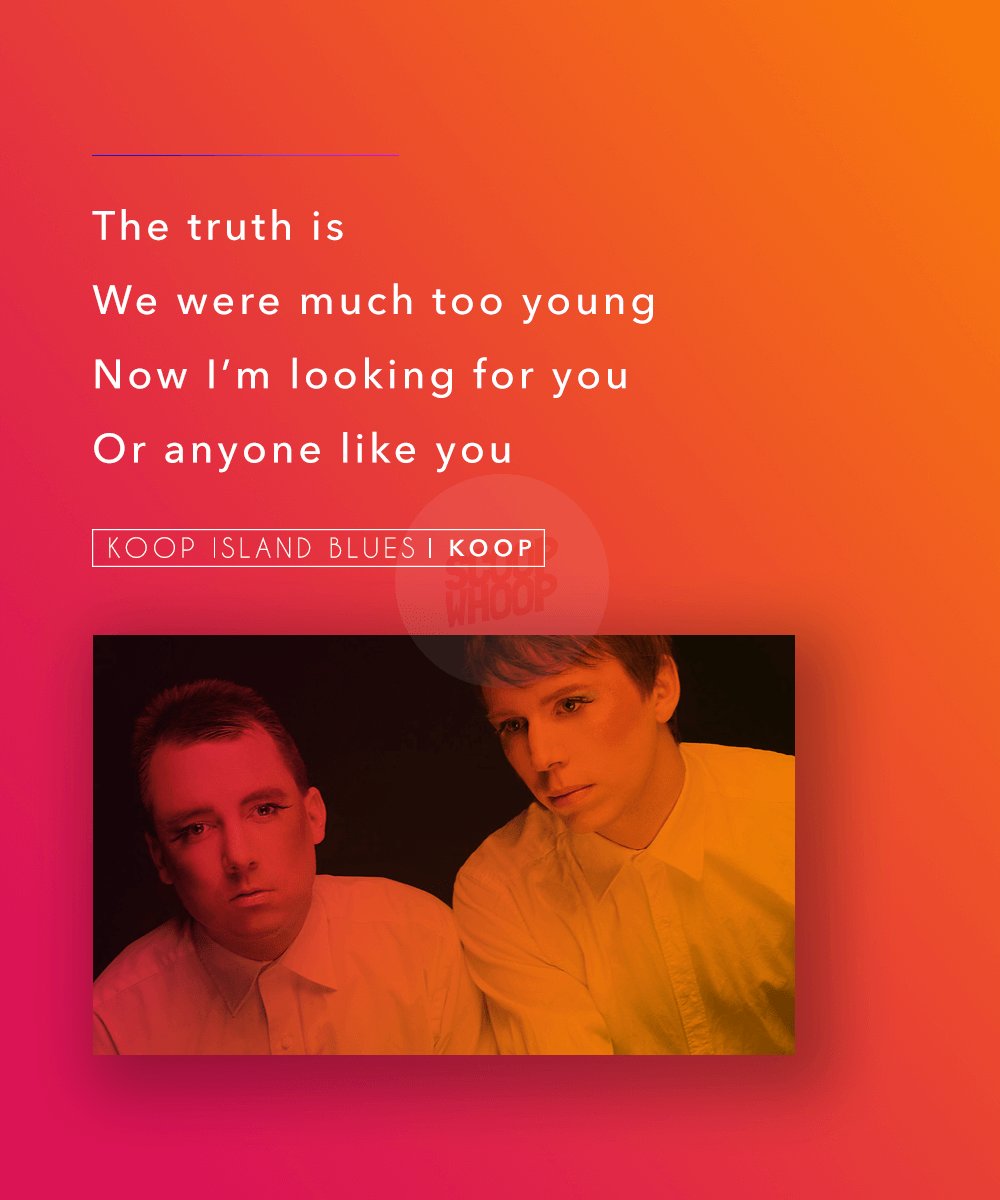 Listen to the song here 
11. Sea Of Love – Cat Power
Cat Power encompasses the pure essence of singing with her astonishingly soulful voice; each lyric trembles with the weight of her emotion. You'll fall in love with her.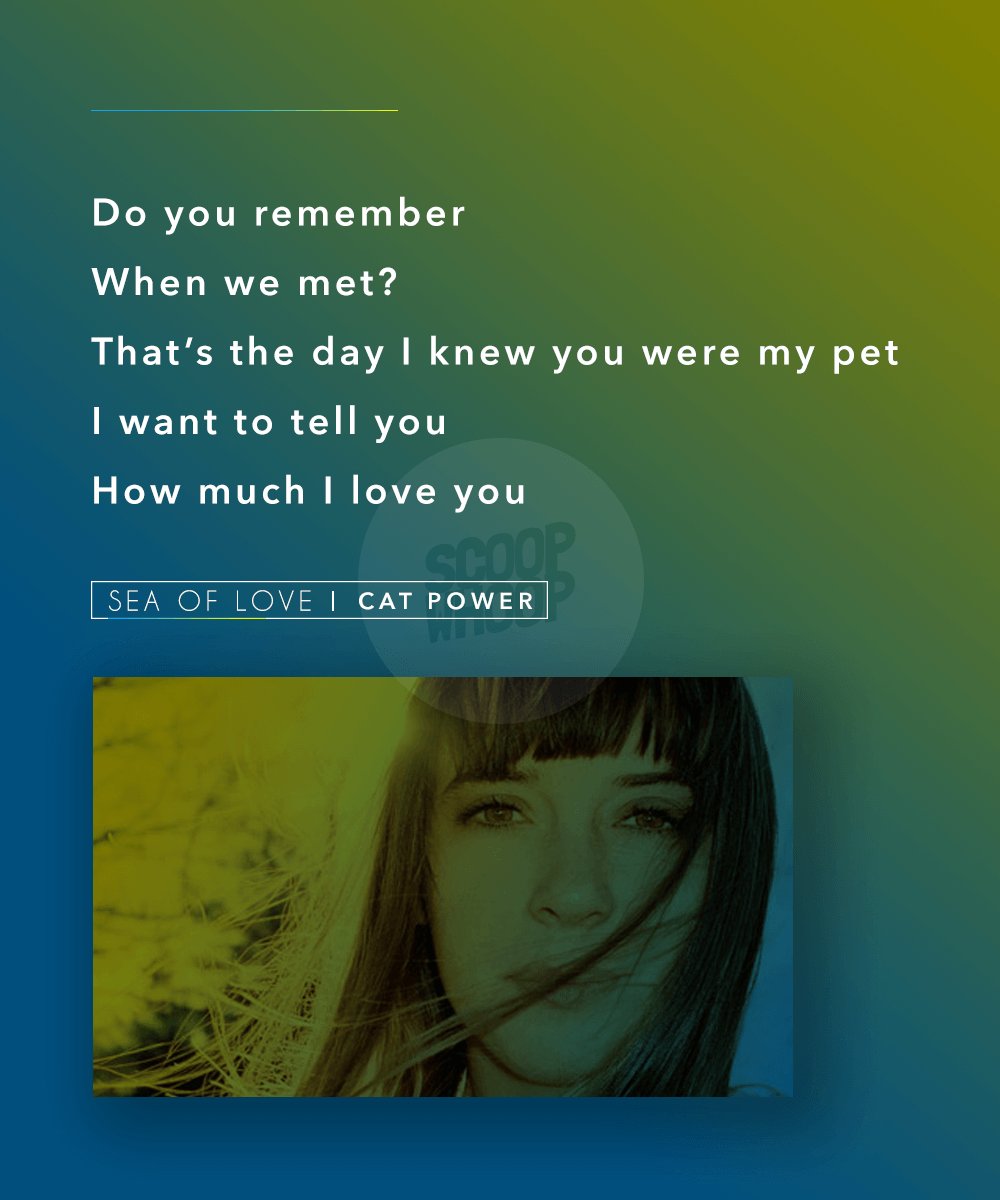 Listen to the song here
12. Marinade – DOPE LEMON
So damn cool, this vintage-like work by Australian folks-blues artist, Angus Stone. The video is highly reminiscent of Wes Anderson's Moonrise Kingdom, which is great. The song is so distinctive and fun, just like the adventure these kids embark on.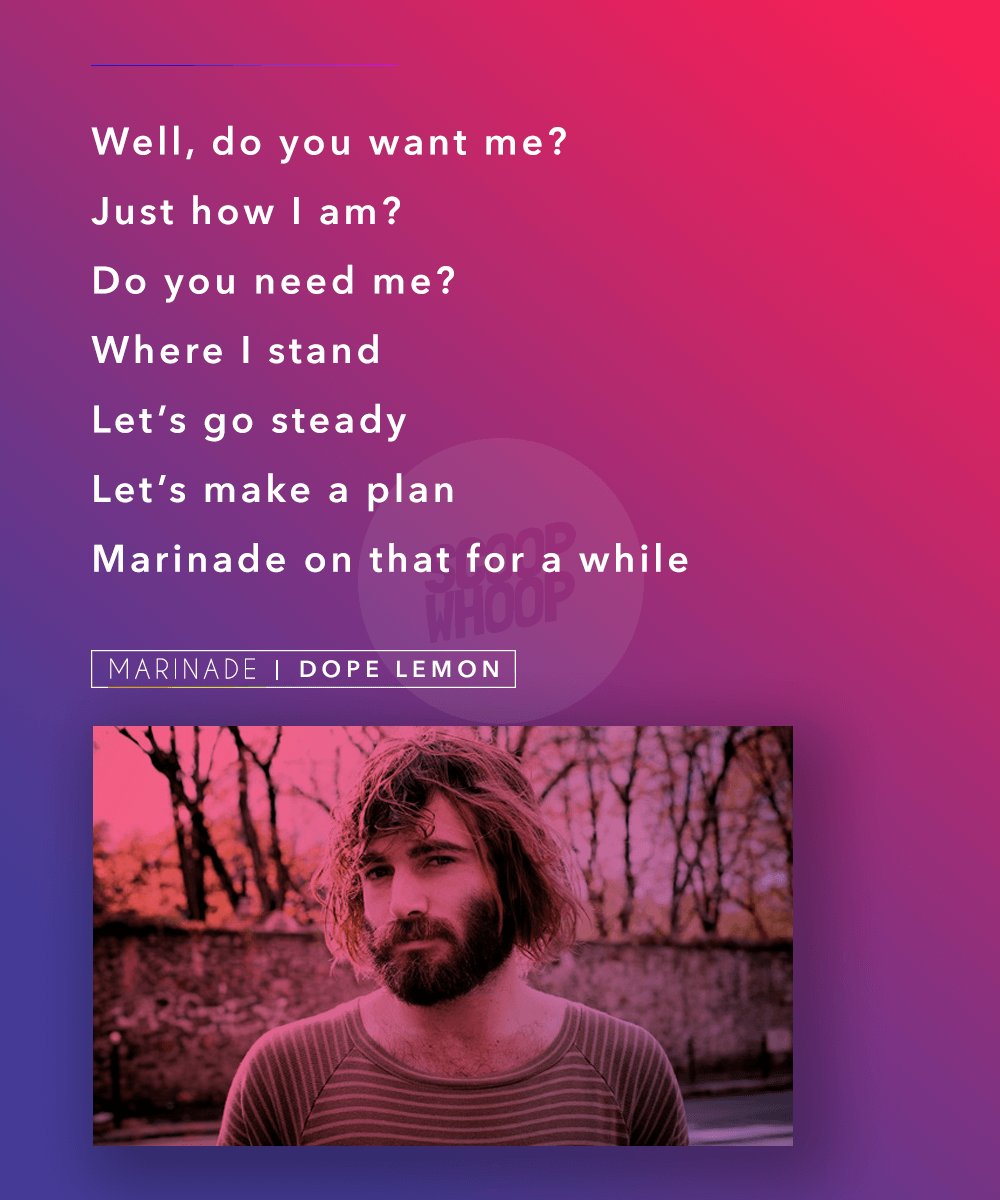 Listen to the song here
13. Real Love Baby – Father John Misty
Father John Misty is that multi-instrument-playing, blues-crooning dude who's got a thing for controversies. His work is different from the rest. The track here is his take on some kind of love. It's nice as hell.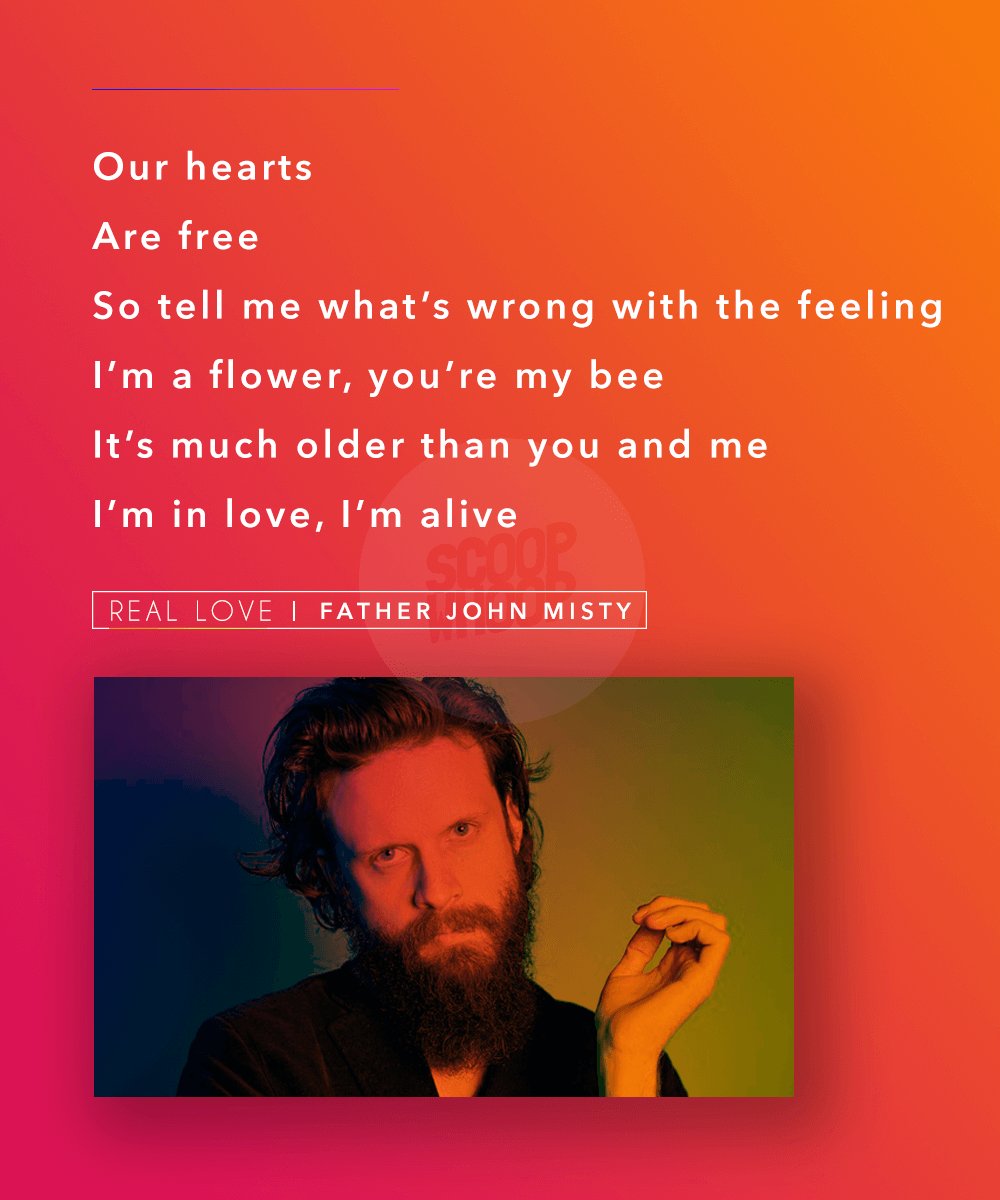 Listen to the song here 
14. Tiger Mountain Peasant Song – Fleet Foxes
Fleet Foxes is just nuts. So, so good. So folksy, so bluesy. So much love for these guys. This track will take you in the midst of nature in your mind. It'll play out like the wind and the sea, the trees and the flowers. Come on, go to a valley now.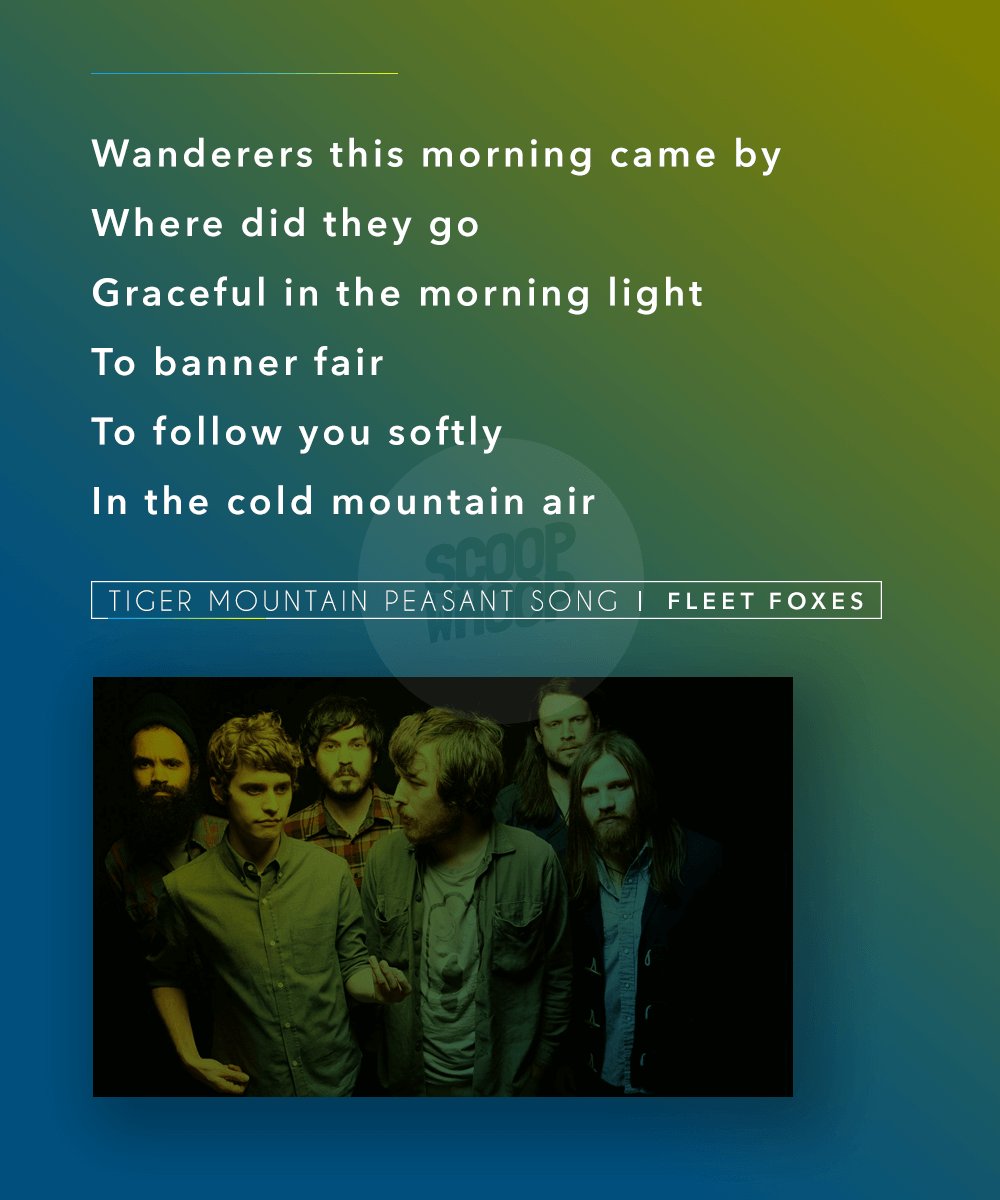 Listen to the song here 
15. Featherstone – The Paper Kites
This Australian band's style is mellow, feel-good and full of romance. Indie is their way to go. Apart from this lovely track, Bloom is another great song by these guys. Do listen!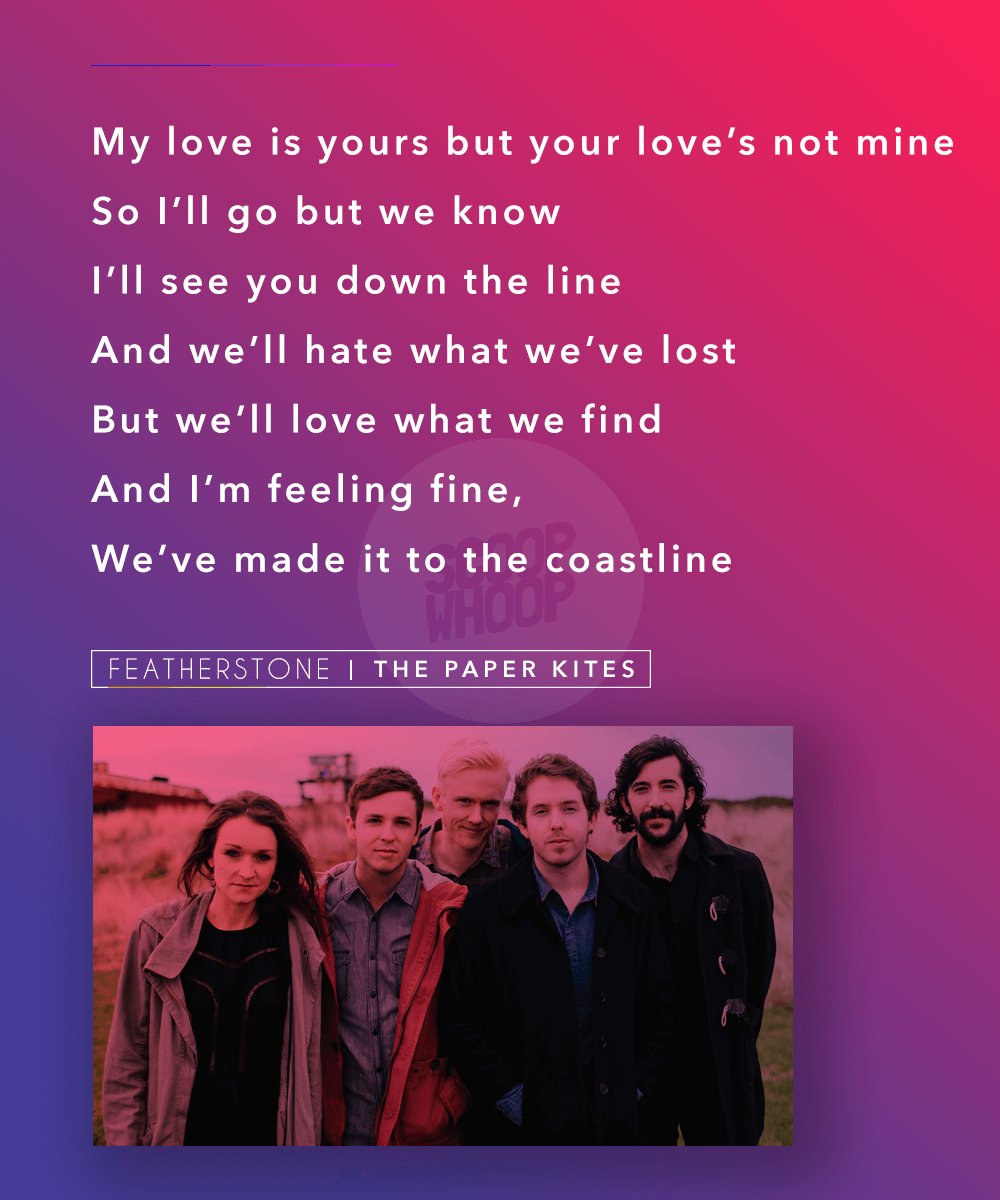 Listen to the song here 
16. Genesis – Grimes
Grimes is the cool new kid on the block. This Canadian songstress's quirky, unique style is gaining popularity in the industry. She dabbles between several genres and will have a very big following soon enough.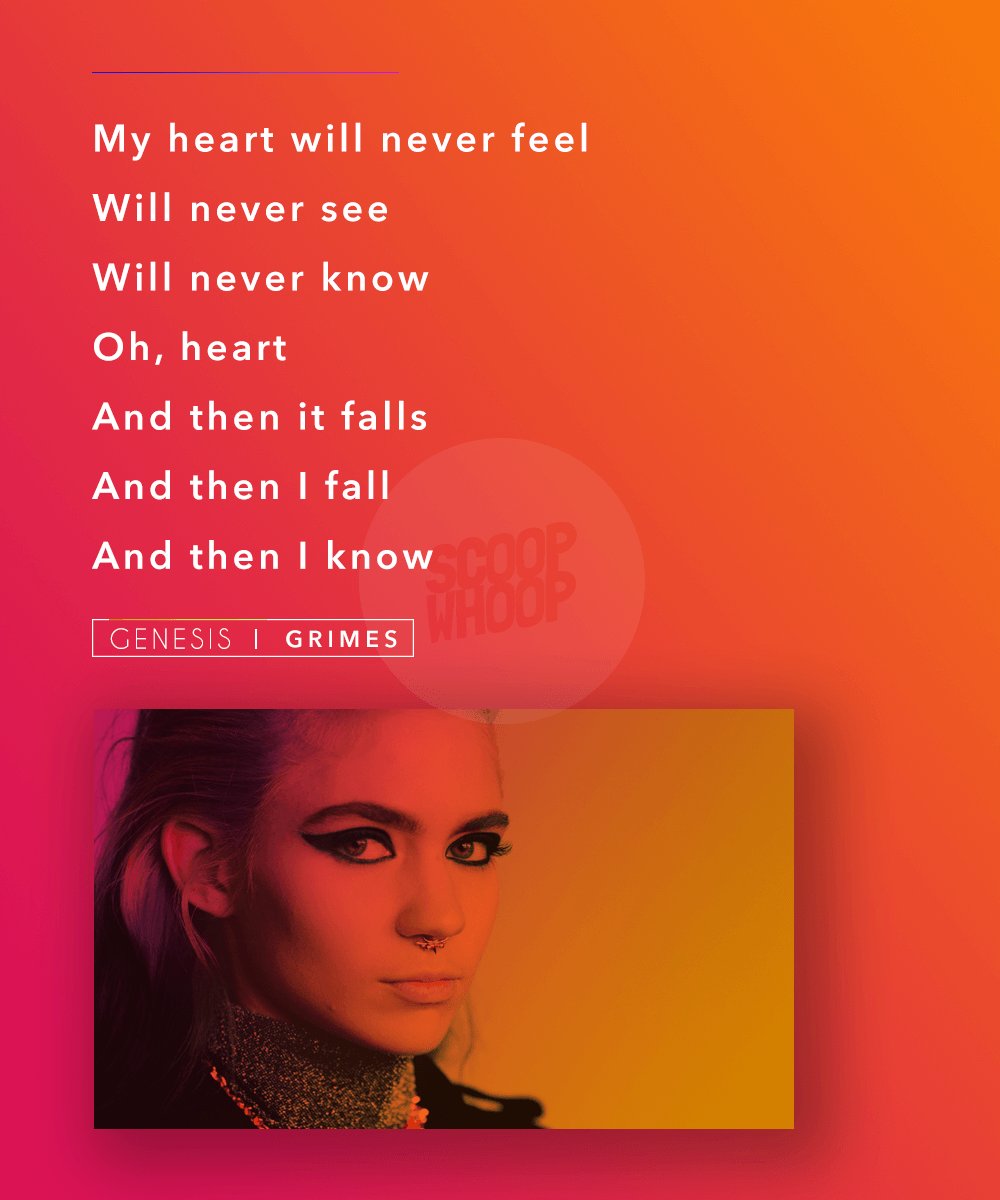 Listen to the song here
17. Crystalised – The xx
The xx get the most glowing reviews for their albums. They've also won a bunch of awards. But many out there still don't know about them. Their beats are infectious as hell and the lyrics are cryptic and hot.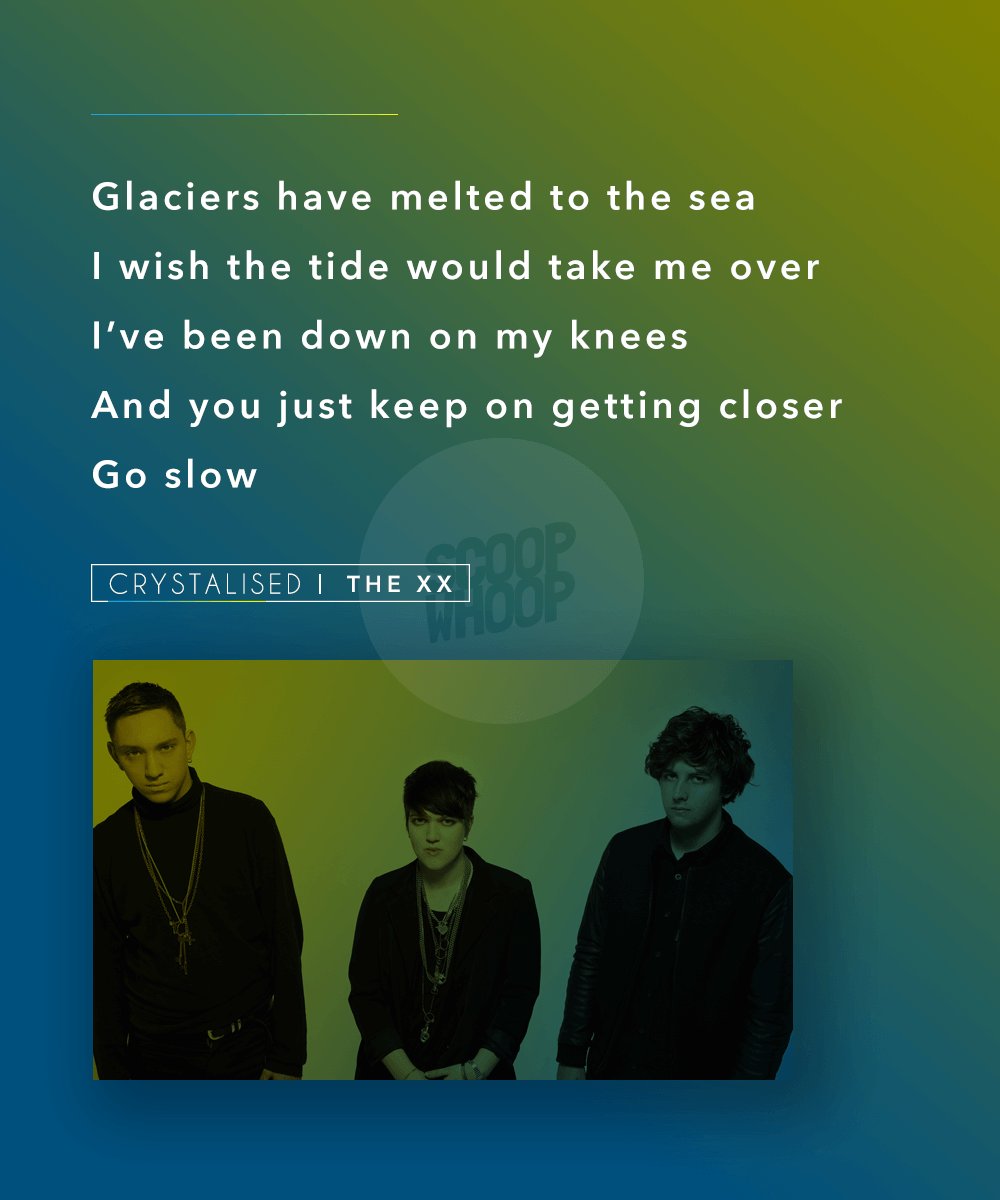 Listen to the song here 
18. Open – Rhye
These two R&B guys have made their place in the world of music. Their first album, Woman, gathered a lot of acclaim and set them going on the path of production and collaboration. Check 'em out!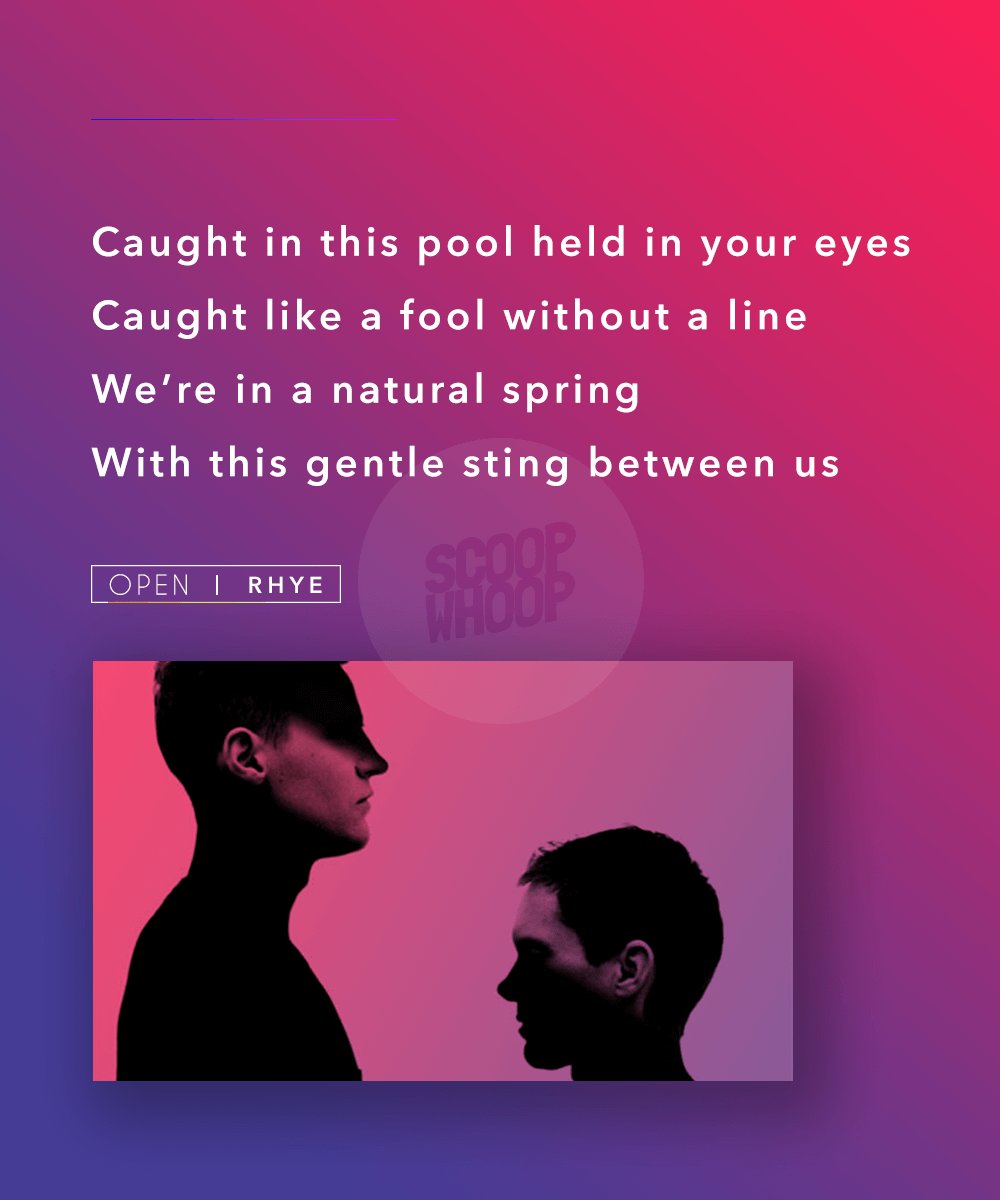 Listen to the song here  
19. Lullaby – Low
Low has been around the scene for a while. The American indie band is known for its slow tempos and minimalist arrangements. This song is the perfect reflection of their musical preferences. It's pretty and sublime.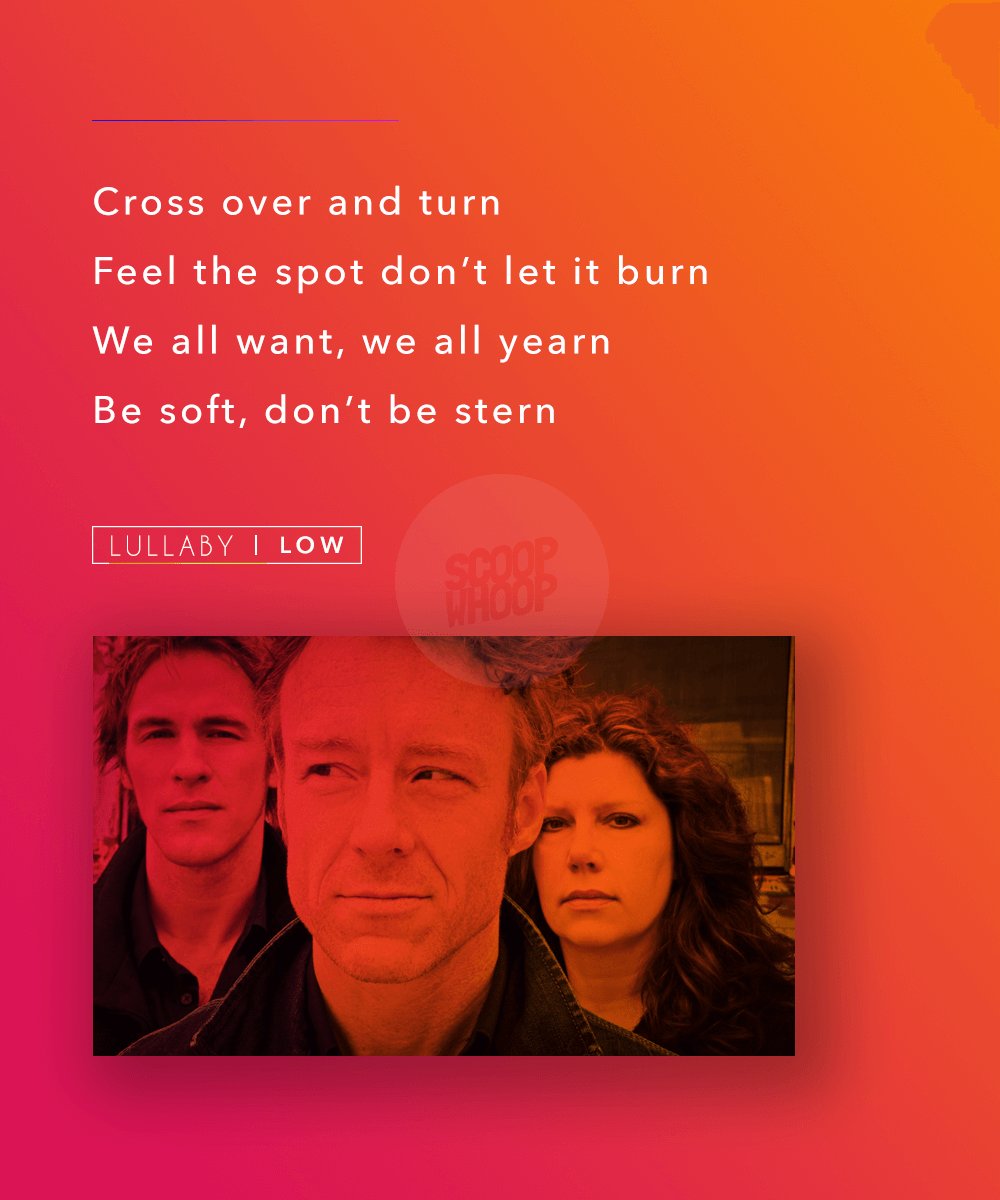 Listen to the song here 
20. Only For You – Heartless Bastards
Heartless Bastards is a small town rock band slowly making its mark in the world. Its first breakthrough work won praise from critics all over. The lead vocalist will blow your mind away with his unabashed, gritty singing. Listen up.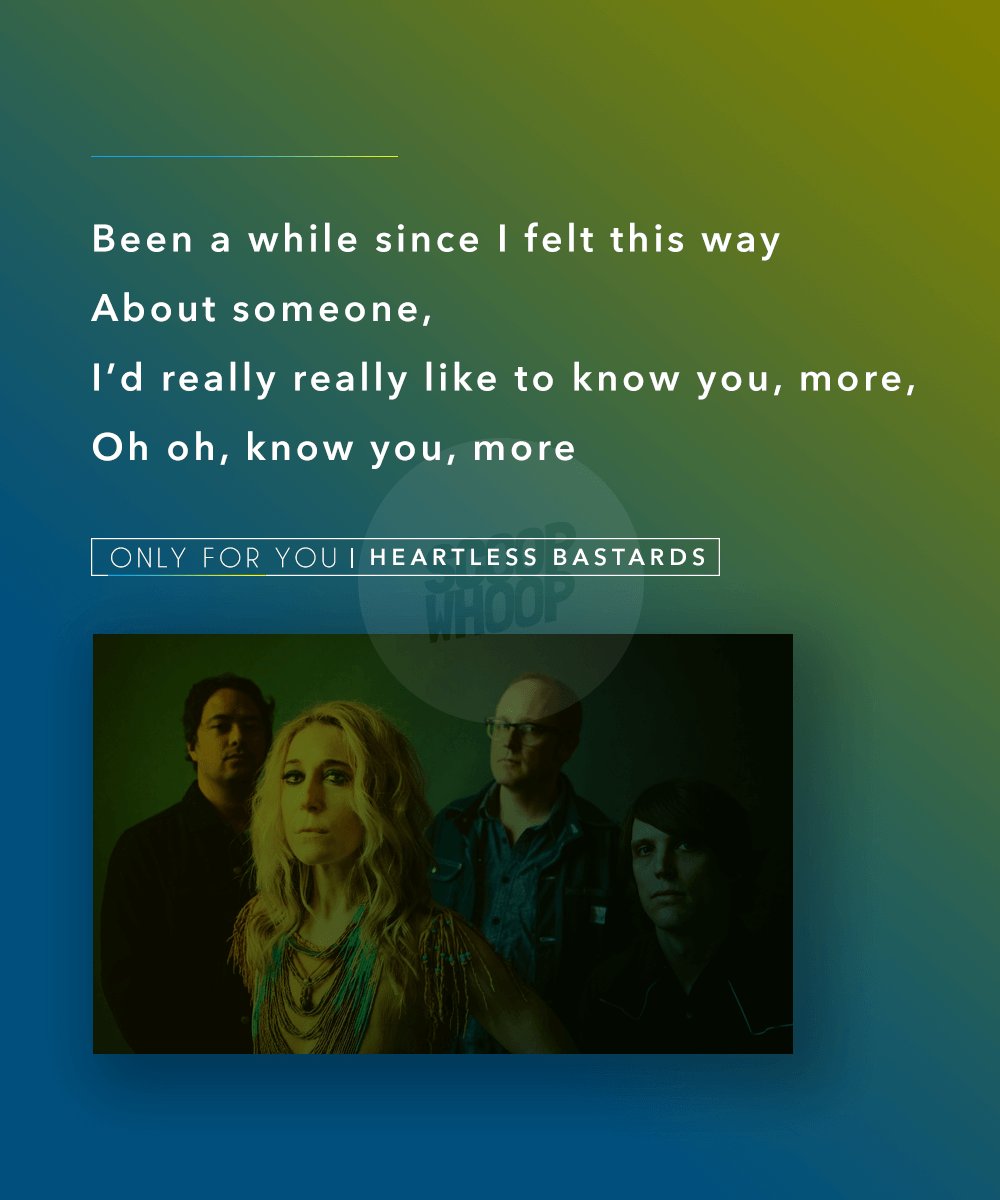 Listen to the song here  
21. American Daydream – Electric Guest
Electric Guest had me hooked from their first beat. The lyrics in this song are absolutely nuts, the wounded cries of a rejected, vengeful lover. The band has great stuff to offer. Also, their second-ever album just came out.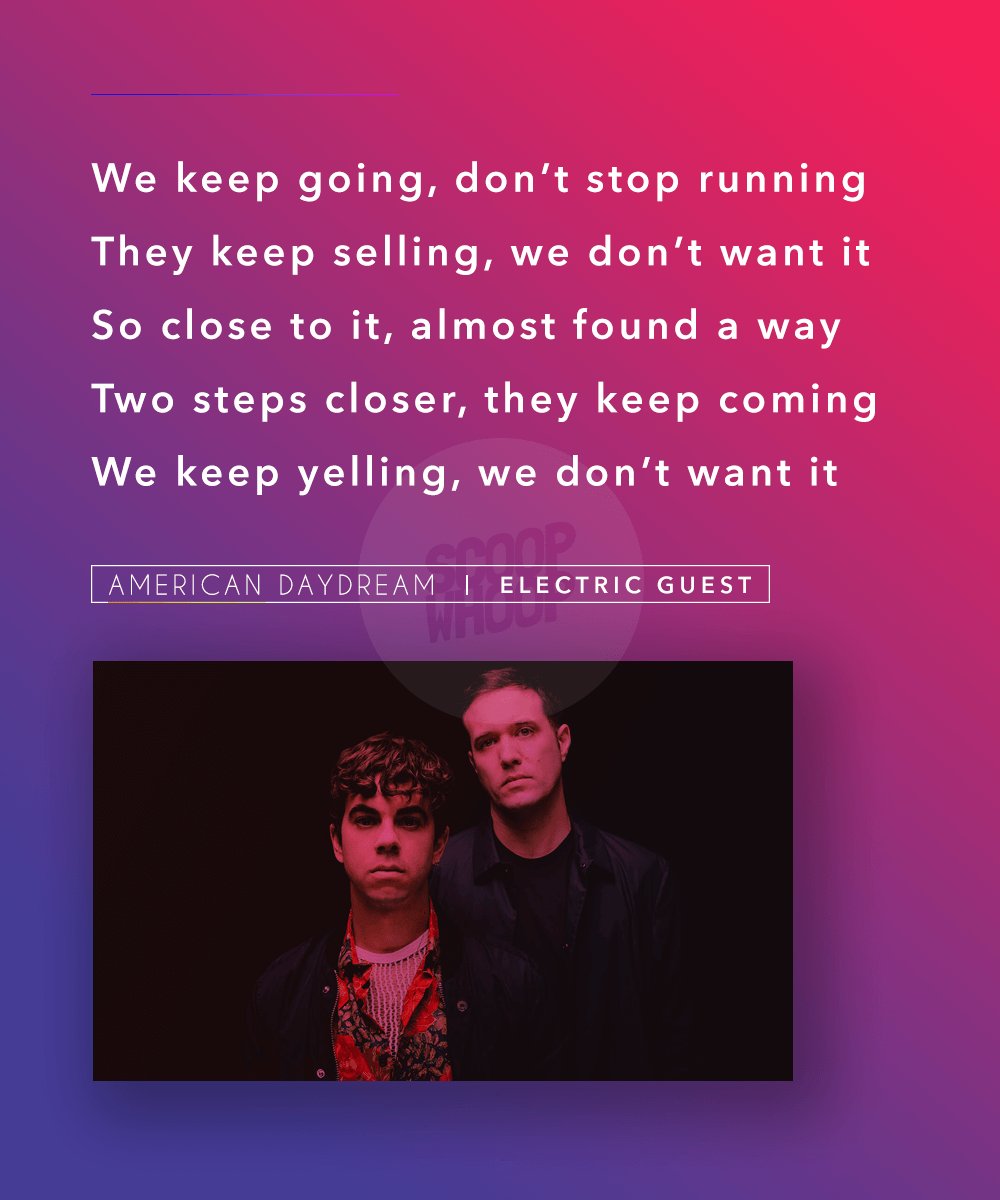 Listen to the song here
22. Fade Into You – Mazzy Star
I'm the biggest fan girl when it comes to Mazzy Star. The lead singer, Hope Sandoval, is everything you'd imagine a true musician to be. Her voice will haunt you for the rest of time. Her stories will make you cry. Mark my words.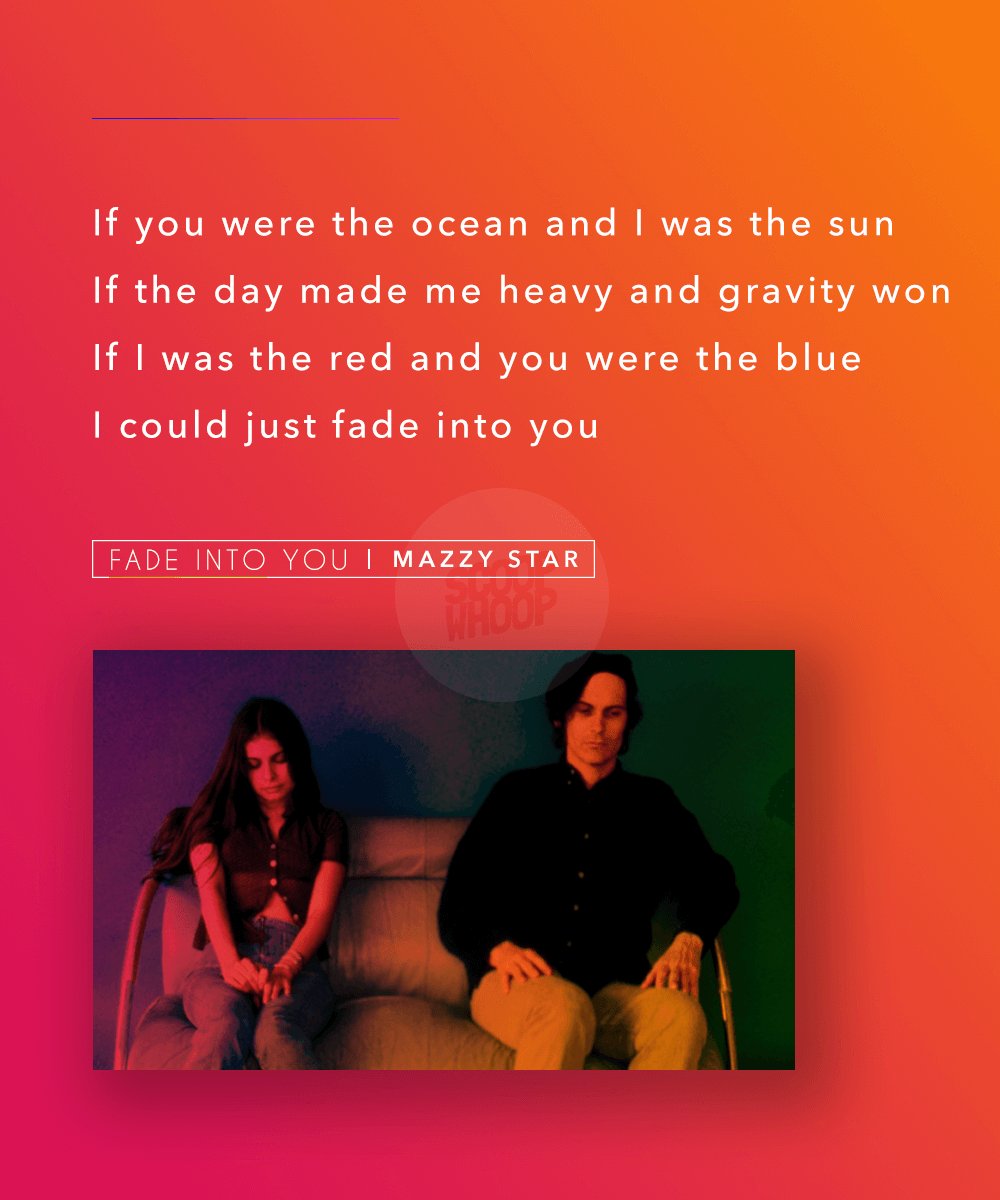 Listen to the song here  
23. In A Bar – Tango With Lions
Tango With Lions is a woman with a stunningly somber tune. This song is an experience either you or I could've had; it's that relatable. And wonderful. And on my playlist since years.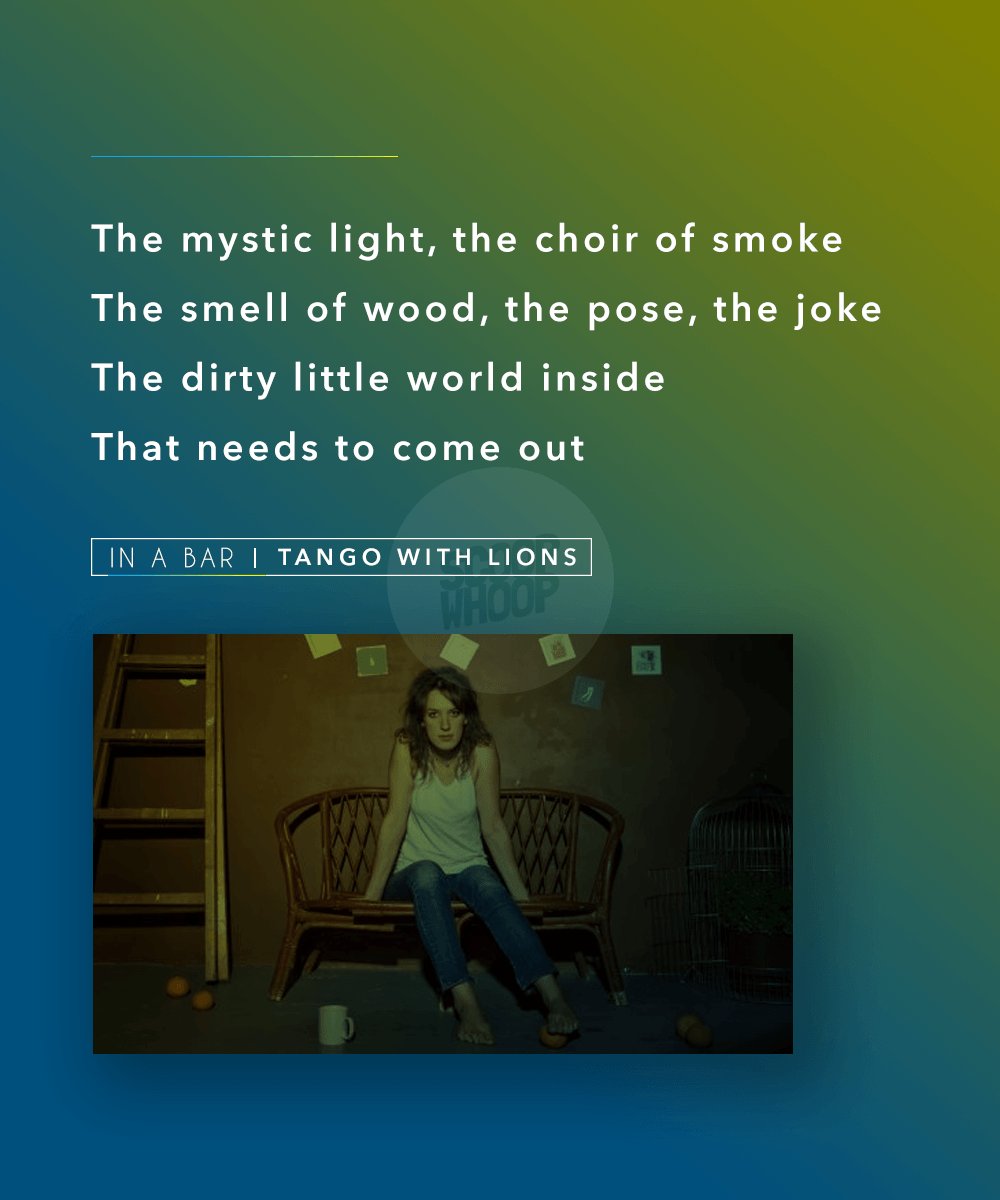 Listen to the song here 
24. I'm God – Clams Casino (feat. David Higgs)
What an epic song! There are almost no lyrics after this. The music, the vibe, the video, everything will blow your mind away. Listen, listen, listen! Clams Casino is a producer guy who sure knows how to mix up notes and turn them into something grand.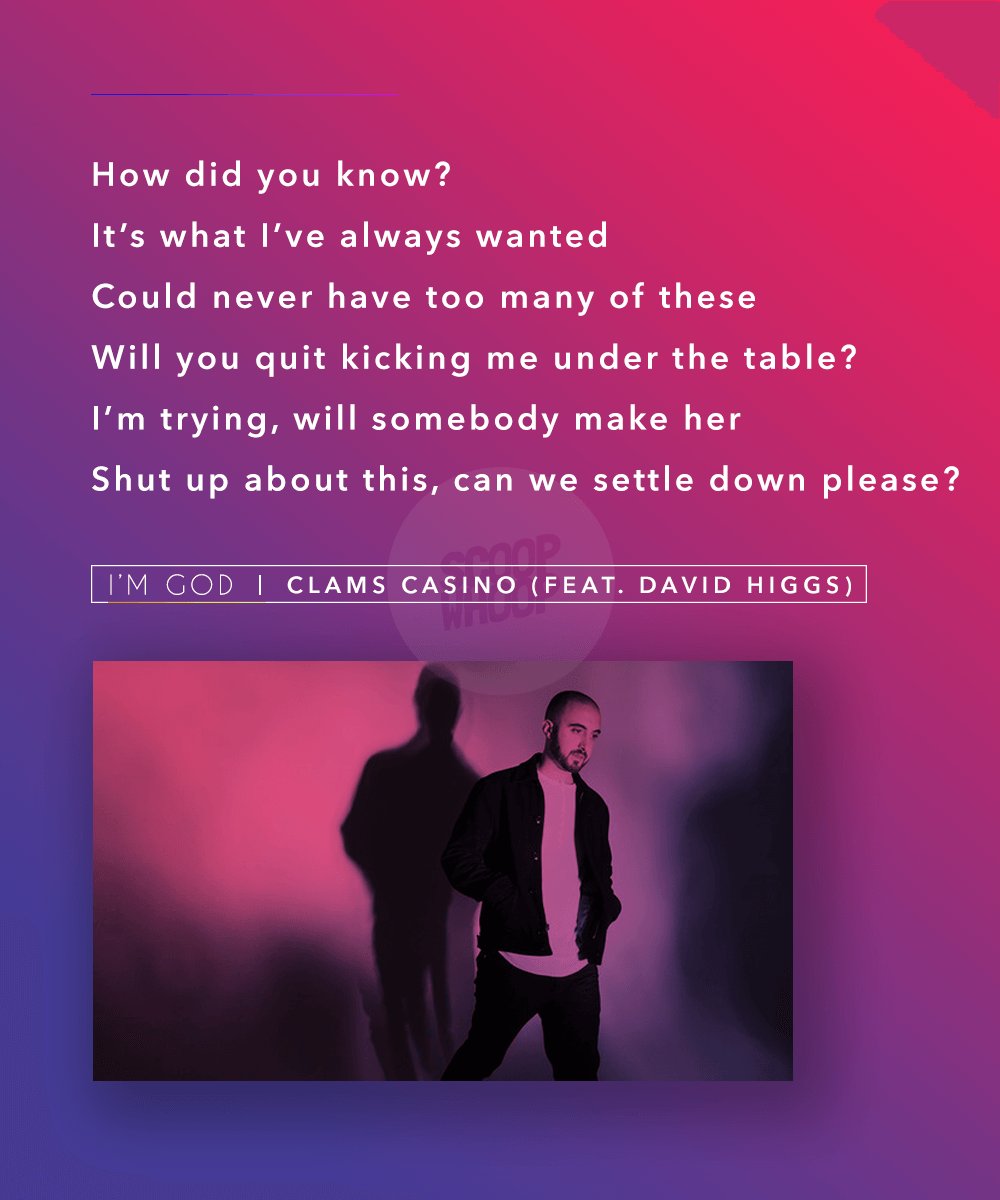 Listen to the song here
25. Hide And Seek – Imogen Heap
Here's another genius woman who's been in the industry for years now. Her music is refreshingly exclusive, a must for her league of devotees. By the way, she has also won a Grammy. But her work isn't as renowned as it should be.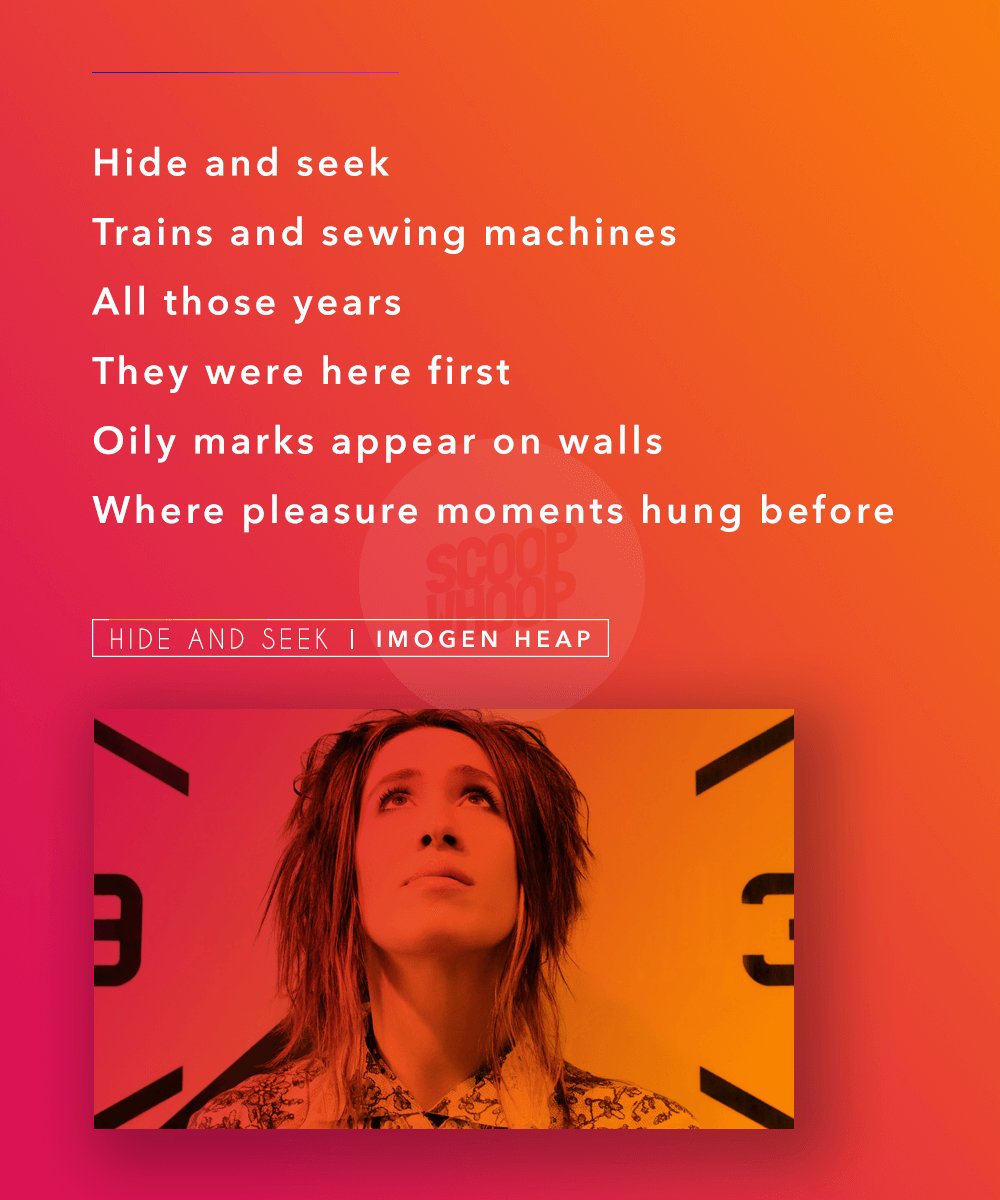 Listen to the song here
26. Must Be Dreaming – Frou Frou
This is Imogen Heap collaborating with another musician! Their genre is classified as electronic but they do more. Some of their songs have been featured in movies, one of which led me to this awesome discovery.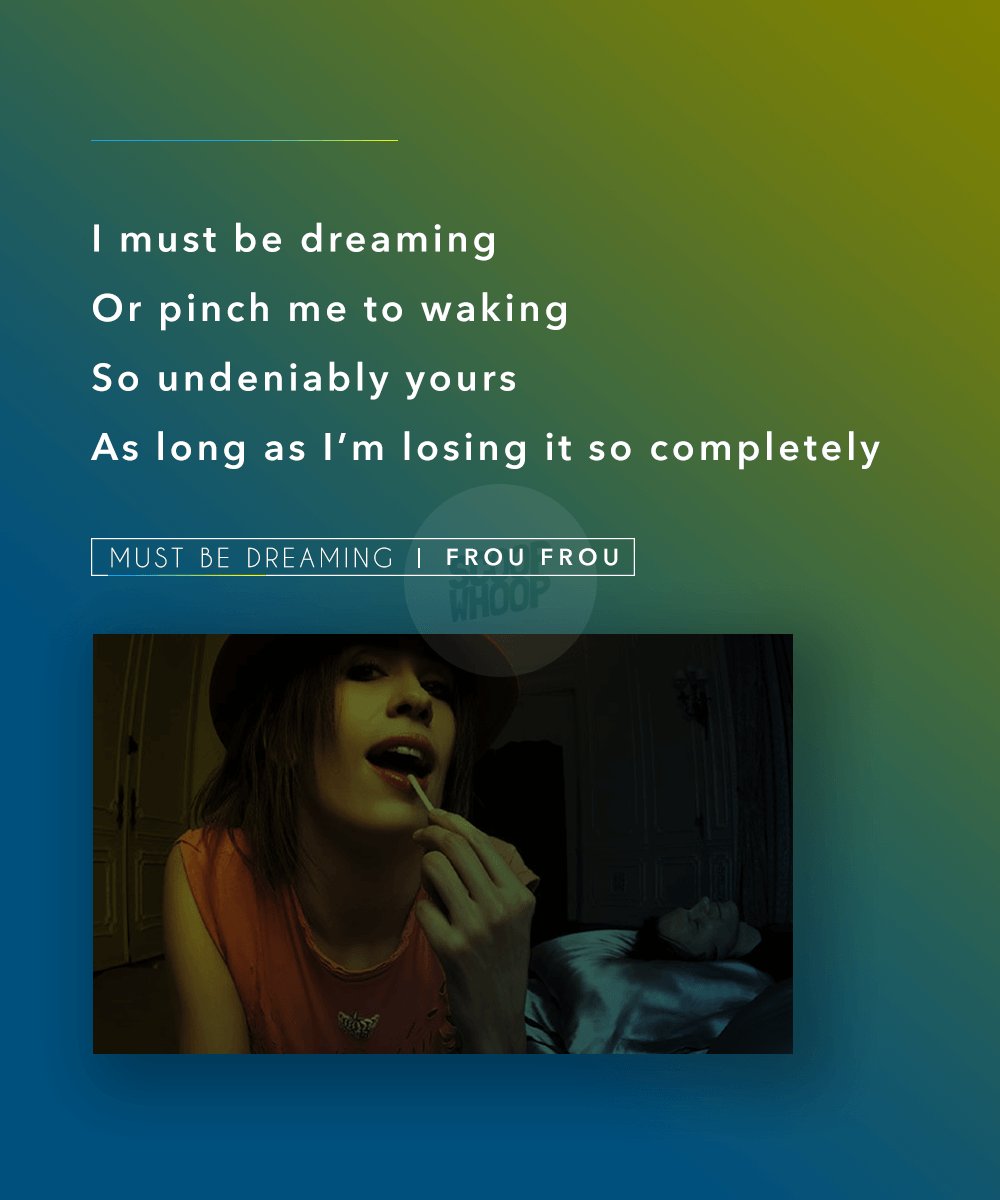 Listen to the song here
27. The Moon Song – Karen O
Let your mind float away to an otherworldly kind of love, far, far away in space, vast and endless, just like love. She is also the frontwoman of a band called Yeah Yeah Yeahs. Her vocal chops are electric and completely mesmerising. Let her sing to you.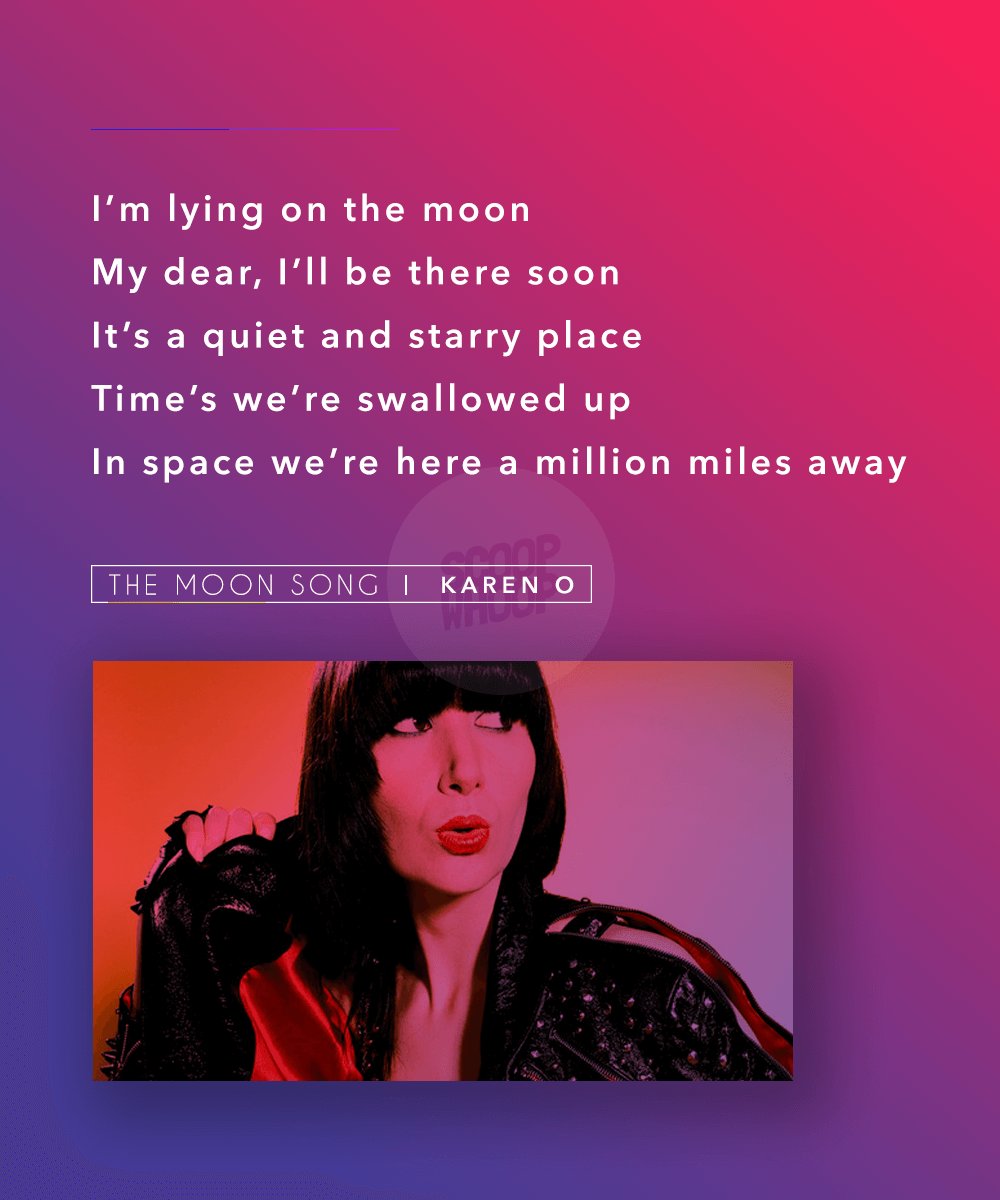 Listen to the song here
28. Nothing's Gonna Hurt You Baby – Cigarettes After Sex
Chill the hell out over this breezy, comforting track. It makes for the perfect background music for literally anything. Hear it out and add a new favourite to your list.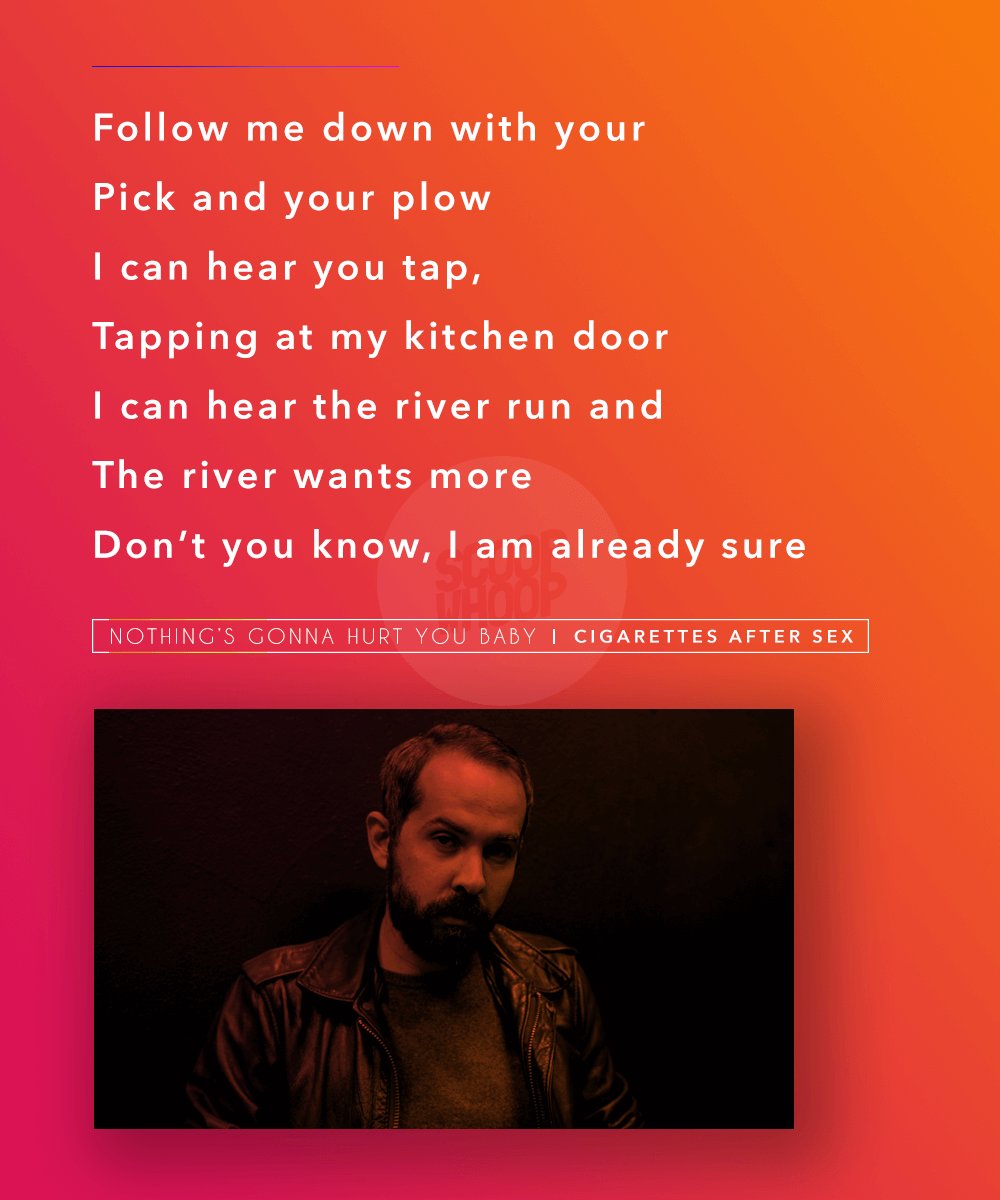 Listen to the song here
29. Still In Love With You – Sade
Sade is a multi-tasking musician with an angelic voice. It'll soothe you. She's revered by the entire music industry, thanks to her flawless talent. Her songs will take you to a different place of love and hope.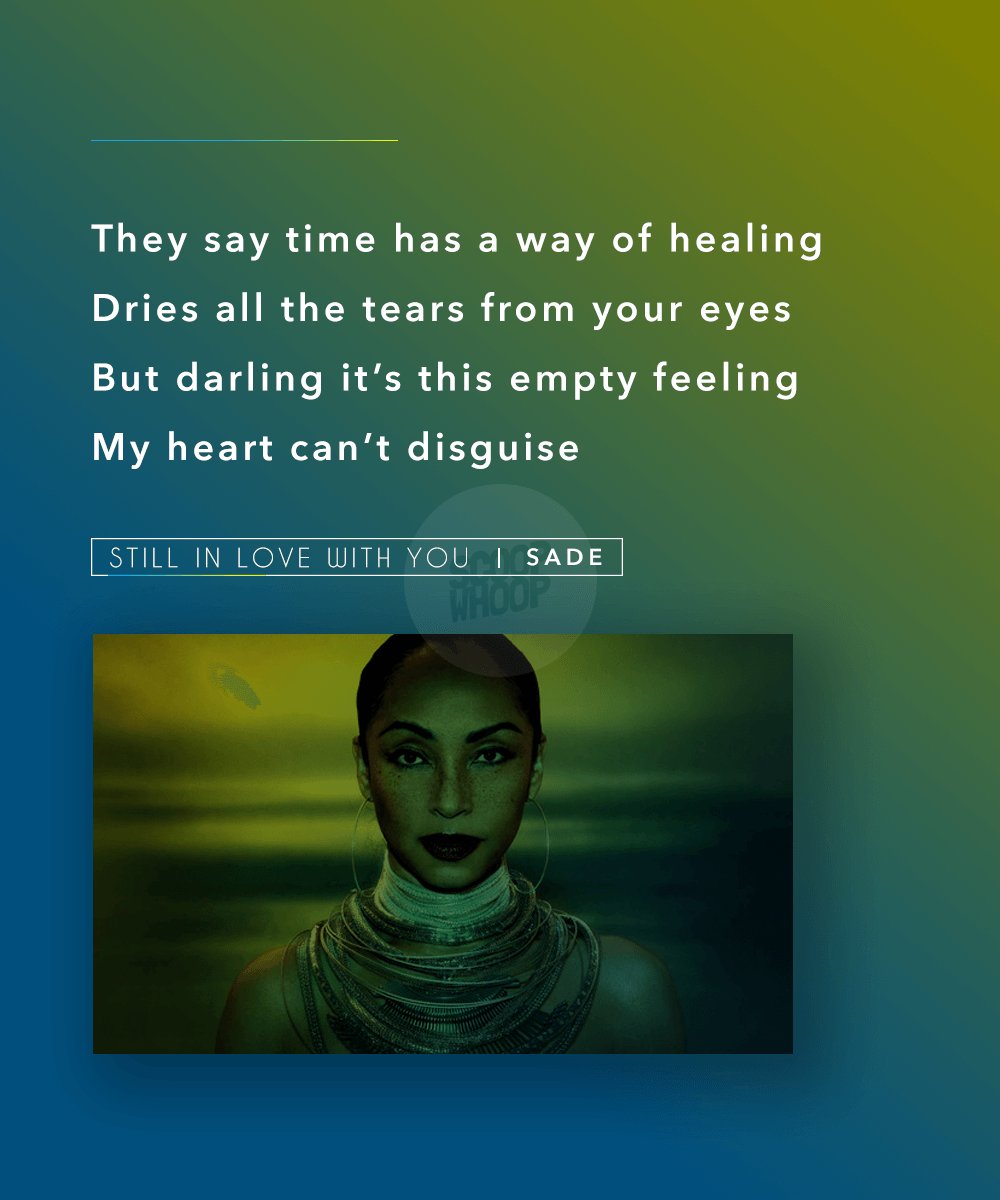 Listen to the song here
30. Halfway to Nowhere – Chelou
Chelou is a Canadian artist who made a big buzz when he dropped his first ever song on SoundCloud. His electrifying, slow-tempo beats and carefree, dreamy voice are now familiar. A great fusion of acoustics and electro pop, his stuff will keep your feet tapping.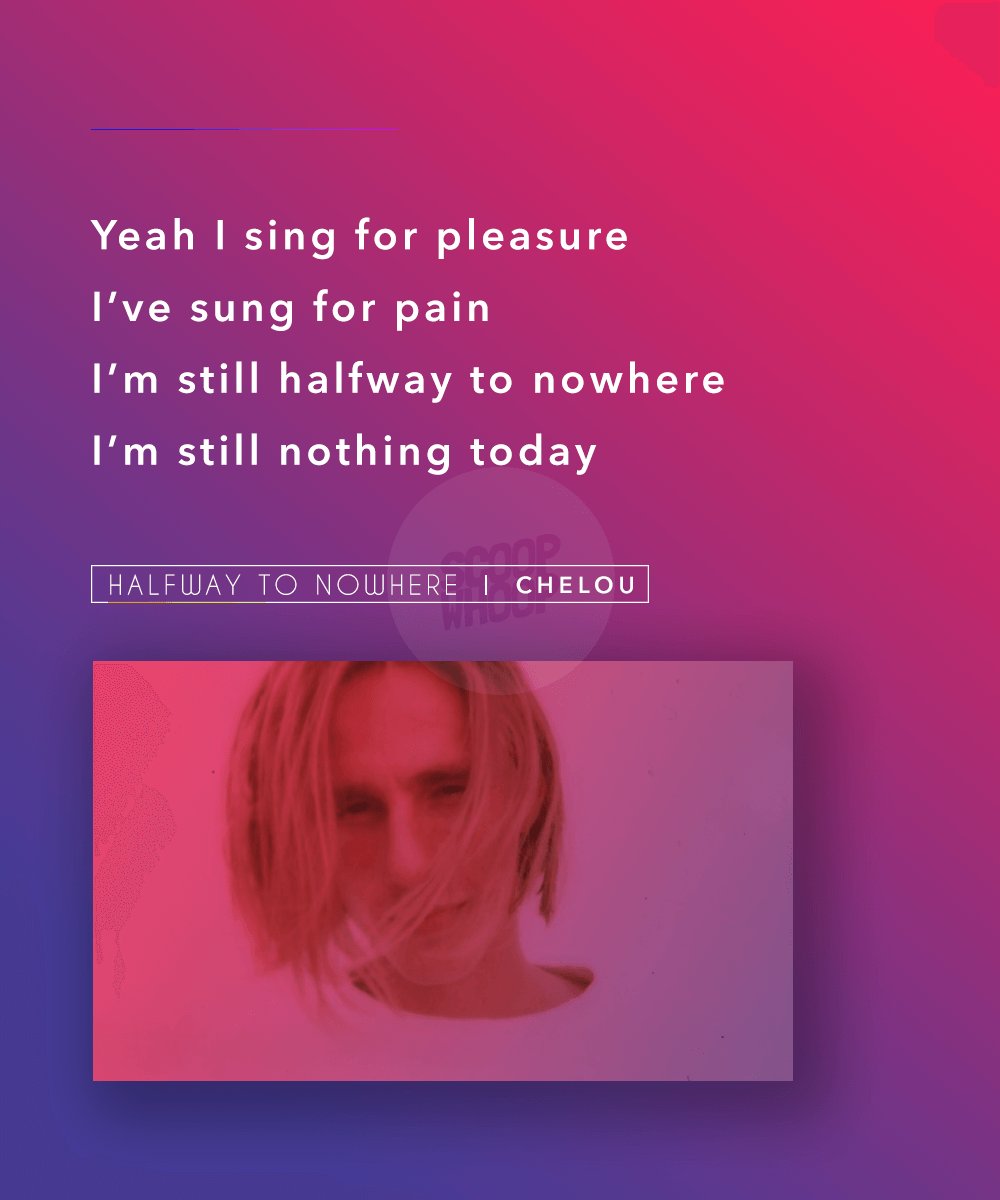 Listen to the song here 
Now, hit play already. Never keep good music waiting.
These trippy designs have been created by Rohit Jakhu