It's fair to say that western dance forms have heavily influenced our society, whether it's through movies or music videos or even performances of various dance crews. Every time we see such art forms, we just want more and more. Lately, the dance scene in India has picked up steam. Individuals and even crews have started expressing themselves through their art forms on the streets and even on the stage.
Intrigued? Here are the dance crews that set the stage on fire. Thank us later.
1. Black Ice Crew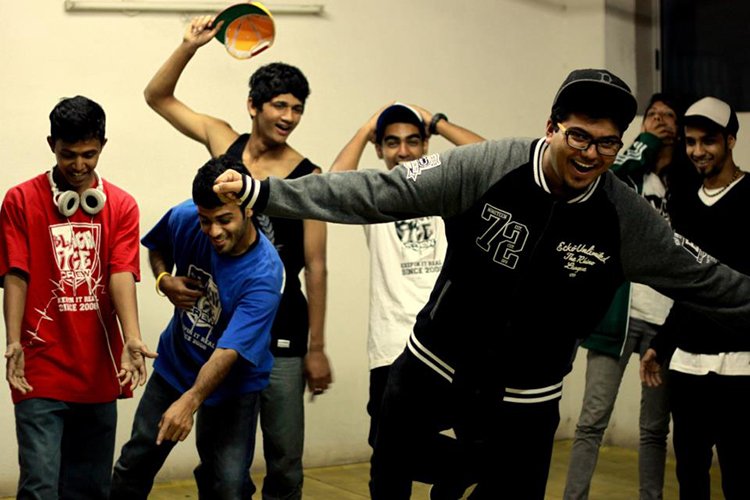 Black Ice Crew started almost a decade ago in Bangalore, 2008 to be precise. With only 4 members at that time, they were one of the first major B-boying crews of India. They got their name thanks to an MC at the Taika battle where MC Tommy called them Black Ice. Their family of 4 soon grew and now, they have around 15 members, including 2 B-girls as well.  Apart from participating in various dance events, the Black Ice Crew also conduct workshops, teach B-boying, and are continuously making an effort to build a Hip-Hop community in India. 
2. Unity One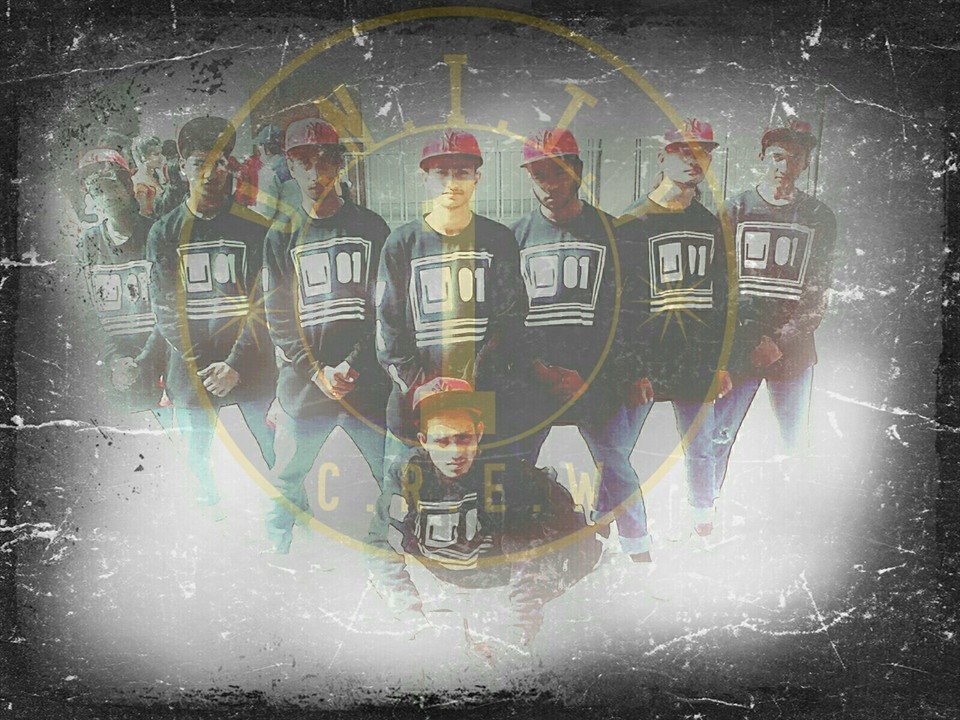 Hailing from the North-Eastern states of our country, this 15 member dance group was selected to represent their state in the Olympic Hip-Hop Dance Championship that was held in Las Vegas in August. Their dance form incorporates a lot of the rich culture of the North-Eastern states that adds character to each and every performance of theirs. 
3. Beast Mode Crew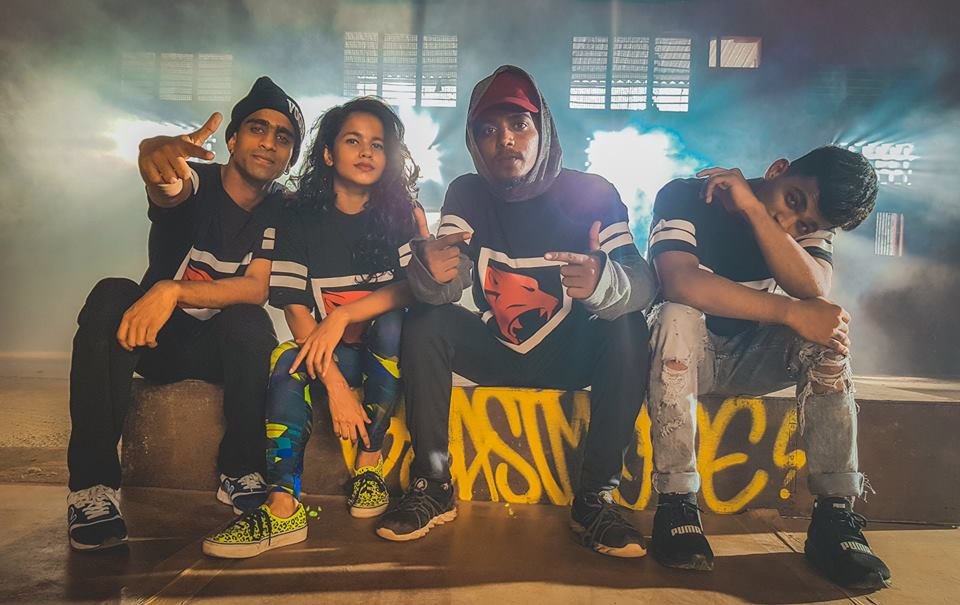 It's safe to say that this group has it all. Not only do they have rappers and dancers, they also have their own football freestyler, skateboard freestyler and even a DJ. The crew from this group has won many individual awards, including the Limca & Guinness World Record. 
Seeing these four ultra-talented dance crews in one music video is something that just feels out of this world. The perfect mix of culture and diversity in one crazy video. 'Nuff said! Check out the Suede Gully video that's already got 2 million views!
You can check out the other collabs that are a part of Suede Gully right here!