So, it is our OG romantic superstar a.k.a Bryan Adams' birthday, the love song machine creator who made us fall in love with the feeling of love.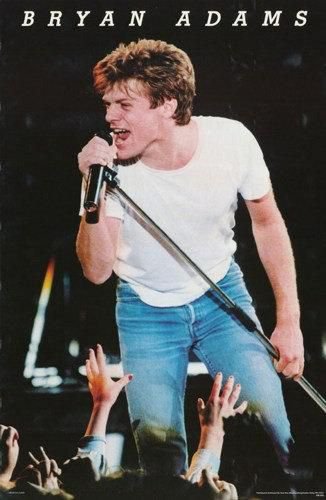 The chocolate boy who's posters we had in our rooms and the same person whose magical voice and masterpieces we grew up listening and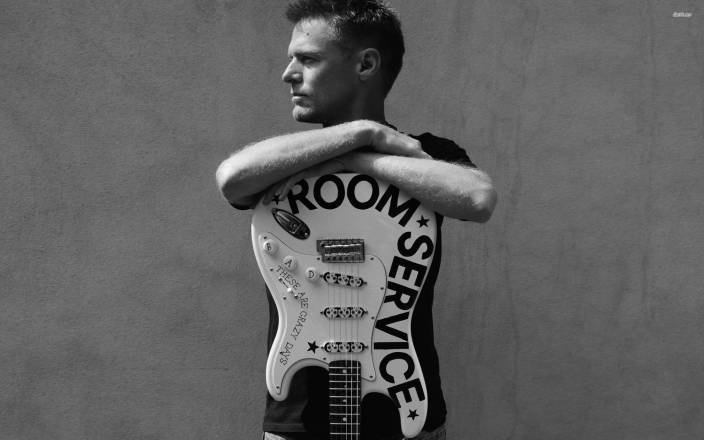 And we were all set to take a trip down nostalgia town and reminisce over our feel-good memories related to Summer of '69 — the 35-year-old evergreen song that teenagers even today jam to.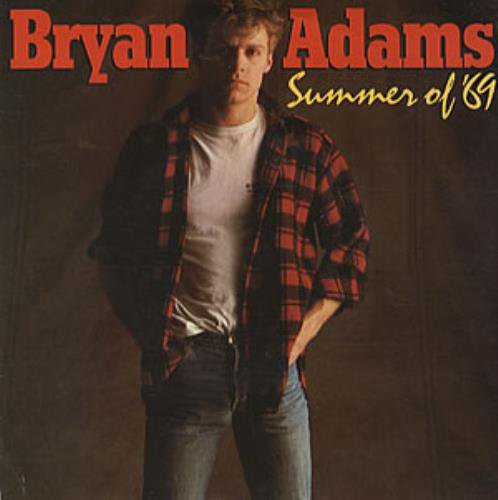 But I just discovered something THAT HAS CHANGED EVERYTHING FOR ME. All I can say is, THIS SONG WILL NEVER EVER BE THE SAME.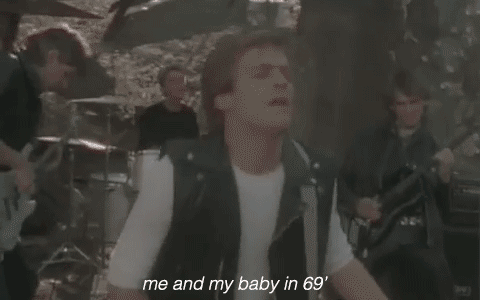 So, I googled Bryan Adams' birth year to check his age and turns out he was born in 1959.
Which means that he was only 10 years old in the actual summer of '69.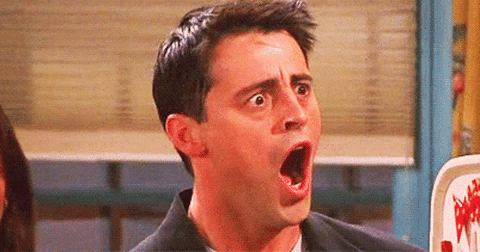 And no matter how cool you are, you CANNOT live your teenage years and do all those things when you've barely completed a decade on Earth, even if you're Bryan Adams.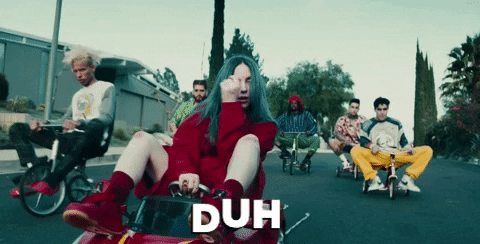 So, I just had my eureka moment and realised that my best friend and I weren't the only ones with a dirty, punny mind.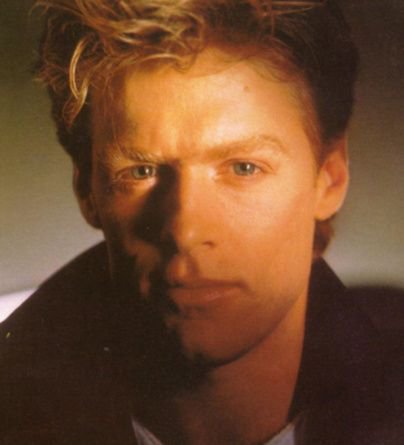 All this while Bryan Adams was singing about the same thing that the 12-year-old teenagers were making fun of.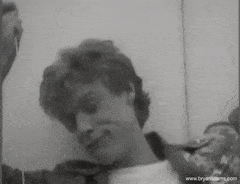 And if you've still not understood what it is, just remember the viral catchphrase "Wine, Dine, 69". He was referring to the position and not the year. 
If this is coming to you as a surprise, I've just been through the same wave of emotions you're going through and I totally understand how you're feeling.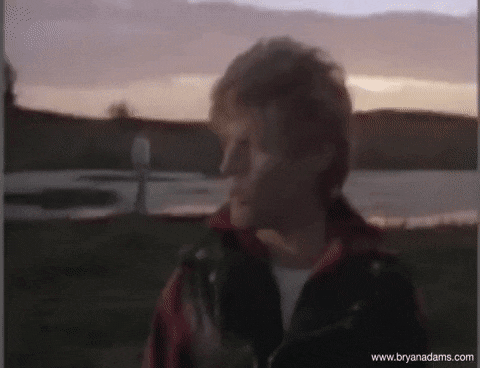 Like was this supposed to be a universal truth that I literally had no idea about? I mean there were hints in the lyrics but I never thought it was entirely true.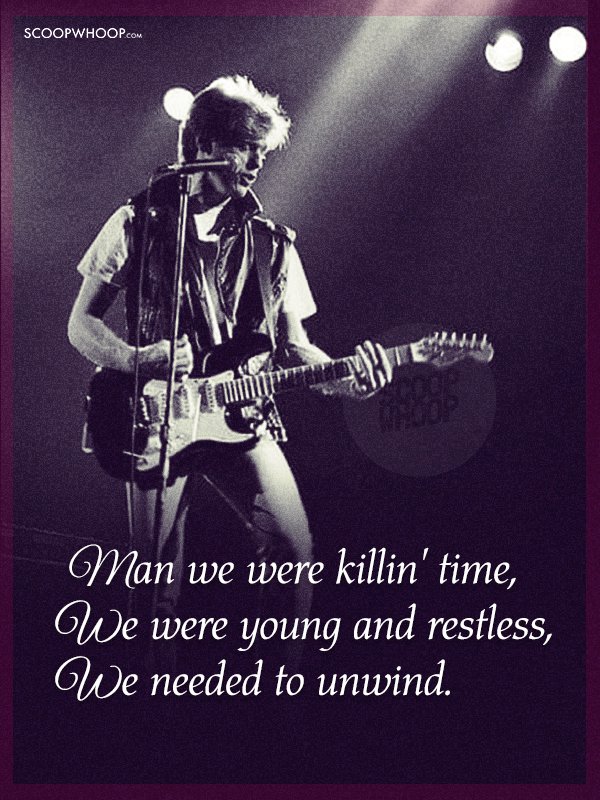 It's like somebody told you that your parents are still sexually active and express their experiences through a song.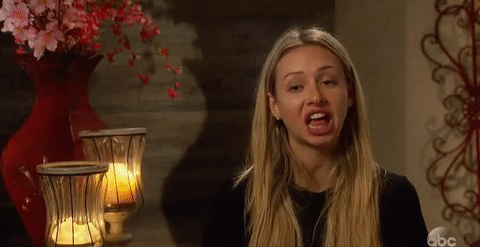 All those times we spent dancing to this song, headbanging to the main chorus on the bus ride home and jamming to it, we were just singing about sex?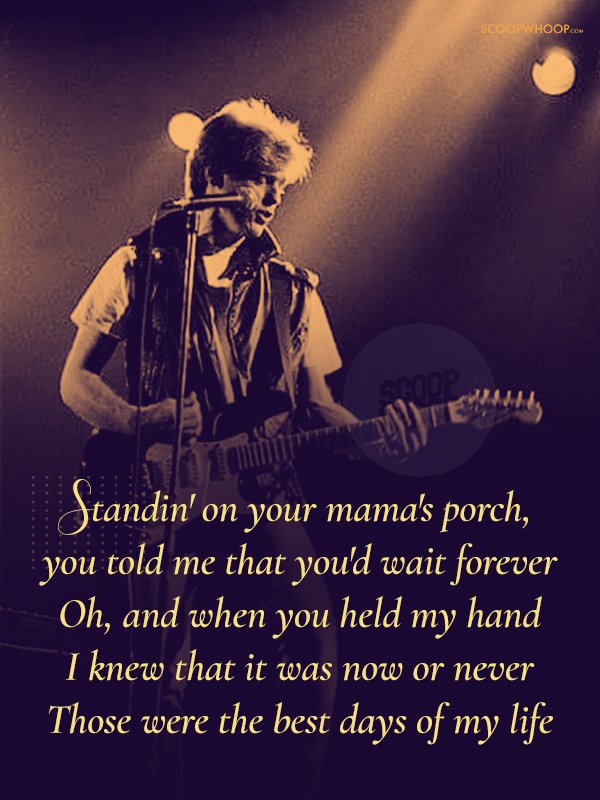 In fact, according to Cracked.com, Bryan has admitted the same in an interview: 
One thing people never got was that the song isn't about the year 1969. It's about making love. The title comes from the idea of '69 as a metaphor for sex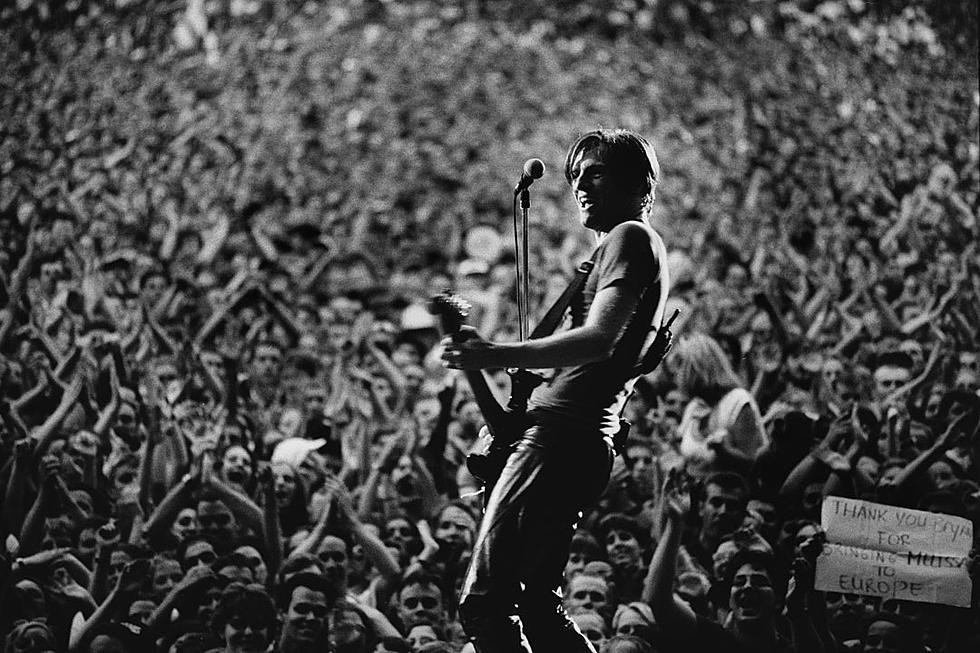 Well, all I can say is we learn something new every day. 
As a millennial who loves this song and who can't be scared easily, I have to say that I'm surprised.