Promoters of Sunburn Festival today said they have kept the option open to shift the festival from Goa to Maharashtra or Delhi, if their proposal for this year on the same date and venue as last year was not cleared by the Goa government.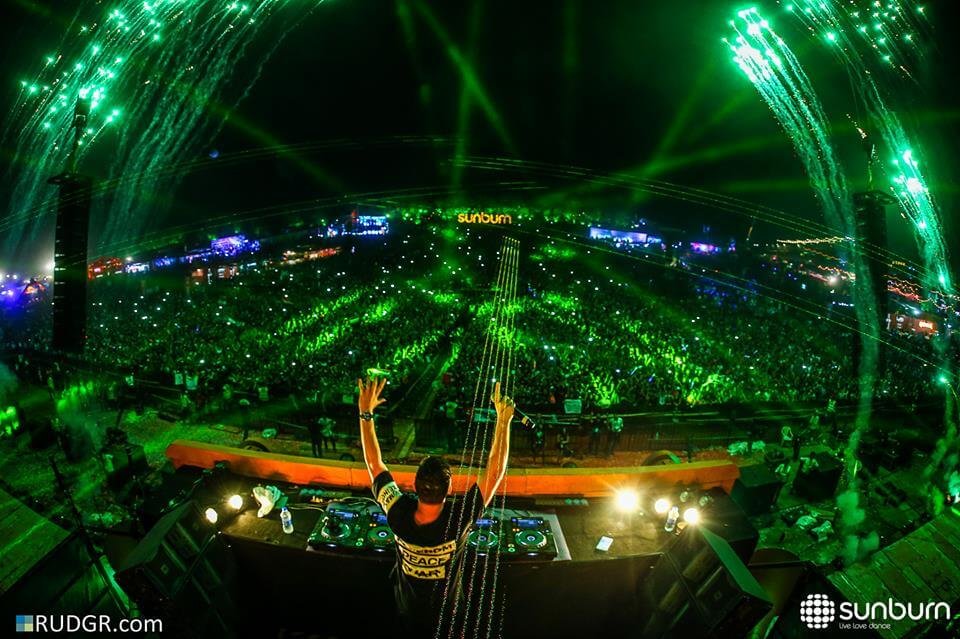 "Sunburn happens in December. We are in September right now and we are yet to hear from the Government of Goa. If the Goa government has difficulties, then we can shift the venue for a year and then come back seeking their permission next year," Harinder Singh, Chairman and Managing Director, Percept Limited said. 
The festival, which is held annually in the last week of December, is currently facing hurdles as State Level Permission Committee (SLPC) chaired by State Tourism Minister Dilip Parulekar has asked them to shift the date due to New Year rush.
Parulekar has said that the Electronic Dance Music Festivals or any mega events won't be allowed between December 15 and January 15 to avoid strain on the law enforcement machinery.
Singh said he is yet to hear anything from the state government though they have been regularly communicating to them seeking permission.
"Officially, we have not heard anything. What we read is through media. There are statements of individual. We can't go by media reports," he said.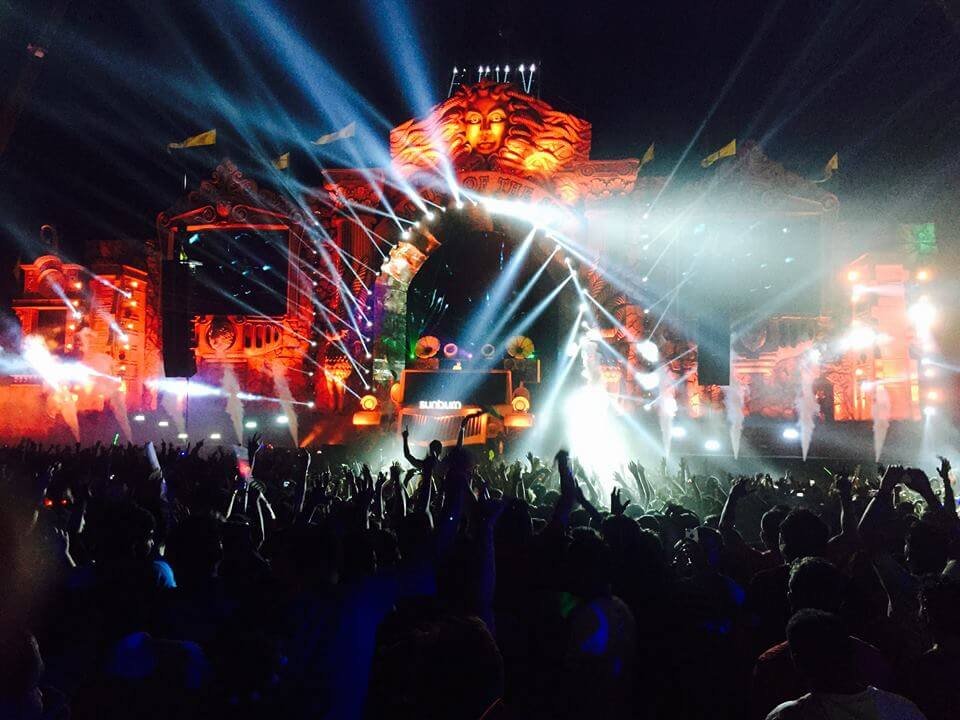 The Sunburn organisers has said that if Goa does not want them, the cities like Pune, Hyderabad, Alibaug, Lavasa, Delhi and Mumbai are ready to welcome the festival.
"The government in respective places is very supportive. We are a Mumbai-based company. Maharashtra government is very supportive towards us," he said.
Singh said it is not possible to shift the dates of the festival as fans have already blocked their dates and booked their journey, and the last minute changes won't be possible.
When contacted, Parulekar refused to comment stating, "The decision is already taken by the State Level Permission Committee not to allow the EDMs during peak tourist season." 
Feature image Source: Facebook/Sunburn Festival