Over the years, John Mayer has built quite the reputation, one of a world-known musician. Since the early days, his heartfelt songs struck a chord with millions of fans. The stories are always worth listening to. Be it the melancholic verses or bubbly choruses, every song is a special blend of soul and skill, delighting listeners everywhere. No wonder his albums sold out like hot cakes.
Right from his first venture in the industry, the man has been unstoppable, garnering widespread acclaim and glowing reviews from both critics and fans alike. This is with good reason; Mayer is an incredibly talented instrumentalist, strumming the strings of his guitar to create sounds that are intricate and assured, drawing us into his realm of pure romance and raw emotion.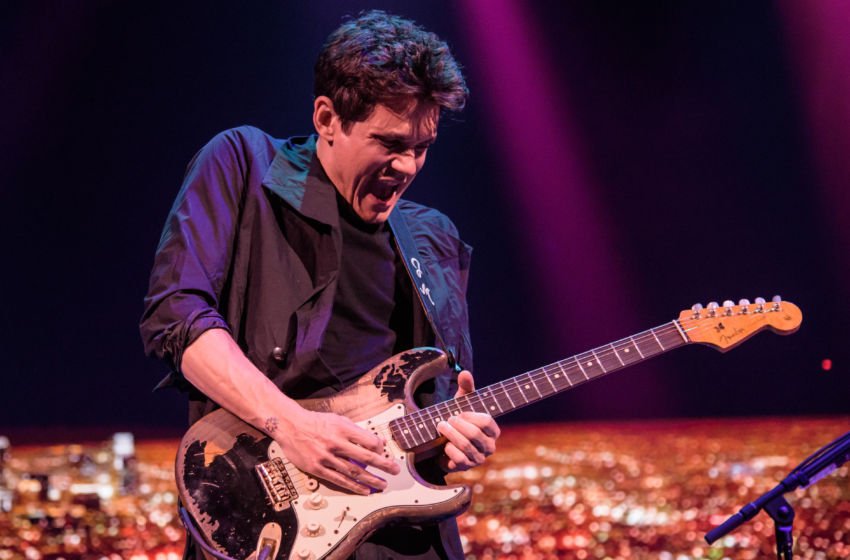 His biggest weapon, however, is his unique lyrical prowess. His magical ability to turn his feelings into poetic gems is what got us hooked to the man in the first place. A John Mayer song is always more than just a song; it's an experience.
Here are a few examples of his song-writing mastery. These are the songs we've all loved and heard on repeat. Nostalgia awaits you, my friend.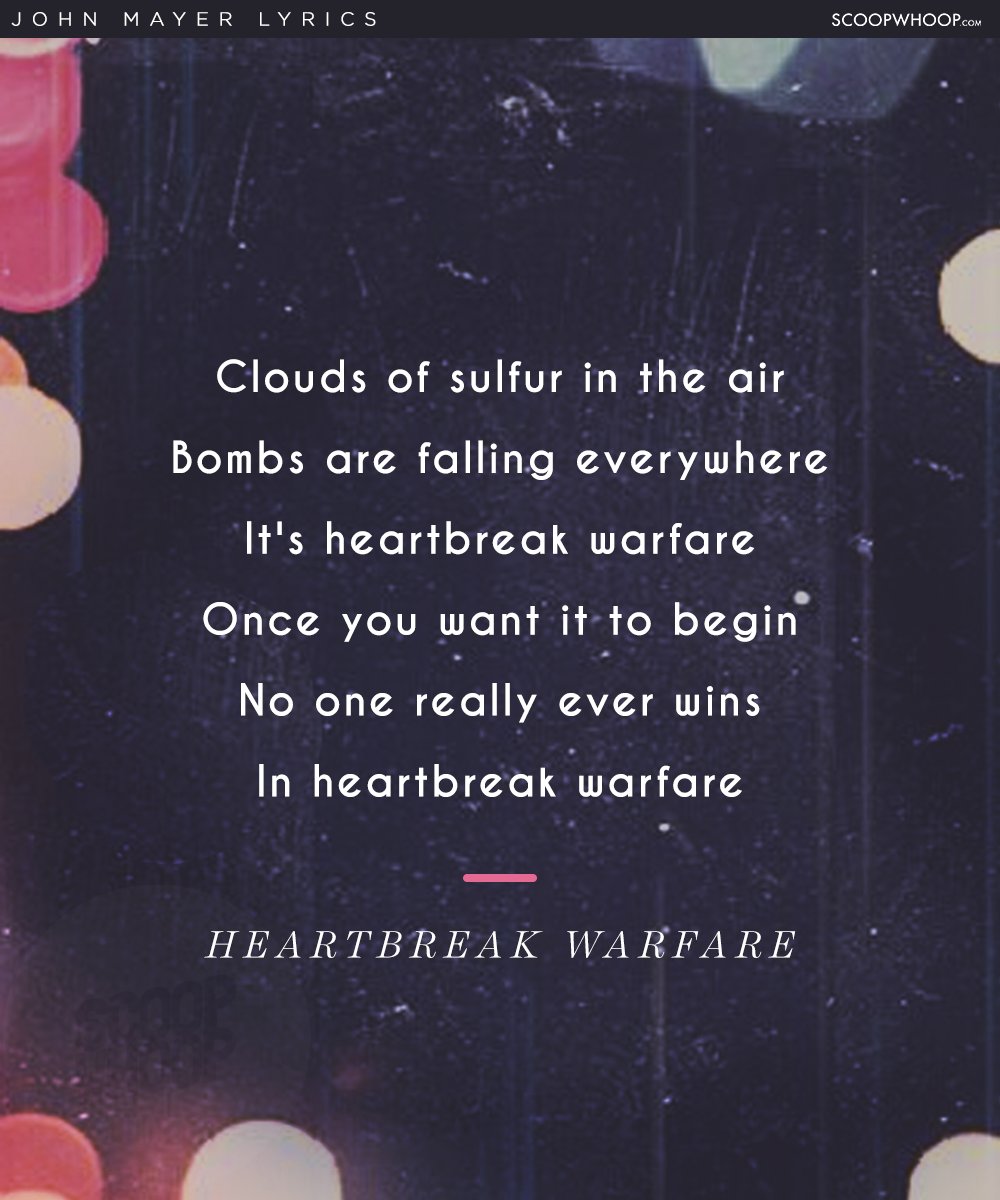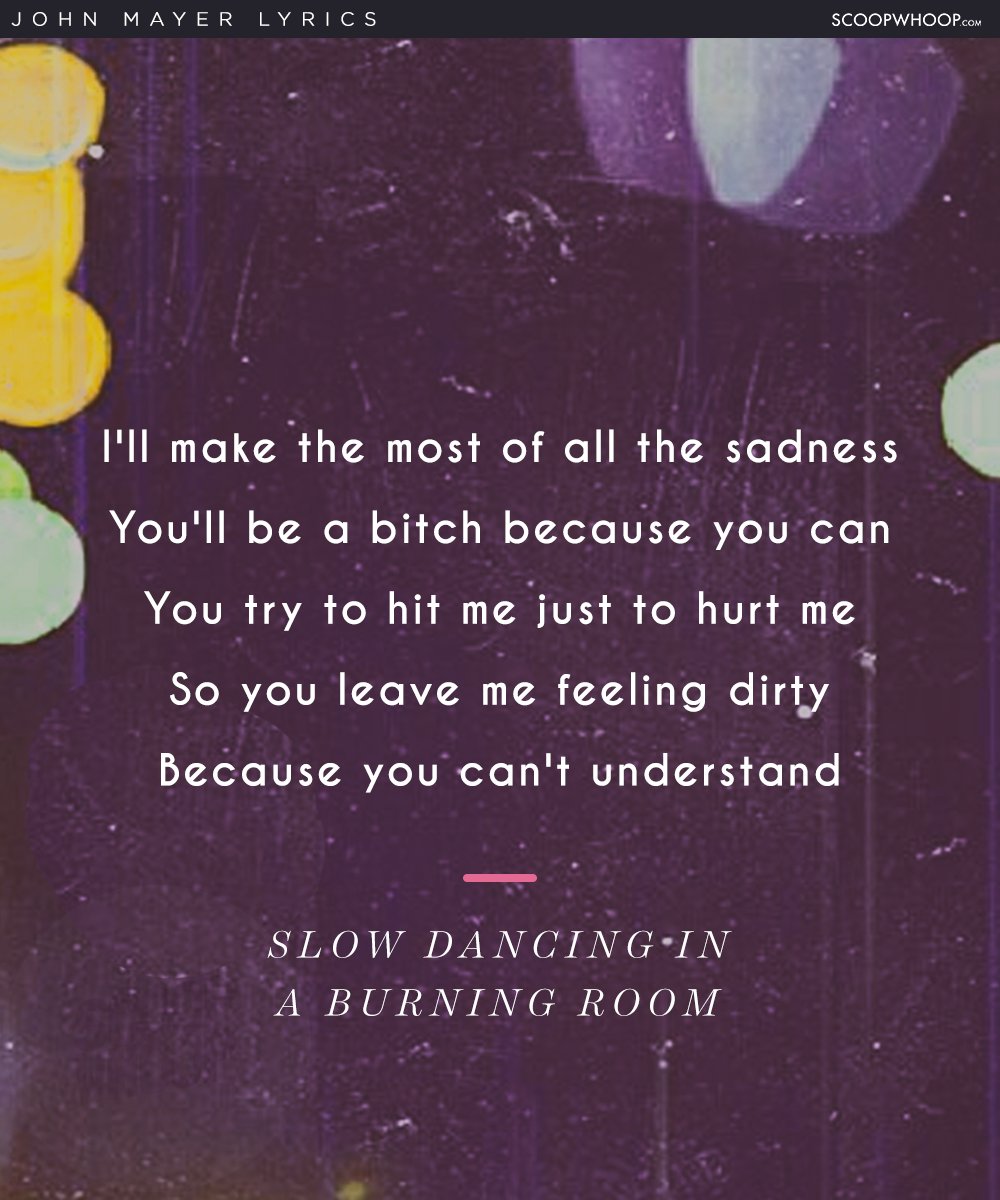 Listen to the song here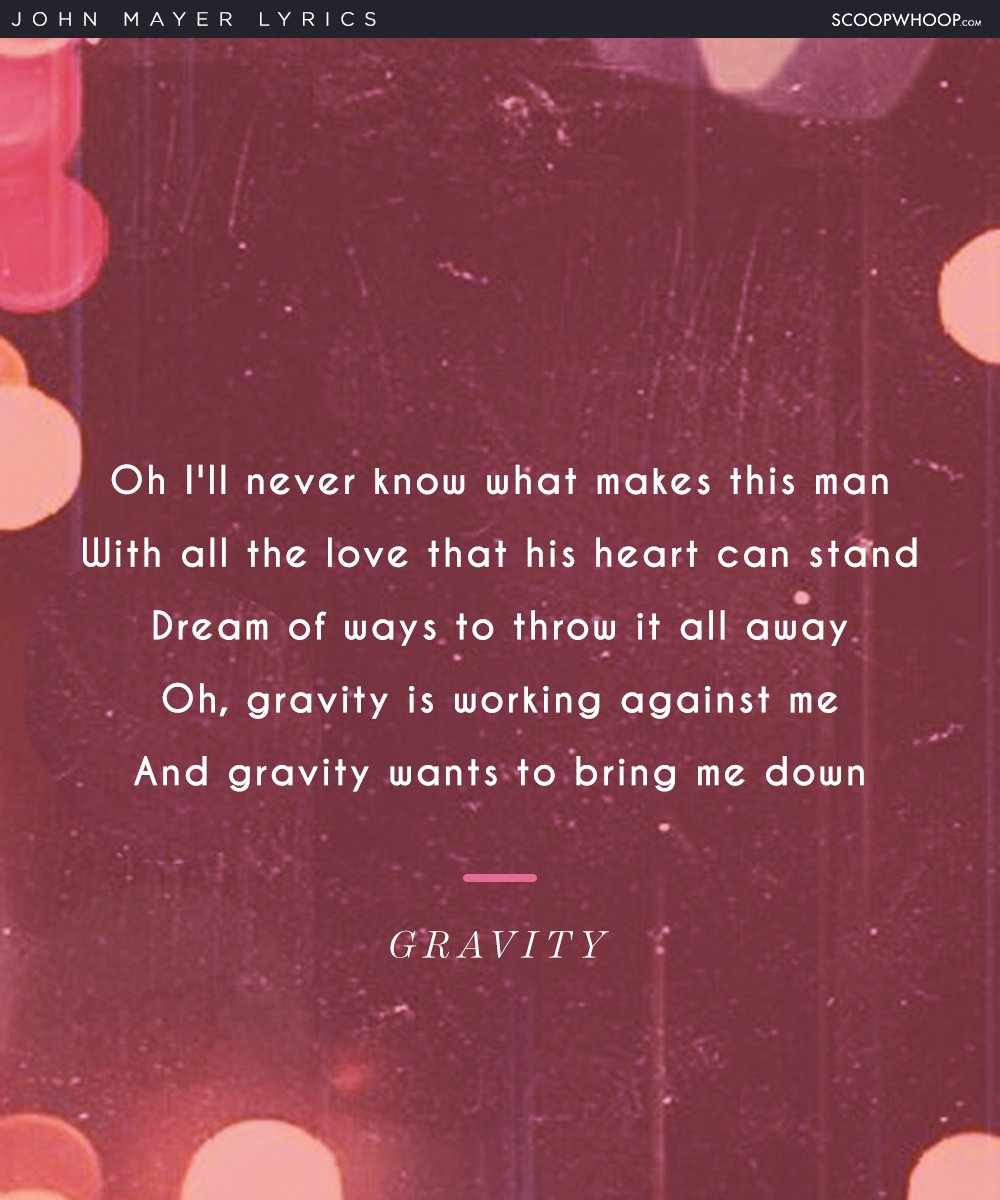 Listen to the song here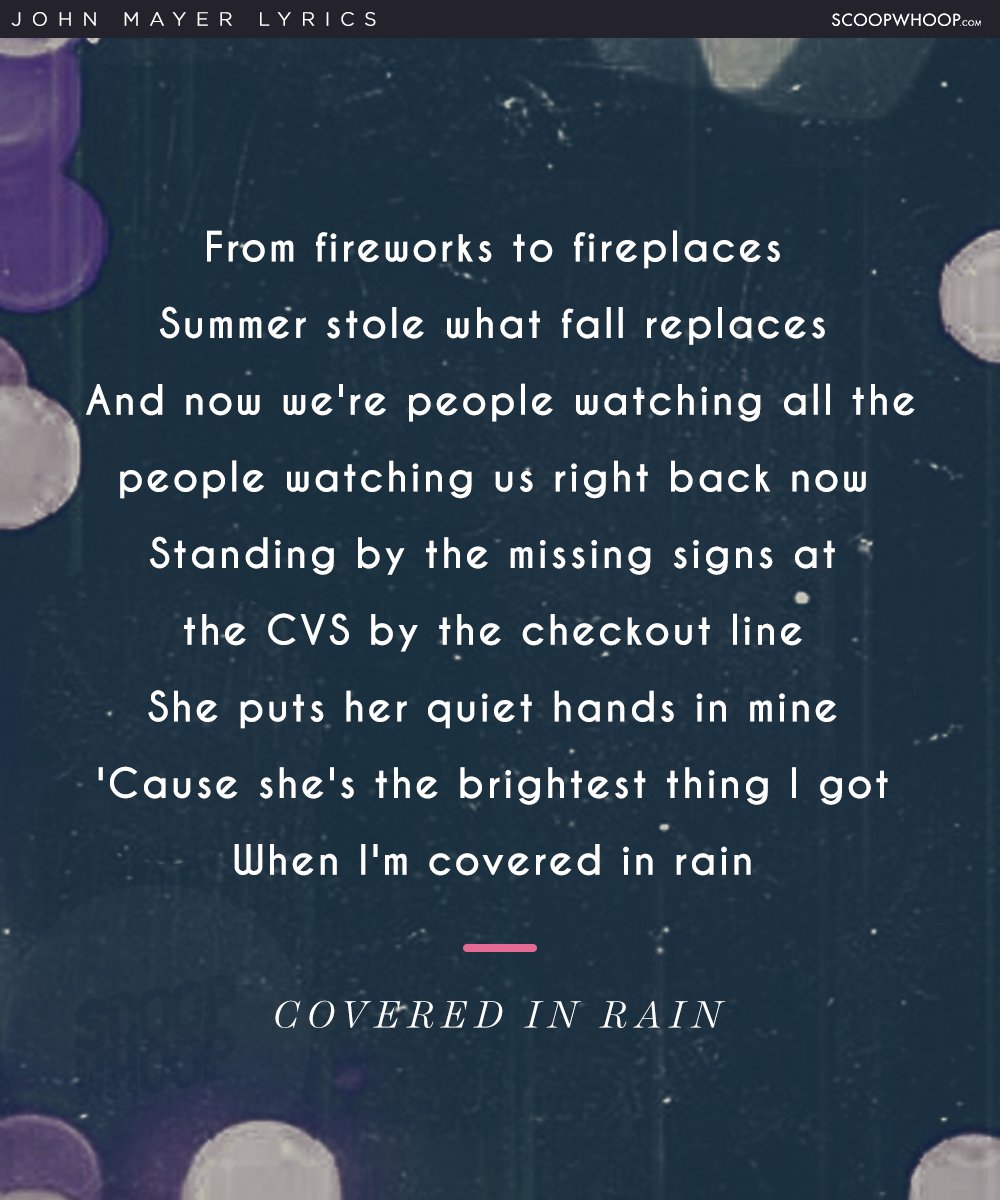 Listen to the song here
But somewhere along the journey, Mayer lost his way. As time went by, he started experimenting with genres that surprised everyone, almost to the point that his creations started coming across as somewhat confusing. He might have been trying to break away from a certain image or grow as a musician, but the trick failed to work.
But after a series of failures, Mayer is back in form. Heck, he has arrived on the scene with a big bang! We're talking about his latest album, The Search For Everything. The beloved crooner has returned to his original source of inspiration and we couldn't be happier to have old John back.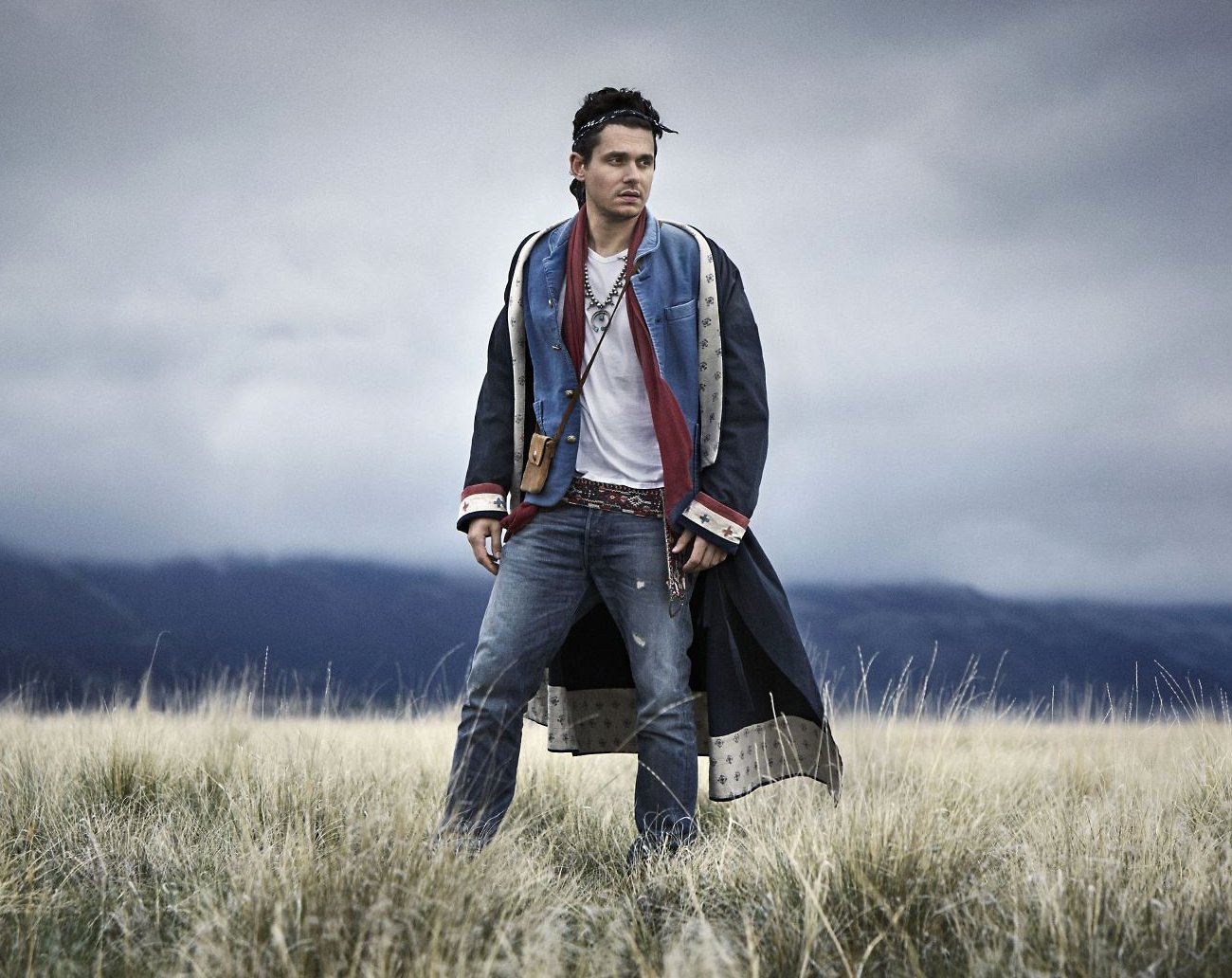 In a recent interview, Mayer revealed that his latest and most ambitious album stems from the heartbreak of losing a lover. He isn't over those feelings yet, or so the songs say. The lyrics run deep, reminiscent of the tender vulnerability and searing expression we all once admired.
Here, see for yourself. These are Mayer's latest tracks, released in April this year. Check them out: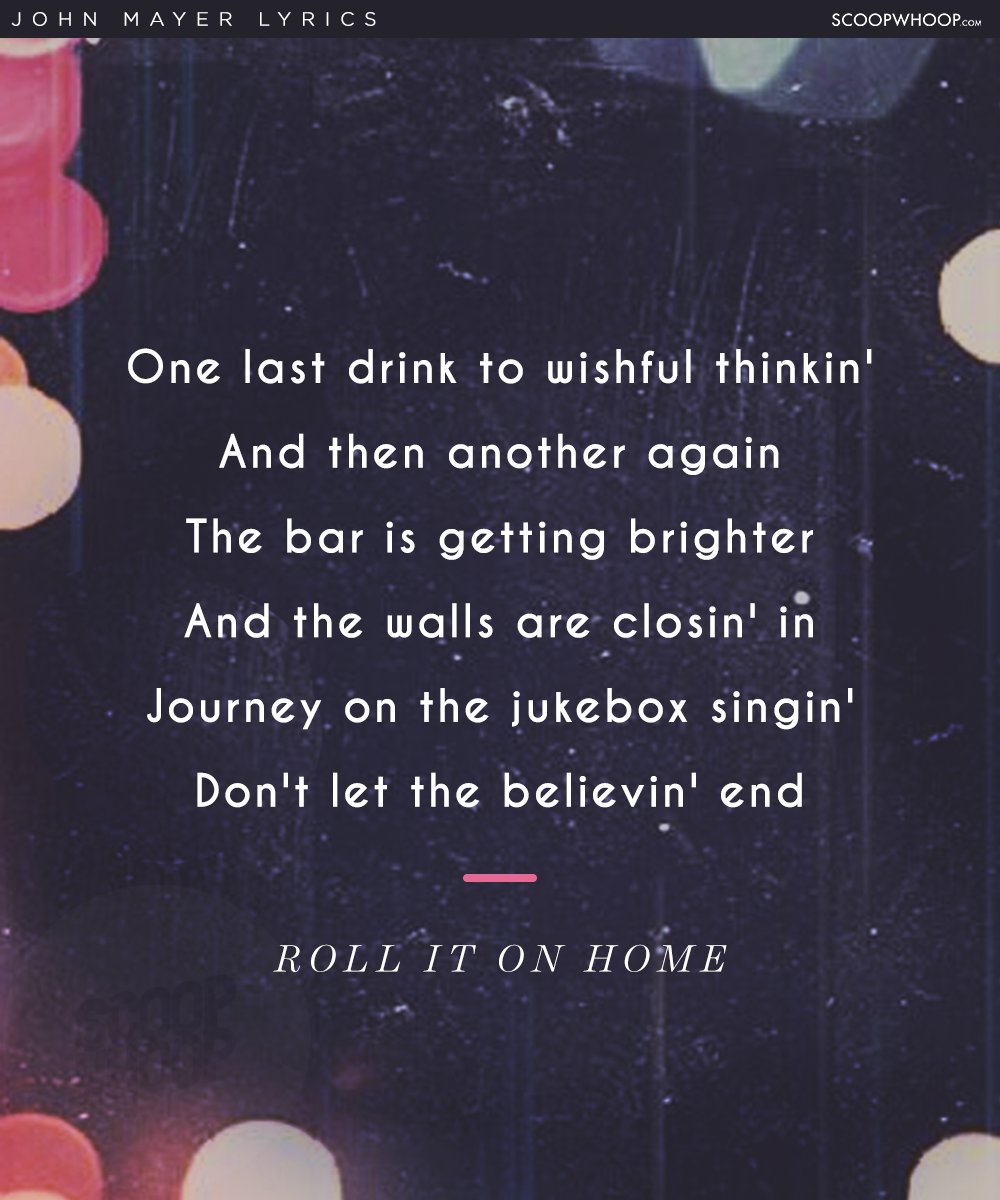 Listen to the song here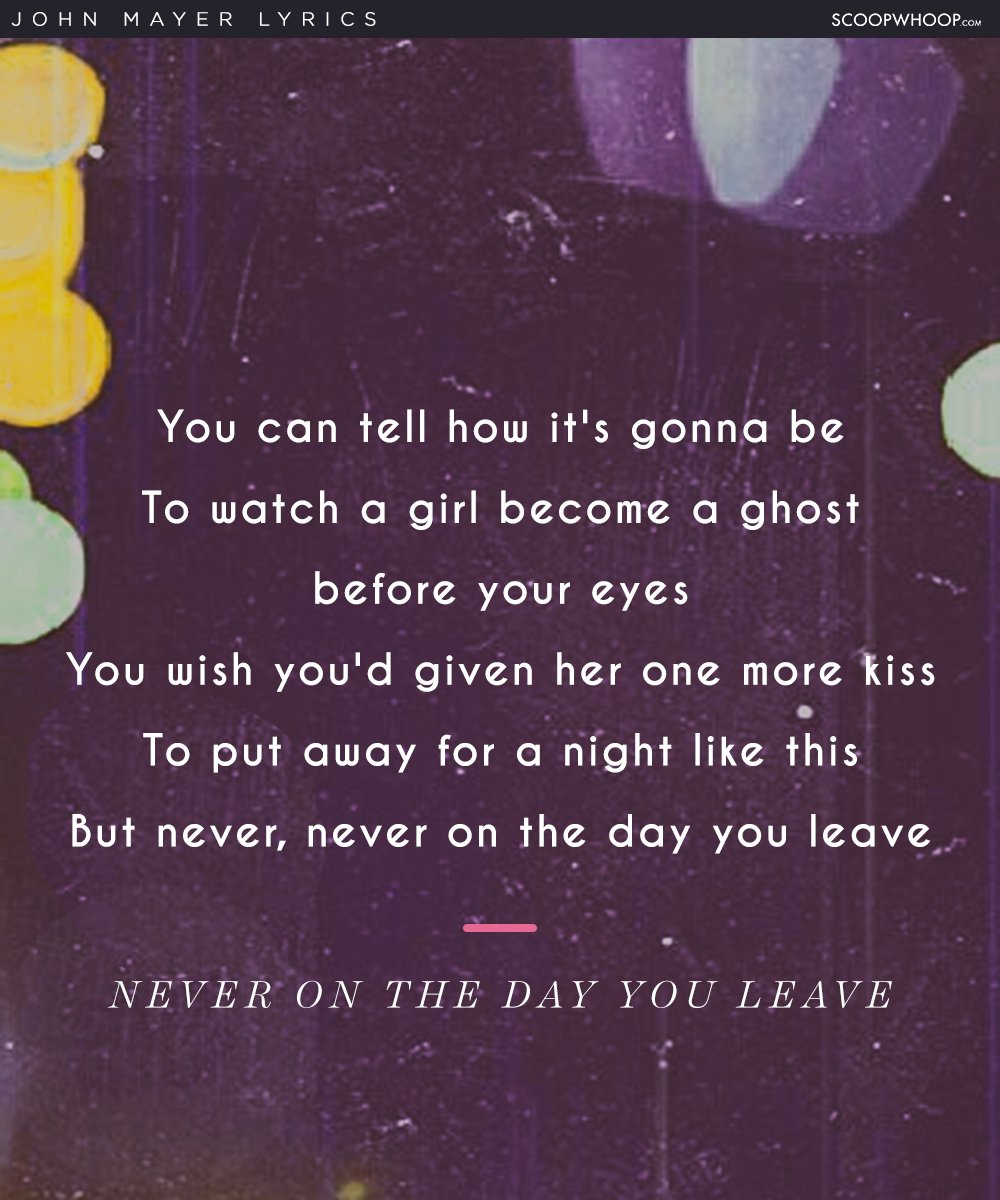 Listen to the song here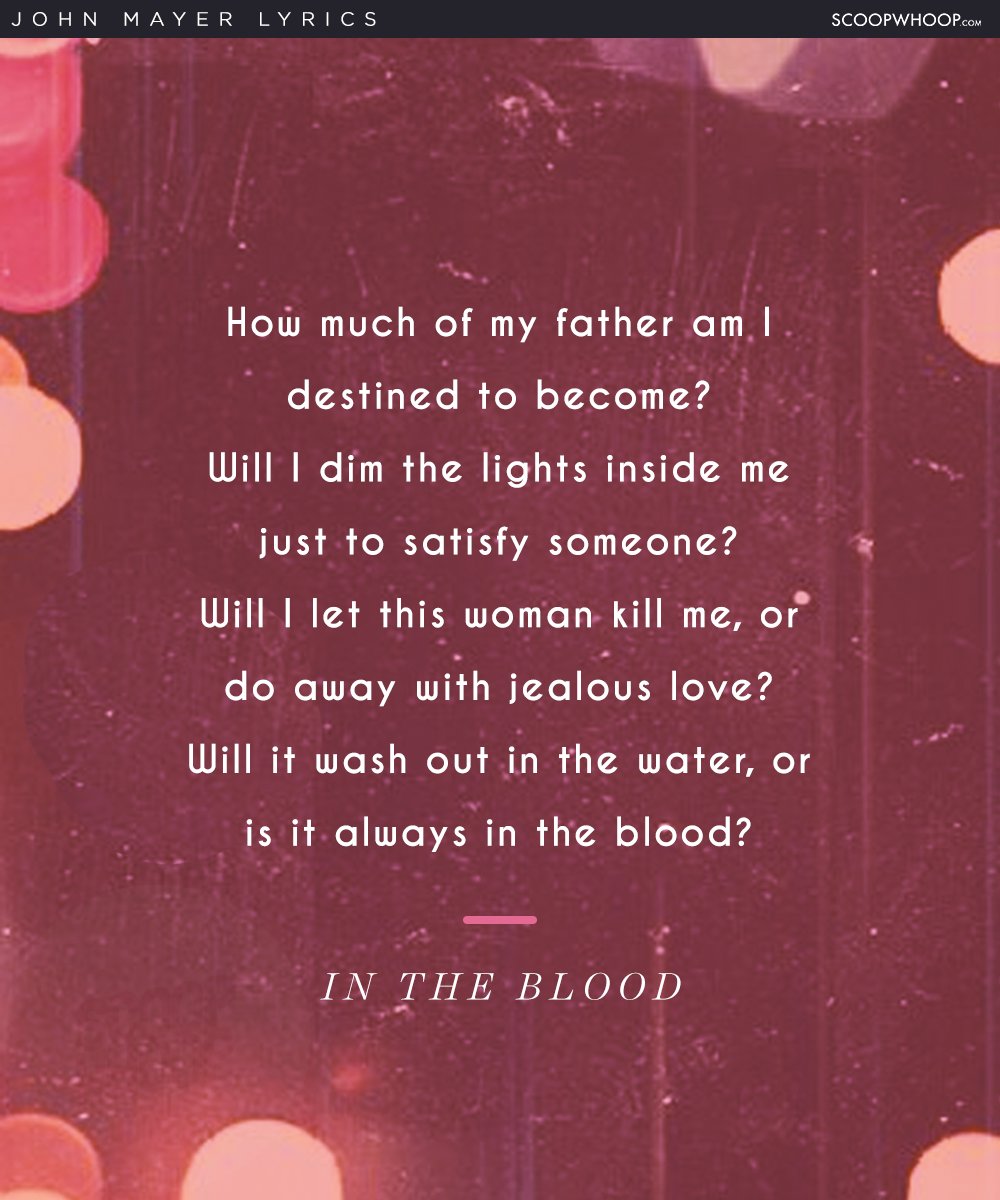 Listen to the song here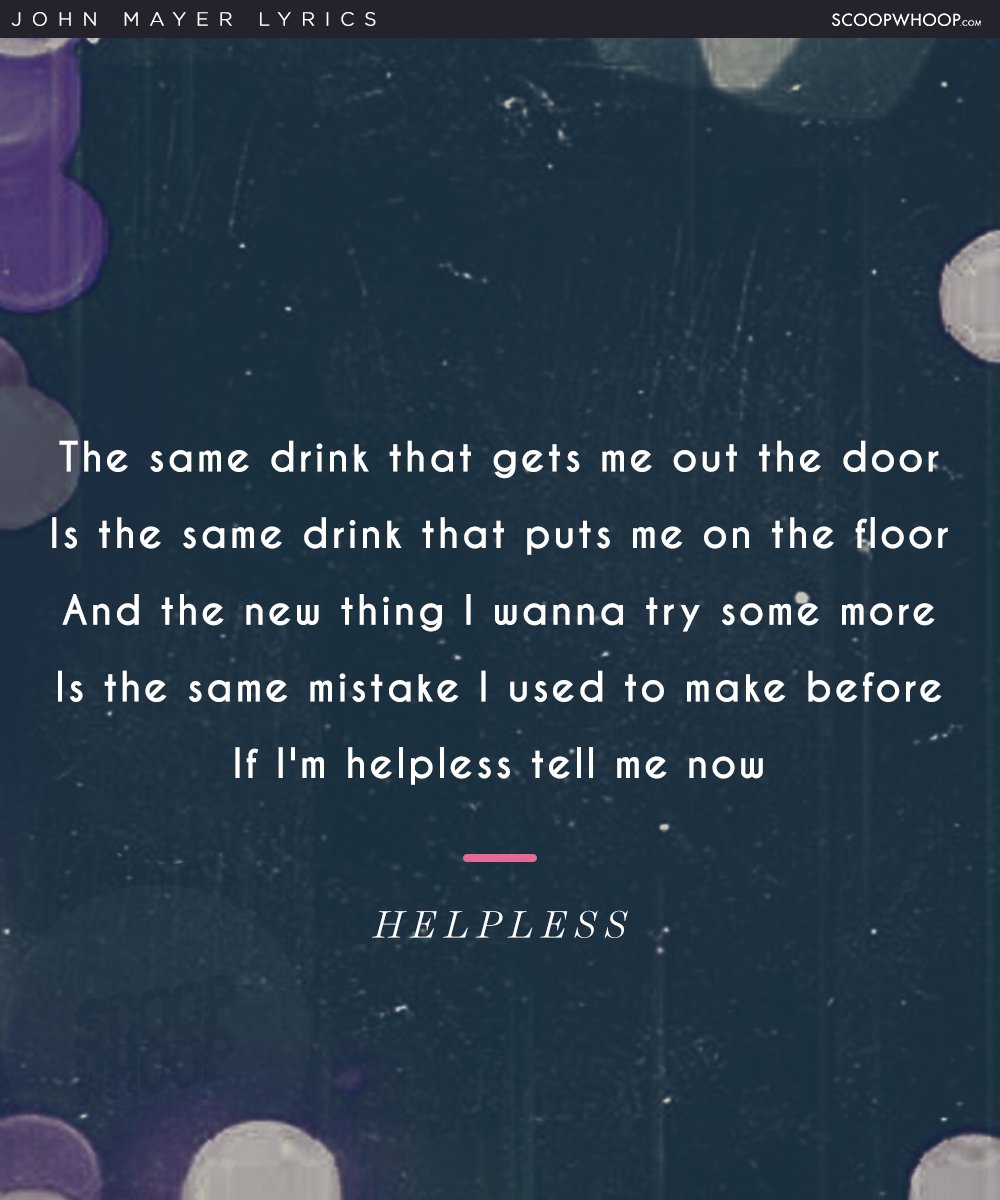 Sounds like the same masterful storyteller we remember, doesn't he? You can understand what he's trying to say. You feel it with him. That's what Mayer is all about. 
Once again, he's ready to enchant audiences with his standout, earthy voice and confessions of an open heart, one profound line at a time.
Designs by Gauri Saxena