John Lennon, obviously. Paul McCartney, to be mentioned in quick succession. George Harrison is talked about too. But Ringo Starr, how often do we bring him up? In fact, how well do we even know him?
Well, it's common knowledge that The Beatles were a four-piece ensemble but Ringo Starr is always mentioned last, the fourth Beatle, the one we know the least about. Why is that?
One of the most influential rock band to have ever hit our eardrums, The Beatles became a household name over five decades ago. But the drummer seems to have been overshadowed by his peers, always. So here's a tribute to that lesser-known Beatle, Ringo Starr.
"This was, like, a grown-up musician," was the first thought Paul McCartney had when he saw Ringo for the first time.
It was in Hamburg when John Lennon and Paul McCartney first spotted Ringo sitting in a pub in his suit, bearded, and sipping on Bourbon. A few nights later, Starr sat in for the band's drummer Pete Best, and that is considered as the true birth of The Beatles.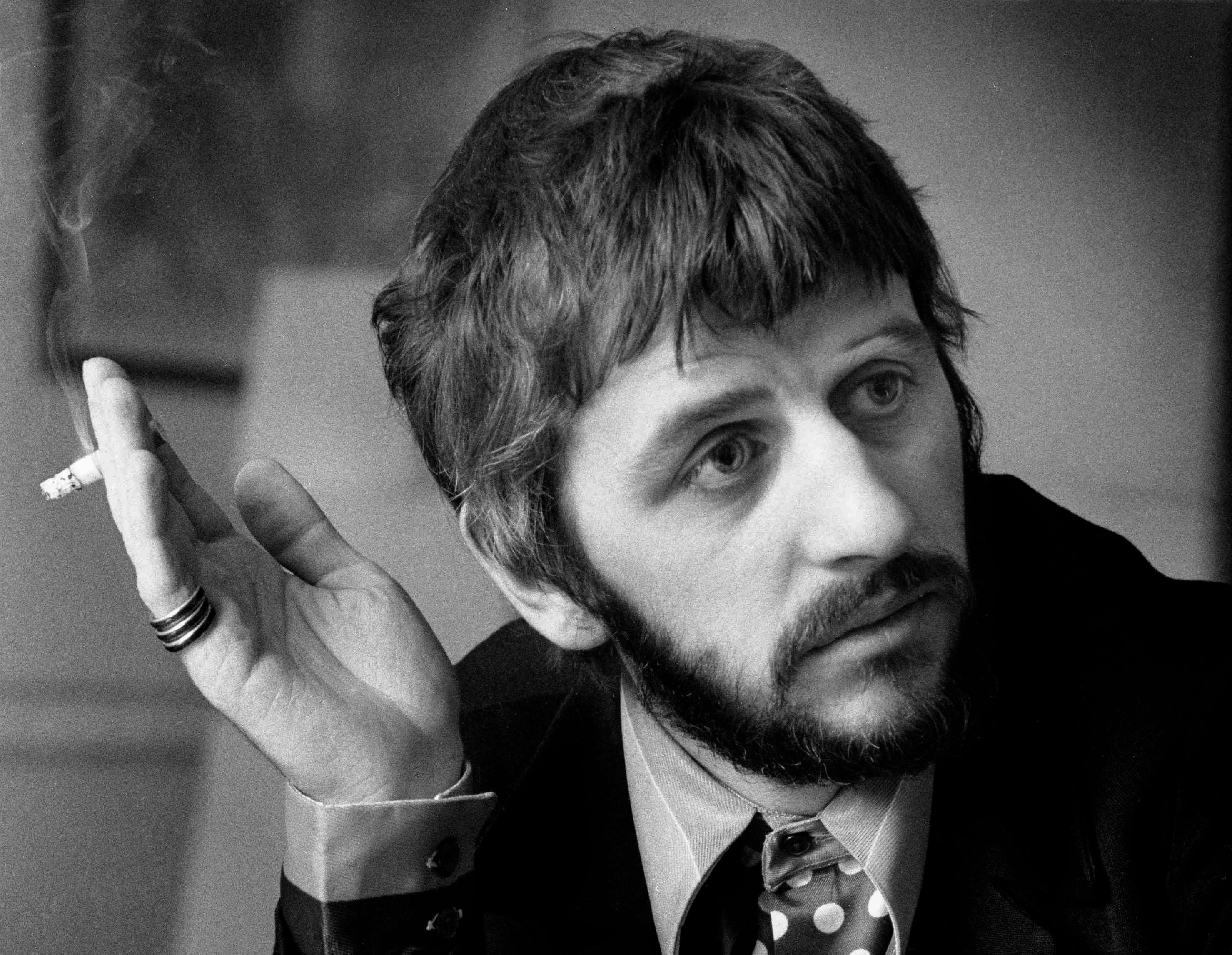 As a teenager, Starr dropped out of school and began playing percussions, using improvised instruments.
Born on July 7, 1940, Richard Starkey aka Ringo Starr, grew up in Liverpool experiencing hard times. Skipping school a lot due to him being prone to illness, and having his father walk out on the family when he was just a toddler, Ringo (or Richard) soon grew a liking for music in his early years. Perhaps as a manner of escaping reality, he began playing with skiffle bands on the street and soon earned a name for himself.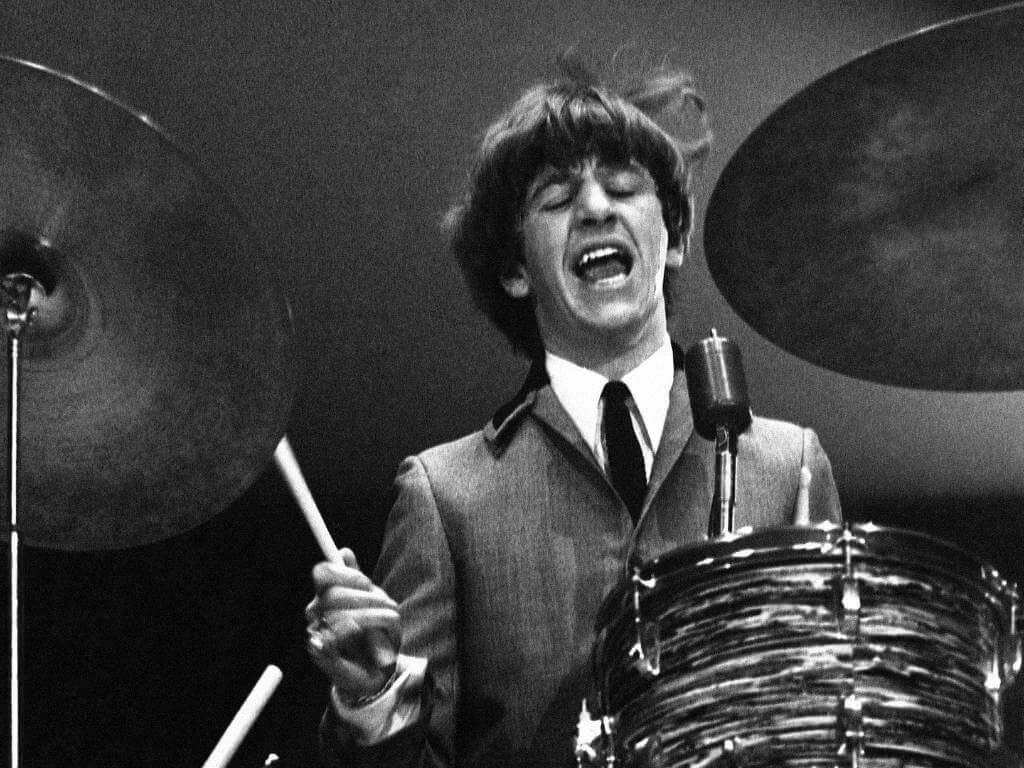 His drum solos from before he joined The Beatles used to be called 'Starr time'.
And his first name from the alias, Ringo, came from all of the rings he used to wear. During the 1950s, Ringo had already begun claiming a huge name for himself in the music circuit; having been part of bands like Rory Storm and The Hurricanes. But it was in the '60s that The Beatles really took off, and Ringo became a household name. Not quite reverberating with Beatlemania, but Ringo was the underdog star.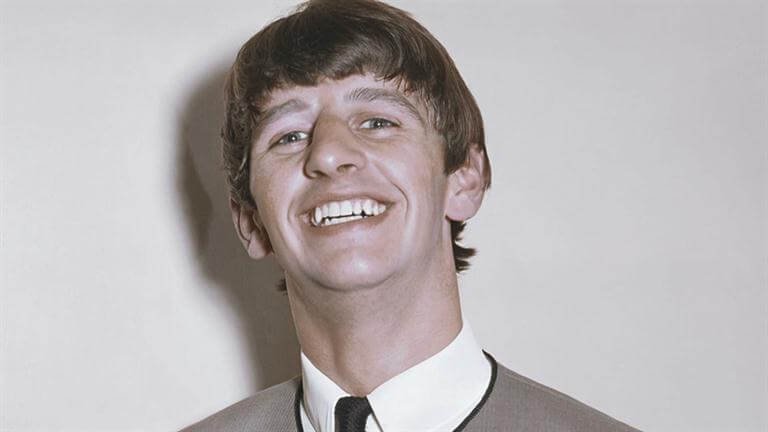 Although he was considered short and the least physically-appealing Beatle at the time, Ringo stole the show each time he took to stage.
It's true that he had only played part in writing few of the songs like Don't Pass Me By and Octopus's Garden. But Ringo was definitely one of the most impressive Beatles when it came to stage presence. And his technically sound and progressive percussion techniques were the backbone of what we today consider the The Beatles sound.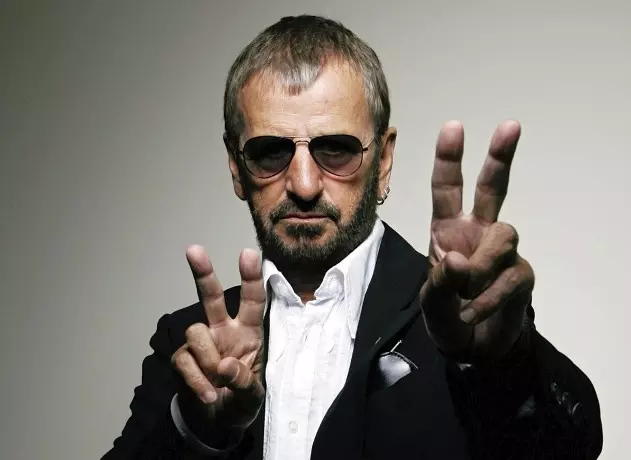 After The Beatles broke up in 1970, Starr began his solo career.
With a surge of solo albums and collaborative projects through the '70s, Starr created a space for himself in the music industry like no other drummer. Often considered as part of the background, drummers back in the day never really did create much of a stature for themselves quite like Starr did. With a brief acting career squeezed in between, Starr's works like the 1992 album Time Takes Time raked in some of his best reviews. And at 76, he seems to be still going strong.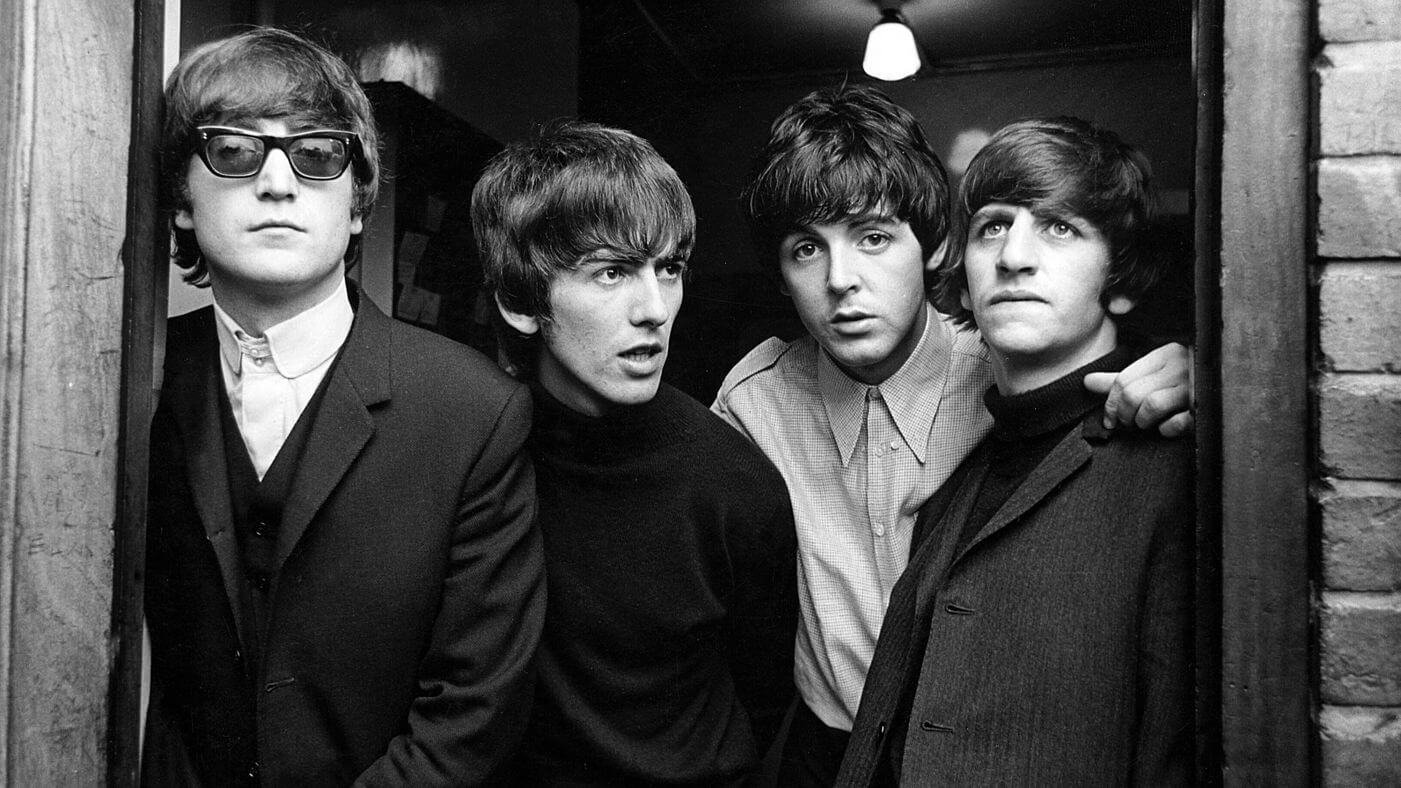 He might have not been the most good looking, famous or creative Beatle but Ringo Starr is the backbone that the band could never have happened without. Working from behind the scenes and serving as the glue that bonded the band together for many years, Starr will always have the respect from ardent musicians and music lovers from around the world, that he deserves.
Kudos to you, kind sir.