While derping around the Internet, we came across this super fun song featuring Adhuna Bhabani. It had a catchy tune that got stuck in our heads, and instantly had us humming along. But what really had us floored were the double-meaning lyrics, and who doesn't love something like that? This song, released as a promotion for BBlunt's new Dry Shampoo, is some next level punnery! 
Every other line of this peppy song will make you smirk, as you nod along, thinking about all those dirty moments in your own life. They could've simply said Shake, Spray, Rub, but instead, they spiced things up with clever innuendos like… 
"I do it in the morning right before I go to work. I do it in the front. I do it in the back."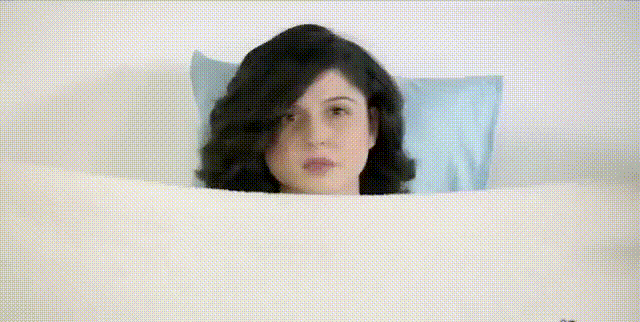 "I feel dirty. I need to cheat. Those 6 inches baby is all I need."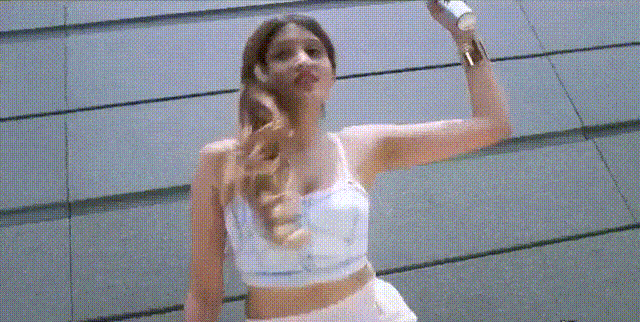 "We love that morning quickie. That being said, you're the reason I stay longer in bed."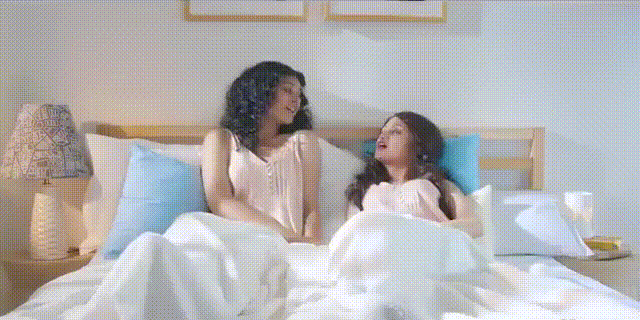 Now read those words once again, while you think about Dry Shampoo. Genius, isn't it? We bet you'll want your own #DirtyLittleSecret after watching the full song!
Sing along! 
We just couldn't say no to Adhuna telling us in the end to just buy Dry Shampoo. Can you?