In association with
JioSaavn
We all know how tiring commutes can be. Whether you're going to college or heading to work, idling in a traffic jam or bumping shoulders with people on public transport is not the best start or end to your day. Thank God for music. And thank JioSaavn for the tunes. A good song to suit your mood can instantly give you a boost when you need it the most. Whether you need a quick surge of energy in the gym or just a sad song to drown your sorrows in, the app delivers. With over millions of active listeners, JioSaavn was able to pull some interesting data from all the music that India streamed on their app. Did you know that the average person streams over 3600 songs a year? That's an average of about 10 a day like clockwork throughout the year! Furthermore, mood-based playlists and songs seem to be the flavour of the season. The data threw up some interesting results that have been condensed into a peppy round-up video. Here are a few.
1. Apparently, India loves its Saturday night jams and the song that takes the coveted title of favourite Saturday night jam is "The Jawaani Song" from Student Of The Year.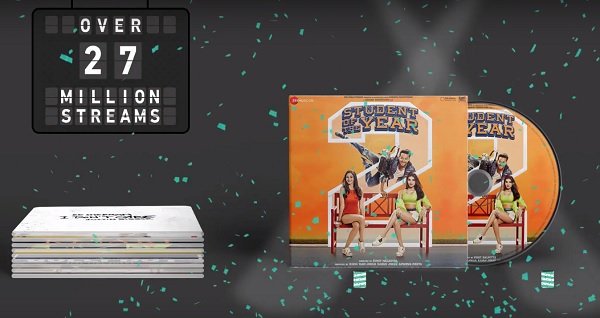 2. With over 9.4 million streams, Justin Bieber and Ed Sheeran's "I Don't Care" was a bonafide chart topper that we all loved to sing along to.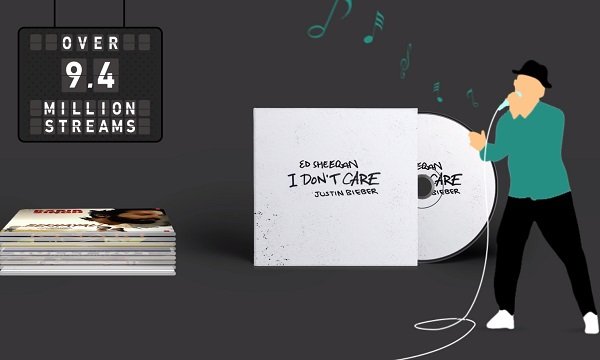 3. Quite obviously, "Bekhayali" from Kabir Singh came to the aid of many a broken heart.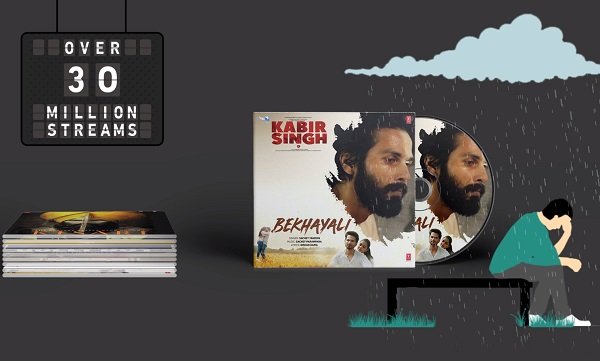 4. "Ve Maahi" from the Akshay Kumar starrer Kesari was India's favourite song of the year with more than a 100 Million streams.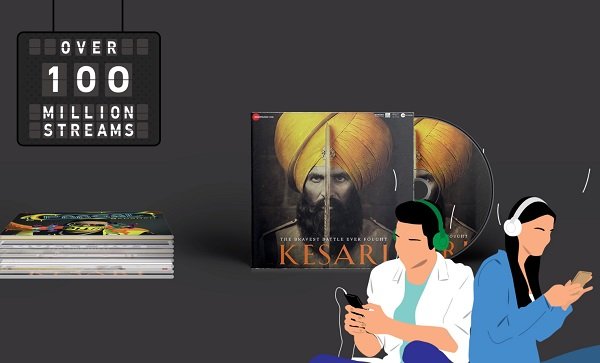 5. "Paagal" by Badshah became the go-to track for every long commute or road trip.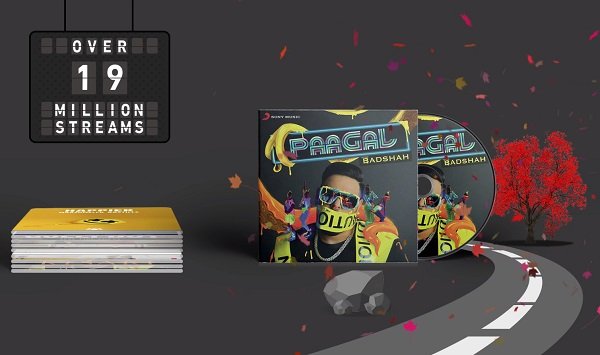 6. Marshmello & Bastille lit up many a gloomy day and made us Indians happier with "Happier."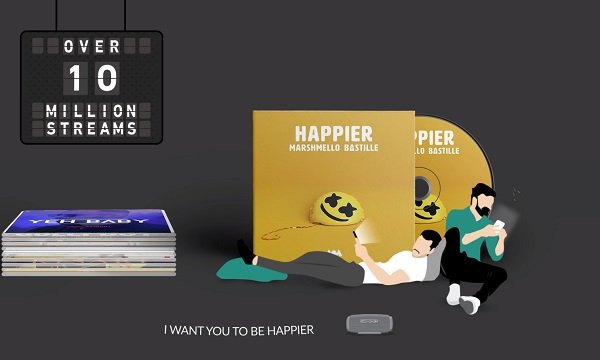 7. Gym freaks got their pump on with… you guessed it, "Yeh Baby" by Garry Sandhu.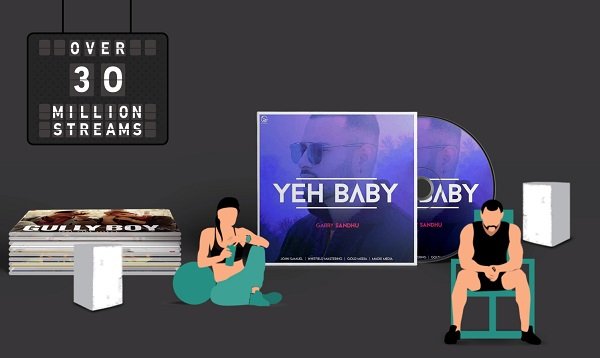 8. "Apna Time Aayega" was the rap anthem this country needed and deserved.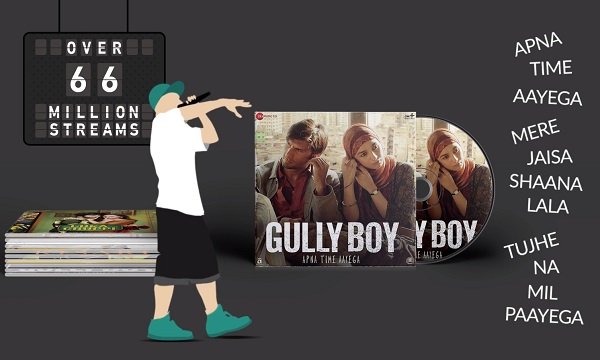 9. "Duniyaa" from Luka Chuppi was the most shared song on the app with over 82 Million streams and counting.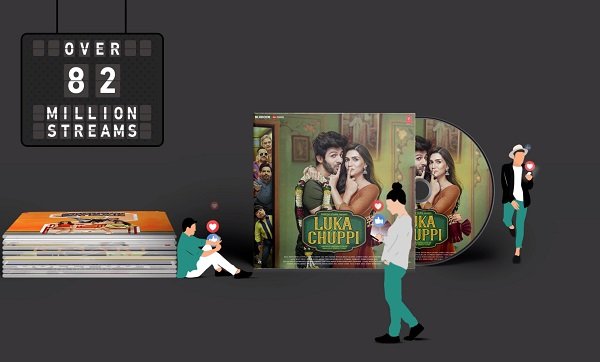 Music isn't just for lifting your mood. It's for enhancing it. The right tune at the right time can make all the difference in the world. It can join hearts or heal them. It can give courage or trigger sweet nostalgia. It can express what a person feels effortlessly. Whatever the situation may be, whatever the mood; with over 50 Million songs, JioSaavn has you covered. Here's the full video for your viewing pleasure.
Don't have the app? What are you waiting for? Download it here.