It is safe to say that Goa is more than just a place. It's rather a state of mind – a confluence of culture, lifestyle, and home to some of the most vivid and beautiful landscapes in India. For several decades now, Goa has been a host to music enthusiasts who seek a getaway from the everyday clamor. In the last few years, however, these festivals and gatherings have died down. Perhaps, it's due to the limited option in terms of genres that people have started looking for other options. If in case, you're one among them, hold that thought because there's a kick-ass music festival that is going to take things to the next level!
TIMEOUT 72, a three-day musical extravaganza that is supposed to be the Indian version of Coachella, hits the shores of Goa starting on the 27th of December. 
As the name suggests, these 72 hours are intended to help vacationers make the best of the last few days of 2017. So, what all would brew on the 27th, 28th, and 29th of December, you ask? Let's start with the kickass lineup which includes some really big names including that of Wiz Khalifa, Jason Derulo, and Martin Garrix.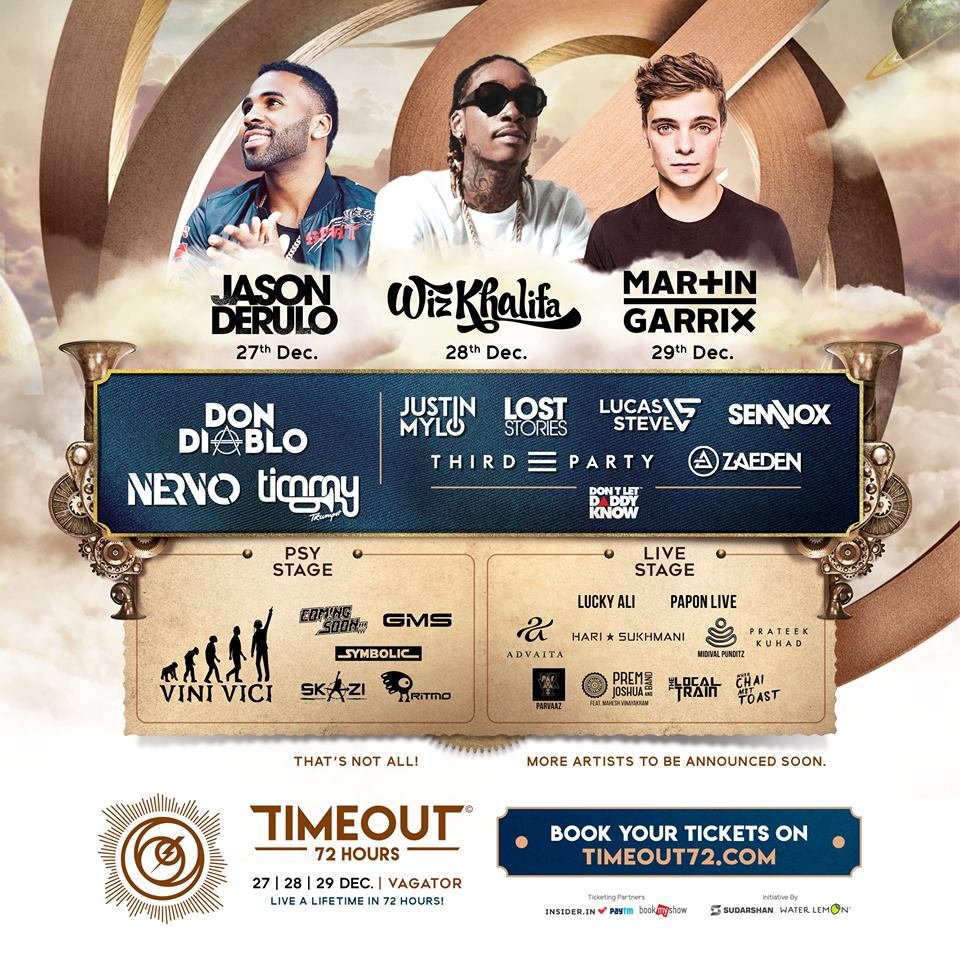 There are going to be three different stages namely the Main Stage, PSY Stage, and the Live Stage, and each one of these will provide an out-of-the-world musical experience. 
Main Stage: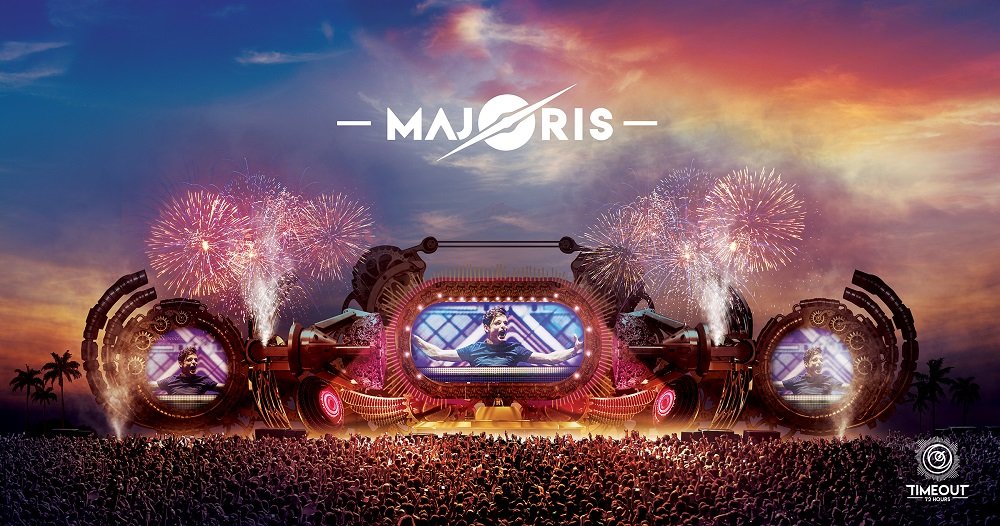 The Mainstage or Majoris is a 200-feet wide stage featuring a multitude of effects that will give one an elaborate experience, more like the Ibiza feels. 
PSY Stage: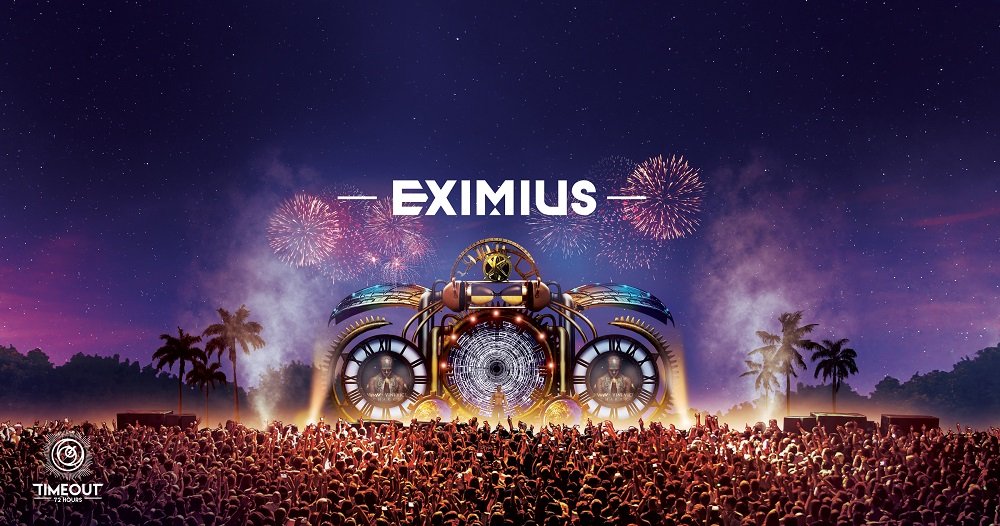 The PSY Stage, or the Eximus, will be a heavily illuminated stage that promises to optimize your psychedelic experience. It is supposed to literally turn day to night. 
Live Stage: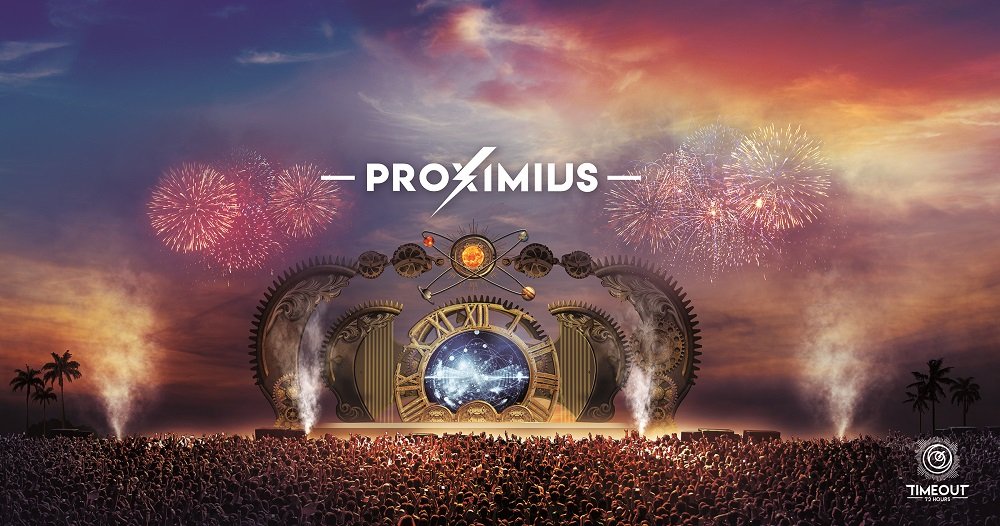 Imagine your favorite musician performing so nearby that you might as well get to hear him without a microphone. The Live Stage, or Proximus, is designed to make you one with music and the artist playing it. Head to this stage to see Monica Dogra, Divine, Hari & Sukhmani killing it. 
Apart from international headliners, the festival also features India's dope musicians including Lucky Ali, Papon, Prateek Kuhad, and Midival Punditz whose performances will be spread across the different stages. In short, TIMEOUT 72 has all the ingredients for your ultimate New Year's escapade. The tickets for this crazy music festival are up for grabs on Insider, Paytm, and BookMyShow. 
Along with music,  there will be activity zones and flea markets that'll encompass all ages and interests, making it a full-blown family-friendly festival. Finally, no one gets bored! TIMEOUT 72 is the brainchild of three young music fanatics Vaishal Shah, Argha Chatterjee, & Aayush Mehta who, come hell or high water, were determined to ensure music lovers all across India aren't bereft of insanity. The duo will make sure that along with all the madness, the festival remains free of any man-made hazards and is a secure zone for attendees. You can follow the latest updates about TIMEOUT 72 on their Facebook, Instagram, Twitter, and YouTube.
So the question is, are you ready for 72 hours pure madness?