Once again, it's the designated yearly time for crazy parties and I think we can all agree that no party in our part of the world is complete without dhaakad Punjabi music. And even among the absolute treasures that the Punjabi music industry has given us over the years, there are a few priceless gems that we've just never gotten over and that we don't plan to get over anytime soon either.
Think about it. If you've been to a desi party anytime in the past… I dunno, 17 or 18 years, you've been witness to the magic of Daler Mehndi's 'Tunak Tunak Tun'. And that's because it wasn't just a song. It was a phenomenon, that ensured that our parties would never be the same again.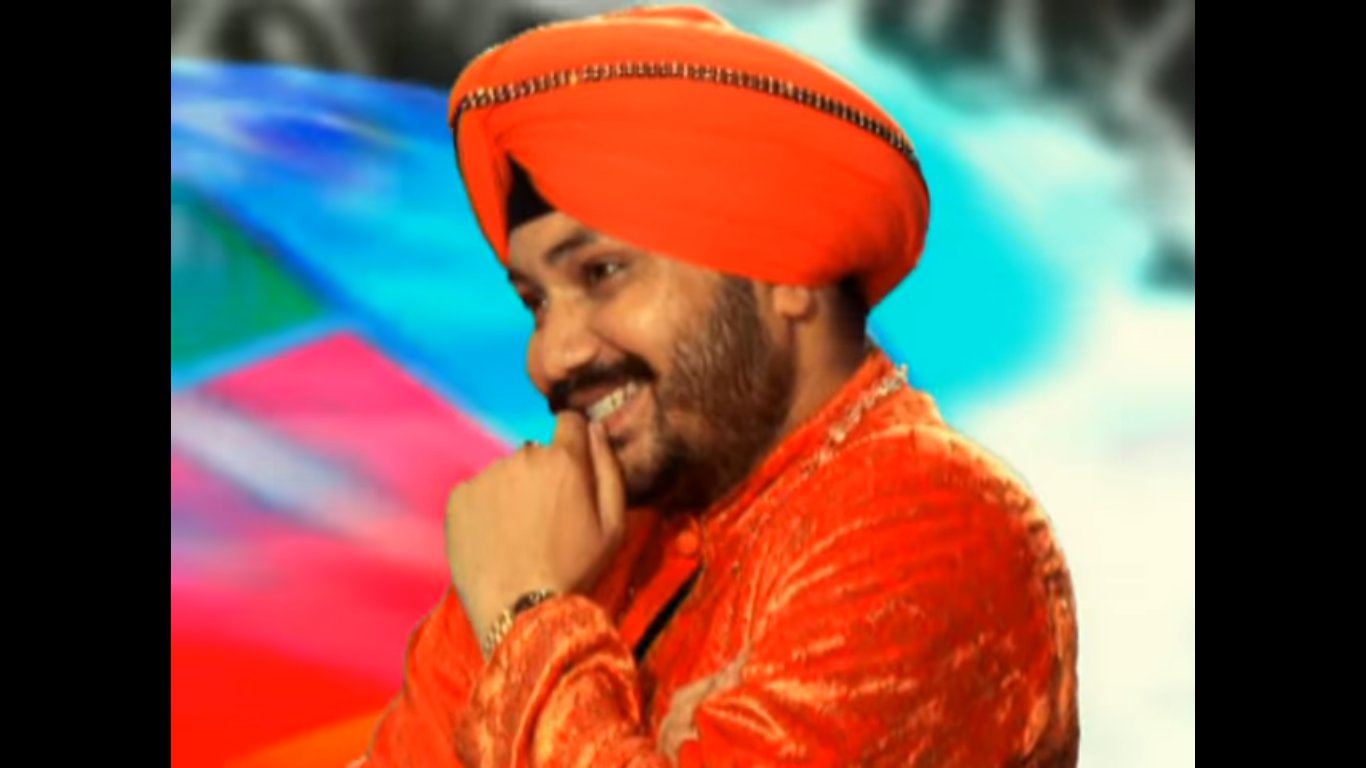 The Indian music scene, to be honest, can be divided into two eras. Before Daler, and After Daler.
The year was 1998, and haters around the country were beginning to claim that Daler Mehndi's already staggering success was all thanks to the pretty ladies that flooded his videos. I mean, let's face it, Daler was pretty much India's badass rapper who gets all the babes before that was even a thing here.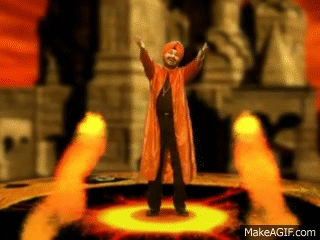 But nobody questions Daler paaji and gets away with it. So, much like GOW ke Sardar Khan, this sardar decided ki bhanch**, keh ke lenge. He made India's very first music video using that sick greenscreen work by the way, featuring just himself. Full chaud mein. And thus, the legendary 'Tunak Tunak Tun' was born.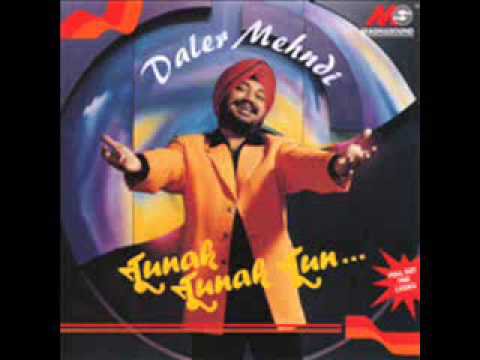 It made history. Not just musical, but dance history.
'Tunak Tunak Tun' was an instant hit. Not just because it was (and I can't stress this enough) insanely catchy music, but because Daler revealed himself (for a second time after 'Bolo Tara Rara') to be a master mover and shaker that literally had the entire nation dancing to his beat.
*takes a moment to get that curiously addictive my-hands-are-scissors step out of system*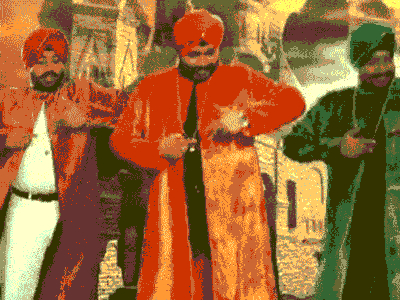 Daler was the guy who got you dancing before Yo Yo Honey Singh or Badshah could even wipe their metaphorical butts. And he got to super-vibing with himself in music videos wayyy before Taher Shah… and if I may, he did it with a lot more swag.
18 years later, today, we're still dancing that same dance with the same (if not more) enthusiasm.
Be it a shaadi or a house party, 'Tunak Tunak Tun' is that song that marks the real beginning of the evening… followed, of course, by other classics like 'Ishq Tera Tadpave' and 'Rail Gaddi'. You know what I'm talking 'bout!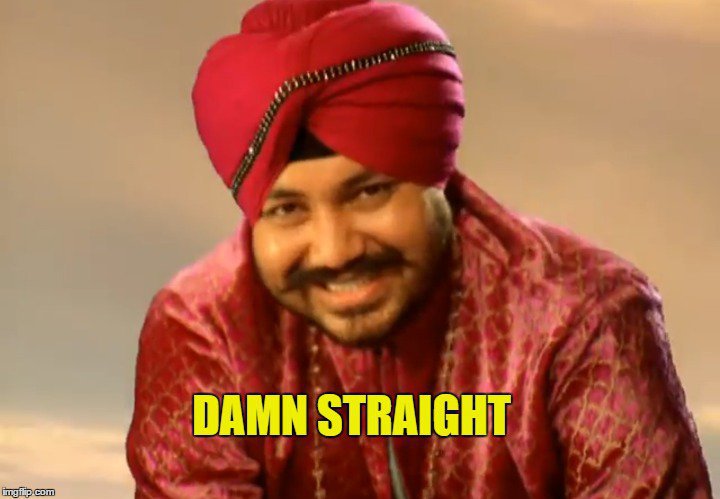 We've all done the vastly satisfying 'Tunak Tunak Tun' dance at many points in life.
But the true fans are defined by how many times they've put on the video, assigned themselves one among the red, orange, green and brown Dalers in it, and together recreated a live version of it all, while immensely intoxicated.
The key, I believe, lies in the genuinely touching content of the song. I mean, hearing 'Dholna kaddi mere naal hass, mainnu dil wali dass, nai te teri meri bass!' will only too naturally make you turn to your buddy and force him to dance with you… nai te teri meri bass! Actually come to think of it, many have taken on this very feat sober as well. My bad.
Go on, enjoy that glorious video one more time… you know you want to!
So remember to put on that sexy ass, Daler-loaded video this party season to remind everyone around you just what makes him the legend that he is, and dance your Punjabi butts off. I know, I know, but trust me, no matter where you're from, when we dance to 'Tunak Tunak Tun' we're all Punjabi AF!