The official YouTube accounts of various musicians and video hosting company Vevo have been hacked. 
The biggest hit seems to Luis Fonsi's record-breaking video for Despacito, which has been deleted from the site.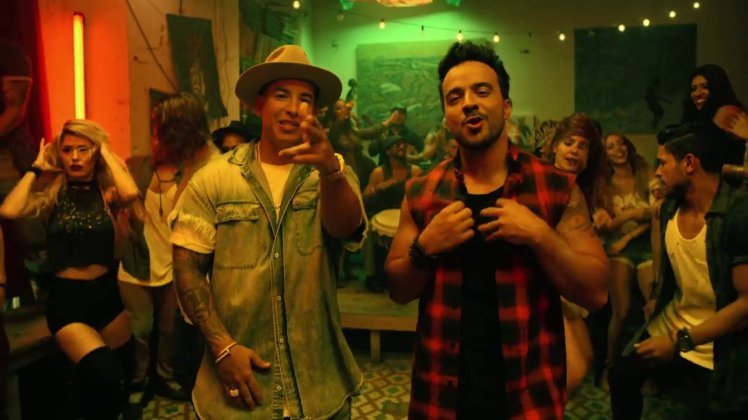 Initially, the original video had been replaced by men wearing mask and staring at the camera.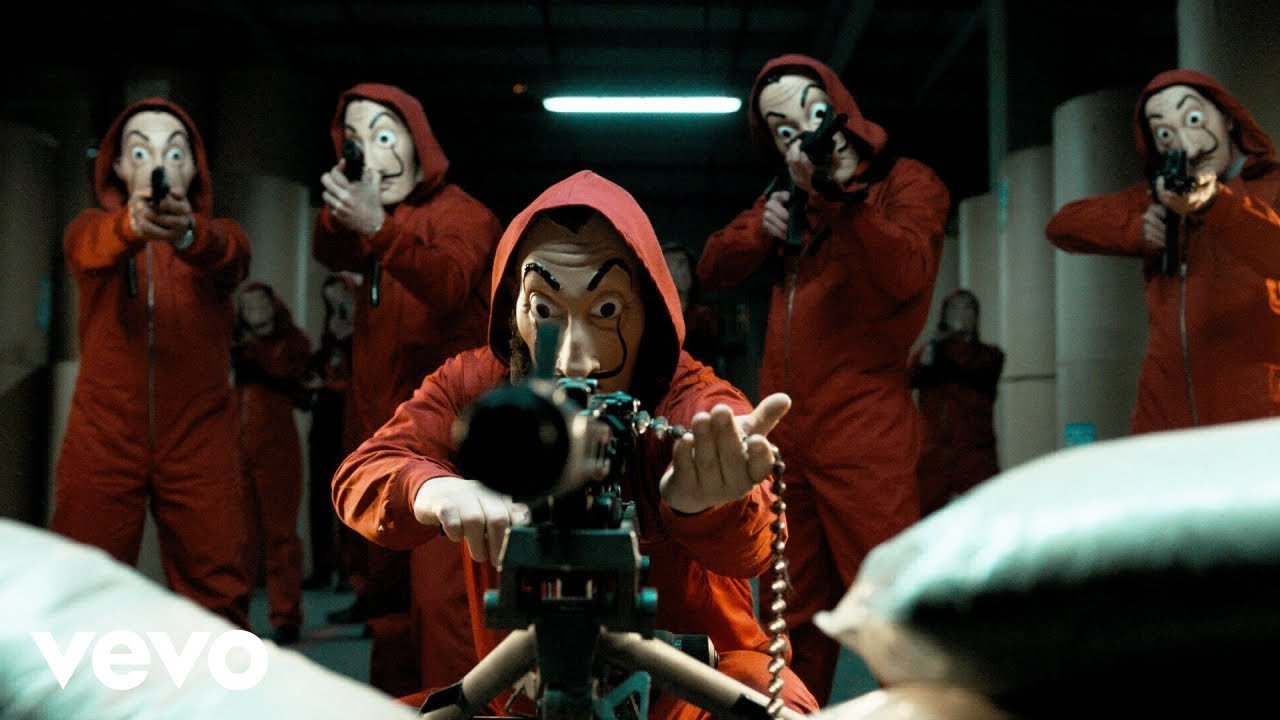 If you played the video, an error message was displayed. Now the video is cited as 'deleted'.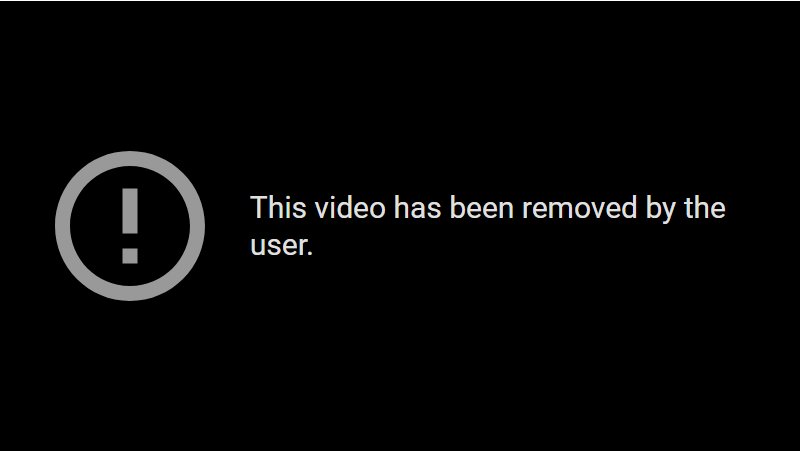 The titles of many other videos have been altered, though the content remains the same. Apparently the hackers are called Prosox and Kuroi'sh, and they've renamed the videos to represent the same.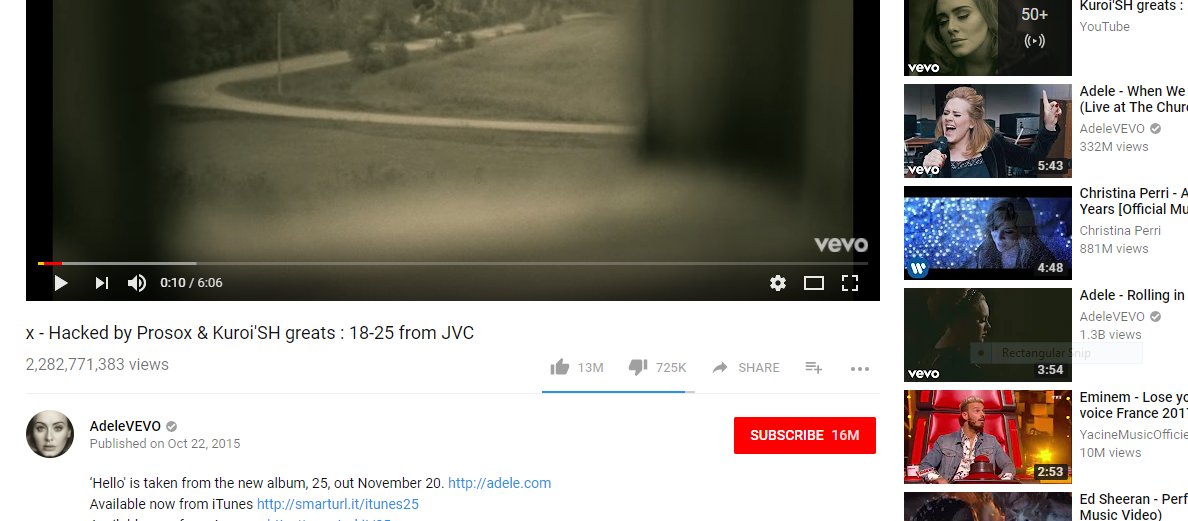 As of now, it's not clear what the purpose behind the hack is.