It's officially music festival season! So, while you music enthusiasts are crossing out dates on your calendar and get progressively more excited each day until you explode, we're here to provide some useful tips to make sure that your time at the most happening music festivals out there is EPIC! 
1. Figure out what you need to see.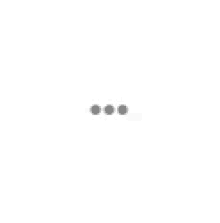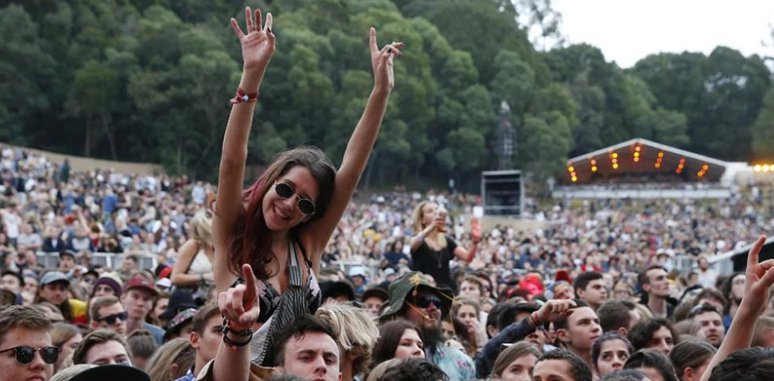 It goes without saying that at the festival, there is going to be a plethora of events lined up. Unfortunately, you can't see every single artist on the lineup. But having a list of your must-sees will let all your friends know what you can't compromise on. This way you guys don't end up having a massive fight about this issue at the festival.
2. Comfort should be a priority.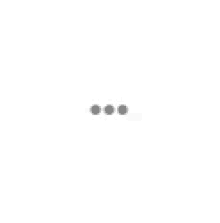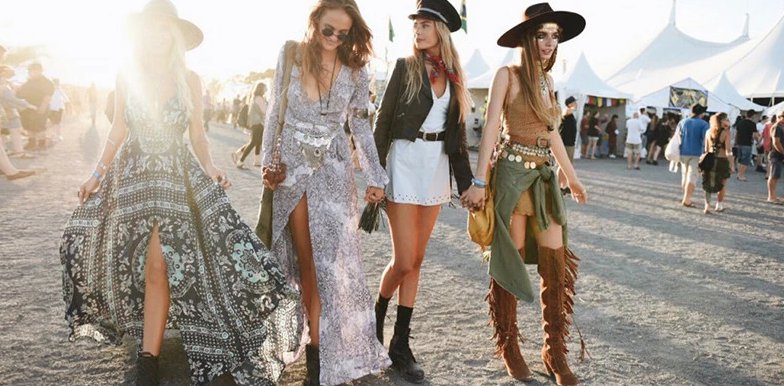 Please. Don't. Go. Full. Gatsby. Comfort should be your number one priority. Wear comfy flow-y clothes and comfier shoes. And if you still want to rock a pair of heels to go with your favourite booty shorts, carry comfy sneakers along (just in case)! Also, it goes without saying that, any outfit is incomplete without flawless looking hair, but who has the time to spend hours at a salon? Be sure to have #NoMoreFomo with Livon hair serum, and get that flawless salon finish hair to go with your banging outfit.
Besides, you'd never forgive yourself for missing out on meeting-and-greeting the artists backstage because you were busy taming the frizz in your hair at the salon. Fret not ladies! Just use Livon hair serum for a drop-dead-gorgeous look and you're set to go! Yaayyy!!!

3.  Stay connected.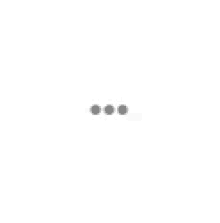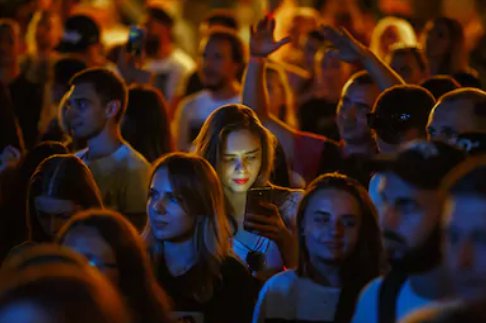 Getting separated from your buddies at a music festival is equivalent to losing your mom at the grocery store when you were 5. With thousands of people present, remember that you might not have phone connectivity at certain times or locations during the festivals. To avoid situations like this, designate a meeting point where all your friends can check in once every few hours or download messaging apps that don't need an internet connection! 
4. BYO (Water).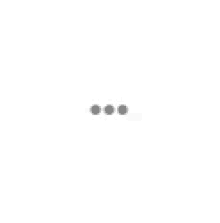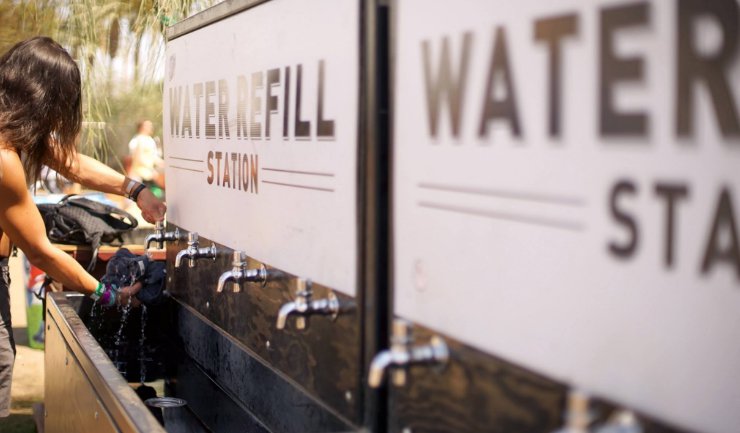 In all the fun, you are found to forget to hydrate yourself. Plus, when you can't a find water booth when you're thirsty, chugging on your beer is probably not the best alternative. That's why it's best to carry your own bottle, (not plastic ones please!) and whenever you spot a water booth, fill up! 
5. Carry essentials.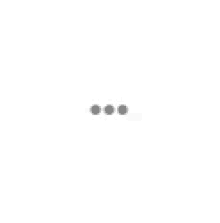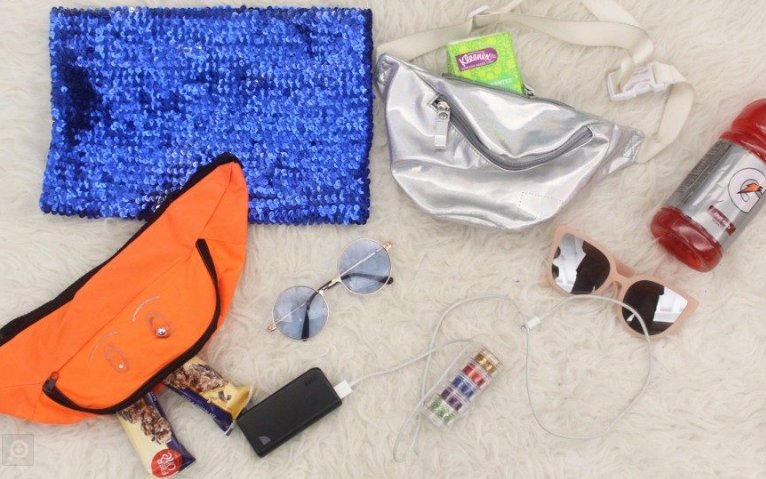 Pack up your favourite fanny pack or backpack with all your essentials. Be sure to include things like sunglasses, sunscreen, tissue paper, chapstick, hand sanitiser, portable phone charger etc. Have everything at your fingertips so that you don't go around looking for strangers to borrow things from, missing out on big moments in the process.
6. Leave nothing behind but footprints.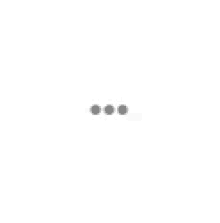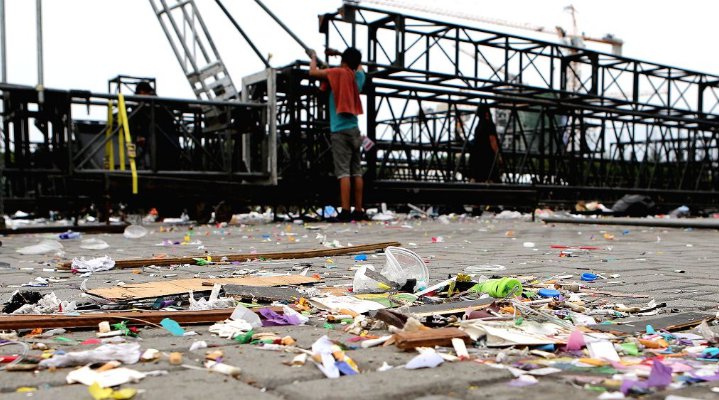 Clean up after yourself. Whenever you settle down to chill for a bit before heading back into the deep crowds, tidy up! Throw away and recycle any trash. You're bound to feel great when you do your bit for the environment. 
Festivals are a chance for you to be yourself and let loose for a while. They help you forget about the world for a bit while you head-bang to great music and gobble up amazing food. 
And while you're looking to have some fun, you certainly wouldn't appreciate being held back by your frizzy hair playing spoilsport. Just like the girl in this video.

So this music festival season, say yes to #NoMoreFomo with Livon hair serum! Make sure your hair is as fyah as your outfit. Life's too short, so try to never miss out on the beautiful moments it throws at you every day!