The magic of AR Rahman is timeless. 
Rahman and his music is the gift that keeps on giving. Every composition, every new song he launches is a gem, one that you can't help but listen to on repeat.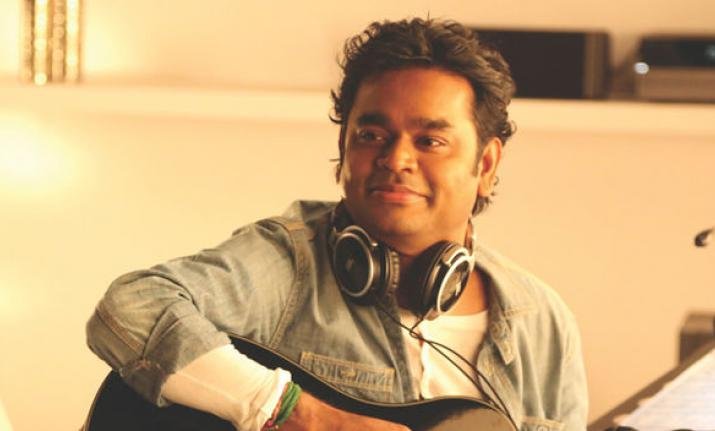 His songs have the unique power to appeal to a versatile audience and he can capture the heart of any crowd through his powerful live performances. 
Nominated for his work on national and international platforms, Rahman continues to prove his mettle against new composers, and emerge as the winner.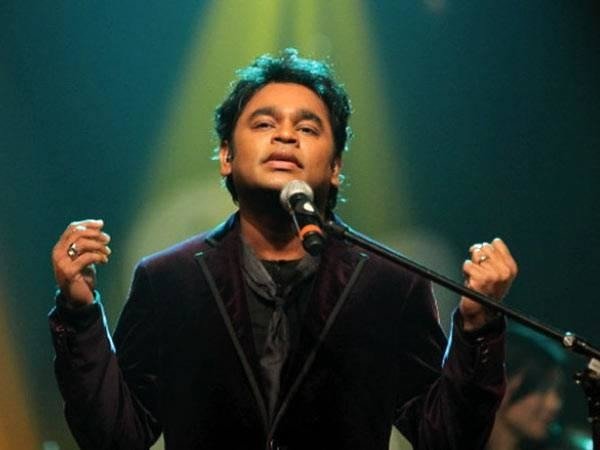 But what exactly is it about Rahman and his music that leaves us a little in love, every time we listen to it? 
Sadly genius does not come with a handbook; but some Reddit users still tried to figure out what makes Rahman stand out.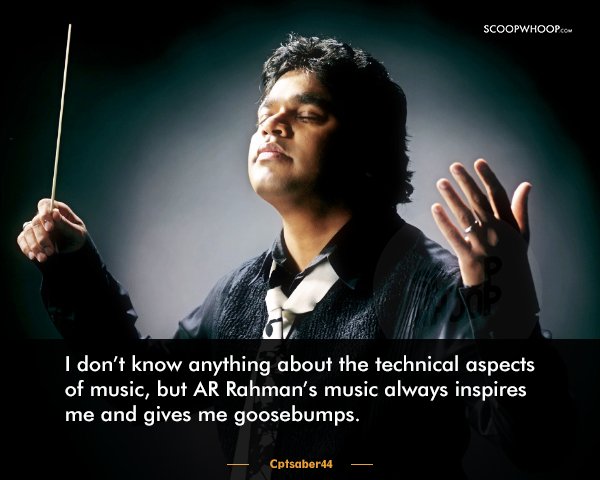 Be it new songs or old, songs we've memorized the lyrics to or the ones we search the lyrics for, songs that shot to popularity or the ones that remained hidden in obscurity only to be heard to by die hard fans; Rahman has a fan for all his works.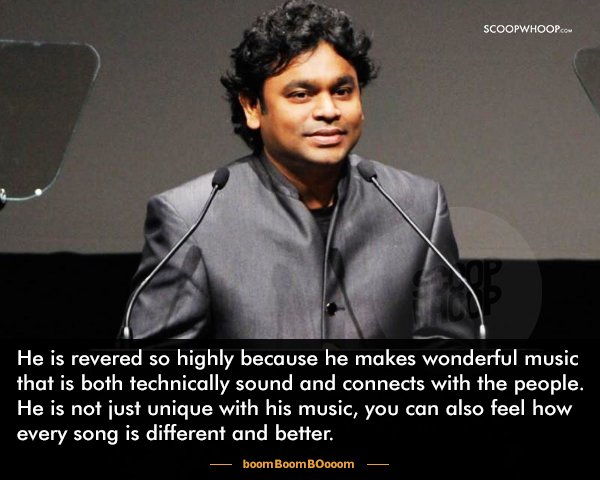 It is completely true that he has never restricted himself to a single instrument, but in fact his excellence lies in blending different instruments together to create the perfect score.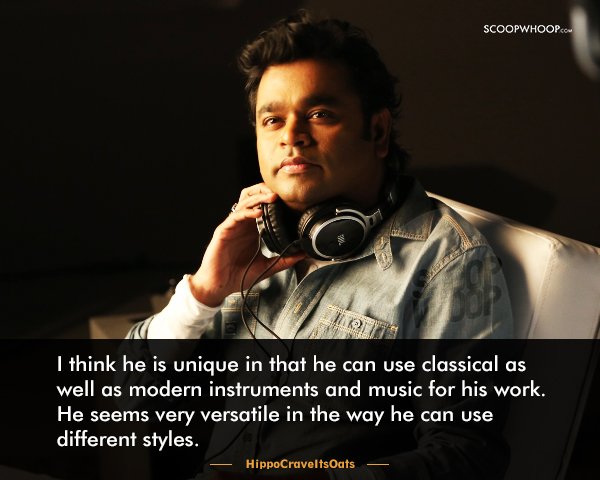 While every music age in Bollywood has seen different composers rule the chart, Rahman is the only one to have ruled the charts and our hearts in different eras.
Whether it were movies that released when our parents were young, or the ones that release now, Rahman has always delivered music that the audience relates to.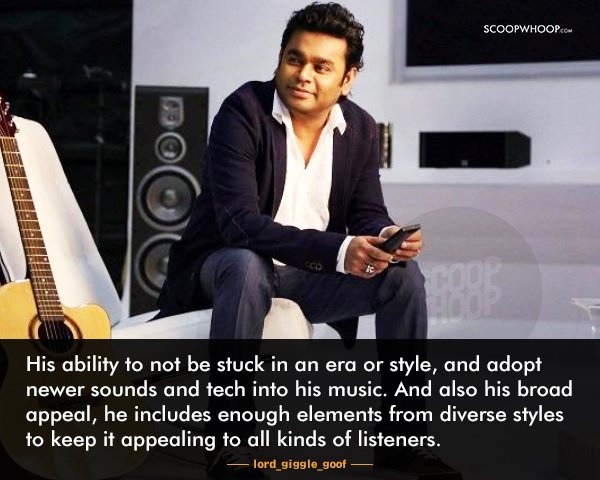 With a strong chorus, and his soulful voice, it appears that he infuses a little bit of himself in each of his compositions.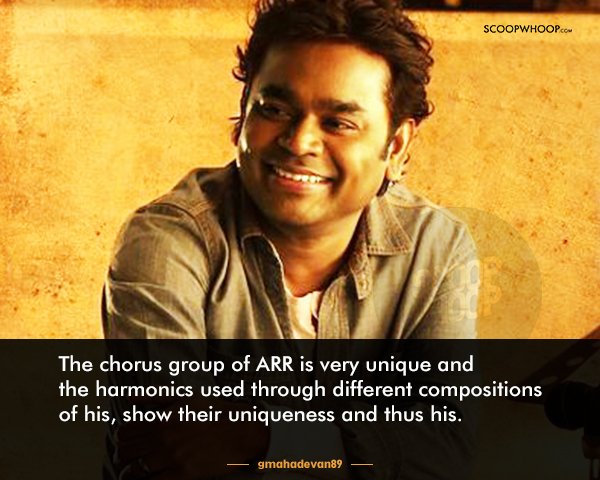 We may never be able to decode Rahman's magic but there is no doubting that his brilliance remains unparalleled.