Can there be a tsunami in the middle of the road? Are we really nearing the end of the world? "Tsunami", "End of the World", "Curse to the religion" are some of the phrases circulating all over the Internet in reaction to the public performance by three girls in Kerala.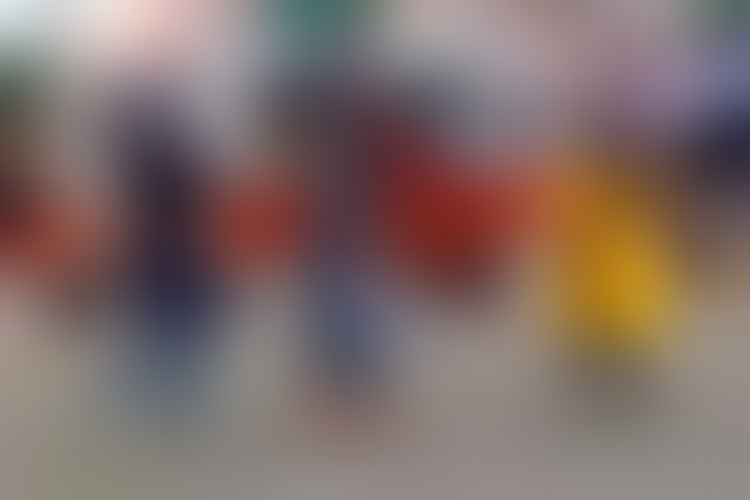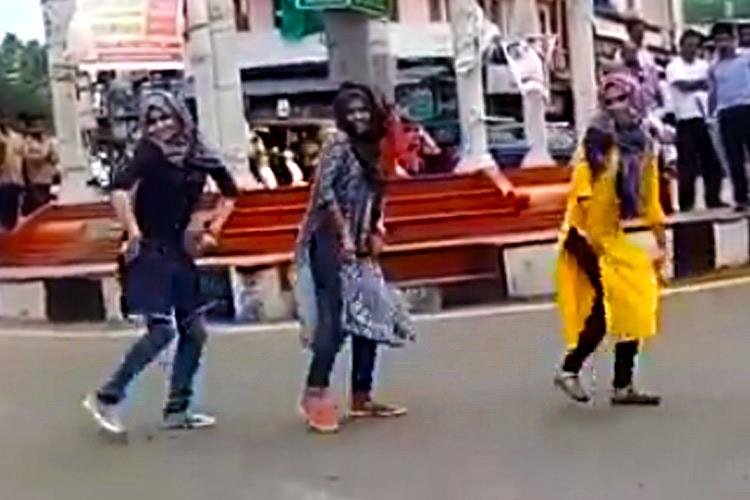 According to the Times of India, the students of a Dental College had organised the flash mob as a part of an AIDS awareness campaign.
#WATCH: Three girls dance in a flash mob in Kerala's Malappuram (4.12.17) pic.twitter.com/niyNtIGXn5

— ANI (@ANI) December 4, 2017
People are objecting to this video that shows three burqa-clad girls dancing in the middle of the road to the tune of the popular number Jimikki Kammal.
If three Muslim girls venture out on the streets and do a really cool flash mob in the middle of the road, can that cause a tsunami? Can it be a sign that the end of the world is just around the corner? Well, some people do seem to think so!https://t.co/qPtG496eJ0

— fairy queen (@akri2000) December 3, 2017
When did girls from islamic religion started dancing in #FlashMob. #Malappuram in #Kerala is a mini-#Syria. Hindu people are living in fear and islamic people are dancing.#SaveKerala #BJP4Kerala #RSS https://t.co/5kYVlLPXbk

— The Real Sevak (@TheRealSevak) December 4, 2017
One among the first posts of the video commented that Malappuram has been saved from a 'tsunami'. Others called it a curse to the religion while some others condemned the families and the upbringing of the girls.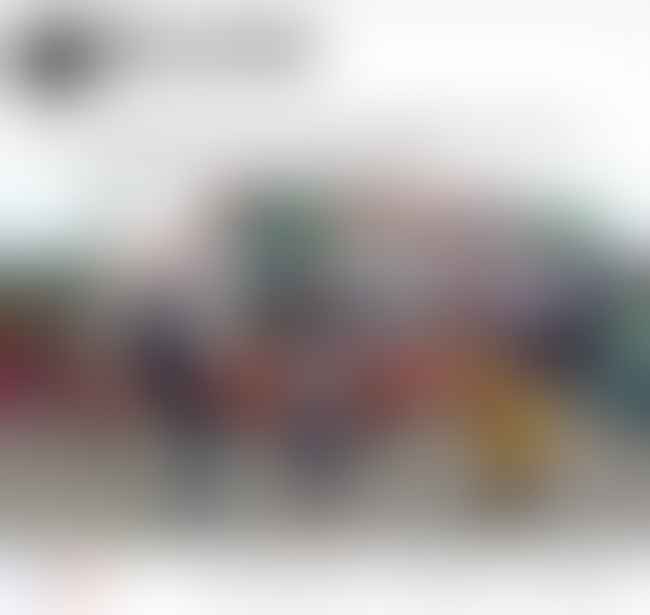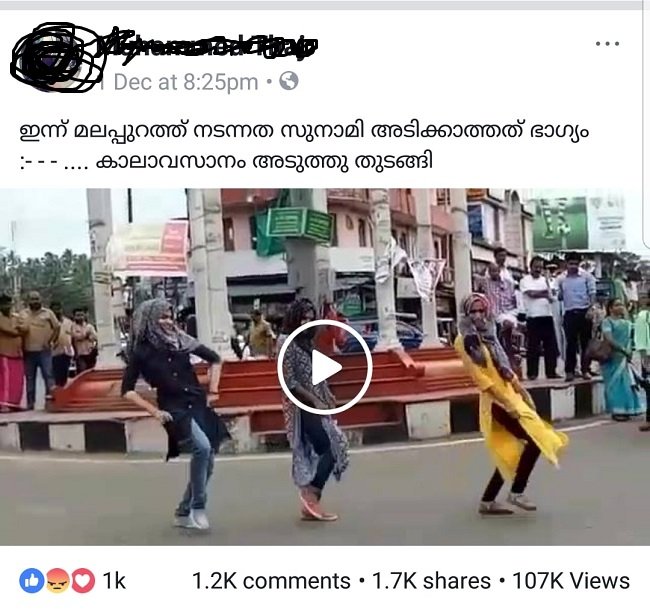 Isn't this Haraam? Waiting for fatwa now

— deepak (@drdeepak1382) December 4, 2017
This video is being shared on social media for all the wrong reasons.
Watch the viral video here.
With the kind of criticism and reaction by the fundamentalists, we would say the world should really end for the good.