I'm a conspiracy theory fan. There, I said it! 
Whether it's about the controversial Subhash Chandra Bose disappearance, aliens in Area 51 or the whole hoopla around the Princess Diana's car crash, you can bet that I've consumed every kooky, unrealistic and the implausible theory behind it. What can I say? Questioning life is just how I do things now. While I like to exercise a fair share of logic on everything that I see, some oddities are just screaming to be pegged as a conspiracy. 
Take this innocent looking installation at the BKC in Mumbai as an example...
It's a peacock quietly perching on a stage with a vague-looking 16th July date. Nothing suspicious at all! Or so I thought.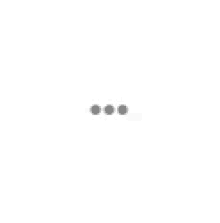 A couple of days later, my friends in Bengaluru sent me an image of another neat installation at Church Street with - wait for it - the same effin' date!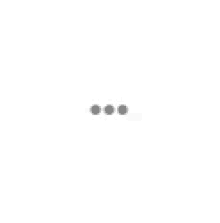 Soon, these installations were popping up everywhere across Delhi, Mumbai and Bengaluru. Suddenly, the date 16th July was becoming bigger than any pop culture phenomenon with little clue on what it entailed.  
What is #16thJuly? What's really happening?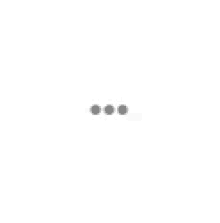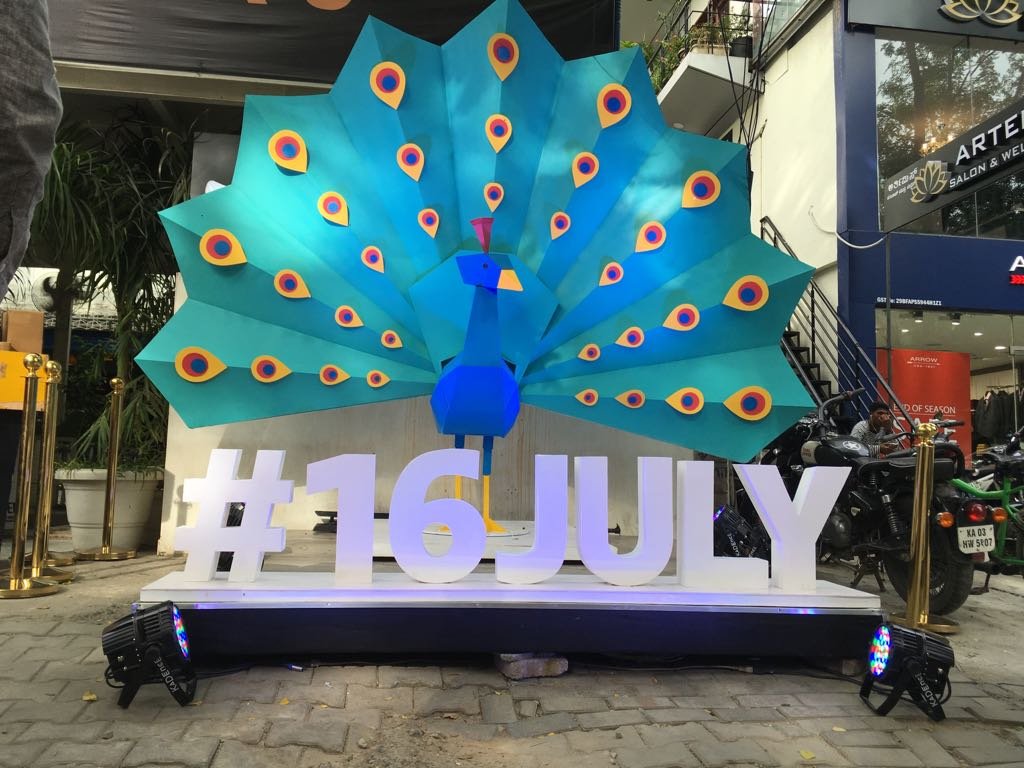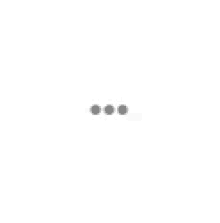 Turns out that the Twitterati had already begun scrambling their brains trying to decode this mystery and still found no answers. Before long, celebs chimed in and here's how they reacted to this art-attack.
Soha Ali Khan Pataudi went like...
Fashion Journalist, Ambika Anand tweeted...
Our very own Geeky Ranjit voiced his concern as well...
...and so did ace film critic, Taran Adarsh
Is this artsy epidemic an ominous foretelling of doom? Is it the album launch of some international pop star? Or could this be some budding artist's wacky way of winning the world over? 
While I can fill up volumes with possible theories that make sense of this picturesque happening, I'd have to swallow my impatience and actually wait for more information on this. I guess this will be like one of those mysteries that'll make us all wait with bated breath before it takes us all by surprise. 
Till then, I'll be keeping my eyes peeled for more. Consider this kook intrigued!