Even though Bollywood has explored school life, it has usually been very glamourised. But Nagesh Kukunoor's Rockford is one movie that captures coming-of-age like no movie has ever been able to.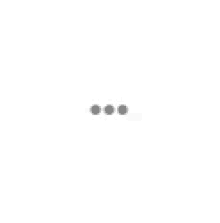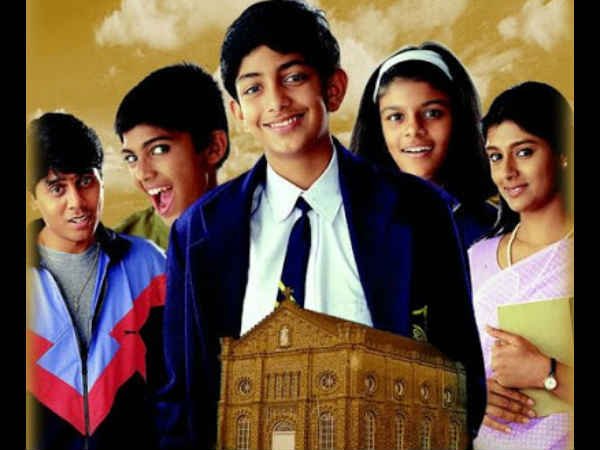 Even after 19 years of its release, Rockford remains a classic, that takes you back to your school days, every time you watch it, unlike Mohabbatein or Student Of The Year, Rockford etc.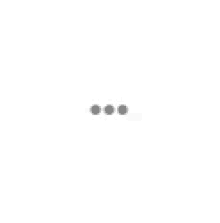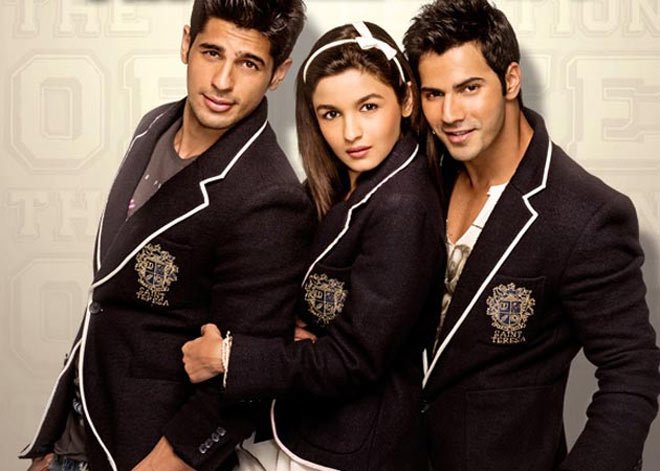 Here are 15 instances that prove why it was one of the best Bollywood movies ever made on school life: 
1. For showing parents with real insecurities
Rajesh's parents have a brief role to play but their presence painted a very believable picture. Leaving a child for the first time is not easy, but like all parents, Rajesh's parents checked his dorm room, instructed him and bid a warm farewell.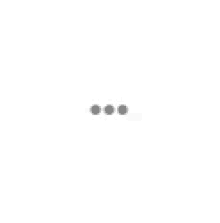 The situation is emotional, but not so exceptional as to warrant melodrama.
2. For showing how making friends is a very organic process
Rajesh and Selva passed notes in their first class together; were exceptionally weak in sports initially, and came up with embarrassing nicknames for each other. 
That's how most us become friends, simply by getting to know the person we end up sitting next to.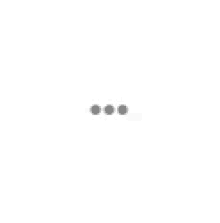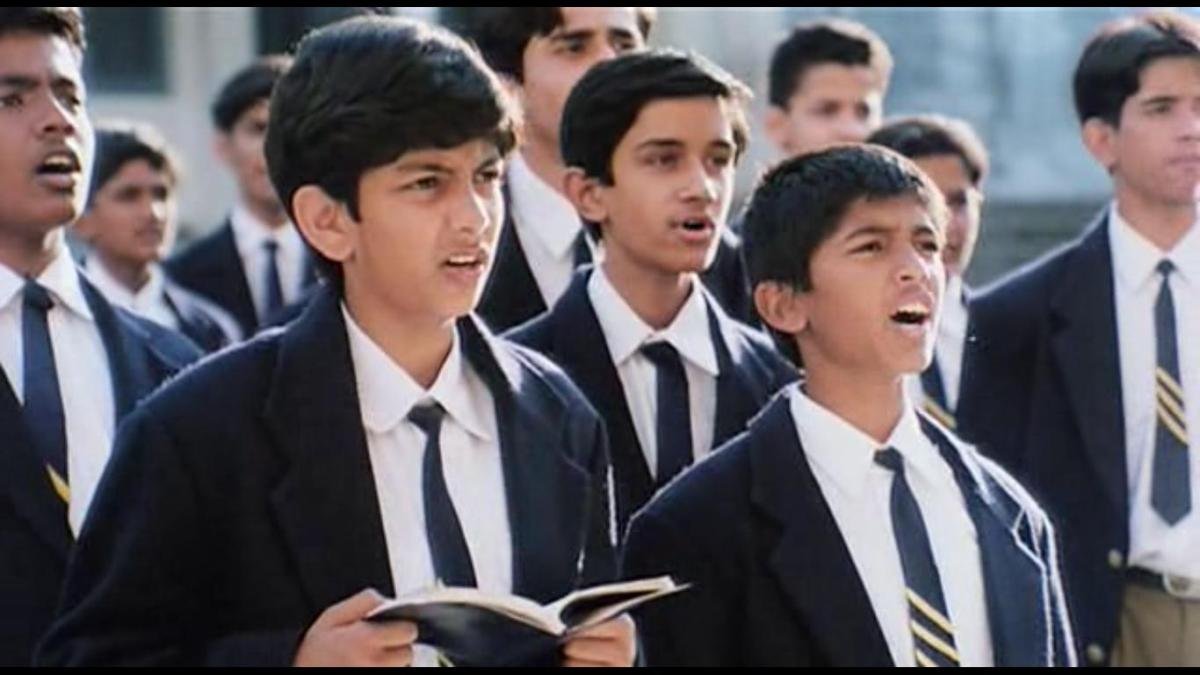 3. For showing that immature humor is the norm when growing up
All the lunch discussions that Rajesh is a part of are spent dissing school rules, giving teachers nicknames and discussing common crushes (Ms. Vegas). The small things mattered to us then.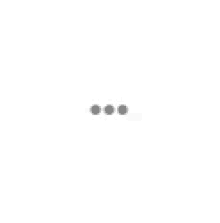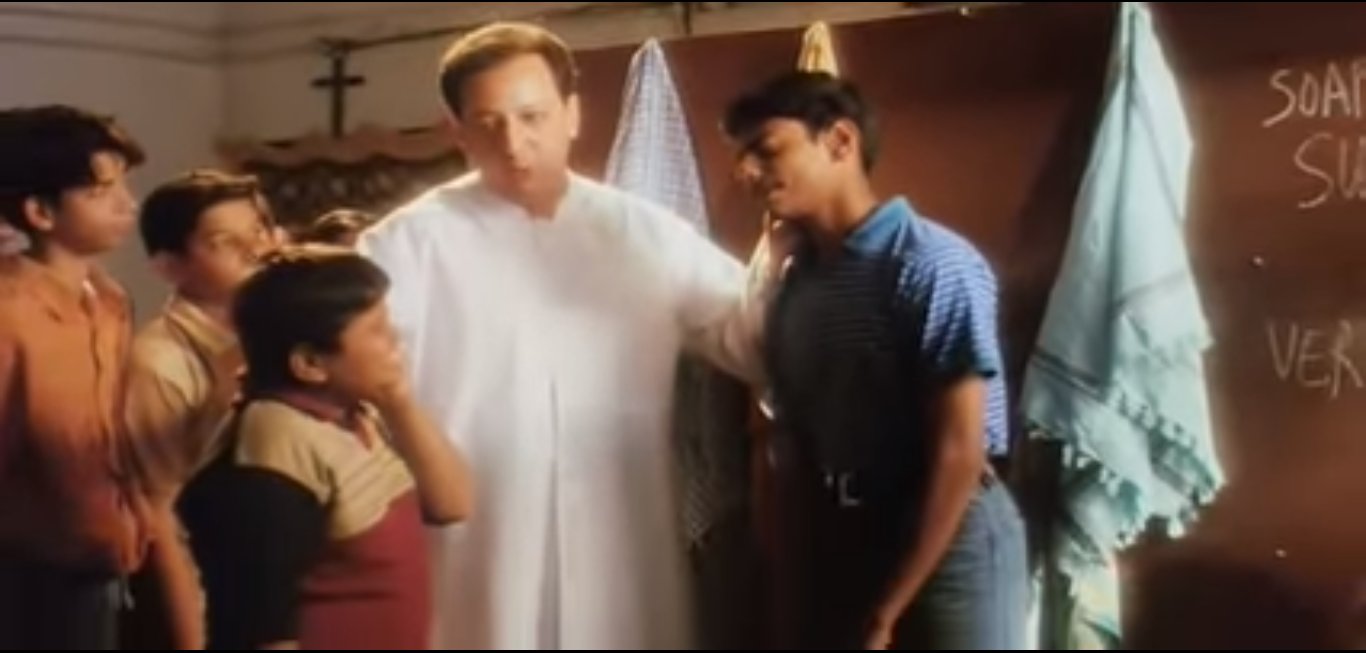 4. For showing that crushing on a teacher is something most kids do
Ms. Vegas was the one teacher who united a whole school of unruly boys because crushing on a teacher is a rite of passage that every kid goes through. But this wasn't a very sexualised character. Dressed simply, Nandita Das did not have to wear skimpy clothes to be appealing.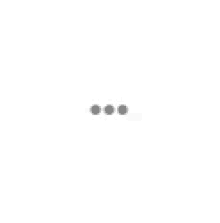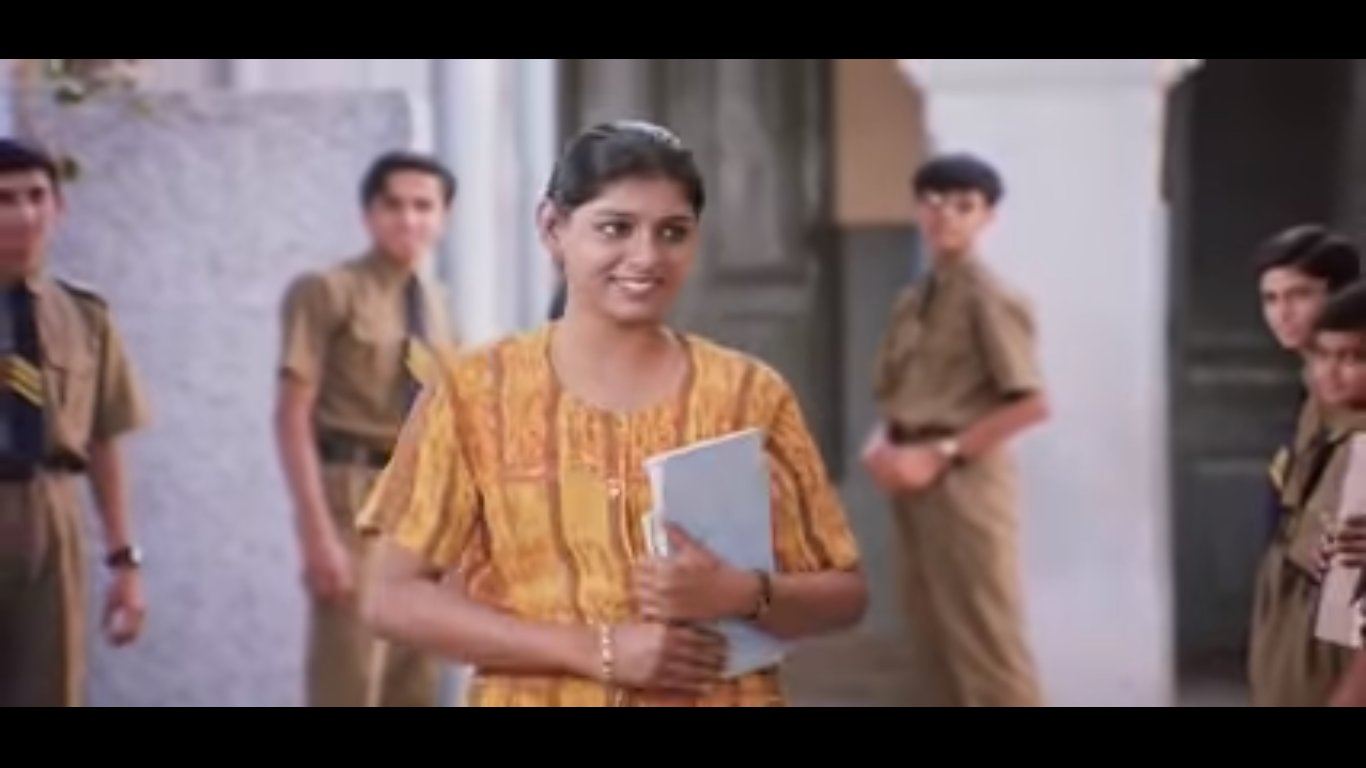 Remember Rajesh's first love poem, "Ms. Vegas... Roses are red, Violets are blue, Everything I do, I think of you."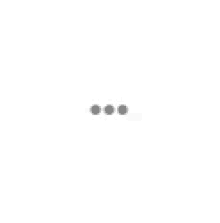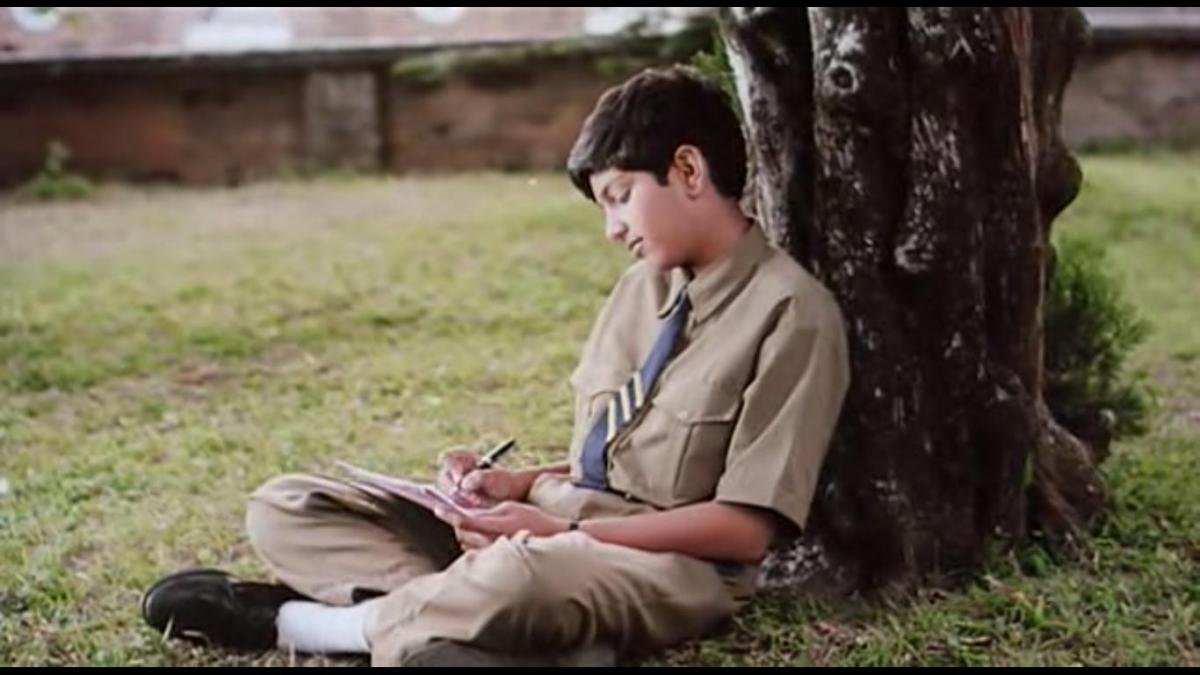 5. For subtly showing that bullying is never right
Let's face it, every school had a bully like Rockford had Raja. And the way the movie focused on small fights and incidents, before the final end, made it look like an event that any of us could have experienced.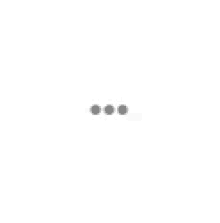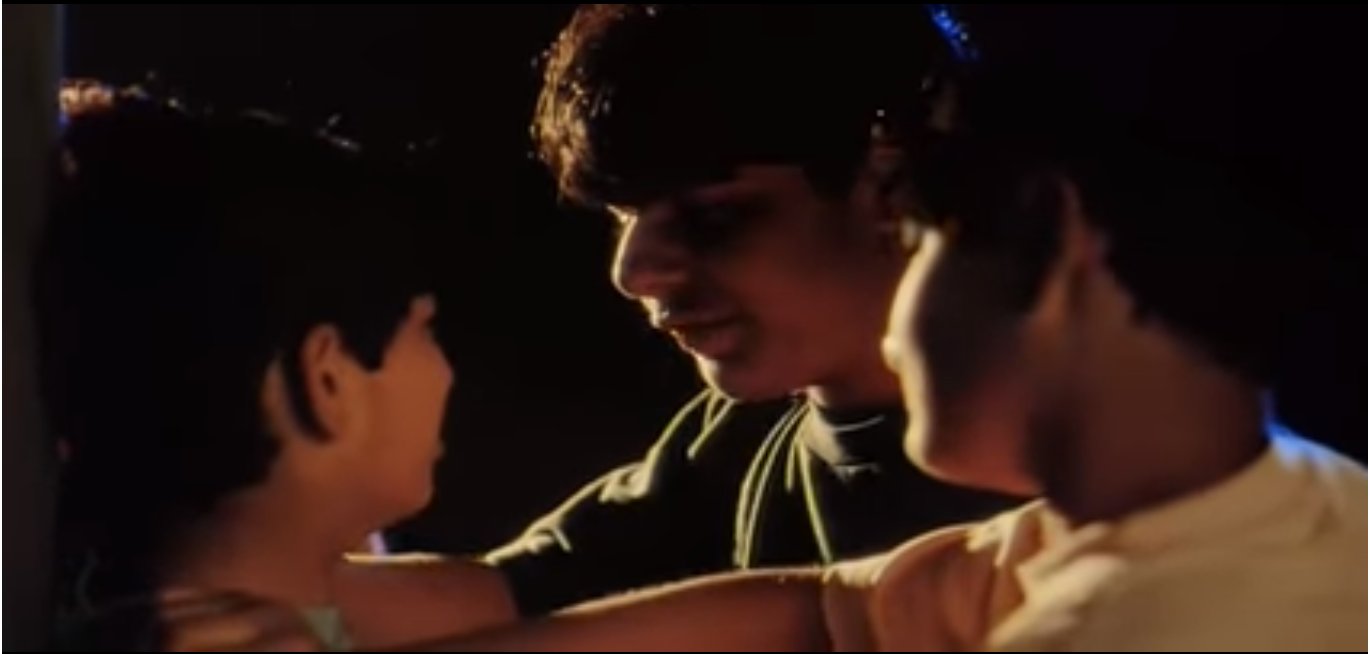 6. For showing how simple school fetes actually are
In Rockford, the school fete was extremely basic, with stalls in a corner, simple food items on display, and basic toys and gifts. The kids could still not hold in their excitement for these simple joys.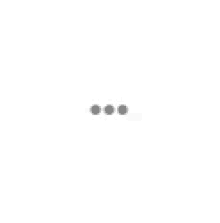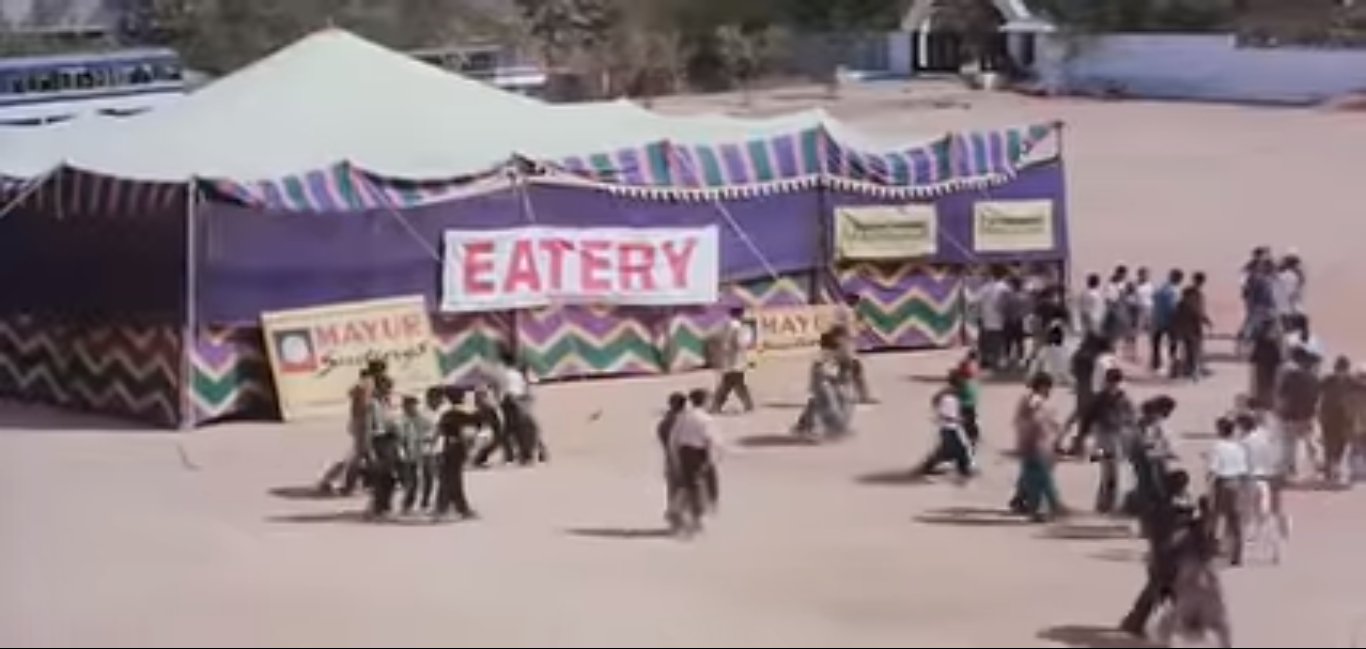 7. For showing the heartwarming feeling of that first crush
We're not attracted to them anymore, but we still hunt them on Facebook, because it is hard to forget your first crush. Just like the moment when Rajesh first sees Malti and immediately buys 5 roses from her. Ah! That sweet feeling.
8. For showing elementary school pranks
Remember the dead frog prank that the boys pulled? Or setting off a bomb in the school? Rajesh's classmates were resourceful, but not schemy or evil.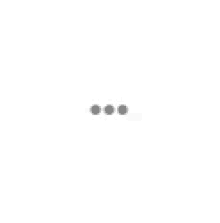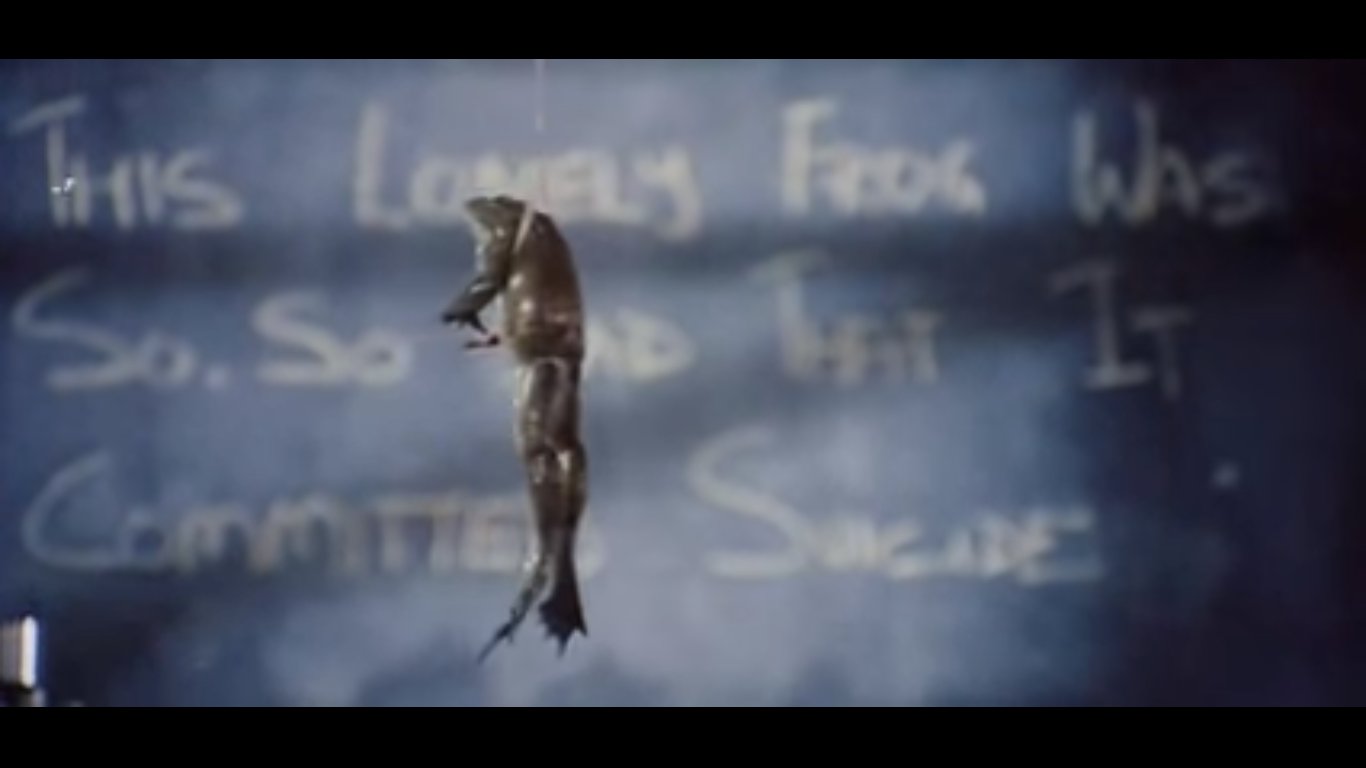 9. For showing how a wonderful teacher can have a lasting influence on a child
Nagesh Kukunoor as Mr. John Mathews was the kind of teacher who genuinely looks out for his students. Mr. Mathews honed Rajesh's strengths, guided him and was a wonderful mix of both, a friend and a mentor.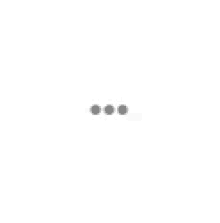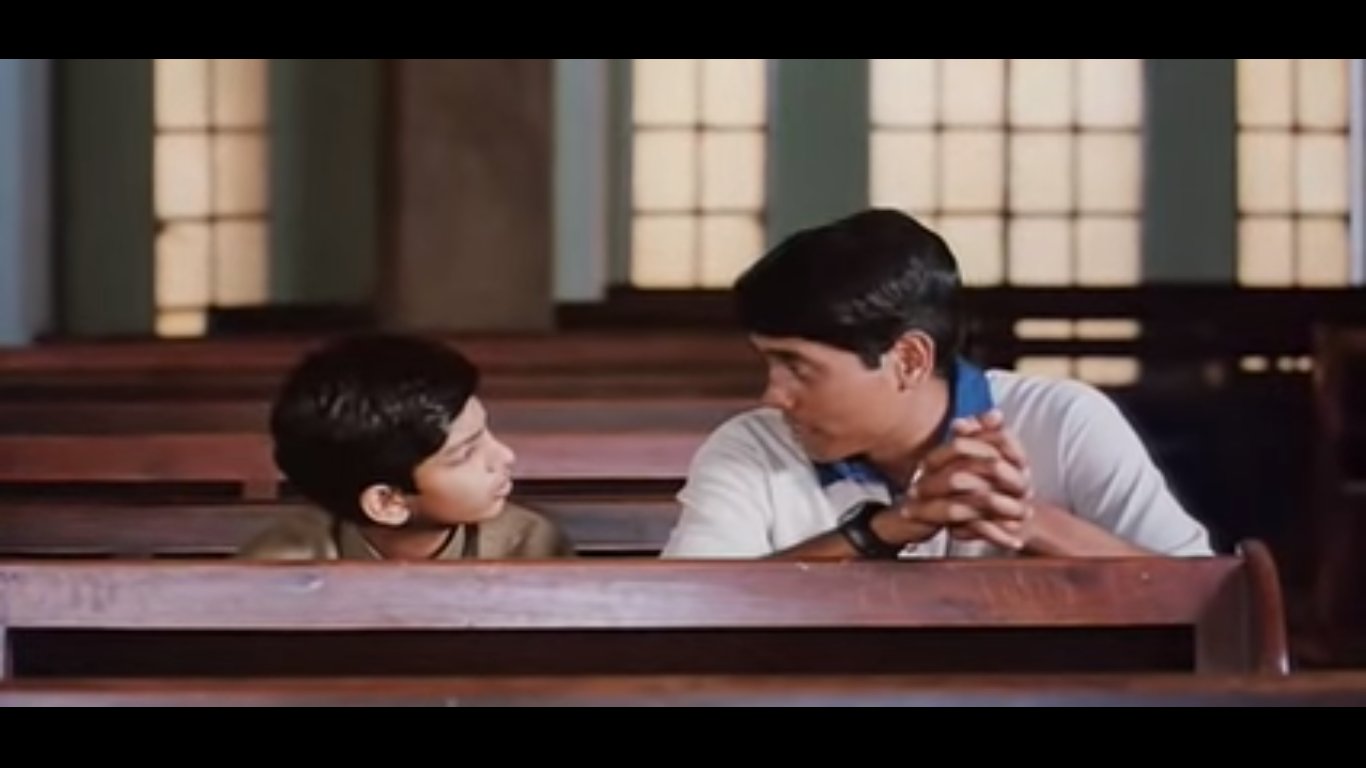 10. For showing how plain, yet charming a first kiss can be
It can be awkward, chaste and uncomfortable, but there is no forgetting your first kiss. The simple way in which the movie showed Rajesh and Malti's first kiss made it all the more beautiful. Also kudos to Malti for being the more vocal of the both of them.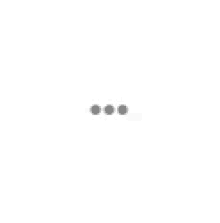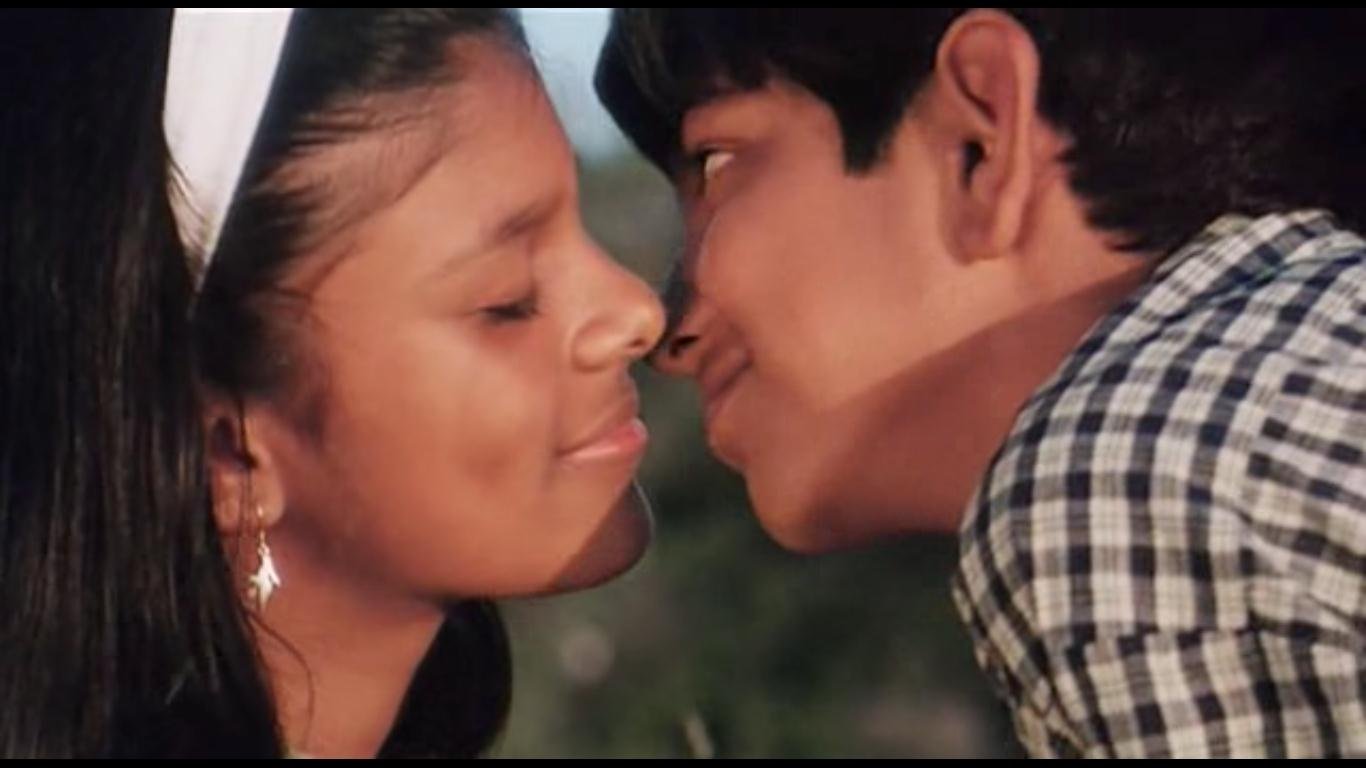 11. For showing that free classes are for classroom chaos, not makeover sessions
Let's face it, free classes were the perfect time to create chaos. Rajesh and his friends don't even waste a minute before turning a free period into a paper ball fight.
12. For showing how natural it is to explore your sexuality
The natural way in which they showcased Rajesh's experience with masturbation, was not only light-years ahead in its treatment, but that's also something that no other movie has dealt with. It also proves how important sex education is.
13. For showing kids who looked like kids
Dressed in school uniforms, with scrawny arms, simple hairstyles and sans make-up faces, the kids in Rockford were characters we could see ourselves in.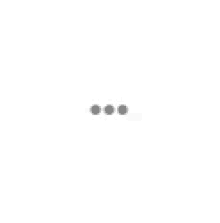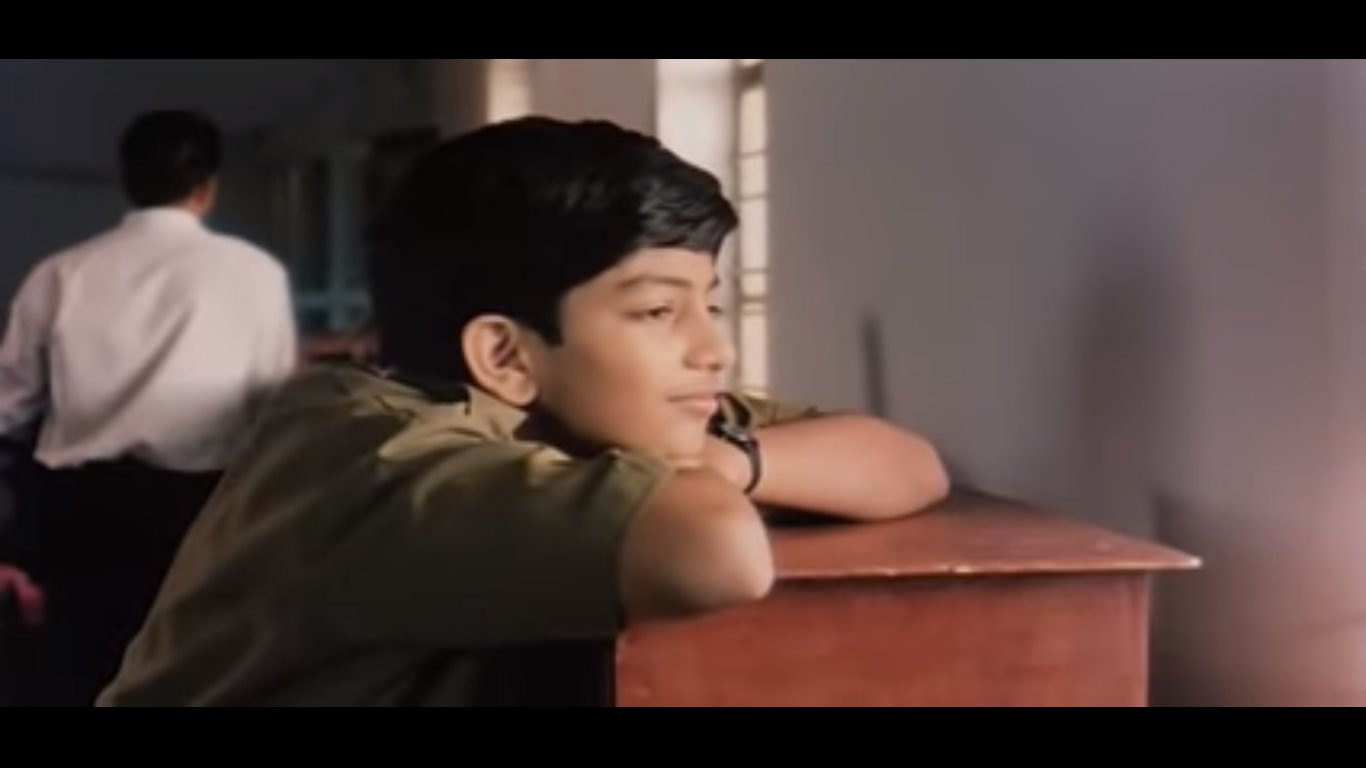 14. For showing that irrespective of determination, working out is never easy 
Rajesh really wanted to build his strength, but every push-up, every lift, and every exercise hurt. Just because you're determined does not mean you suddenly get the strength you never had before. 
15. For giving us the song, Yaaron Dosti 
There has never been another song that has as beautifully captured the experience of school as this beautiful track. The movie and the song deserved one another.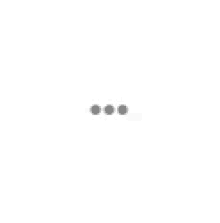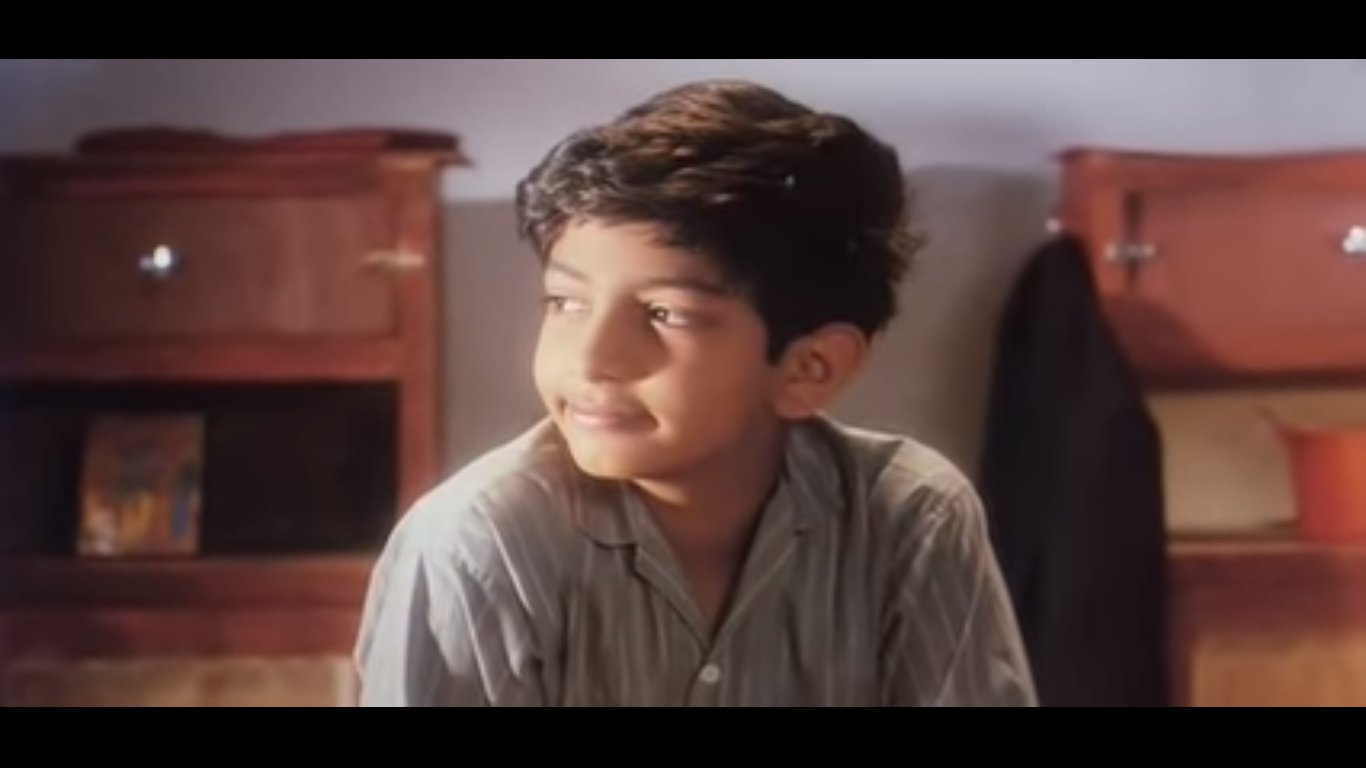 Bollywood, instead of fancy bikes, loud dance numbers and stars who don't look like kids, can we have more such gems, please?