Australian Open champion Naomi Osaka had recently gone on to the Ellen Show and we got to a see a very different side of the fierce competitor who is now World No 1.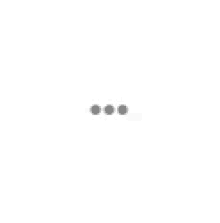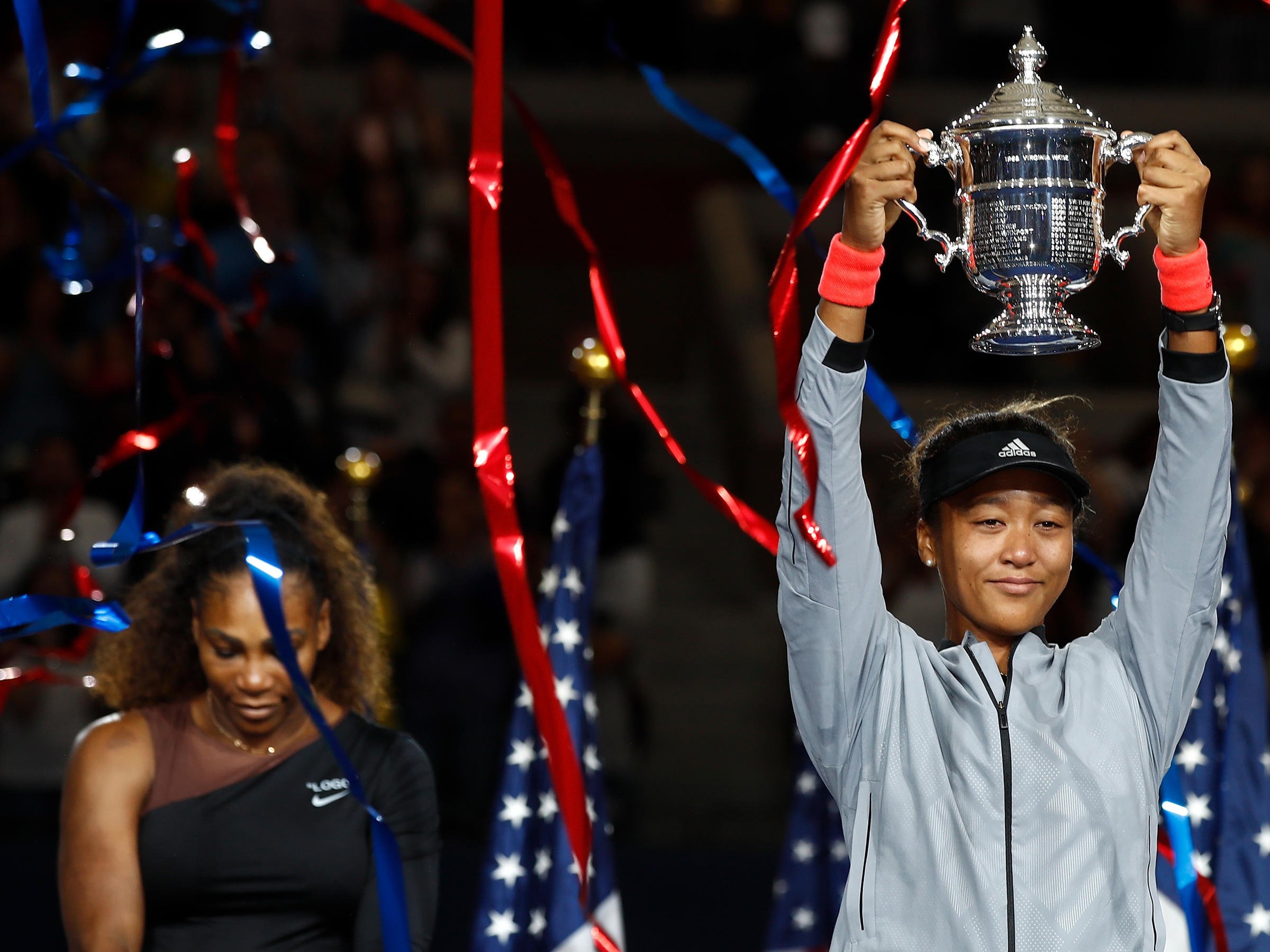 BTW, she was all of us when we meet our favourite celebrities.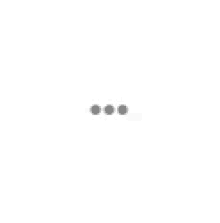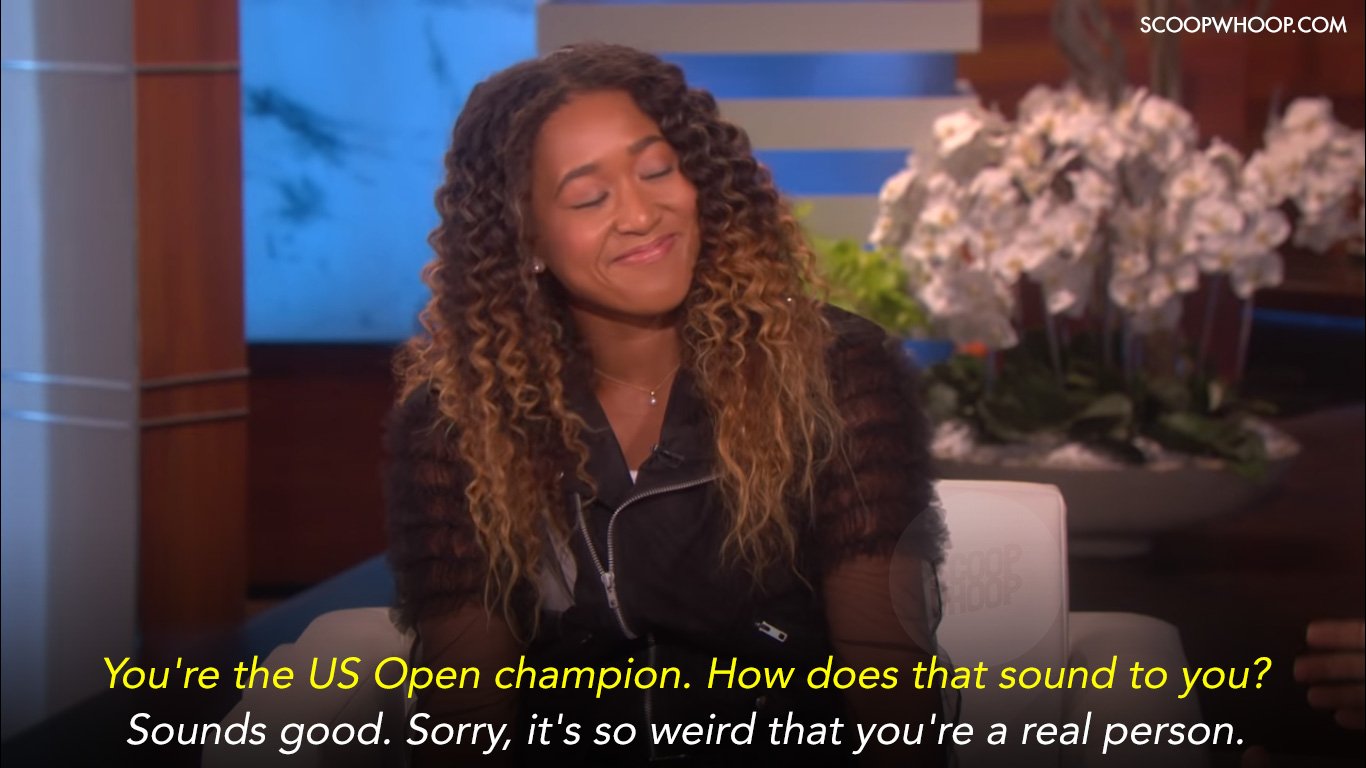 Her confidence is astounding. And it has to be, especially when people compare you to a young Serena Williams, while you are defeating her for a Grand Slam!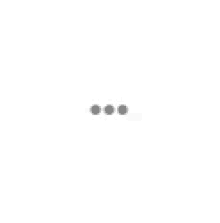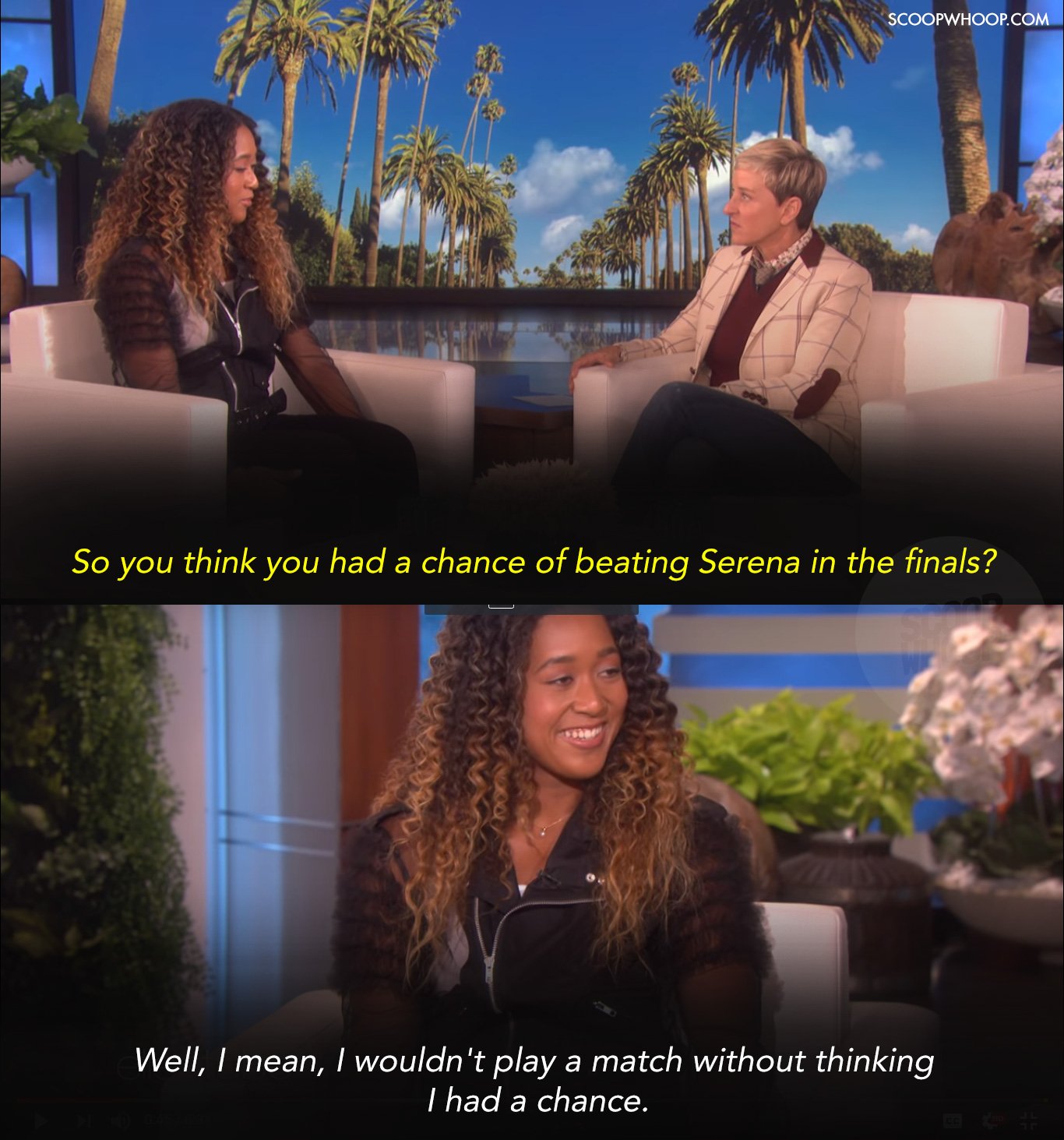 Amidst all the controversy and ugliness that came out of her match with Serena, Naomi did find words of praise from the great one herself. And that there, is what sports is all about.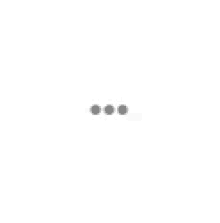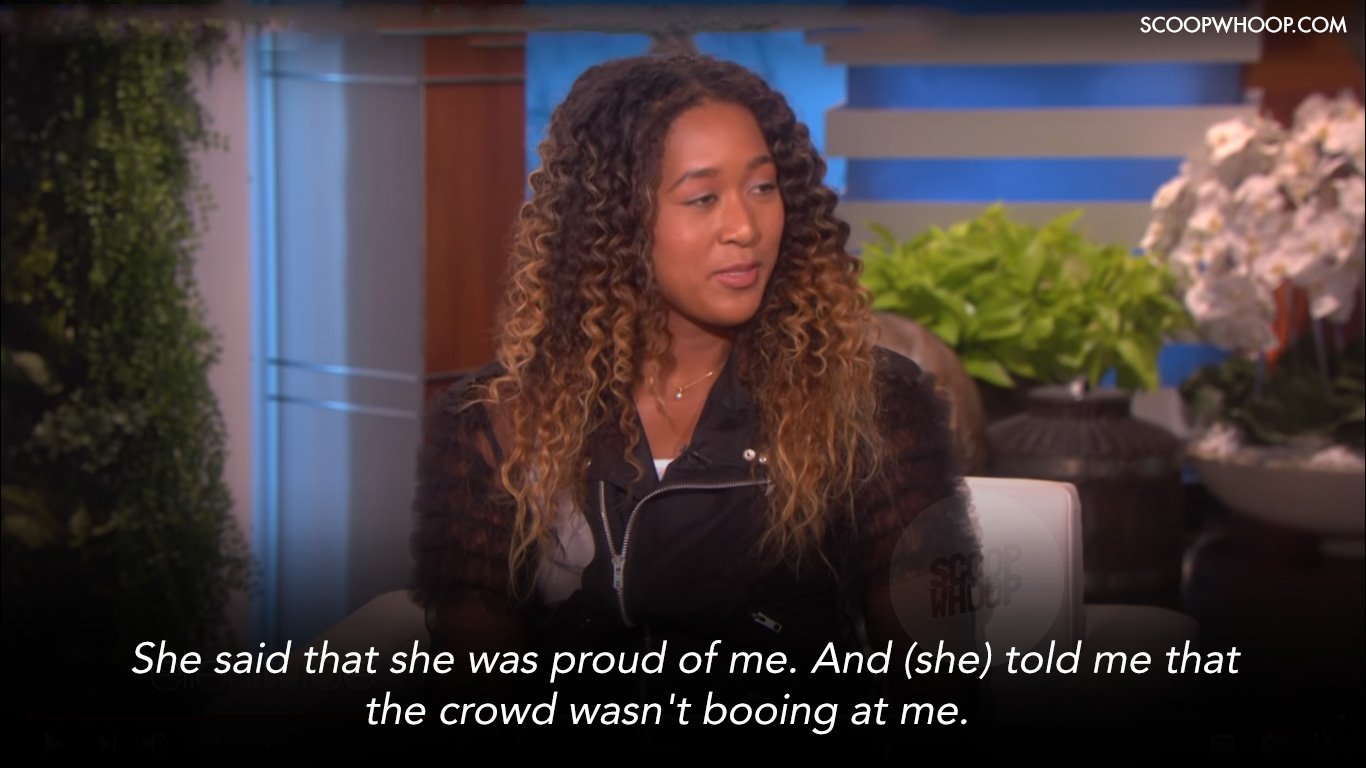 And she has a crush on 'that Black Panther villain'. I mean, who can blame her? Have you seen Michael B. Jordan?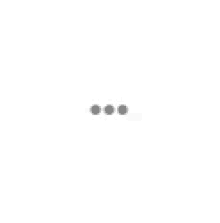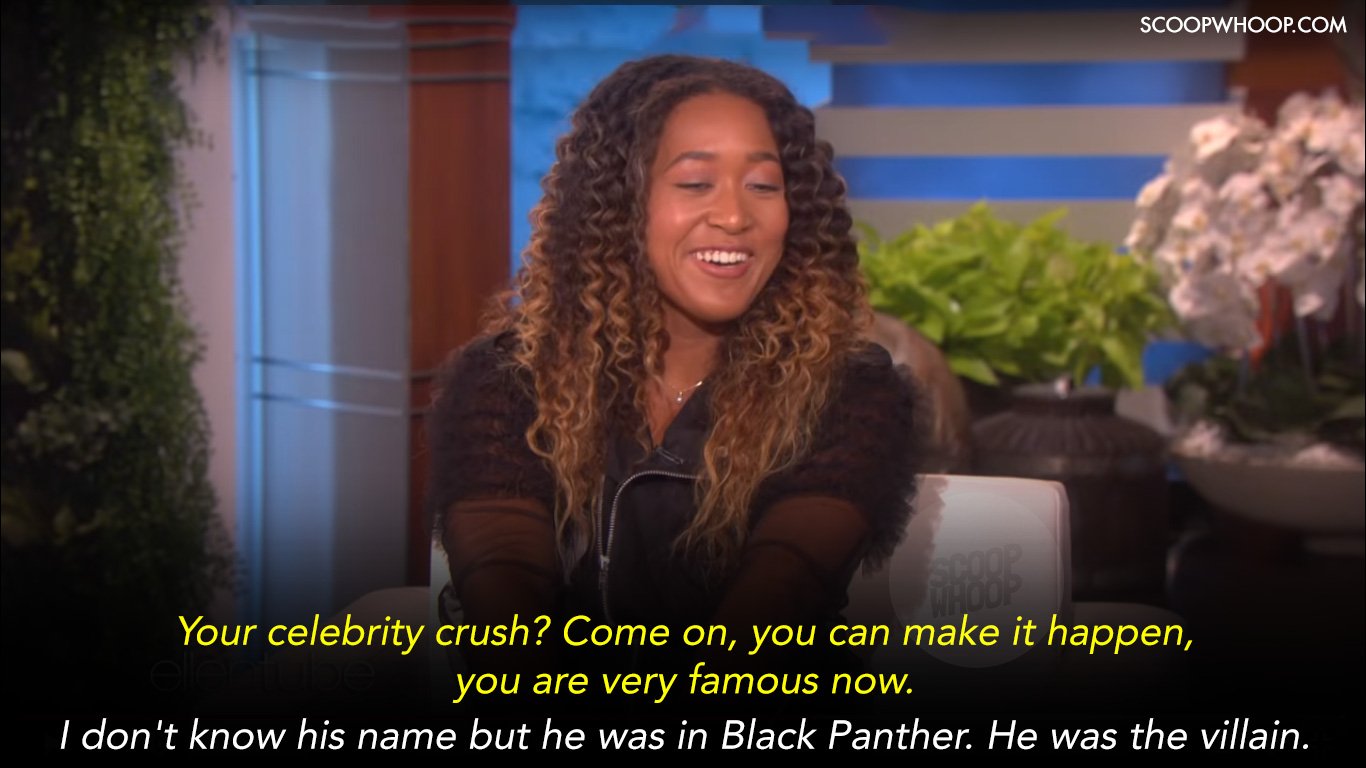 And she wants to buy her parents a huge TV so that they can watch Ellen! How awesome is that?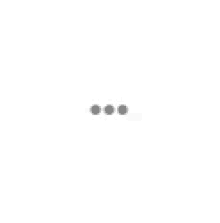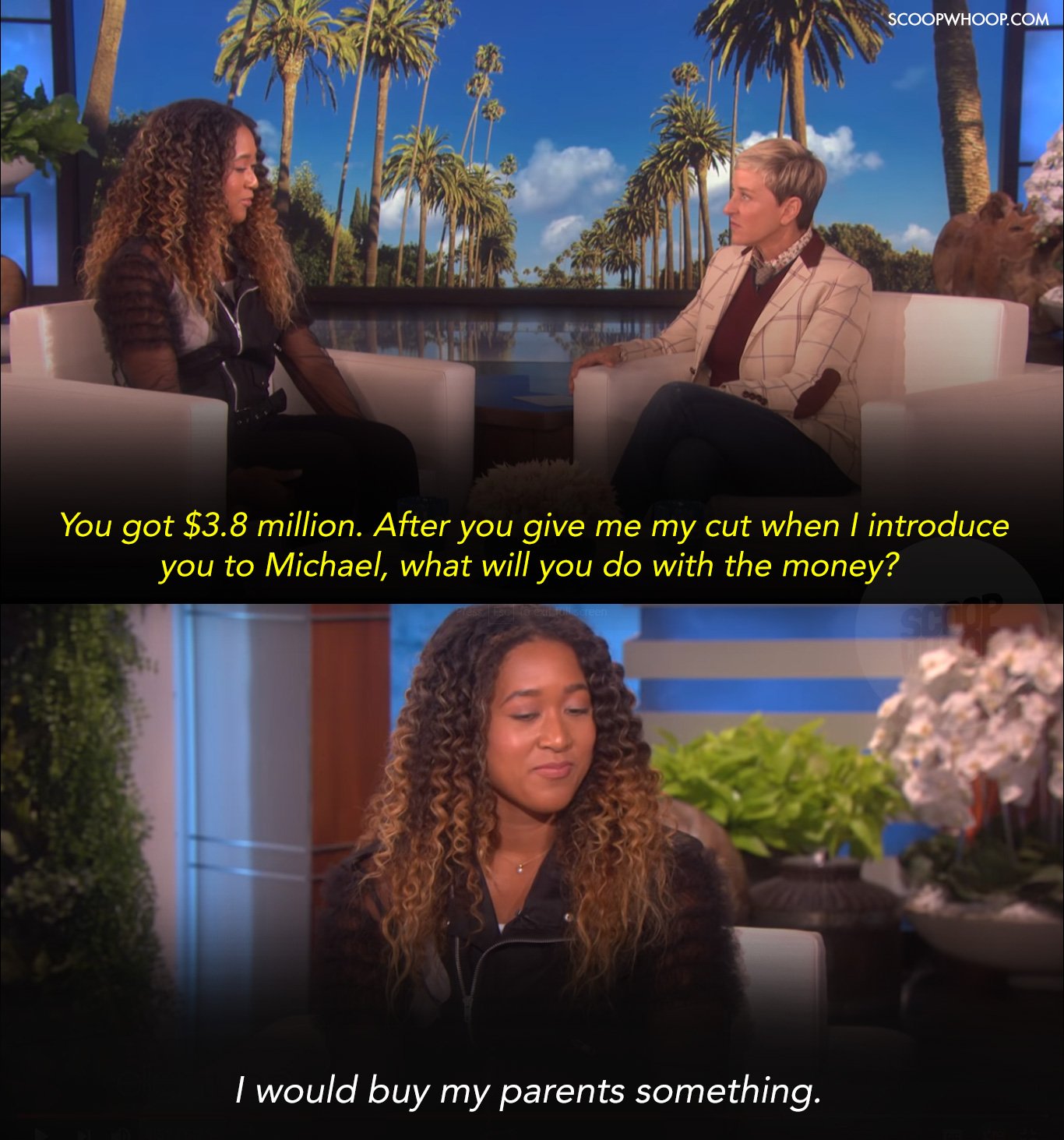 And just like any 20-year-old, she freaked the hell out when Ellen went ahead and texted 'Killmonger' about her crush on him!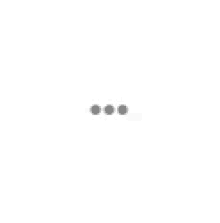 And of course, she was stressed out. Wouldn't you if one of your favourite celebrities decided to click a selfie with you and send it to your celebrity crush?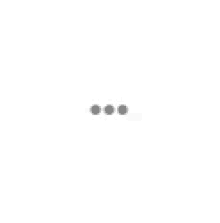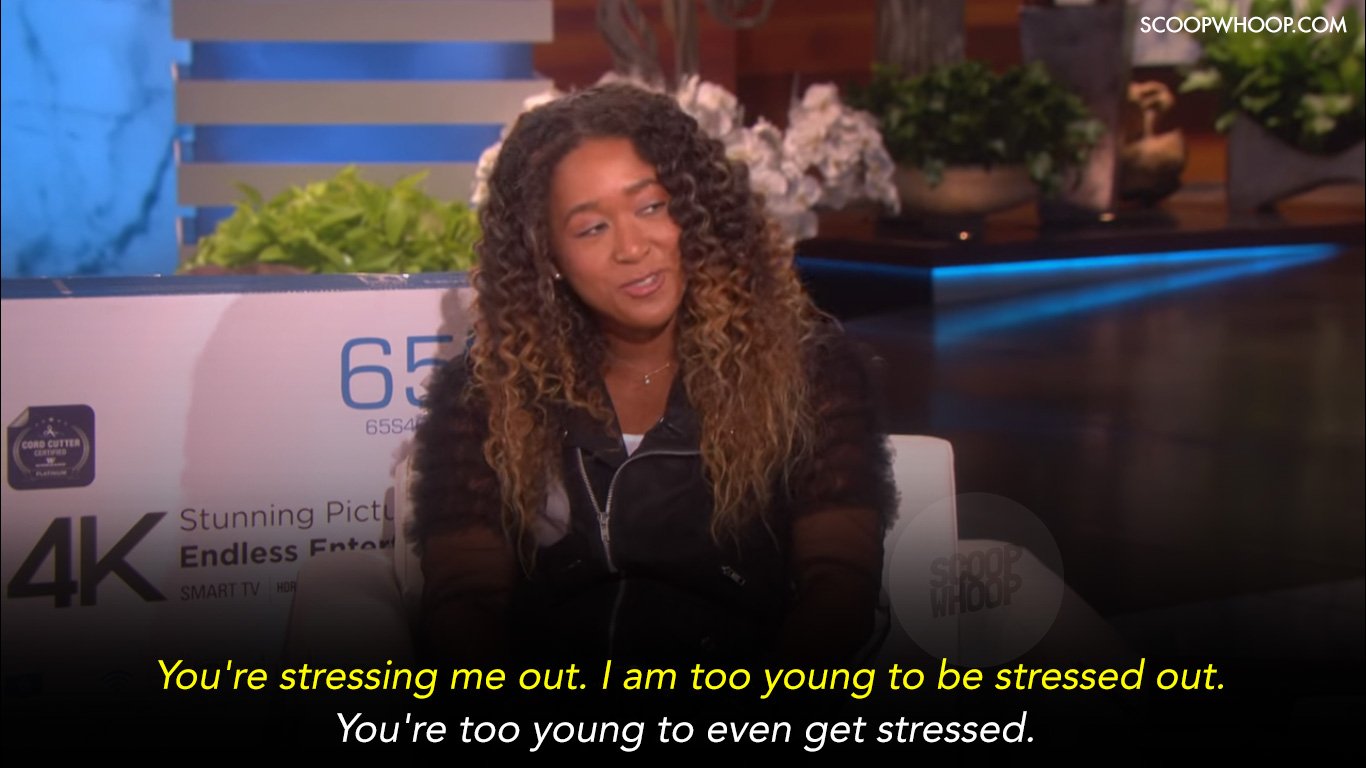 You can watch the full interview here:
So yeah, there is a new champion on the horizon. It might still be early days for her, but her attitude speaks volumes about her approach towards the game. And mark my words, the new champion is here to stay!