This is PM Narendra Modi.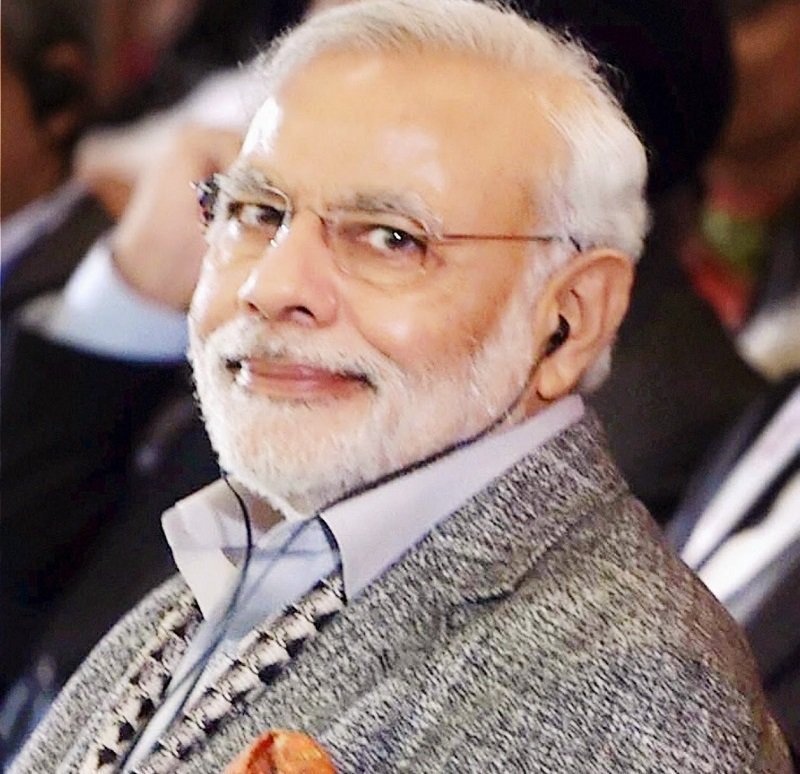 Source: Narendra Modi
And this is popular Indie music band Euphoria.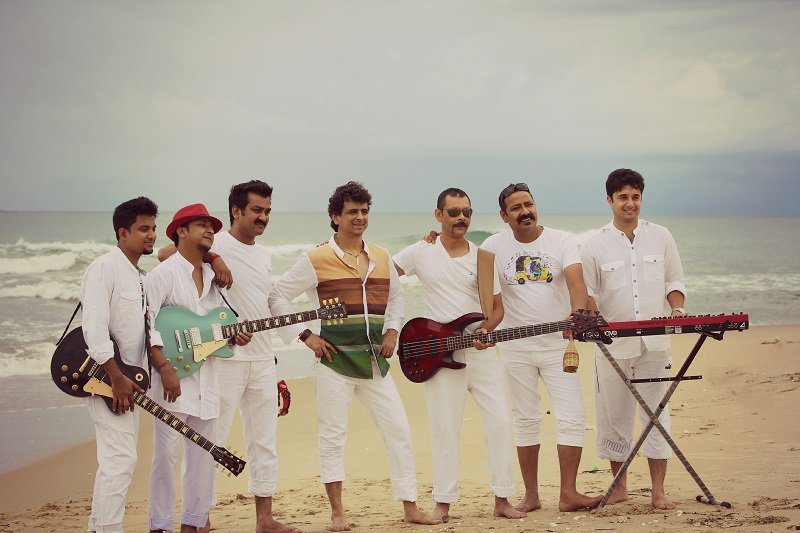 Source: Dewars
We've all grown up loving Euphoria's music and their videos have featured models who went on to have successful careers in Bollywood.
Vidya Balan, Rimi Sen and Neha Dhupia to name a few. (In the descending order of picture quality)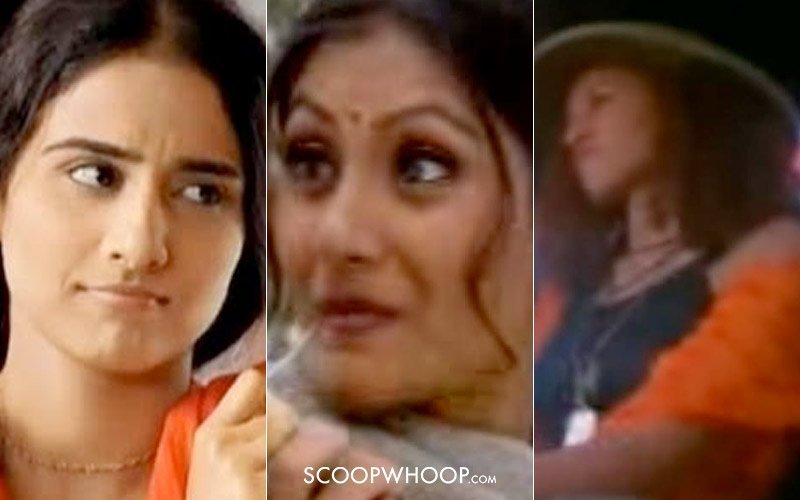 But there was one more person who'd gotten a break in a music video by Euphoria.
The dude even went on to become the Prime Minister of the country.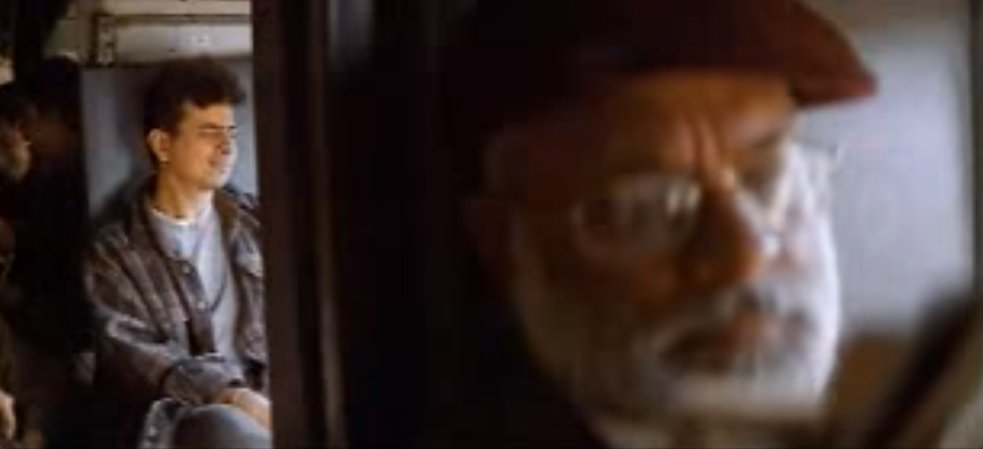 Source: Desigirl1
As was observed by The Satya Show, a person strongly resembling PM Modi did feature in the music video for the popular song Maaeri by Euphoria.
Here's some more proof.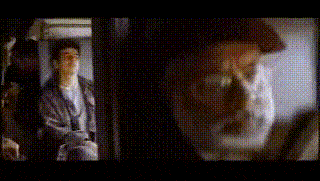 Source: Desigirl1
Seriously, how many body doubles does he have?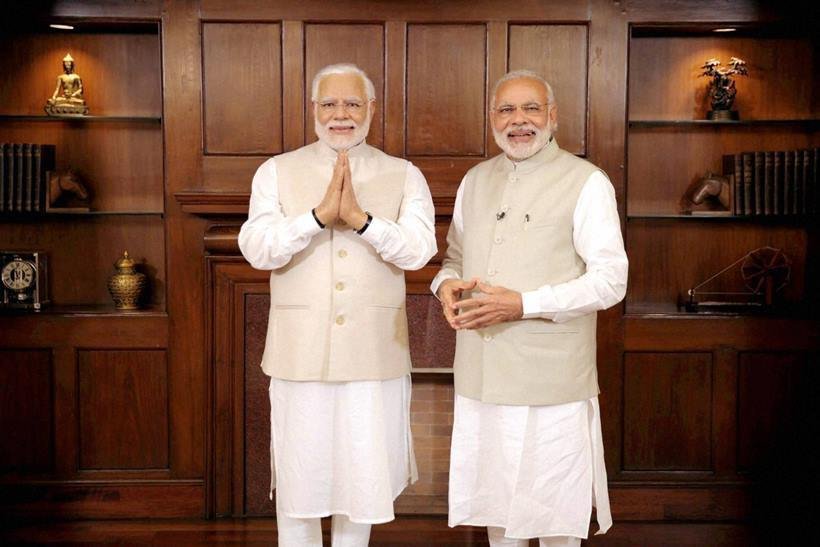 Source: PTI
Well, our guess is as good as yours.