Two days ago, there were a series of reports highlighting the achievements of a Jaipur-based man named Monark Sharma, who had claimed to have worked with NASA and the US army. 
In an interview with a reputed media organisation, Sharma alleged that he started his career as a junior research scientist with NASA and will be closely working in the AH-64E combat fighter helicopter unit of the US army and is being paid an annual remuneration of Rs. 1.20 crore. This piece of news  was carried by several national news agencies. 
NASA, however, claimed that it has no records of Monark Sharma working for it. 
Allard Beutel, an official from NASA Office of Communications nullified the information.
Beutal told us,
"NASA has no record of Monark Sharma working for the agency nor participating in the Great Moon Buggy Race, which now is called the NASA Human Exploration Rover Challenge."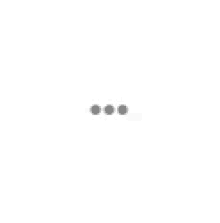 Apart from his claims of having  worked with NASA, the report had also quoted him saying that the NASA helped him acquire a Green card, which again was rubbished by the latter. 
Incidentally, Sharma's Facebook profile showing him wearing NASA outfits is now deactivated. 
The Jaipur National University's Facebook page calls Sharma an alumnus of their institution. With over 65,000 followers, the page shared his "success story". 
Sharma, in one of the page videos is seen talking about his NASA journey and motivating other students.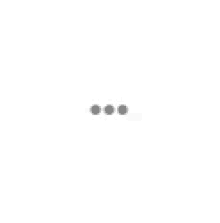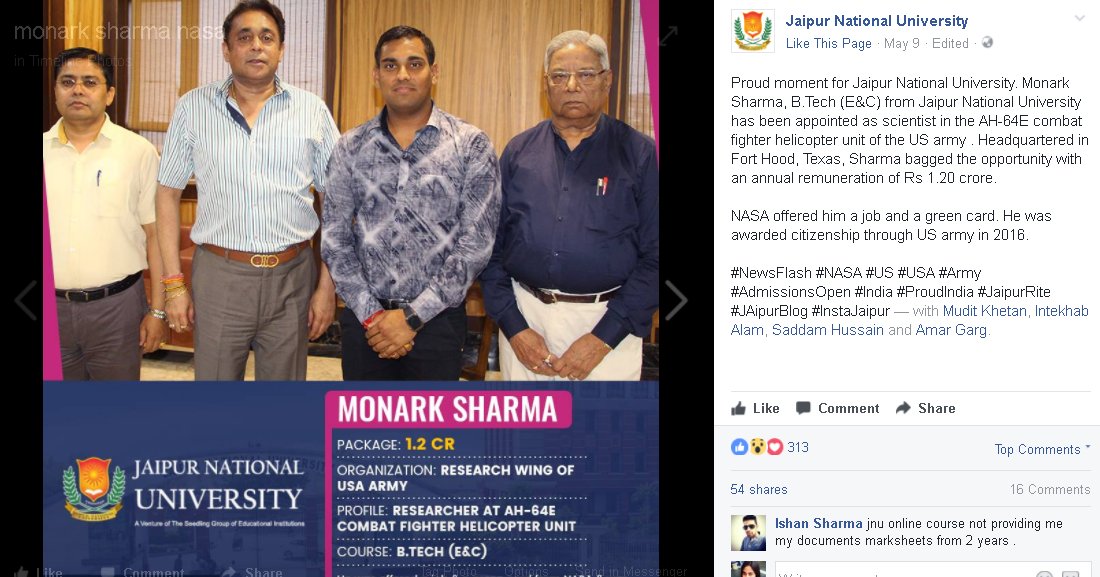 According to this report by HuffingtonPost India, Sharma's claims of having been awarded the Army Service Medal, could be a lie too. If he were to get the award, he would have had to be part of Operation United Assistance of the US military or Operation Oaken Steel--both of which were awarded the Armed Forces Service Medal in the recent times.
Interestingly, his claims stating that NASA gifted him a Green card and he was awarded the citizenship through the US army also seem dubious. For a person to join the US army, he must be already a Green card holder or a US citizen. 
The former military expedition which lasted between June 2014 to June 2015 was one meant to battle the Ebola outbreak in Liberia. The latter, which began in 2016 and was concluded in January 2017, was based off south Sudan. 
According to Sharma, he was a junior research assistant with NASA during this period. 
All phone calls to Monark Sharma were left unanswered. 
This is not the first time that such a claim has been made. Last year, a Kolkata girl had claimed that she had a bagged an internship with NASA under the the Goddard Institute for Space Studies (GISS). It turned out that such a scholarship programme is not even offered by NASA.