Nawazuddin Siddiqui's biography has created quite a stir in Bollywood. He had always been a person to keep a low media profile, thus the incidents from his life caught everyone's attention.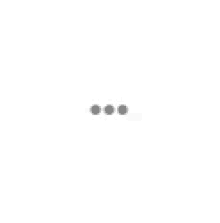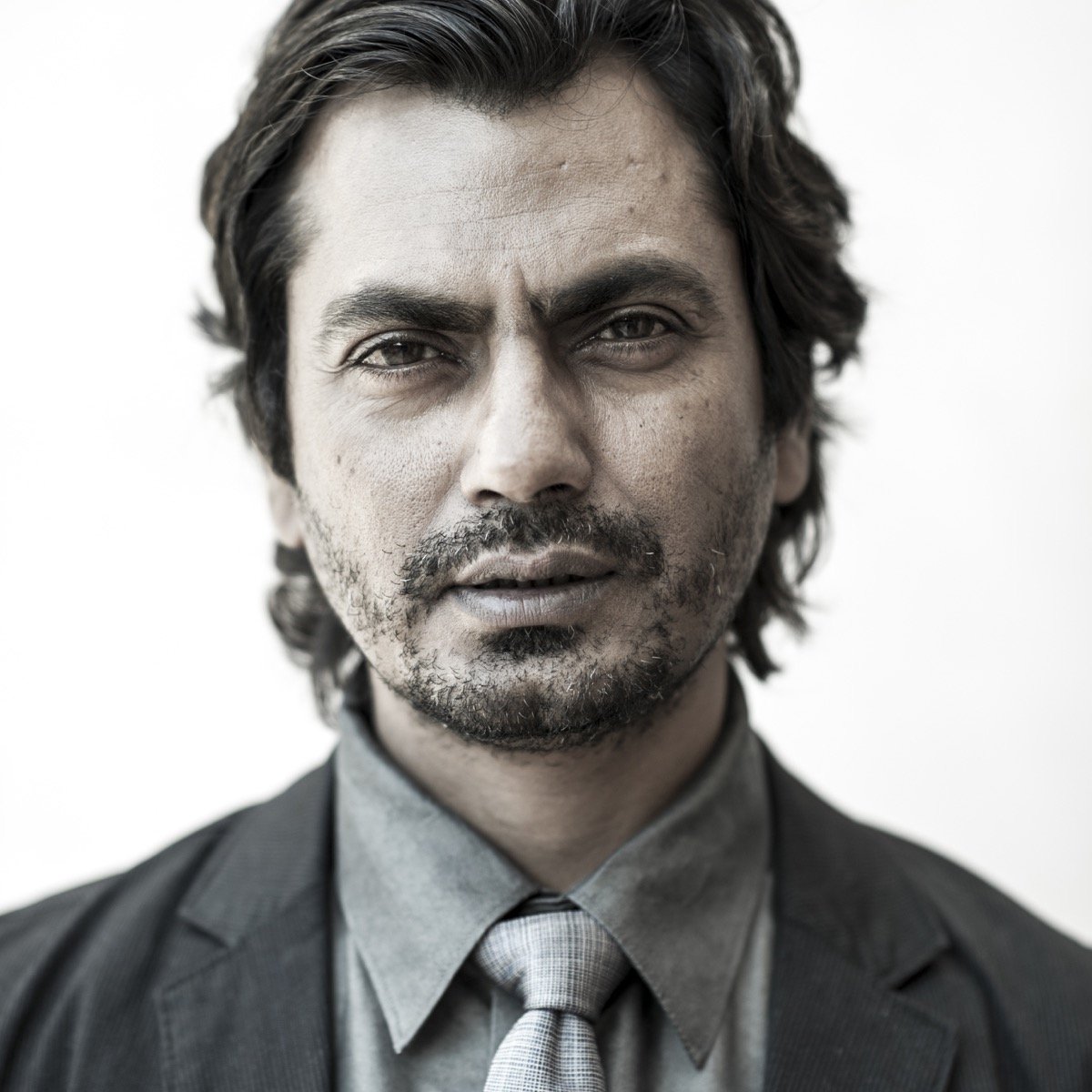 However, his revelations about his relationships in the biography seemingly backfired.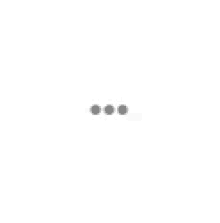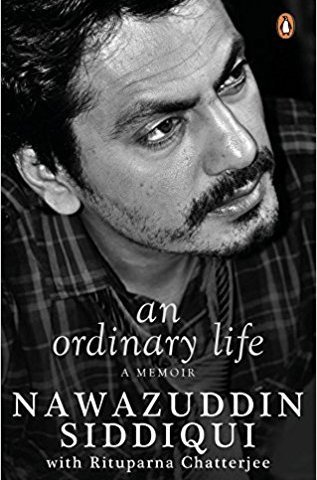 Apparently, Niharika Singh who was his ex-girlfriend and co-star in Miss Lovely, hit out at the actor for spreading lies about their relationship and for carrying forward with the biography without her consent.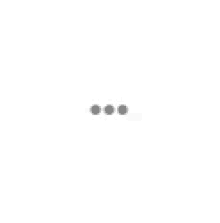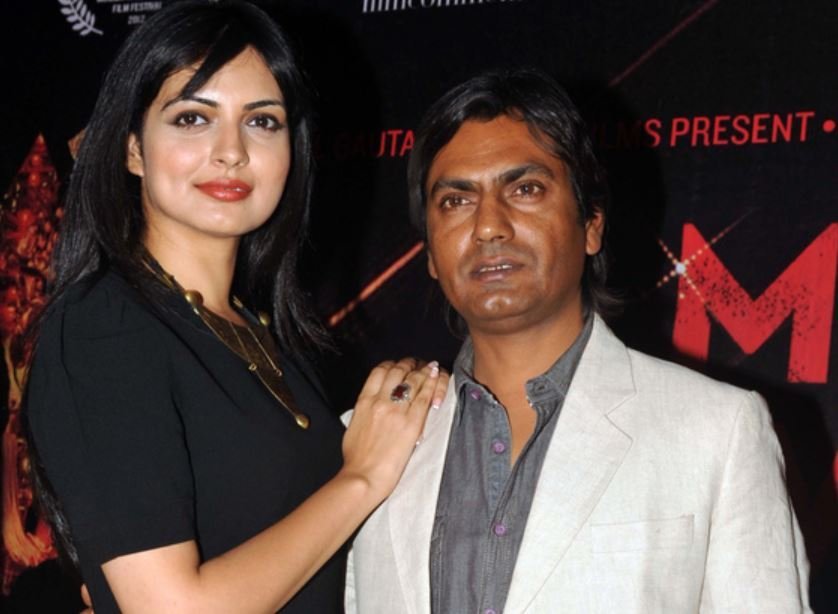 Allegedly, even his other girlfriend, a National School Of Drama alumna, Sunita Rajwar, expressed her displeasure as well. 
After receiving such severe backlash, Nawazuddin has tweeted saying he regrets his decision of writing the biography and has decided to withdraw the book.
I m apologising 2 every1 who's sentiments r hurt bcz of d chaos around my memoir #AnOrdinaryLife

I hereby regret & decide 2 withdraw my book— Nawazuddin Siddiqui (@Nawazuddin_S) October 30, 2017
The women mentioned in the book are accusing Nawazuddin of twisting the facts for his own benefit.