Not all Bollywood actors dream of becoming a superstar and stay that way forever; some think beyond that big 70mm screen. Some of them like to contribute to the society in whichever way they can. 
Nawazuddin Siddiqui is among those icons of the film industry who still haven't lost the connect with his roots. 
By now we all know about Nawaz's inspiring life story and eventual success, despite of his humble beginnings. The Gangs of Wasseypur actor belongs to a family of farmers in Budhana, a village in Muzaffarnagar district of Uttar Pradesh. Before striking gold with Anurag Kashyap's Black Friday, Nawazuddin was working as a chemist in a petro-chemical company.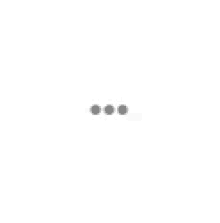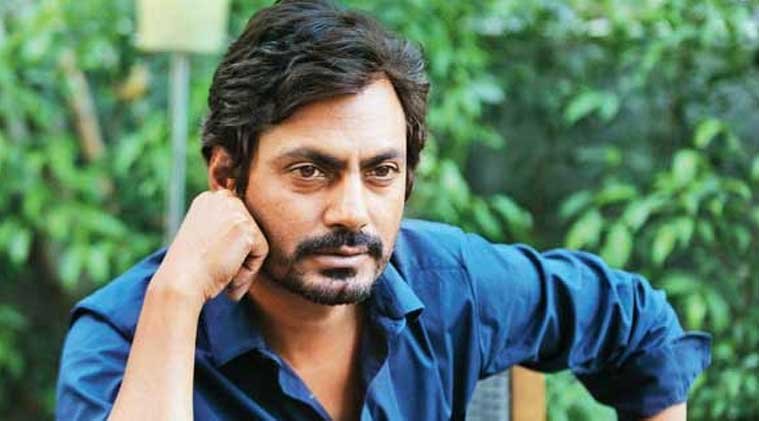 And today, when Nawazuddin Siddiqui has become a name to reckon with, the celebrated actor is making his fans even more proud by contributing to the development of the place he grew up at.
During his visit to Cannes this year, Nawazuddin saw a farming technique and got impressed; next thing you know, he imported an entire irrigation system for the farmers of his village.
At Cannes this year, the actor befriended a few Frenchmen who happened to own farms in Nice and invited the actor for a tour. As reported by TOI, here's what Nawazuddin thought about it.
Almost every kind of crop in France was being irrigated using this cost-effective and water-efficient technique called centre pivot irrigation
The actor instantly struck upon the idea of implementing the same in his own village and got a sample model fabricated and shipped.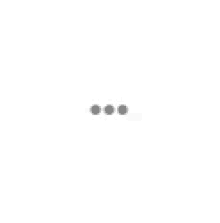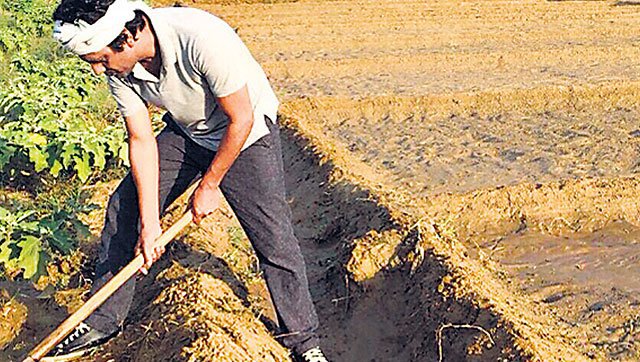 Nawazuddin talked about the benefits of this technique, divulging pieces of information that he has about his village. 
Each pipe can irrigate an area of an acre and consumes less than half the quantity of water that we would otherwise use with conventional techniques of irrigation
A technique as advanced as this one needed to be explained to the farmers, which was also thought over by him.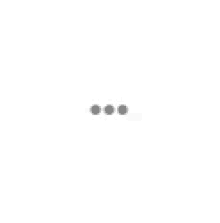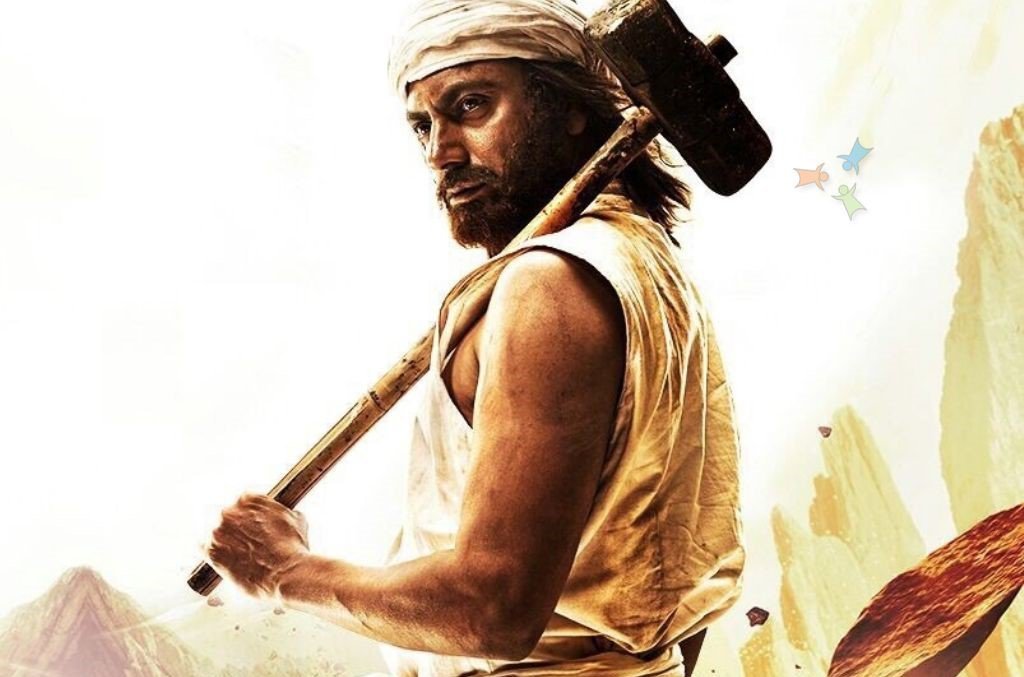 He came up with the best way to explain the technique to them. 
The best way to explain this technology to the farmers was to ask them which is the best way to irrigate land. Everyone agreed that natural rainfall was the best option and this technique recreates the sprinkle of rainfall. I told them, `Agar hum barish karte hain, toh kaisa hoga
According to him, water is found 220 feet under the ground in Budhana. Thus, it is crucial to utilise water optimally. 
Well done, Nawaz! We're in total awe of you.
Read the full interview here.