In today's regressive news, we have a publication fat shaming Neha Dhupia post pregnancy, because even though it's 2019 we're still holding women against unreasonable body standards.
A publication posted an article with the headline, 'Neha Dhupia Shocking Weight Gain Post Pregnancy At Femina Stylista West 2019' and what was actually shocking was the casual misogyny.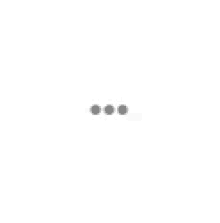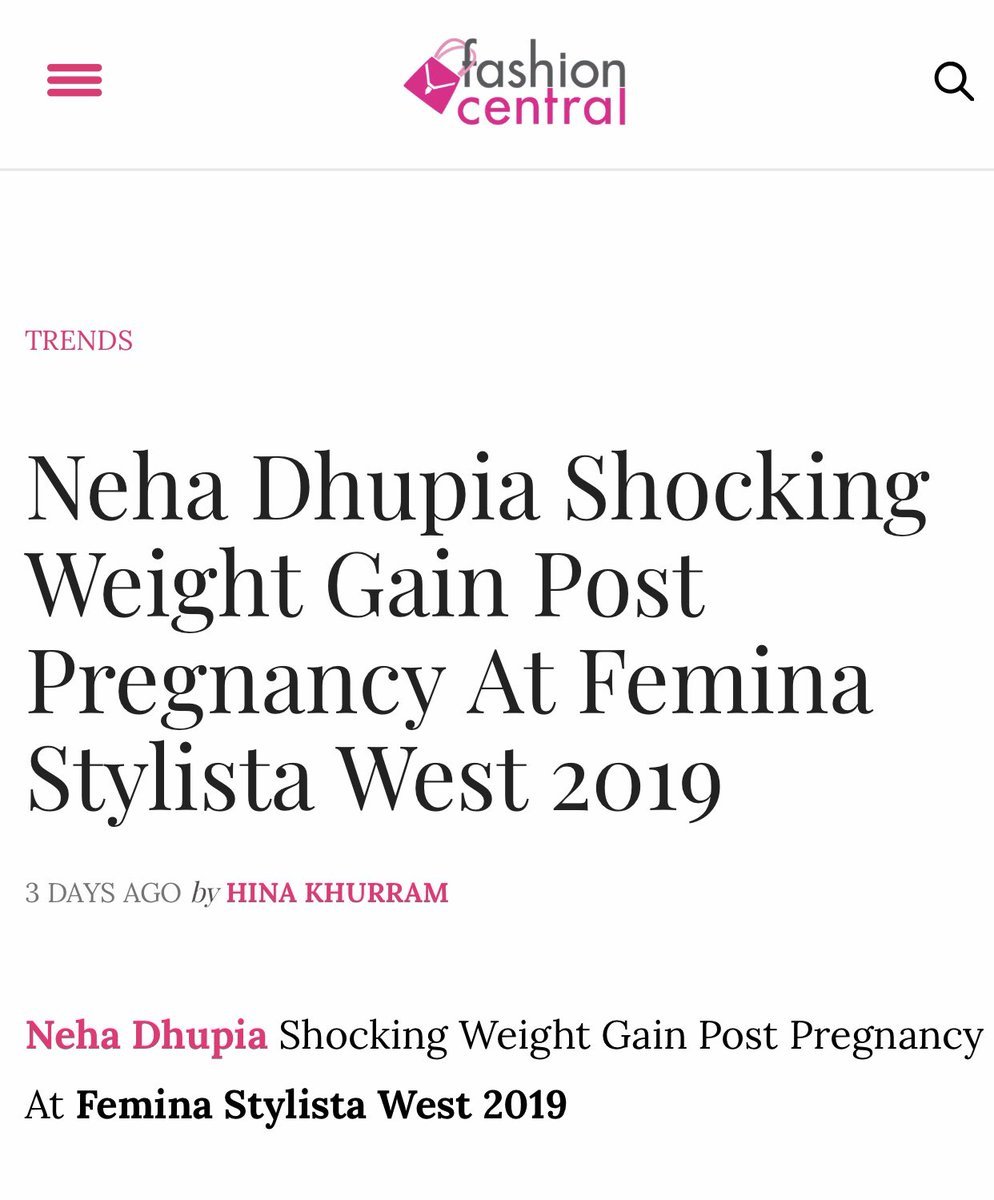 Neha Dhupia, who became a mother in November last year, responded to the insensitive post with all the sass. 
She captioned her response,
"Thank you, next!"
She responds to the article, by not taking it personally but by calling out the larger problem of fat shaming that exists in our society, with media as its flagbearer.
"I don't owe anyone an explanation because fat shaming like this doesn't bother me one bit. But I do want to address this as a larger problem because fat shaming needs to stop for EVERYONE and not just celebs."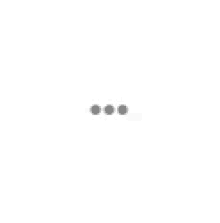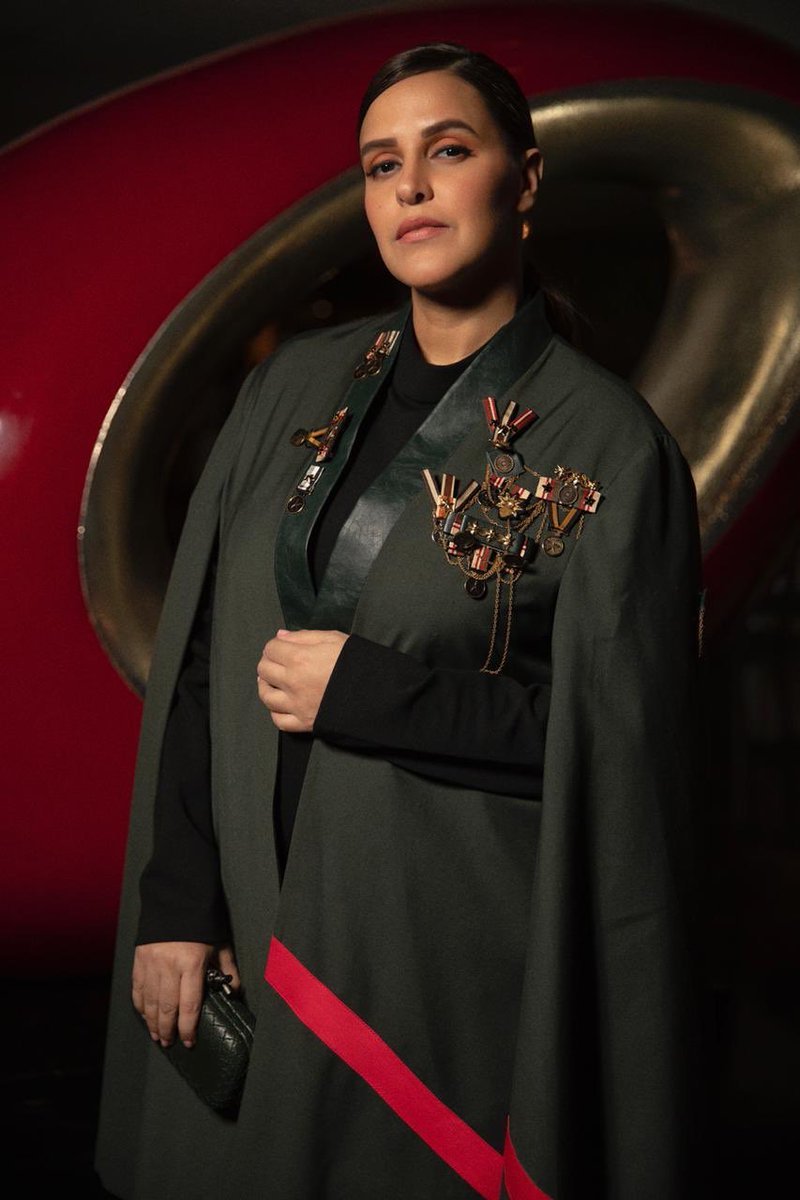 This is not even something that should ideally be explained to people. Everyone has their own definition of 'fitness' and one can't impose their own definition on others. 
"I work out everyday, sometimes twice a day because for me…'Fitness' is a priority and not 'fitting into' society's standards regarding looks. And I hope in the future people are kinder to each other while making such vapid and vile comments."
Netizens, including celebs, have also come together to call out the inherent body shaming in this headline.
1980 called, they want their misogyny back.