Looks like the horrors of 2018 are far from over, as one of Netflix's latest offering, Bird Box has people covering their eyes, literally. Starring Sandra Bullock in the lead, the movie is a post-apocalyptic thriller, based on a novel of the same name by Josh Malerman.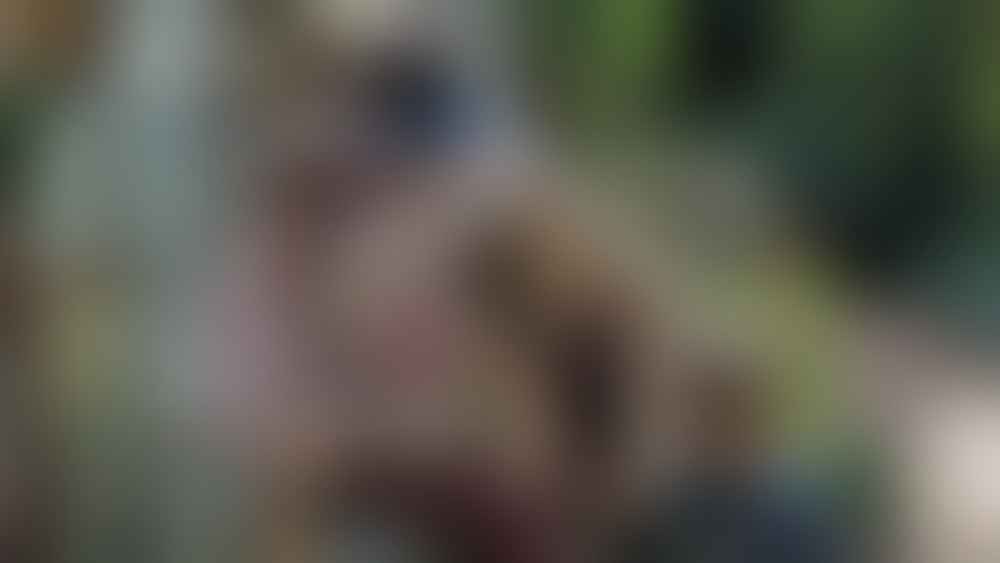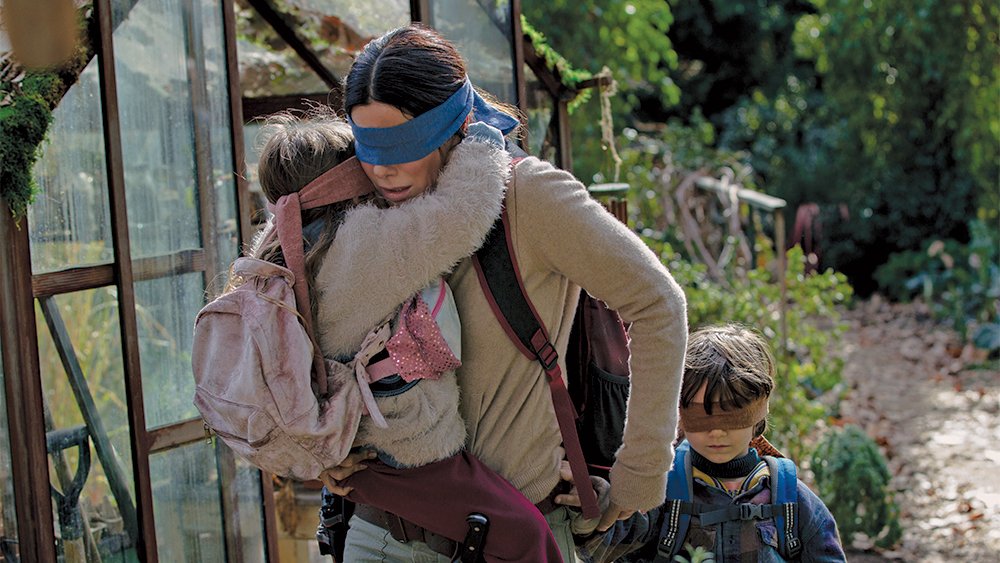 While a lot of people have called it the scariest movie, the ending definitely opened the floor to unanswered questions, possible theories, and of course, potential memes. And like always, the Twitterati did not disappoint.
#BirdBox review: Sandra Bullock 💯

— Kendra Galante (@kendralante) December 30, 2018
#BirdBox Twitter review: The film is mediocre in its execution & characters are only there to serve as fodder for the unseen horror but if there's a reason to watch it is for Sandra Bullock's strong performance. It's too bad the rest of the film isn't able to reach her level. pic.twitter.com/dpLUZ2yEj5

— Film Frackers (@filmfrackers) December 30, 2018
#Birdbox was actually really good. I heard mixed reviews and was nervous about watching it, but I really liked it.

— Misty (@Misty_Ham) December 30, 2018
So don't listen to anyone that has any negative review of #BirdBox...that shit was AWESOME 😳🤭😳🤭

— Mike Sullivan (@m_sully5433) December 30, 2018
Bird Box Review

A great ensemble cast with great performances and an even greater lead. It had some lulls in it for me but, had a great concept and a good ending.#birdbox— Andrew Suiter (@TheOgDrew) December 30, 2018
#BirdBox holy shit. 😳👍🏼

— Unprovoked Movie Reviews (@UnprovokedMovie) December 30, 2018
My official #birdbox review: 5/10 don't @ me

— Emily (@epehanich) December 29, 2018
Movie review: Bird Box, 2/10. I am probably the only person on Earth who did not like this film. It was extremely unoriginal, awful story development, and terrible acting. It was only made because this genre is popular at the moment. Waste of time.@netflix #BirdBox #MovieReviews

— Griffith Johnson (@griffithxjonson) December 30, 2018
Remember when M. Night Shyamalan came out with The Happening and no one liked it? Well I liked it!! So yeah don't mind me if I scoff or roll my eyes at all the rave reviews for #BirdBox because it's so obvious that M. Night did it first! pic.twitter.com/q7TXrVdNx5

— Oh, honestly Jan! (@honestlyjan) December 30, 2018
My #BirdBox review in 5 words:A Quiet Place is better.

— Laura (@g0ldenElitist) December 29, 2018
Finally watched #BirdBox after all of the raving reviews — and it was good. Terrifyingly creepy, but pretty great storyline. Also, John Malkovich nailed it.

— Madeline Schmitt (@madelinedenise) December 30, 2018
People in birdbox trying to find a place to stay #BirdBox pic.twitter.com/Unj2UglpOc

— Dutch Van Der Linde (@Prince_Vegeta7) December 30, 2018
if beauty gurus were living through #birdbox pic.twitter.com/hQ7NxsBxKS

— Bird Box Memes (@netflixbirdbox) December 30, 2018
True #birdbox pic.twitter.com/o8aMT0TpQj

— negro.bangtan on IG✨ (@negrobangtan) December 30, 2018
This part destroyed me. #birdbox pic.twitter.com/DsoW1fqW5Y

— baby sploot (@FuegoMcNugget) December 29, 2018
Y'all better not.#birdbox pic.twitter.com/Oaxr7cnU1P

— ..Slightly Neurotic.. (@hidaimi23) December 29, 2018
#BirdBox is honestly terrifying. Apocalyptic movies freak me out 😭

— Princess♡Gabbrielle (@GabLikesGlitter) December 26, 2018
i hate bird box because it made me feel like i was actually in the movie and it was TERRIFYING

— k. (@BabyGirlK_) December 26, 2018
Newsflash: Bird Box on Netflix is terrifying don't watch it alone late at night

— Liv (@livdunaway) December 26, 2018
Film Review

Bird Box 8/10So last night I watched #BirdBox⁠ ⁠on @NetflixUK That film is INSANE. I think it's the best Netflix #Movie!The entire cast are fantastic. Instead of cheap scares the film brilliantly lets your imagination do all of the work!Check it out. pic.twitter.com/DstDX2tPjh— The Baver-Pollard Family (@TheBaverPollard) December 23, 2018
Clearly, the horrors of 2018 just keep on coming.