Just a week after the video streaming service Netflix went live in more than 130 countries, covering almost the entire globe except China, they announced that subscribers will no longer be able to use proxies to watch content not available locally in their countries.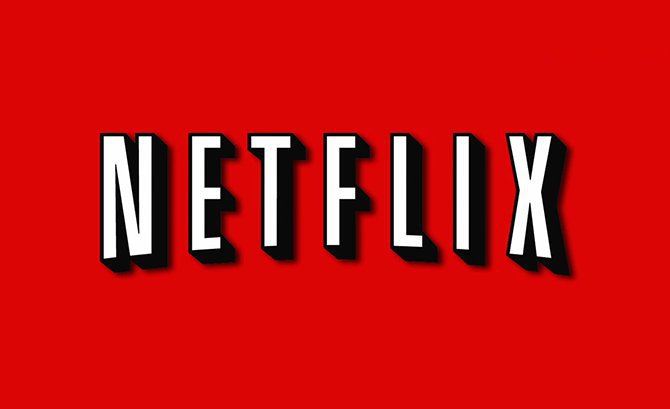 Source: brasilpost
Nearly 93% of US titles are not available for streaming in India. Subscribers often resort to proxy sites or services like Smartflix, Unlocator as well as VPN services that enabled users to access global content and watch popular shows like House of Cards and Orange is the New Black irrespective of the country restrictions. The company said it would clamp down on these proxies in a few weeks.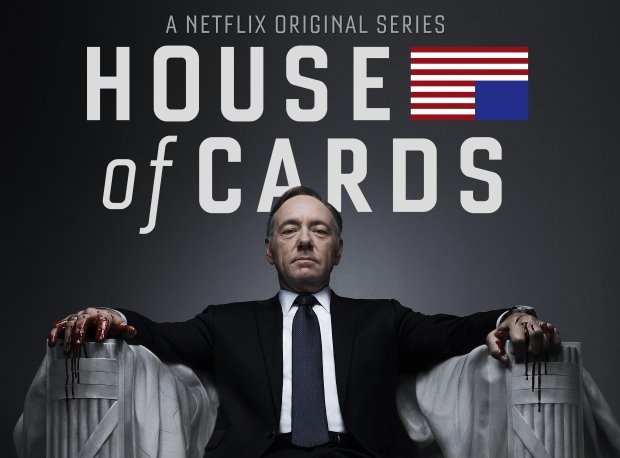 Source: securis
At the time of launching the services in India, it said that all of its shows would not be available immediately to subscribers in certain countries (including India), but that it was working towards resolving that.

"Ultimately, the aim is to provide a service around the world that is more similar than not. Using VPNs or proxies to virtually cross borders violates Netflix's terms of use because of licensing restrictions on TV shows and movies," a Netflix spokesperson told Reuters.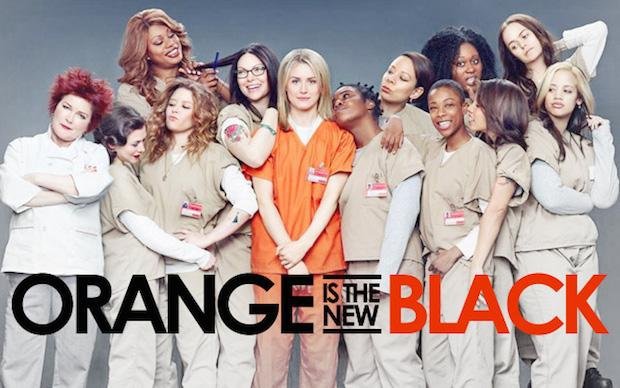 Source: wikitesti
Their aim is to unite Netflix networks all across the world with similar content. But owing to responsibilities towards content owners and not violating the licenses they have specific to a particular country, Netflix had to take this stand.
"If all of our content were globally available, there wouldn't be a reason for members to use proxies or unblockers," David Fullagar, Netflix's vice president of content delivery architecture, wrote in a blog.
"The strategy is simple - they have a responsibility to content owners to only show that content in the geographies for which they have a license. Enforcing those restrictions is a Netflix responsibility," Brian Blau, research director at Gartner, told Reuters.
It was fun till it lasted!