It is common knowledge that Indian television is not a place for educated or open minds. And that's not just talking about the more than ridiculous content it airs but the censorship it brings with it.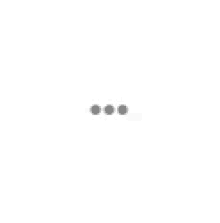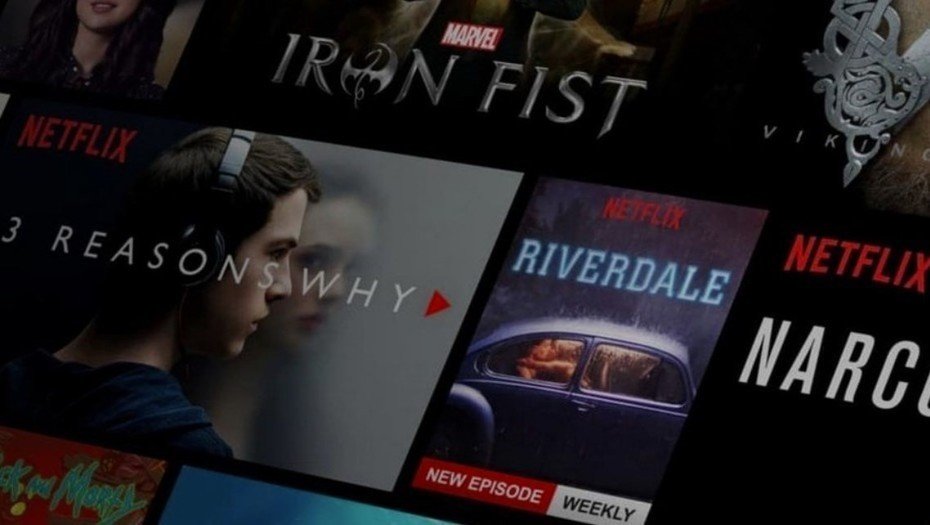 Now, according to reports by The Print, Netflix might be going on a similar path. Content-wise, not likely, but what's the point when they start censoring it in India. 
According to said report, Netflix will now be allegedly practising self-censorship in the country after cases were filed against it for being obscene.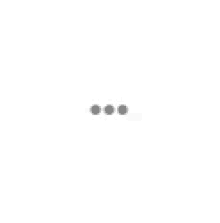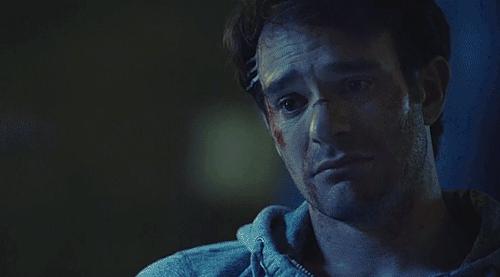 The decision was apparently taken at a meeting on the 25th of October between Netflix and the Ministry of Information and Broadcasting, along with other participants.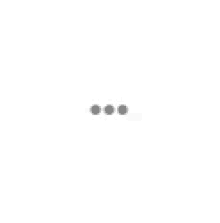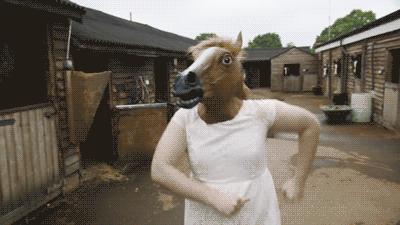 A top official who wished to remain anonymous told The Print:
Yes, there was a discussion of self-regulation and Netflix and Hotstar agreed that they should regulate their content.
Meanwhile, the report also states that representatives of 21st Century Fox, Intel Sat, AFNT India, Intel India, Google, Star TV India, Apple, and the US-India Business Council were also present at the meeting.
However, according to a statement issued by Netflix, it has denied being in the said meeting.
The information quoted is inaccurate and entirely false. Netflix was never in this meeting.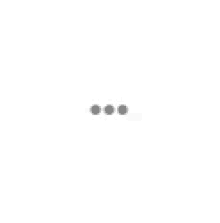 India has recently attained a notorious status for its extreme censorship on films and television programmes. So let's just hope Netflix's fate isn't the same and people can be free to watch good uncensored content.